Beauty lies in an eye of an observer or in this case in a very young photographer's objective. While we are every day bombed on the Internet with photos of cute and cuddly pet cats, Gabrielius Khiterer, a 19-year-old photographer from Lithuania, noticed some different but nevertheless beautiful cats living on his street. These pictures of stray cats show their specific beauty, different than a home cat has, intrigued this young man to do the series of stray cats portraits. Check out the series in the gallery below and what young photographer said about his interesting stray cat portrait project for BoredPanda.
1. "I'm a photographer from Lithuania, 19 years old," wrote the young author.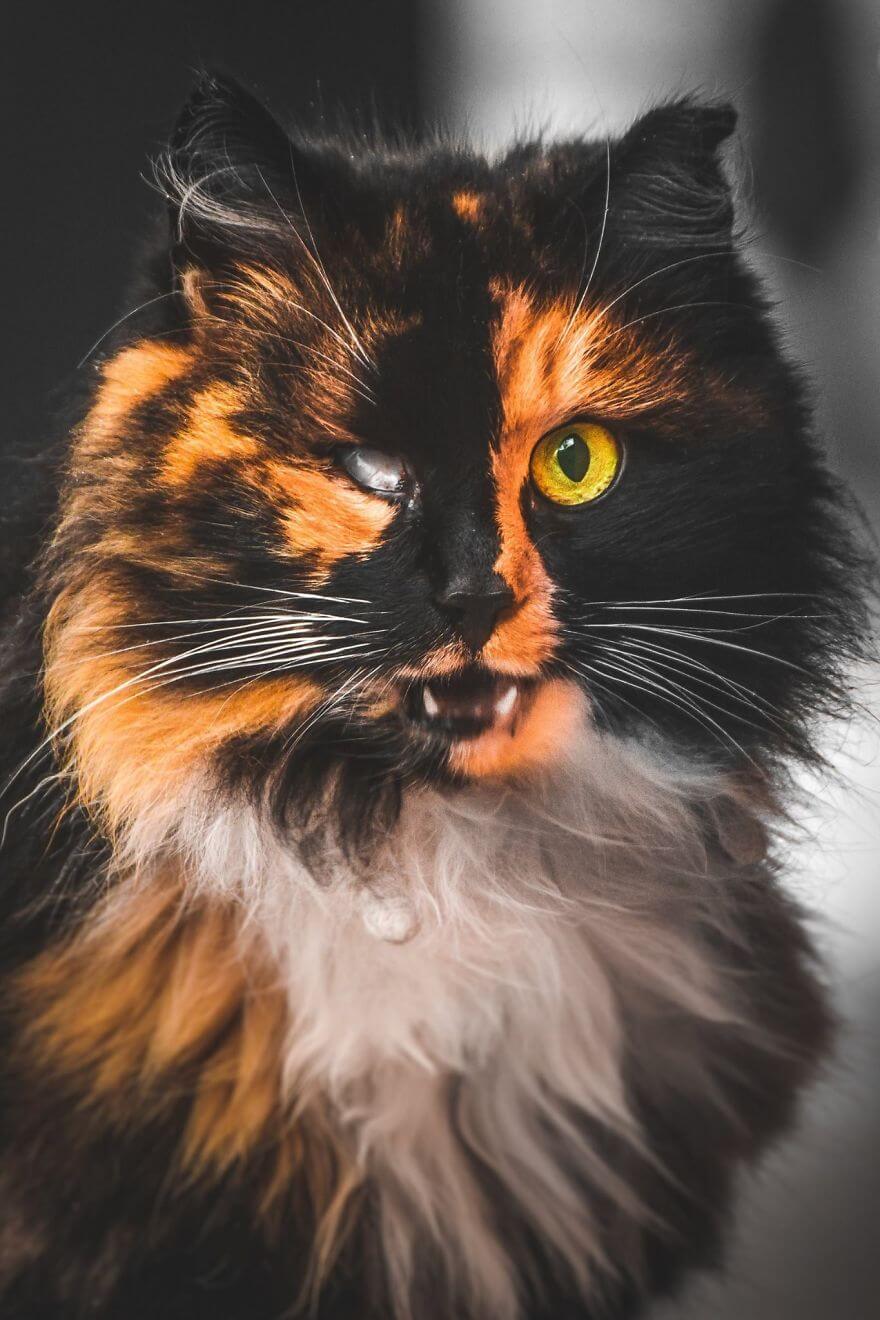 2. "A few stray cats live near my house and about a year ago I tried to take some photos of them."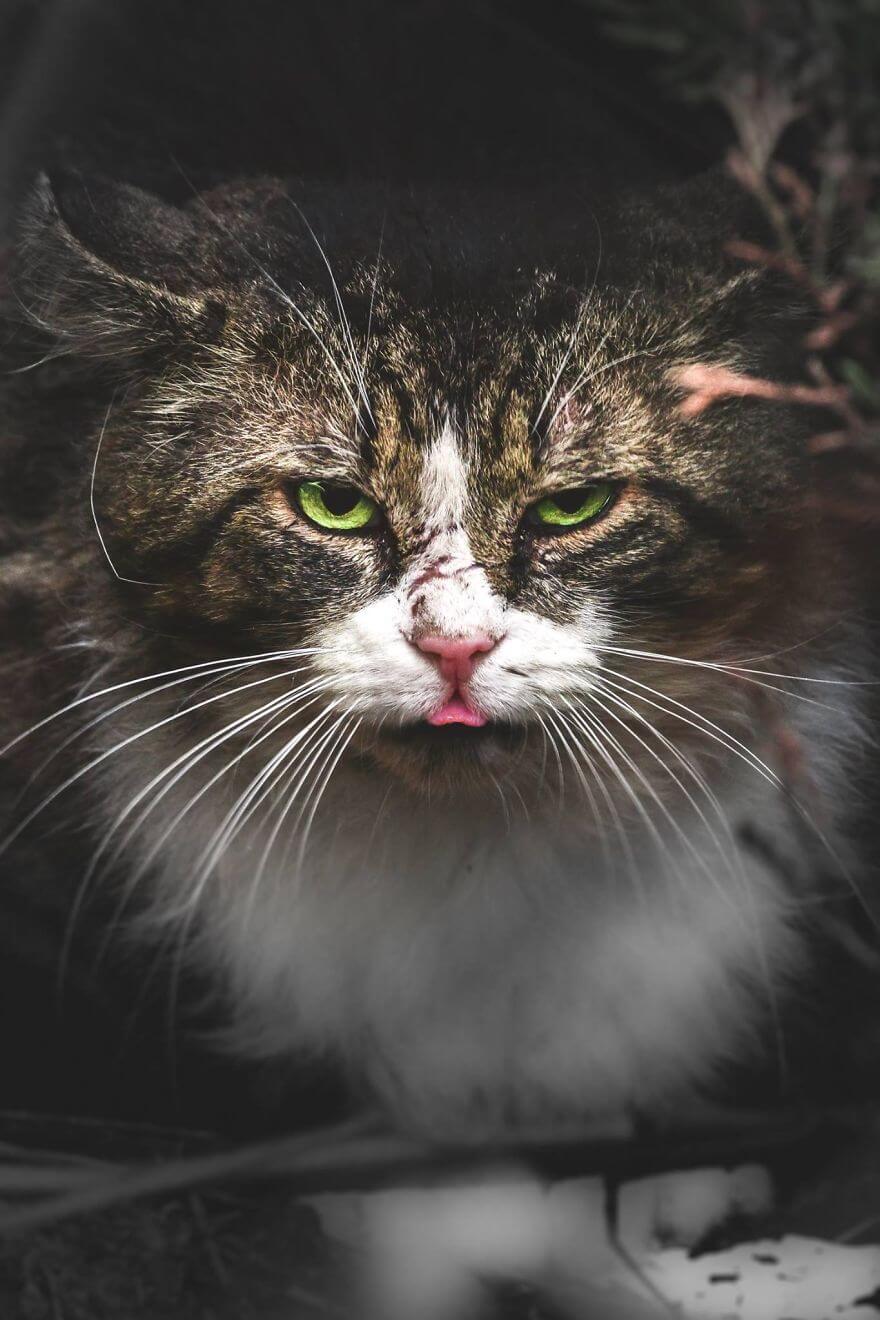 3. "Two months ago I looked at these photos and realised that stray cats look really interesting, not like regular, cute cats that we usually see."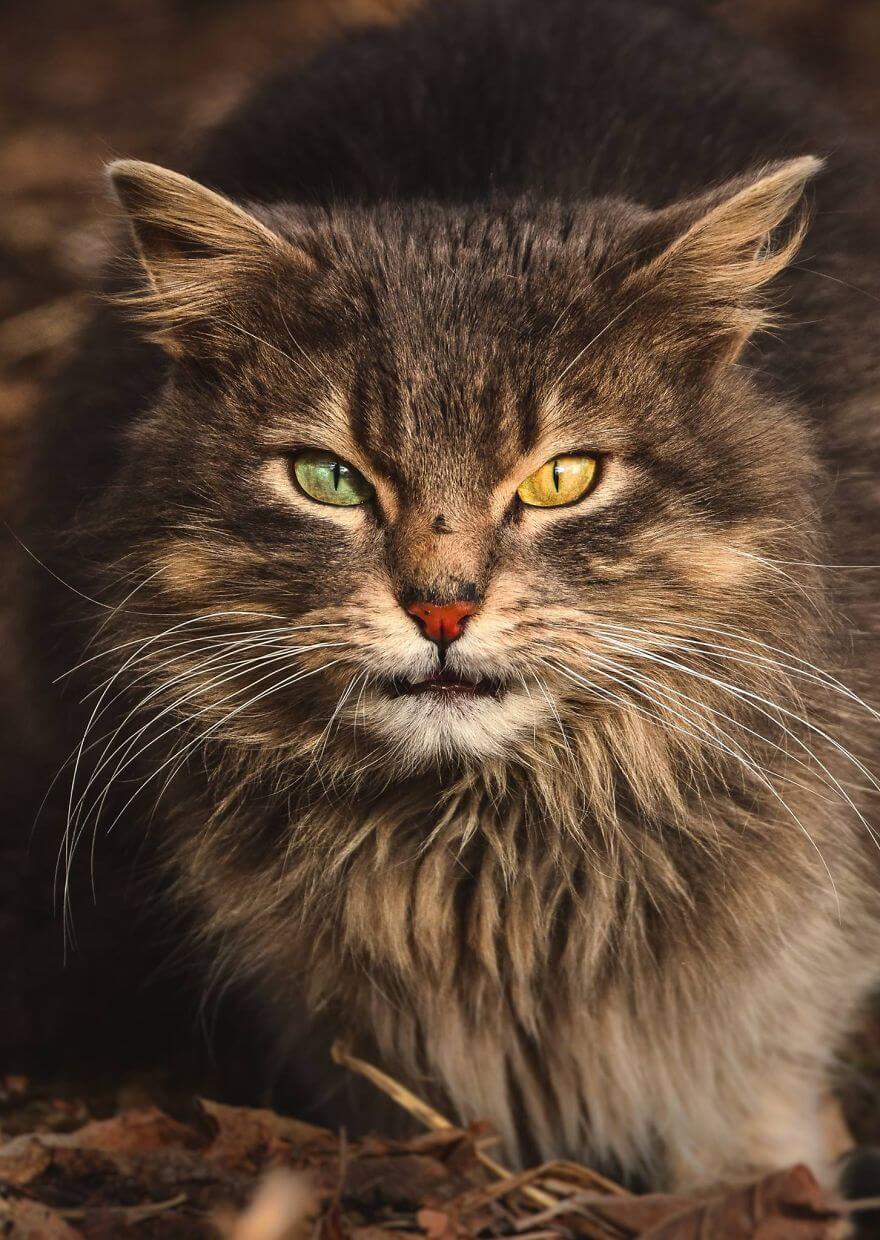 4. "I started the search of stray cats and after two months of walking the streets of Vilnius I can finally publish these photos, hope you will like them!"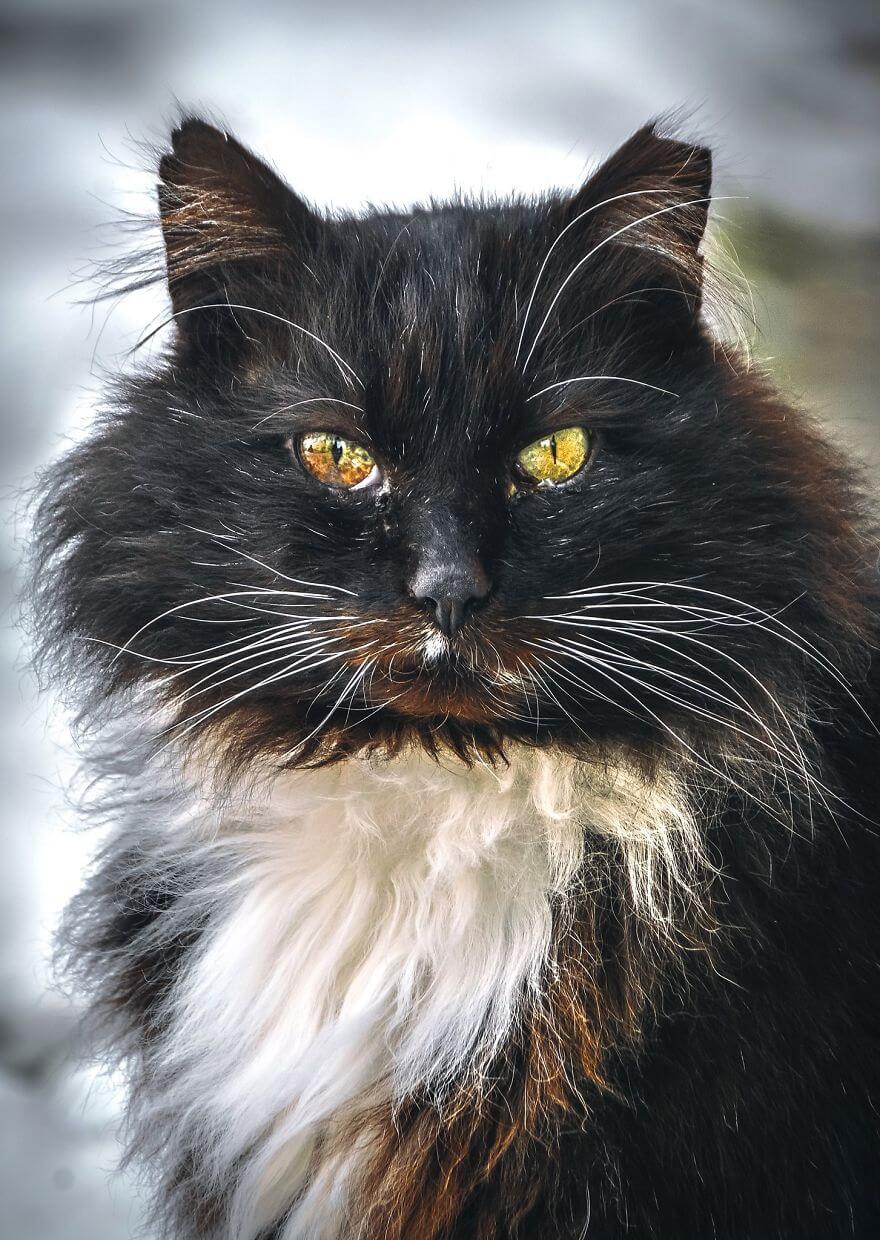 5. Beauty of the stray cats is certainly different.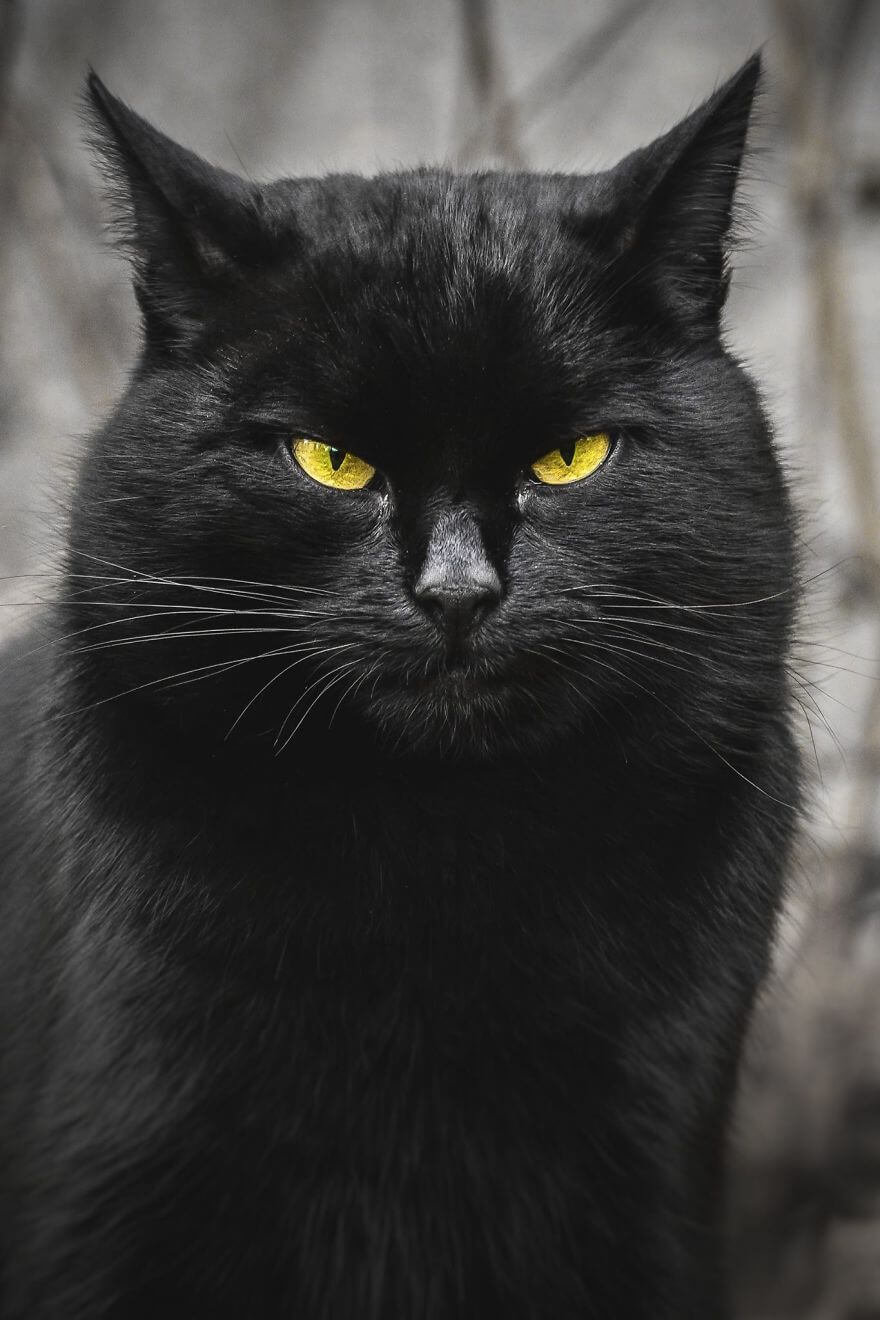 6. We can sense marks of a tough life on the streets while watching their portraits.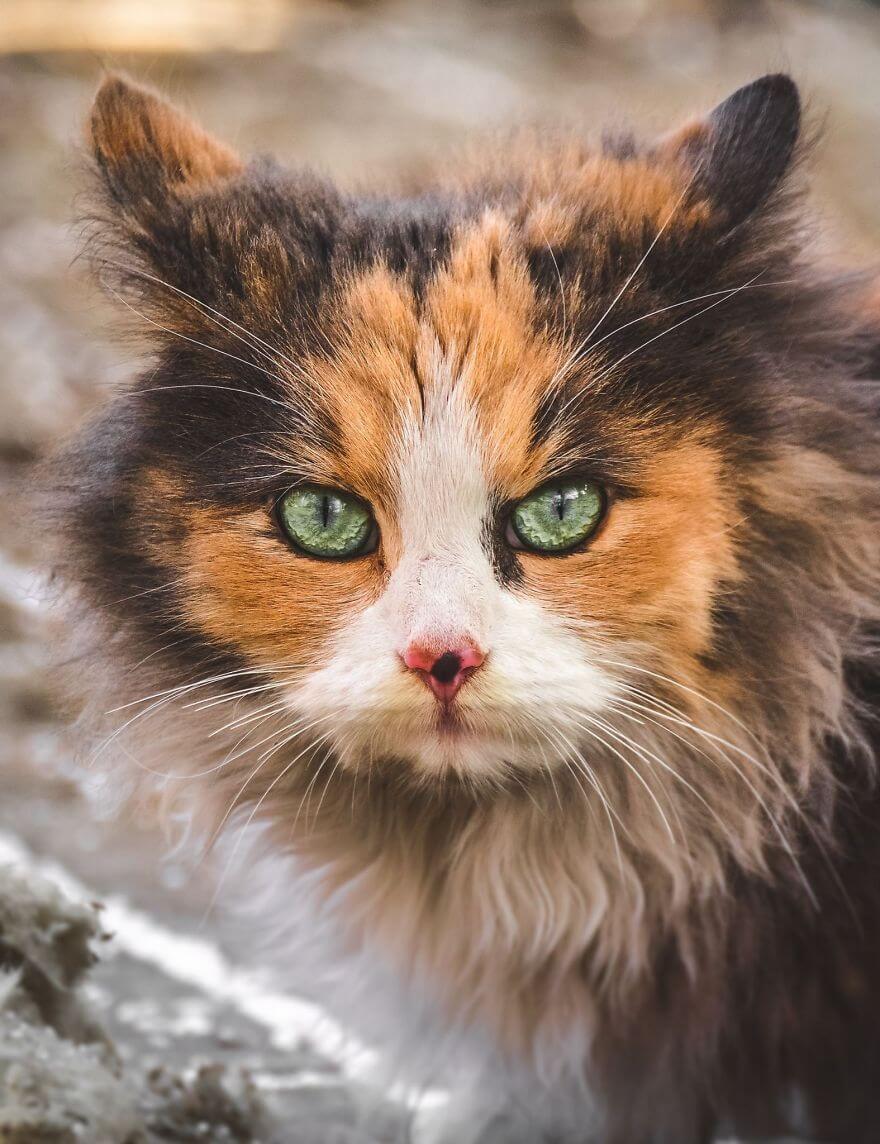 7. Never the less, it's a beauty that provokes and make observer admire and think at the same time.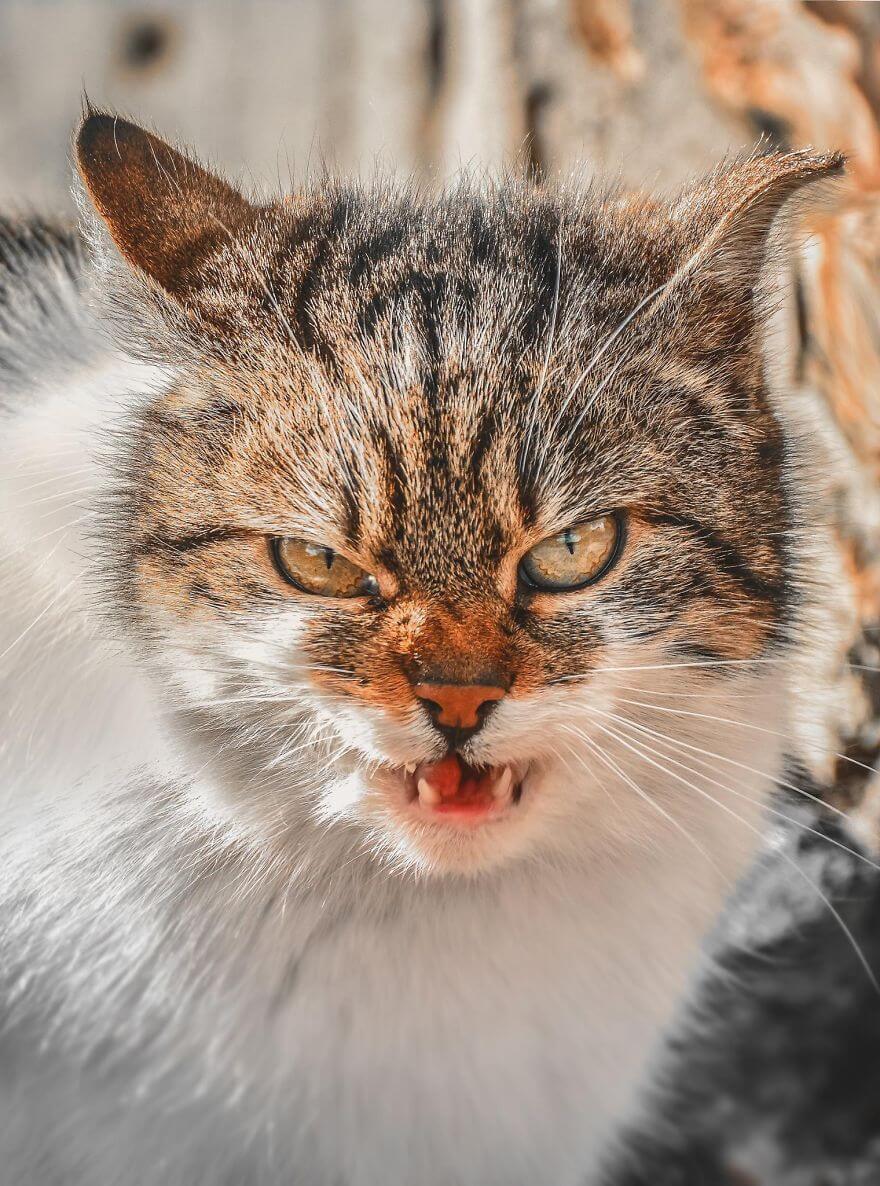 8. How does a day of a stray cat look like?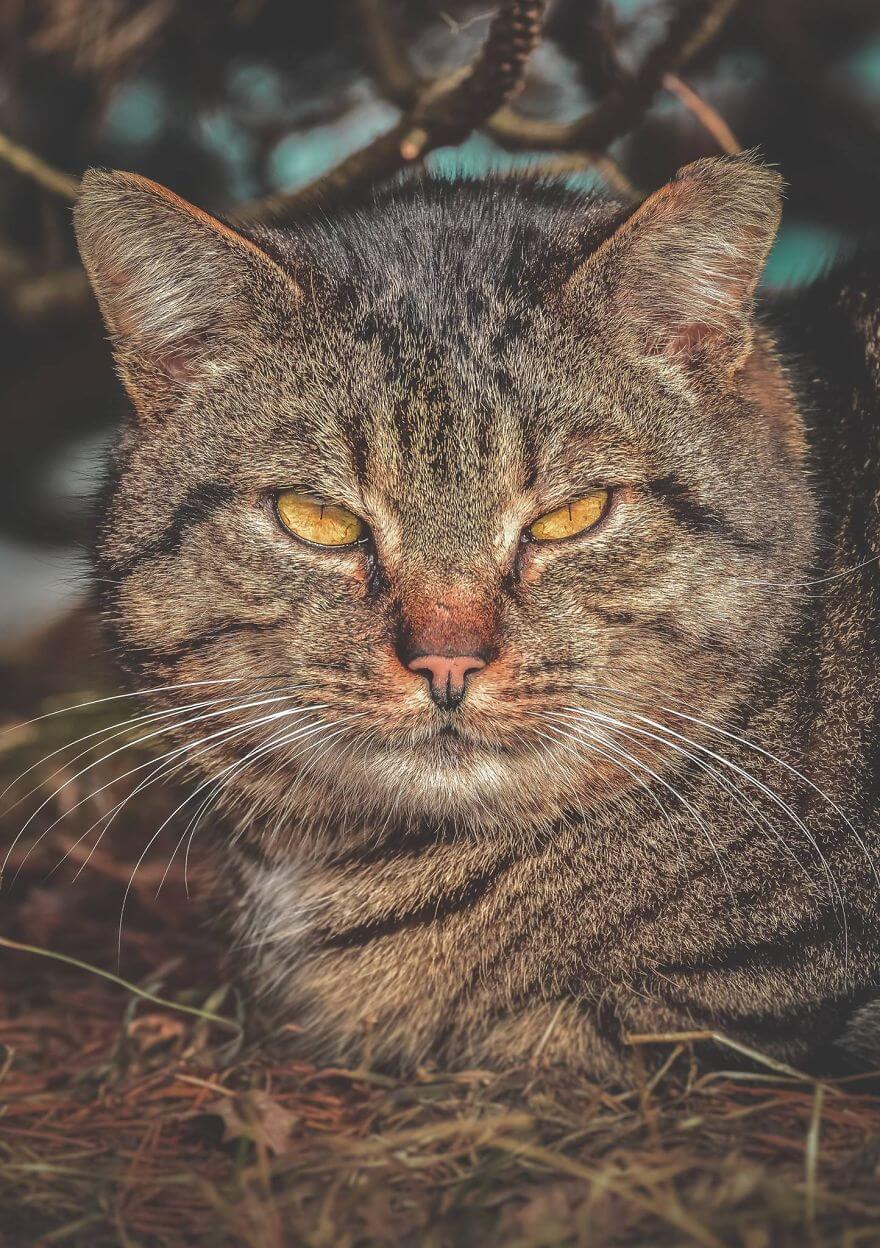 9. It's not easy, that's for sure.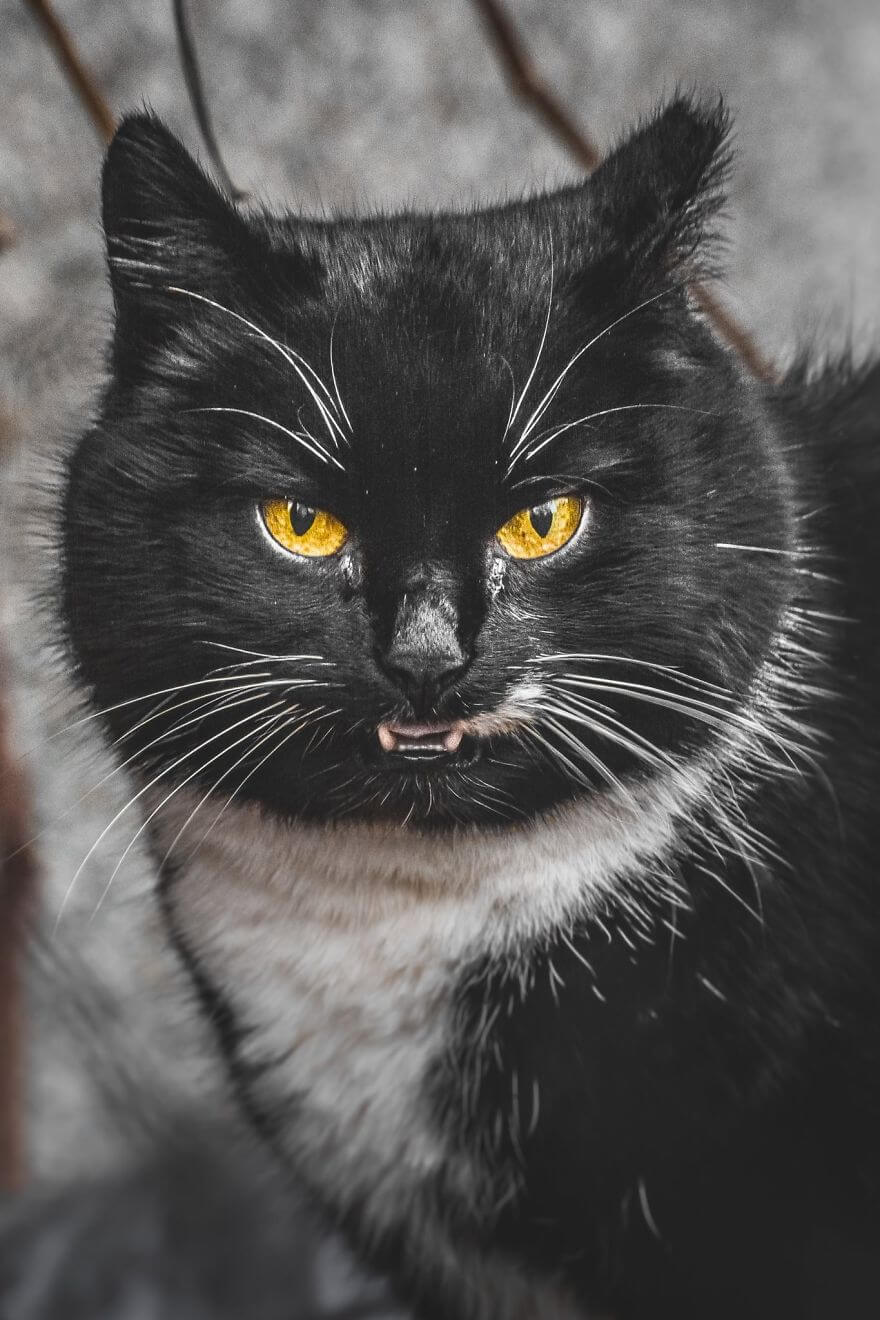 10. But they got their independence which radiates in a special way through their eyes.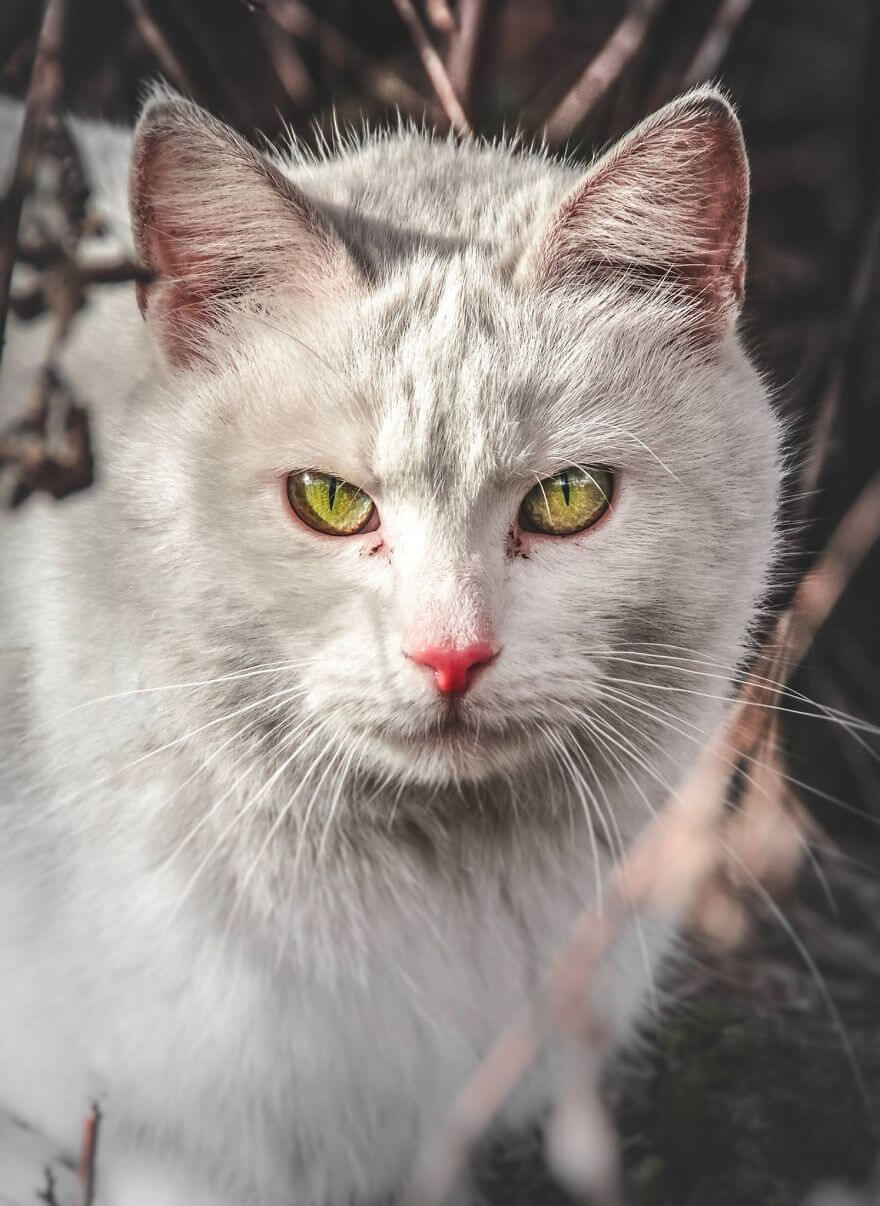 11. They got to be tougher than life to survive in the streets.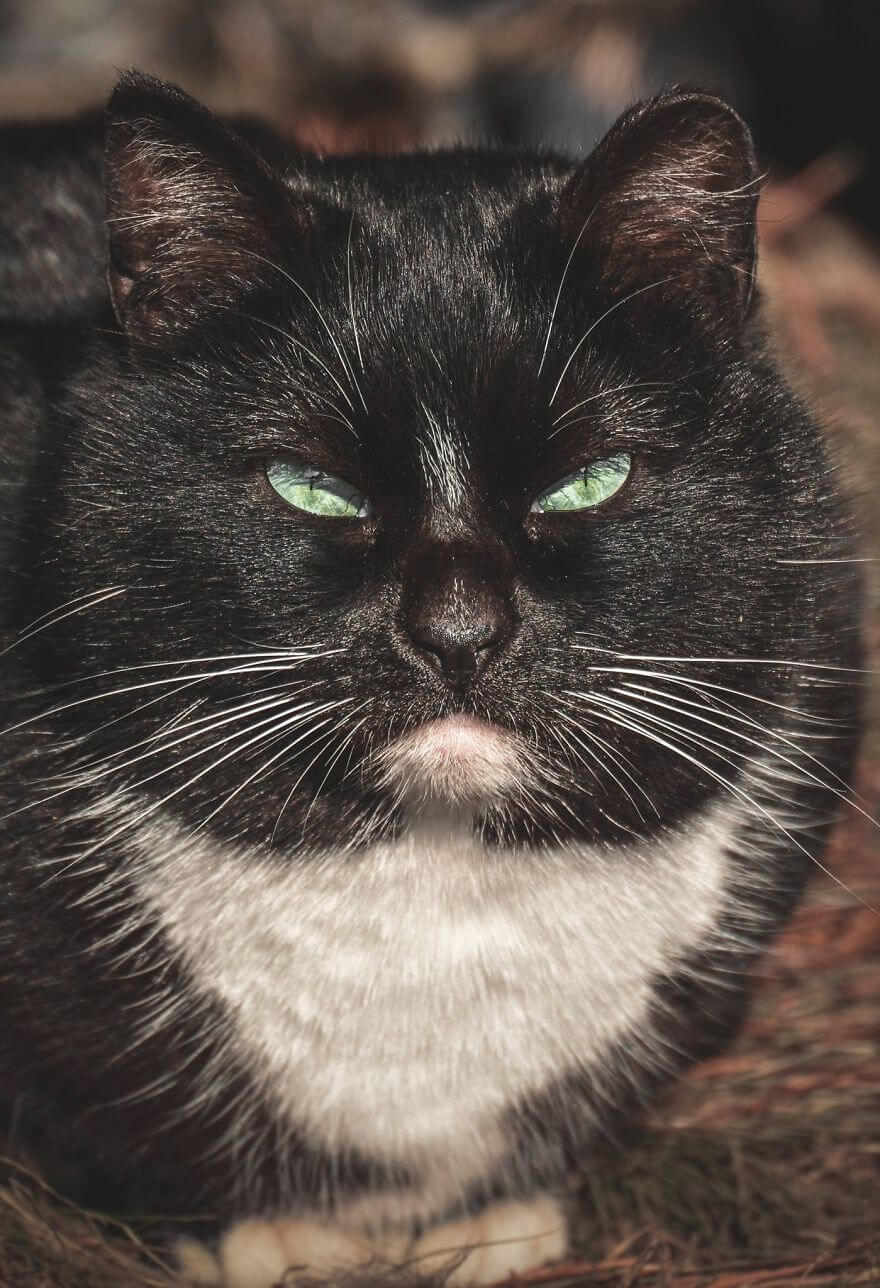 You know you have to share these pictures of stray cats with your friends, because the internet is made of cats and we all love it like that, so please do.