The world's largest full-rigged sailing ship that is operational is 439 feet long, five-masted and has 42 sails. Royal Clipper is her name and she's a beauty to behold and probably to navigate. The 227 guests that it can accommodate have an open deck of 19,000 square feet with three swimming pools, where they can spend their time, admiring the beauty of the sea.
In 1902, Preussen was built. It was the largest, fastest sailing ship in the world and it dominated the seas for a few years. That was the last time the world had seen such a magnificent sailing ship. Until today. The Royal Clipper was born and it is meant to take the helm and amaze the world again.
Although she looks and feels like the golden days of yesterday, this Royal Clipper is as modern as it could get. State-of-the-art navigation systems, comfort and luxury like in the best hotels in the world, the grandeur and adventure of traditional sailing and the superb services and luxury of the modern yacht, all take place on board of this magnificent sailing ship.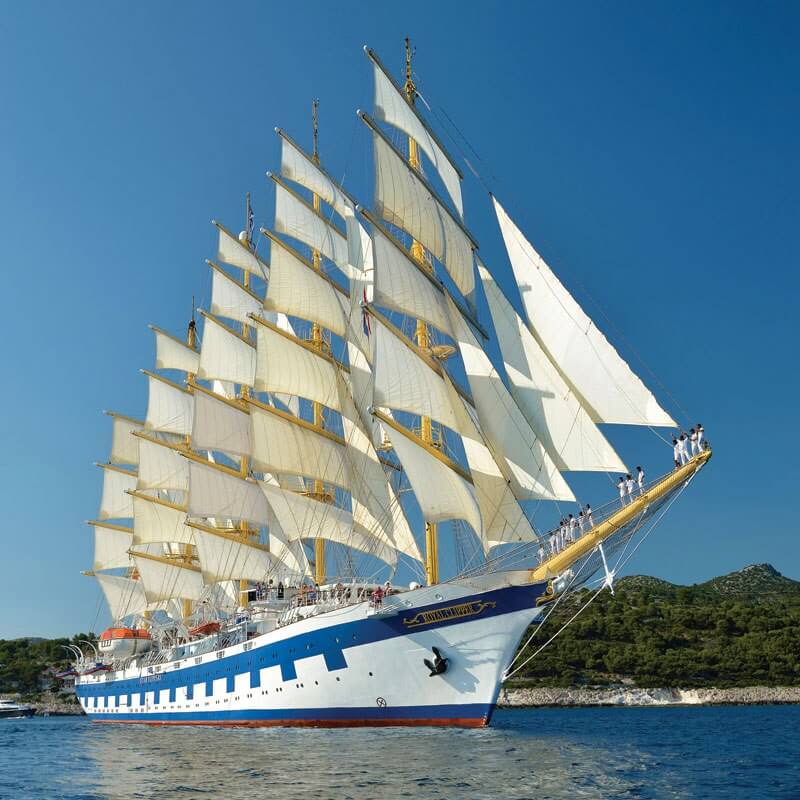 [the_ad id="71925″]
You can spend quality time on one of the hidden balconies on either side of the bow, climb the mast (you'll be safely harnessed) and spend your afternoon on one of the passenger lookout crow-nests equipped with comfortable settee that will help you admire the grand view.
Those in love with watersports can have some fun as a convenient marina platform lowers from the stern. Also, the unique Captain Nemo Lounge is the place where passengers can have a great time relaxing in the spa and health club and enjoy the view from the underwater glass portholes.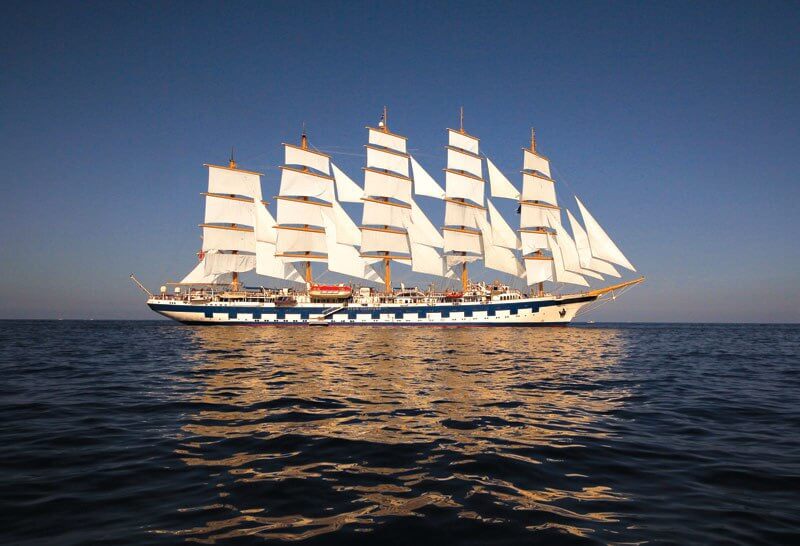 For those of you that are passionate about sailing, here is the technical data:
Tonnage: 5,000
Length: 439 feet
Beam: 54 feet
Draft: 18.5 feet
Sail Area: 56,000 Square feet
Mast Height: 197 feet
Total Staff: 106
Passenger Capacity: 227
Masts: 5 Masts, 42 Sails
Well, all in all, it looks like a dream. Would you spend a vacation on it? Keep browsing for more photos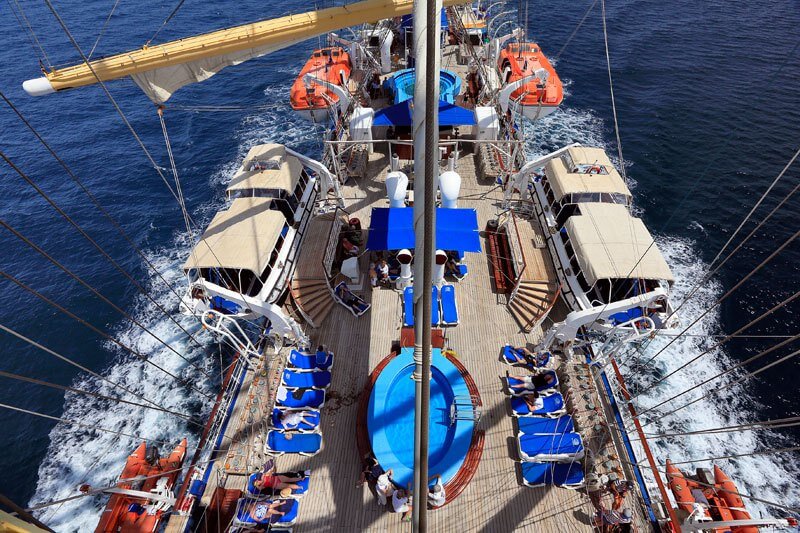 The Royal Clipper is the largest full rigged sailing ship in the world

The ship can host 227 people on board with 19,000 square feet of open deck

[the_ad id="71924″]
A look at one of the sitting areas inside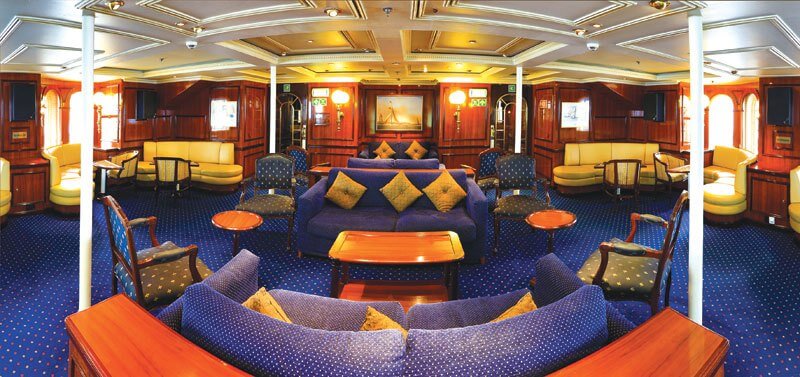 Book club room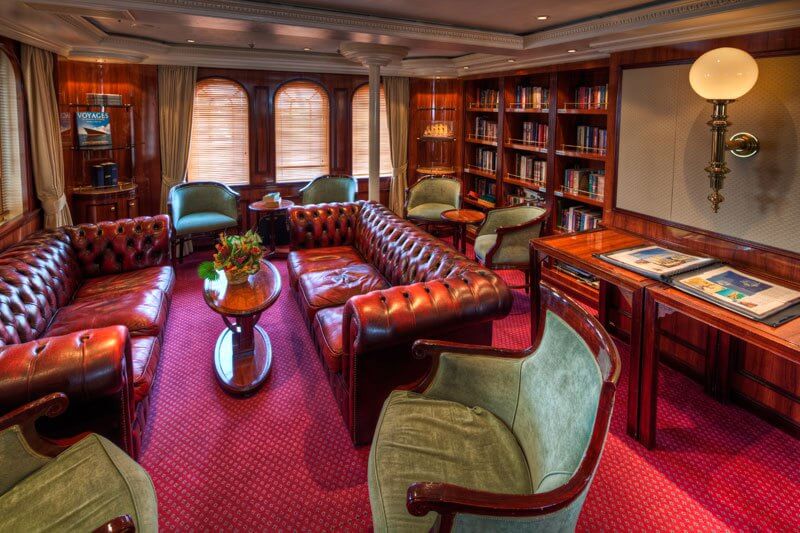 The ship also has luxurious sauna rooms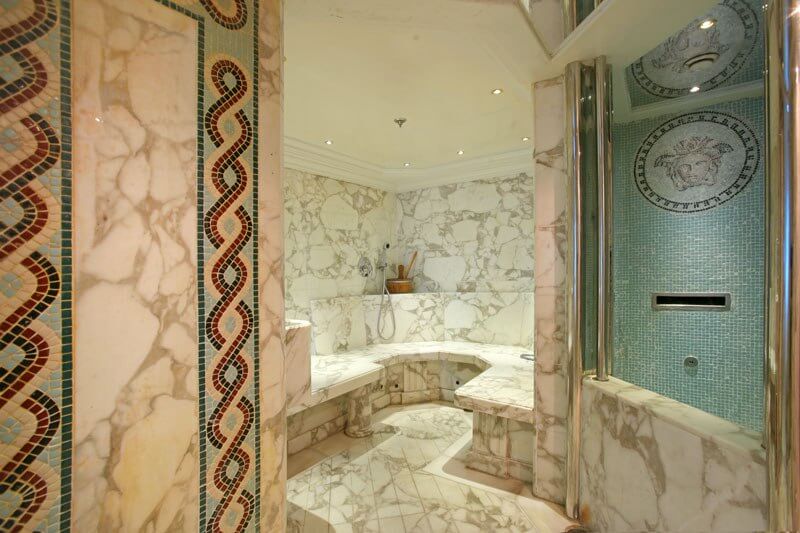 And a full gym for the guests to keep in shape while at sea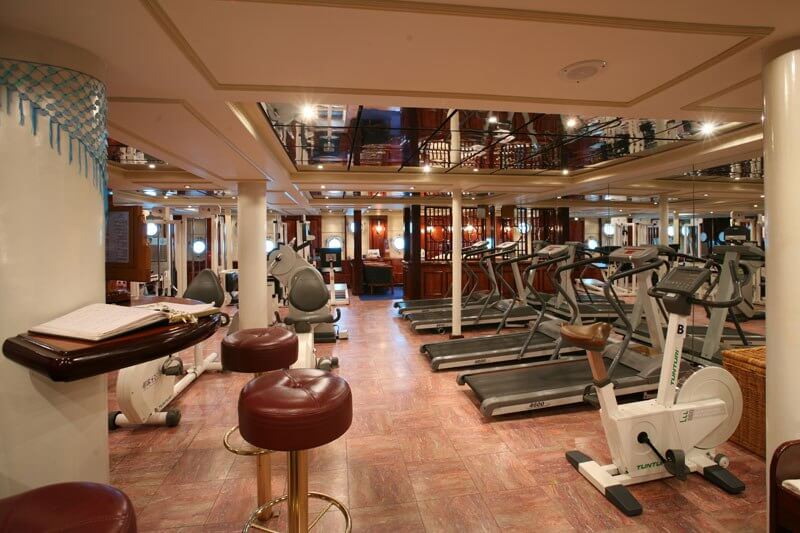 [the_ad id="83004″]
Another look at the book room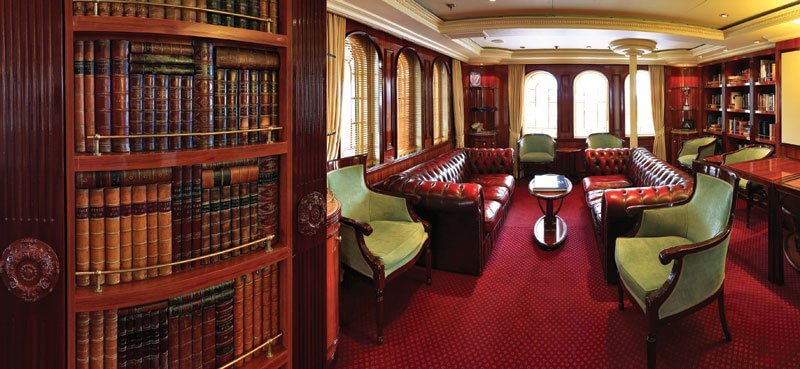 Here's a look at a family room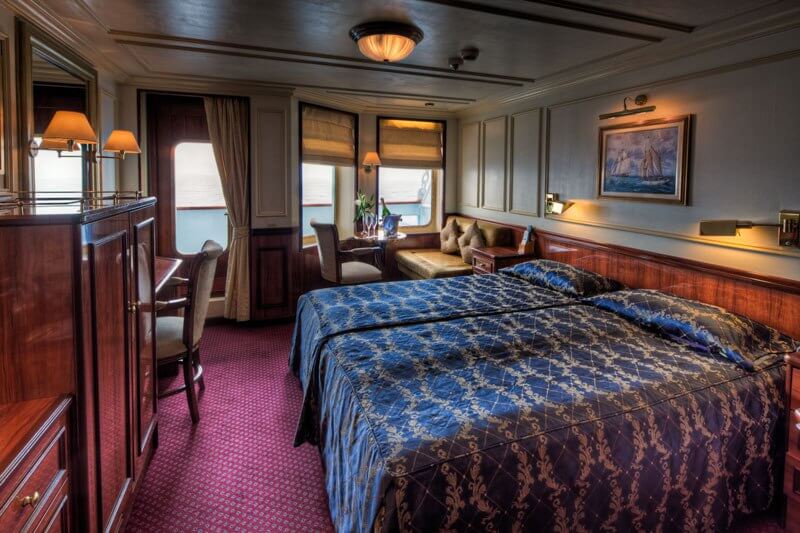 And a double room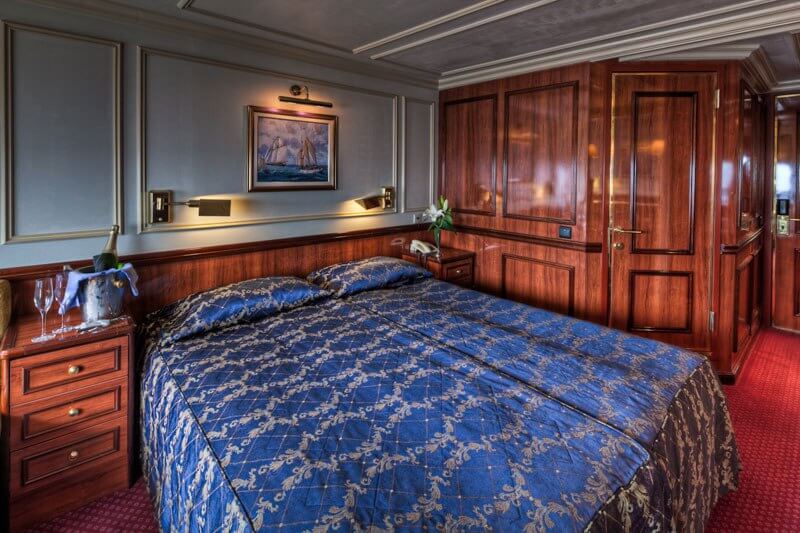 You can order room service just like in any other hotel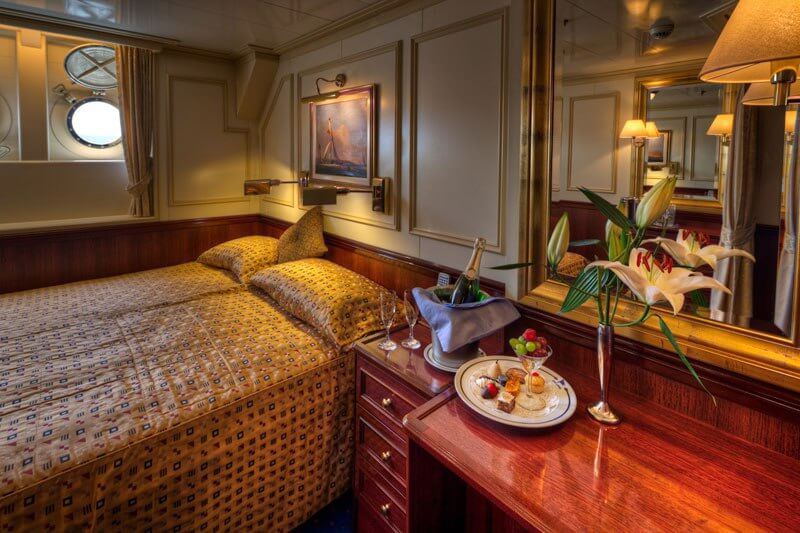 Some rooms come with an extended sitting area for meetings or family lunch in the privacy of your room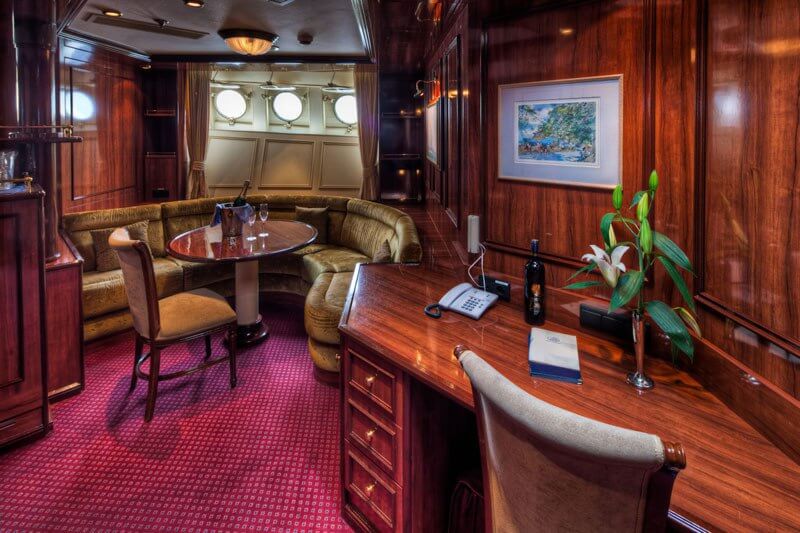 [the_ad id="107493″]
Main dinner hall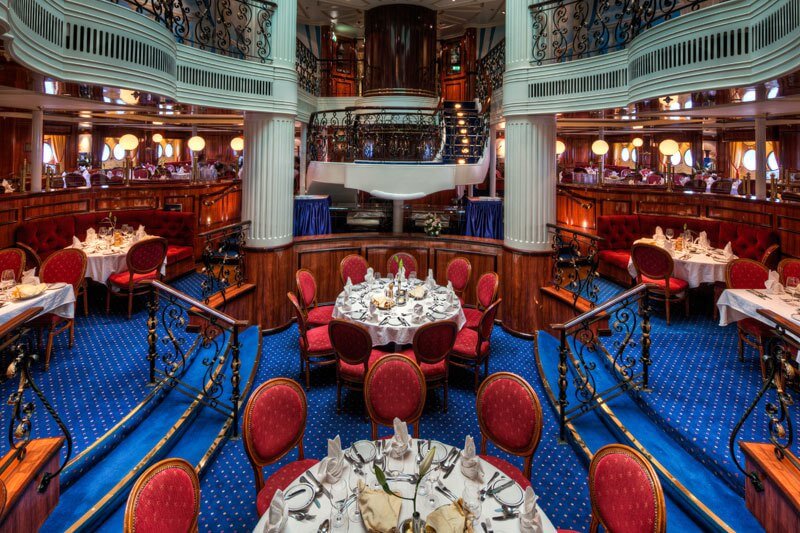 An above look of the food court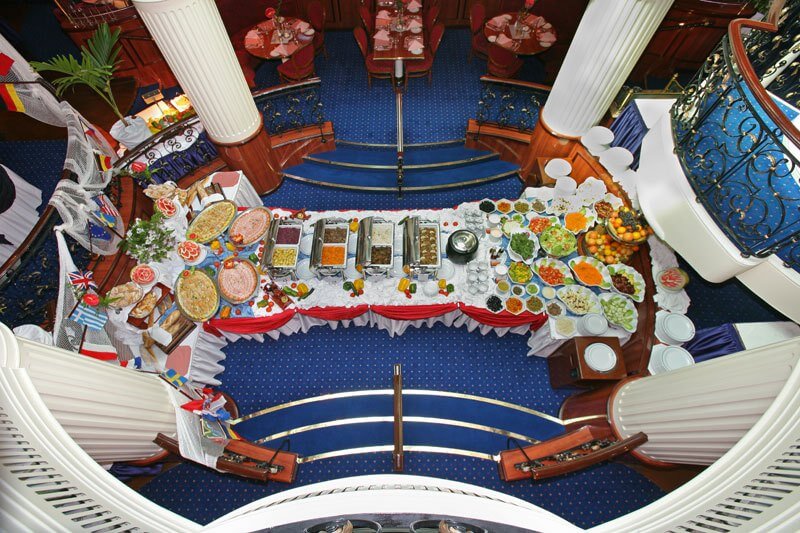 Guests are treated to the finest cuisine while on board the Royal Clipper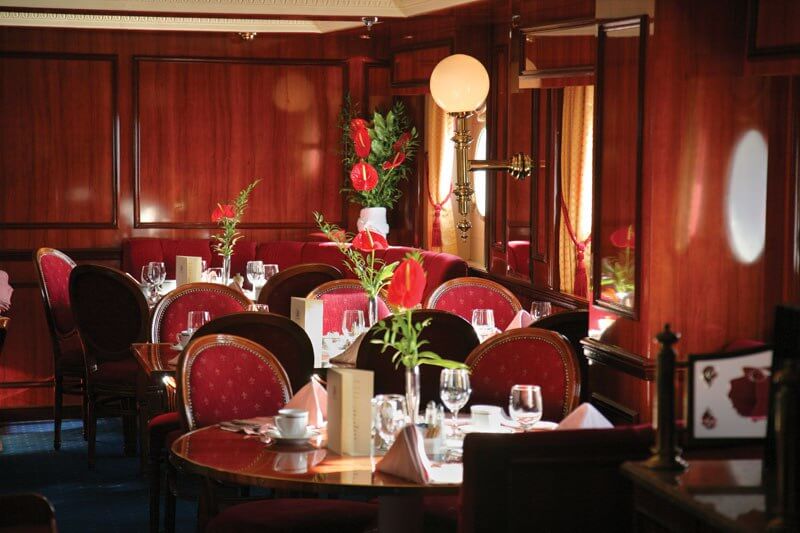 Beautiful look at the ceiling of the ship from inside the main food hall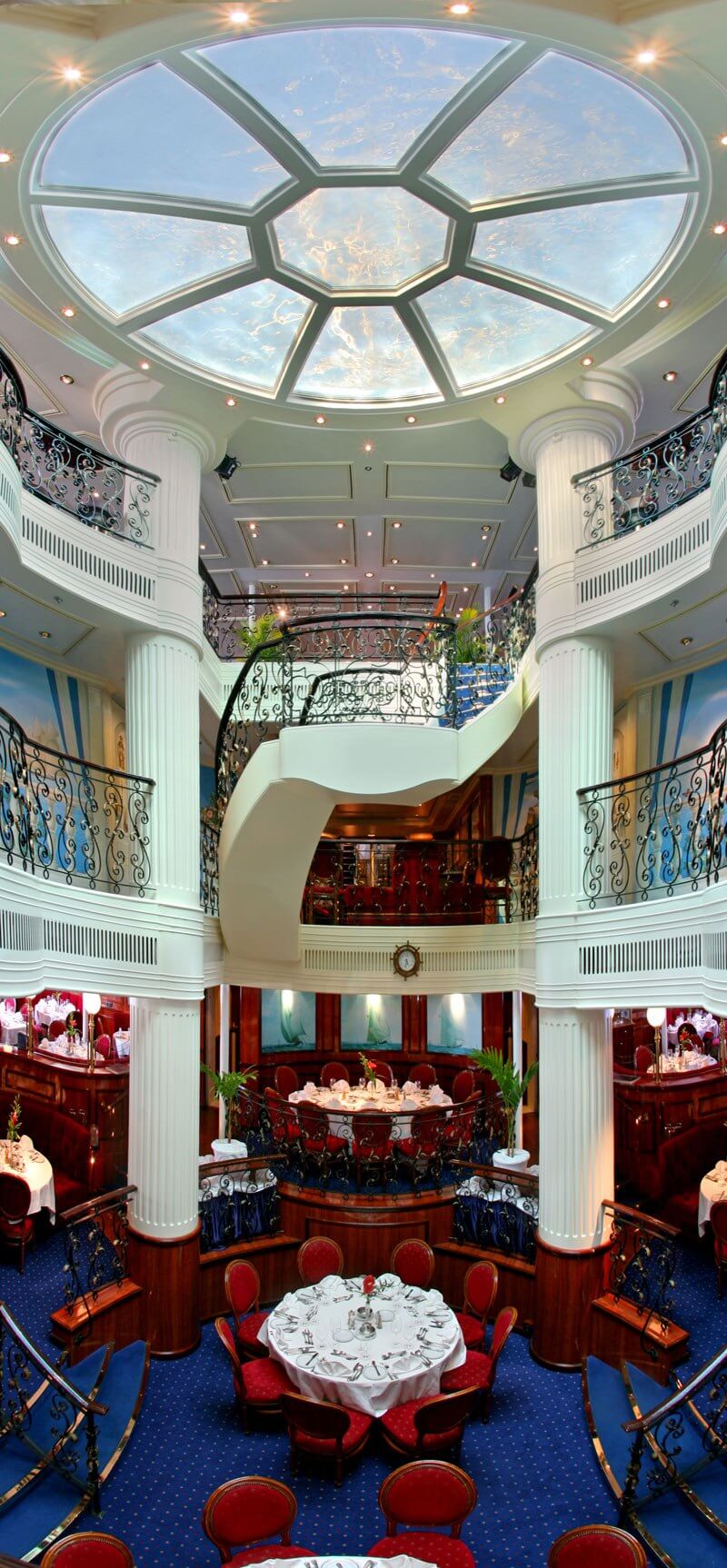 [the_ad id="71935″] 
[the_ad id="77756″]
There aren't a lot of ships of this type in the world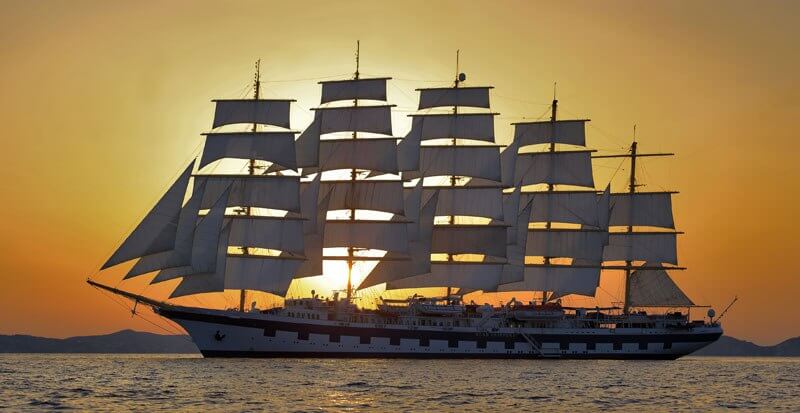 The Royal Clipper is truly one of a kind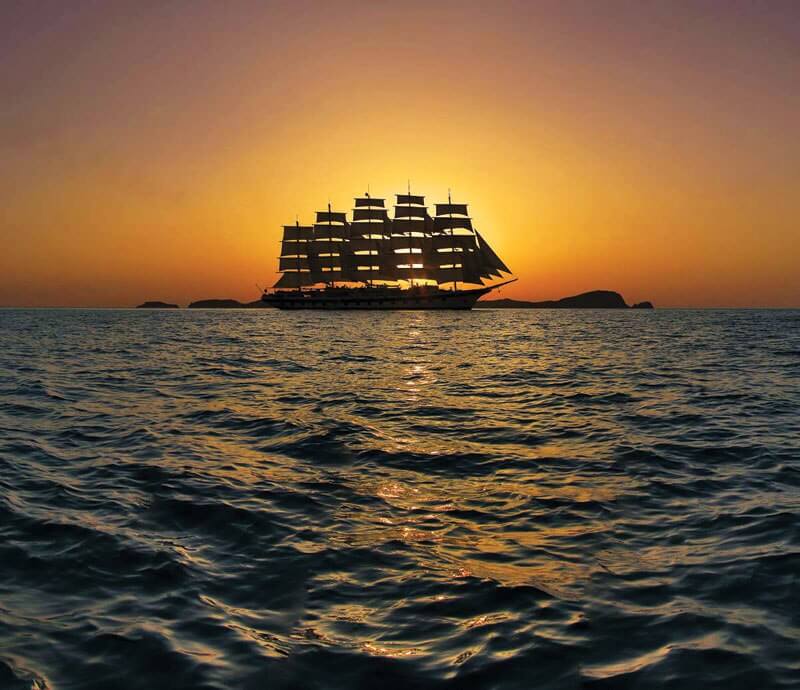 Image source: © Star Clippers
More info: starclippers