Do you remember these guys? They're sexy, they're cute and they're charitable. The Australian Firefighters posed again with cute animals, for another 2019 Charitable Calendar. If you want to rewind, take a look at the last year's Calendar! Now, get back here and see what they've did for the 2019 Calendar. Cute puppies, unimpressed cats, chickens, horses, koalas and the world's hottest dudes team up for a charitable cause…and aesthetical reasons, girls! 
Now, I don't know if these guys are models or just firefighters, but they seem like they hit the gym regularly or maybe they rescue a lot of people and that keep them fit. Or maybe both? It took them 17 days to shoot for this now iconic Australian Firefighters Calendar. The charitable cause is the Australia Zoo Wildlife Hospital.
Well, let's just take a look at the photos! Don't you think it's about time?
1. Oh, boy! These Australian firefighters…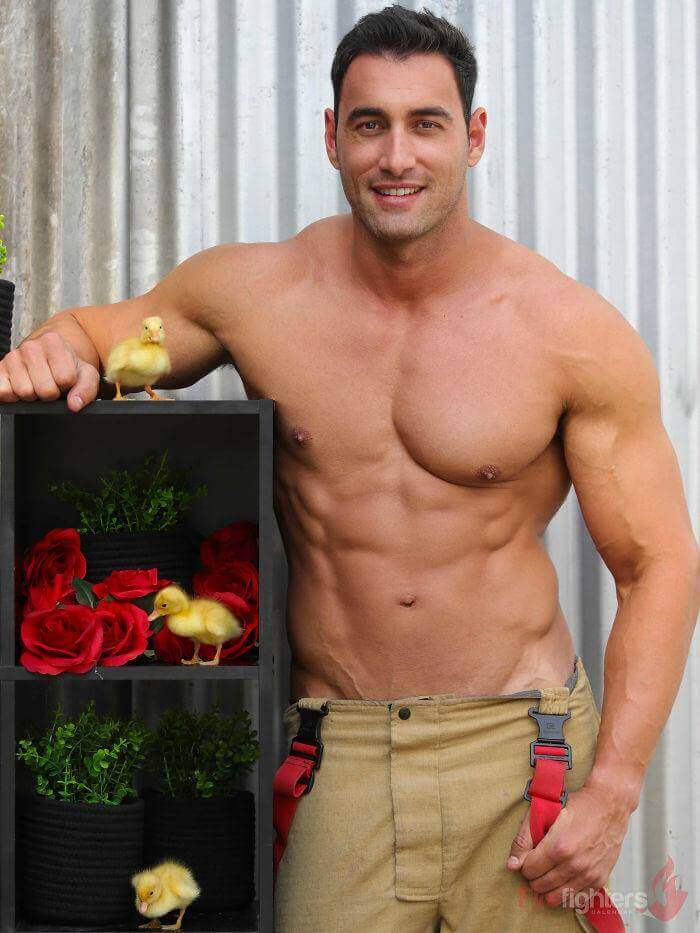 2. The cat does not seem impressed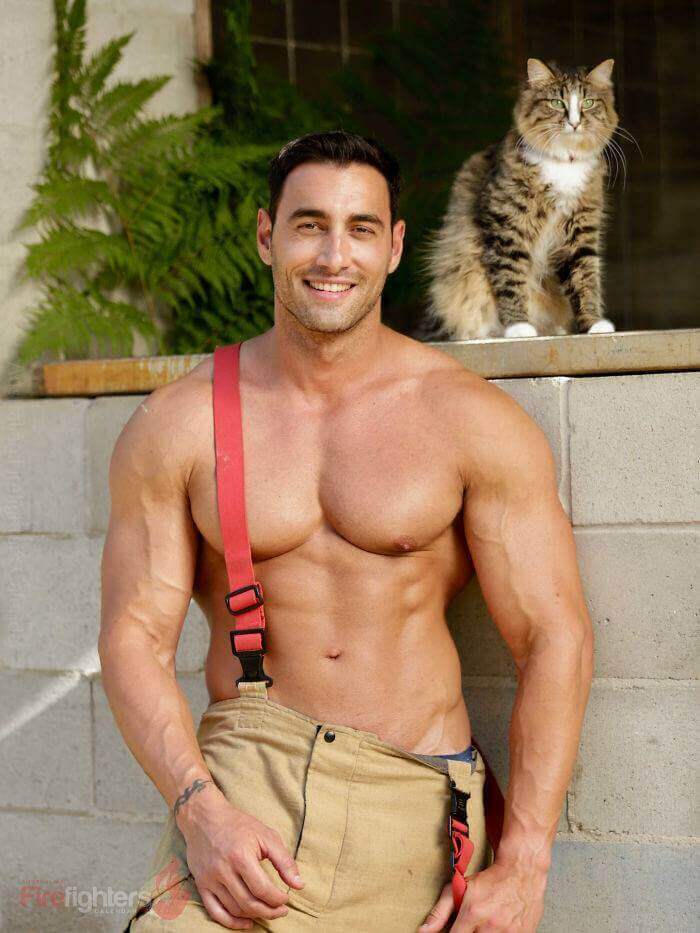 3. This dog is excited and so am I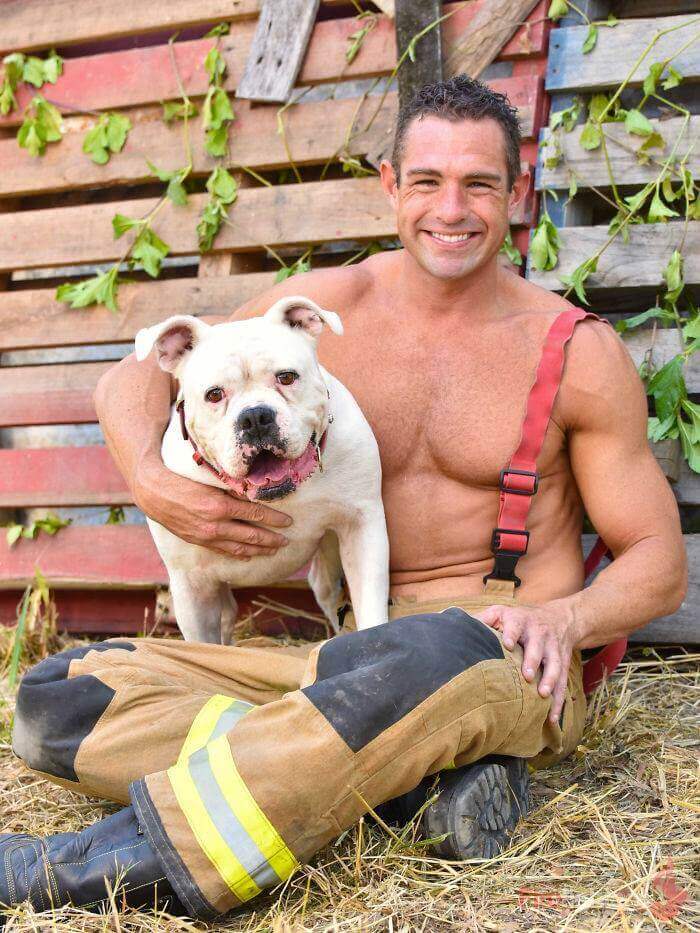 4. They're waiting in line for a little cuddle. Can I wait with them?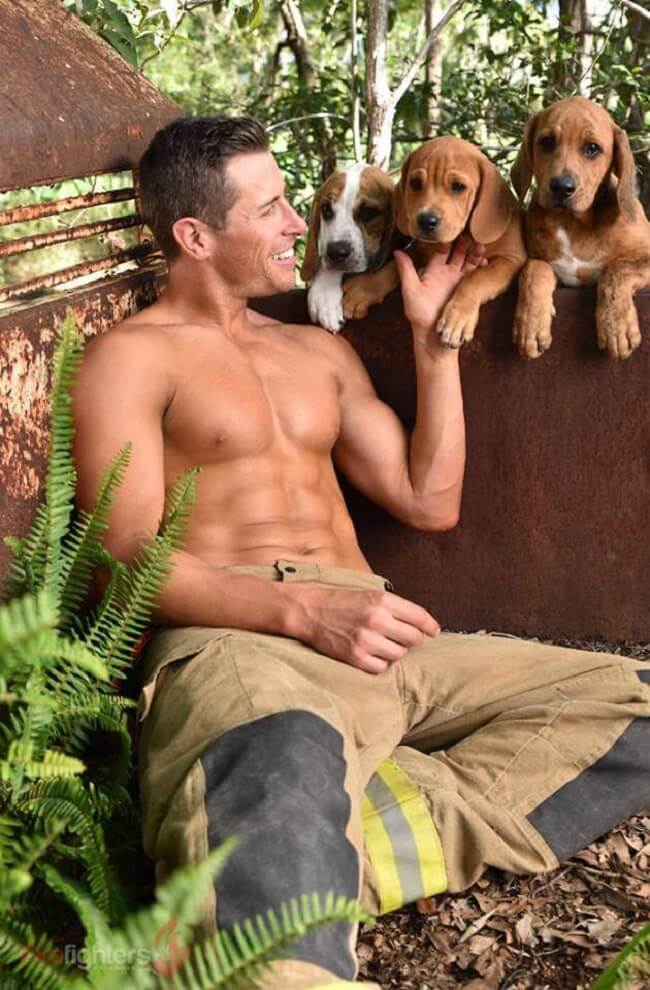 5. The little kitty feels safe. Who wouldn't?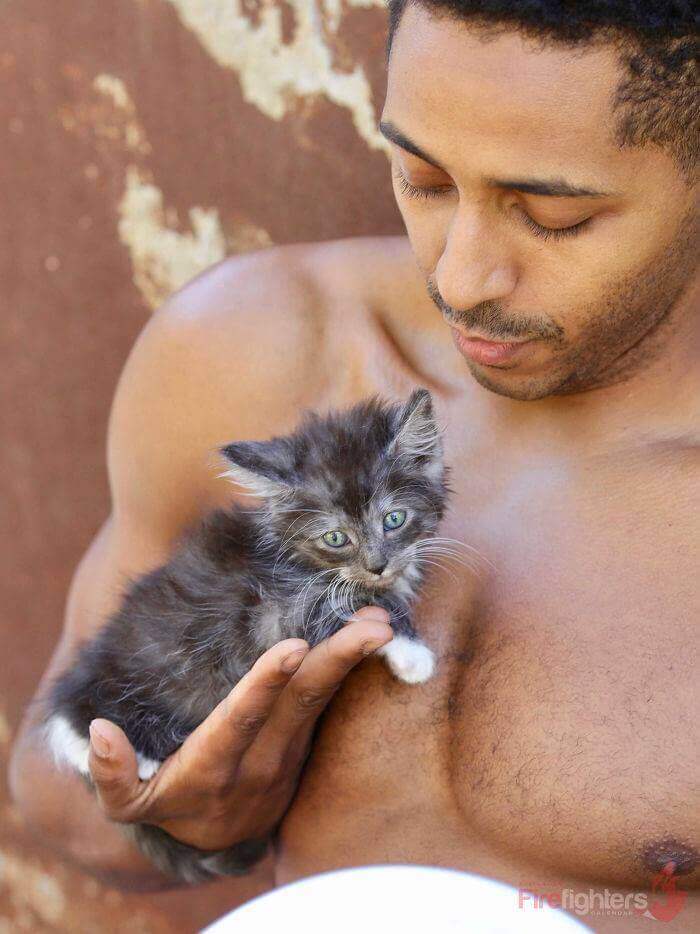 6. "Wintering" together. Can I have them both?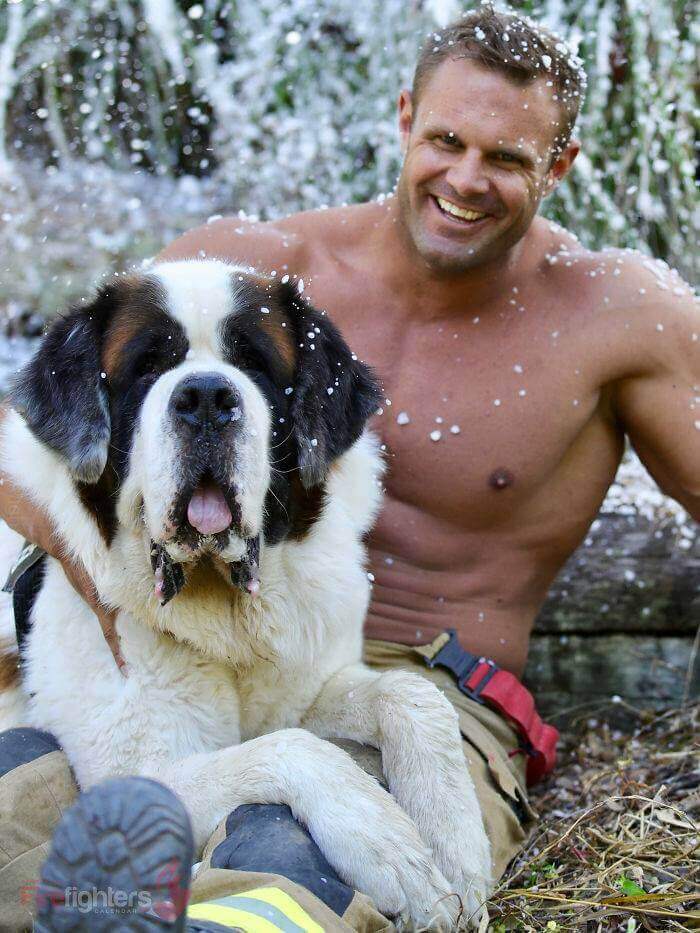 7. Ready for action?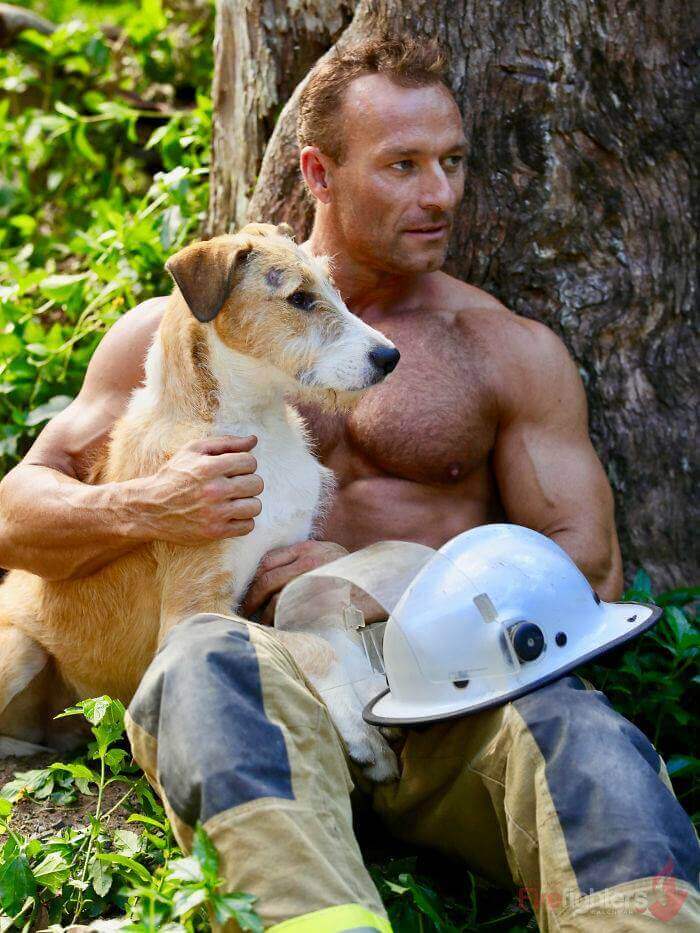 8. I don't know who is cuter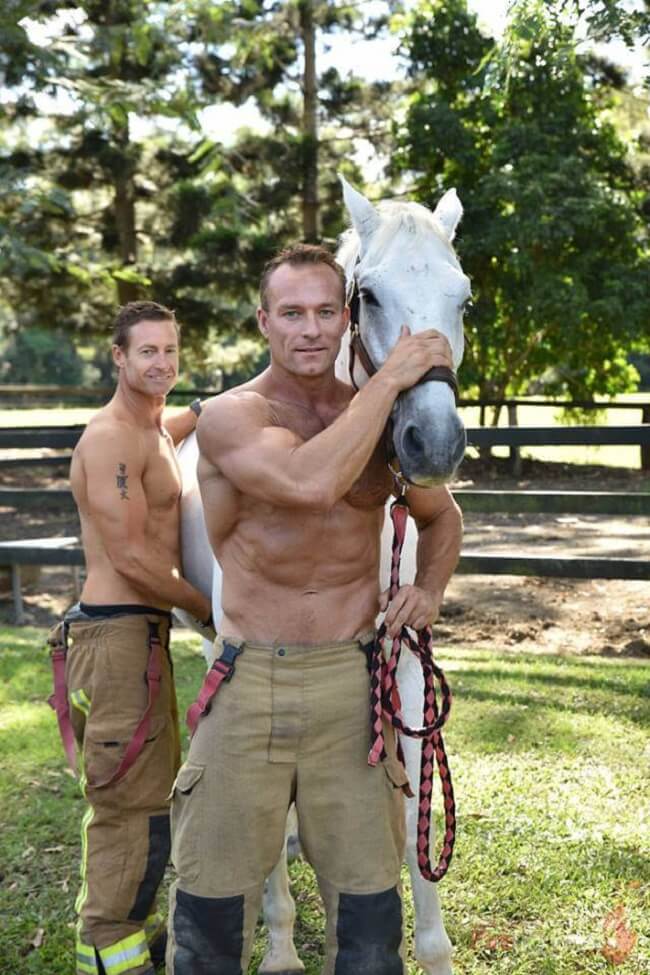 9. Awww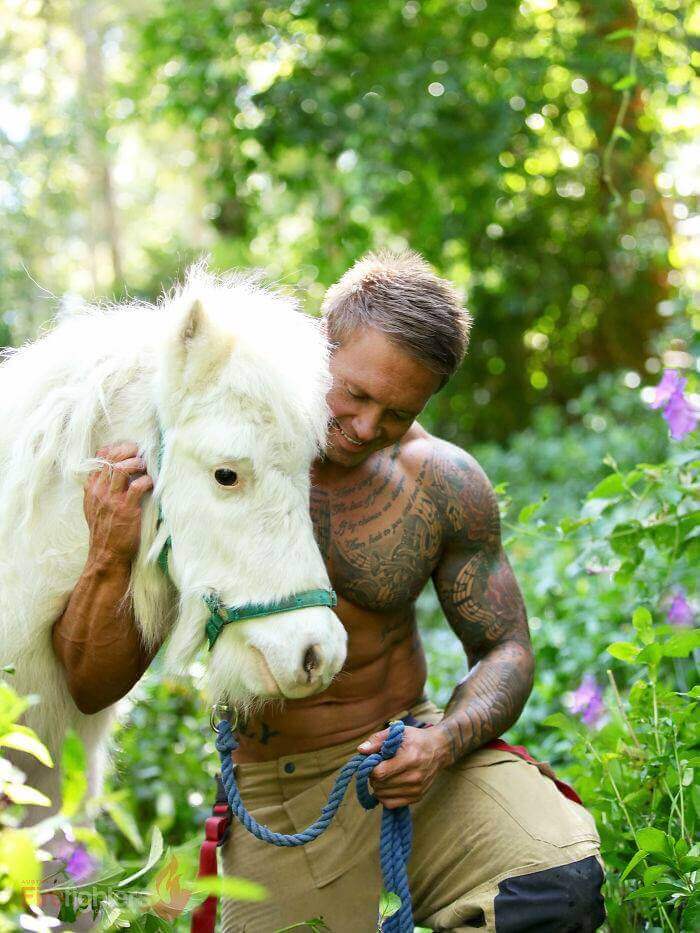 10. "Listen to me, hooman! Together, we can win a girl's heart in an instant!"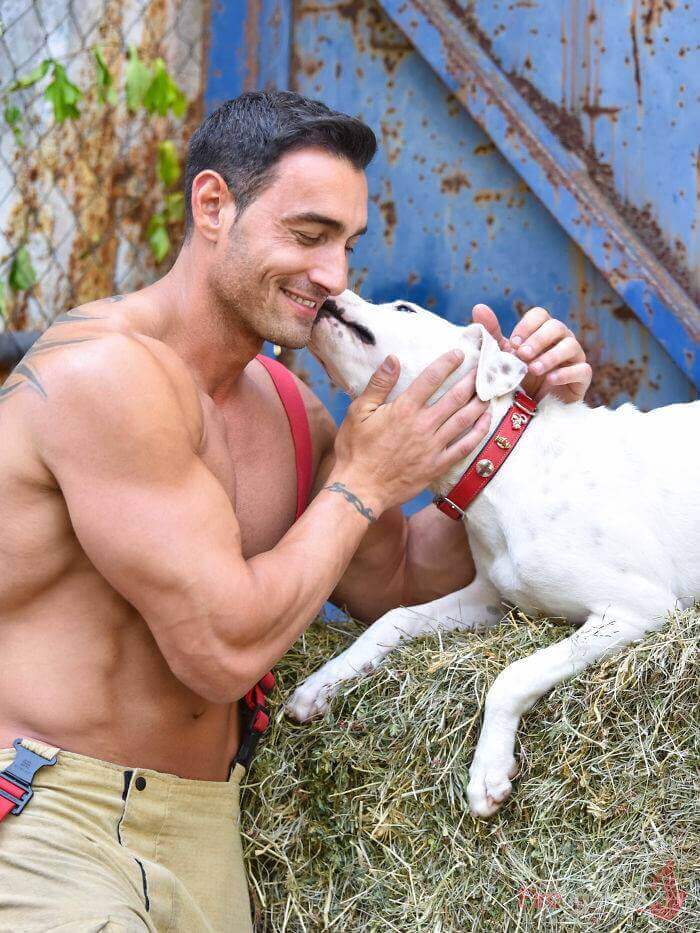 11. "Come, hooman! Let's use our cuteness together!"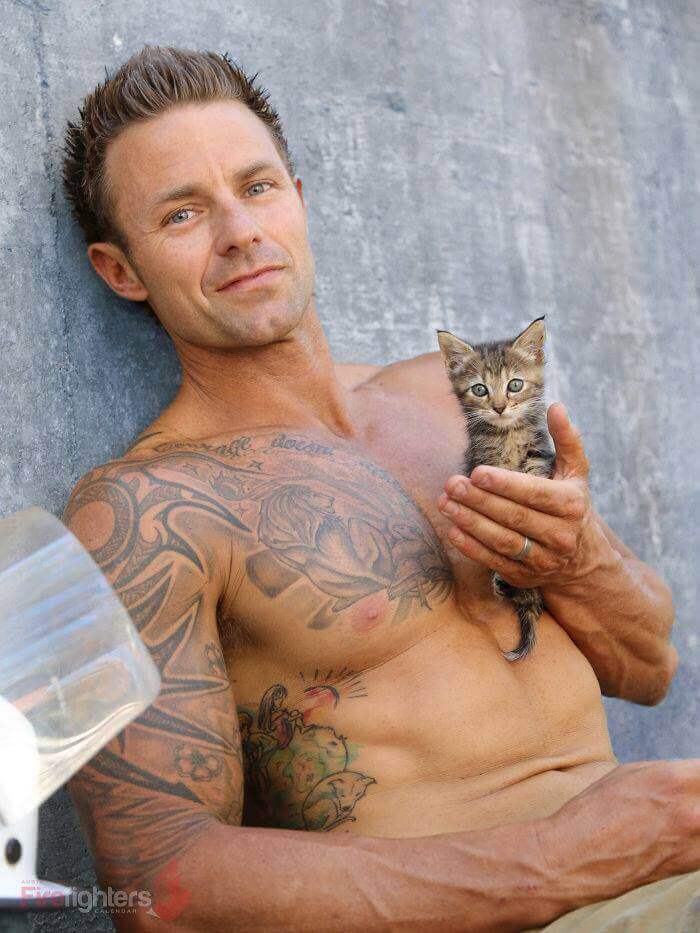 12. That smile…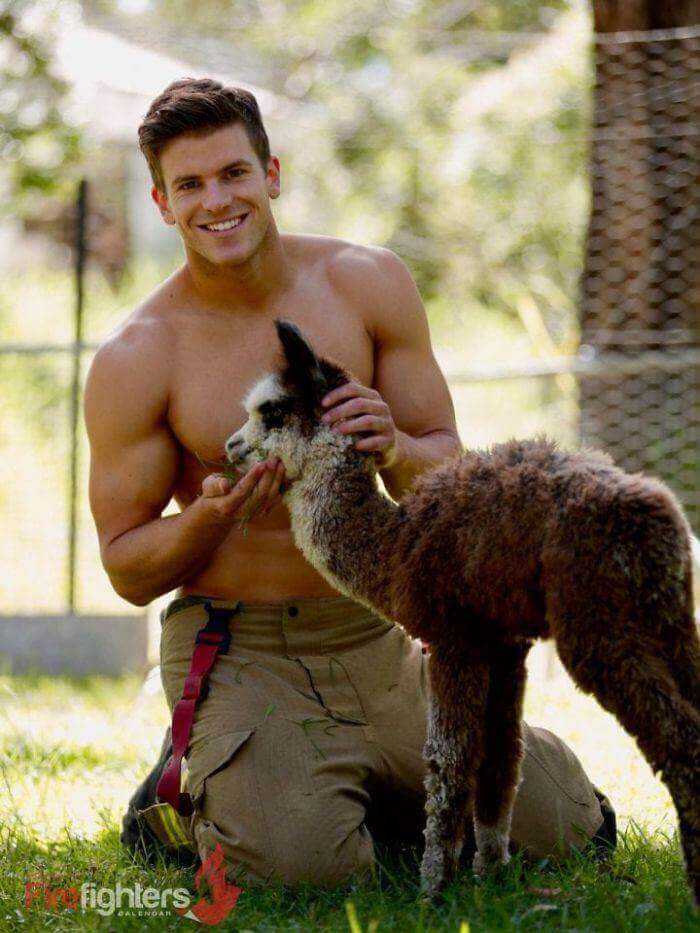 13. Looking at his little cuter half?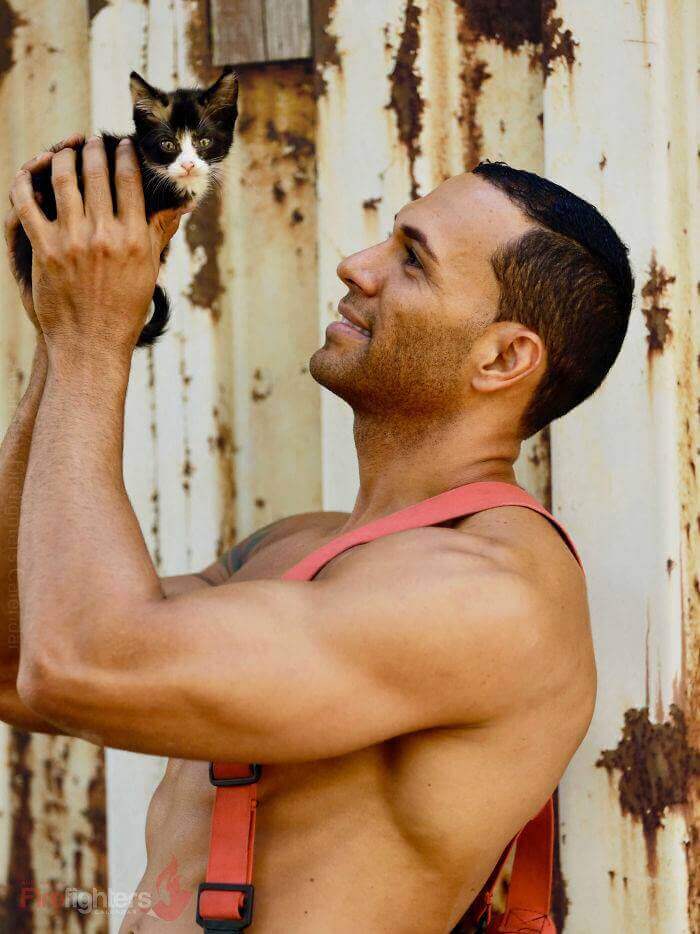 14. A Valentine's Day present!?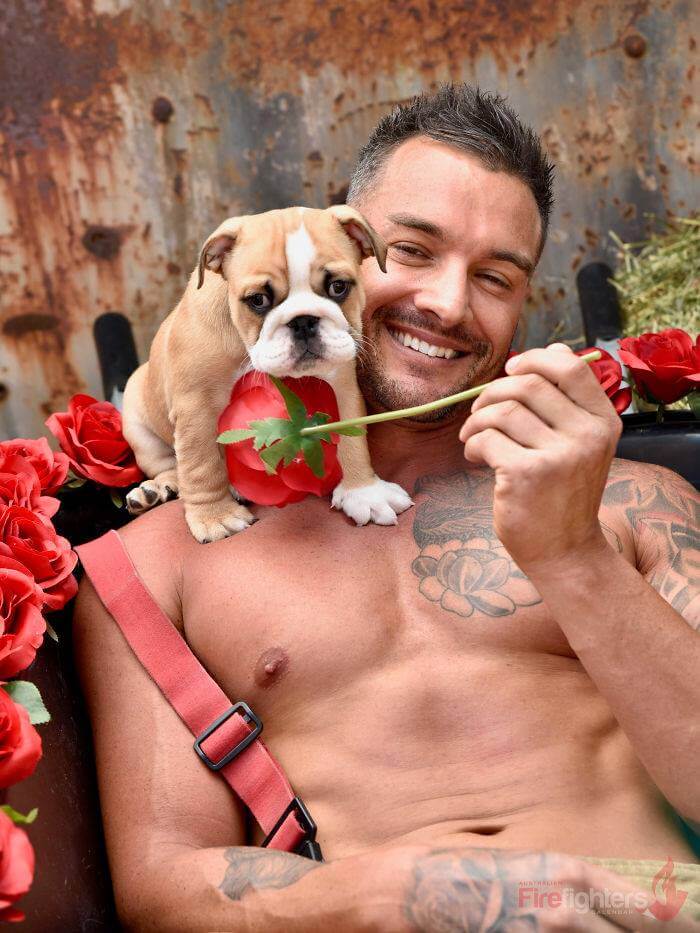 15.That doggy seems a little envious of his hooman, don't you think?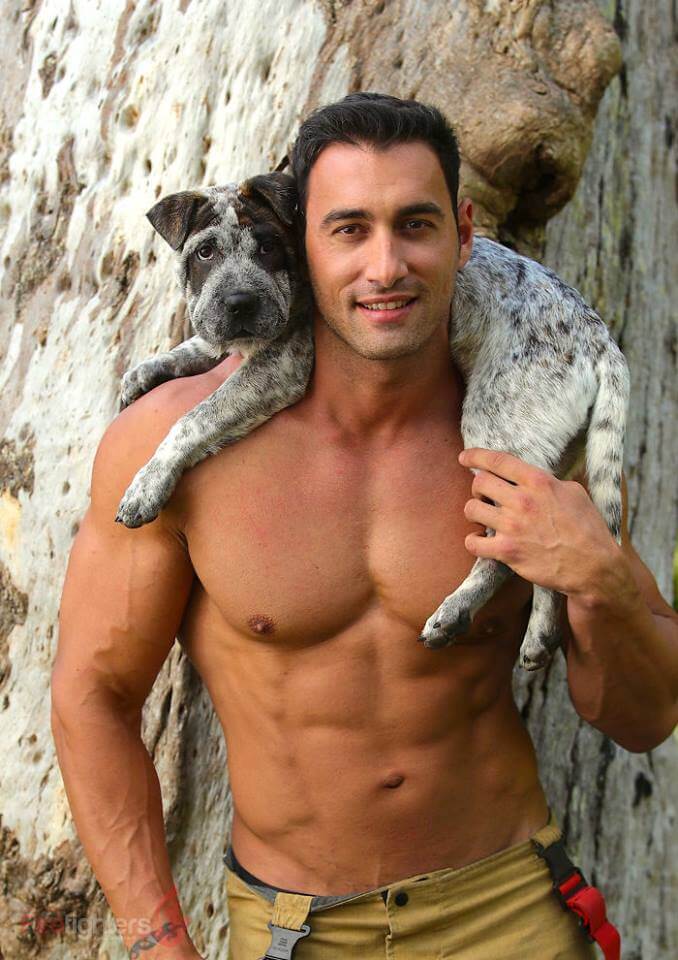 16. They're bonding together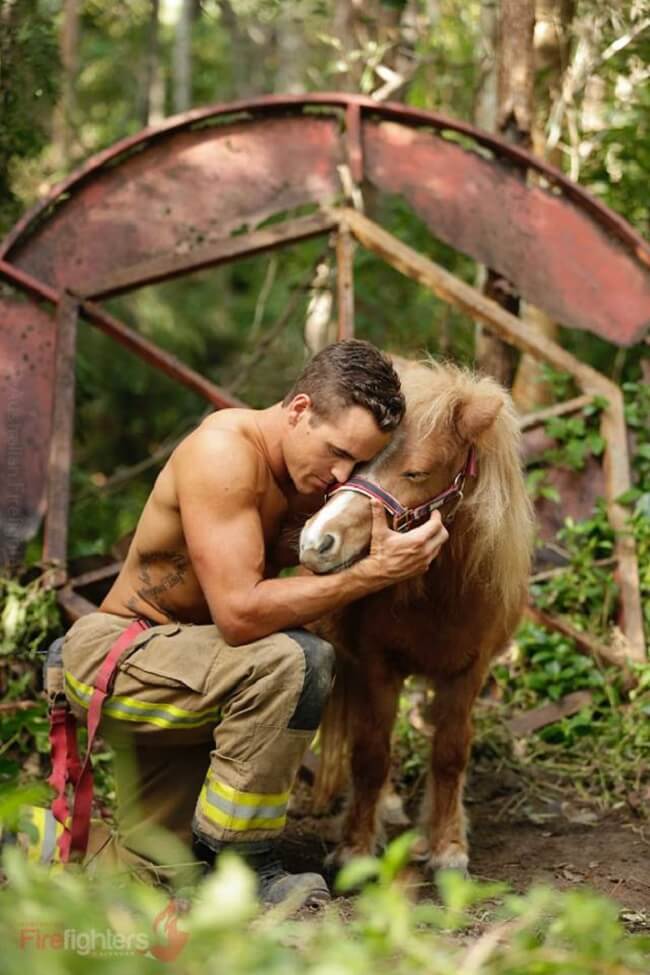 17. It's burning!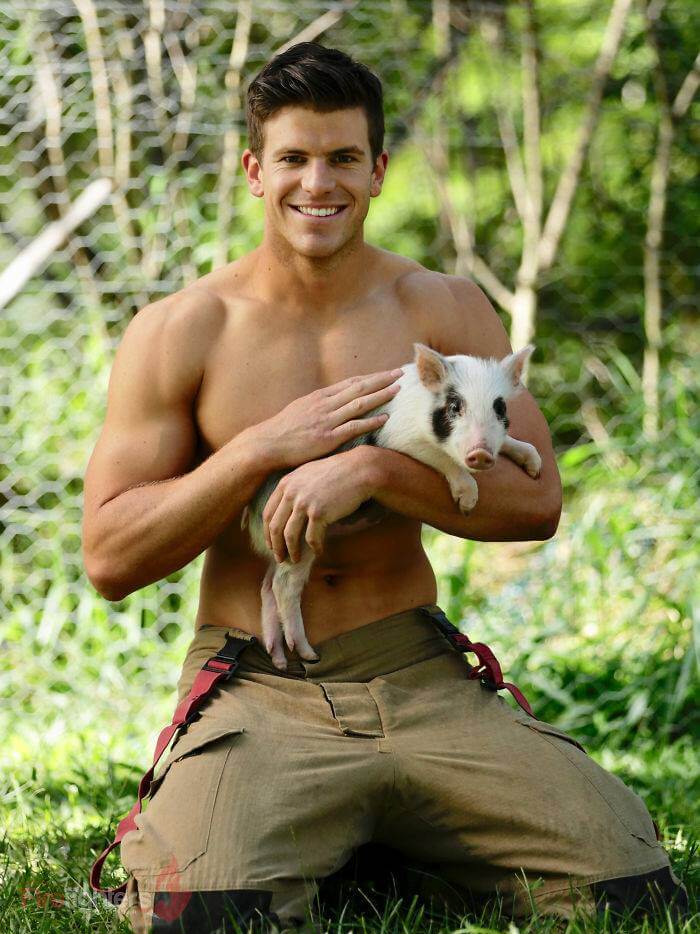 18. I would like to be saved by them both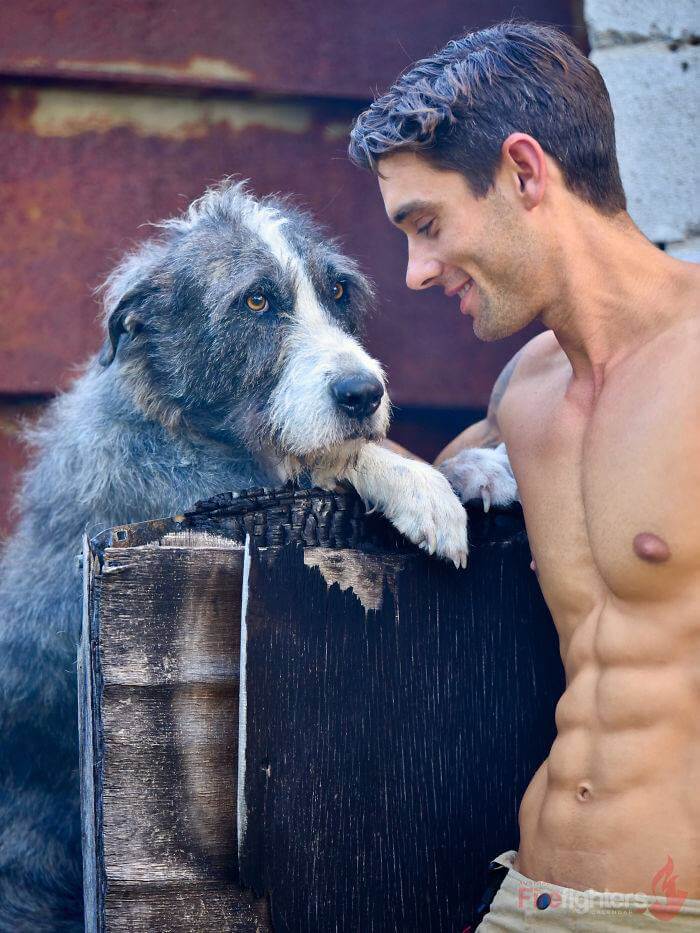 19. That little chicken seems to have a good time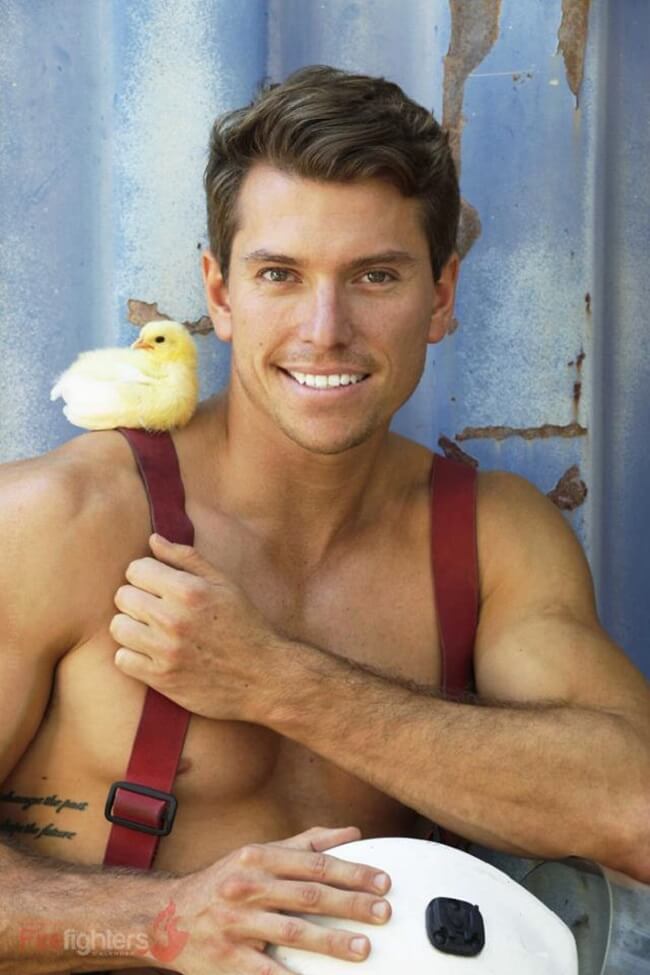 20. Could I have a dressing like this, please? Including the firefighter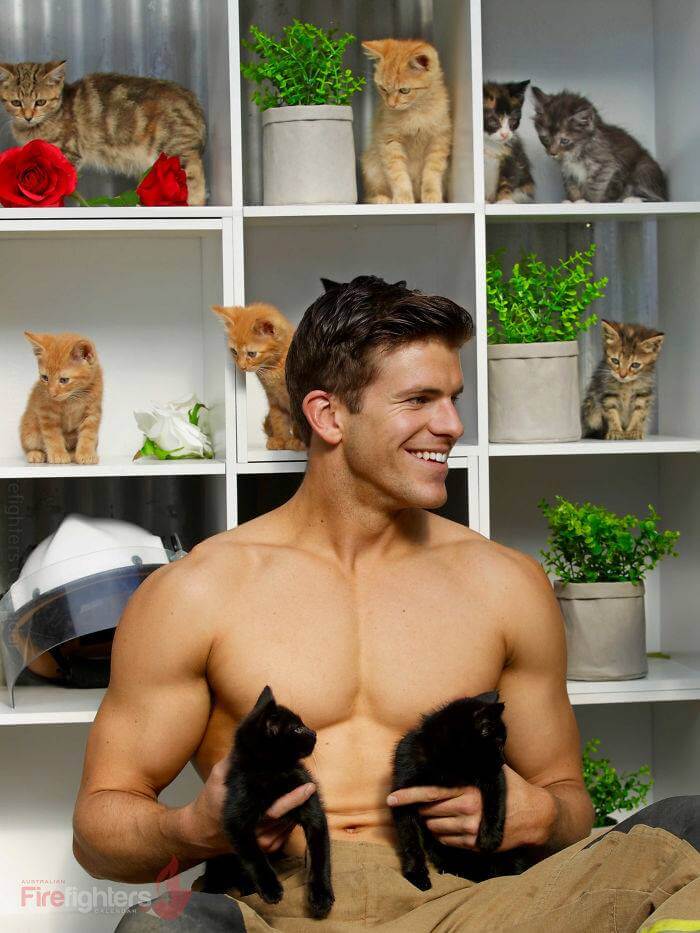 21. Just look at how that puppy is looking at him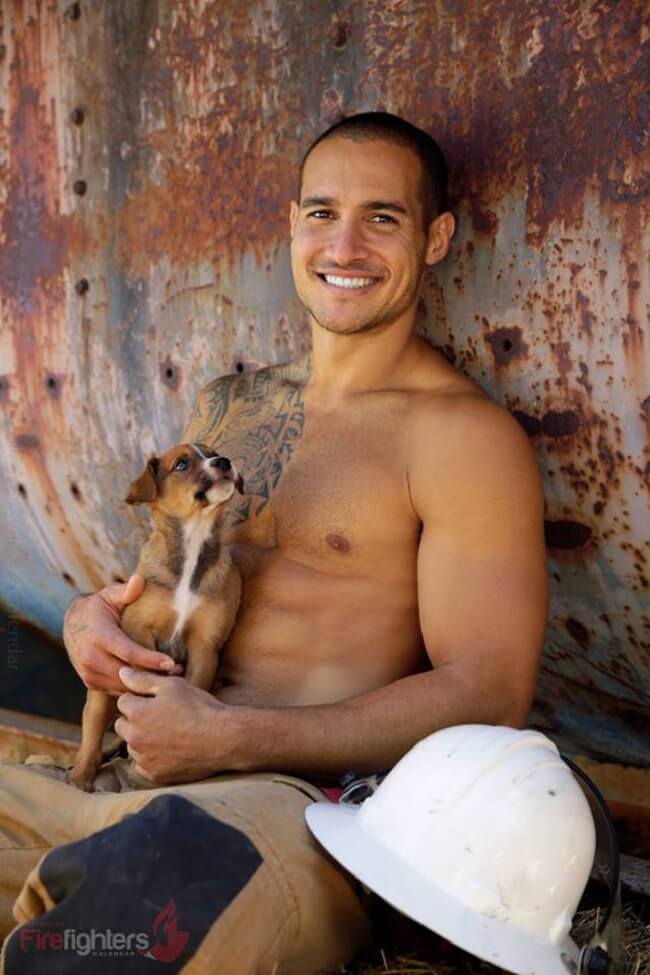 22. What more is to say?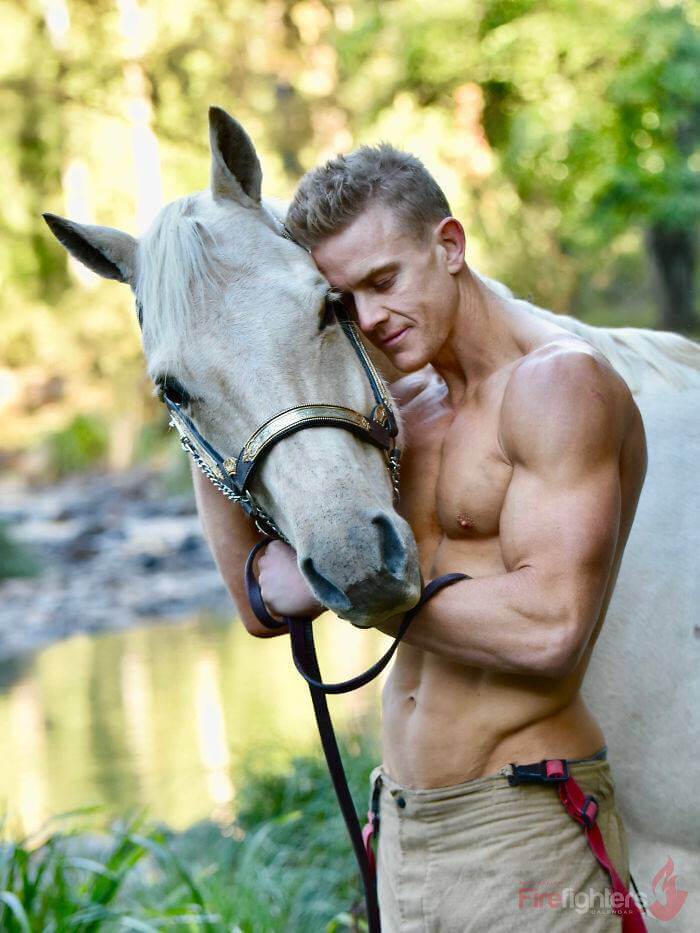 23. The little fellow has fallen asleep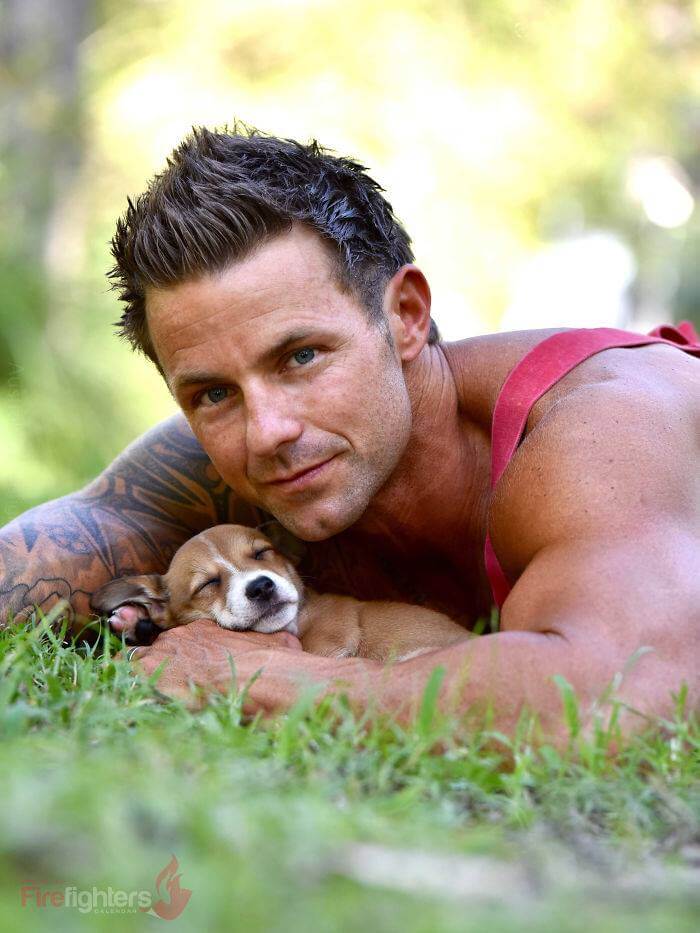 24. The fantastic three!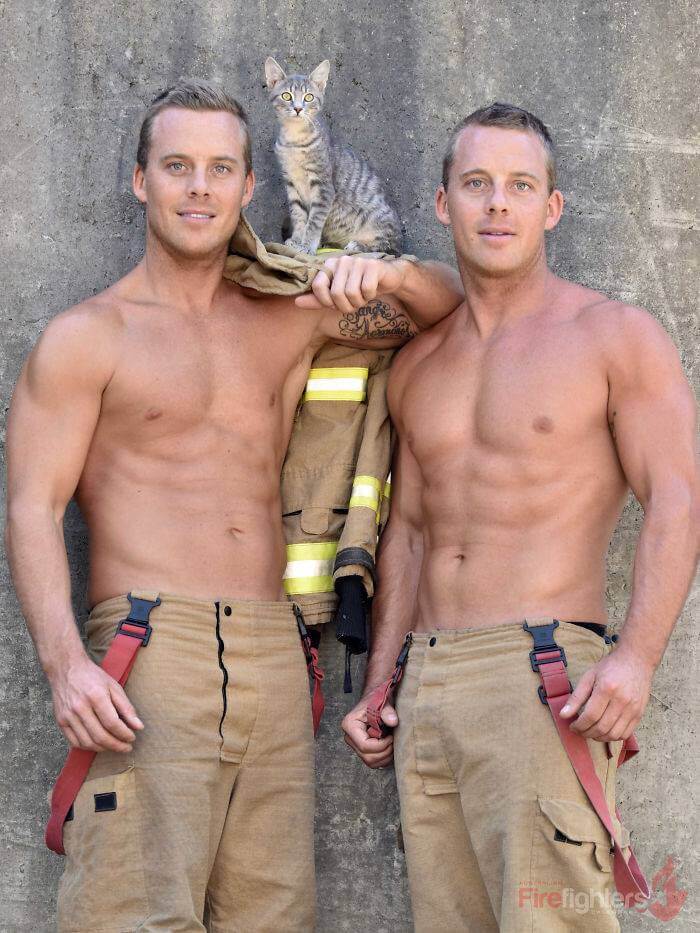 25. Awww again!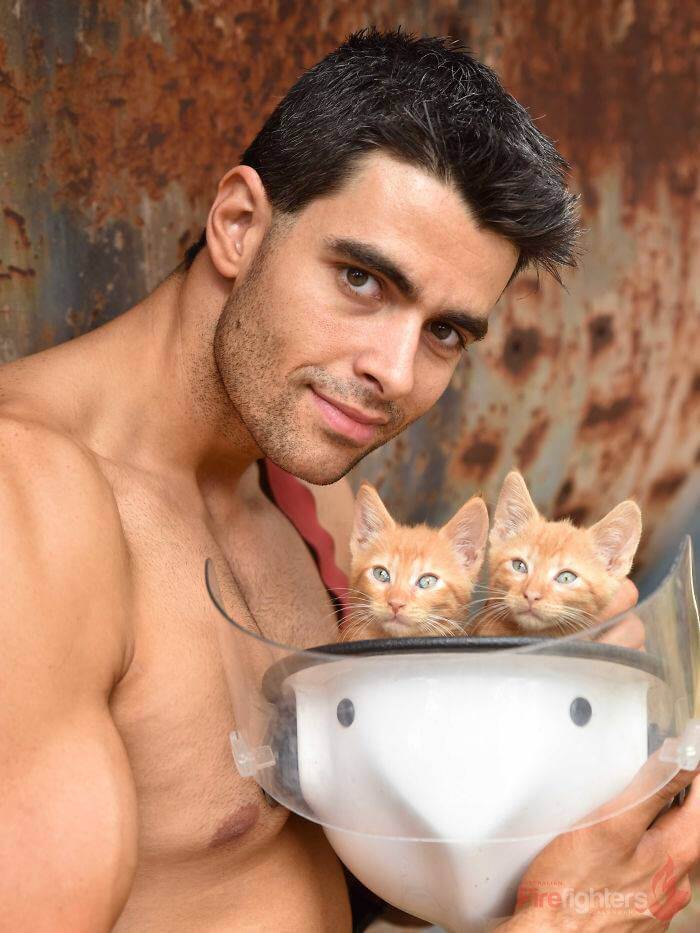 26. A pat on the head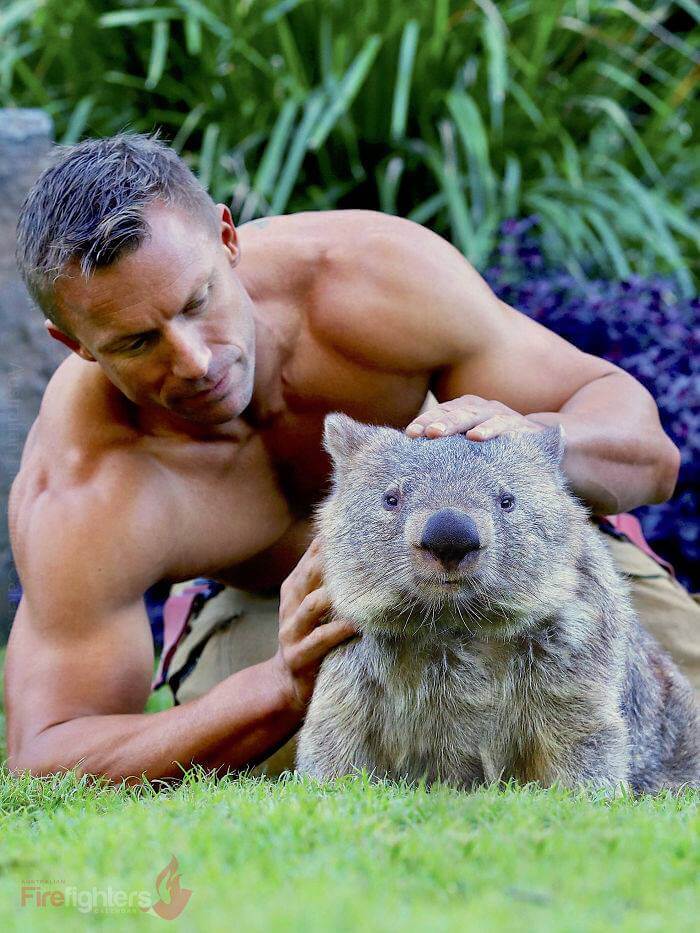 27. The little puppy is a little sad. WHY?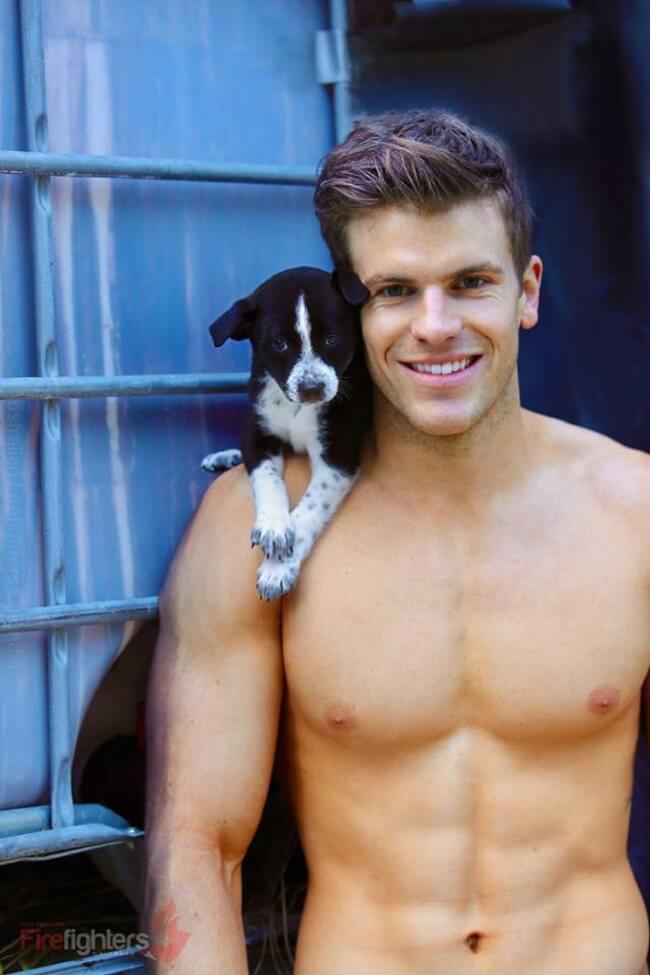 28. A little cheek kiss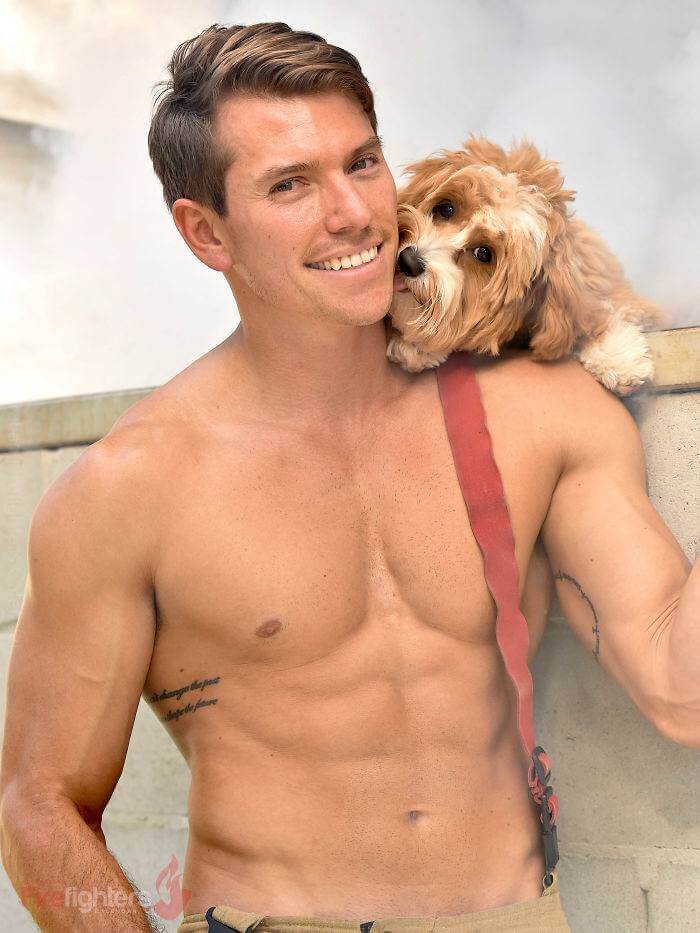 29. The happiness is here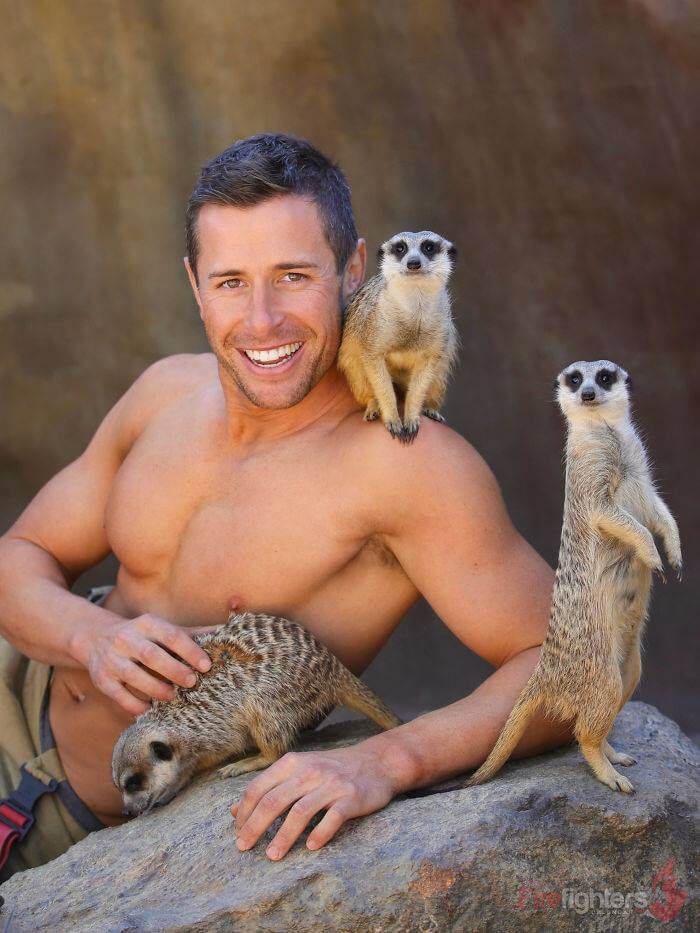 30. Balance is everything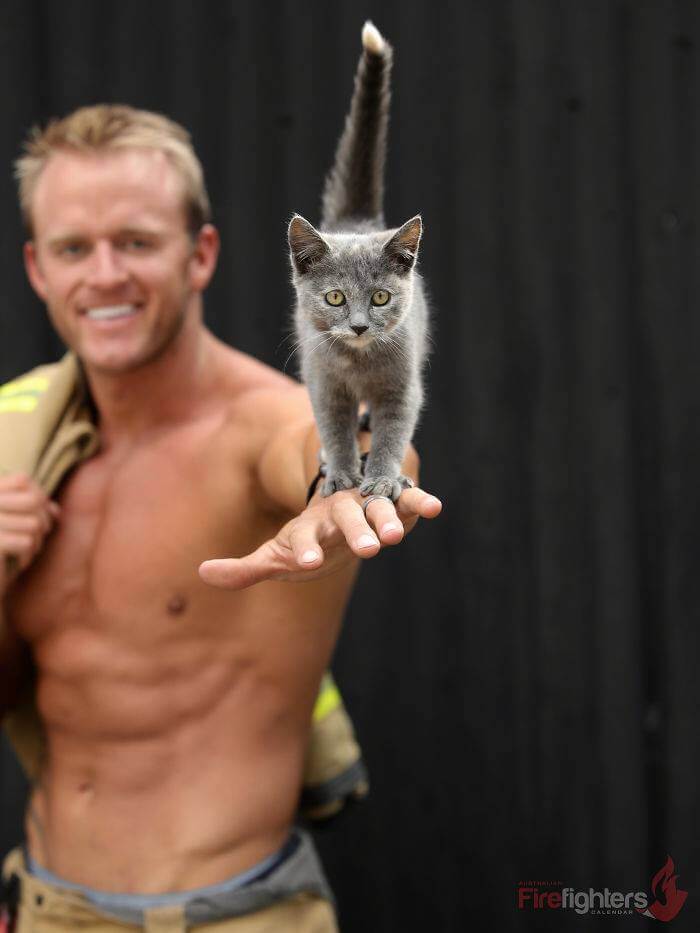 31. The cutest kiss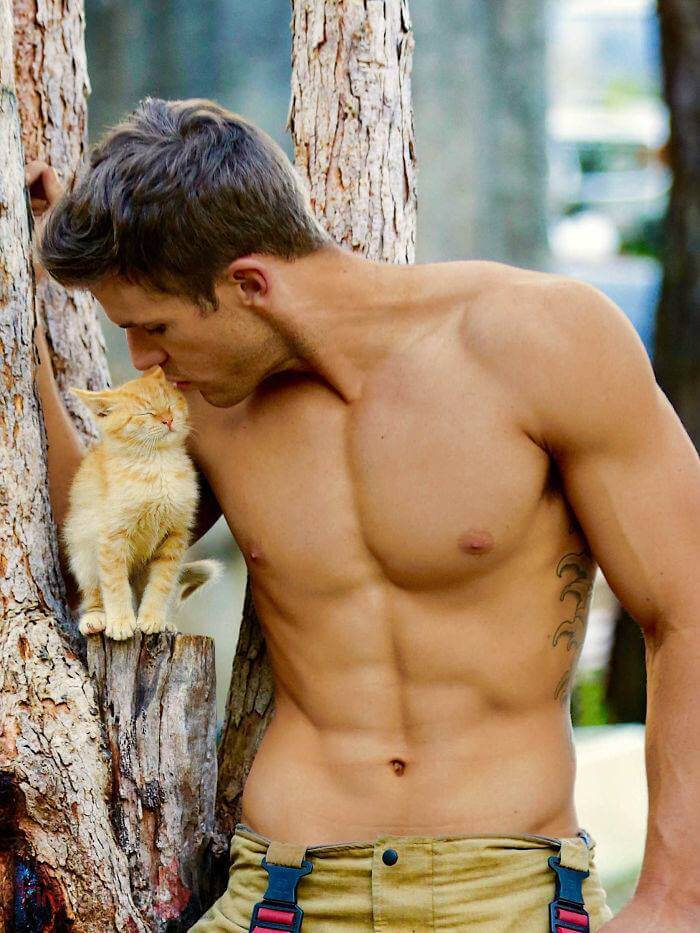 32.The sweetest cuddle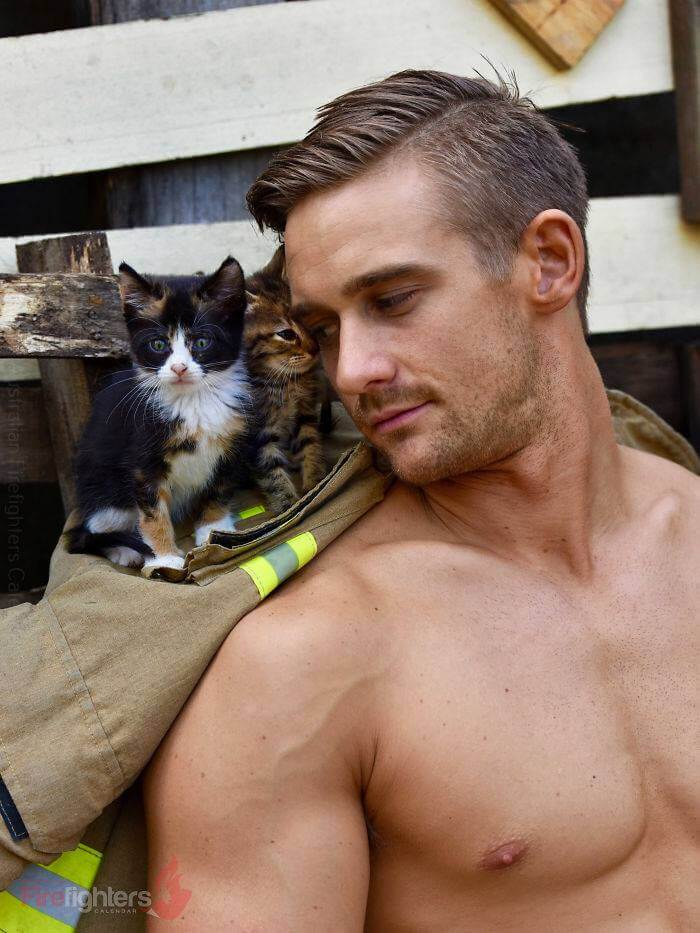 33. A romantic moment?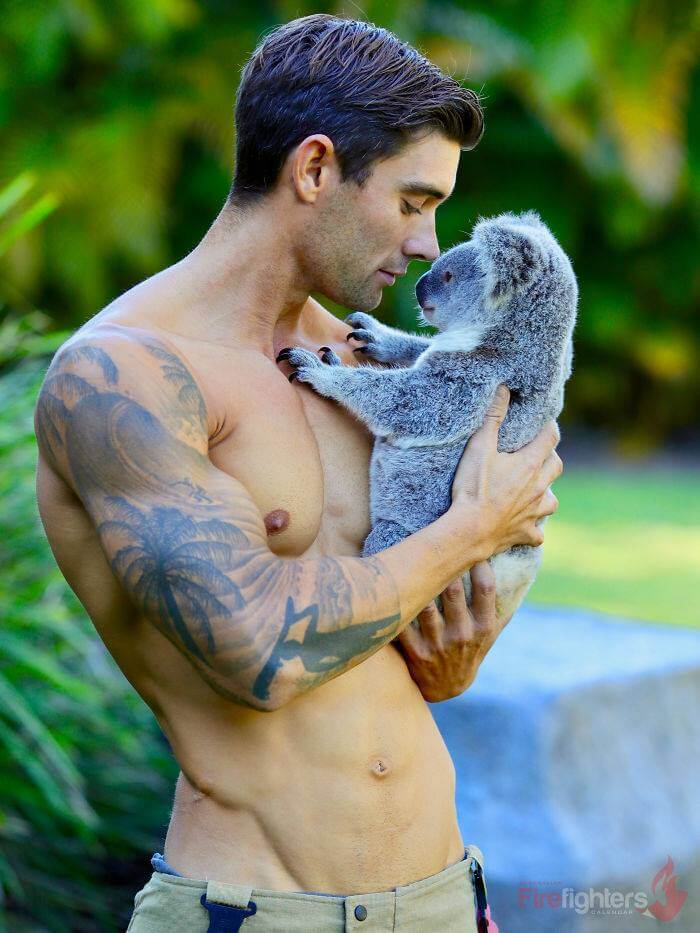 Ahh, you firefighters!