This 2018 Australian Firefighters Calendar will have you say "My house is on fire. I need help!" every time you see it.
Actually, you'll get a hot feeling running down your spine and you'll be in desperate need of a firefighter. If you're a girl, of course. More than that, if you're a girl on fire who also loves animals, especially cute puppies, you will feel even more on fire.
Isn't it a girl's paradise to see handsome guys, with big muscles and six-packs gently holding in their arms cute little animals? That immediately sends the message that the guy is a very protective man who can be tough and gentle whenever the situation asks for it.
The perfect man right? That's exactly what women look for; or isn't it? This 2018 Australian Firefighters Calendar offers you all that: cute animals and firefighters who are more than cute. If you don't believe us, scroll down a little.
Anyways, they pose with a purpose and that is to help the Children's Hospital Foundation. They are sexy, they are cute and they are generous, also. *fainting*
That's not the first time they did this hot calendar. There is a tradition of this calendar and it goes back to 1993 when the Land Down Under started publishing each fall a bunch of rock-hard abs, biceps of steel and turnout coats and they definitely want to keep this tradition with this smoking hot 2018 Calendar.
Ladies, are you prepared to drool over? More info: here
The Australian Firefighters Calendar 2018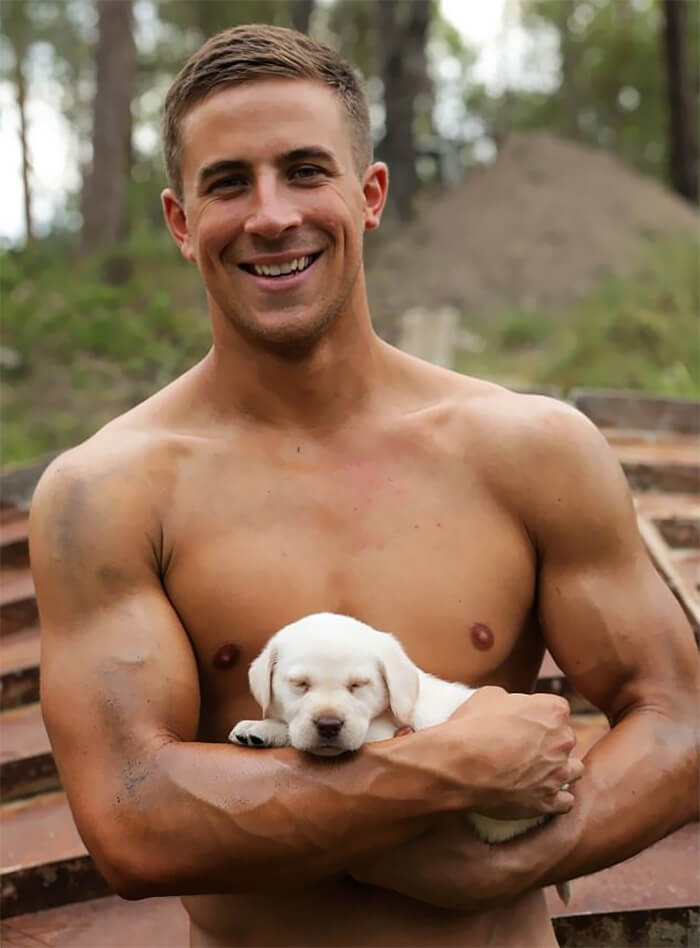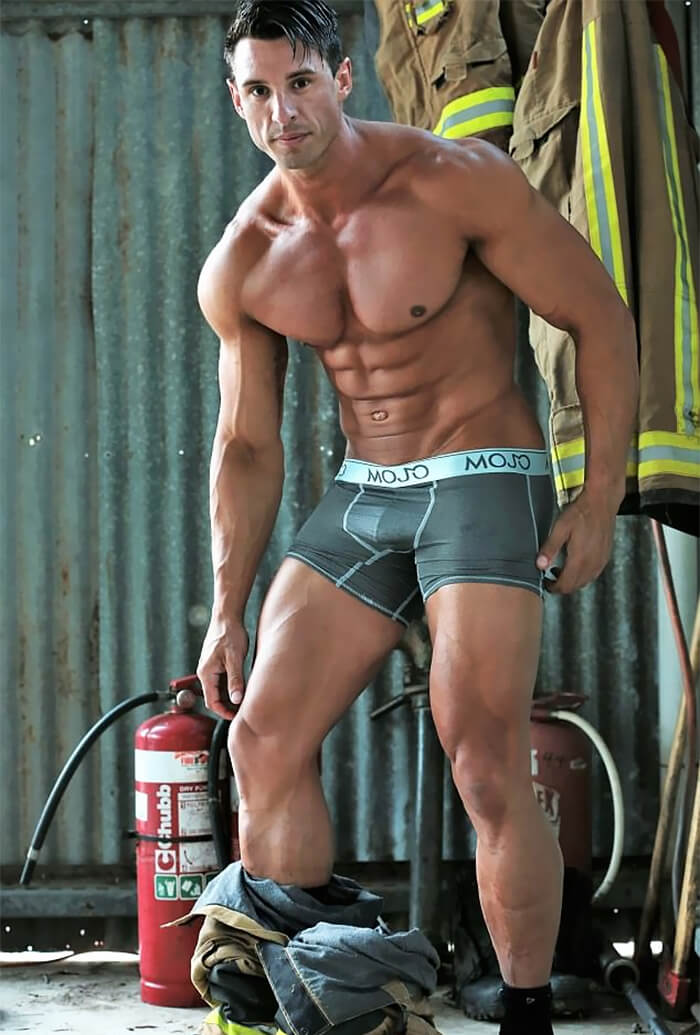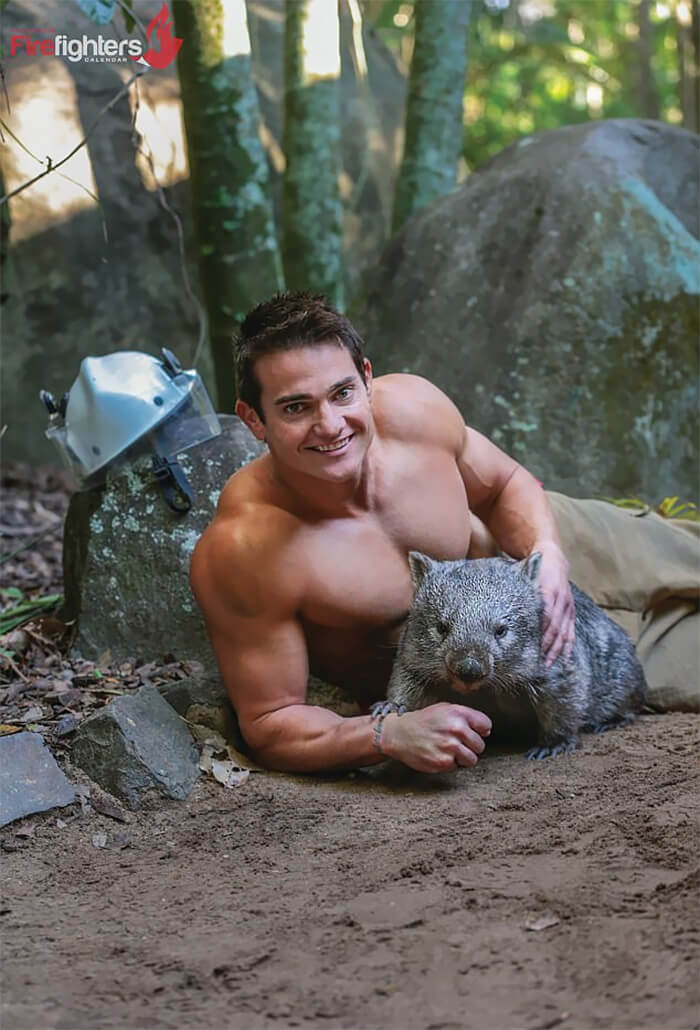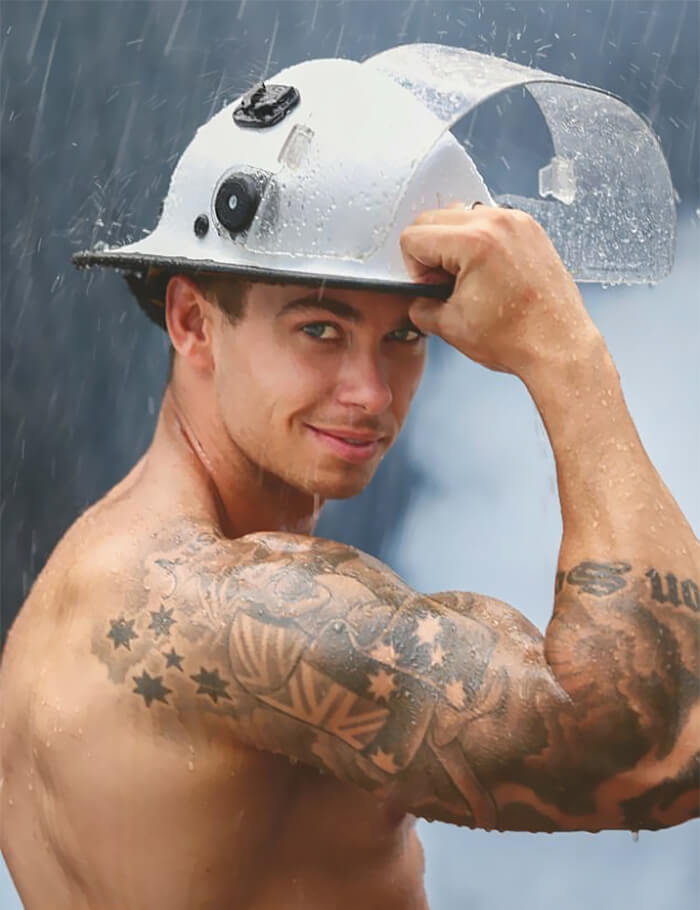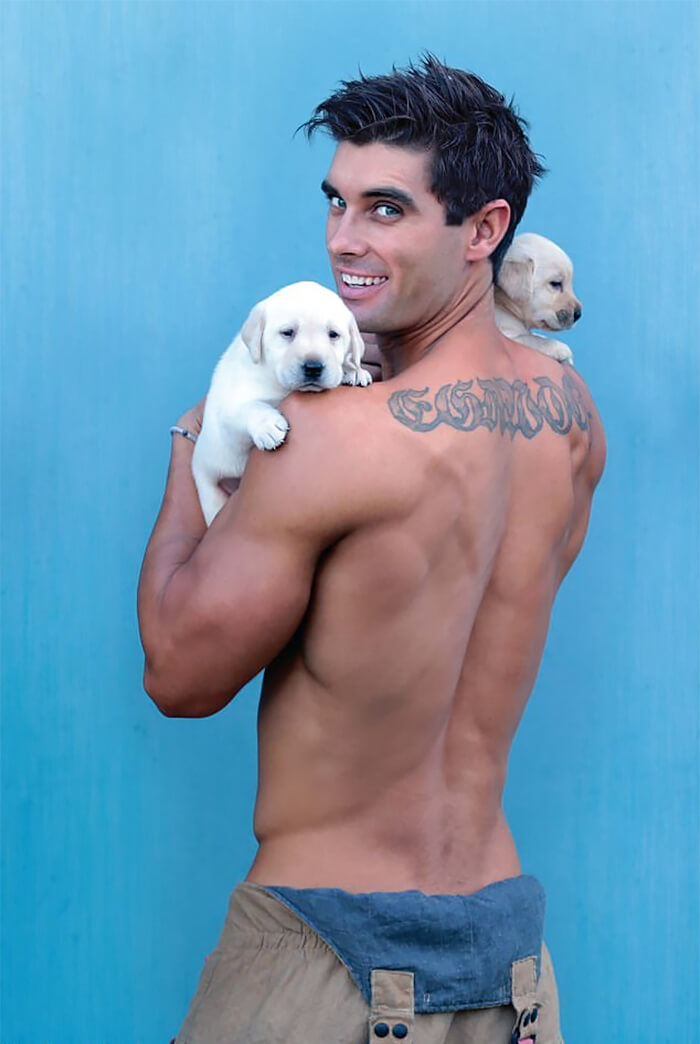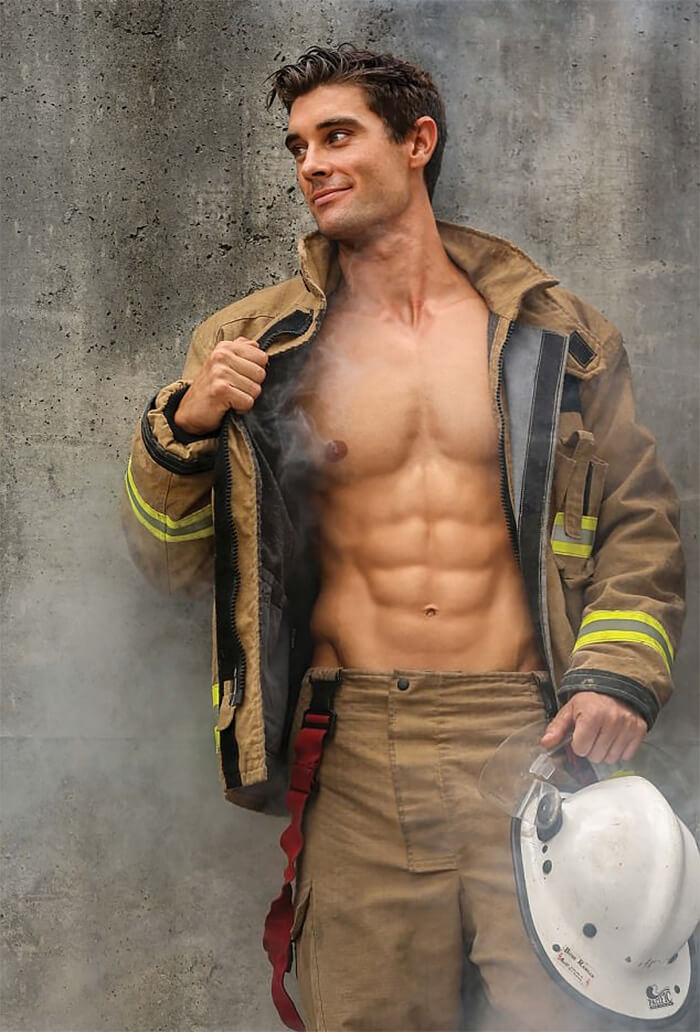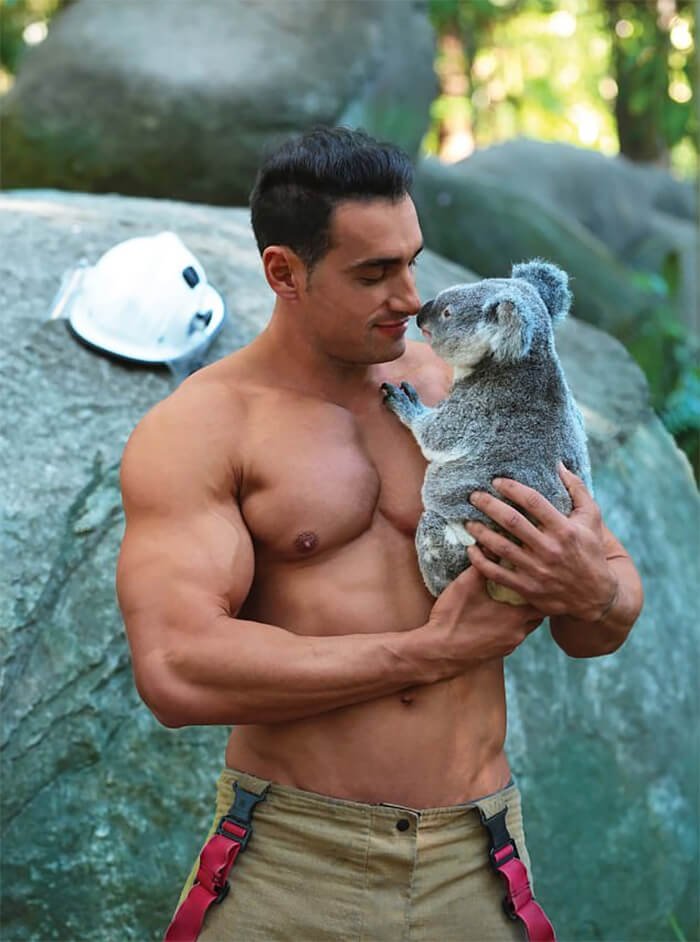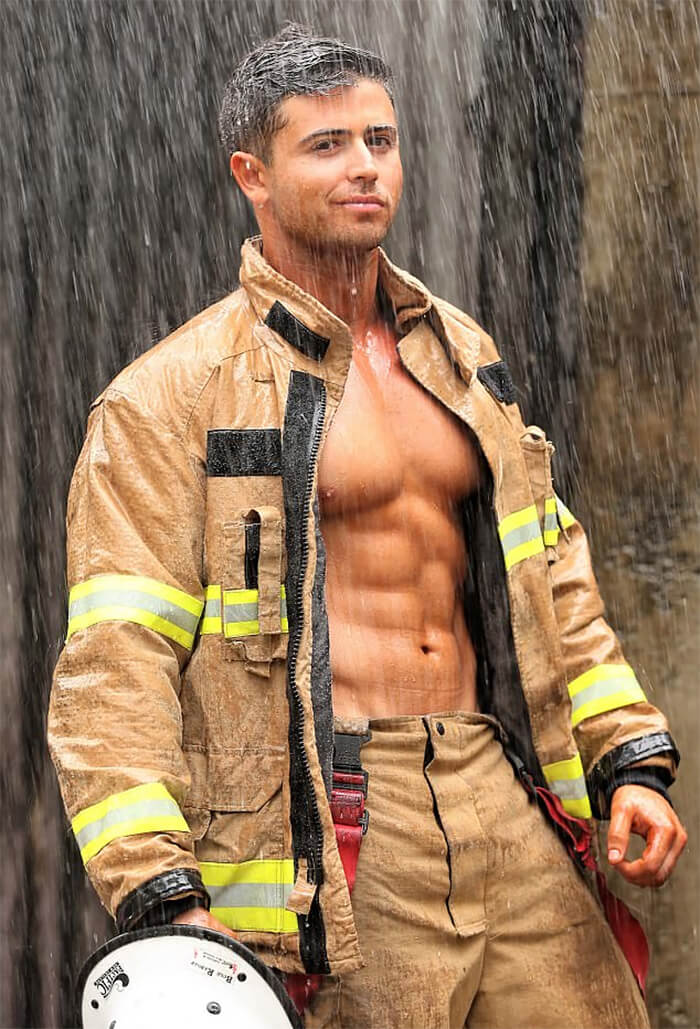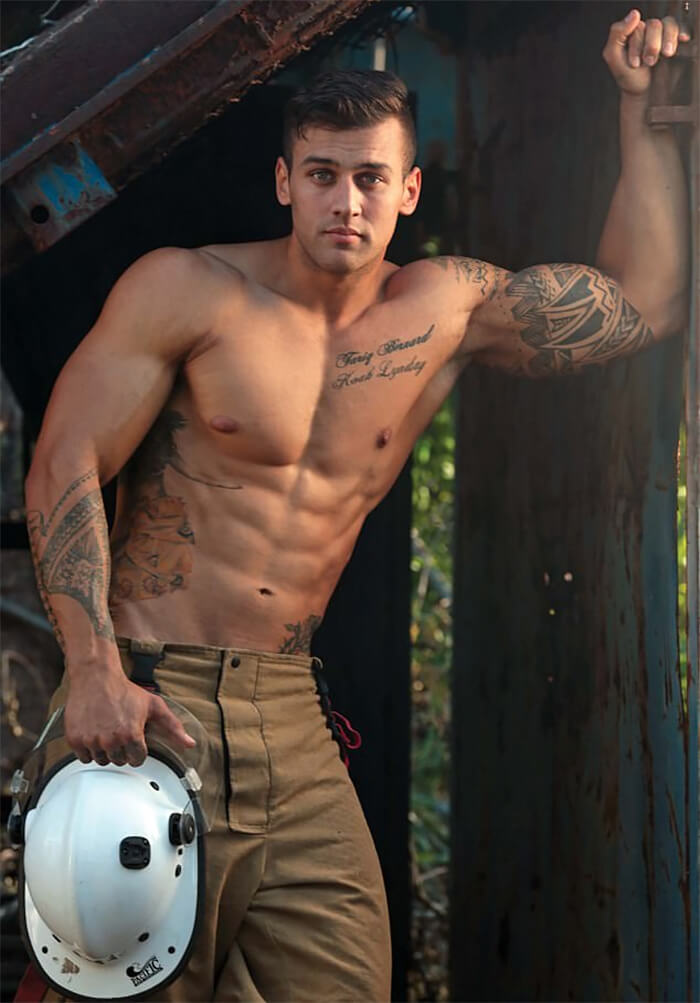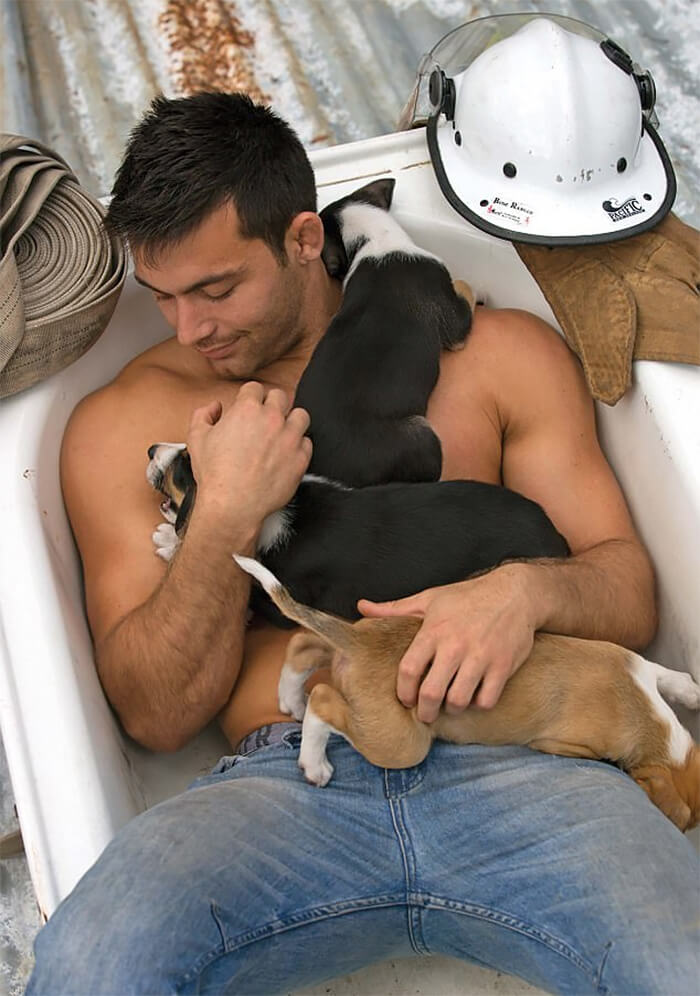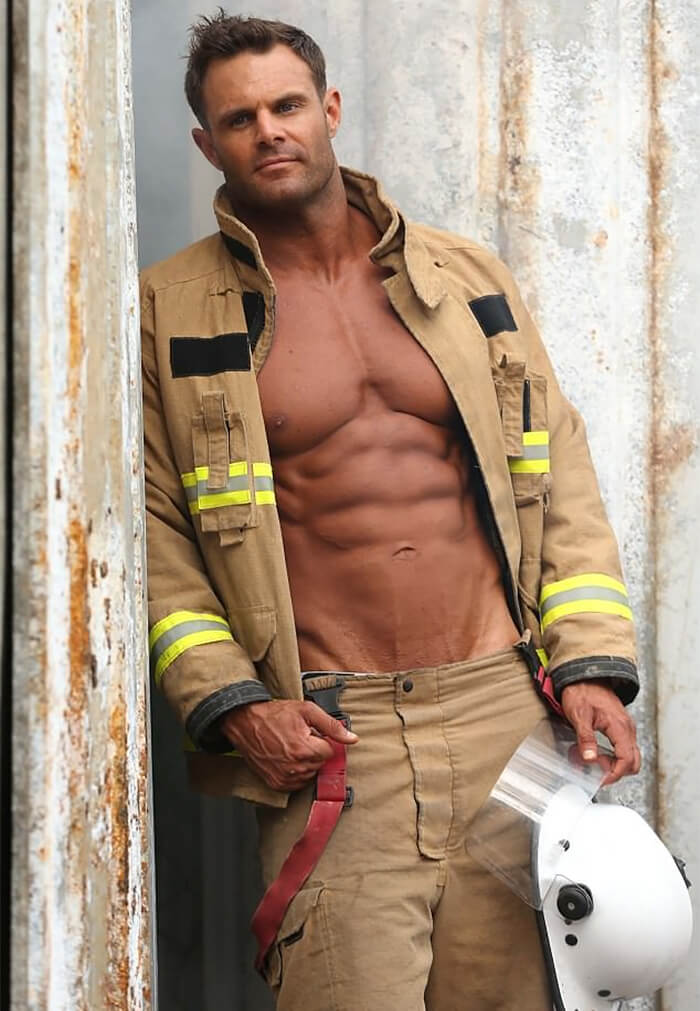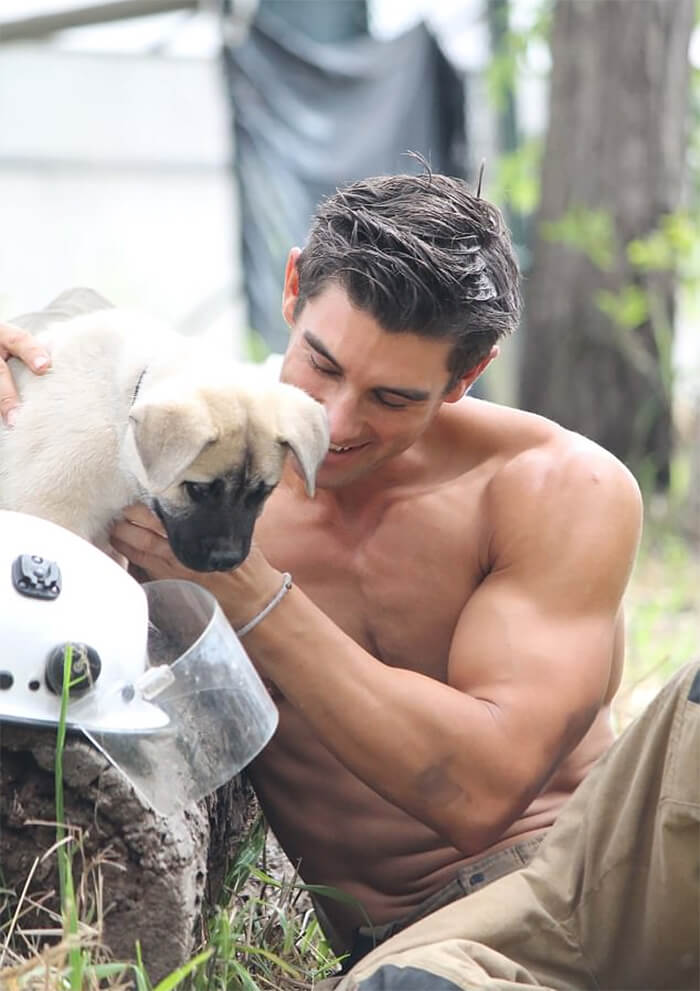 Are you kidding me with these images? Did you actually made it all the way down without taking a break? Whoa, you're stronger than i thought good job!
Now please be a dear and share this post so other women can enjoy the good cause or only if they really want to see hot pictures of dudes.