The Facebook post from the Invercargill City Libraries and Archives in New Zealand's South Island has gone viral and made the internet talk loudly about it, mostly about how much they love it. People dealing with social media for this library decided to promote their library and show their sense of humor by recreating one famous Kardashian photoshoot cover photo.
Earlier this year the Kardashians have done a photoshoot for Hollywood reporter that was the inspiration for Librarians' hilarious post. They did such a great job recreating the photo of the Kardashians that I thought to myself when I first saw the photo it must've been some cool TV series that I have missed – Librarians. However, it turned out that's actually librarians in the photo, not actors,  who, besides their regular jobs, do a social media promotion of the organization they work for.
After posting the brilliant recreated photo, the Internet went mad about it. In less than a day it had about 5000 likes and numerous shares. Mostly, people commented on how much they love the post, but as always there were negative comments as well. Let's check out some of them and the intriguing post of Invercargill City Libraries and Archives.
Social media team of the Invercargill City Libraries and Archives or Librarians mimicking Kardashians.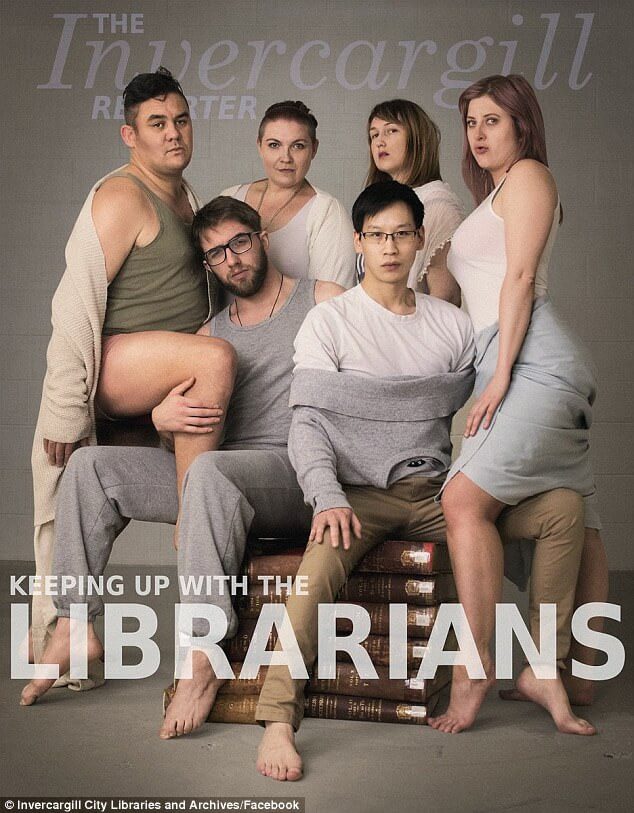 The Hollywood Reporter cover that the Kardashians did earlier in the year or the original.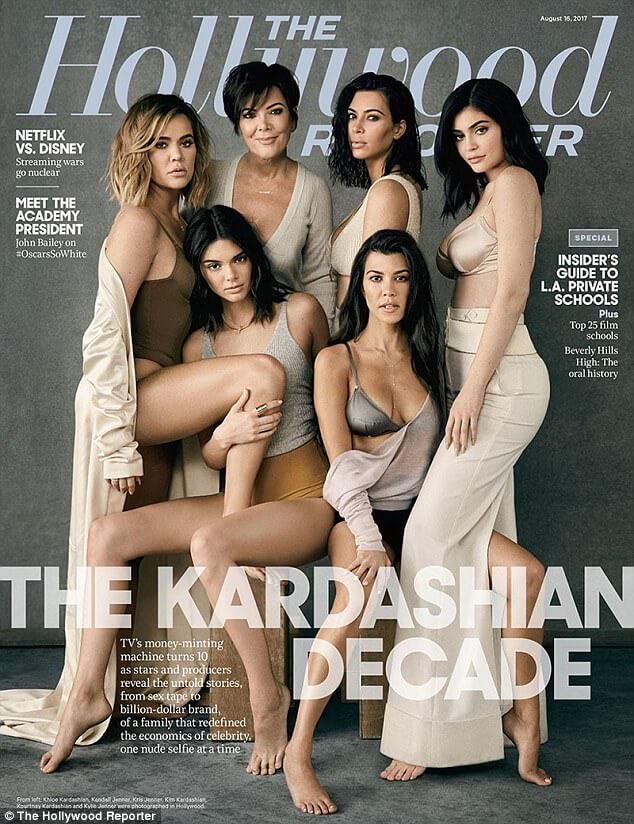 "You guys are the sexiest bunch of librarians working in one place that I have ever seen!! Even in a spoof shot lol [sic]," one woman wrote on the Facebook page.



"We aren't hired to do it all. We do it because we love our library and we don't think that's idiotic at all," was their answer to a negative comment about the number of people dealing with social media for a library and they said it all.