Relationships can be hard, especially when you just started dating someone, every little thing can turn you off and get you out the door. A while back we brought you a funny article about hilarious shallow reasons for breaking up with someone, so this time we want to show you real reasons for ending it. what do you think? make sense? 
1: Star wars is a big thing people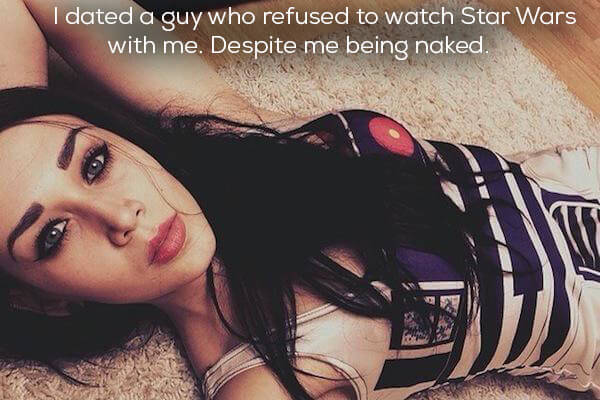 2: Never talk about your ex – she's dead to you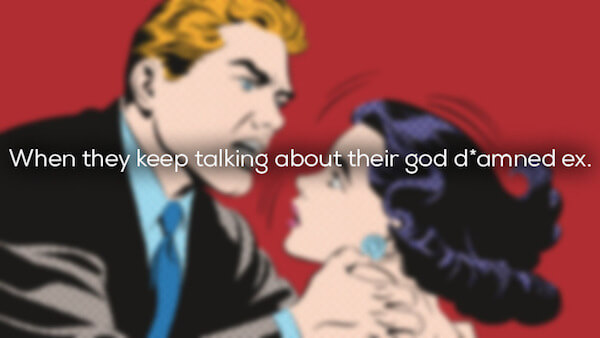 3: LOL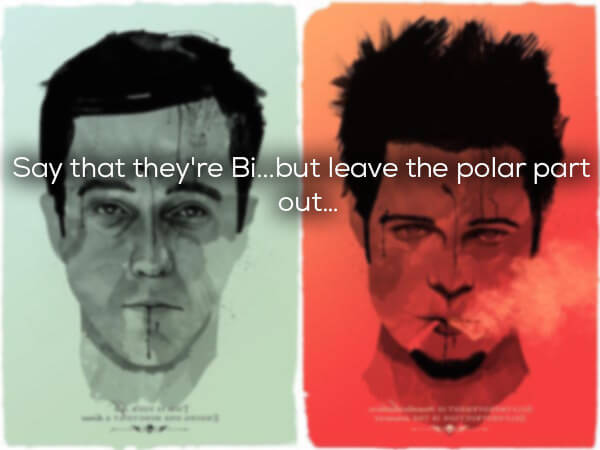 4: Wht? Dis is esy 2 rid no?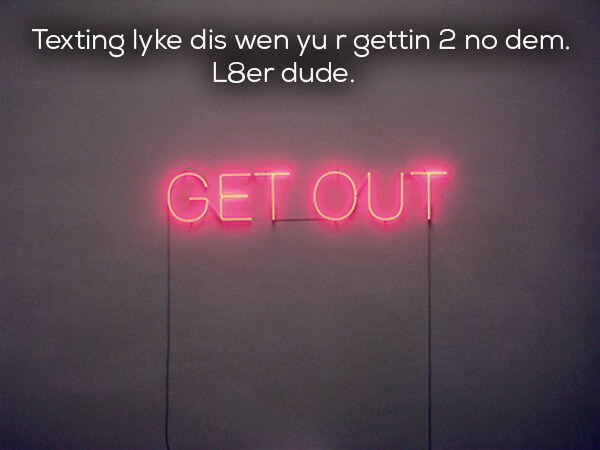 5: Communication is key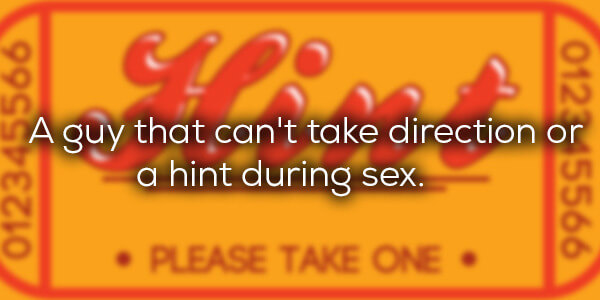 6: Classic mistake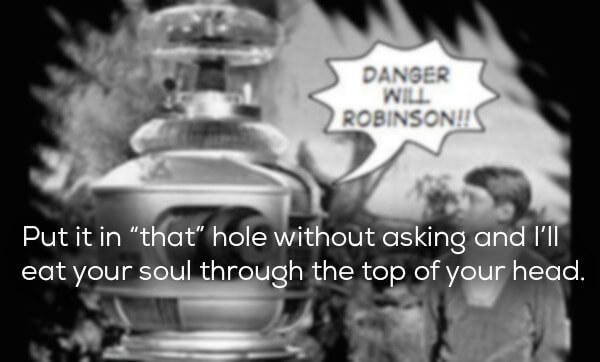 7: Another classic mistake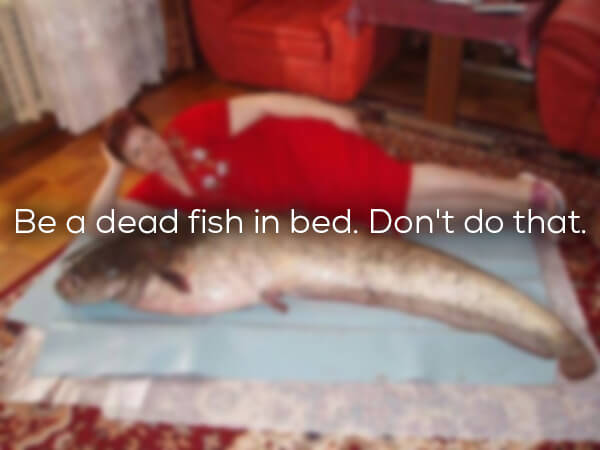 8: It's disgusting , stop it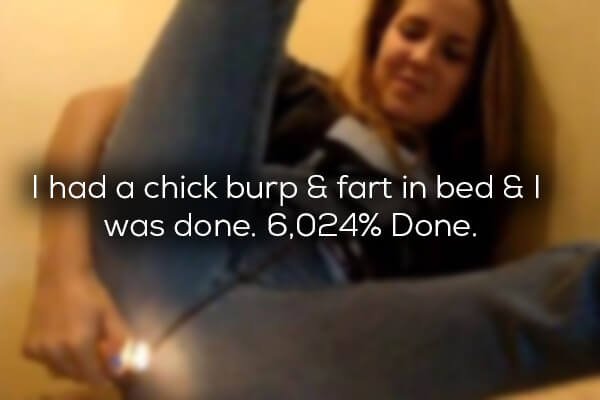 9: No baby talk please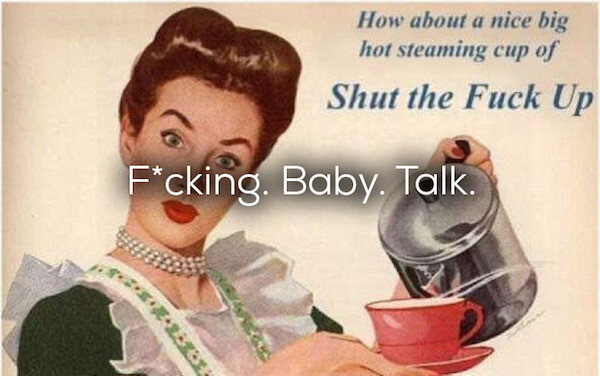 10: HaHa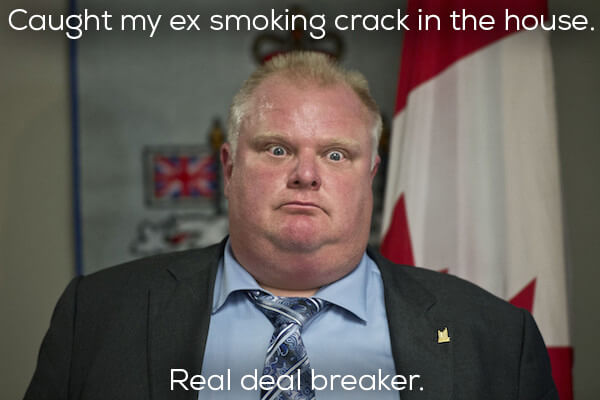 11: Not funny hubby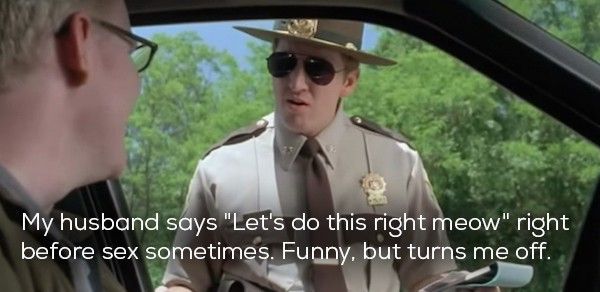 12: You should always be nice to people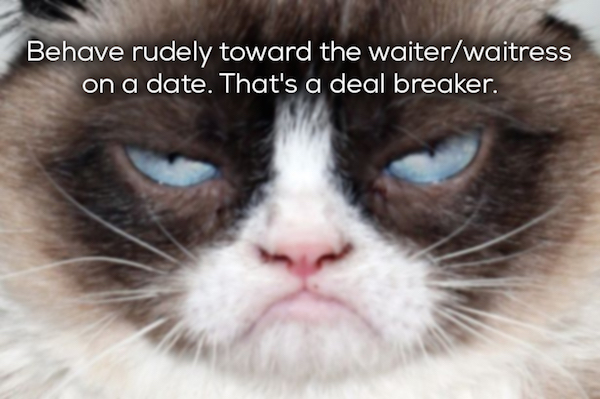 13: Classic rookie mistake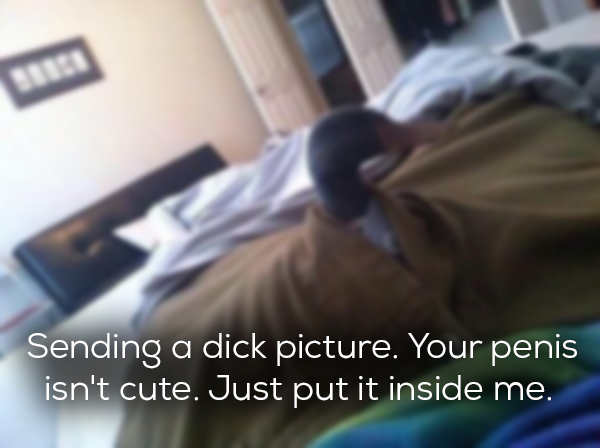 14: OMG gross!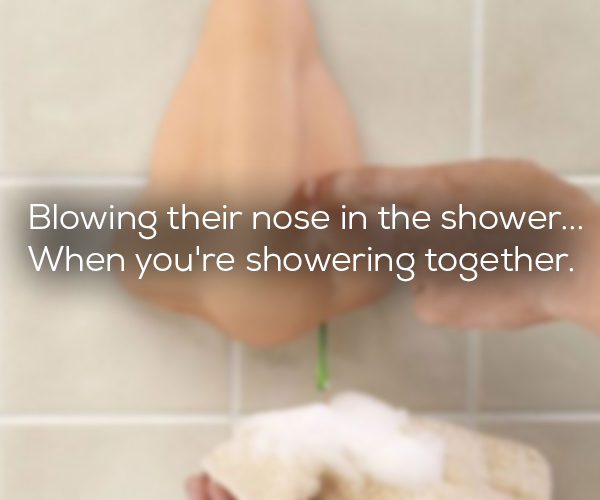 15: Not healthy at all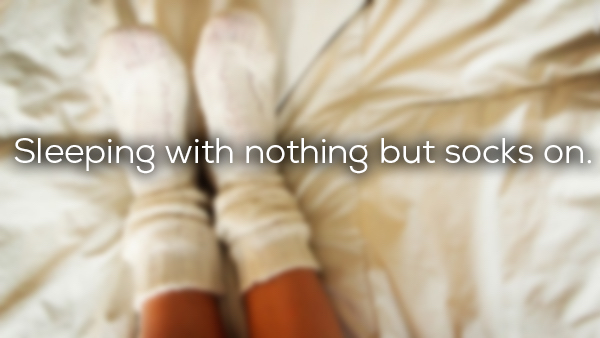 16: Who? Exactly!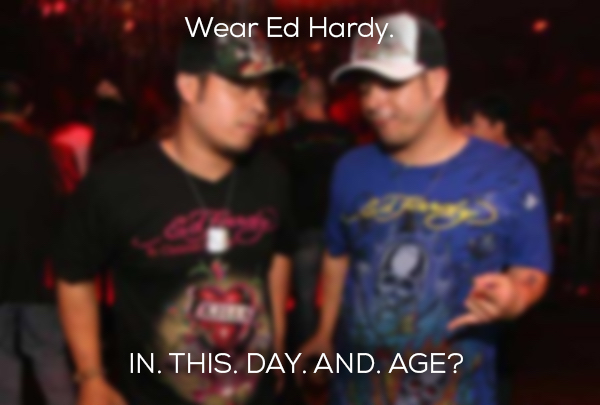 17: Is this how you steak? NO!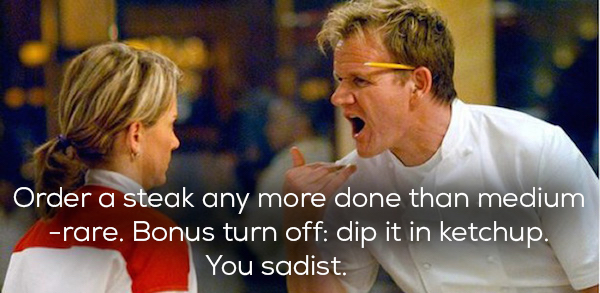 18: No talking
Source: Imgur