Some days are better than others, and some are just plain bad. Sure, it might look bad now but, most times if you really think about things, they don't look that bad anymore. finding happiness can be an easy thing if you know where to look, it could be a picture or maybe just a person passing you by on the street and sneak a smile at you, whatever it is, we are here to help you with these 24 feel better images, if you won't smile by the end of this article, tell us off in the comments, but if you do feel better – share with your friends to make them smile! 
Feel better images number 1: Smiling is easy – anyone can do it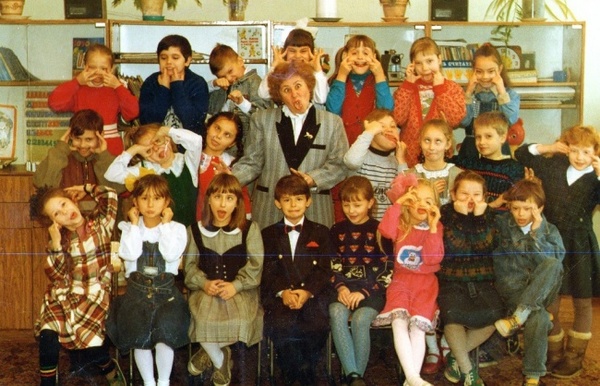 2: Even your dog's smile can make you feel better fast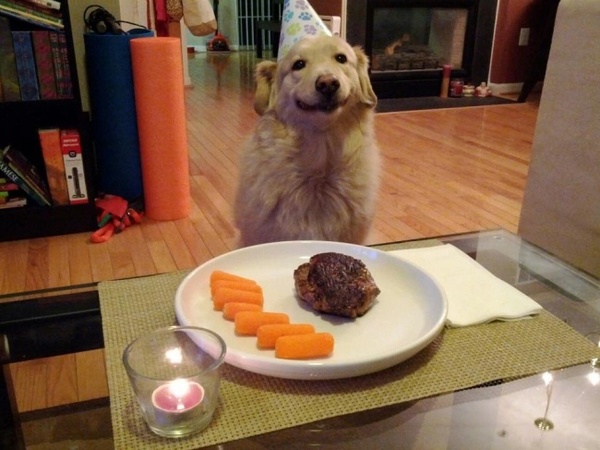 3: Or a small Ramp
4: Even planes smile if you look closely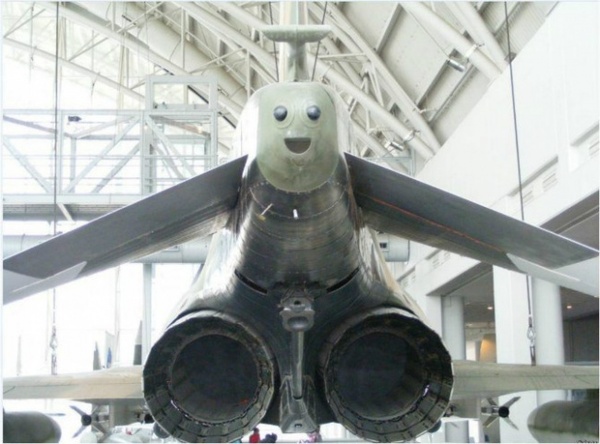 5: Take this dog as an example, he's happy he thinks this whole parade is for him
6: Nick Vujicic is smiling with his new baby and no limbs, how bad is your day now?
7: You just gotta remember to smile, and everyone else will smile with you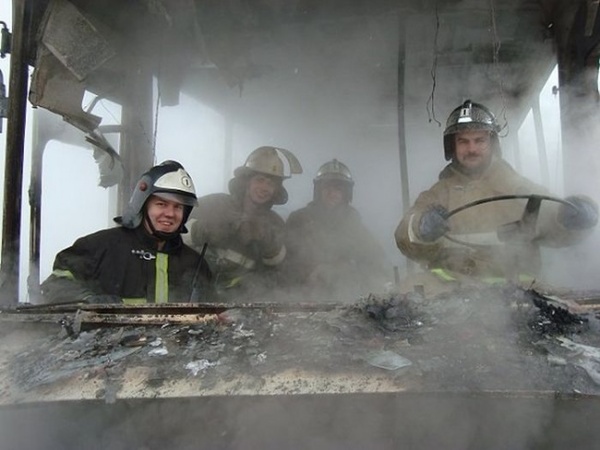 8: Even at temporary things, smiling makes the world better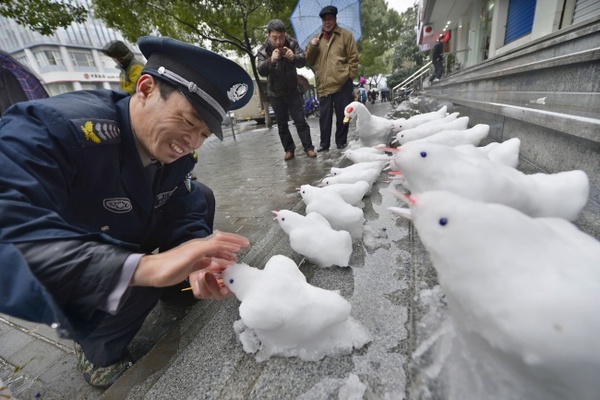 9: Give someone your smile and you just made their day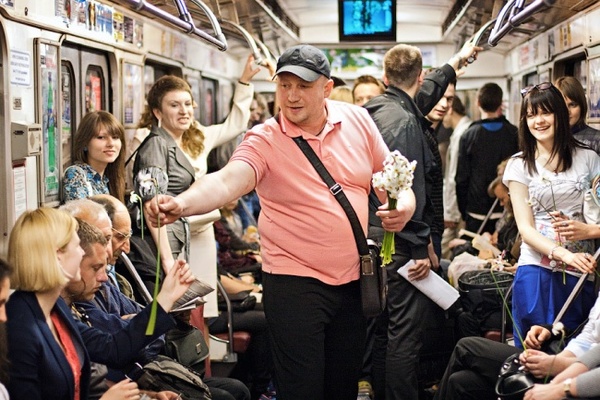 10: Even this baby knows how it works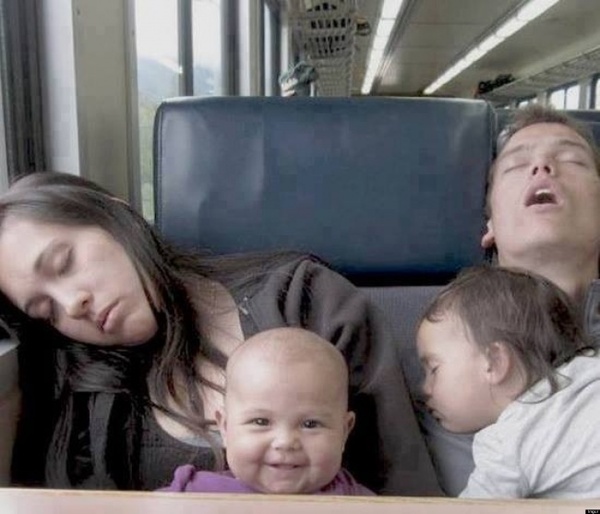 11: Or this Rabbit that got it going on pretty good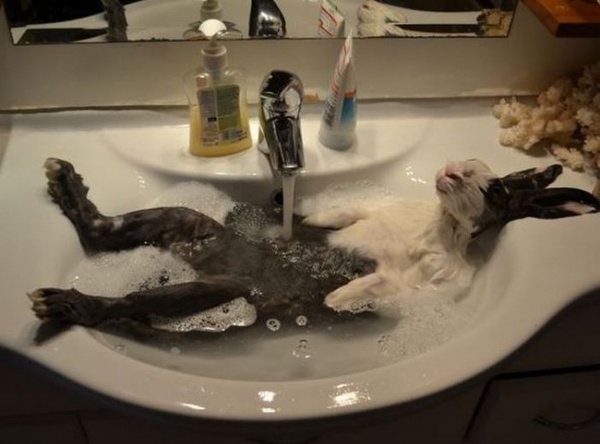 12: Smile will remove any tension – trust us this is a feel better trick that works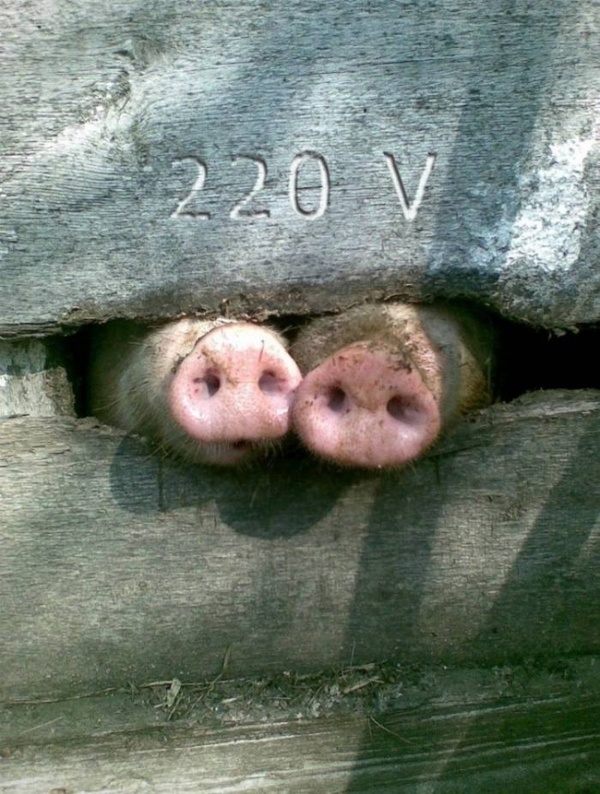 13: It can even give you an energy burst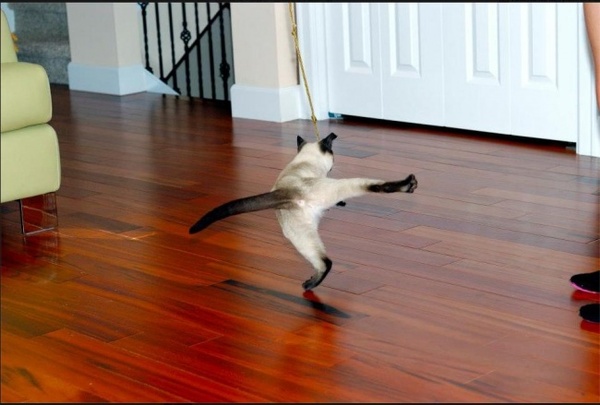 14: This guy has the energy to cycle for hours now!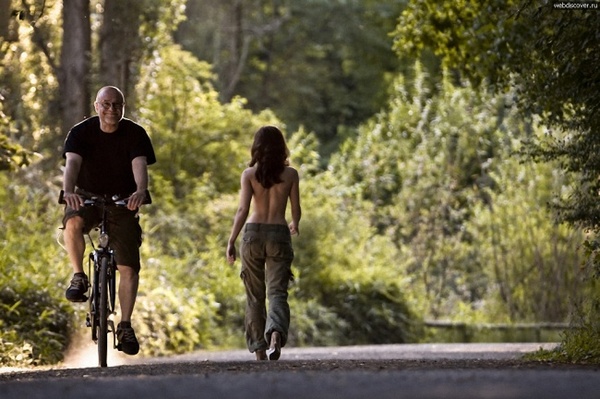 15: Smiling is contagious, so try doing it around friends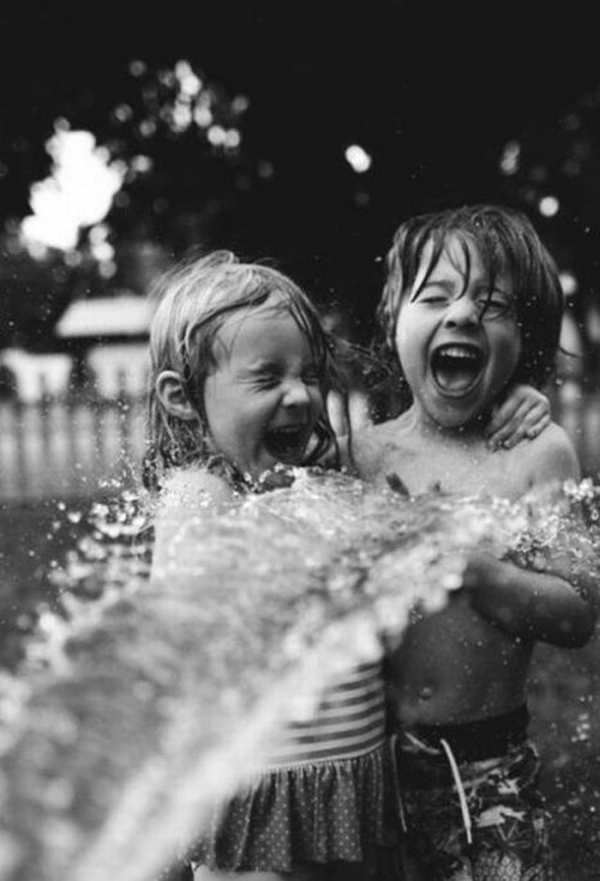 16: Or random animals, that works too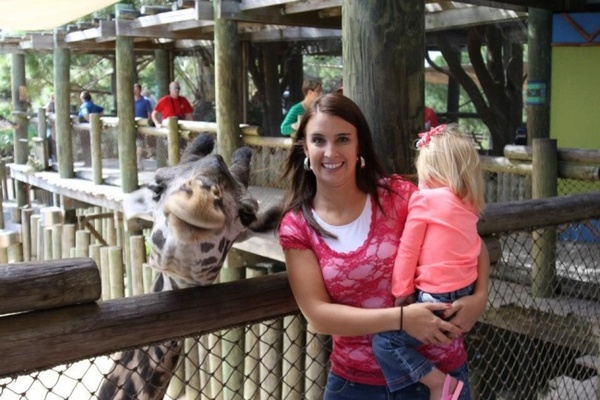 17: Or in a concert with thousands of people throwing their drinks at you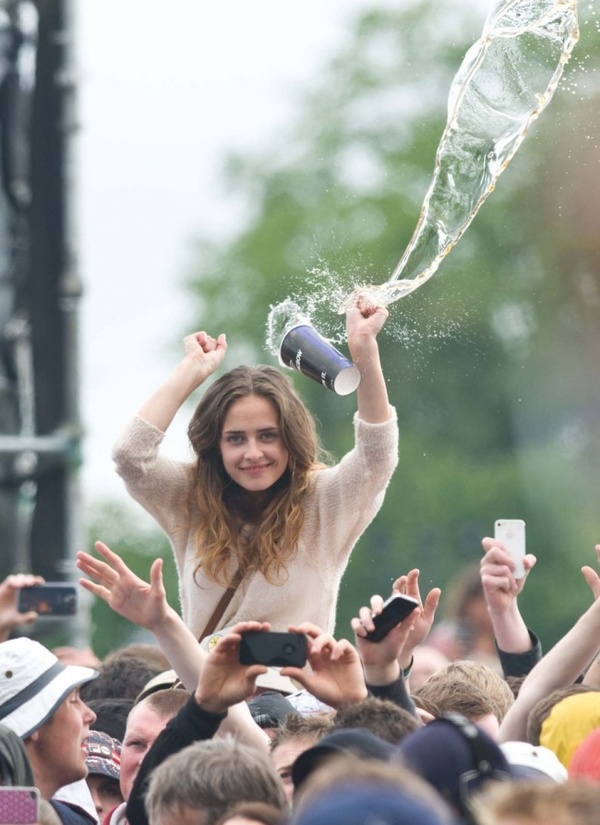 18: Take this cute dog for example. This feel better image is amazing!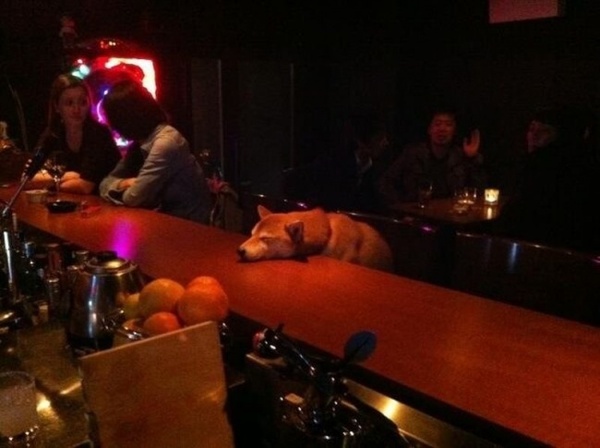 19: Or this dog who knows he's gonna get it , but keeps his smile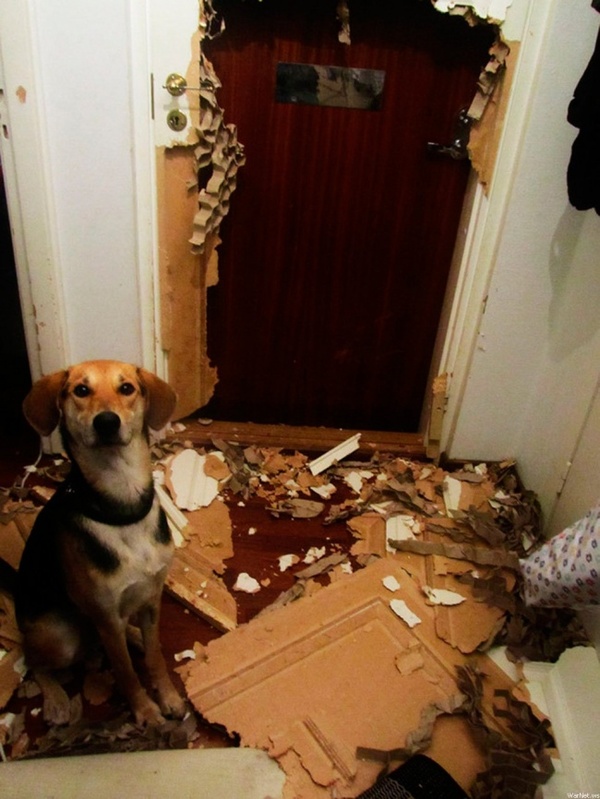 Feel better picture 20: Even Grumpy cat forced a smile once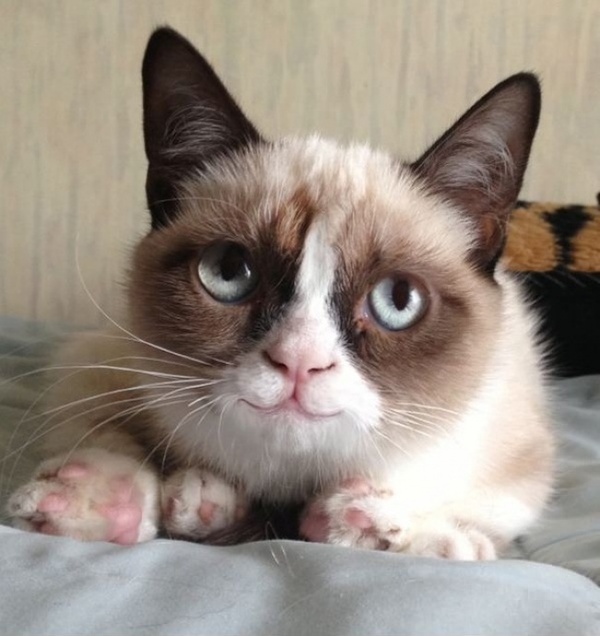 21: And trees! trees smile, i bet you didn't know it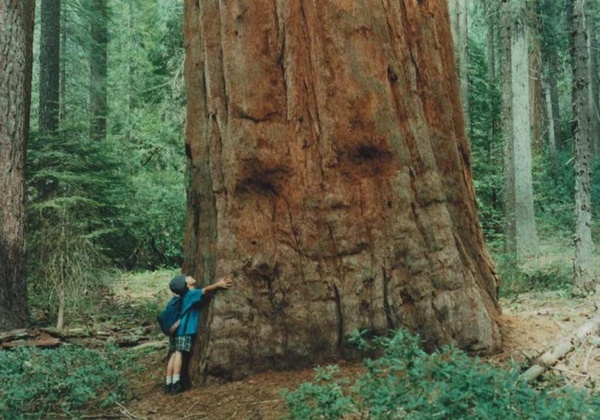 22: Point is. Life is like a mirror, smile at it, and it will smile back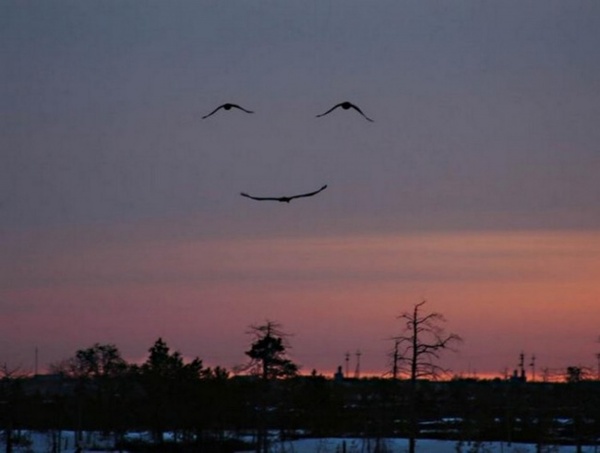 23: And than your day/life will change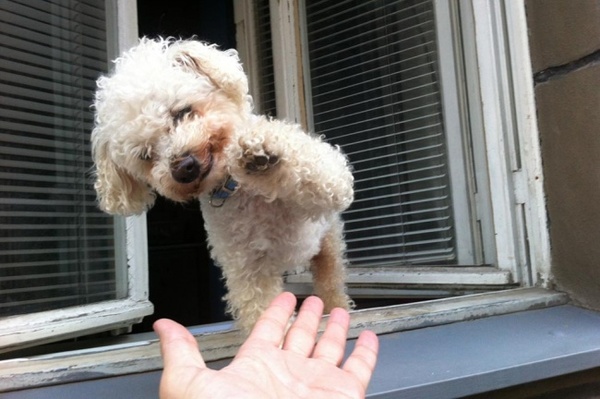 24: The End 🙂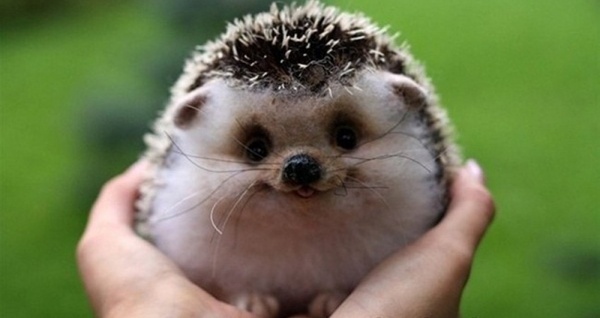 Source : boreddaddy