This woman decided to devote her life to cats and she even gave up her 4,200 square foot home to make room for more than a thousand cat friends.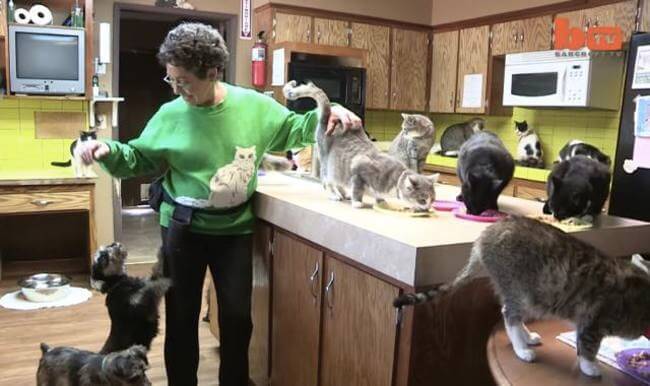 Lynea Lattanzi created her Cat House on the kings in Parlier, California and she hopes to provide the homeless cats a loving home until they find a new permanent one.
All the kittens there are free to go as they please and i'm sure they think it's cat heaven. More info: Facebook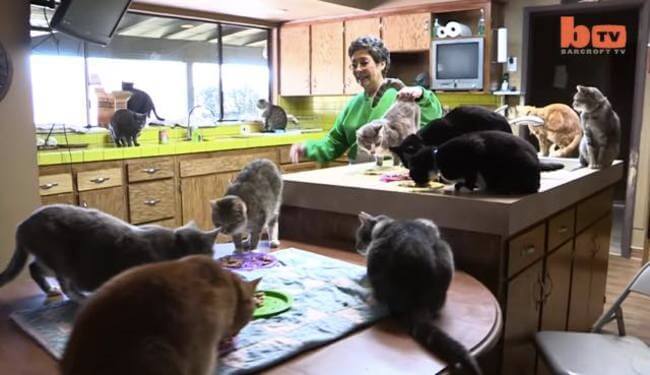 Lynea has actually moved to a trailer to give her cats enough space to rule and roam free.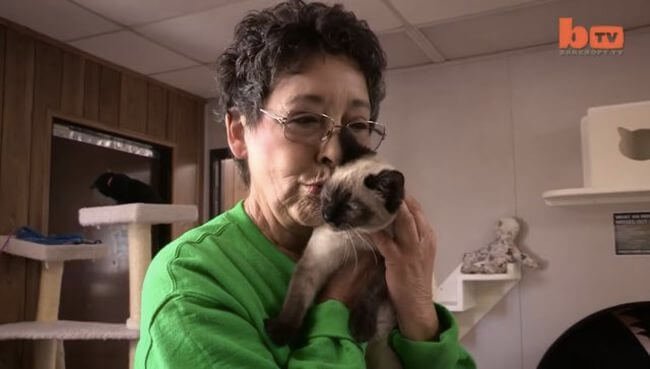 Lynea actually takes care of around 1200 cats and kittens with the help of a small team
Source: Lovemeow