If there was an ad for a Magician Assistant position, honesty would not be one of the preferred characteristics of the ideal candidate. You'll see what I mean right away. Chinese internet magic star A Gan tricks are being revealed one by one by his emotionless, purple-hair assistant.
In the amusing video magician A Gan tries to impress the audience with several cool tricks, but every time, just in the moment the crowd would go wow! he's not-amused assistant burst the bubble by revealing the catch. His face doesn't change at all and while he stays expressionless through the whole act, the magician goes from totally cool to totally frustrated. In the last trick, he even pushes his unimpressed assistant saboteur of the chair to show how much he doesn't like what he's doing.
Floating hands, bending bottles, and levitating taps… Check out all "magic acts" one by one being revealed by magician assistant with minimal effort and no facial expression.
A floating hand – not really… Magician's assistant reveals the catch with one move and no facial expression. It's his own hand (Magician's) and a bit of extension made out of bread. Bon appetit!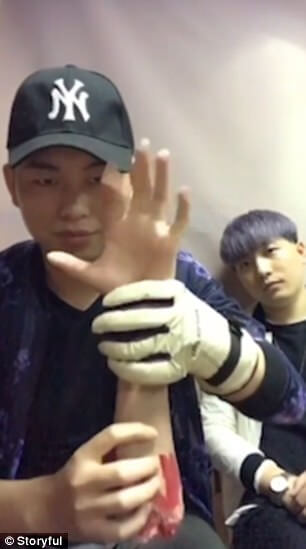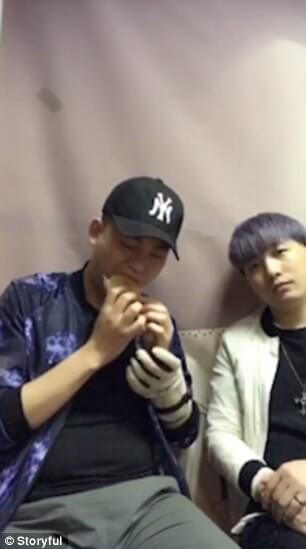 A Gan tries to impress the internet audience by putting a wine bottle in a paper bag and then smashing it down with hands. As the assistant shows, the bottle is made of rubber – not so impressive…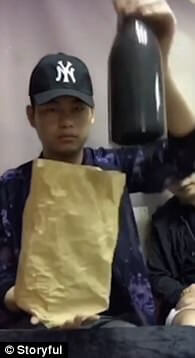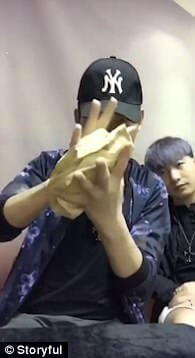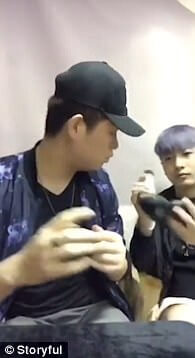 A floating tap act – the stony-faced assistant saboteur shows that everything is not like it seems… It's being held up by a clear plastic tube.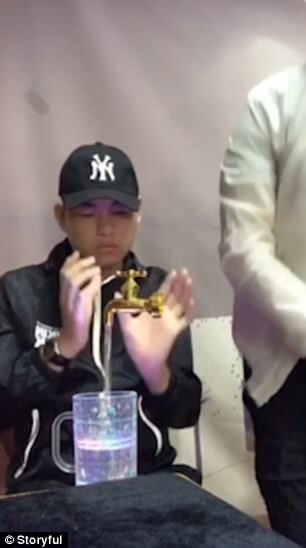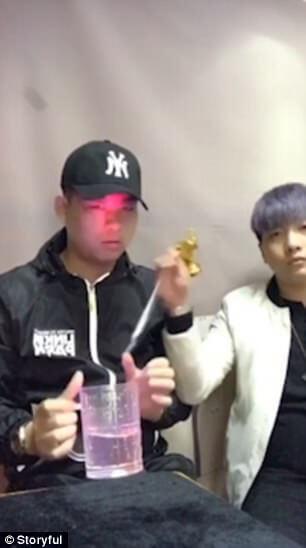 Source: dailymail