What do you do when you are a skilled and experienced fashion photographer from Paris who's got a creative mind and limitless imagination to play with? You take your beloved dog Max to be your photo shoot model for a project that will have the world smile. This is what Vincent Flouret did. He worked in the past with the City Shelters in LA to make portraits of dogs and thus help them be adopted. He used his glamorous knowledge from photographing fashion models and put it in his animals portraits. The result is something that will make you go "Oh yeah!". So he convinced his buddy Max, who is a 6-year-old cute dog to be his model for glamorous photo shooting and it seems that Max loves it and he's really good at it.
"He is my priority. Everything is like a game for him so yes, for example, if he needs a hat for a picture, I buy it weeks before and we play with it like if it's one of his pet toys.  And so, it's 'normal' and fun for him when we shoot for real weeks later", says Vincent. And what do they shoot? Well, all sorts of things. Lately, they've started a series called "Maxdonna". Basically, they recreate Madonna album covers with Max as the protagonist. From "True Blue" to "Like a Virgin", Max nails all the Madonna outfits in style.  Check him out in the iconic Jean-Paul Gaultier corset, ready to film "Hung up".
It isn't as easy and simple as it looks, though. It took Vincent more than 8 months to prepare the costumes which are homemade, to train Max and arrange the setting. "I am a big fan of Madonna, these pictures I'm doing with Max are tributes to artists that I love and respect. It's a break between my commercial work, that is bringing me to the simple pleasure of pure creation, love, and happiness", says Vincent Flouret. There's also  a charitable part to all of this. The money they make from selling their "Maxdonna" artworks go to Madonna's charity, Raising Malawi. Madonna didn't go silent about this project and even posted the "Like a Virgin" cover on her own Instagram. " I was like a kid when I discovered it!", says Vincent. More info: website | Instagram
So, are you ready for some Maxdonna?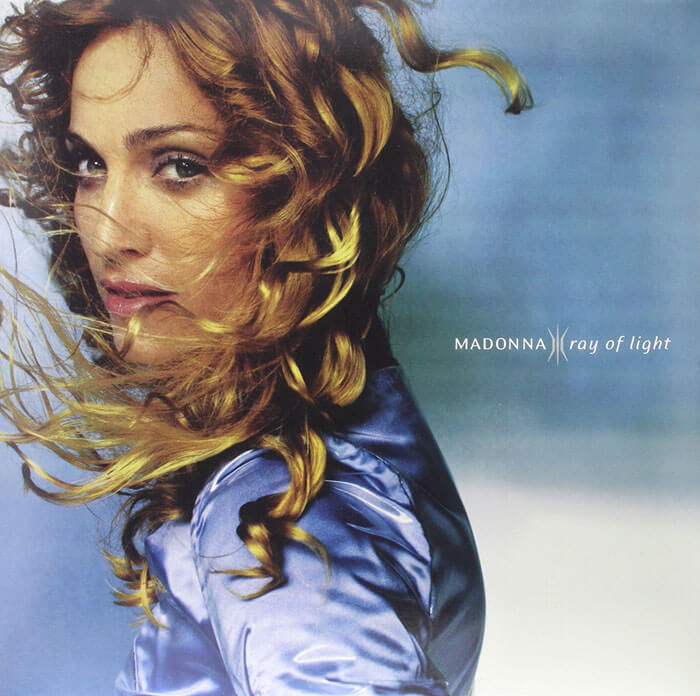 [the_ad id="71925″]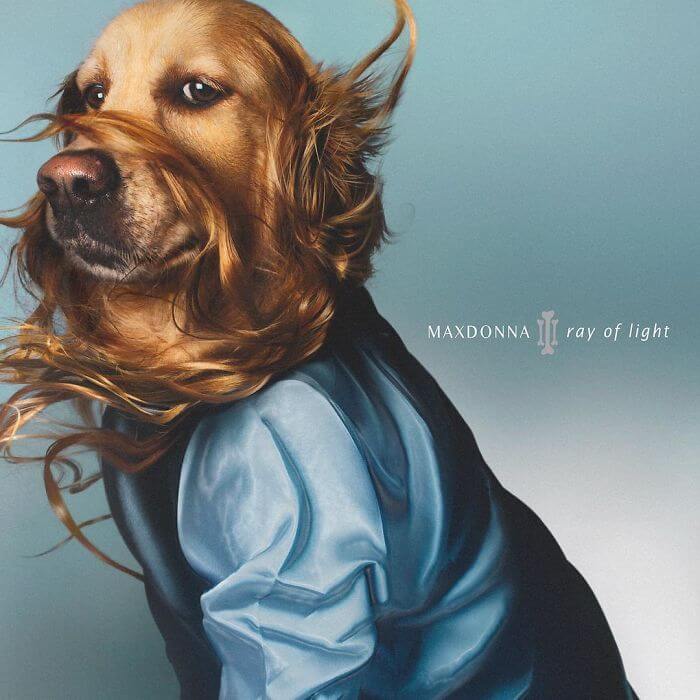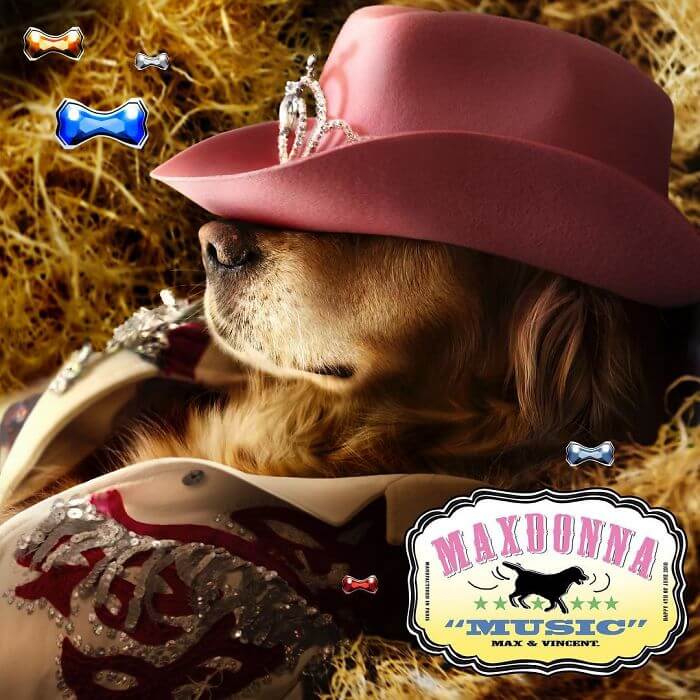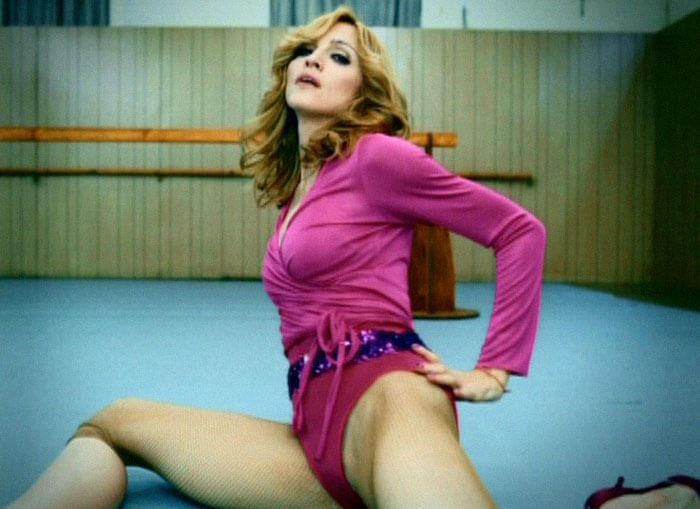 [the_ad id="71924″]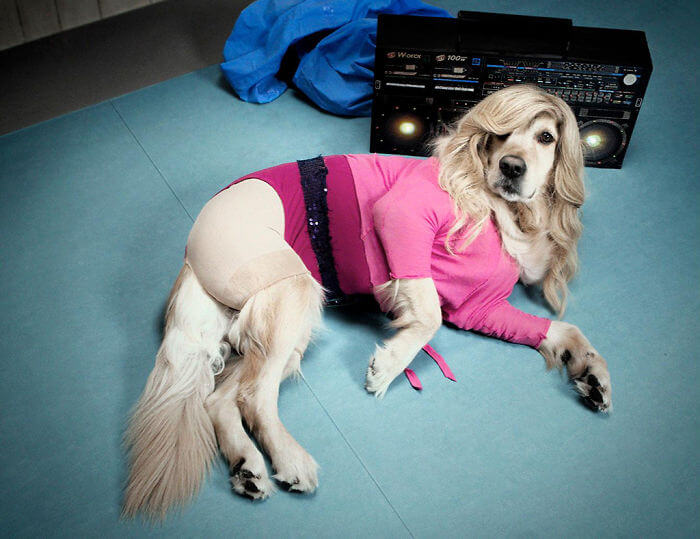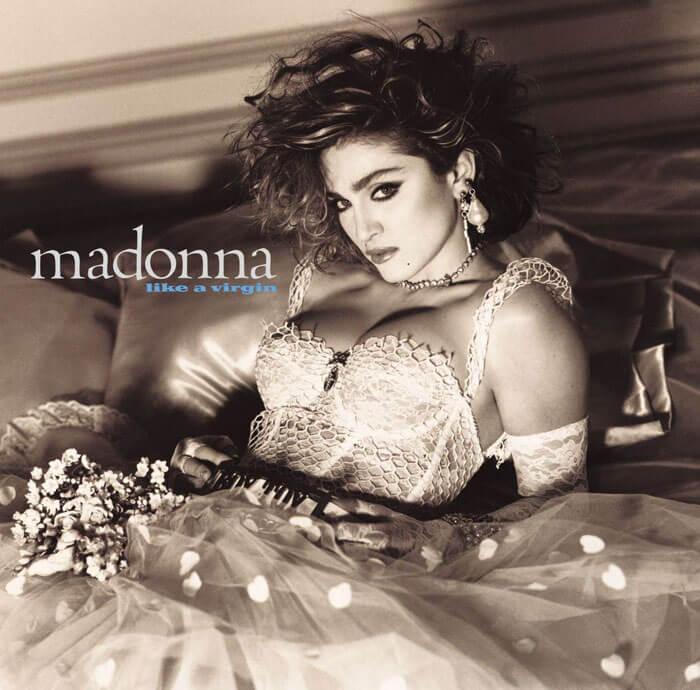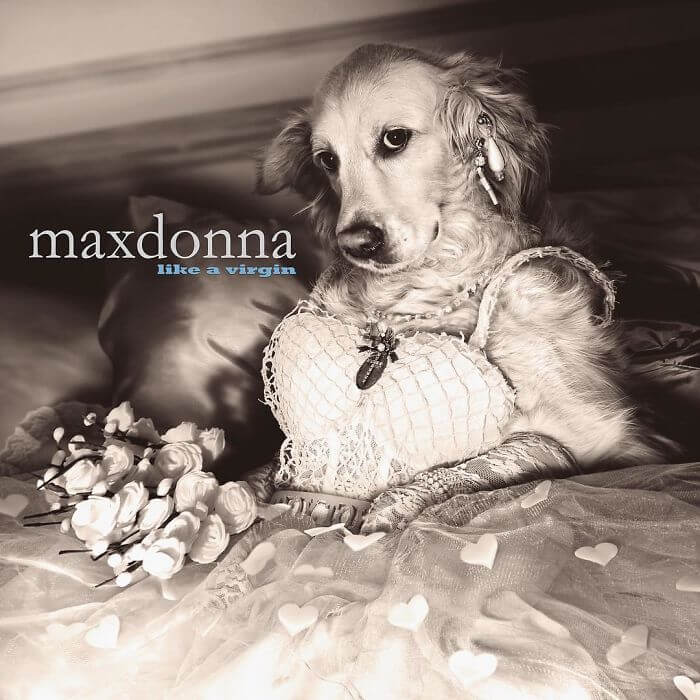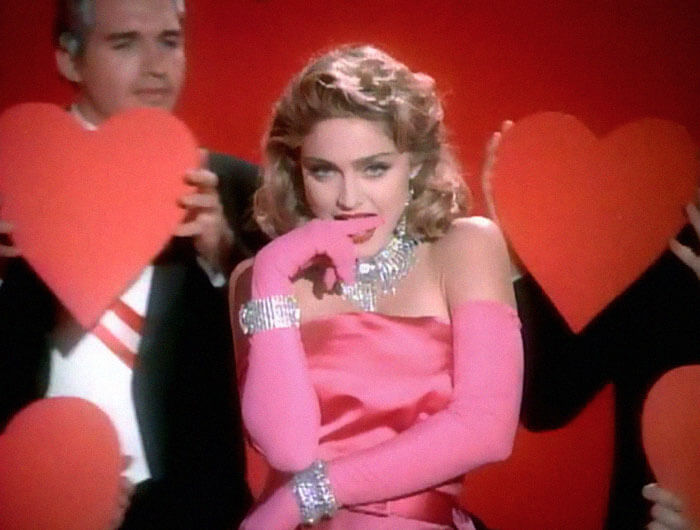 [the_ad id="83004″]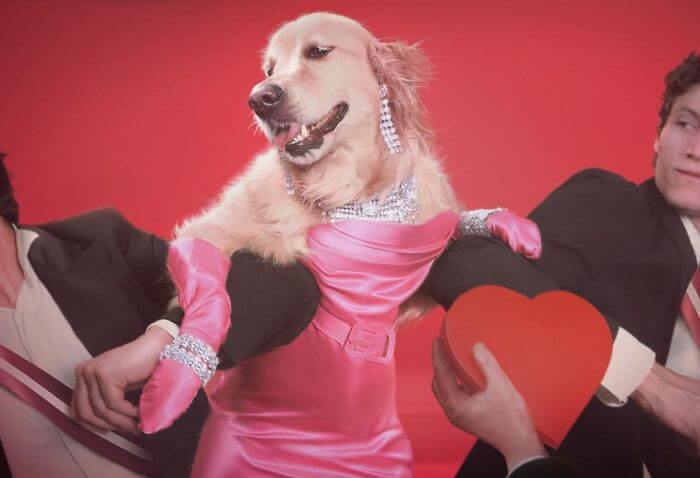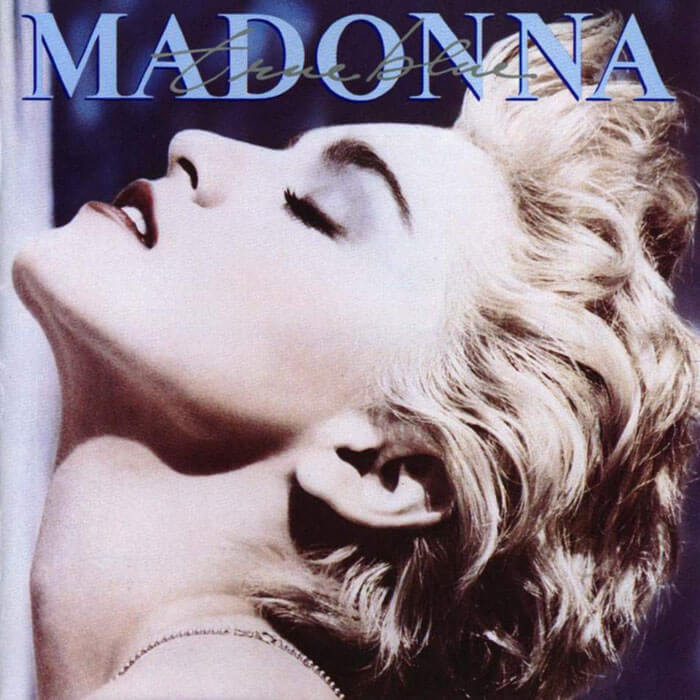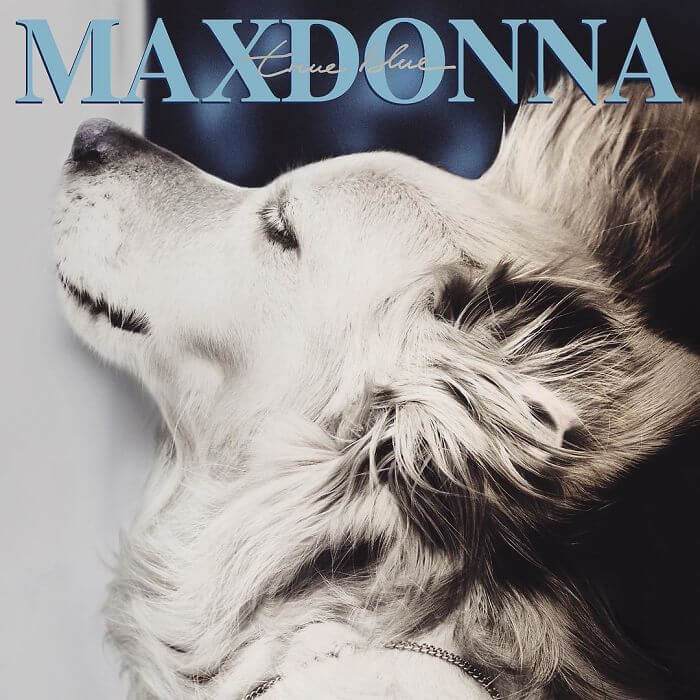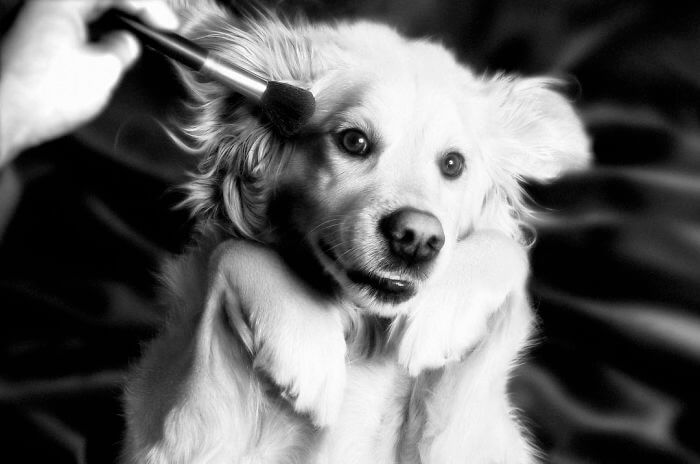 [the_ad id="107493″]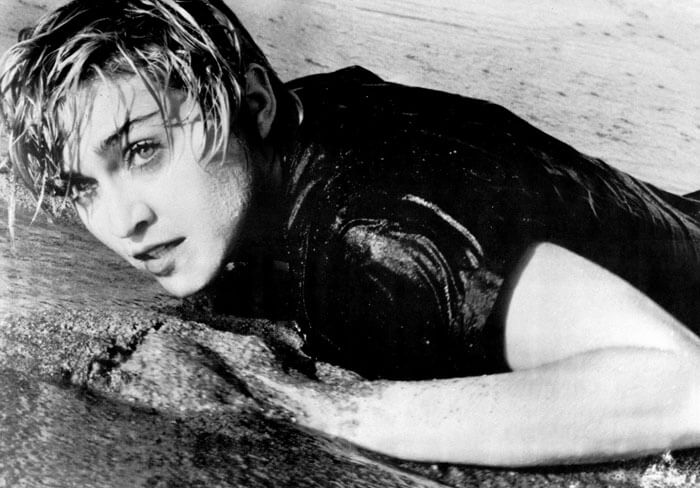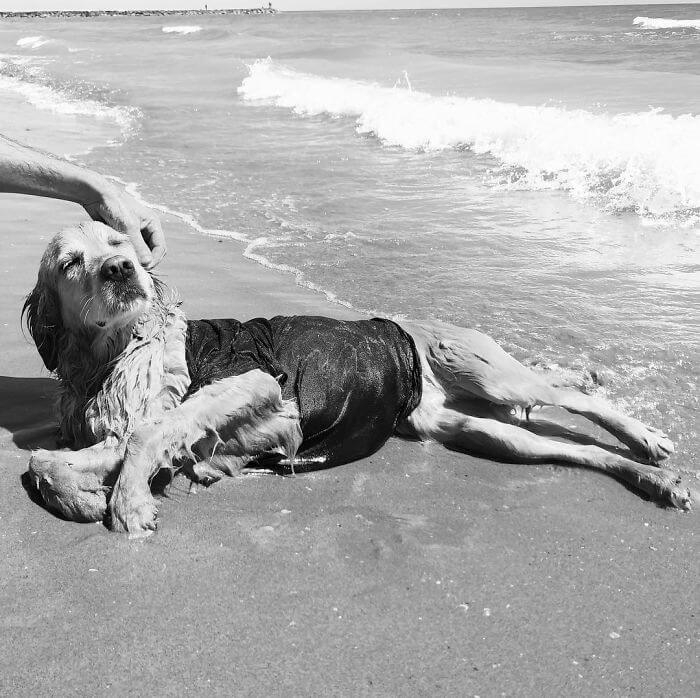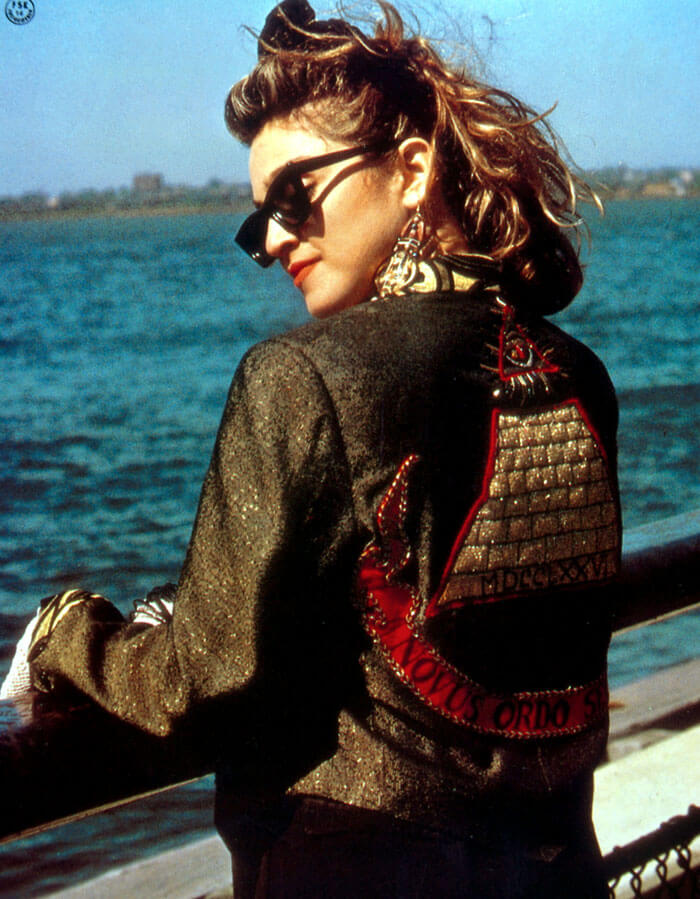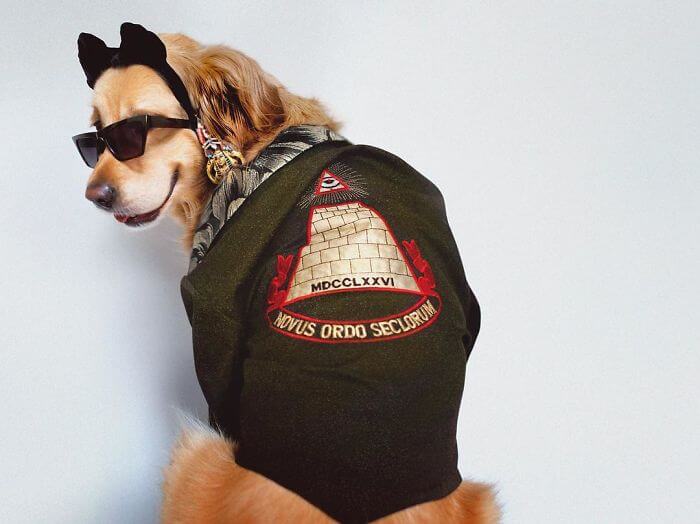 [the_ad id="71935″] 
[the_ad id="77756″]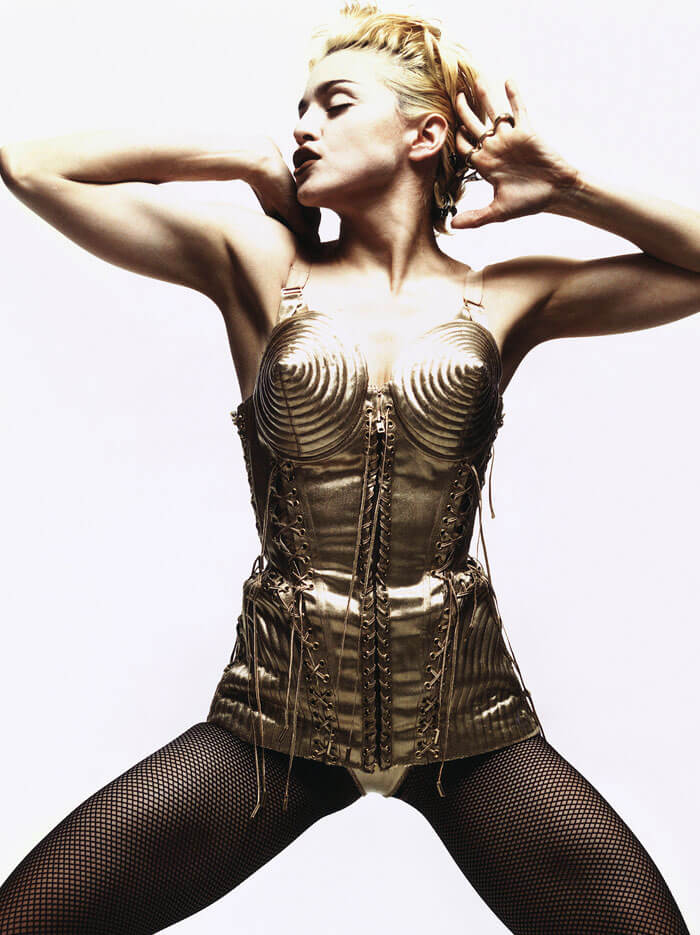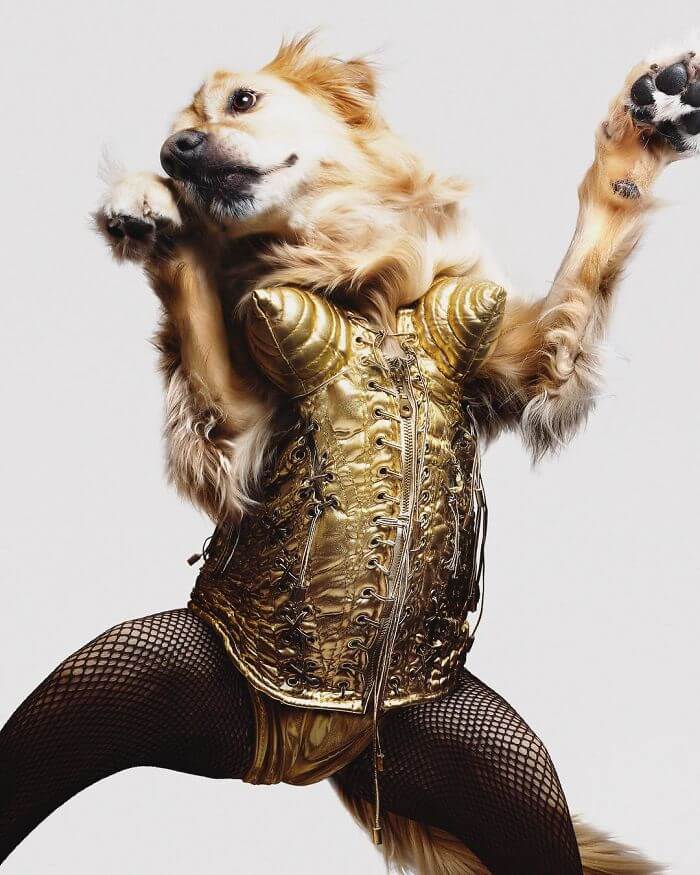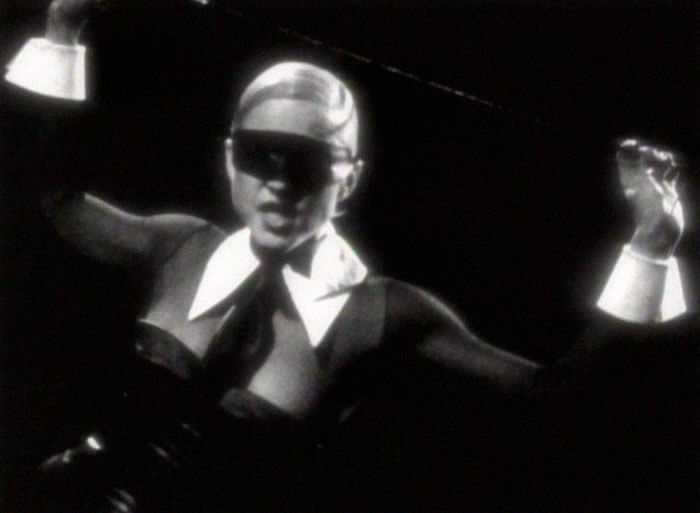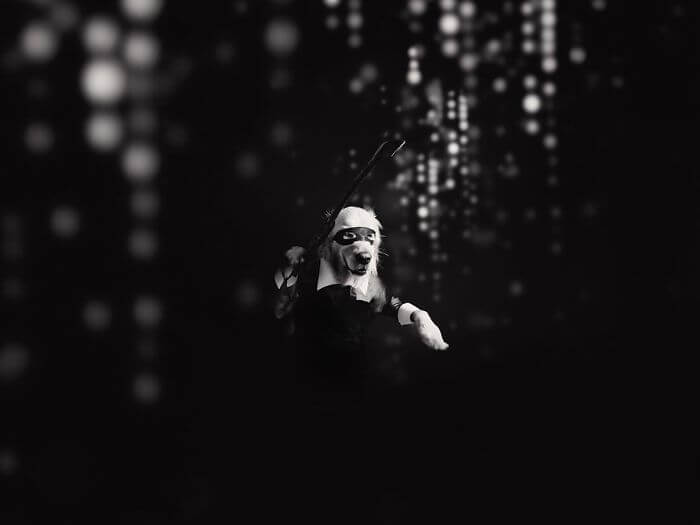 Images source: max_et_vincent