Making clothes is supposed to be easy given the latest developments and the level of technology that the Earth has reached, right? Well, it seems that it's not quite so. Maybe it's easy to make clothes, but it's a thousand times harder to design them. We live in a world where clothing matters a lot. Clothes are not just a way to protect your body from cold, rain or sun, clothes are a manifesto, a way of communicating with others. But, when your t-shirt is trying to say "I like ale", but ends up saying "I like anal", you've got a problem.
If you want to have a laugh today, or if you've just a wardrobe malfunction and want to feel better, well, here they are: 44 times clothes turned against humans!
1. It looks like there is something coming out of her butt…wouldn't you say?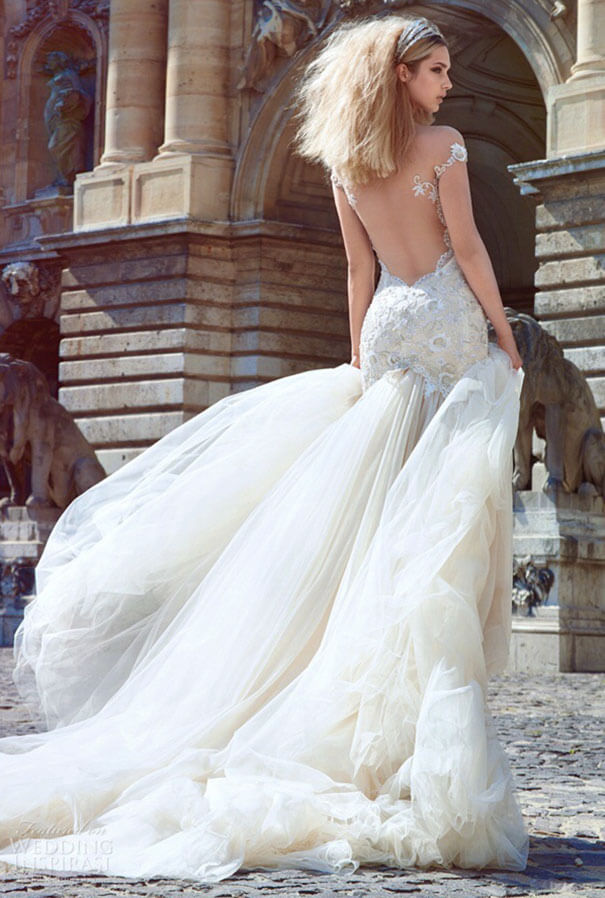 2. His shirt is trying to give us a message: pedo…pedo something.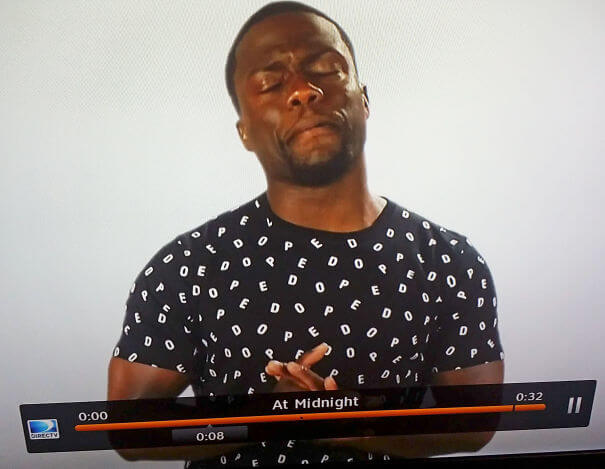 3. This was supposed to make her look thin and young. Well, what does your imagination say?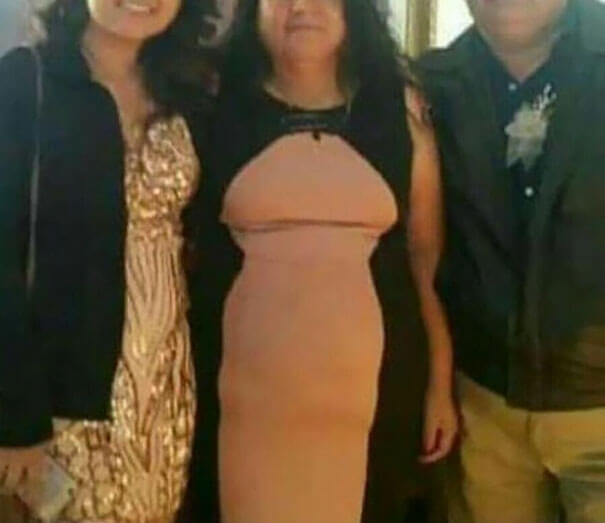 4. Is that a dress? Is that a pair of pants?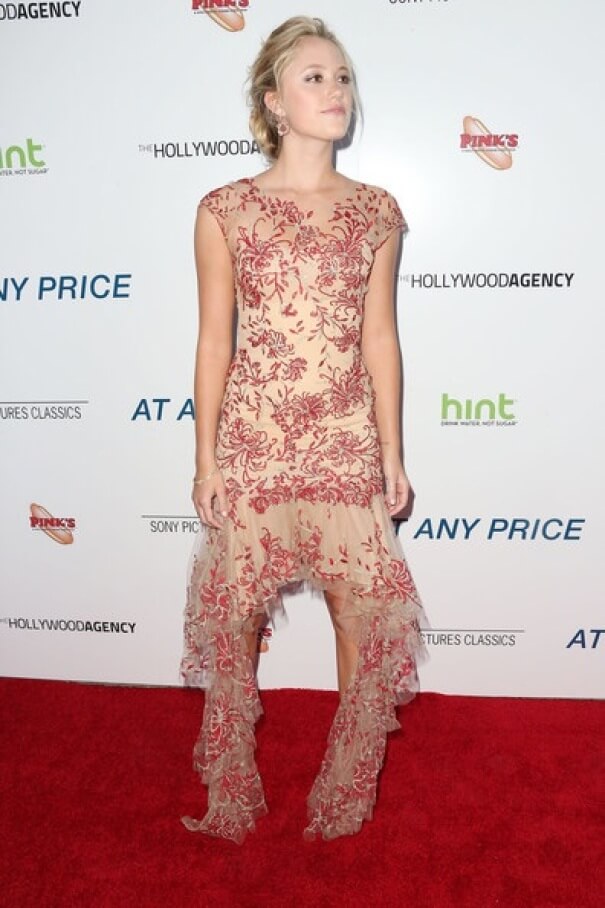 5. Who made their costumes?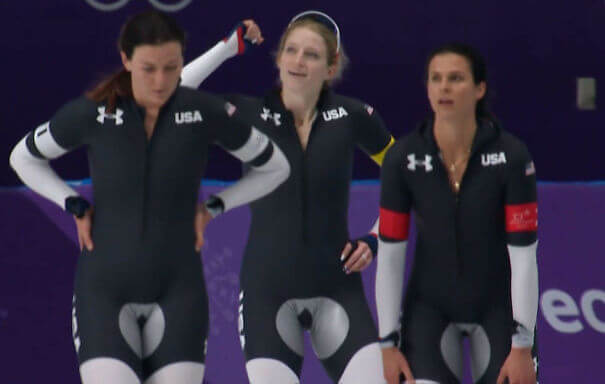 6. Well, you just have to pray no one's taking a close look at your shirt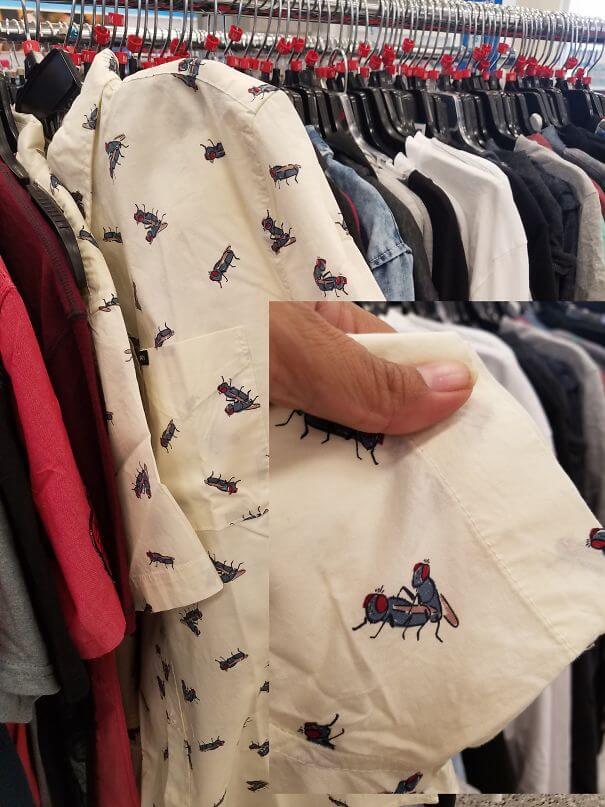 7. The Shutterstock shirt is here!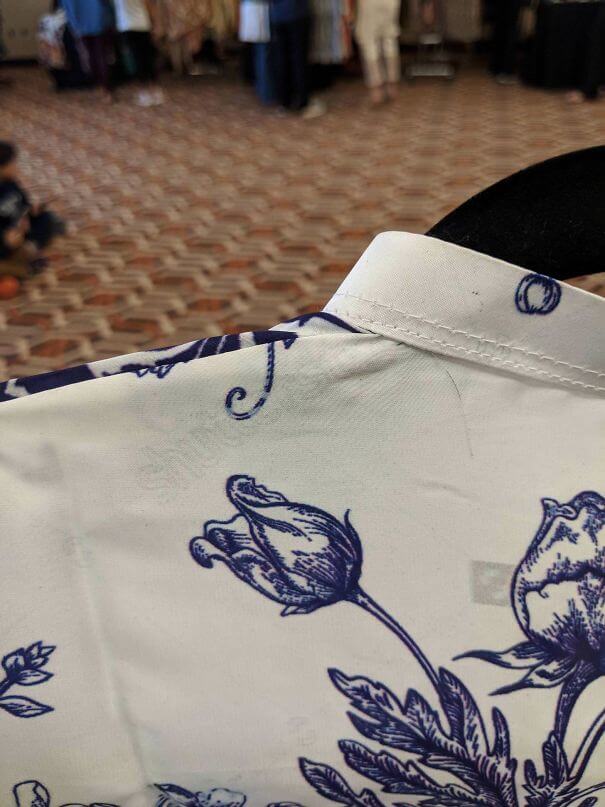 8. That is NOT watermelon!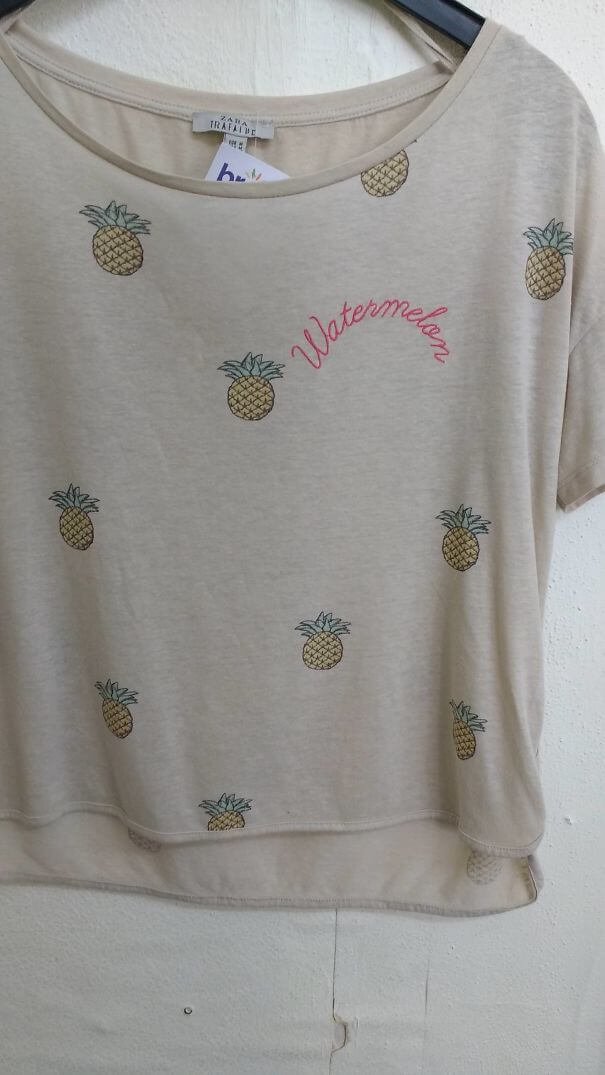 9. Well, we know what lies there, why signal it out like that?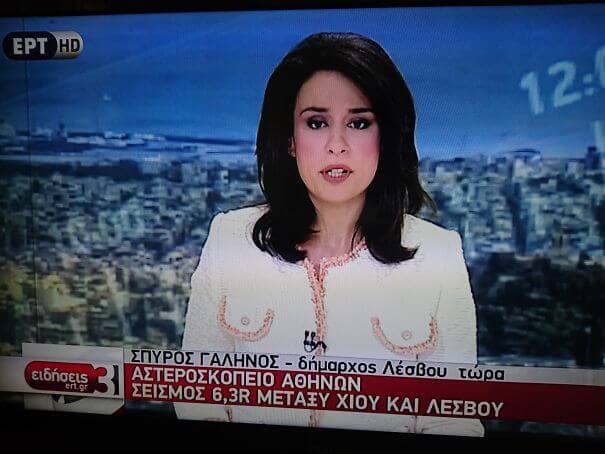 10. Unfortunate picture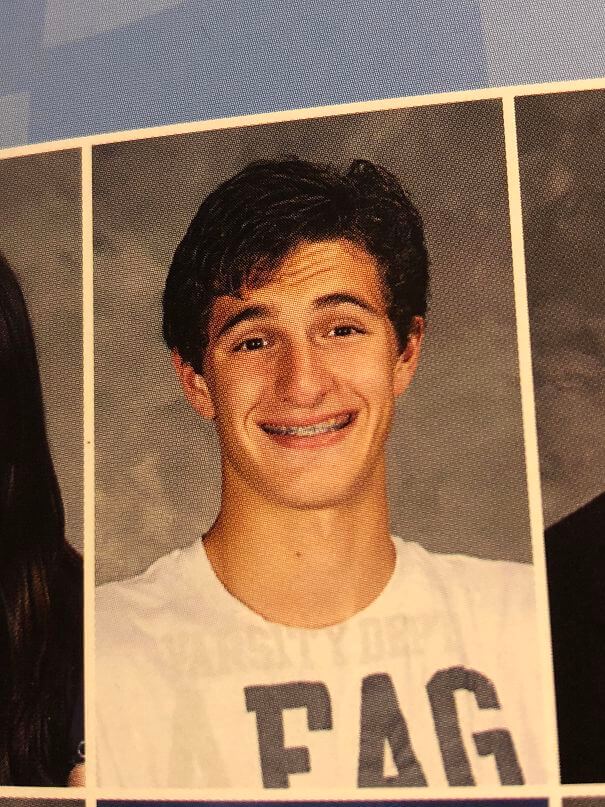 11. Someone's not counting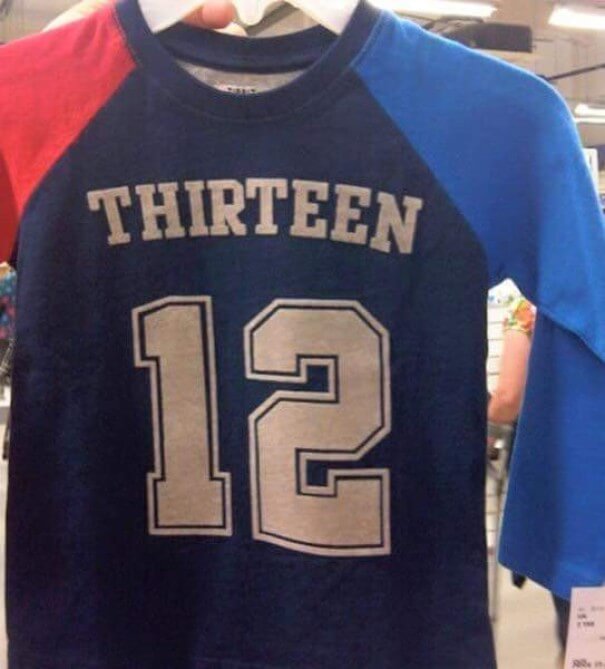 12. Thriller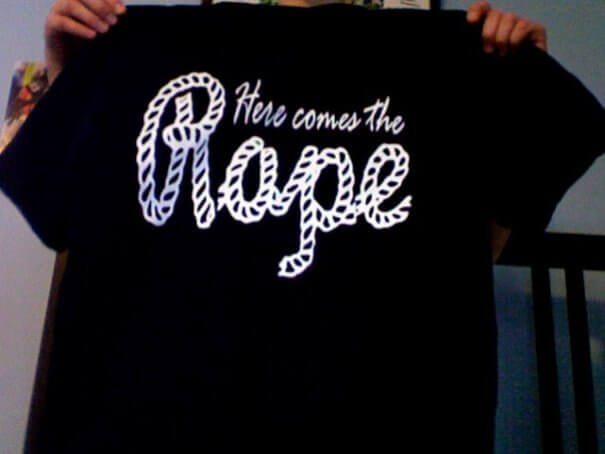 13. Be careful what kind of socks you wear!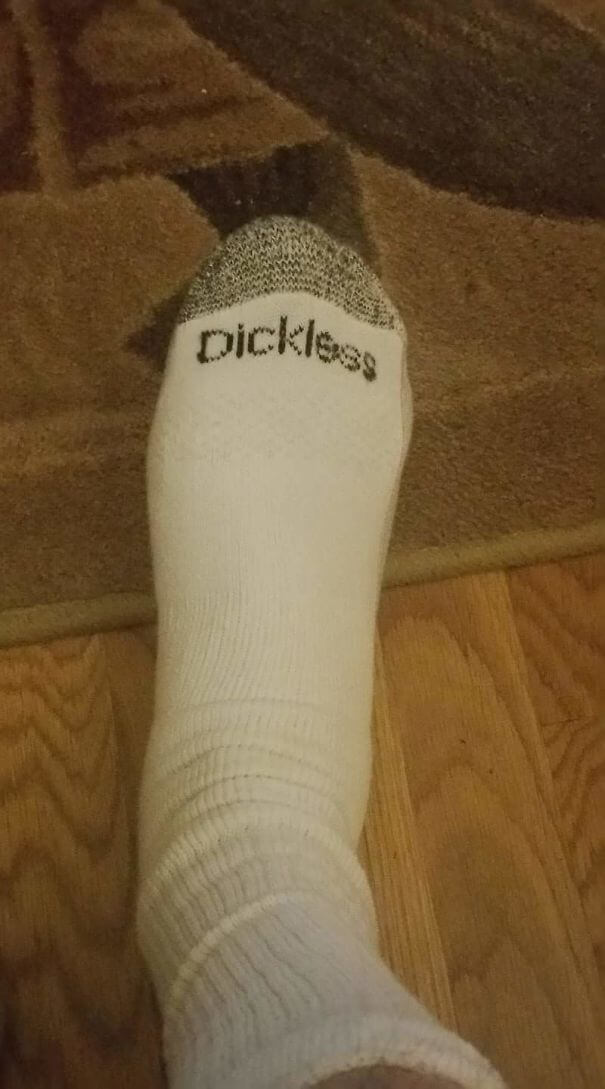 14. Quite unfortunate
15. Does she know what she's wearing on her back?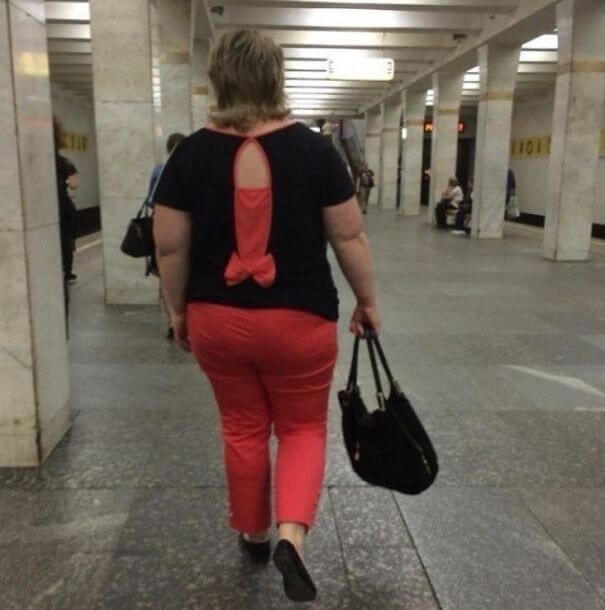 16. That moon there is a little bit too…uncensored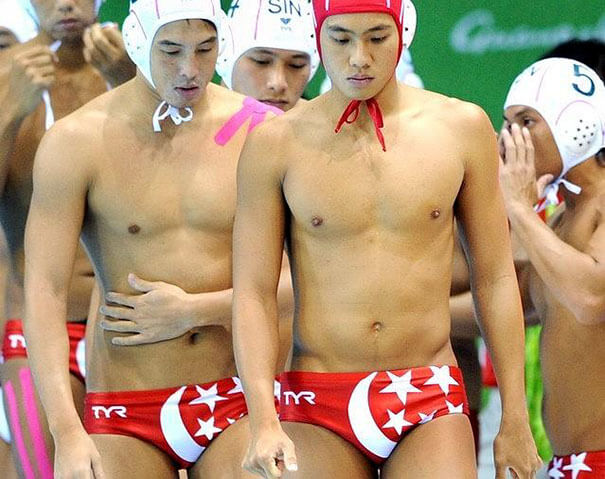 17. What were they thinking? "Hey! Let's put a flower there!"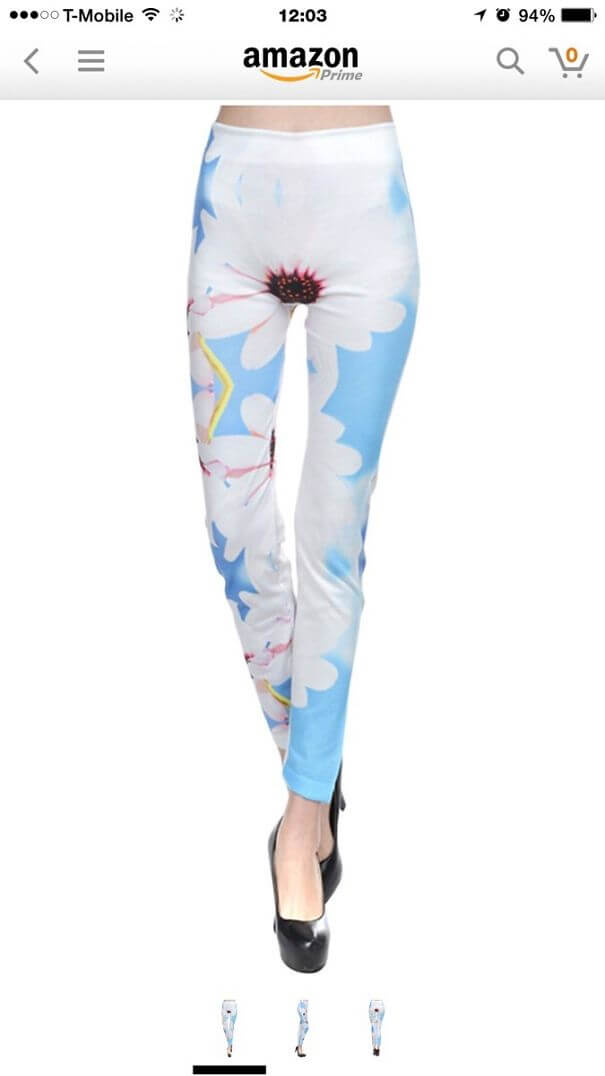 18. They got it wrong, so wrong!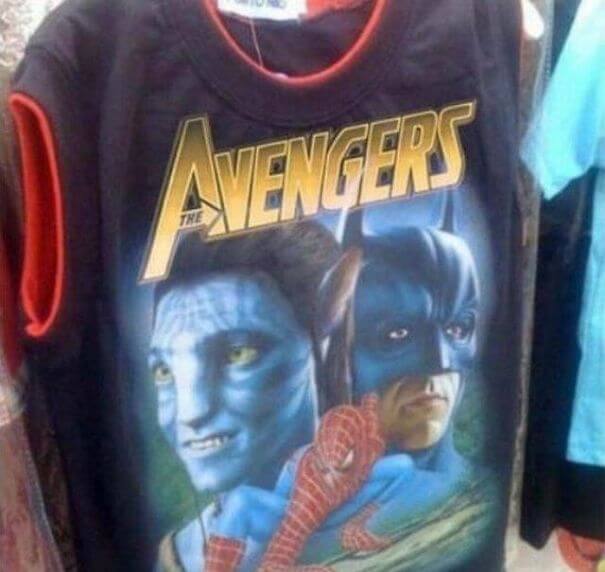 19. Two cute puppies and…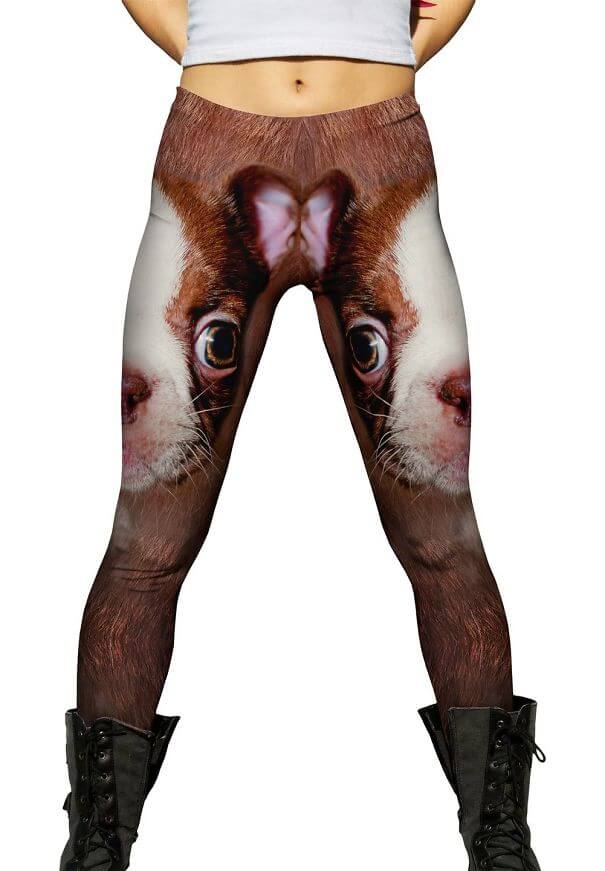 20. There is something coming out of there…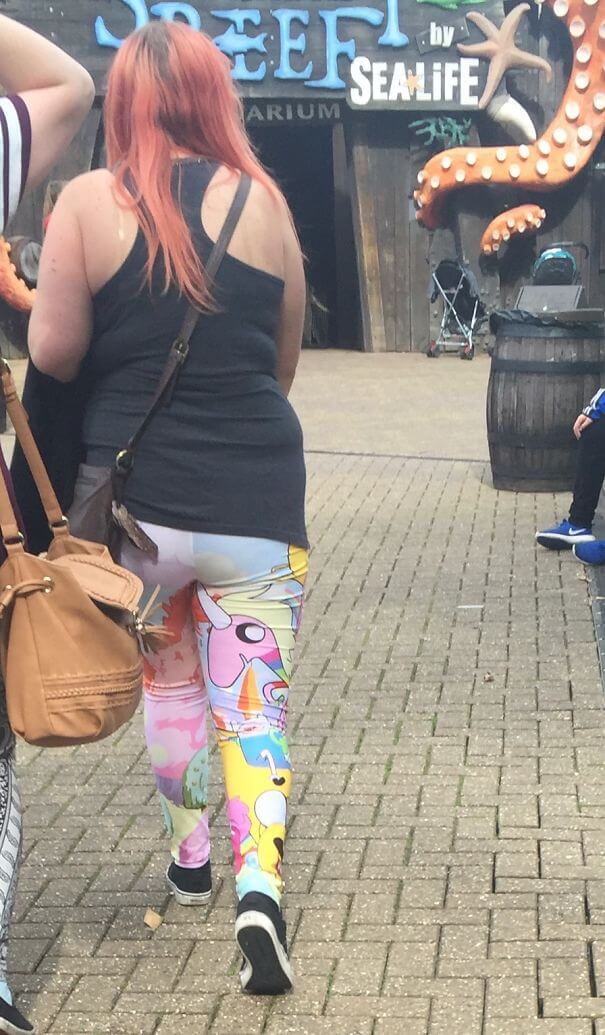 21. They both seem excited about something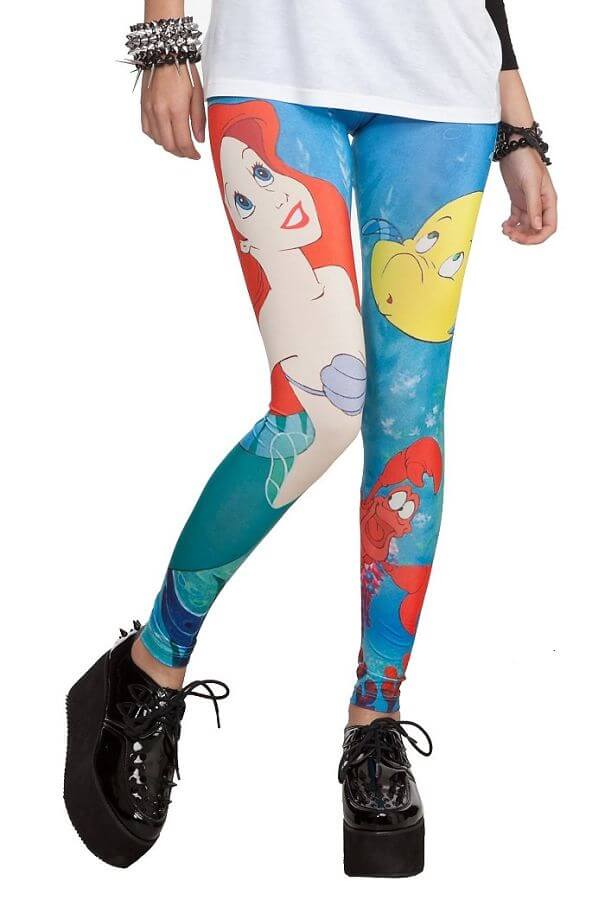 22. Who gave her that red coat?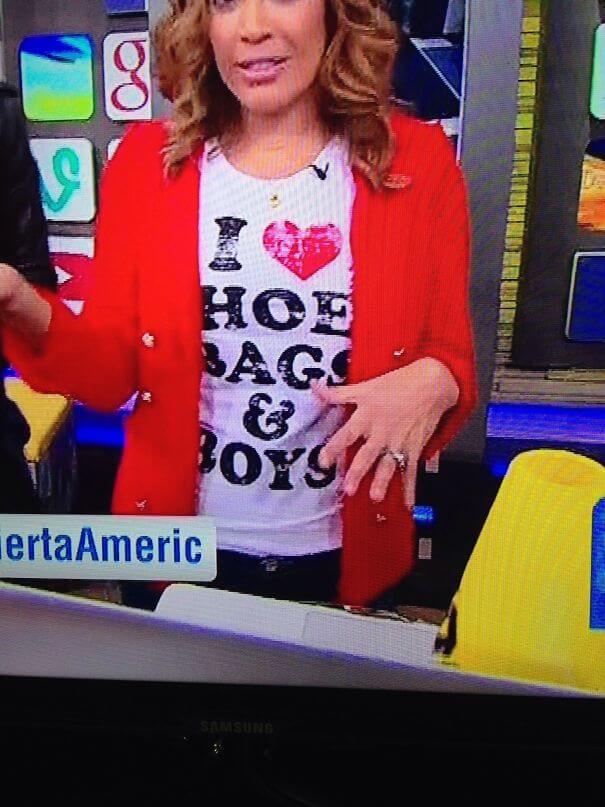 23. The girl has no idea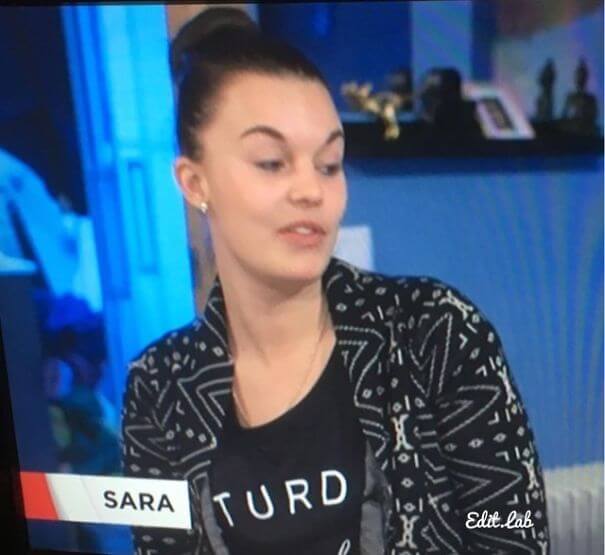 24. Do you see that?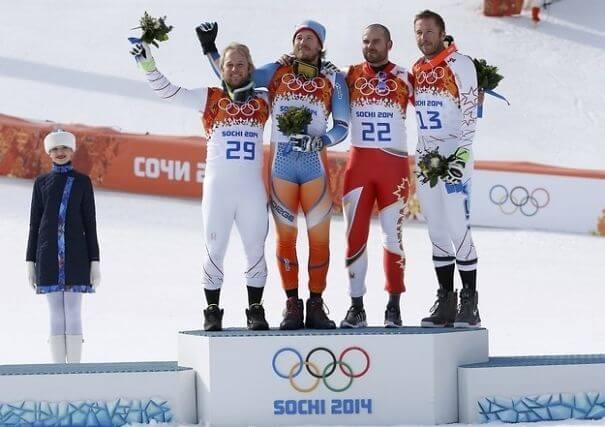 25. Those lines…they all seem to meet in one point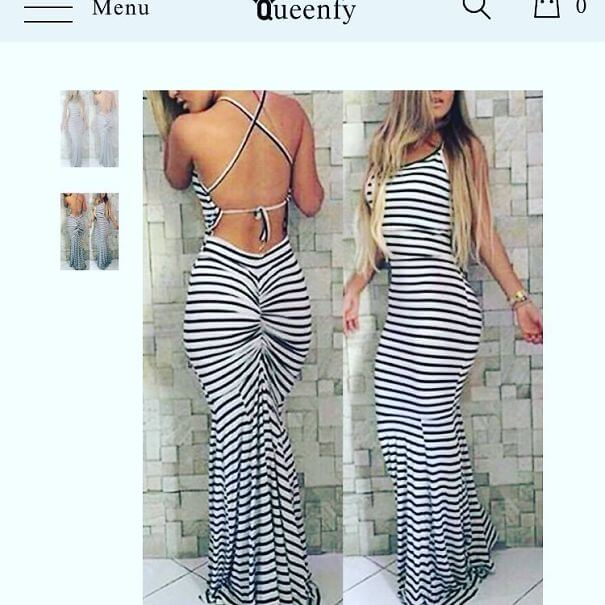 26. Socks love it, I guess…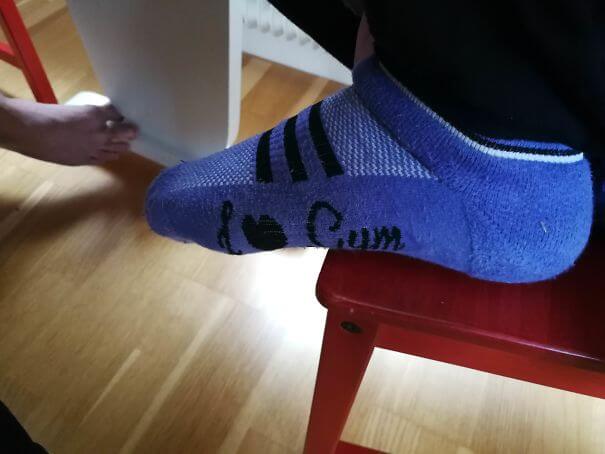 27. Motivation to keep running!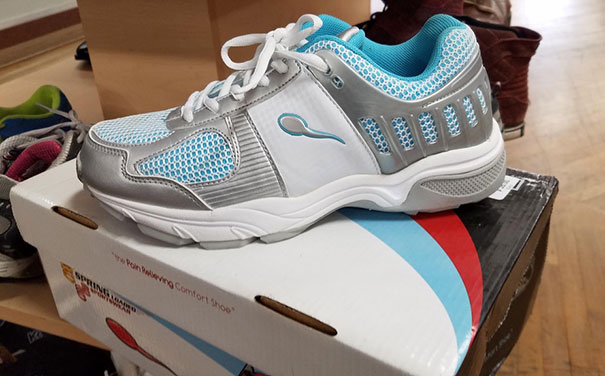 28. When you are in doubt if you should wear jeans or track pants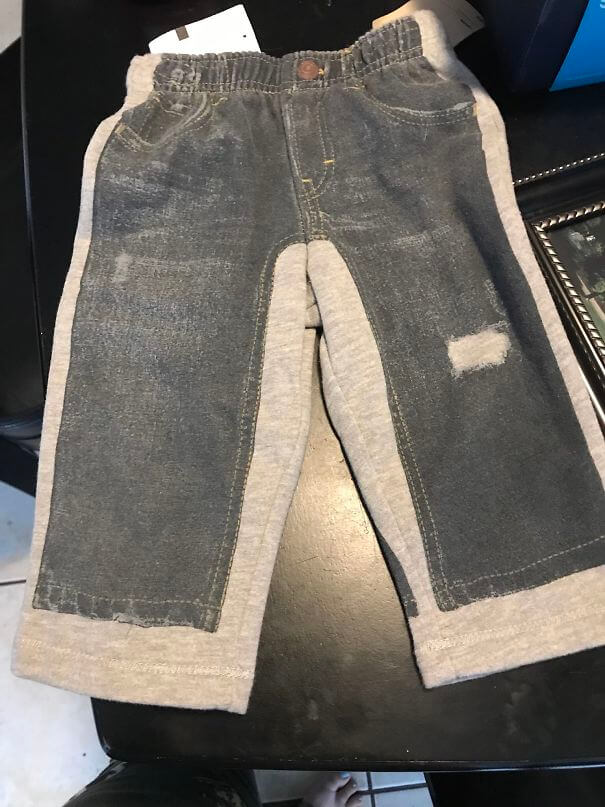 29. What is coffee made of?
30. Did you mean "clock"?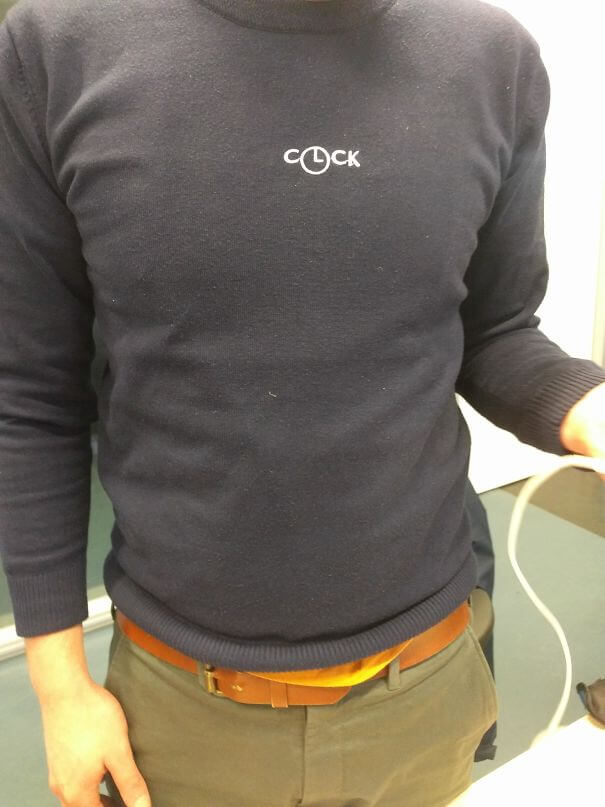 31. That is a quite unfortunate shape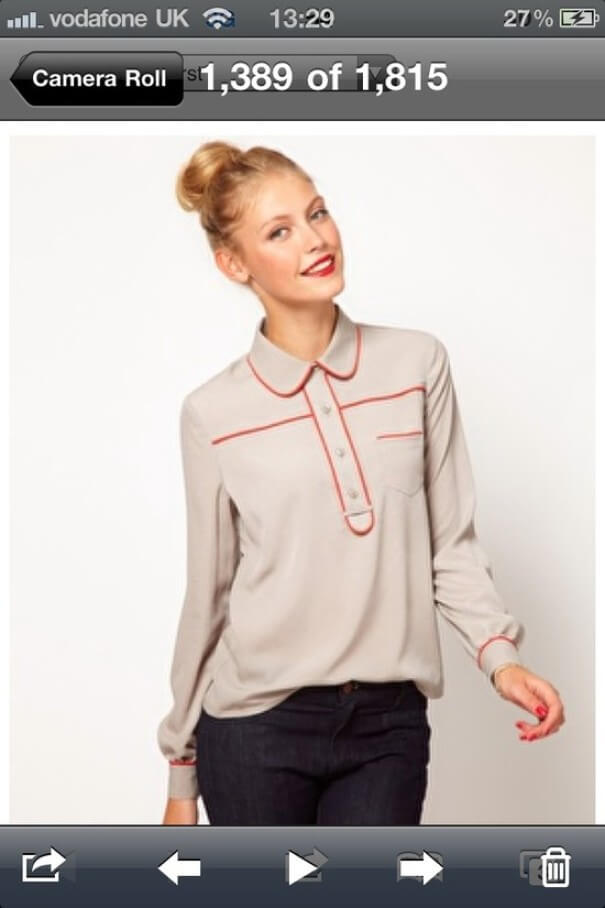 32. What? What girl would buy this?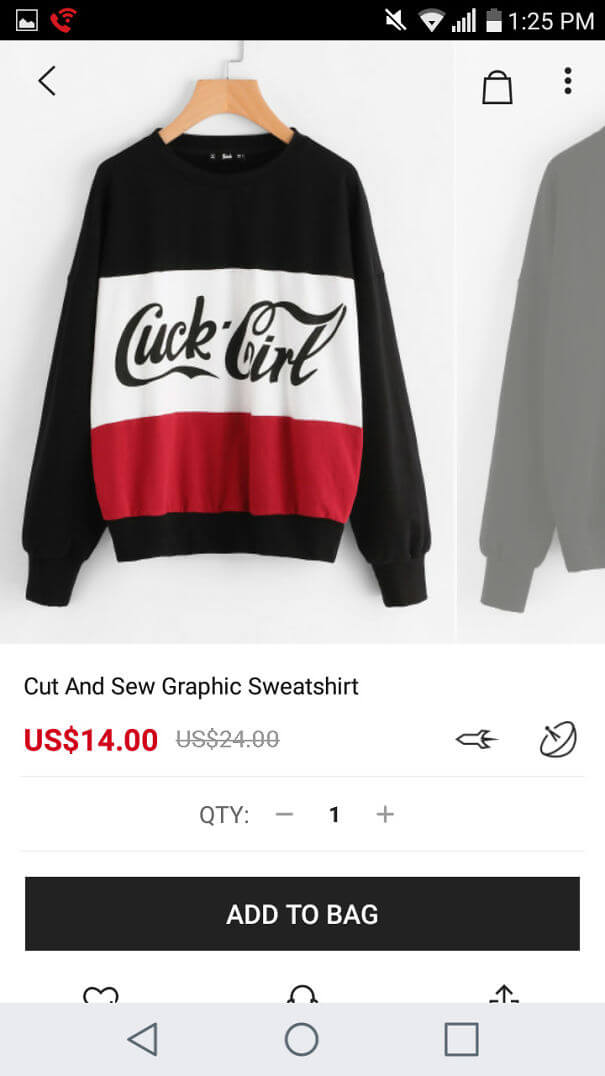 33. A T-shirt for a six year old. How about that?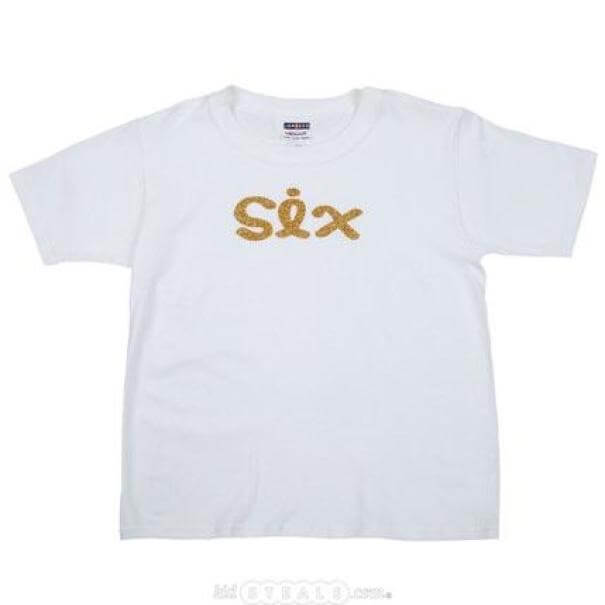 34. What sort of creature?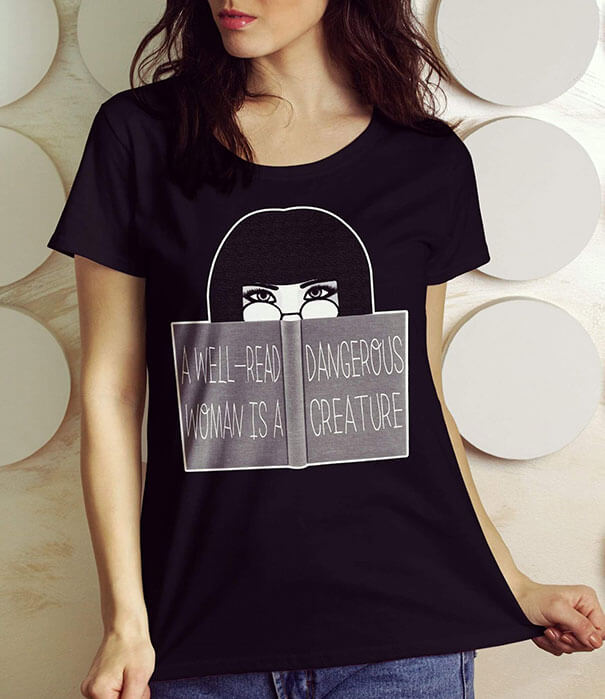 35. You fill in the blanks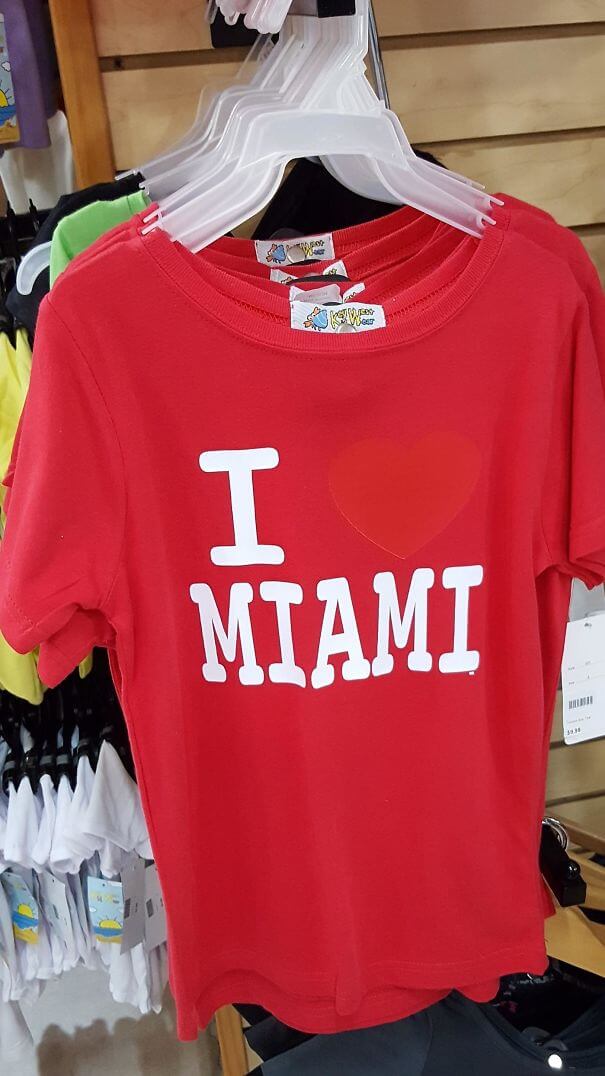 36. Her T-shirt is quite desperate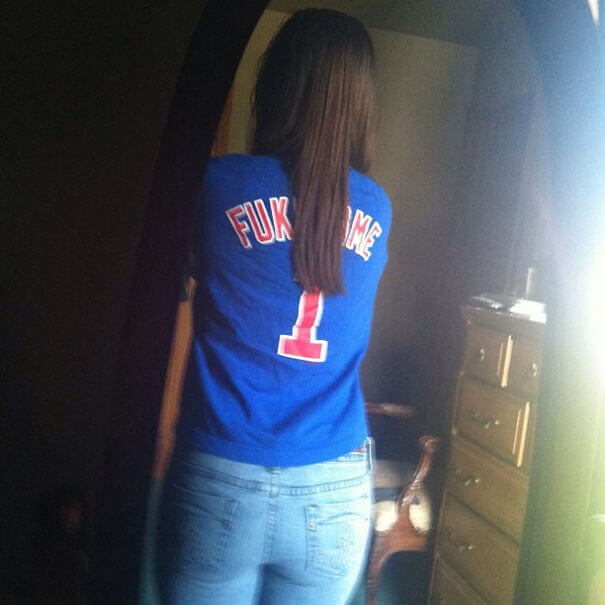 37. Yeah. This is a nice hoodie meant to be worn only unzipped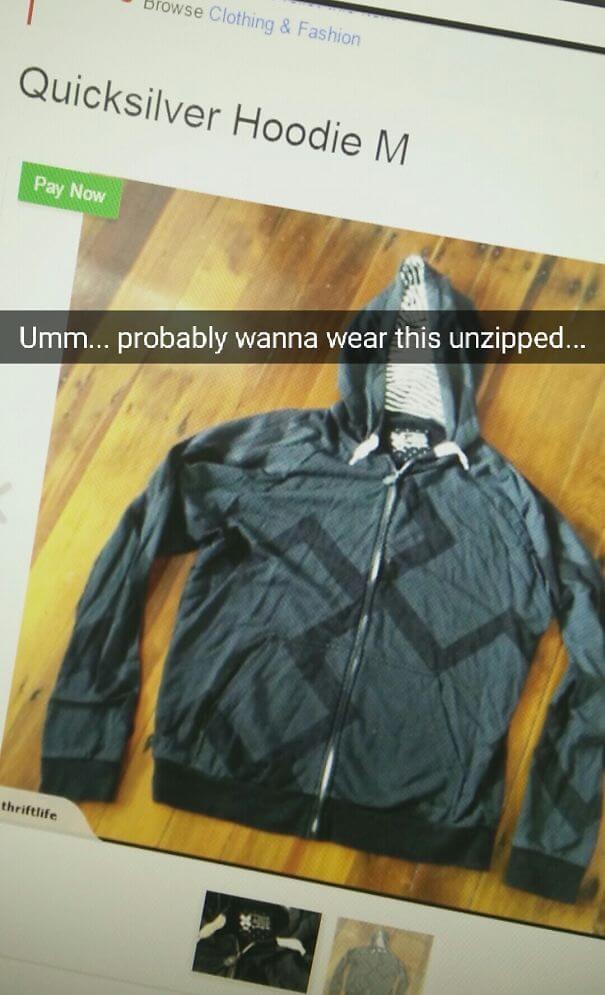 38. Great…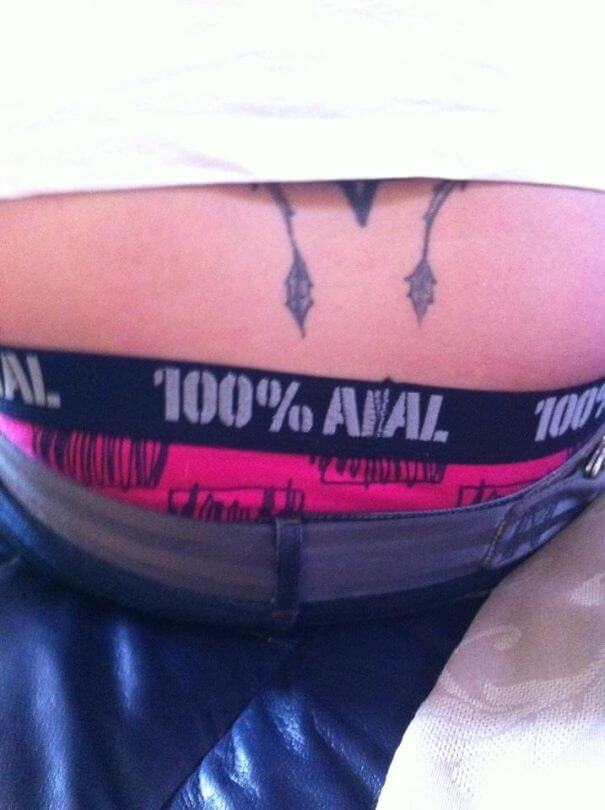 39. What a dress!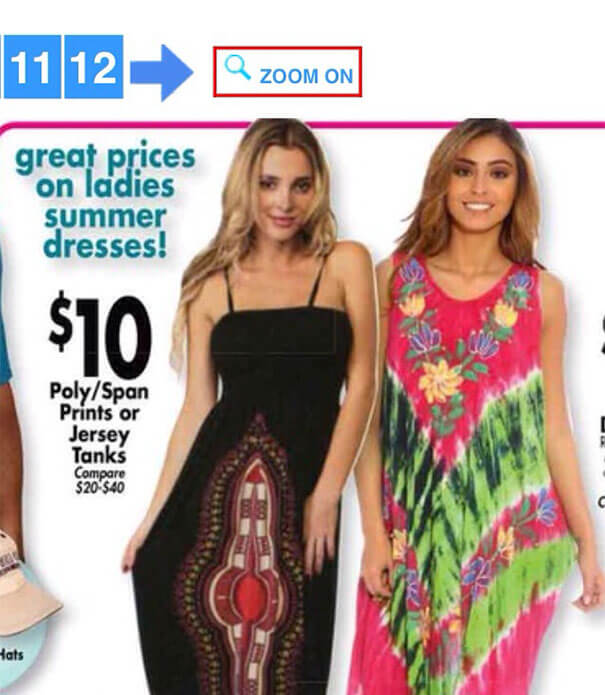 40. "Ohh, look a pair of white bikini with a little red spot! I'll buy it!"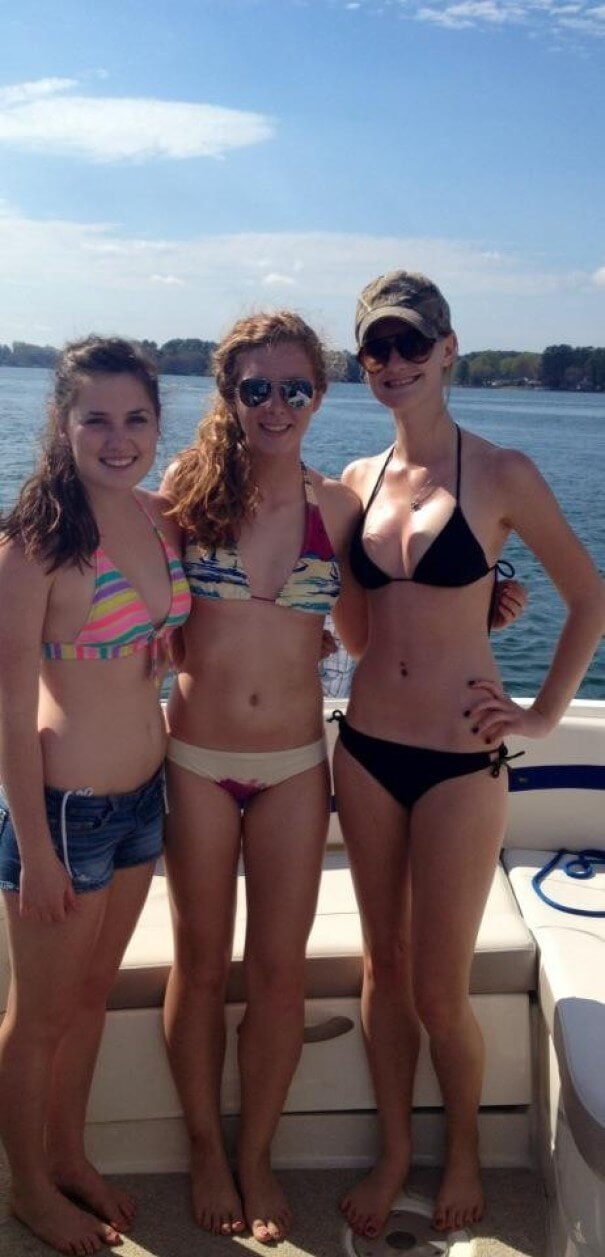 41. Dangerous message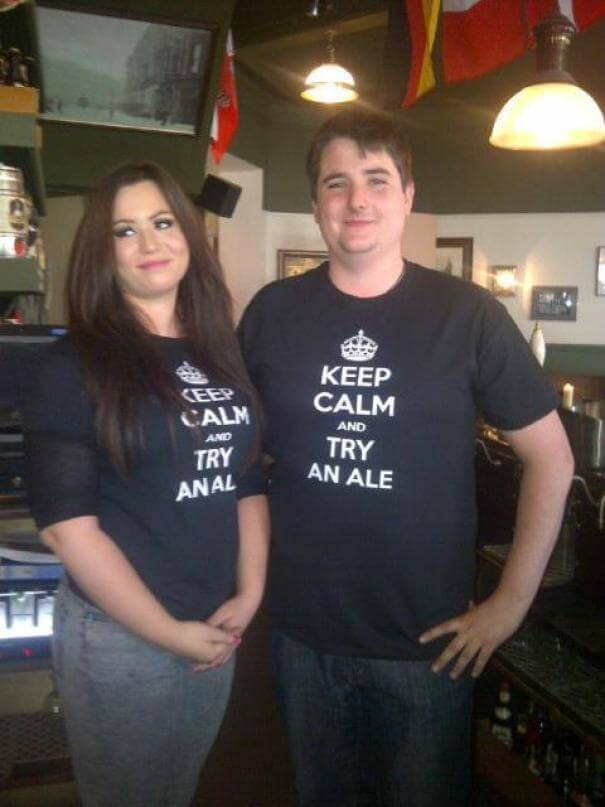 42. When you are a philosopher and the ordinary things in life don't matter to you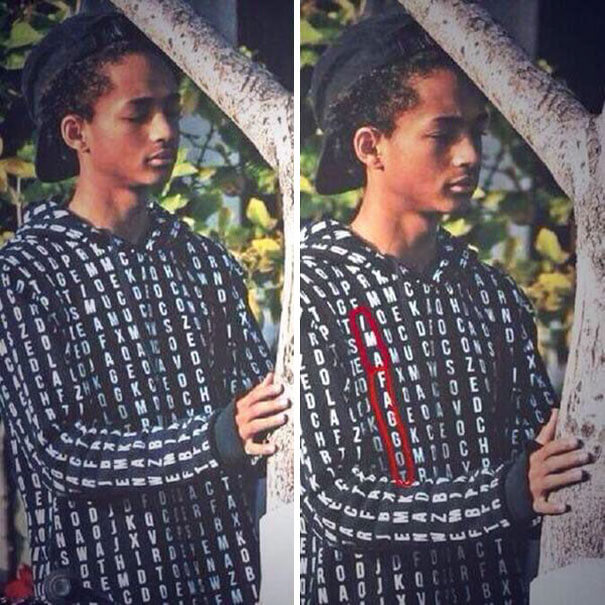 43. I think she's too young for sexual education, don't you think?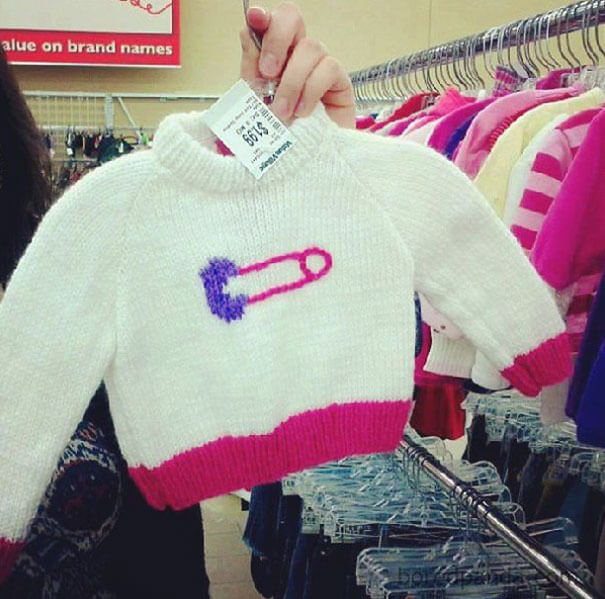 44. There's an upside down tower there…