What do you do when you have trouble expressing your feelings? You turn to pop songs, of course. Whether overwhelmed with pleasant emotions or with sad ones, everyone can find the right lines in lyrics of a favorite band or author.
One of the authors who understands your true feelings is Morrissey, that's for sure. As Summer from "500 days of summer" said – " To die by your side, such a heavenly way to die. –  I love em." Smiths with Morrissey as a lead had some heavy emotional stuff on their play list, and you gotta "love em". And if you need to express your feelings why don't you reach for a help of professionals, who already put it all together for you.
In the gallery below you can check out love cards designed with various lyrics by Morrissey as inspiration. These cards play with lyrics of famous songs such as "Girlfriend in a coma" or "Charming Man" to pass-through a love message to your dearest. This touching set of tear-away cards (6.25″ x 4″ 100lb card stock) is perfect for any occasion and features playful visuals and cheeky Smiths references from the "Pope of Mope" himself.
More info: Avissar
Morrissey cards of love …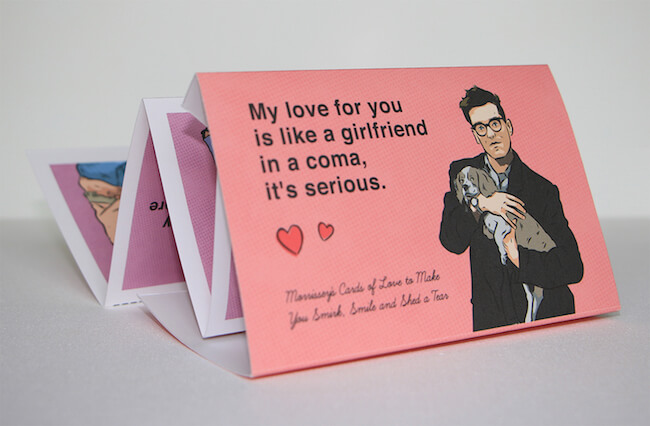 …to make you smirk, smile or shed a tear.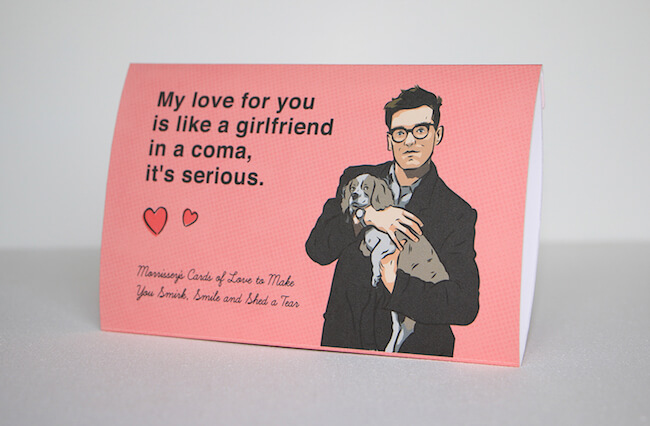 You are human and you need to be loved, 
just like anybody else does.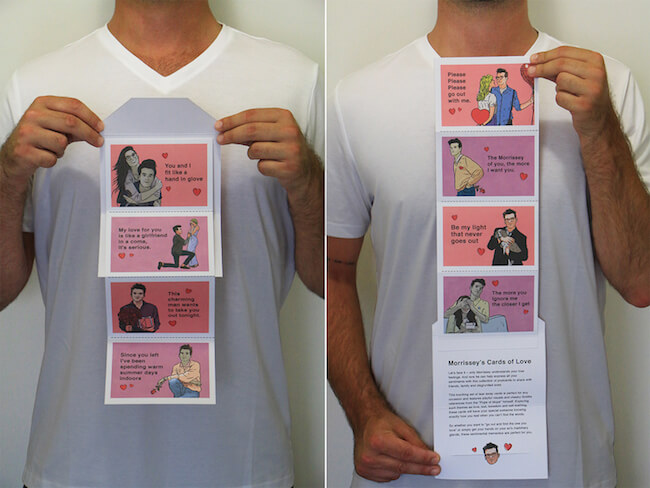 Know someone who would love to get Morrisey card of love from you?
If that is a case it's serious and you should take an action.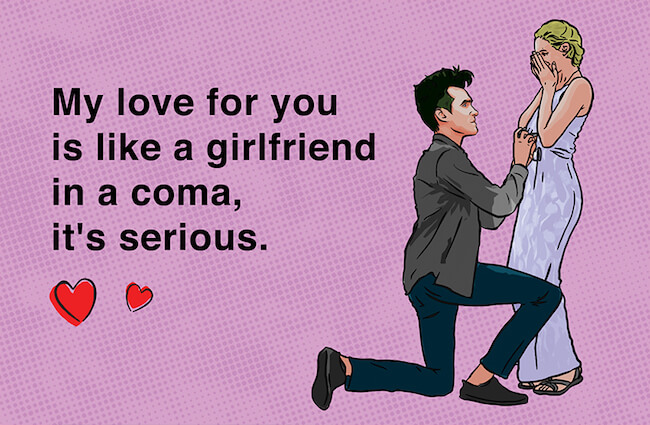 These cards will have your special someone knowing exactly how you feel when you can't find the words.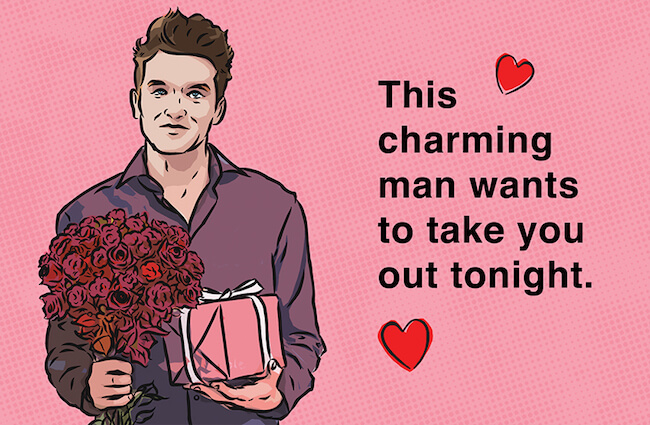 "Pope of Mope" can help express all your sentiments with this collection of postcards.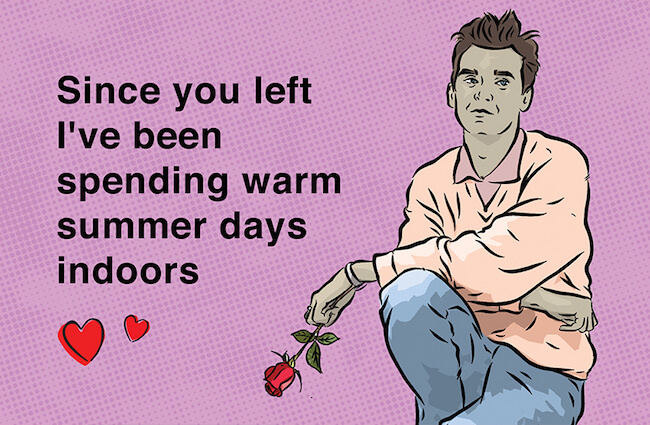 Please, Please, Please go out with me.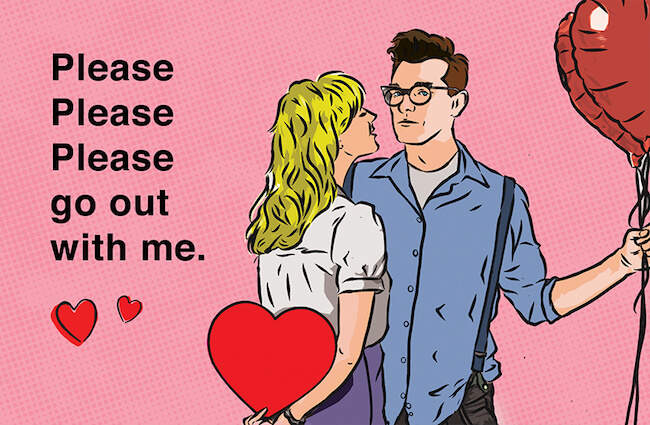 Morrissey in a form of pan.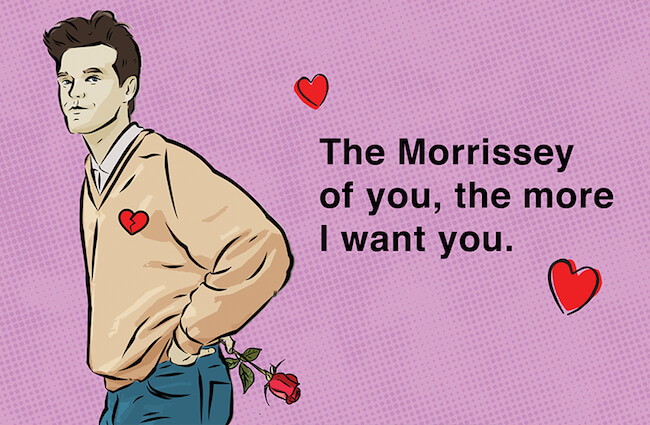 The light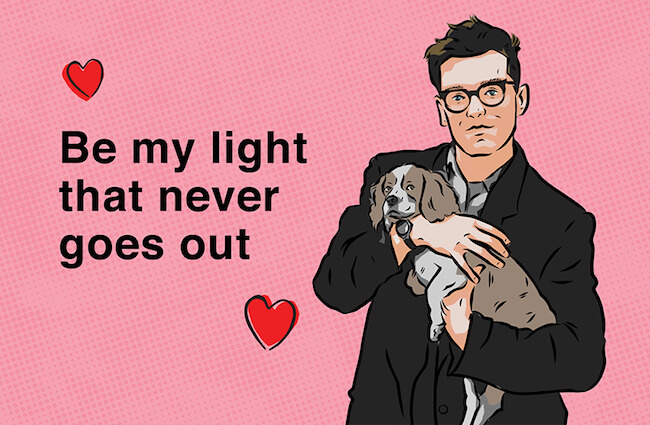 Take the step and come closer with Morrissey cards of love.