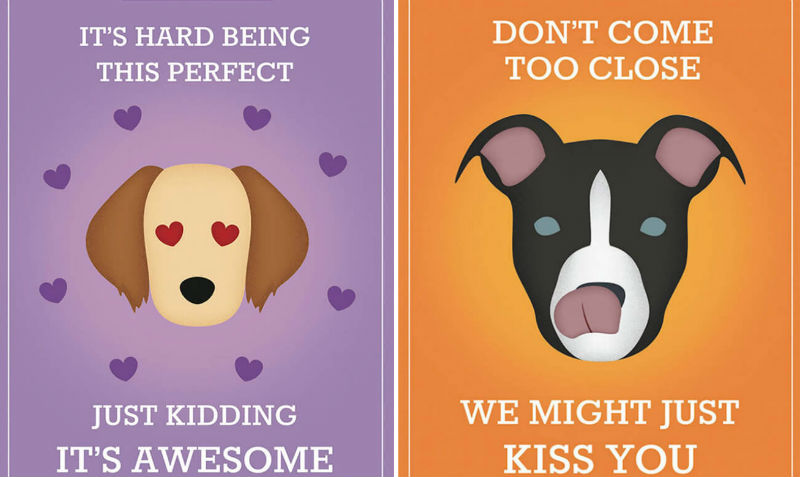 Freelance Illustrator Laura Palumbo did a series of illustrations with witty captures describing the main trait of various dog breeds. Illustrations are minimalistic and descriptions are funny and trying to reduce the significance of common negative associations certain breeds have like it is the case with  Dobermans, Rottweilers, and especially Pit Bulls when it comes to aggression.
"Many people I know say they would like to have a dog, but they exclude Dobermanns, Rottweilers, Pit Bulls, and so many other breeds from the start, because there's still a belief that they are too aggressive. I think it's true that every breed has different traits but with correct education, every dog can be suitable with kids. I believe that dogs are what their humans are," Palumbo said to Bored Panda.
Check out in the gallery bellow if there is an illustration and capture of your dog breed. Do you agree with the statement?… or just have a few good laughs.
SEE ALSO: 47 Really Honest Company Slogans
More info: behance.net | Facebook | Etsy (h/t: barkpost)
1.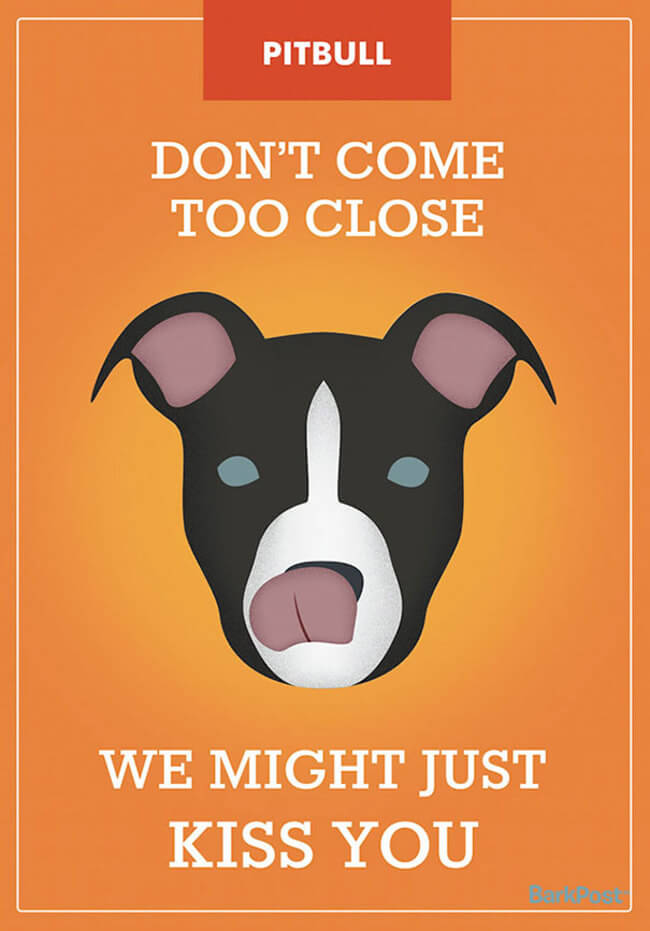 2.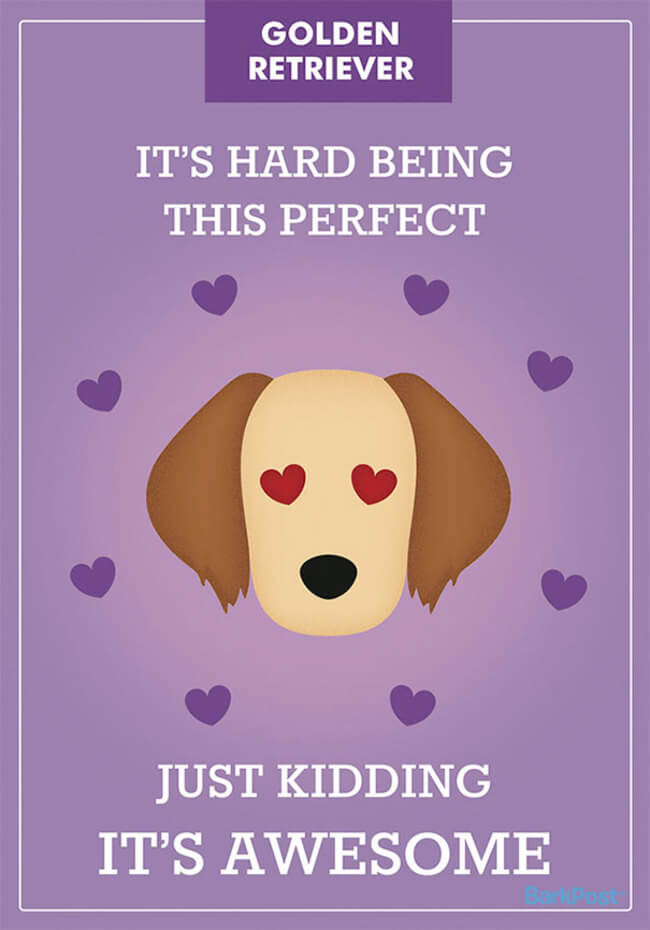 3.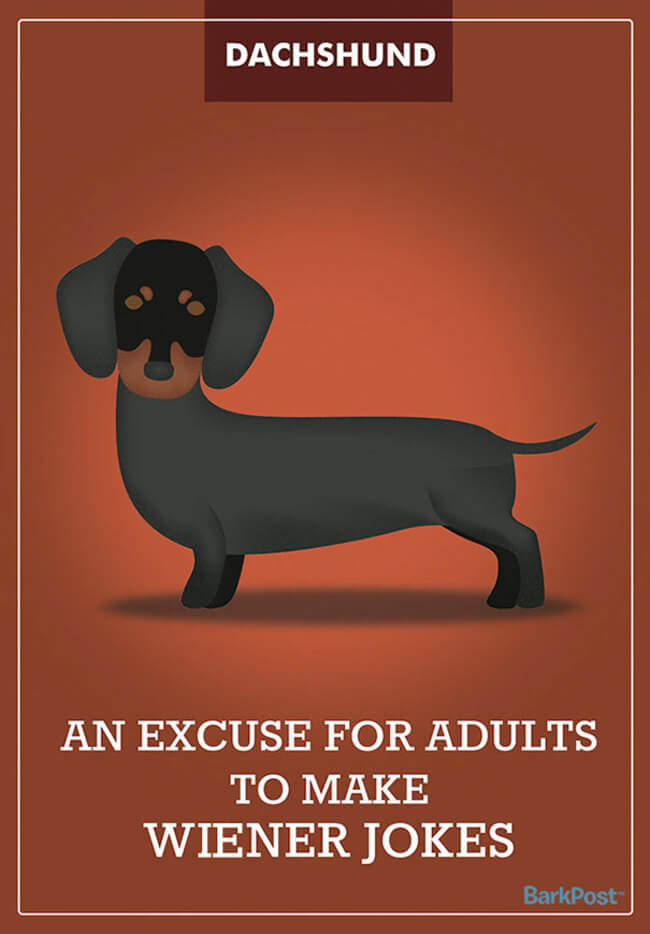 4.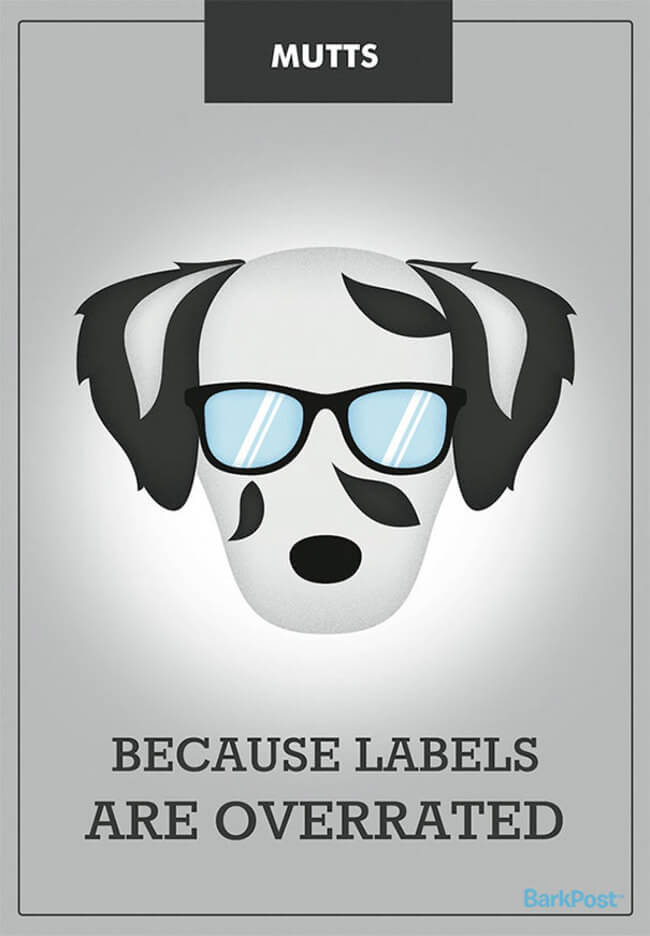 5.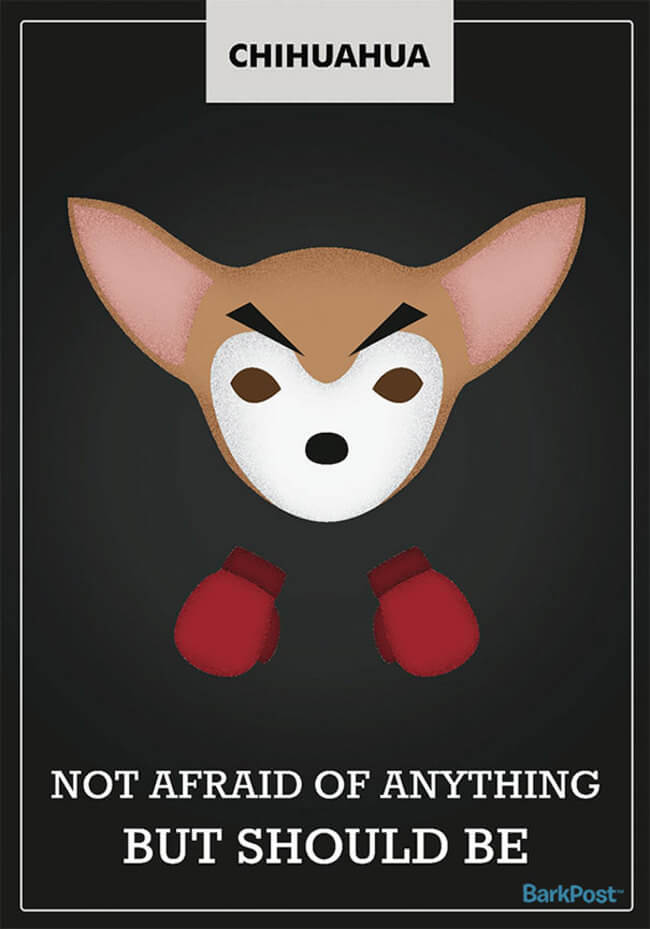 6.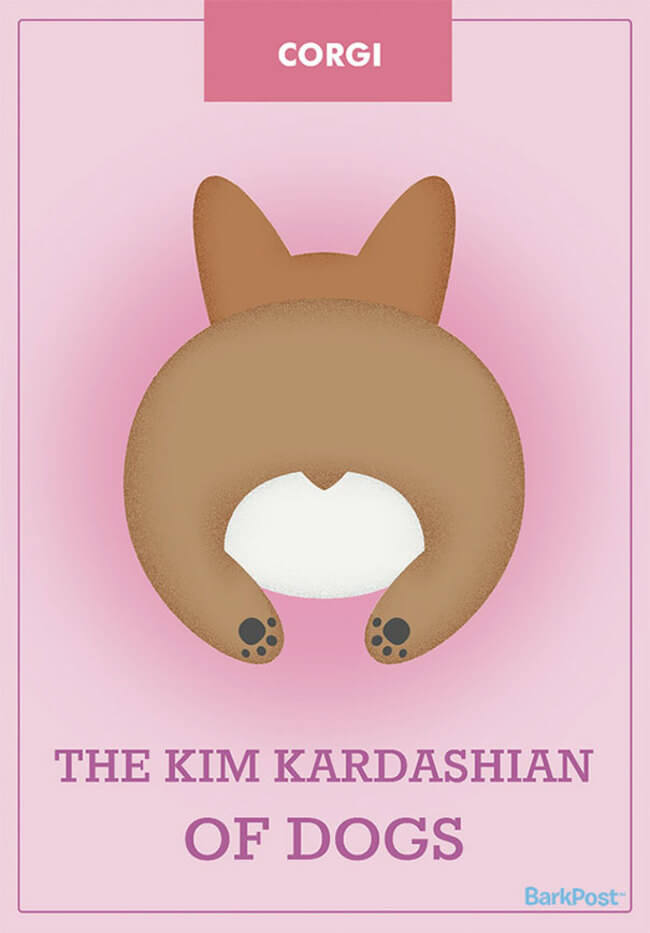 7.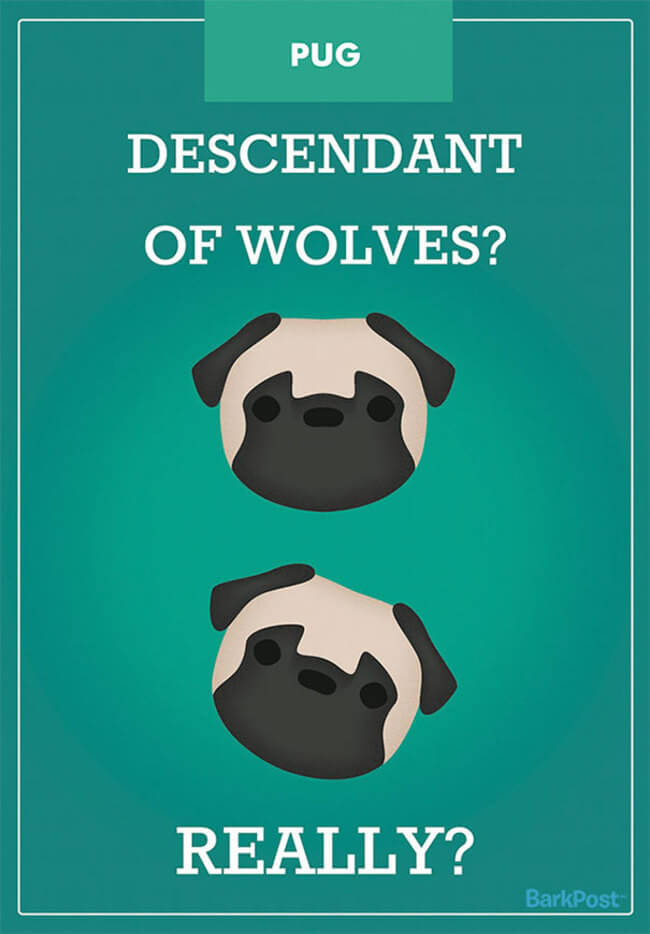 8.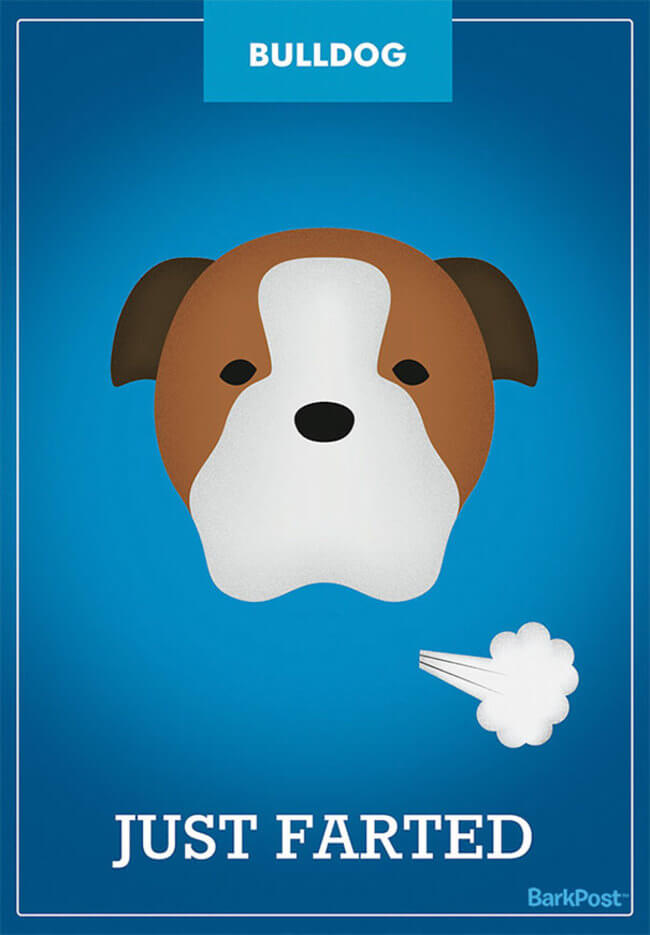 9.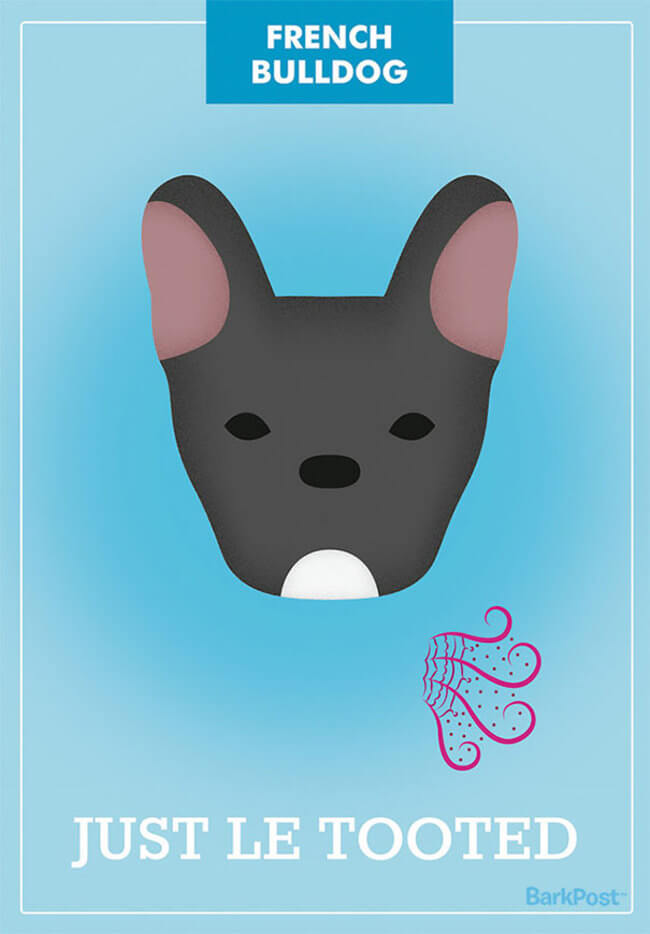 10.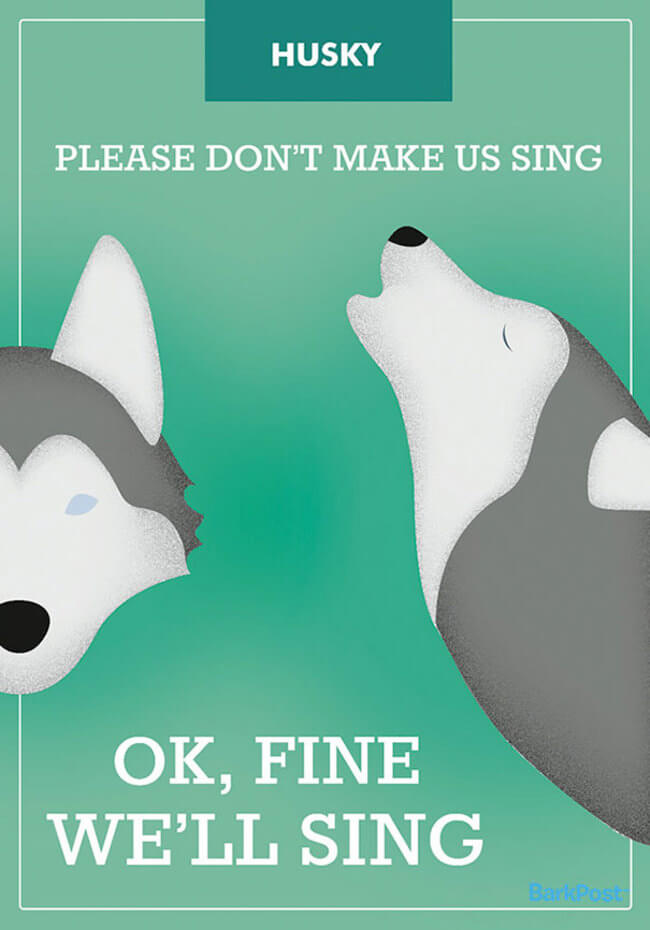 11.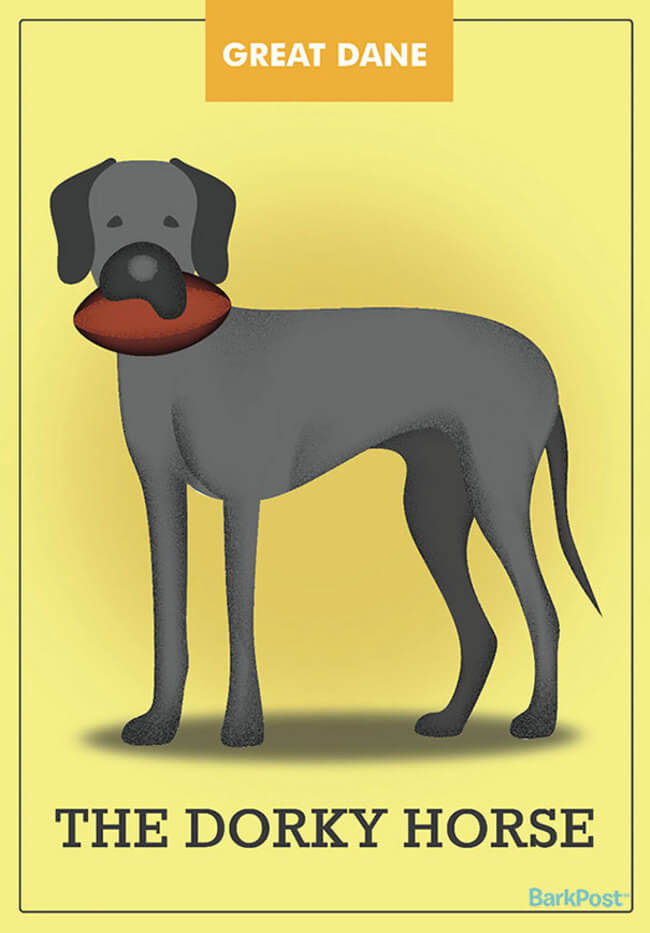 12.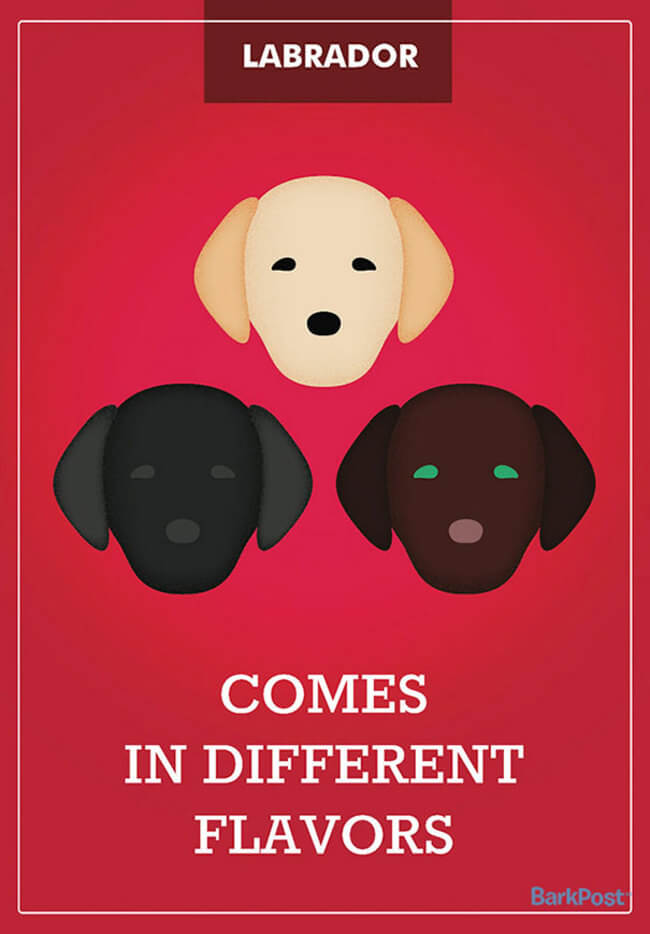 Source: Boredpanda