Are you ready for this insane brownies  recipe that will knock your socks off?
1. This is everything you need right here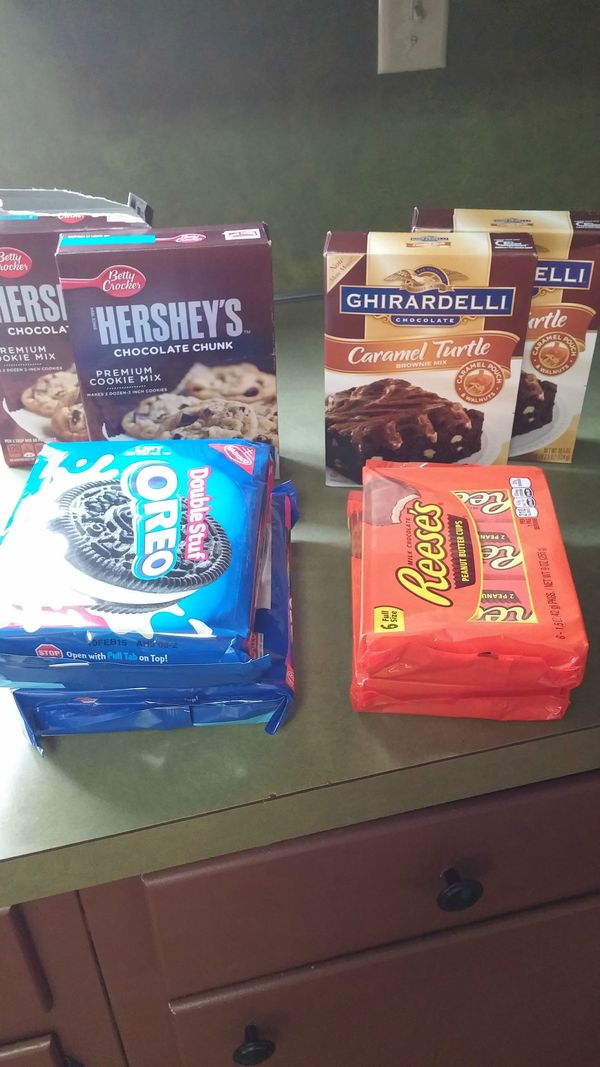 2. First and bottom layer – chocolate chip cookie dough mix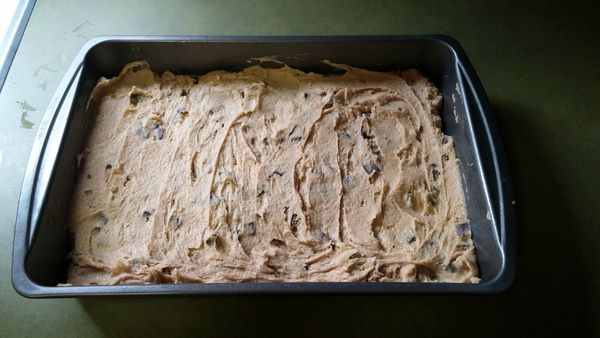 3. Second layer – double stuffed oreo – ohhhh yeahhhhh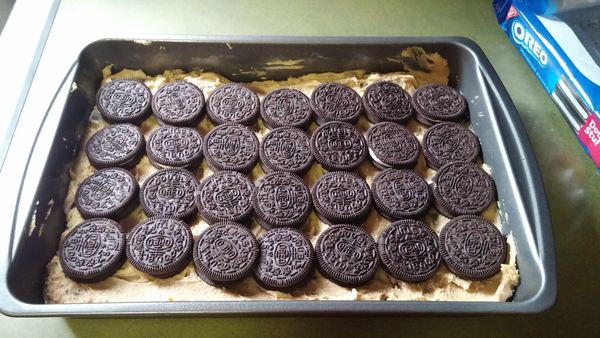 4. Third layer – peanut butter cups – outrages!!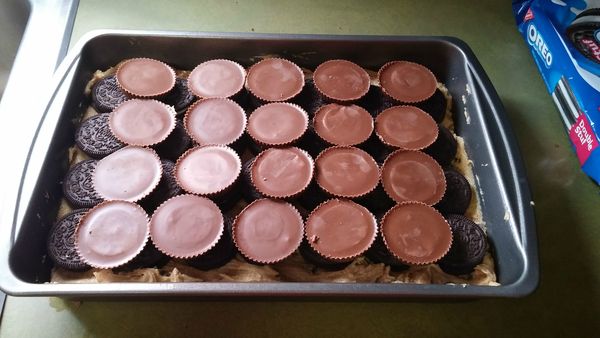 5. For the fourth layer – use the brownie mix – is this heaven? I think so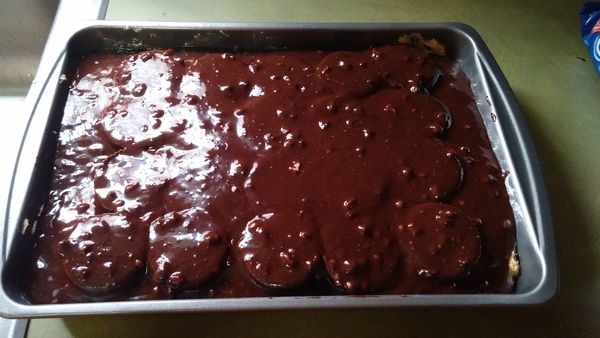 6. Fifth layer – carmel, spray it around like so. Love that shit!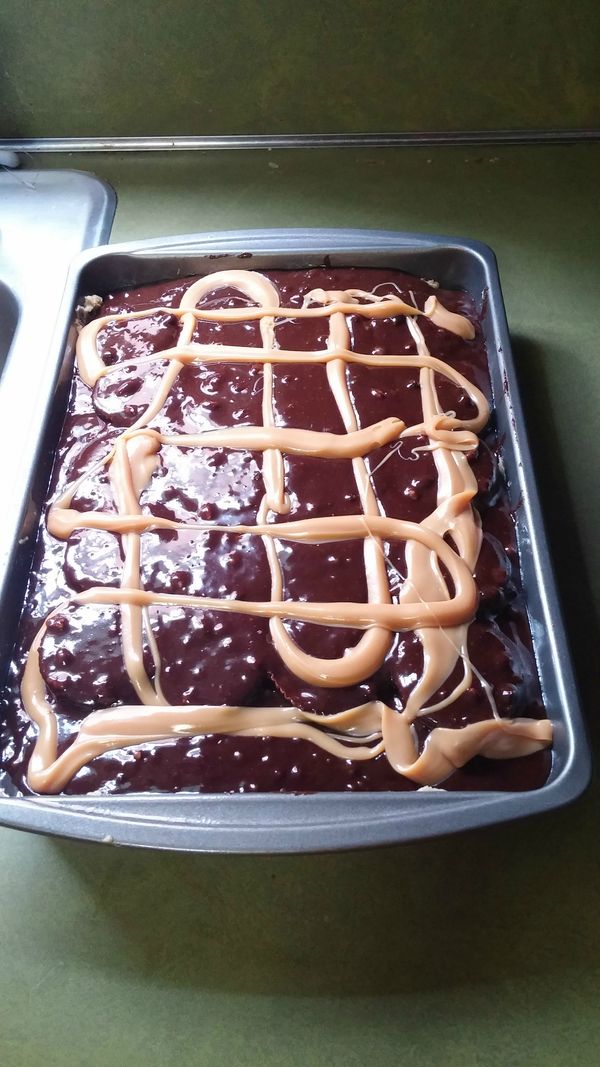 7. Bake it at 350F until you can stick a fork in it and it comes out clean, make sure to leave room for expansion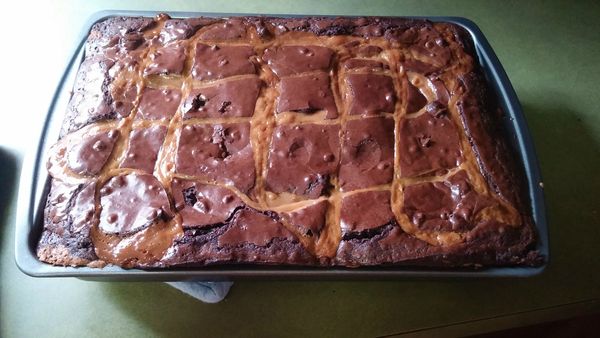 8. final product looks like if you die and go to heaven and you meet god, so this is what he will be eating all day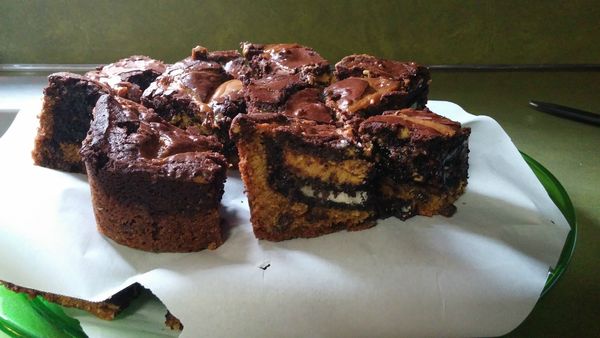 9. If this doesn't win some kind of an award then the world is truly gone mental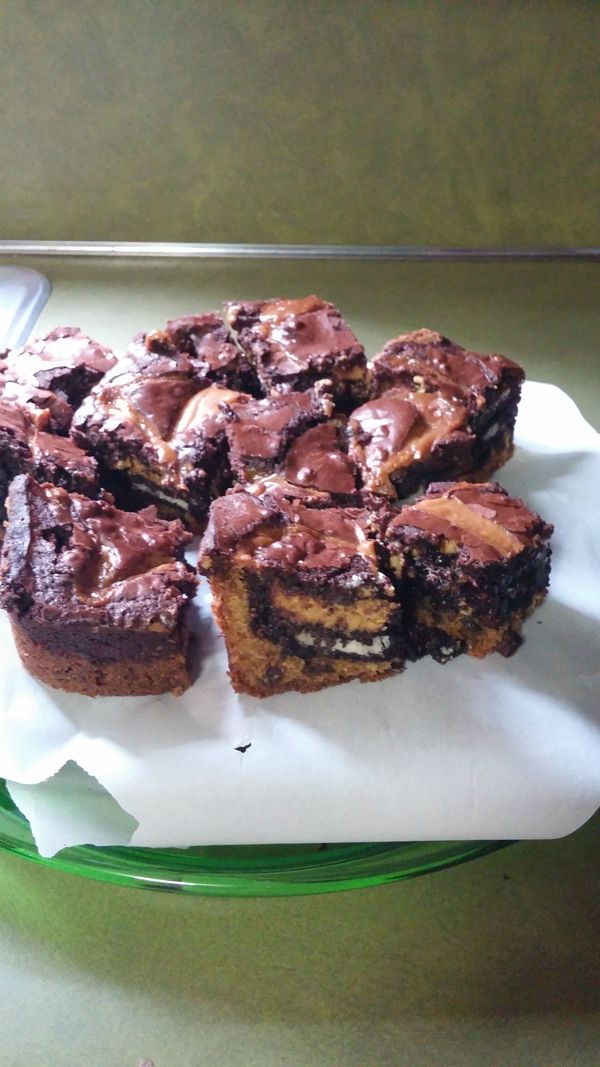 Source: Imgur