Have you met Eneby? I think you gonna love it since its minimalistic design will fit perfectly into any home. Oh, yes, sorry, I should've introduced you properly – Eneby is coming from IKEA and it's their first audio product – Bluetooth enabled speaker.
Eneby will be soon on the market, later this month, available in two sizes.  As you can see from the photos in the gallery its look is very simple – fabric covered front with eye-catching circular dial detail. Also, there's small lamp that indicates when power is On and that's it. Simple as IKEA's speakers, you will hear this saying soon.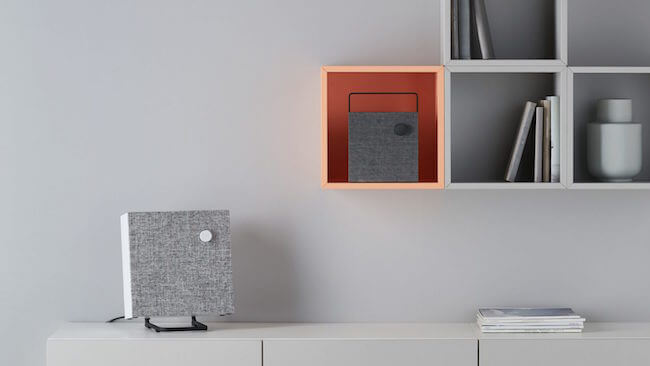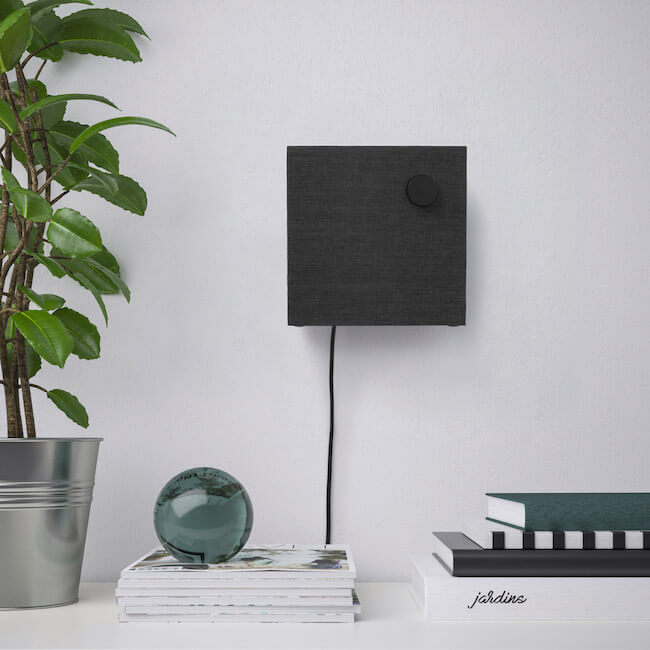 [the_ad id="71925″]
In accordance with your preferences or/and the rest of your home design, you can put Eneby on the flat surface or you can assemble it on the wall. In both cases, I find Eneby's minimalistic design simply adorable and I can imagine it fitting almost everywhere but it fits the best with IKEA's Kallax or Eket storage systems.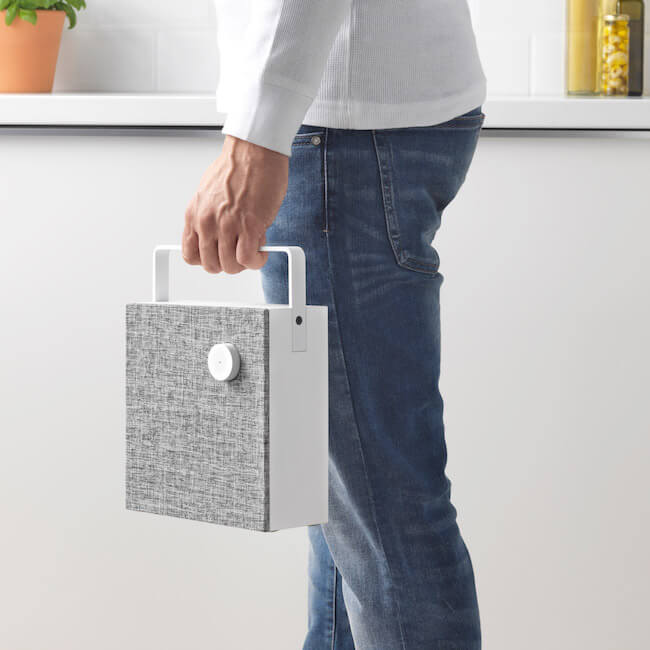 "The new Eneby range is incredibly exciting for us," said Evanthia Nikoglou, sales leader for lighting and electronics at IKEA UK and Ireland.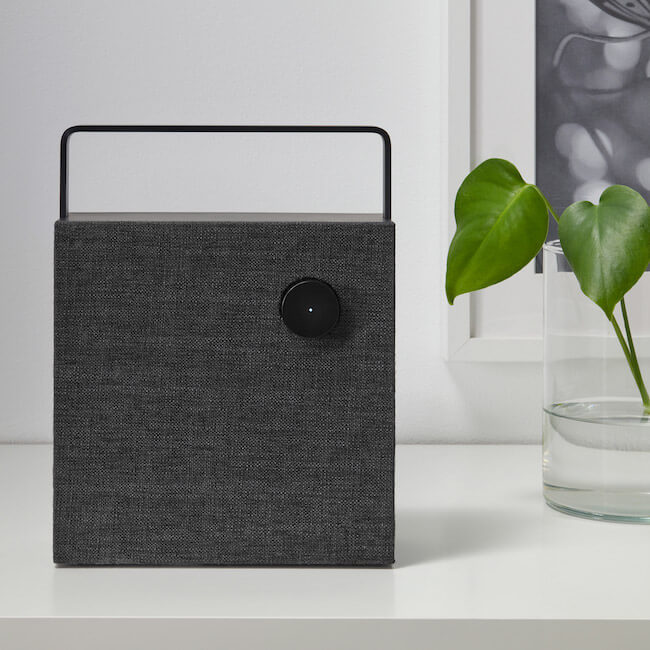 "Sound, just like light, is an important part of creating an atmosphere within the home. It is able to bring a space to life and give it soul which is why we've turned our attention to sound and created IKEA's first ever speakers."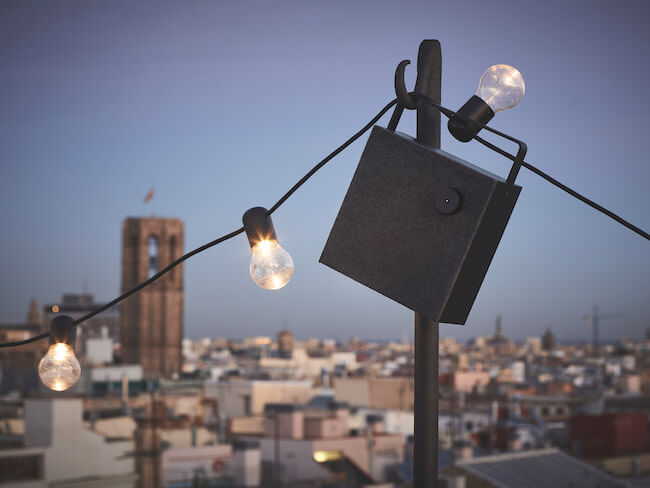 The smaller Eneby will be priced at £45, and the larger at £80. Both stands and additional battery packs are sold separately at £15. When it comes to color, you can choose between black and grey fabric and black or white plastic. Smaller Eneby has a handle which allows you to carry it around and when it's not in use Eneby will turn itself down. Also, there is an additional cable which you can use to connect it with devices which are not Bluetooth supported. Looks like guys from IKEA thought of everything, like usual.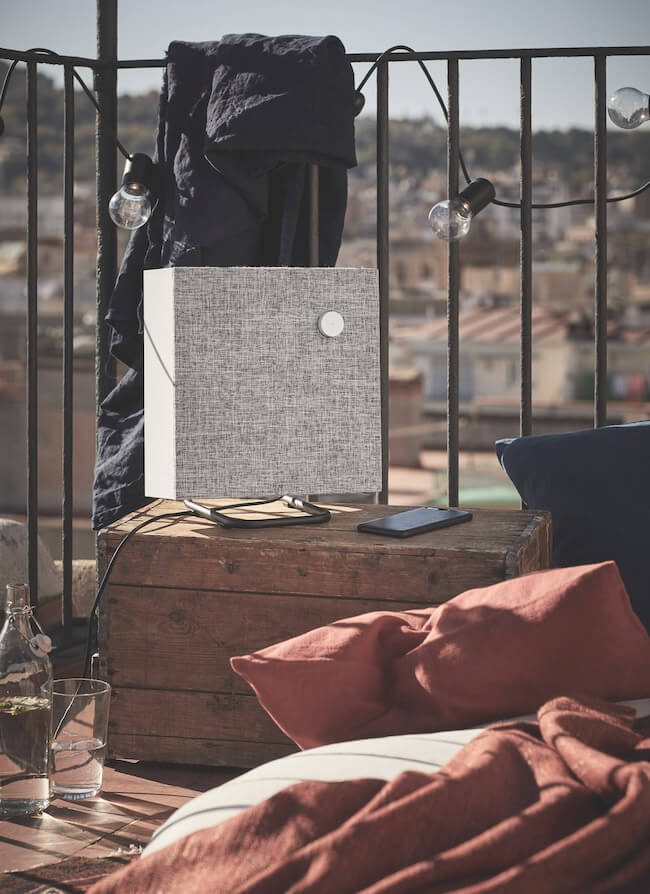 These IKEA Speakers reminds us of the IKEA pet furniture line as they are always surprising us with fresh unique ideas
Via: dezeen