These two adorable dogs named Harlow and Indiana are well known around the internet world and if you haven't heard or seen them until now than shame on you, but still , today is kinda  big because today they get a new sister to join the family , yes that's right ,today a little girl named Reese is joining the team . At first you can see their reaction is a bit cold , but after a while when they got closer things got a lot warmer really fast . of course their owner was there to capture everything in pictures and upload it to their instagram profile and personal blog , start scrolling to see the adorable pictures 
These are Harlow and Indiana , which you should already know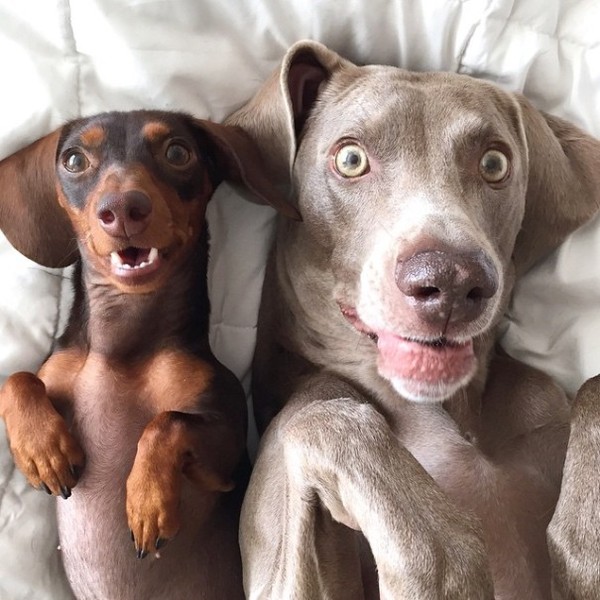 Now meet their new baby sister – Reese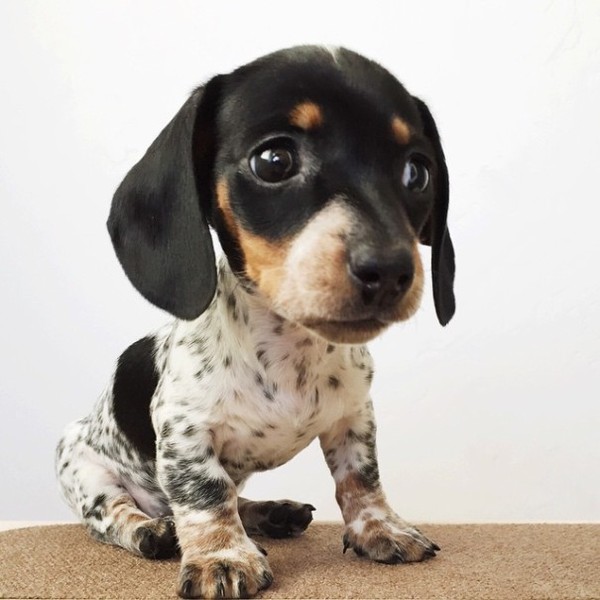 At first they were a bit confuse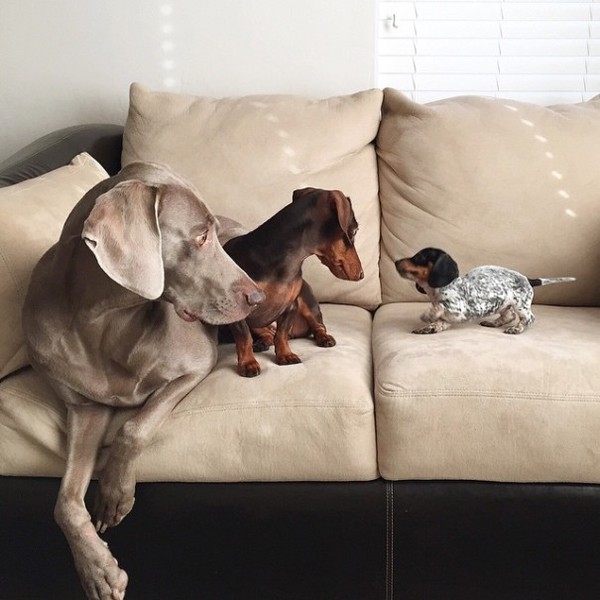 But when she gave them this face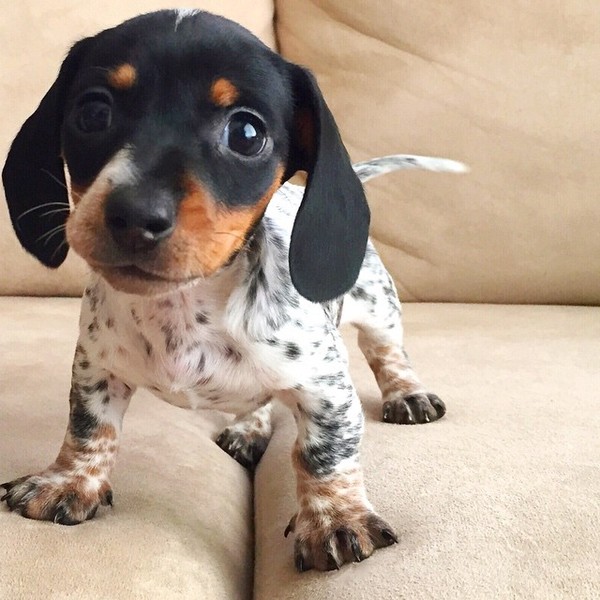 It was love at first sight and the duo became a trio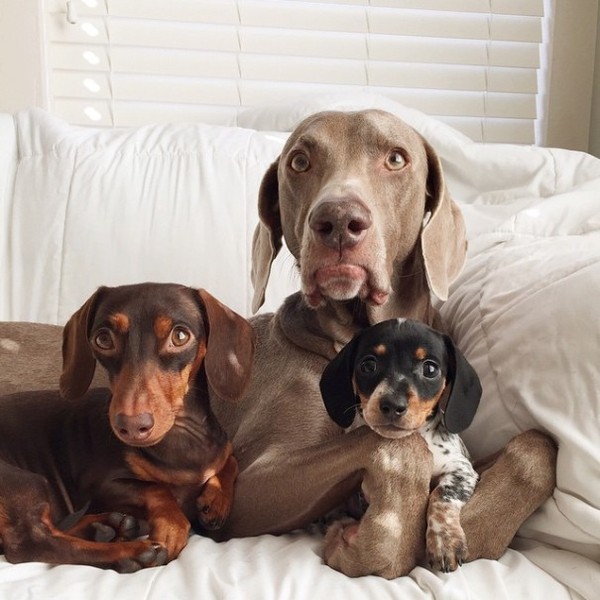 Just like that the three were napping together like old friends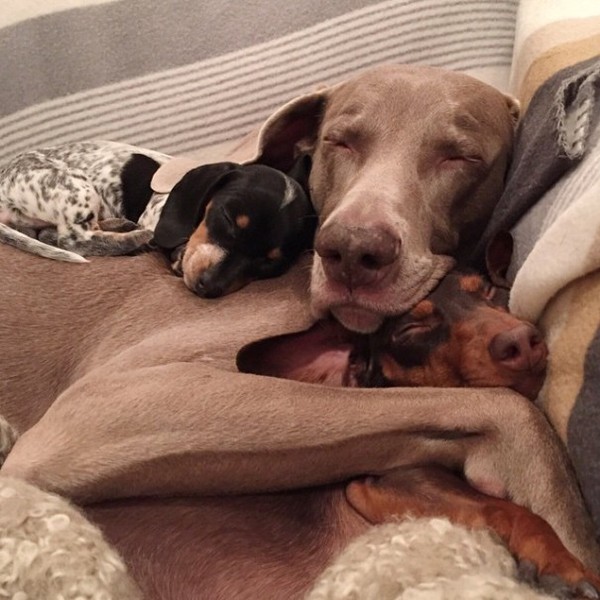 Just look at that , isn't that magnificent ?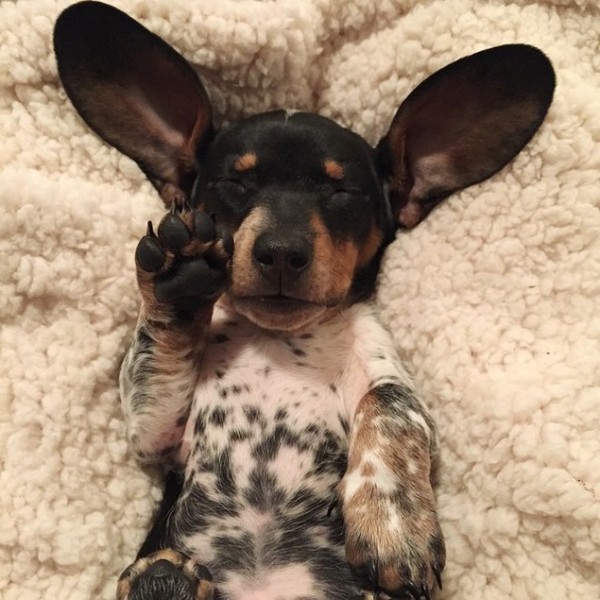 This is the oldest trick in the book  done by cute dogs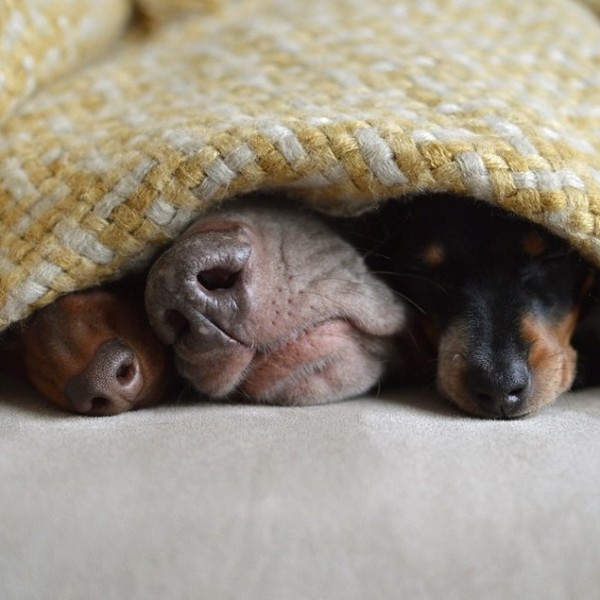 Her full name is Reese Lightning , get it ?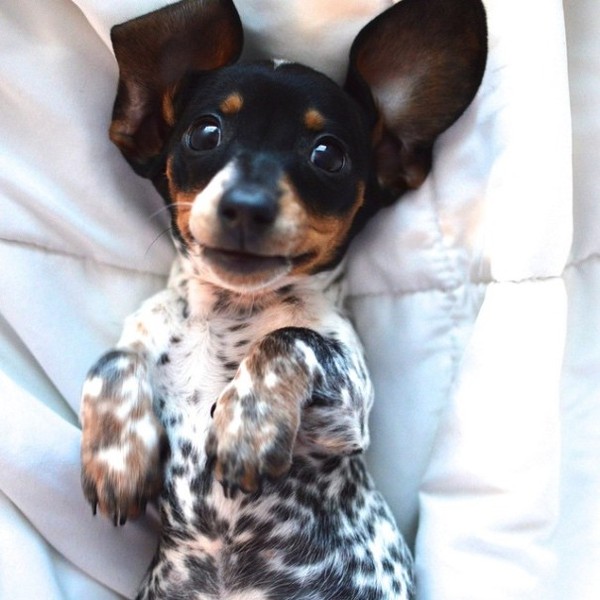 Look at them , you can't break them apart for a second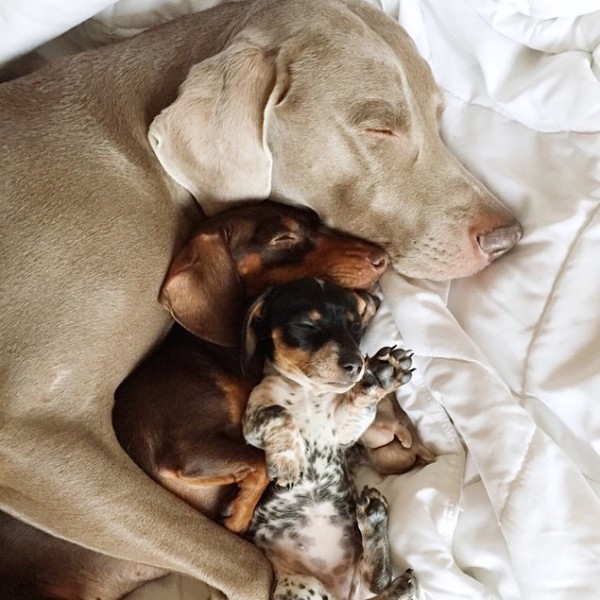 Tired all the time , exhausted from all the pictures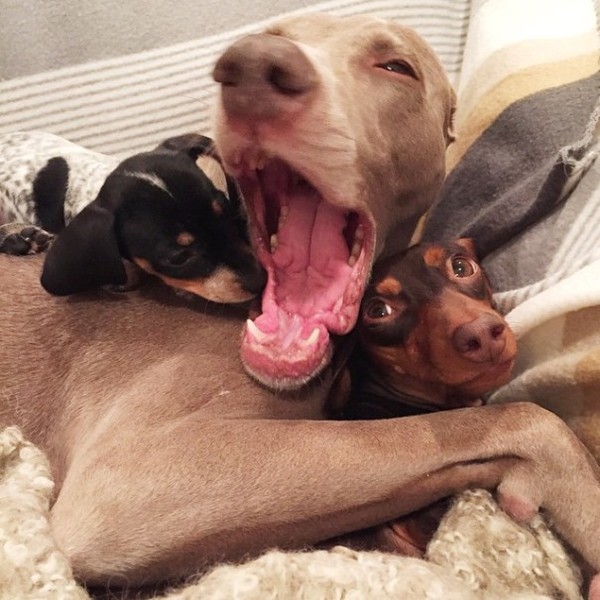 Hi , how are you doing today ?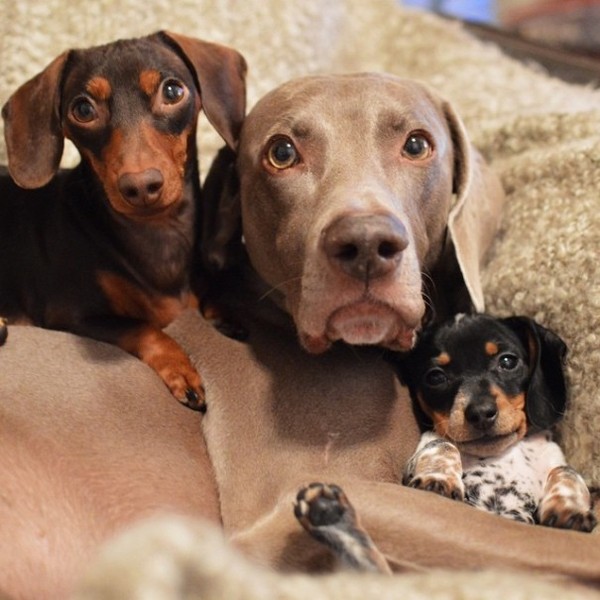 This is the famous position of the Yoda dog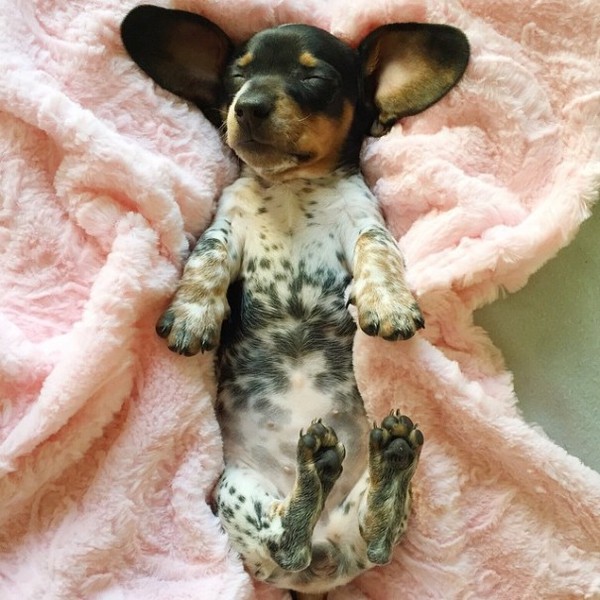 You're all super models in my book !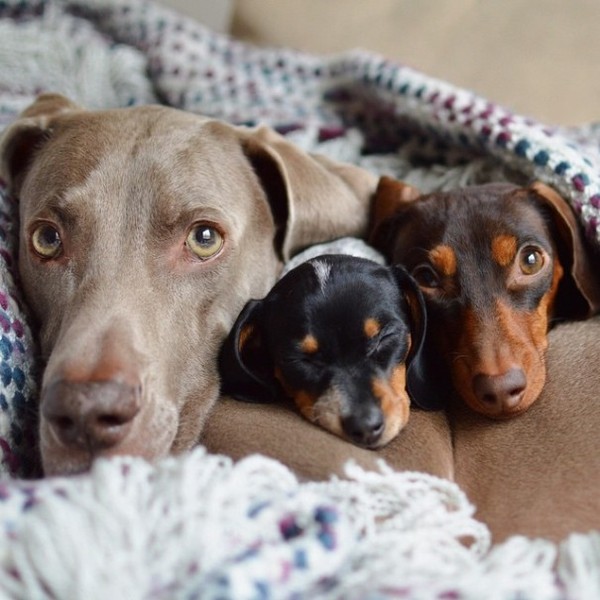 Sleep tight you adorable little creatures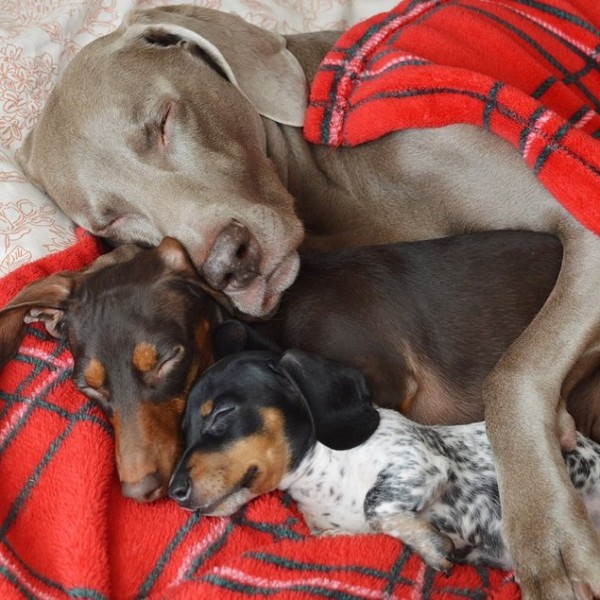 Source: Boredpanda