Can you spot them? The geeky stuff hidden in the house? Good, because he doesn't want his girlfriend to know that he's hiding all those silly nerdy toys. But he can't help it! I mean, c'mon, they're cute and they're cool! Can you blame him for wanting to turn his house into a geeky house paradise? I can't. I think so anyway…
Sometimes, women can't get this kind of cool. I mean, neither can I and I am a little geeky, but in a subtle, more feminine way and I wouldn't have useless toys laying around my house and making me look like a little boy. So, I totally get the girlfriend's tyranny. I don't know about you.
Anyways, the man found a silent way in which to protest against the dramatic ban that's been raised against his toys and he's hidden all these subjects of his love around the house in unthinkable of and undetectable spots. And they actually look good right now, I can't lie. It gives this geeky house a more mysterious air, as in "see if you can find the hidden secrets of the house!". And the little figurines kind of blend in the environment, really fit in and makes you feel good about yourself when you've spotted one, it makes you feel a little Sherlock Holmes-esque.
"My gf told me I'm not allowed to have any geeky stuff upstairs, it all goes in the basement. Never underestimate a man child",said the poor, oppressed man. And the child in him found a way.
Now, if you dare descend into his basement, you will understand why his girl banned all geeky stuff from the house. His basement is filled with an arcade games, a home theatre, and a mouth-watering collection of videogames and boardgames. See it for yourself below!
" My gf said i'm not allowed to put any of my geeky stuff upstairs in our house, only in the basement "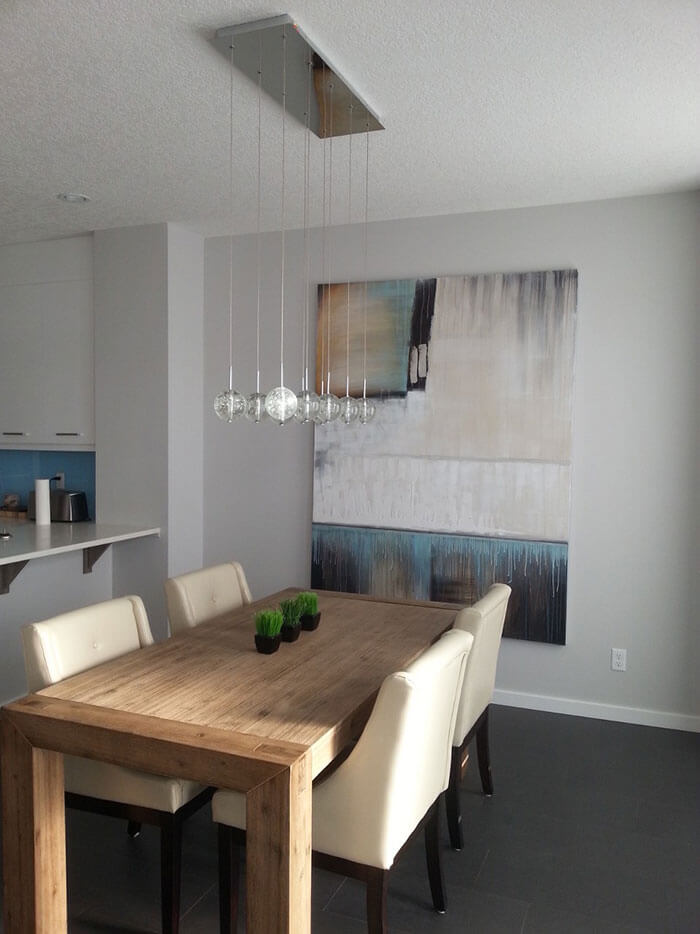 But nerds always find a way…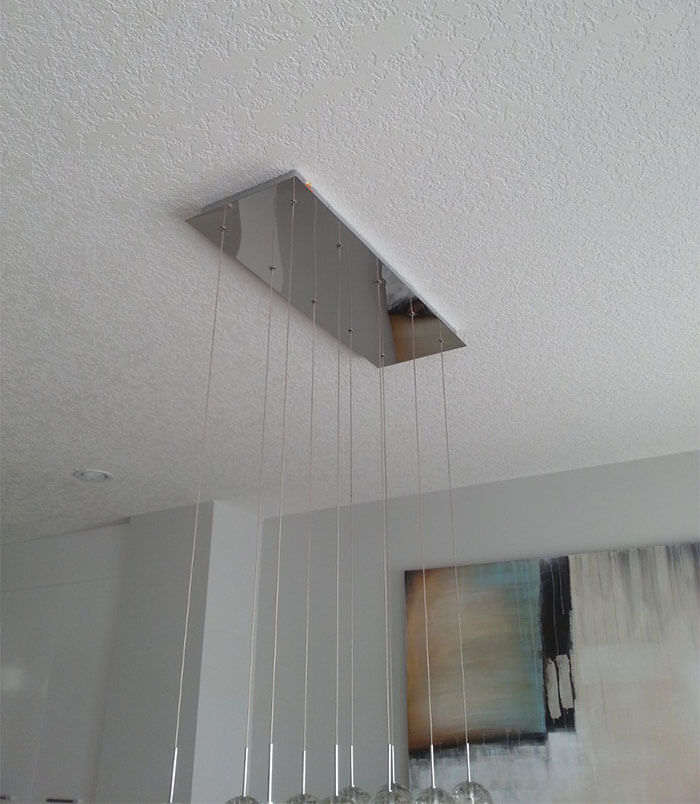 HAHA!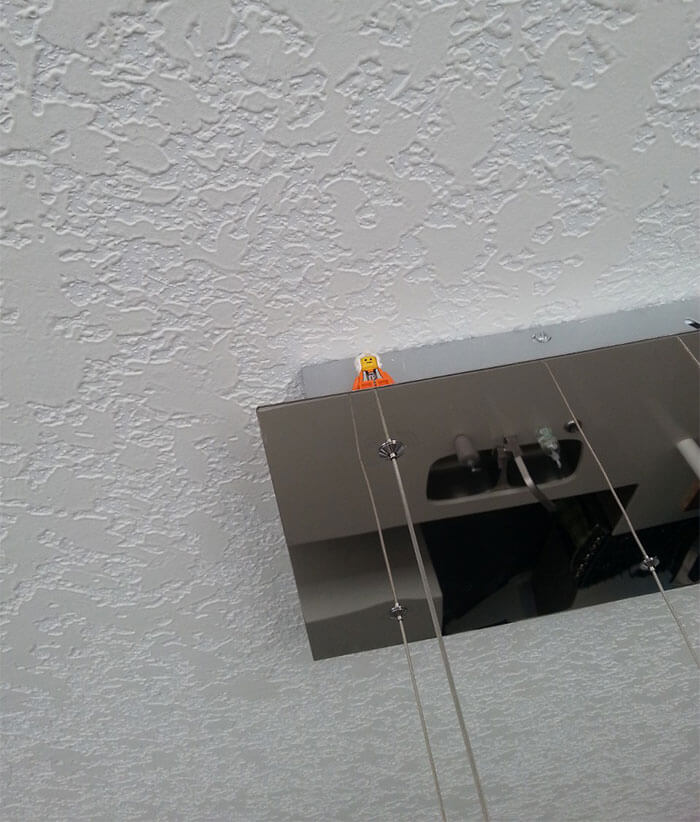 She will never see this in a million years
Can you spot it?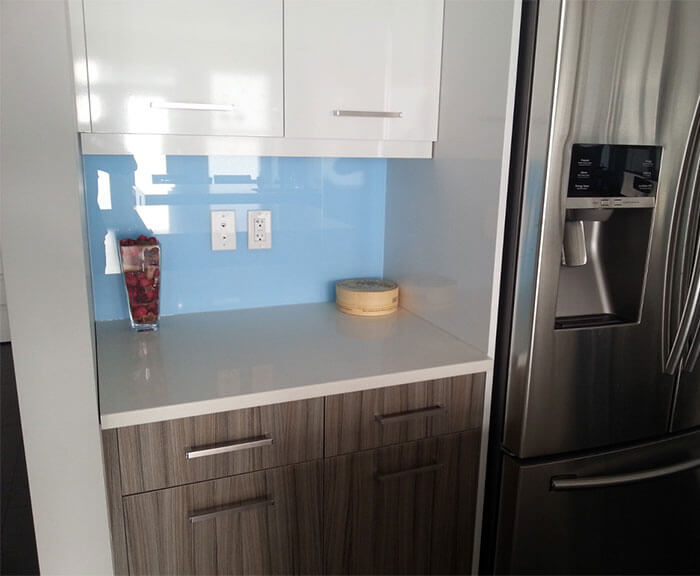 Look closer…
How about now?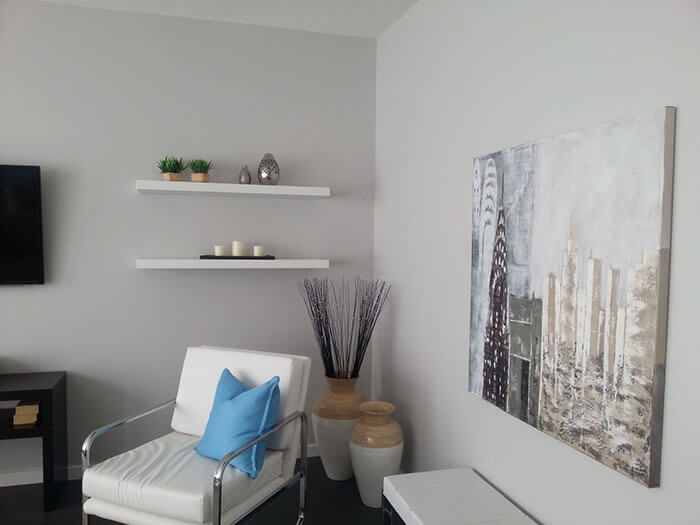 It's hidden pretty good this time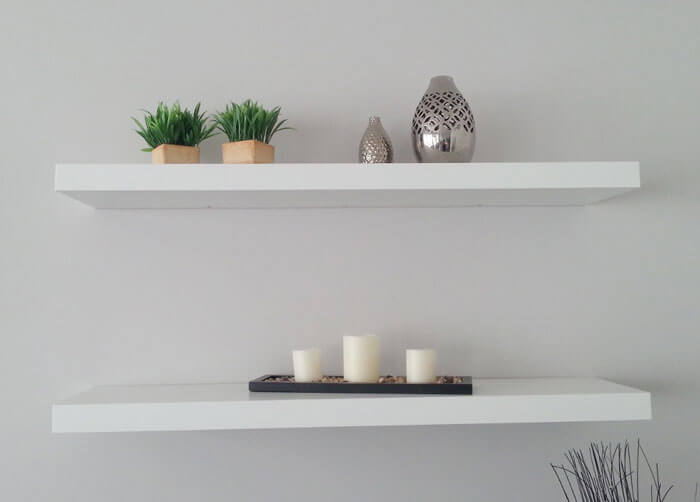 YUP! Can't stop me from creating my geeky house i love LOL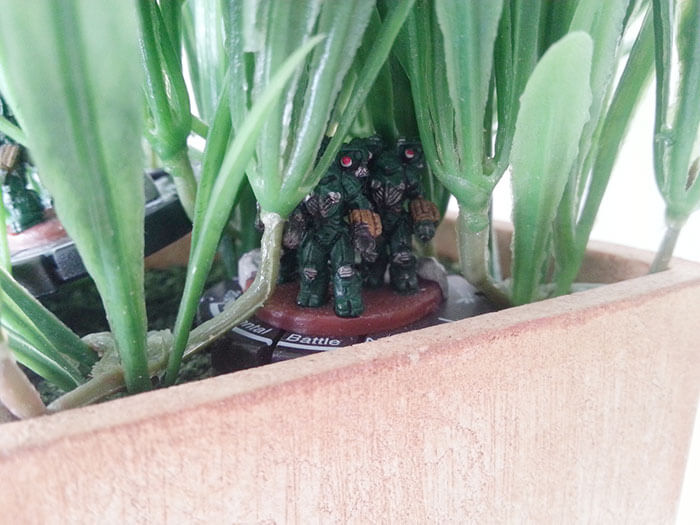 This is the said basement.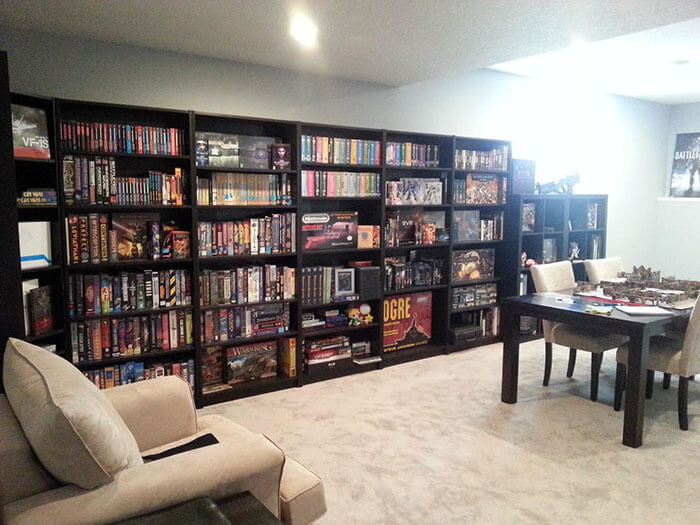 I want to live there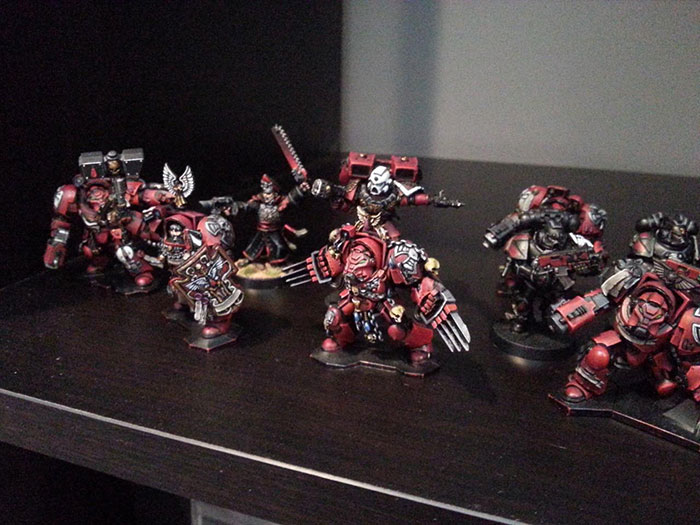 So many activities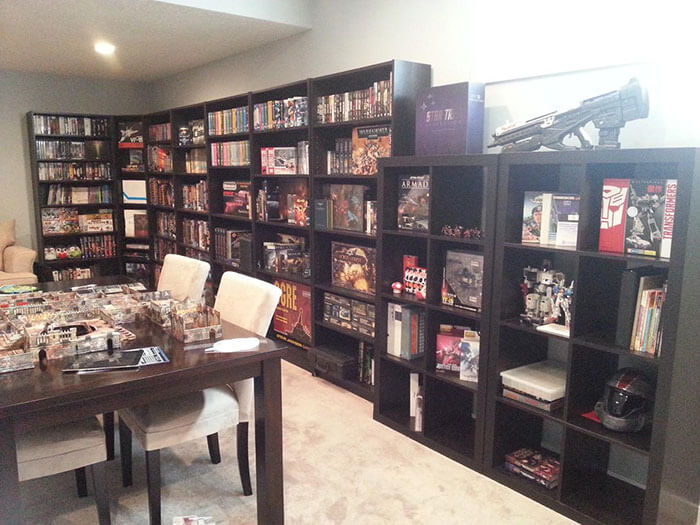 Source: imgur