Everyone who grew up in the 80's or 90's loved arcades, there is nothing quite like it playing a big old machine with poor graphics but an awesome game that never runs out of adventure or challenge, maybe just quarters, YES, in the good old days you needed a quarter to play a game, not just an iPhone your parents bought you. So to all the awesome arcade lovers out there, check out this list of the best arcade games and places of all time
the 10 most awesome arcade games of all time:
10: AFTER BURNER (1987)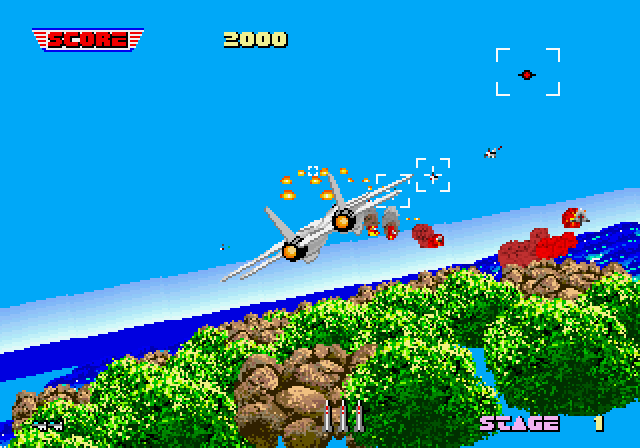 In the late 80's, it was considered cool by kids to wanna grow up and be Tom Cruise, weird right? But this Sega genius of an arcade game was the closest you could ever come of the real thing. It had awesome graphics for that time and each level was just a little bit harder than the previous one, Sega did well here.
https://www.youtube.com/watch?v=IaiysAPBGZ0
9: VIRTUA FIGHTER (1995)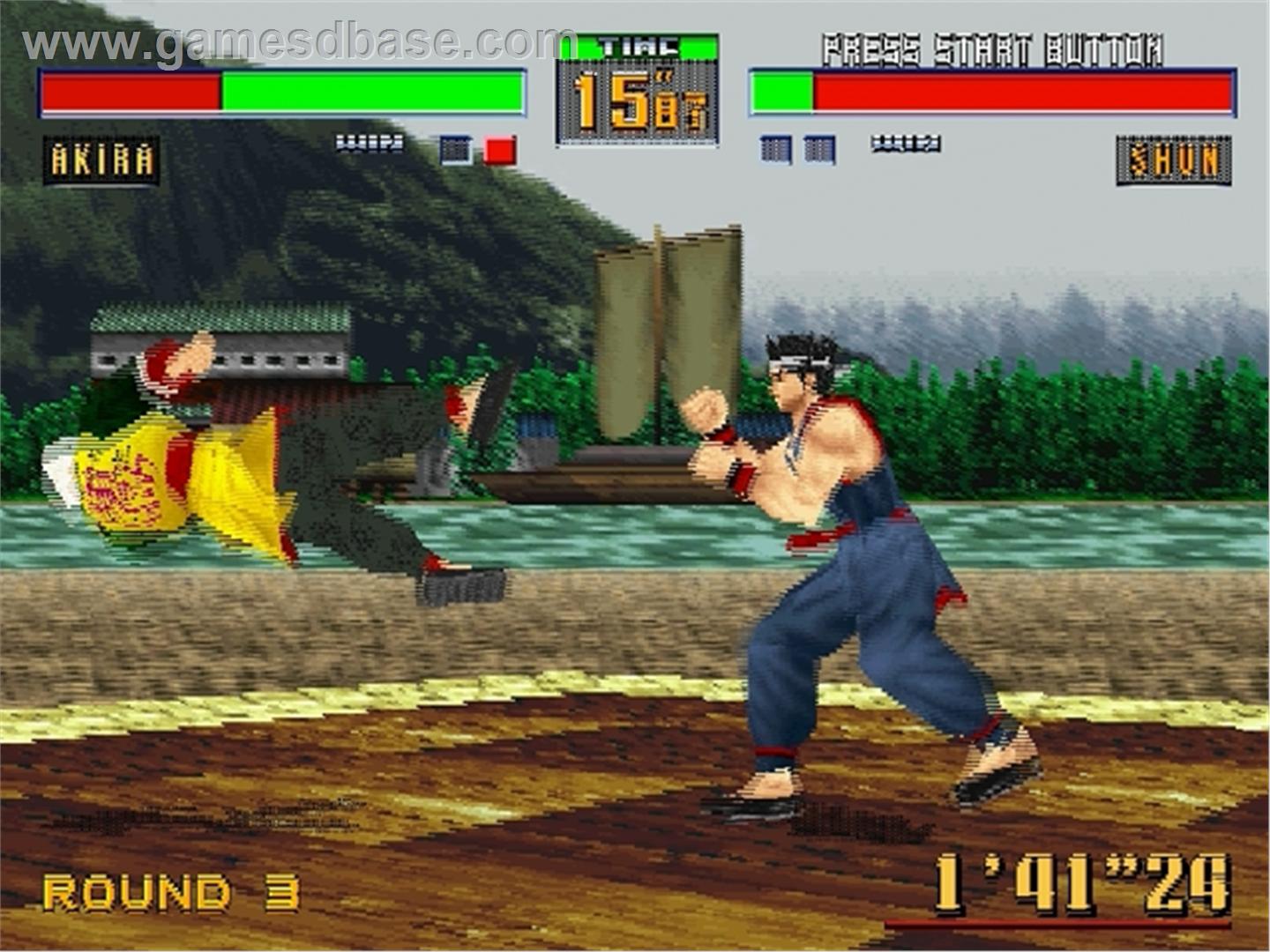 This was the future, where all other fighting games were fine with 2D, Virtua Fighter challenged them all and won, it had chunky, texture free polygons that really brought depth to the arcade world no one has ever seen before, it was fast, it was fun, it was Virtua!
8: Virtua Cop 2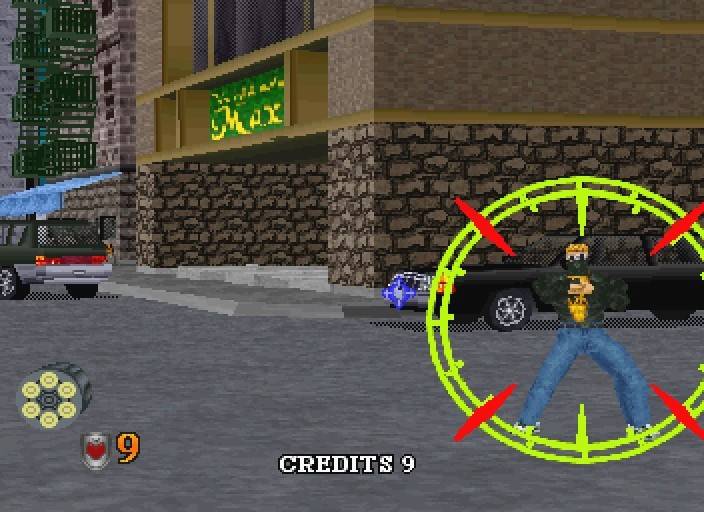 OMG Reload! Reload! This awesome arcade game was like playing a regular shooting game on drugs. " I just arrived in L.A, is this a porn set? That was the vibe, Sega knows what's up. It was so much fun playing this that you never mind the not perfect graphics and all th-Relaod! Reload!!!!!
7: X-Men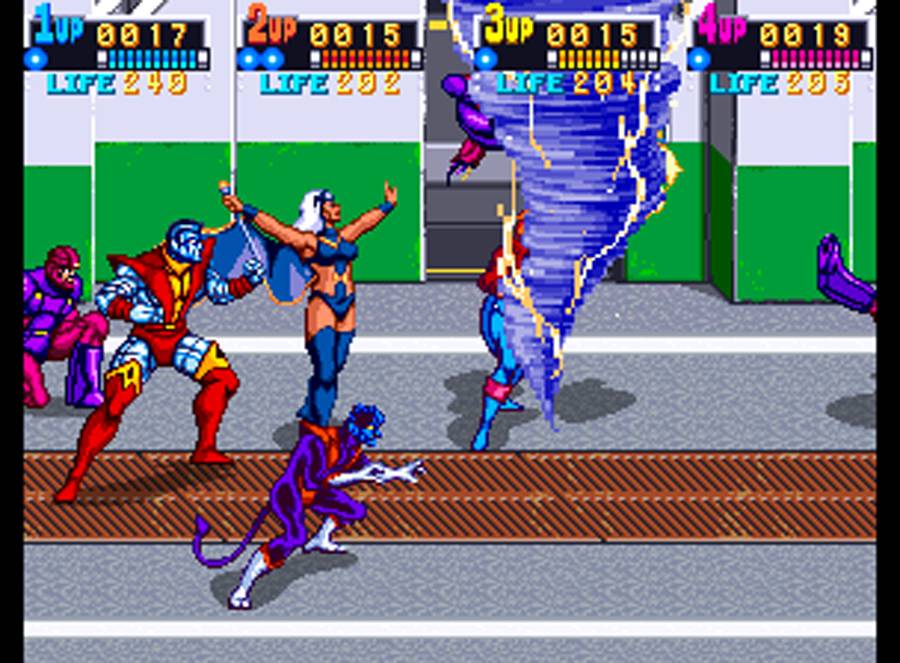 Wolverine, Colossus, Cyclops, Storm, Nightcrawler and the last player got stuck with Dazzler, we are talking about the six player version of the X-Men arcade game, it was EPIC! You couldn't be in an arcade without seeing all the noise around this machine. Maybe the best beat em up game ever
6: NFL Blitz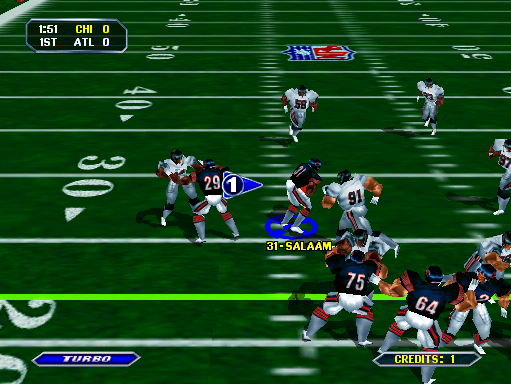 This awesome arcade game was like NBA Jam with all the fun but on the football field. There were even places where you had a double cabinet with both NBA Jam and NFL Blitz. It was really well done that anyone could just sit and play, even if you were a noob. Don't forget the Sub-Zero play
5: Awesome Arcade Game : Tekken 3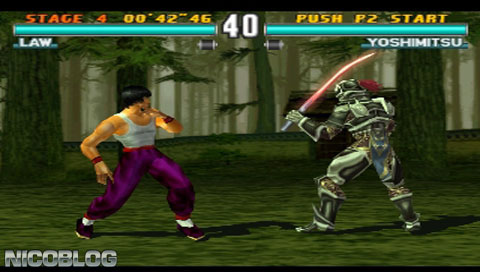 This was the best Tekken of the 90's no doubt. It gave a nice alternative from all the Street Fighter or Mortal Kombat fans and lets not forget it brought Eddy Gordo to the world. Life changed forever after that
4: Teenage Mutant Ninja Turtles: Turtles in Time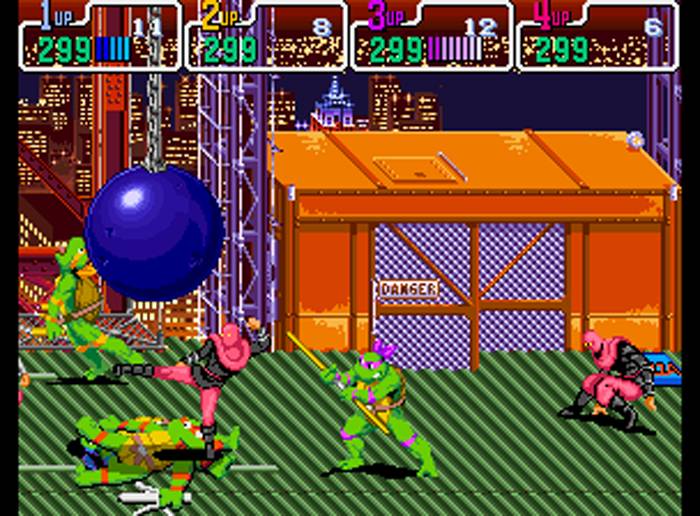 One of the greatest awesome arcade games in the beat-em-up genre, Turtles in Time was so much better than the first game you just had to loved it. Better graphics, better controls, better everything! Even the boss fights were epic, Big Apple, 3AM for life yo!
3: GOLDEN AXE (1989)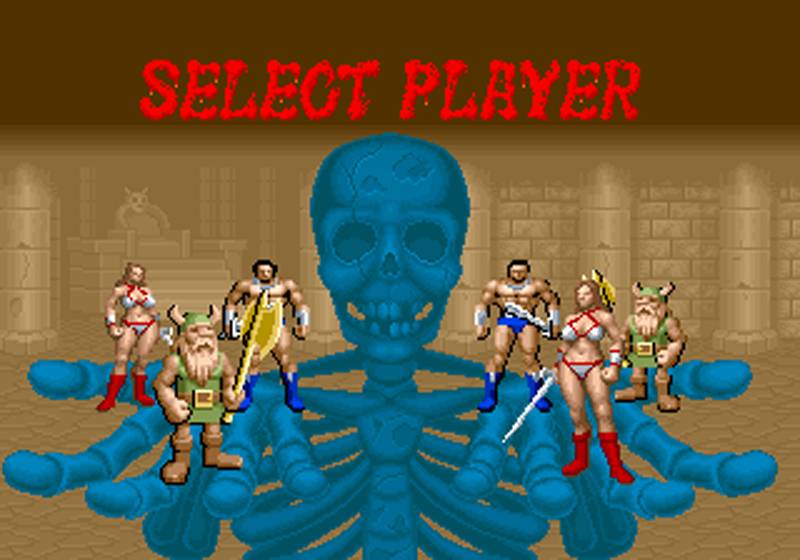 Maybe the best of the side-scrolling fighting games, you could literally spend your entire Saturday plugged in to this machine and spending your entire allowance on this awesome arcade. It had amazing two player vibe, some ludicrous enemies that were lots of fun and basically it was worth every penny.
2: STREET FIGHTER II (1991)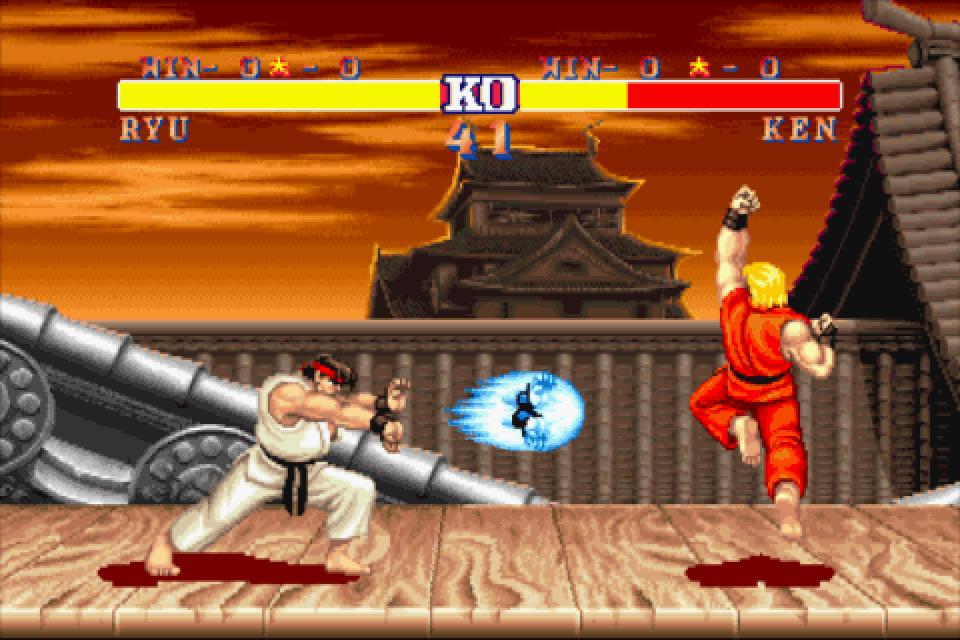 The best arcade game ever. period, you can say a lot of things on Street Fighter 2, it had a weird logic that only makes sense to Japanese people, it had a smooth multiplayer and if you played it enough, you could come up with some sick complex special moves that would make any 11-year-old feel like Chuck Norris for a second. You don't agree? Tough. I read it on the internet, so it must be true.
1: PAC-MAN (1980)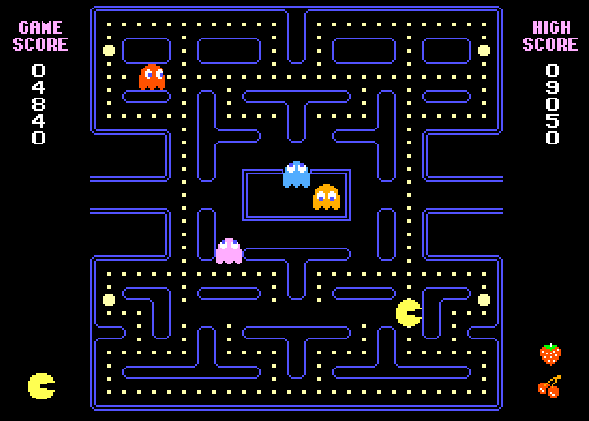 The best awesome arcade game in turns of revenues. Pac-Man needs no introduction, everyone knows what it is and how big it is, even to this day. People spend billions of dollars playing this game ( estimated $2.5bn in the first decade ) Nothing even comes close.
Phew, we got throw the best arcade games, now lets continue and see the most awesome arcade places in the world. if you know of a place that isn't on this list, make sure to mention it in the comments and we will check it out
The 10 most awesome arcades in the world:
10: Feng Yun Zai Qi Game Center in Shanghai, China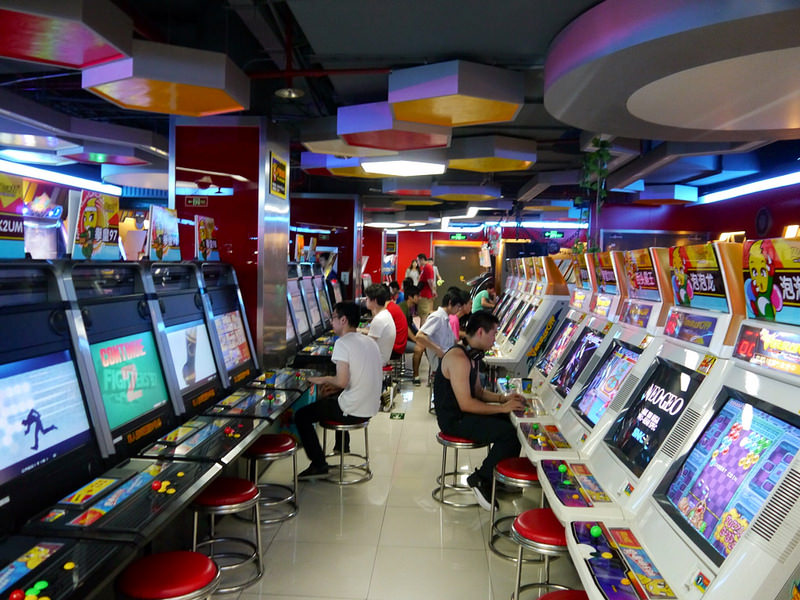 Image source: INKY
If you're the kind of guy or girl who likes playing games in China, head over to the Feng Yun Zai Qi Game Center. Cool fact it's set in a 1930s underground mall and it has rows and rows of gaming options and DDR
9: YESTERcades in Red Bank, New Jersey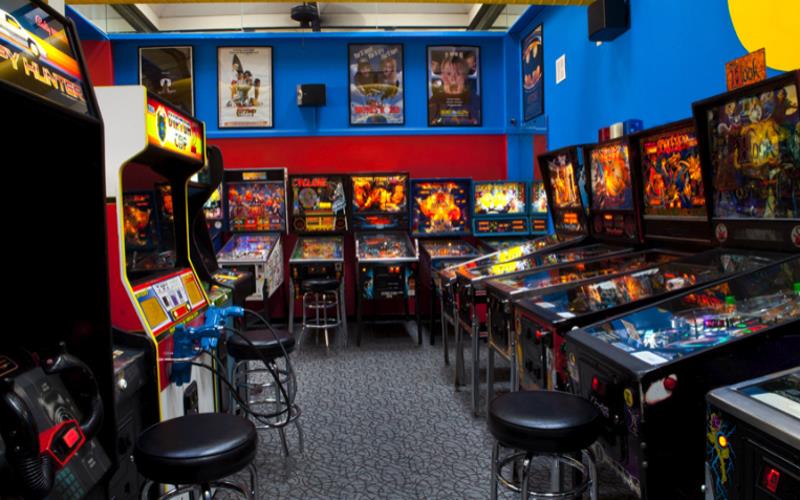 Image source ROB DICATERINO
Now this is nostalgia, the kitchy even childish YESTERcades looks just like how you imagine an old run-of-the-mill game center and you won't be disappointed. People love this place and enjoy it's Atari or Xbox machines among many others
8: The Heart of Gaming in London, England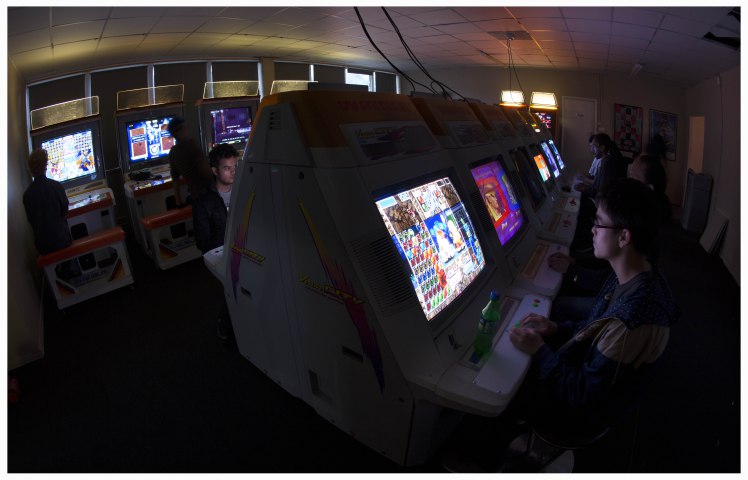 Image source: FACEBOOK
Nicknamed the HOG, this place in London has hundreds of people flocking to play its machines.And while a lot of other places are considered way awesome arcades this place makes up for it with it's culture. It holds numerous events throughout the year like the monthly 36-hour gaming marathon called Ultimate Clash or the the 3rd Impact, where players lash it out for the high score in Street Fighter, you can literally pay to stay overnight here and play your heart out. Good times
7: Ground Kontrol in Portland, Oregon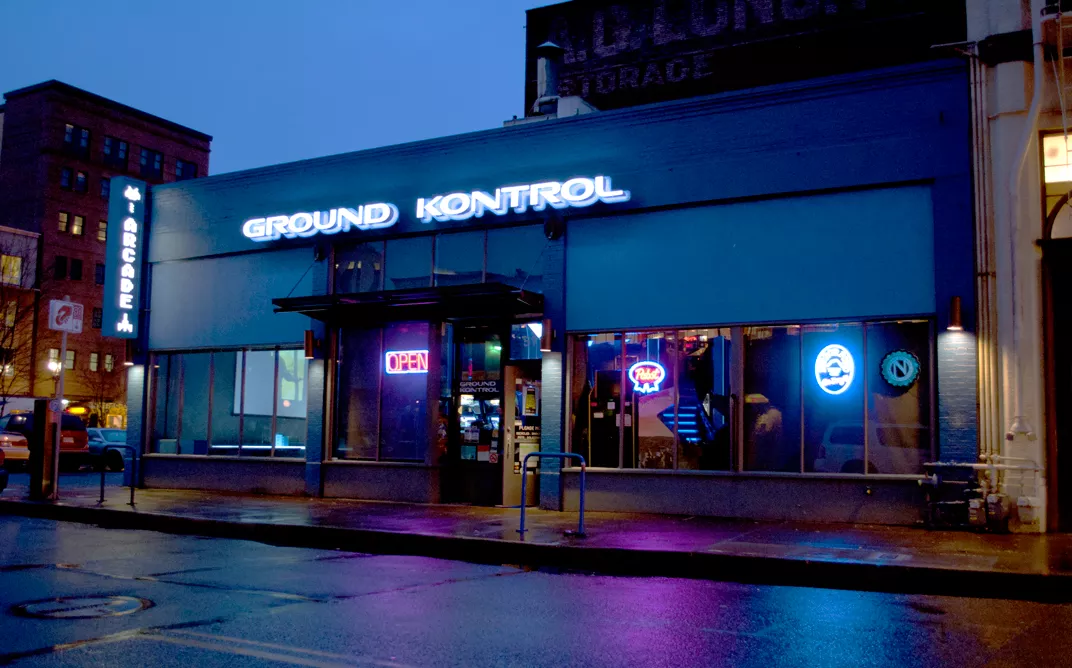 Image source: IAN LINKLETTER
This awesome arcade in Portland's Chinatown neighborhood has lights that make you feel like you step inside Tron. The speakers play loud Metal music and the users can play a shit load of games with original cabinets, you can see the full list of games here. If you're looking for some pop culture theme machines, this is the place, games like The Addams Family and The Lord of the Rings are here. And you must check out the bathrooms in this place. Think about it, if we mentioned it….must be epic right?
6: King of Kong in Orlando, Florida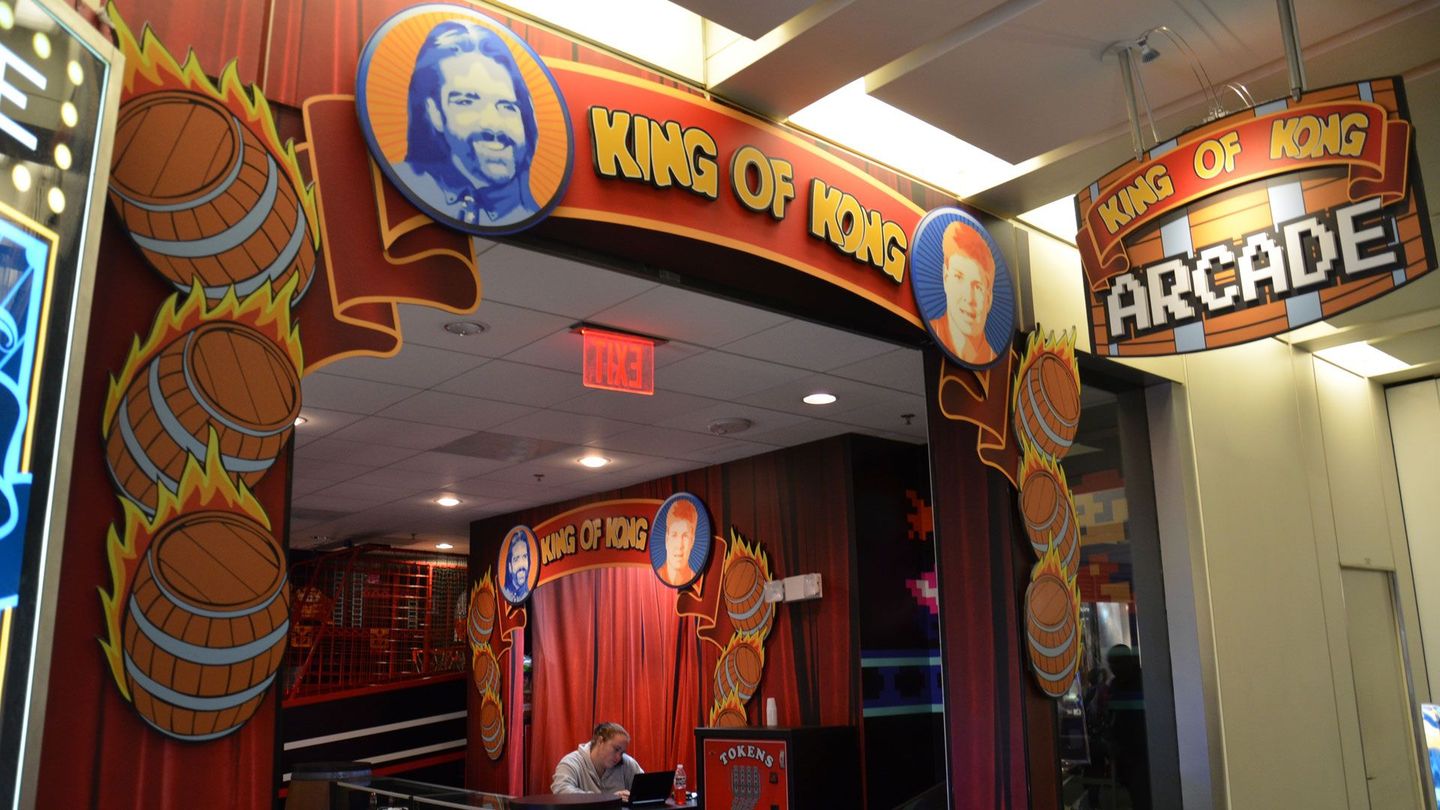 Image source: JOE SHLABOTNIK
It's safe to say that if you survived this post until now you also saw the documentary The King of Kong: A Fistful of Quarters. This movie tells the story of legend arcade gamers Billy Mitchell and Steven Wiebe as they battle each other to get the high score in Donkey Kong. Mitchell, who eventually became the Guinness World Records holder for the highest score on Donkey Kong opened up an awesome arcade place fittingly called " King of Kong " and it is located in the Orlando International Airport, the place is an actual shrine of the classic game, but while you browse all the games featured there, you notice that there isn't a Donkey Kong machine in sight, perhaps Mitchell is afraid someone will break his own record?
5: Game BAR-A Button in Tokyo, Japan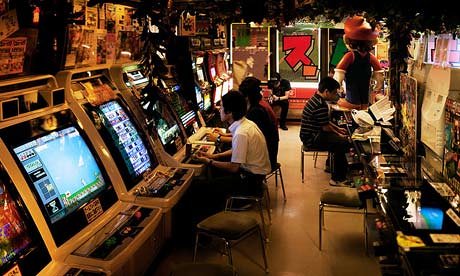 Image source: NAOSUKE II
Not all the best arcade places have to be huge, the cool and loved A Button in Tokyo's Akihabara district proves this time and time again. With its walls covered in every game you can think off, this tiny arcade is just awesome
4: Funspot in Laconia, New Hampshire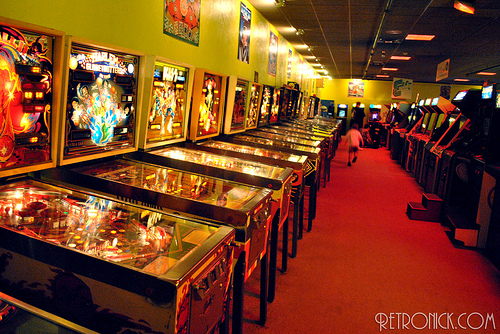 Image source: ROB BOUDON
This place was named by Guinness World Records as the largest arcade in the world in 2008, it literally has hundreds of games with classics like Pac Man to skee-ball. This is a must visit if you're an avid arcade fan
3: Barcade in Brooklyn, New York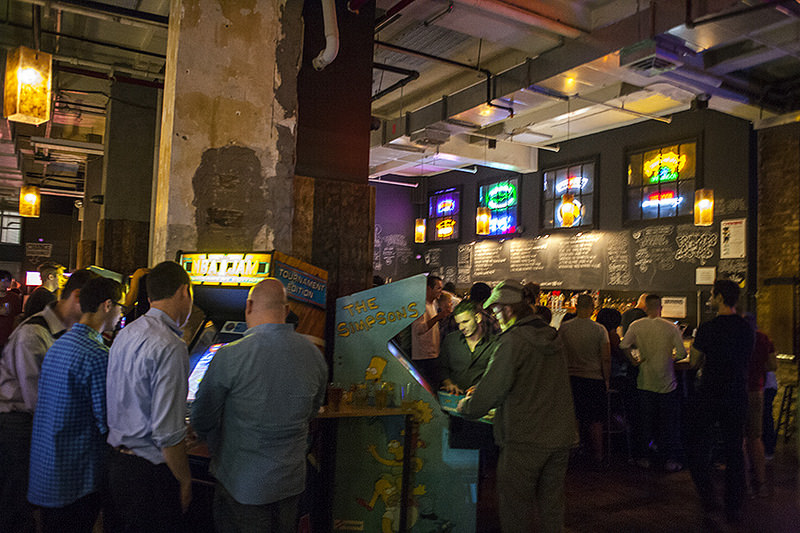 Image source: PIXEL FANTASY
There are two things that this awesome arcade takes very seriously, that's beer and classic video games. Now it has three locations but the first arcade place was opened in the hipster neighborhood of Williamsburg, Brooklyn. The others are in New York, New Jersey and Pennsylvania. Some of the classic games you can find in this awesome arcade are Donkey Kong, Teenage Mutant Ninja Turtles and much more. See the full list of games here
2: Joypolis in Tokyo, Japan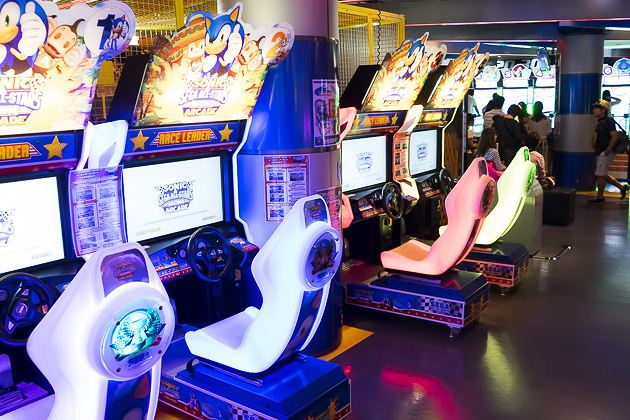 Image source: /KALLU
This place is much more than just an awesome arcade, it's more like a cool theme park. After you're done with all the rides like bumper cars and indoor coaster, just head over to the coterie of arcade games and have fun
1: Club Sega in Tokyo, Japan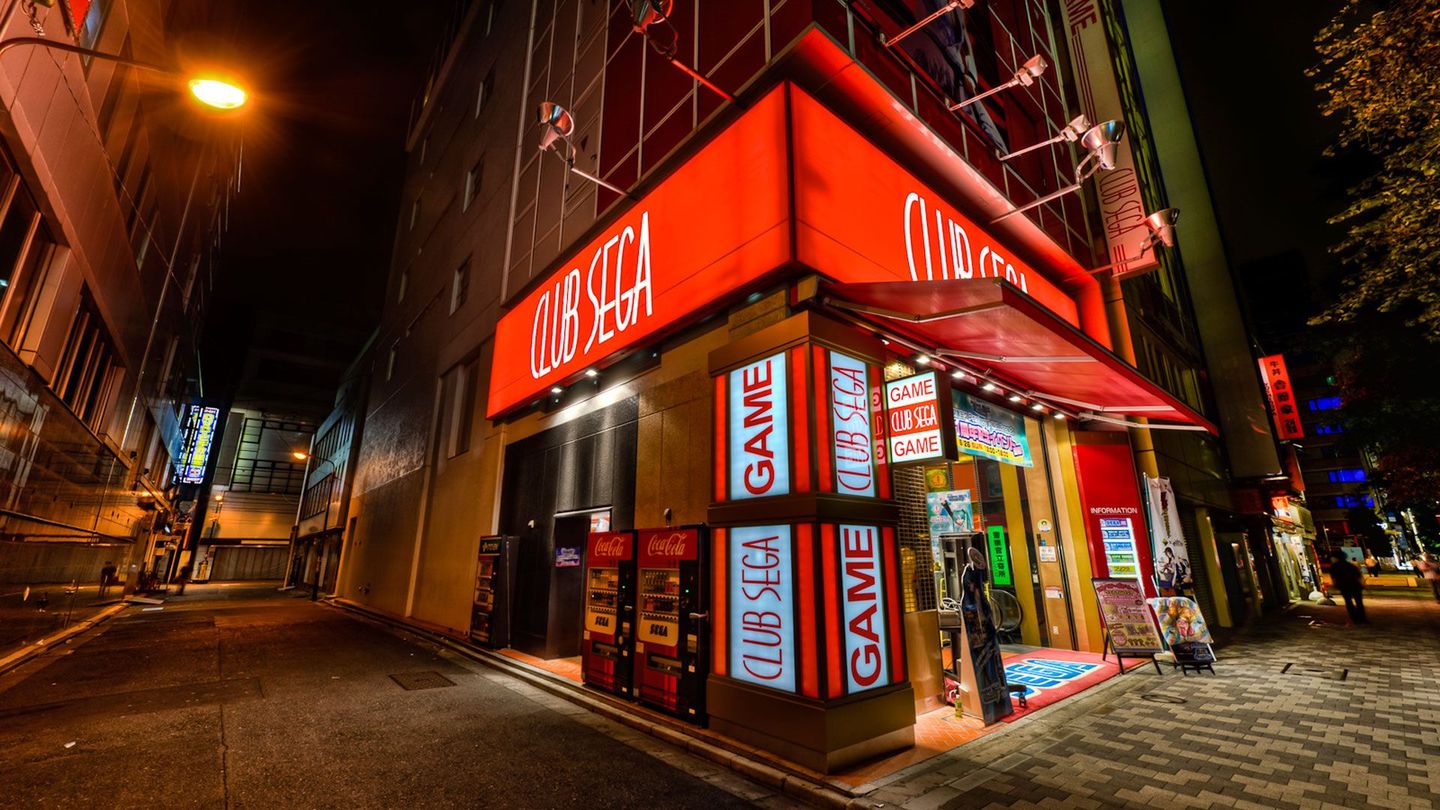 Image source: BO NEILSEN
The largest of Sega owned awesome arcade buildings, located in Tokyo's Akihabara district is the largest of them all. Six floors with non stop gaming machines including some classic names like Virtua Fighter and more.
OK, we made it! Nice job guys, please share this awesome arcade post with your friends so they can enjoy it too.