When navigating an online environment, seeing pictures on other people's avatars provides a visual anchor. This is true for social networking sites like Facebook and Twitter, but they are not the only platforms that can support profile pictures. School-based platforms like Blackboard and Moodle also have this feature.
But is it really that important to have profile pictures for school?
Profile Pictures Add the "Social" in Social Media
Apparently, it is. Profile pictures act as important social visual cues in an online world. Having profile pictures can increase student engagement and allow a learning community to develop.
In fact, students view posts from people with profile pictures as more meaningful than posts from fellow students who didn't have profile pictures. They also prefer Facebook-like discussions on platforms like Blackboard.
Social presence is a very important aspect of online learning, and visual representation is part of the social process.
The act of socializing means that students commit to self-presentation or self-disclosure to some degree in order for engagement and involvement with others to occur. This makes profile pictures more important than ever in the learning process.
Having Fun with Profile Pictures
This is why uploading profile pictures is mandatory for many schools using online platforms.
However, this doesn't mean students can't have a little bit of fun. Who says that your profile picture for school has to be a boring old headshot? You might even be remembered for being the person with a unique profile picture if you decide to get creative.
And this is why we're presenting funny profile pictures that you can use for school. Whether you're using Canvas, Blackboard, Moodle, or any other platform for school, you'll have a more enjoyable time interacting with your classmates with your hilarious profile picture.
We can't guarantee that you won't get into trouble for using any of these options, but you'll definitely have more fun!
Here are 32 of the funniest profile pictures that you can use for school:
Funny pfp for school list
1. Who's present? Dora, that's who!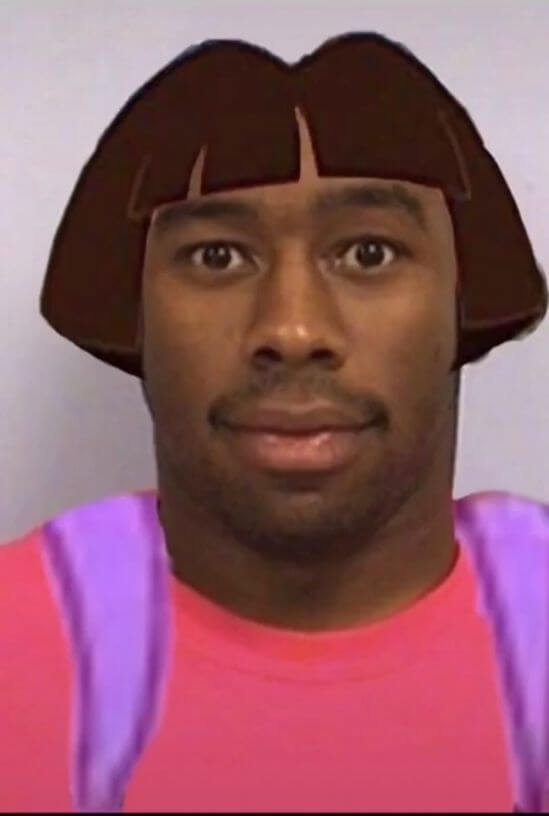 2. Hmm, the Boo from this Monster's Inc. looks a little different…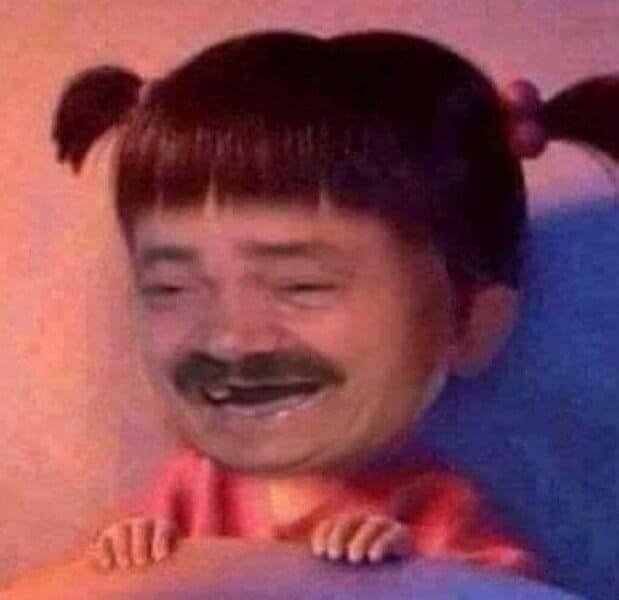 3. "Oh, hi! I didn't see you there."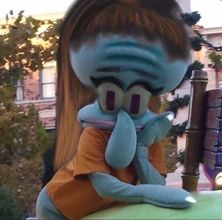 4. This old lady has been floating around on the internet for quite some time. She makes a perfect avatar for your profile picture at school.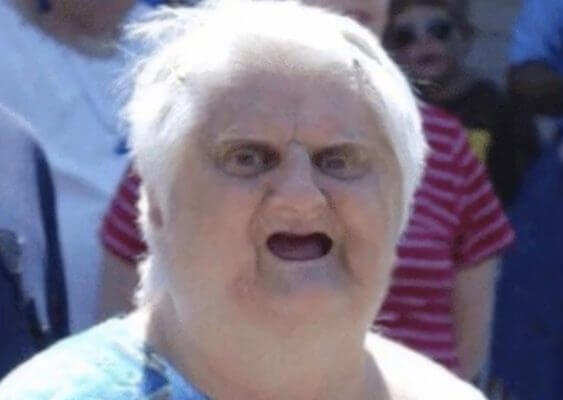 5. Use this profile picture to show your teacher that you're paying very close attention.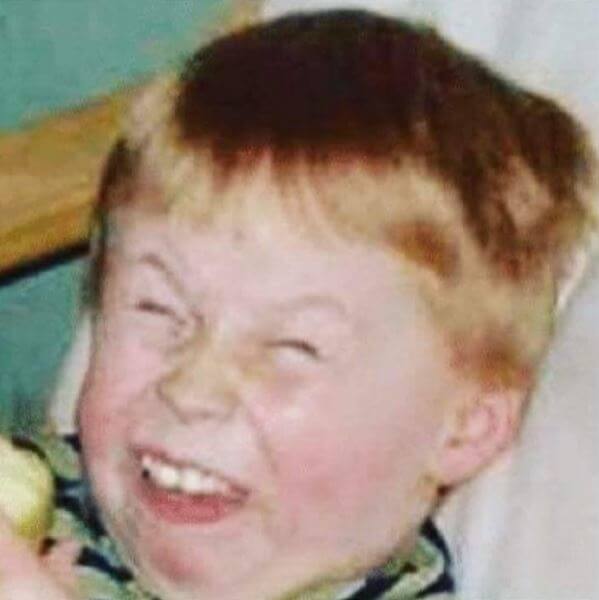 6. In a sea of regular profile pictures, nobody will be more recognizable than derpy Batman.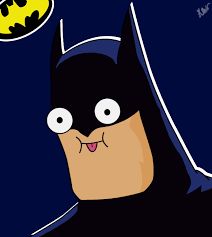 7. If you're feeling confused about your subjects this semester, just upload this profile picture to let your teacher know.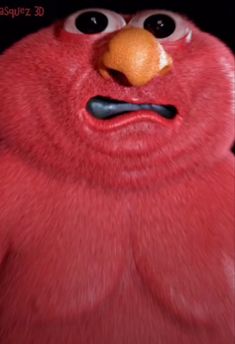 8. Pretty Drake will surely catch the attention of your classmates – but it might go unnoticed by your teacher if you're lucky.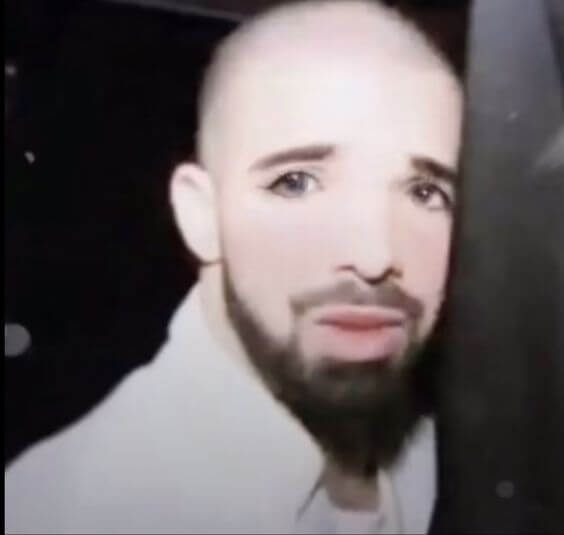 9. Another perfect profile picture if you want to express how confused or lost you are in class.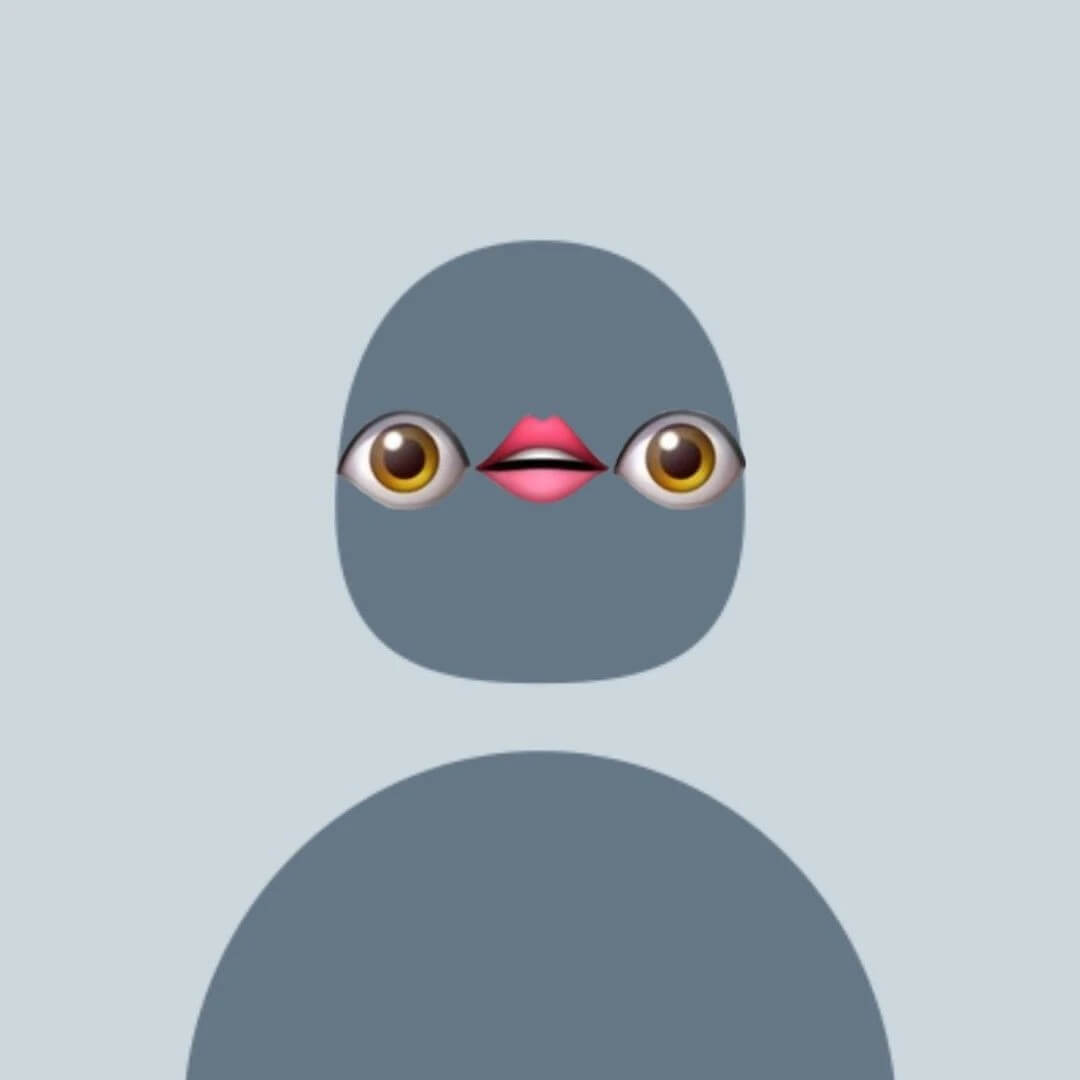 10. Nothing says "cool" like a 1980s-inspired sunglasses ad or music video.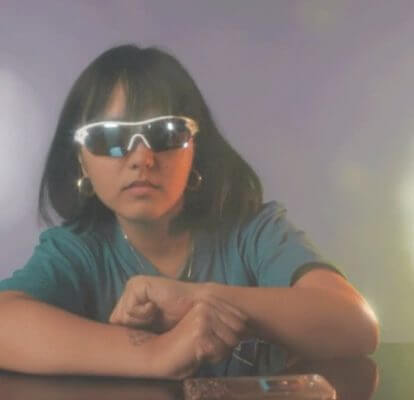 11. This will surely freak your teacher and classmates out.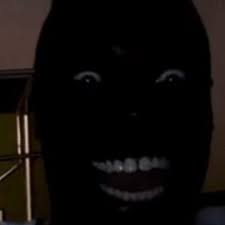 12. Sometimes students might feel as clueless as monkeys, so using this profile picture would be perfect!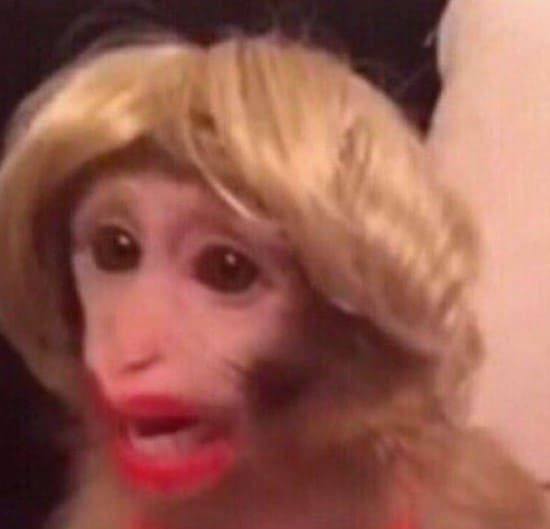 13. This will have your classmates doing a double take. Is it Shrek? Is it the Grinch? We'll never know.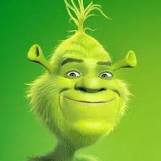 14. Shrek Frog is a dumb but funny profile picture to upload for school.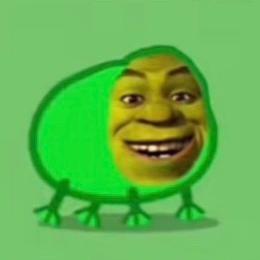 15. To show you're eager to learn, simply use this cringe-worthy Disney Channel character's face in your profile picture!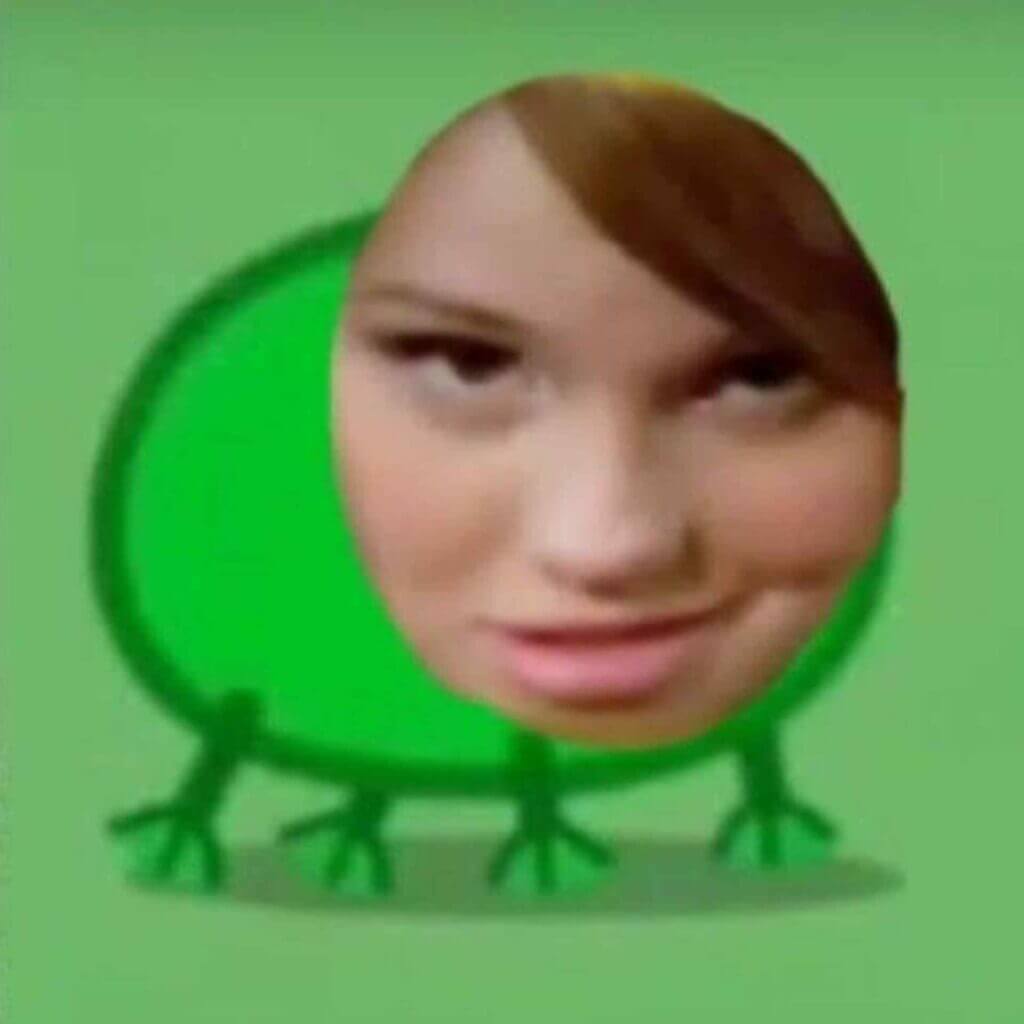 16. Smile – it's just like an ID photo!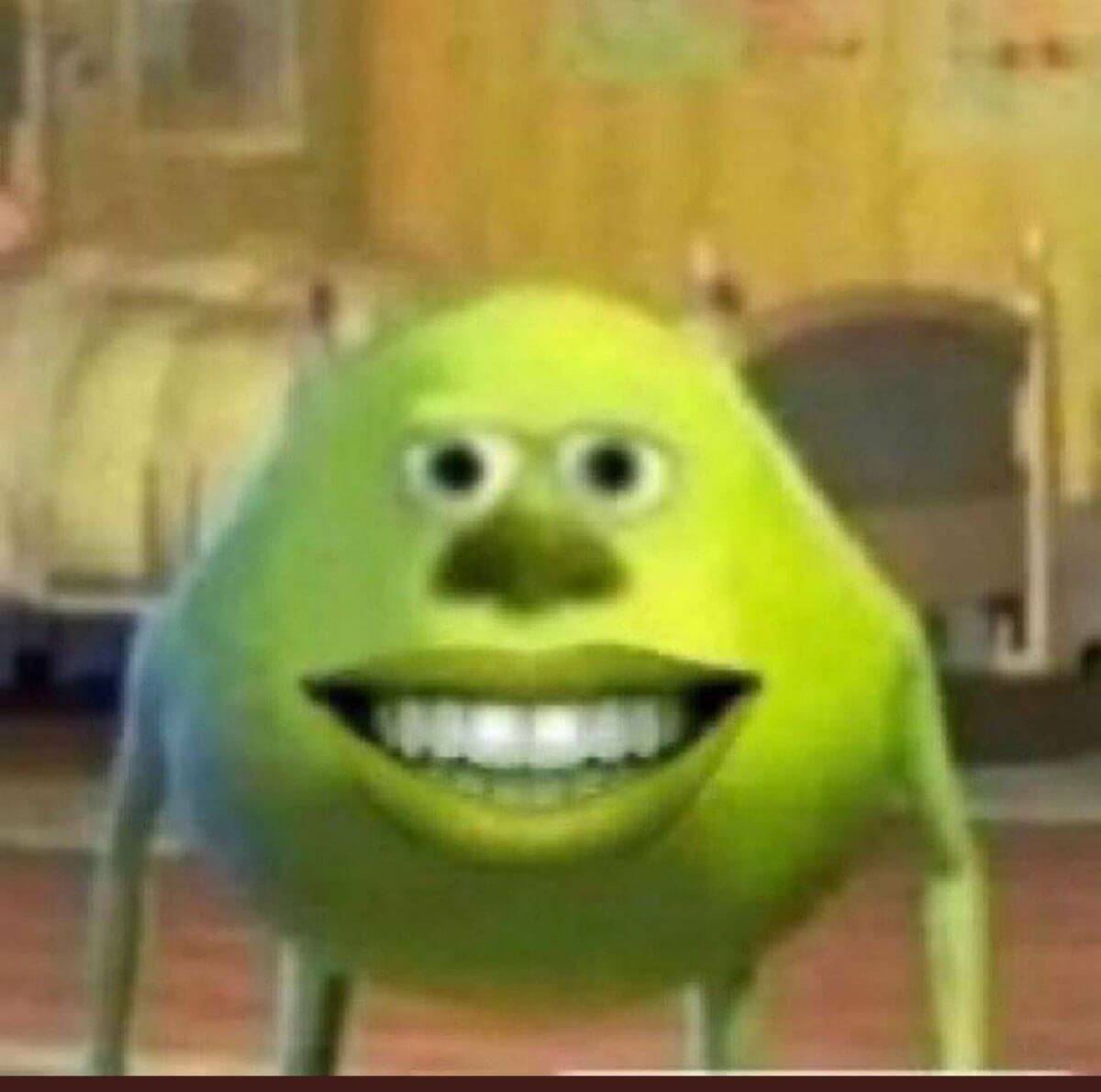 17. If they ask for a realistic-looking avatar, then use this.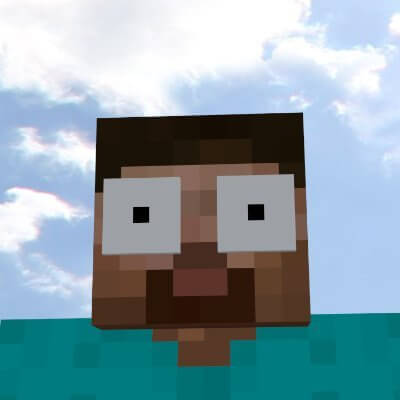 18. If your teachers don't specify the type of profile picture you can use, then you can definitely get away with this cool-looking dog.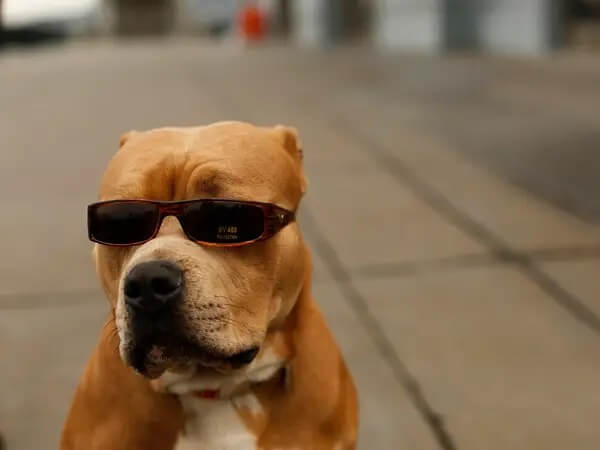 19. There's nothing funnier than a super generic cartoon avatar for your profile picture. Bonus points if it looks nothing like you.
20. Another perfect profile picture for the confused student.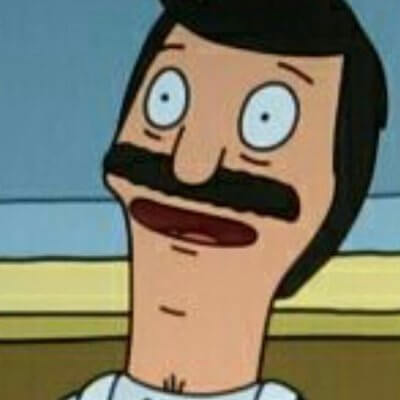 21. This looks like a perfect depiction of the modern student struggling with their studies.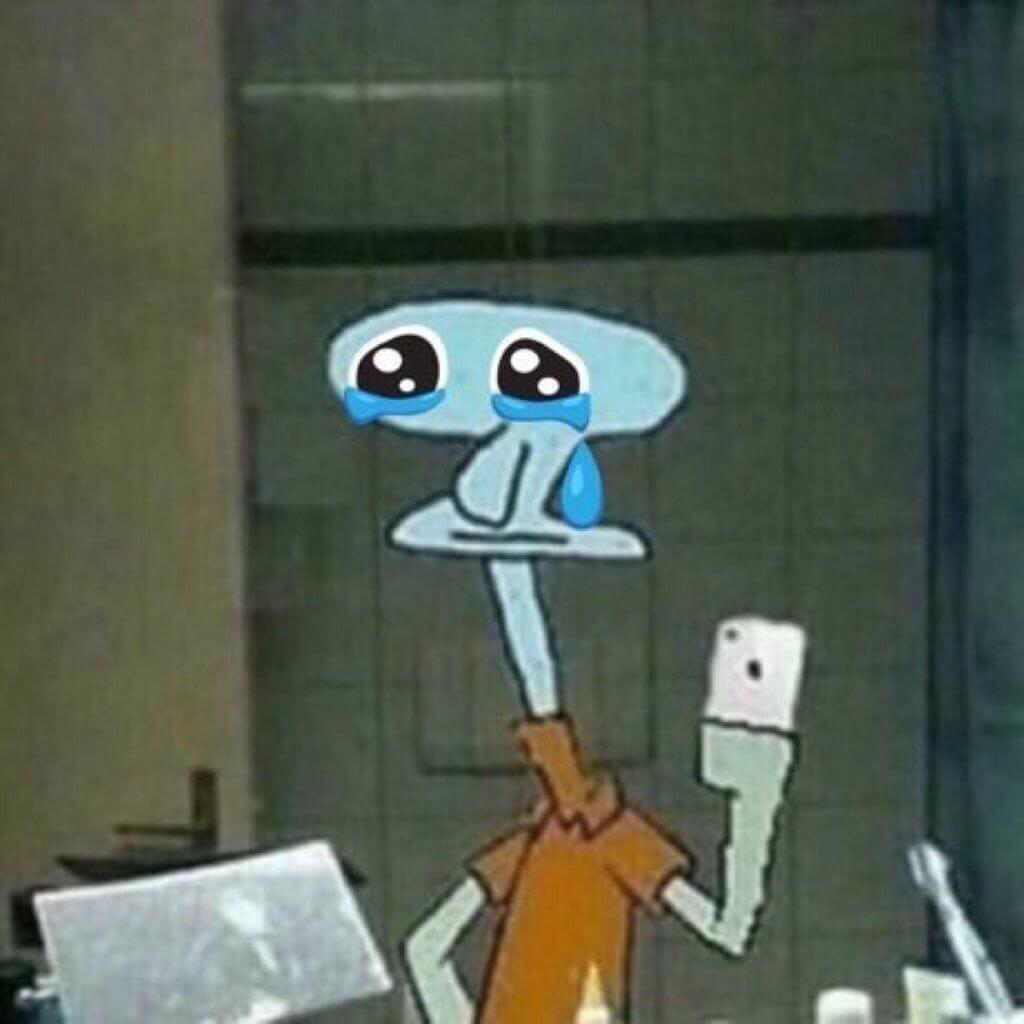 22. Sheesh! School is hard, bro.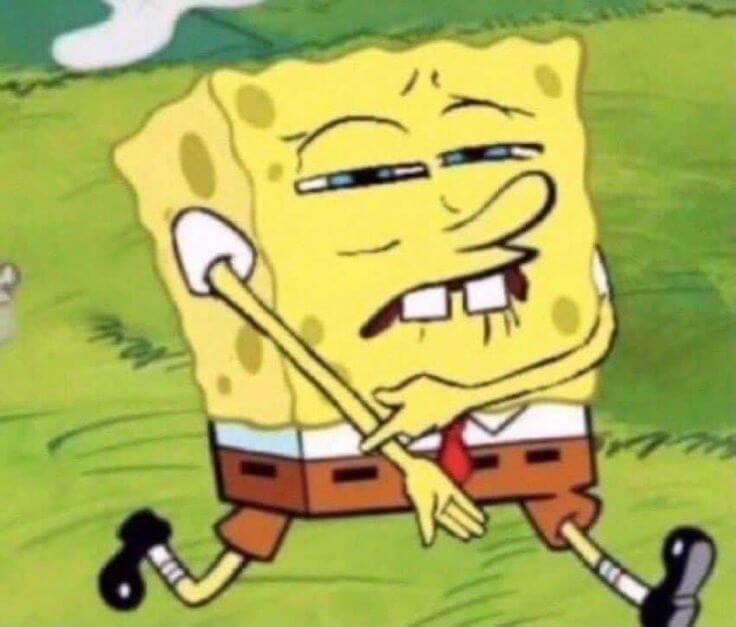 23. You might be struggling with class, you but you still love the subject. This is the perfect profile picture to use.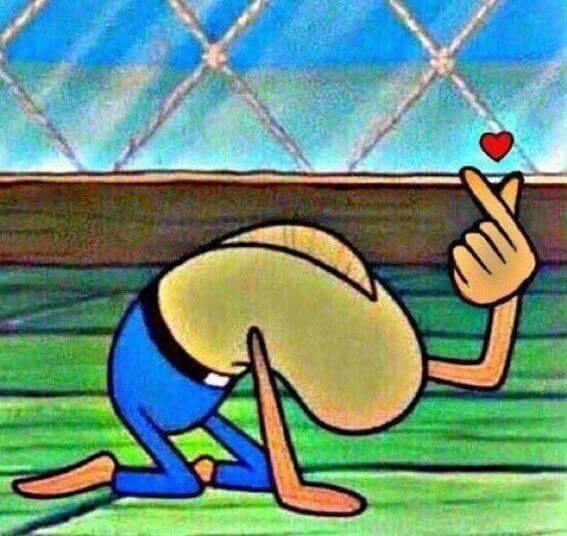 24. Caveman Spongebob is known for looking around frantically, much like a student would in times of panic!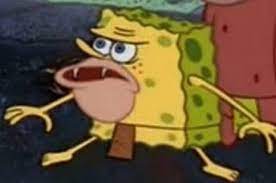 25. Squid ward can't be fazed, and neither should you! Approach school with a chill attitude, and you might just make it without too much stress.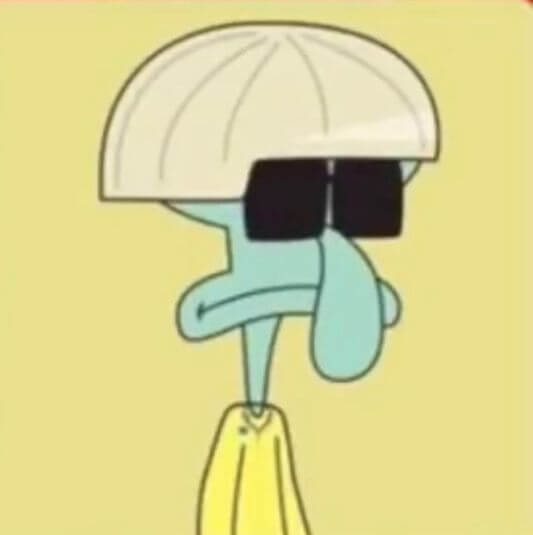 26. A panicking student looking down into the camera – pretty accurate, we'd say.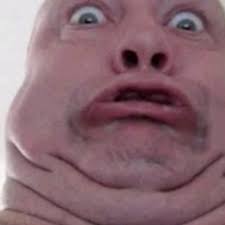 27. Mr Bean? Baby Bean? We're so confused – and your classmates will be too.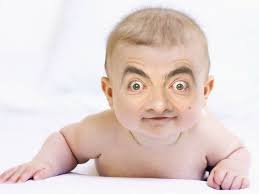 28. "I have no idea what's going on."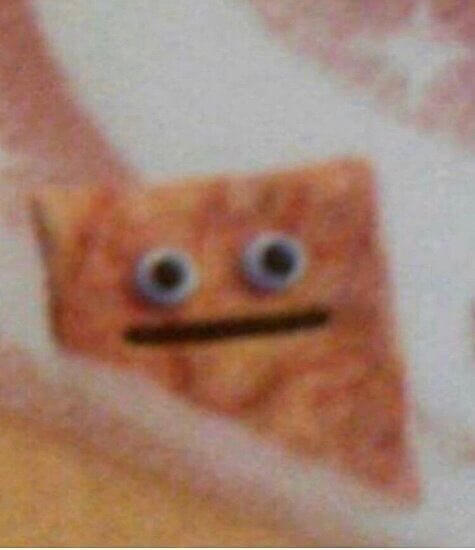 29. This is a perfect profile picture if you have something like debate class in your curriculum.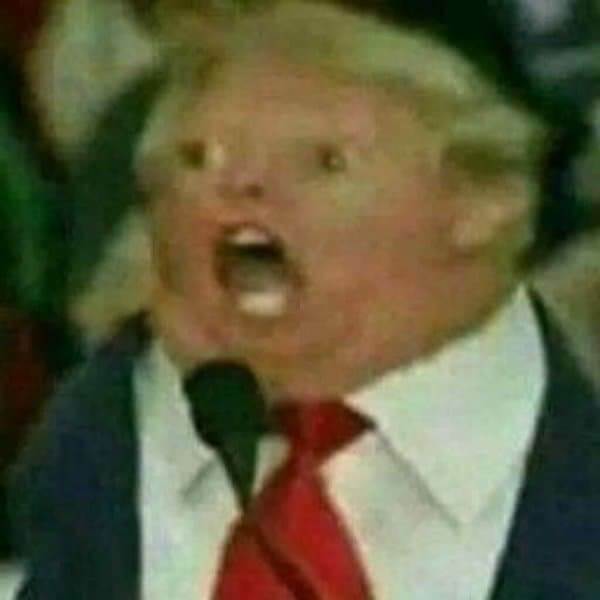 30. A crying frog with a MaCbook and iced coffee? Looks like your average student.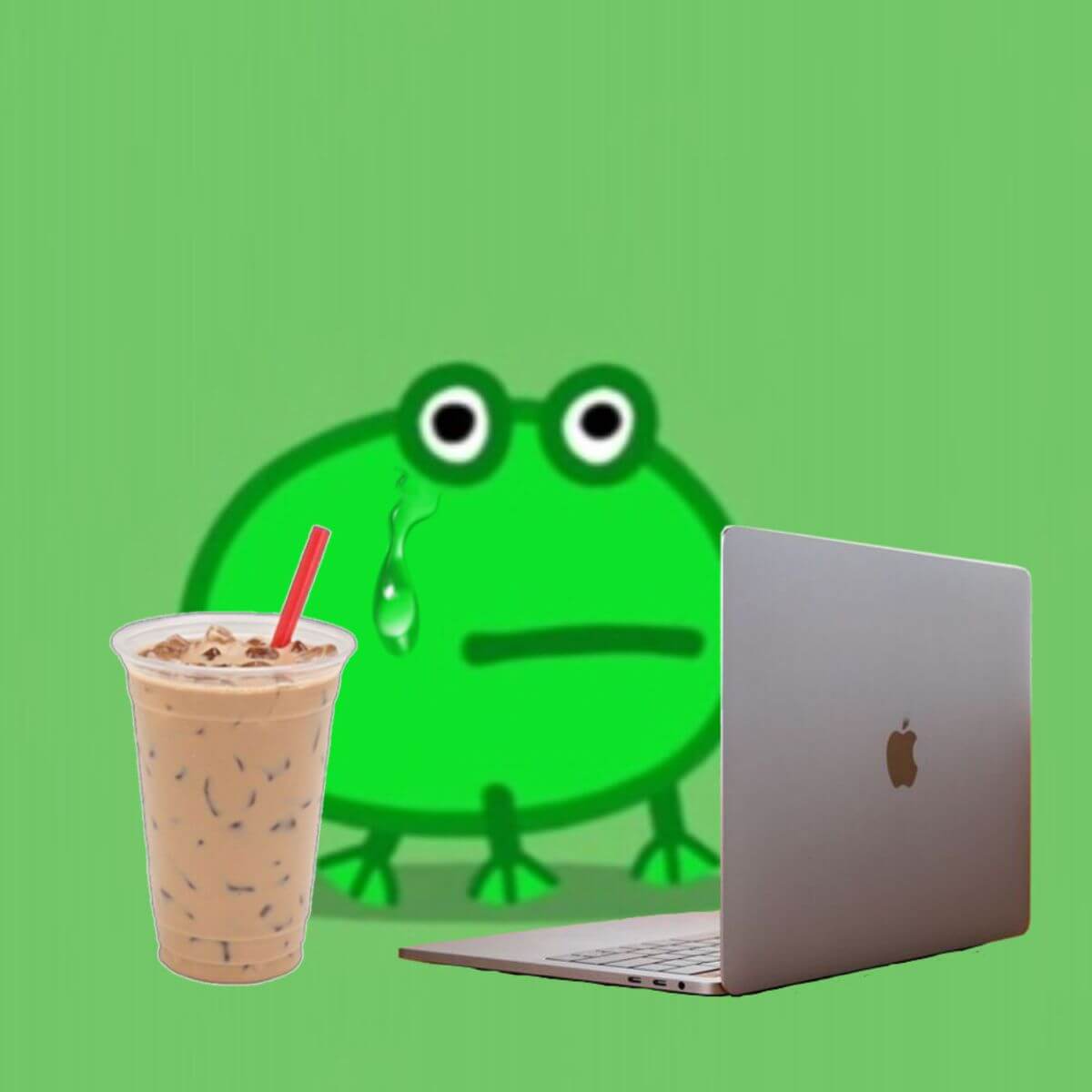 31. When the motivation to get good grades is really high, use this picture of Edna Mode wanting to win to motivate you even further.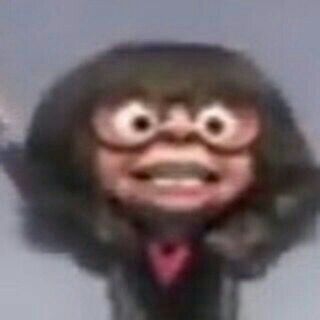 32. If you can relate to this picture, then chances are you're struggling to figure out some math problems too.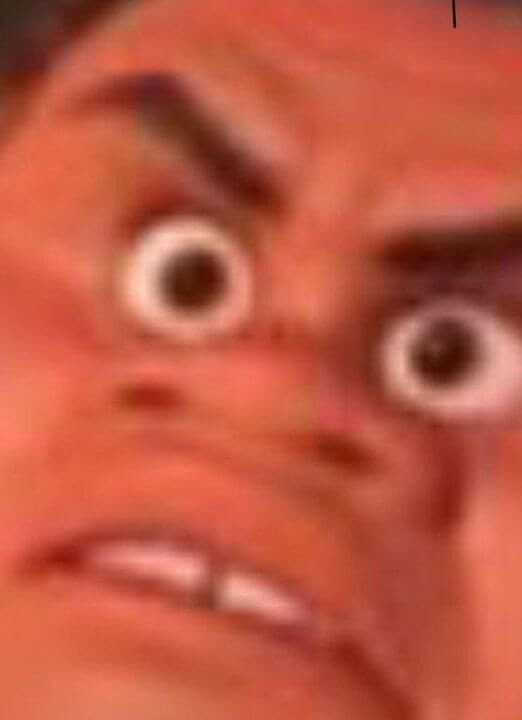 Take your pick from any of these profile pictures. Whether you're in middle school, high school, college, or even master's, it'll be a funny way to get involved in class.
For more funny content like this, check out our other articles like these 35 Crocs memes or 55 Funny Ways to Say I'm Pregnant. Come back tomorrow for your fresh dose of awesome and funny memes!