Since looks matter so much in our world today, college professor Yarely uses artificial flowers to create flower crowns for animals and thus, help them level up their game in the "animals fashion world".  It looks like our pawesome friends love the flower crowns and almost get in character. You can say by their eyes that they feel better, more regal wearing these embellishments.  
Well, we're not sure if Yarely is also doing flower crowns for weddings, but he might profit more from that line of business. Just look at these pictures below. If you're preparing for the most important evening of your life, wouldn't you want to wear one of these perfectly gorgeous flower crowns? These animals look like some fairy-tale-superior beings wearing those "regal garments". Scroll down for inspiration and a little dose of cuteness overload!
1. "Will you me by wife?"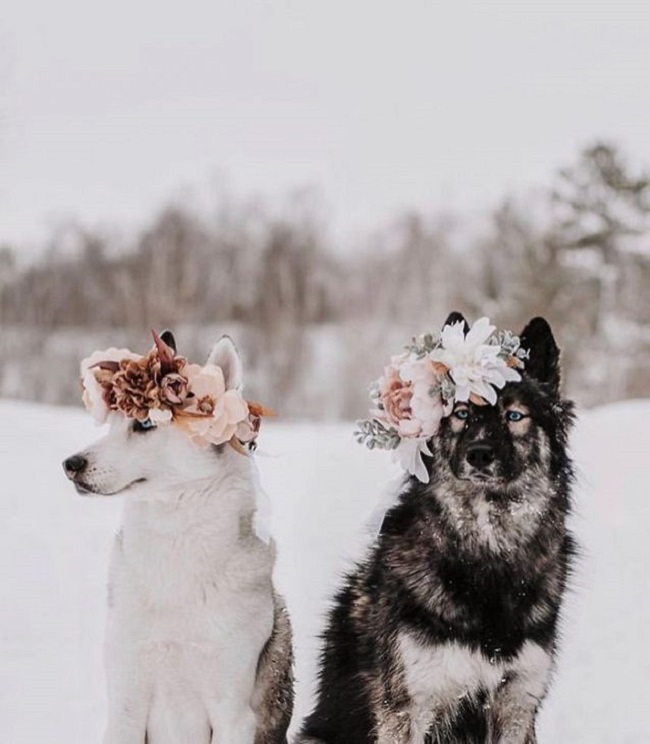 2. "I'm gorgeous. I know"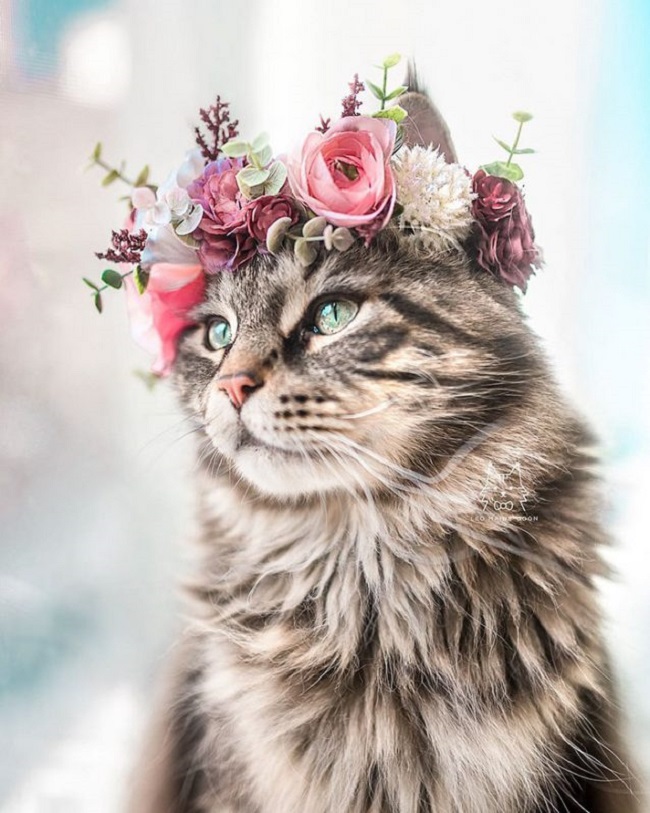 3. "Look into my eyes and see into the future!"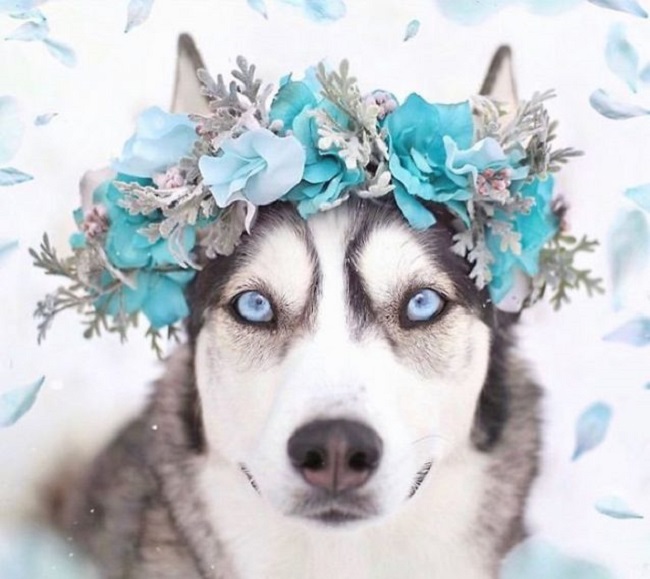 4. This cutie here seems to enjoy her style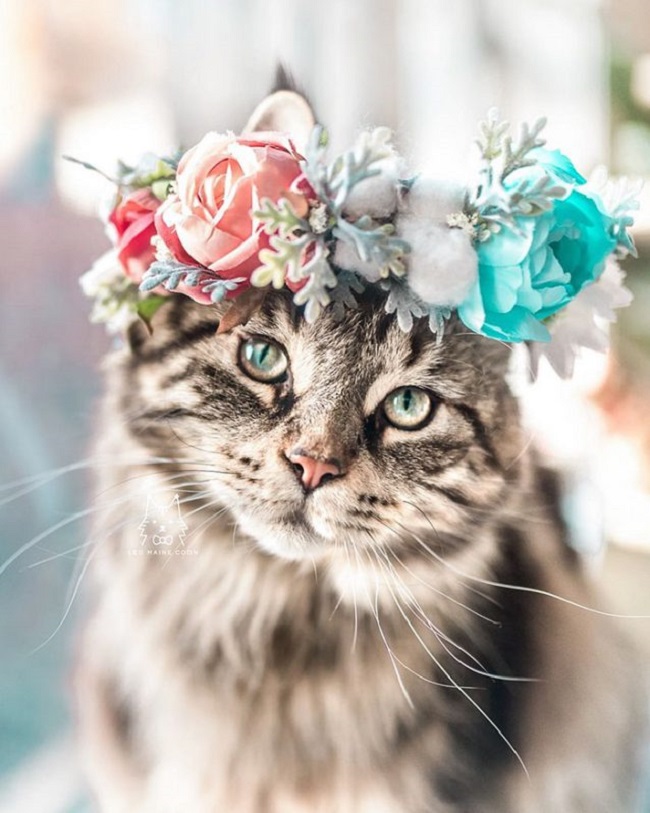 5. "You have no style or sense of fashion. Yes, I was talking to YOU!"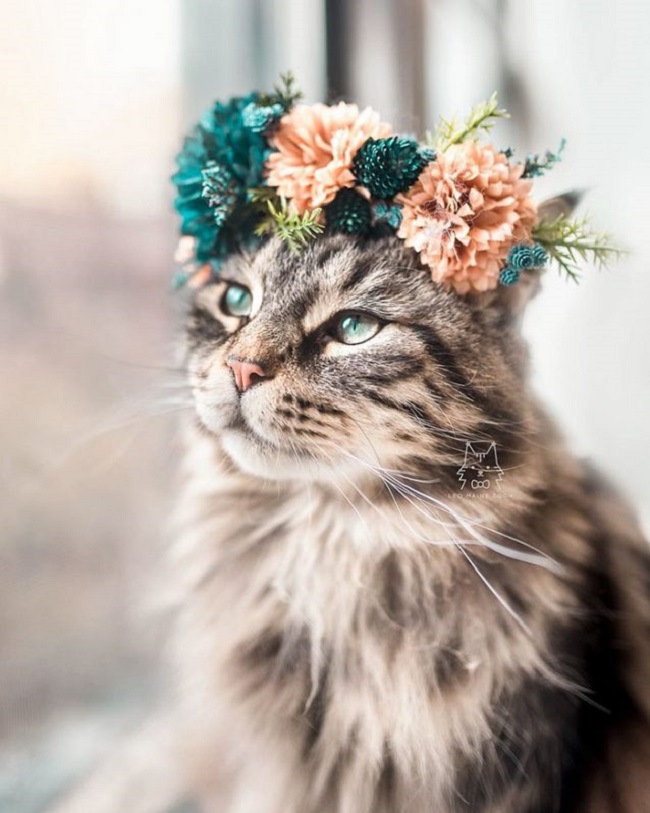 6. Like a beautiful sculptured perfect kitty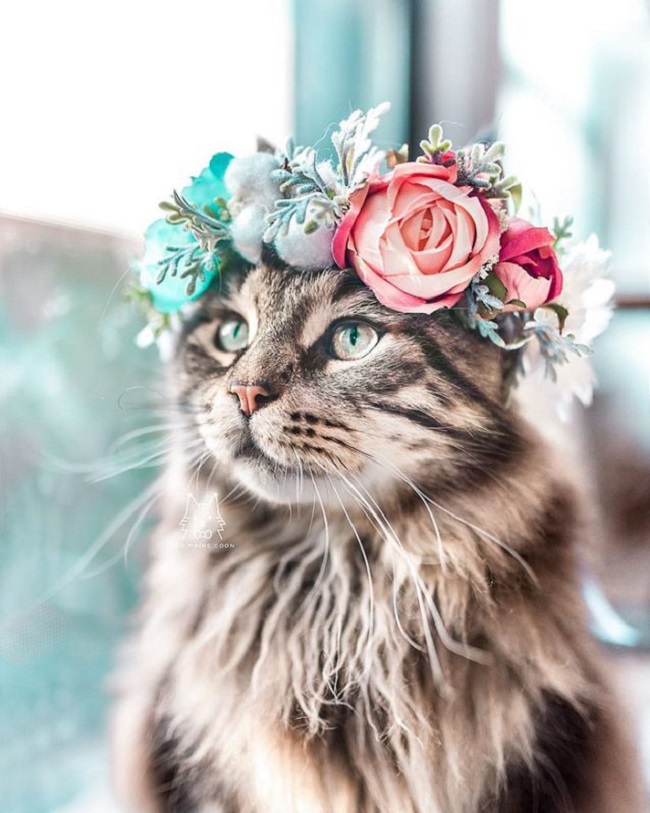 7. "I'm looking at you, mortal men!"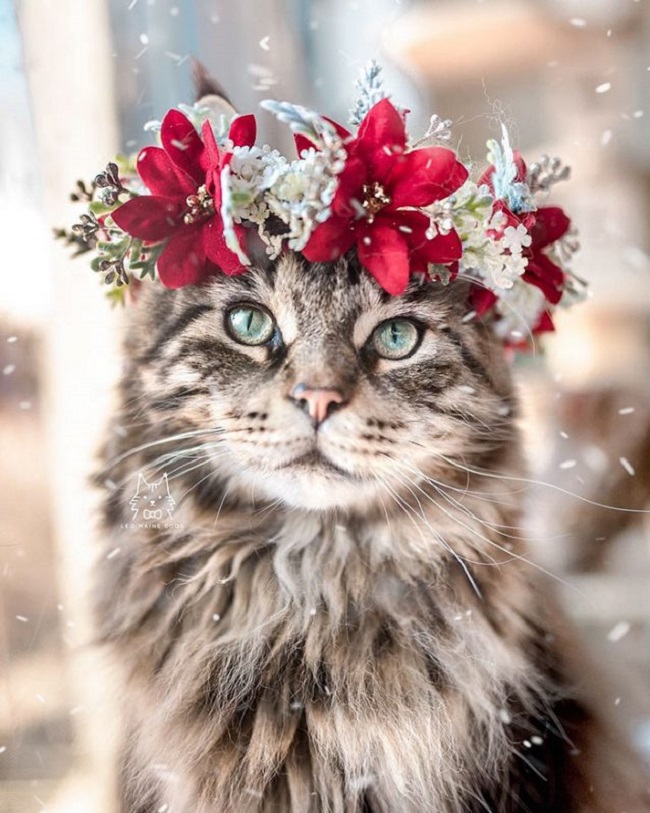 8. It looks like she's getting ready to marry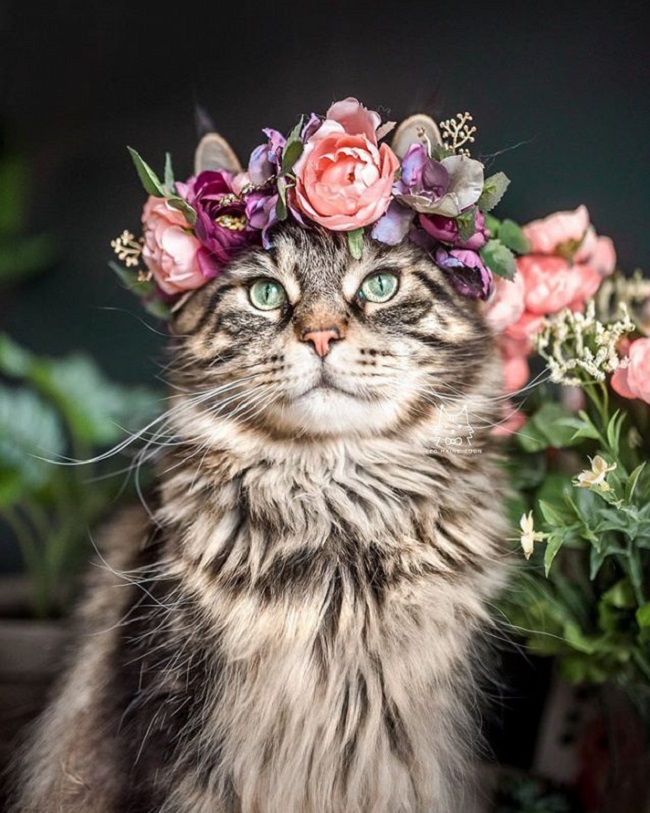 9. These blue eyes will conquer many hearts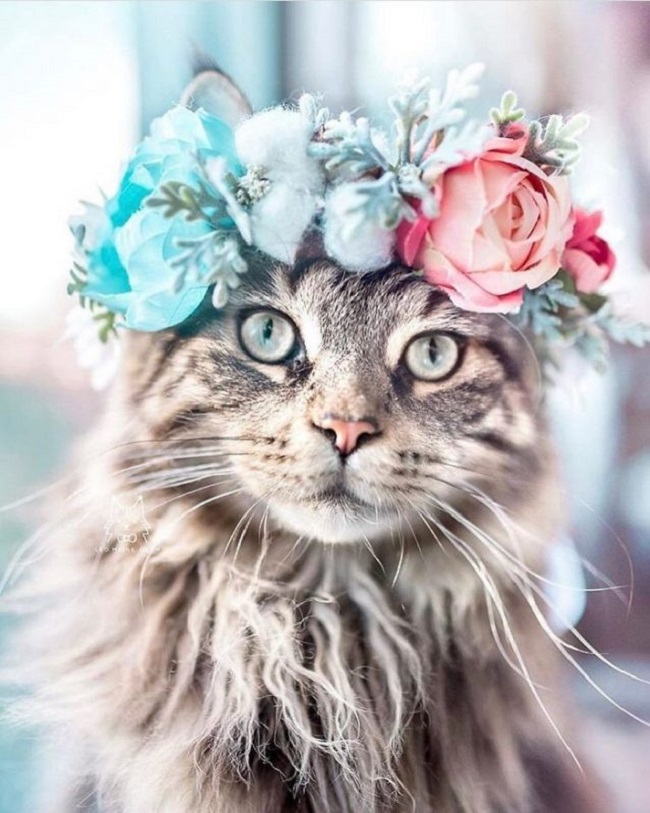 10.Dreamy cat?!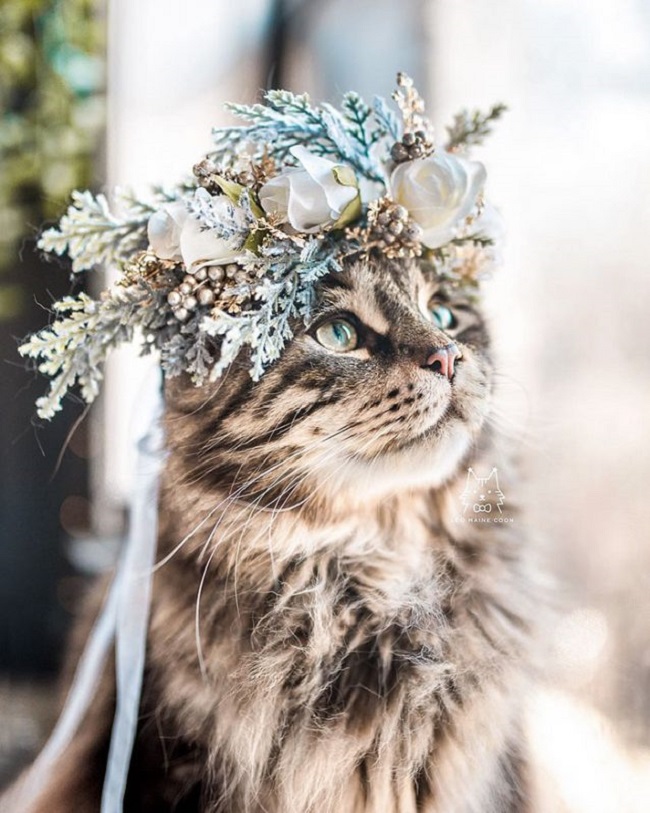 11."I'm planning on taking over"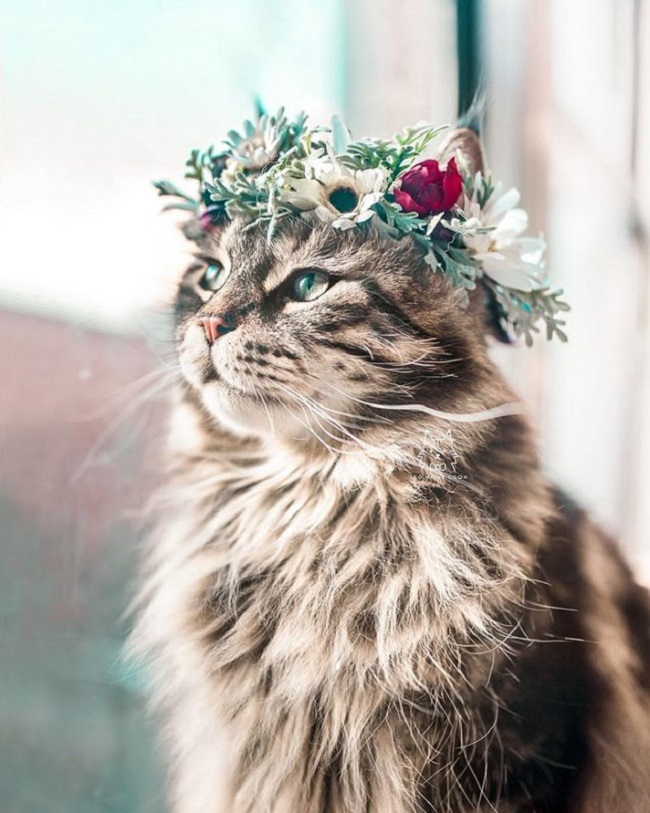 12. "Why are my hoomans so damn happy?"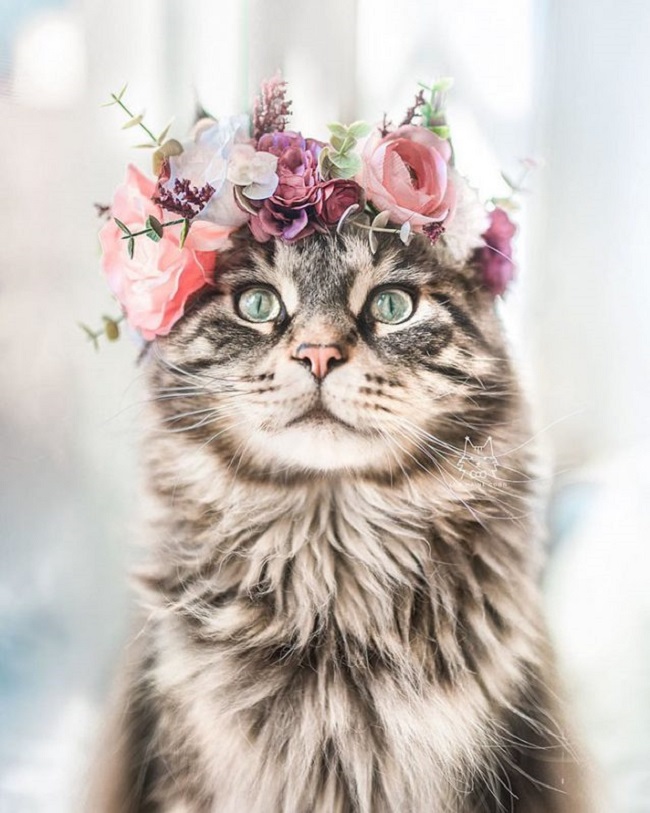 13. "Yeah, right! Get me in that picture!"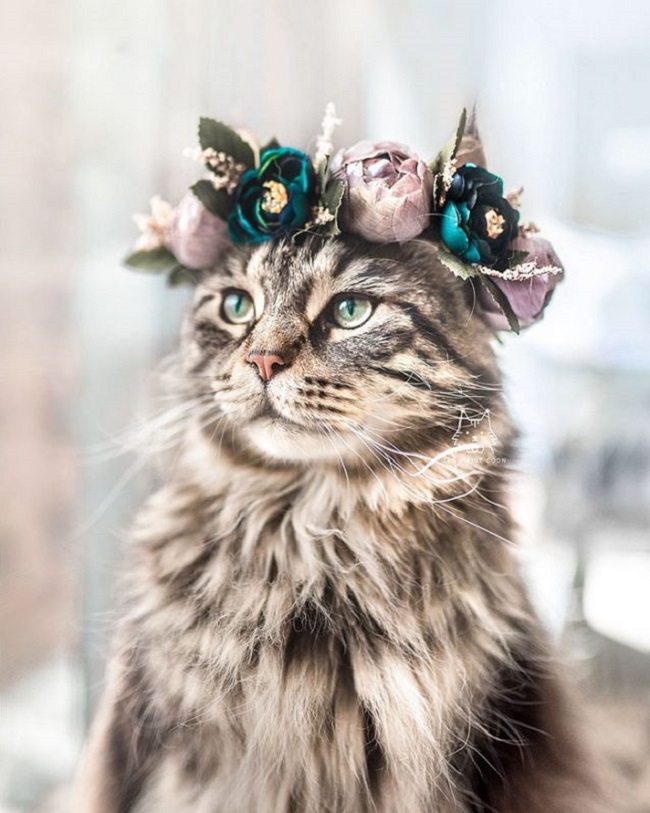 14. "I'm bored! Be done with this stupid photoshoot!"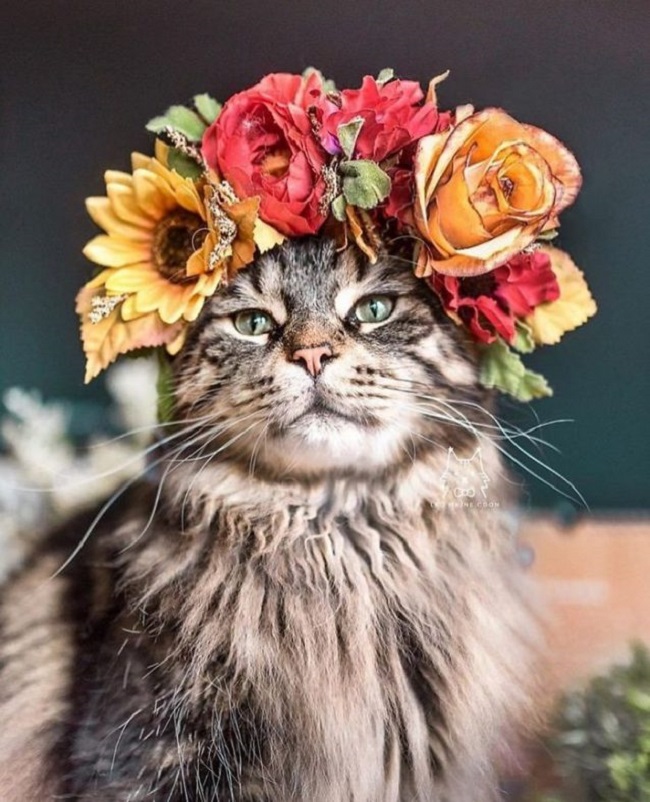 15. "We said stop!"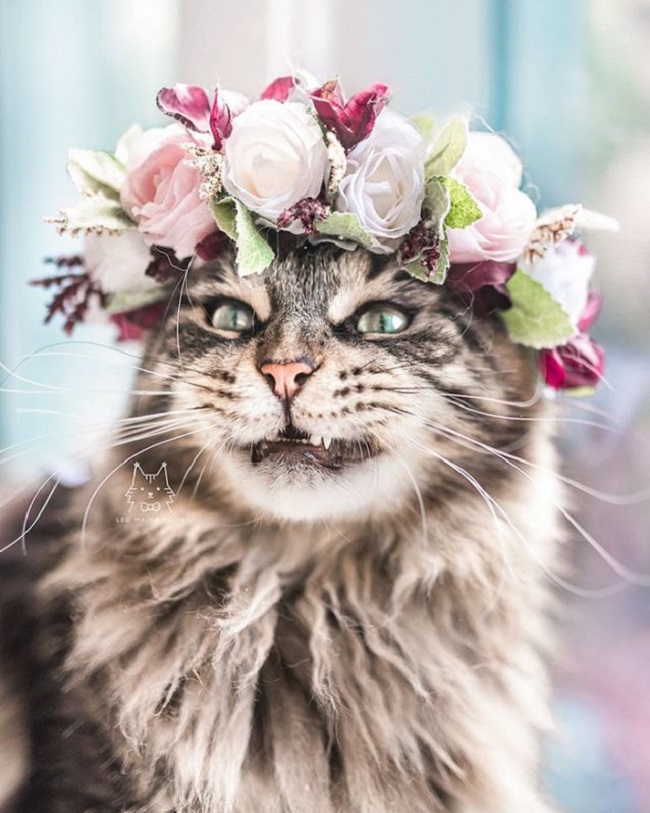 16. Oh, right, it seems they've stopped and chose another pawesome beauty"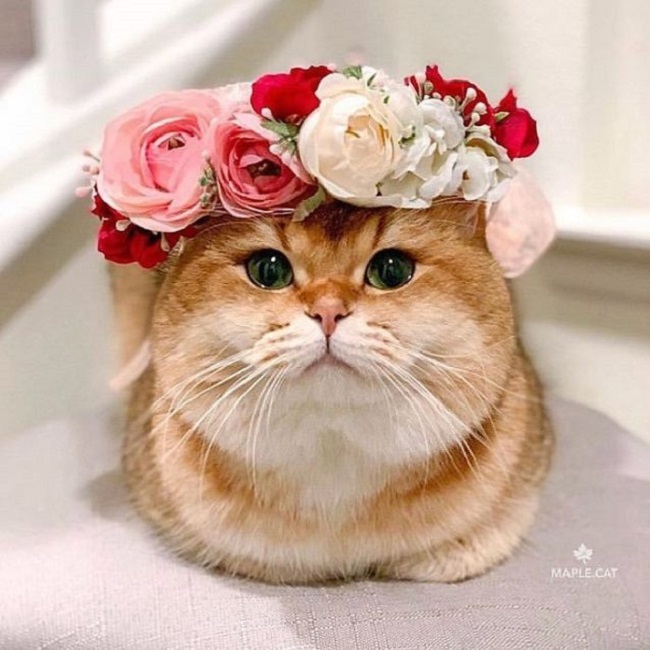 17. Now let's move to man's best friend
18. Doesn't he look pawesome?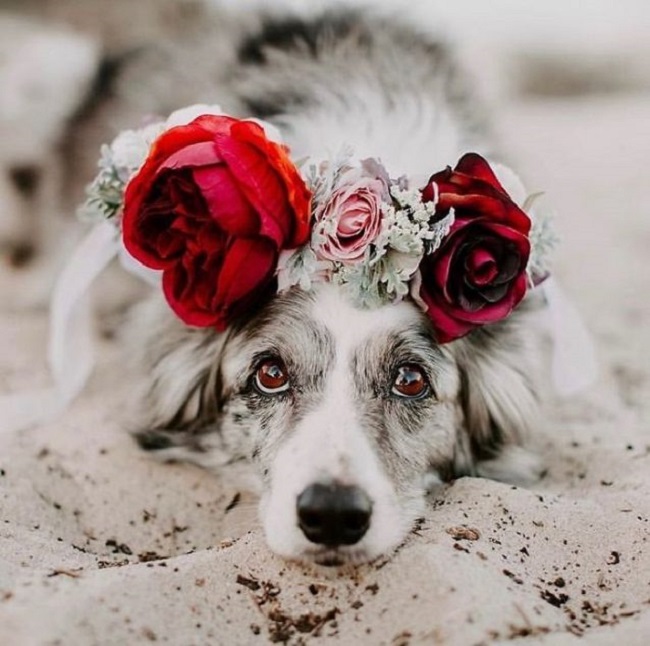 19. Focus mode!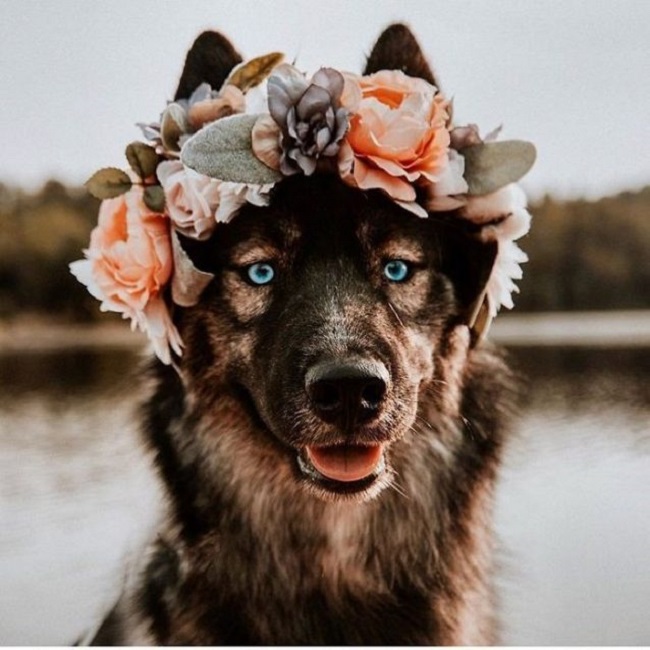 20. Focus on this beauty!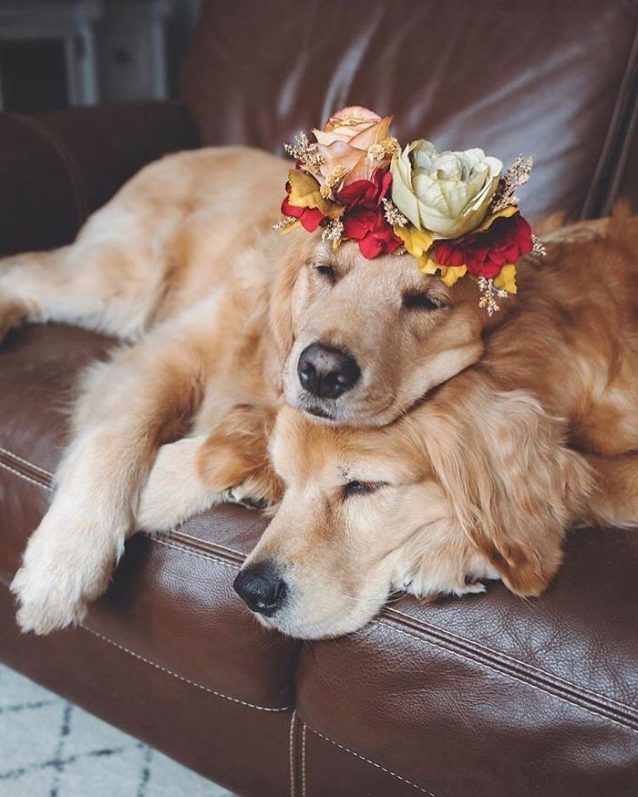 Images: freyasfloralco
Via rearfront