Each of these brands below are well-established brands with a well-known visual identity that is universally recognized when seen from afar. Creating the visual identity of a brand is quite a big deal since it can play a very important part into how people perceive that brand. It should convey trust, loyalty and make people feel a kind of personal connection with the brand, at a certain level. The brands want to build a certain emotional connection with their customers and that's why their identity is a friendly, maybe a little quirky and funny one, but it's always on the positive side. Still, we're not sure if an anime character would be a good idea to serve as a brand's visual identity. What do you think?
The Canadian artist  Silvi has done it not only once, but twice. First, he turned some popular soda brands into anime characters. Then, he thought he could extend his concept to a broader range of famous brands, like McDonald's, Ford, Hyundai and the result is right down here, at your fingertips. Not all of these re-imagined brand visual identities seem to be on the positive side, but they really embrace the current sum of popular beliefs regarding these brands. They're funny as well and kind of an eye-opening to see brands as a person and thus really make a connection with them: whether an emotional positive connection or a negative one.
These 24 re-imagined brands are easy to look at, now. They're now dressed into Anime characters, have a human face and you can relate to them more easily. This is what art can, sometimes, do: simplify our world so that we can touch it and feel it better. What do you think?
1.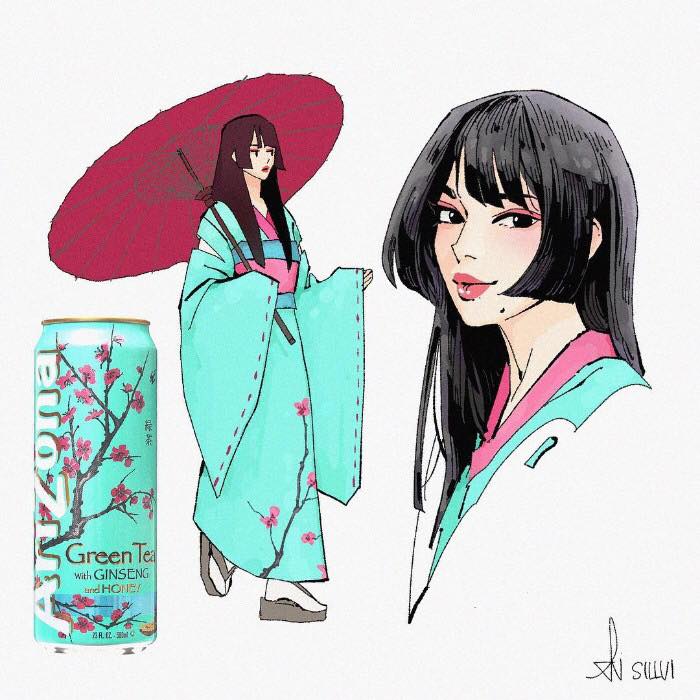 2.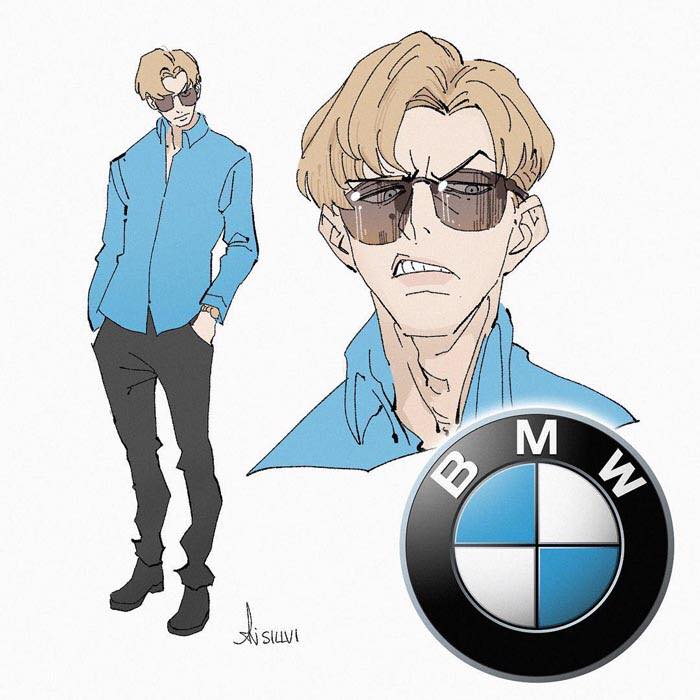 3.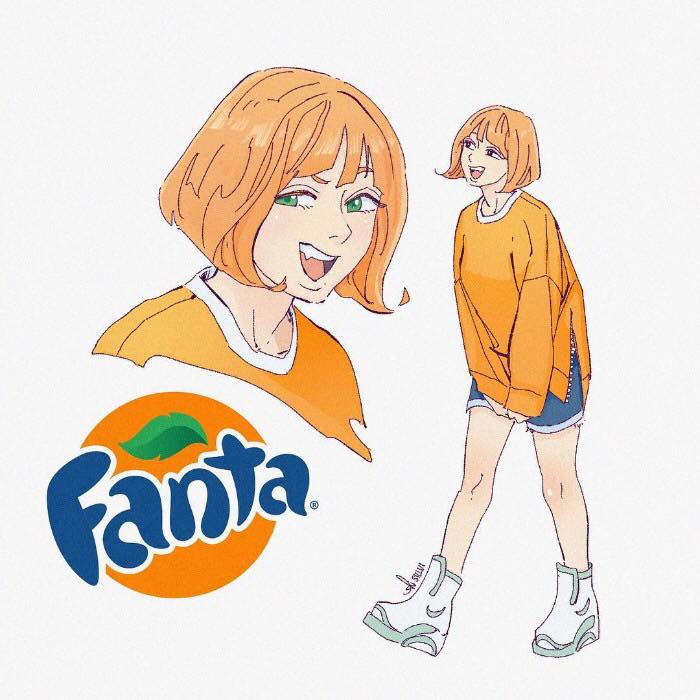 4.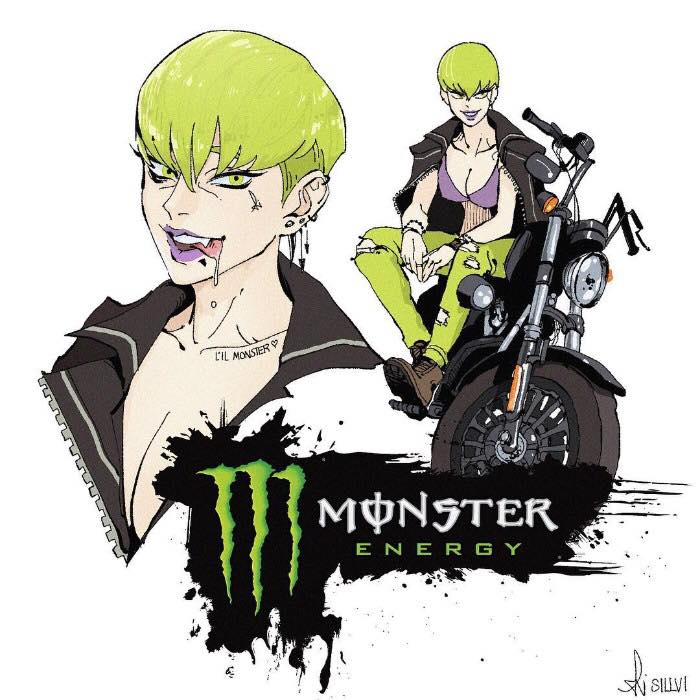 5.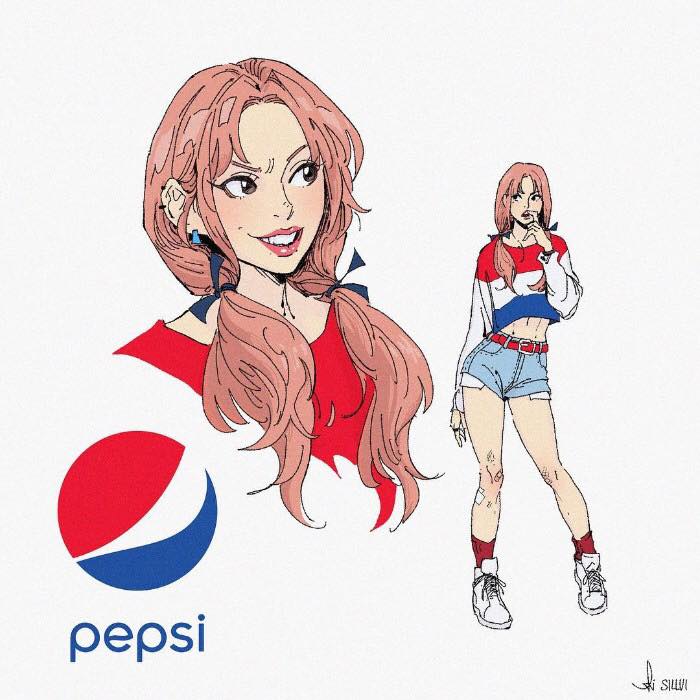 6.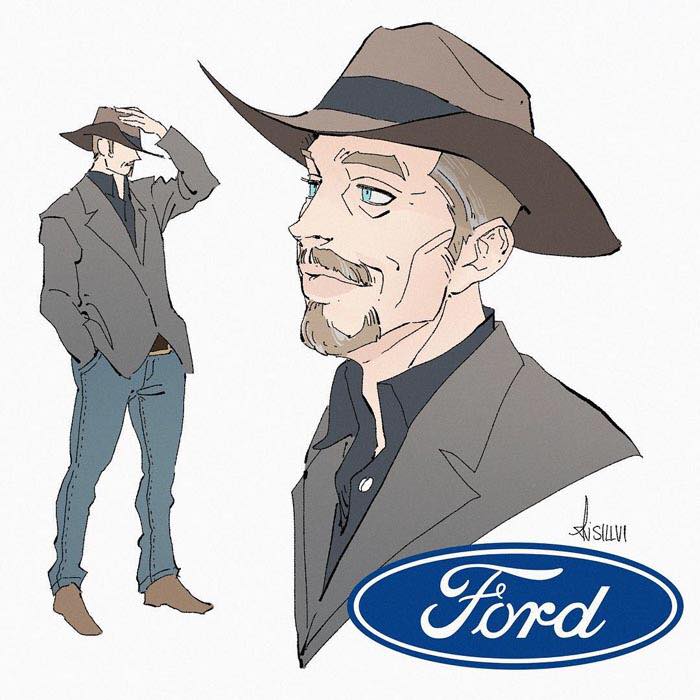 7.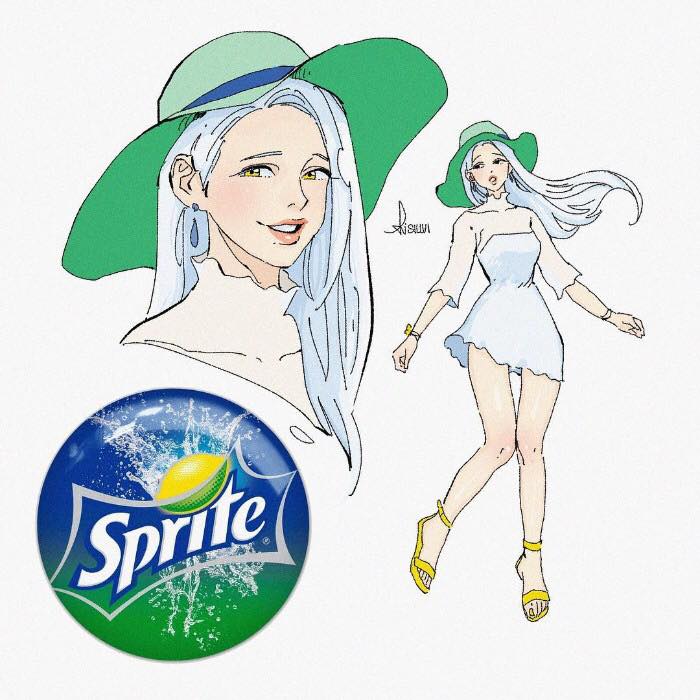 8.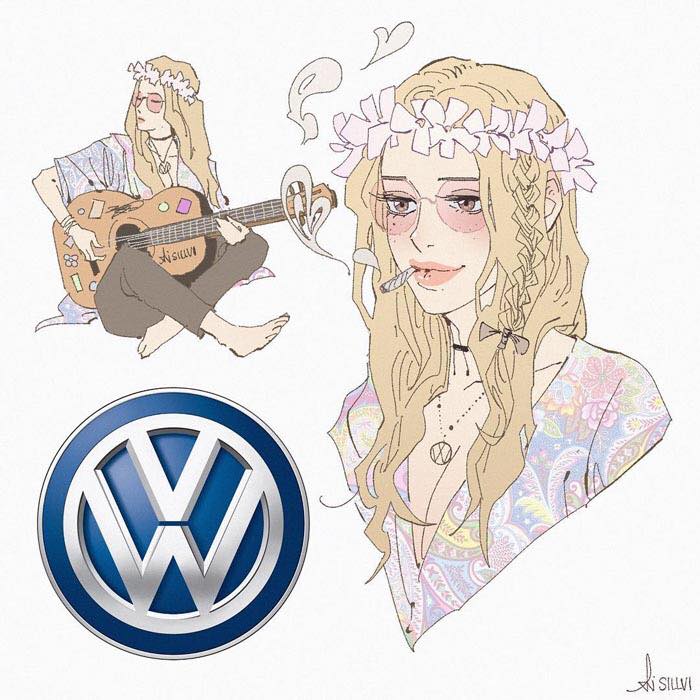 9.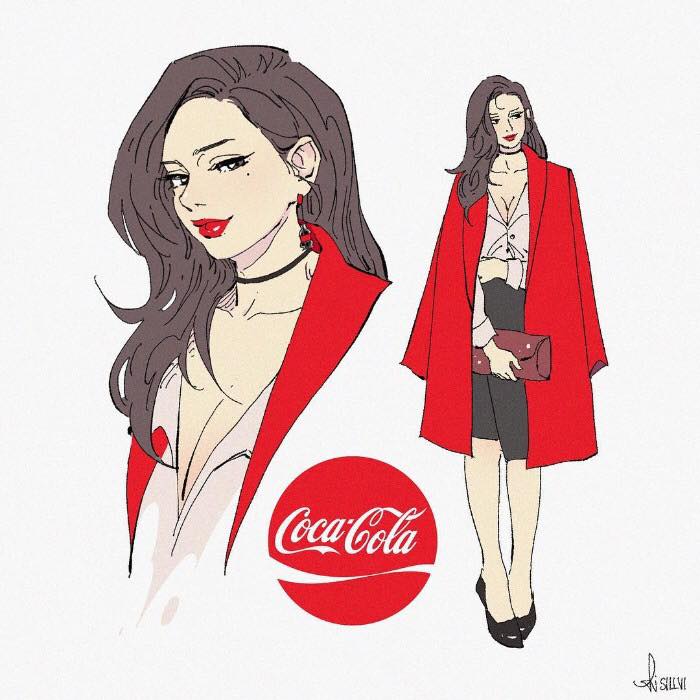 10.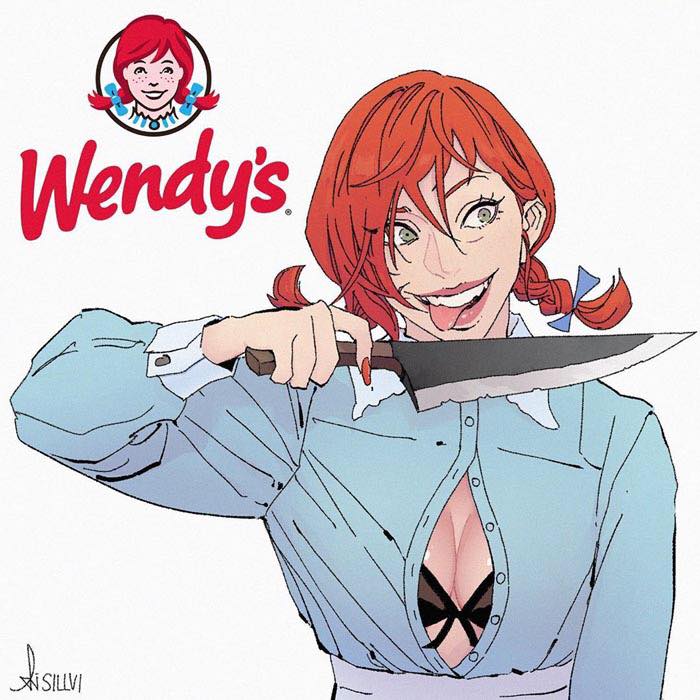 11.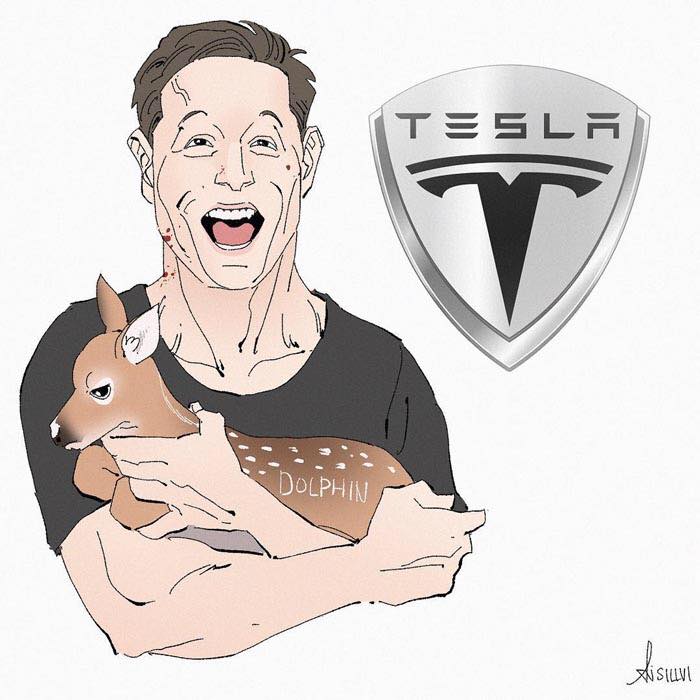 12.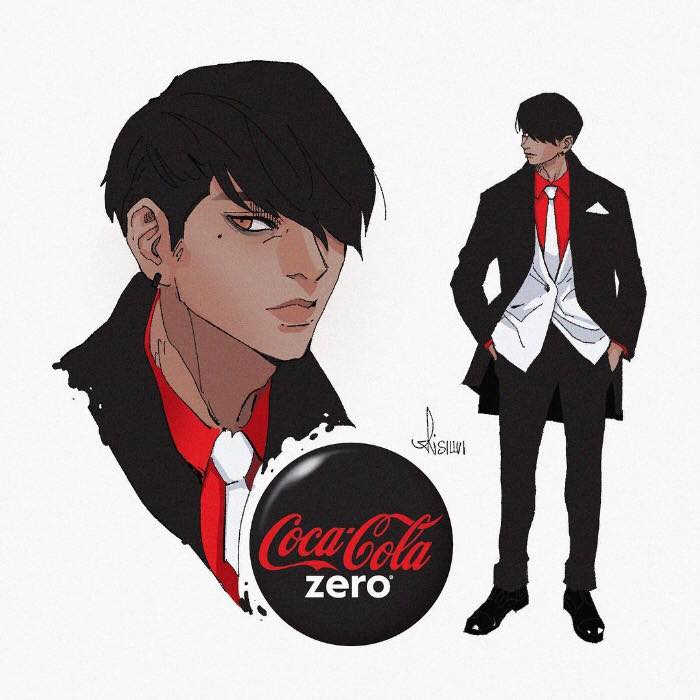 13.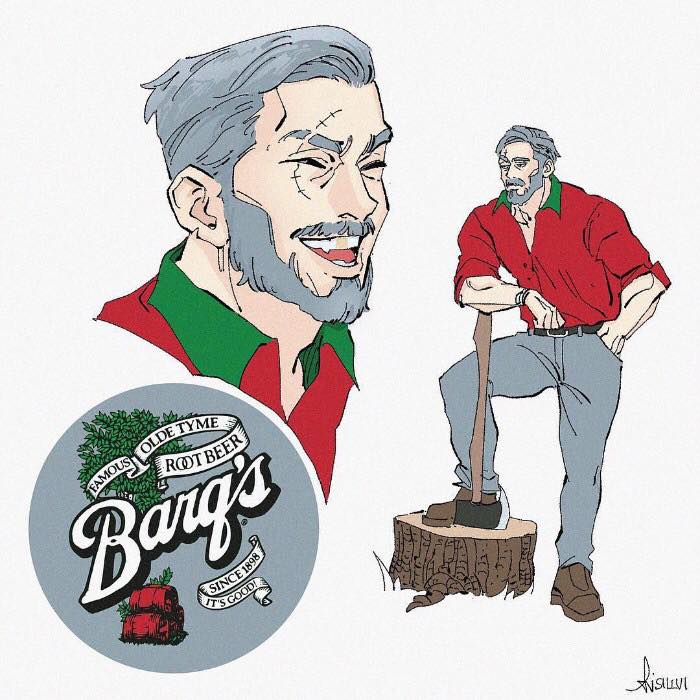 14.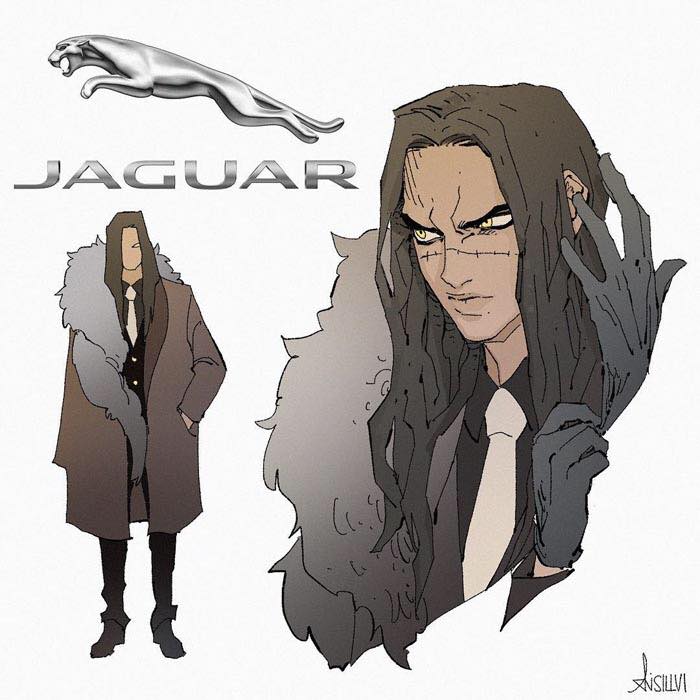 15.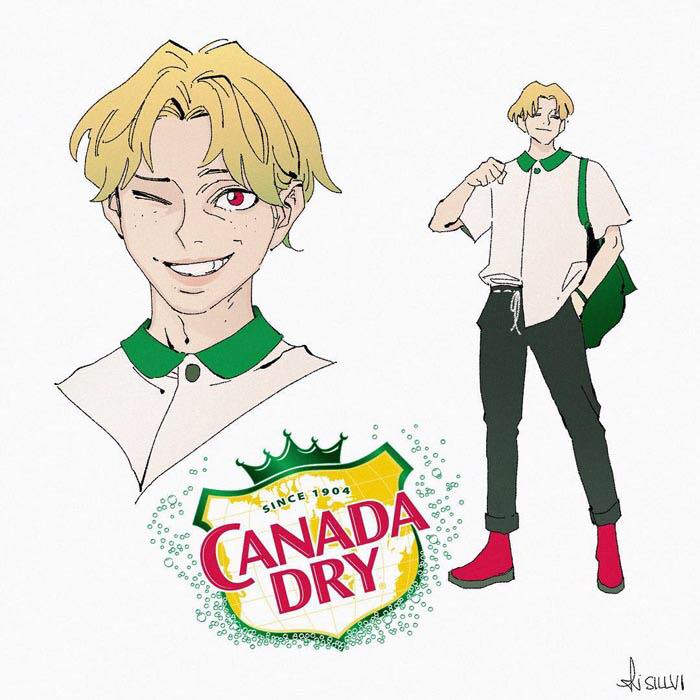 16.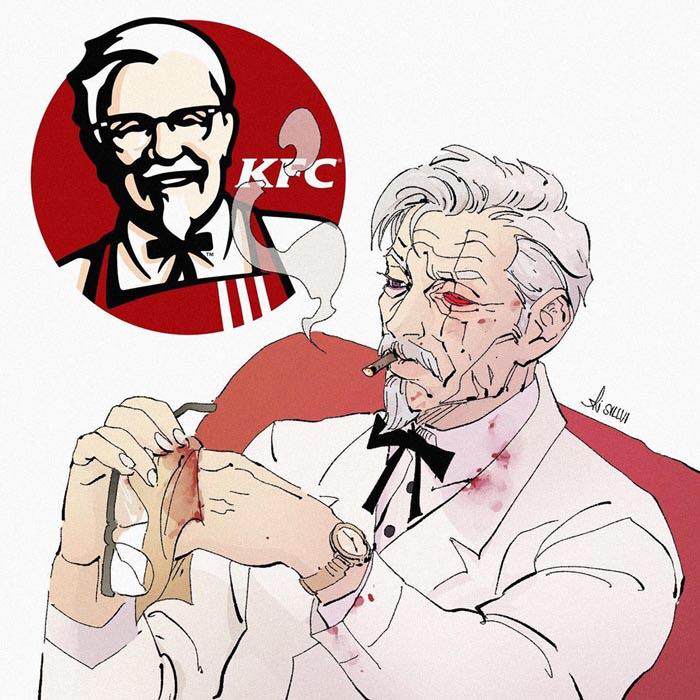 17.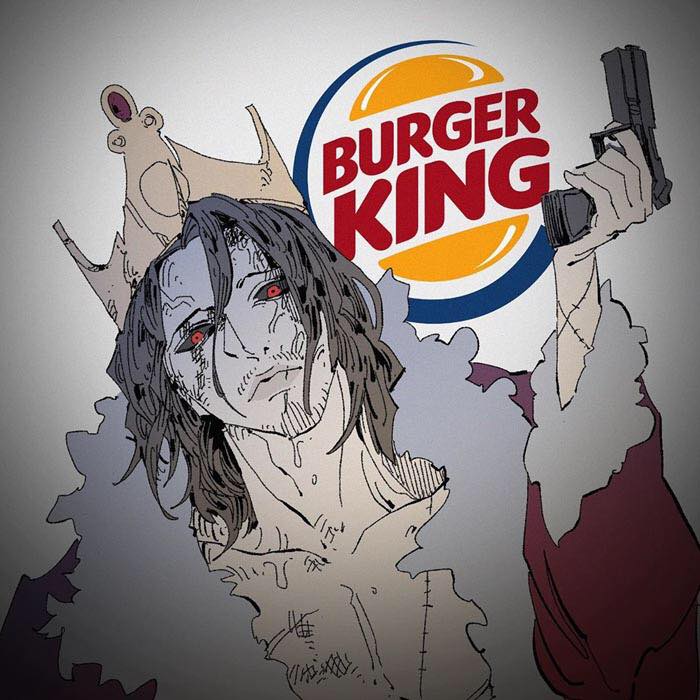 18.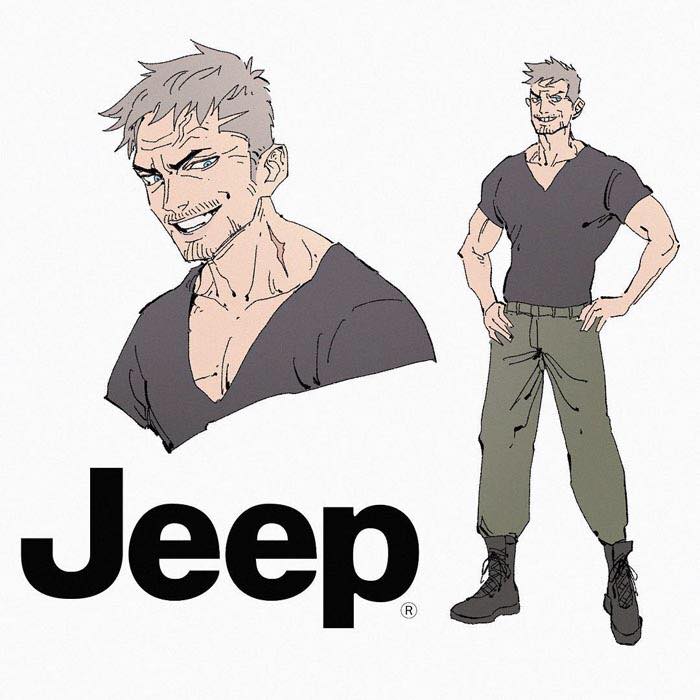 19.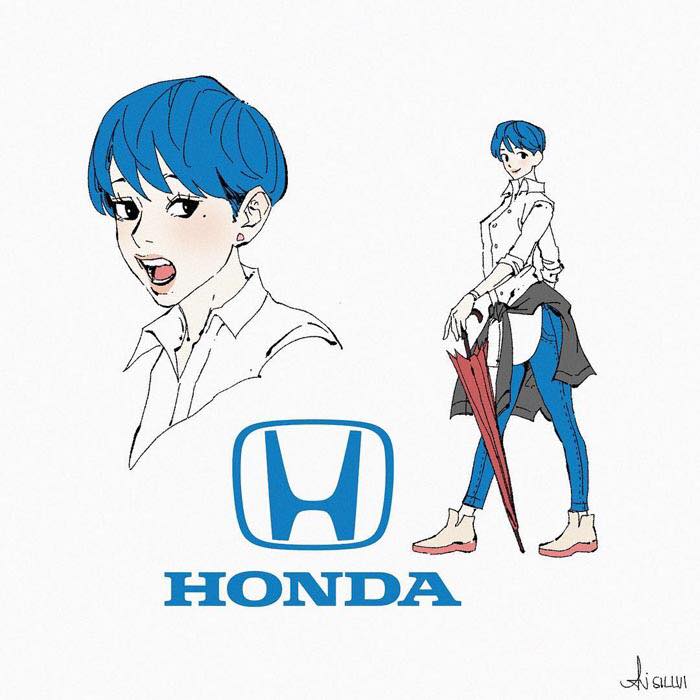 20.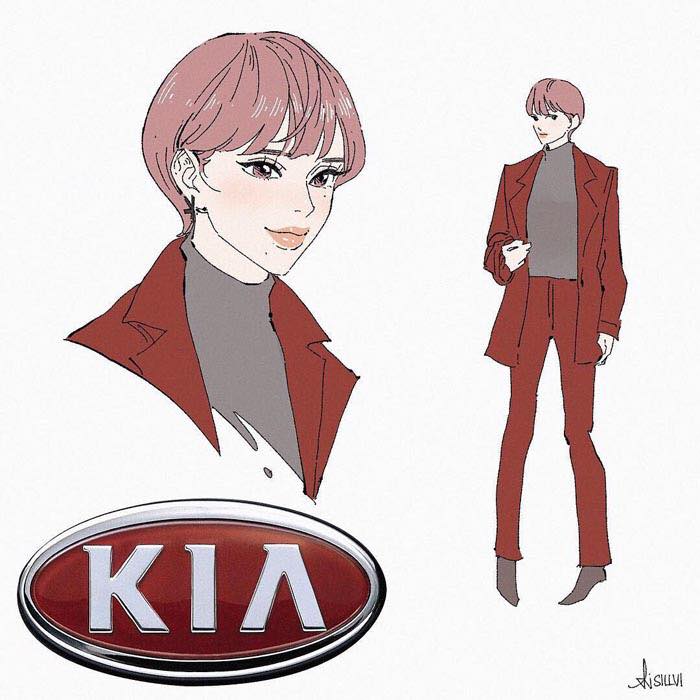 21.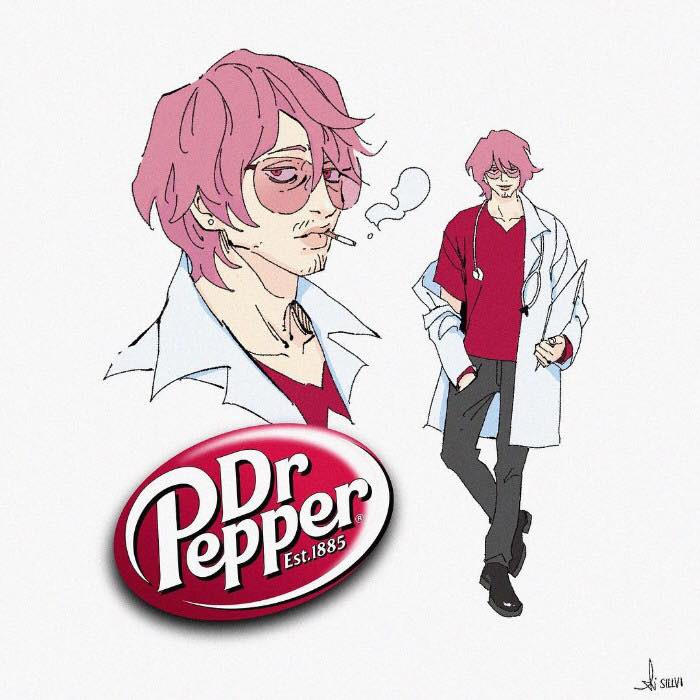 22.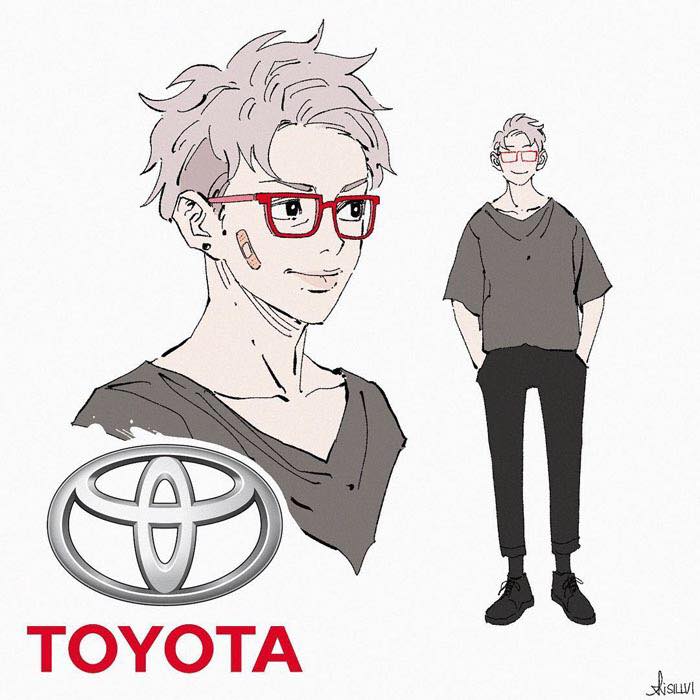 23.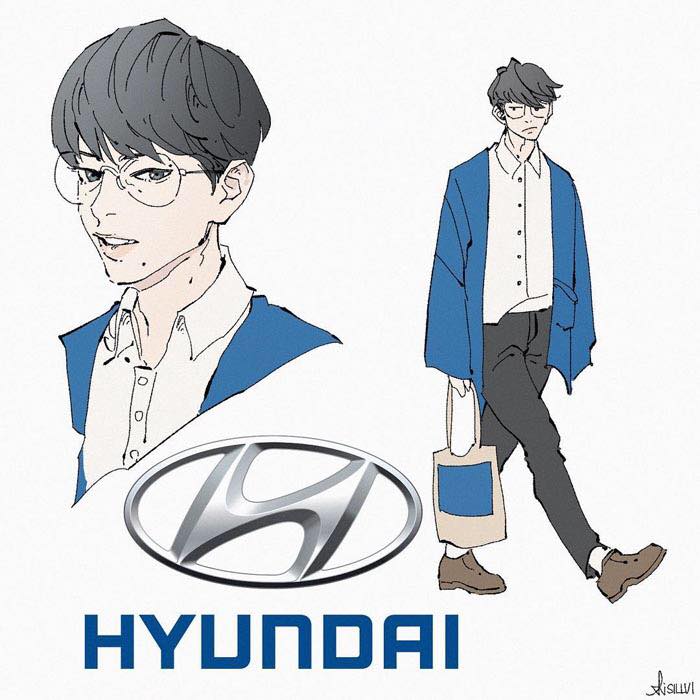 24.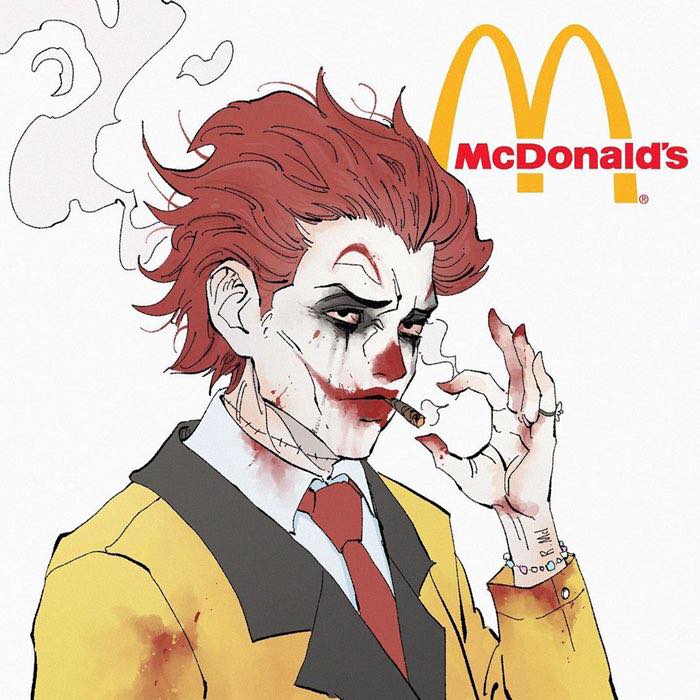 Via @DeskX.Art