Tsuneko Sasamoto is a photojournalist from Japan and truly unbelievable and inspirational person. She's been working in the field of photography since she was 25 and, what is truly amazing about her, she is still expressing her voice trough this art and capturing the world around her at her 101 age with no less enthusiasm.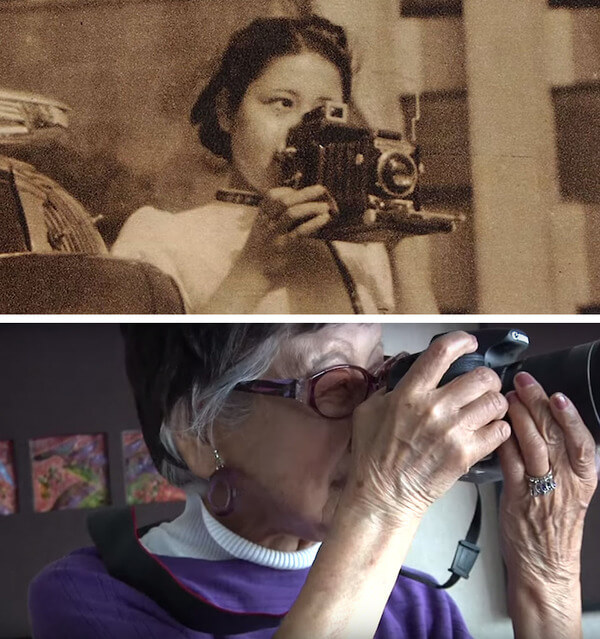 Sasamoto is considered to be the first female photojournalist of her country. She's been documenting Japan's history for more than 70 years. She witnessed all changes this country was going through in that period, including pre- and post-war Japan, and carried that all onto her photographies.
Today, at the age of 101, she is extremely active in her professional field: shooting photos, publishing books, holding exhibitions… The name of the photo book she published few years ago is  Hyakusai no Finder, or Centenarian's Finder and currently she is working on new project Hana Akari, or Flower Glow. This project is dedicated to all her friends who have past away.
"You should never become lazy. It's essential to remain positive about your life and never give up. You need to push yourself and stay aware, so you can move forward. That's what I want people to know." is the great message Sasamoto sent to all of us in the interview for NHK World just before her 100th birthday.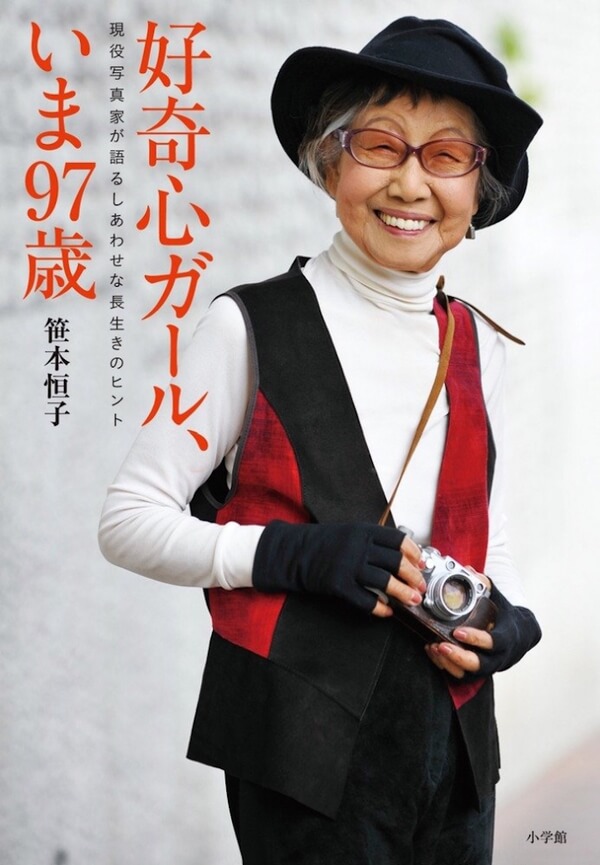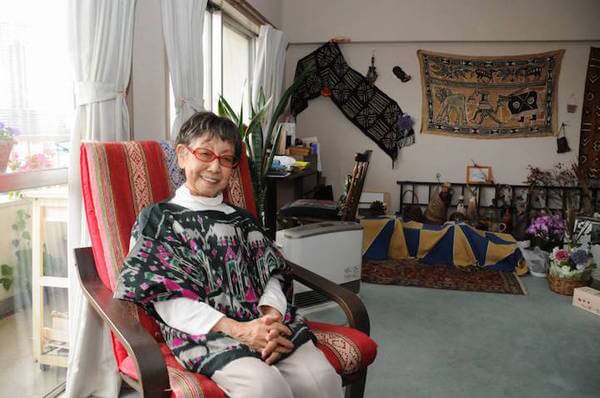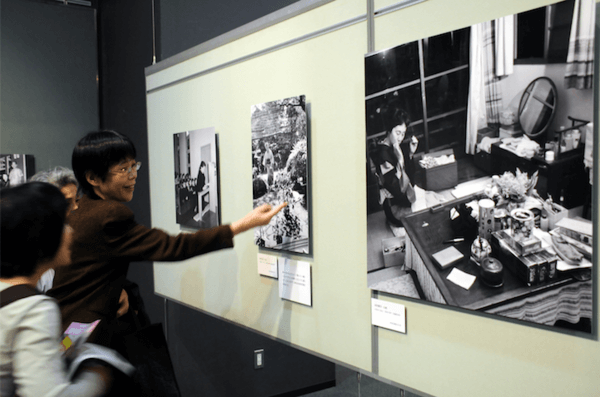 Source: MyModernMet