Engagement occurs when a couple promises to wed each other and live together forever. This event is such a wonderful thing that can happen to a persons life. It is somehow a dream come true for all couples who are eventually going to get married after being together for a long period of time, for the girls, it's even a bigger deal, and these pictures of cute marriage proposals will definitely prove this statement.
When you finally get that much awaited proposal and people around you are excited, you tend to get nervous but so happy at the same time with the surprise you just experienced ( doesn't matter if you knew it was coming, it's exciting AF ) that you immediately  want all your friends, relatives, and family to know about it. Of course, uploading a photo of the ring you just got is a big deal, you want the world to see it but you don't know exactly how to do it. You want the world to be jealous, let's be honest here, so the picture has to be just right.
Here are 15 cute marriage proposals photos that are just so proud to declare how much they love their significant other, of course with the ring being front and center, in their most lovely, amusing, and lighthearted style. You would probably be inspired too!
1. He is undeniably happy! What else can be the reason for popping the question?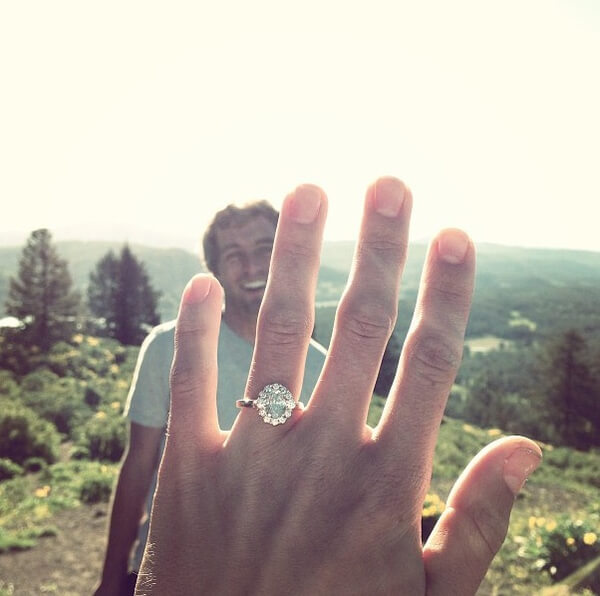 via tumblr Better Than Fire
2. Not quite obvious, but a big YES! Love this cute marriage proposal pic

via Instagram/@Lindzypoo
3. Your dog must be the first to know about it. Just explain it very well. Love these type of photos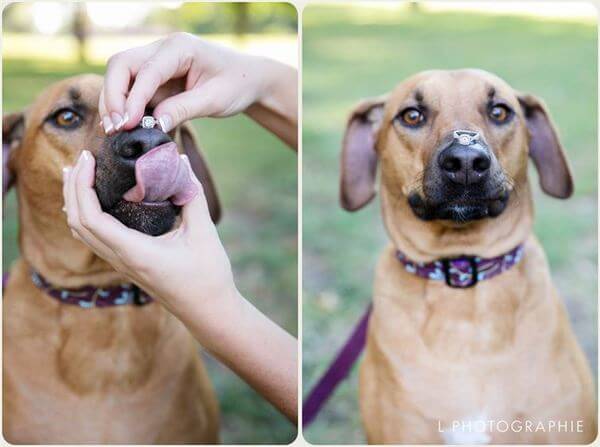 via L Photographie
4. Yey, we are about to tie the knot!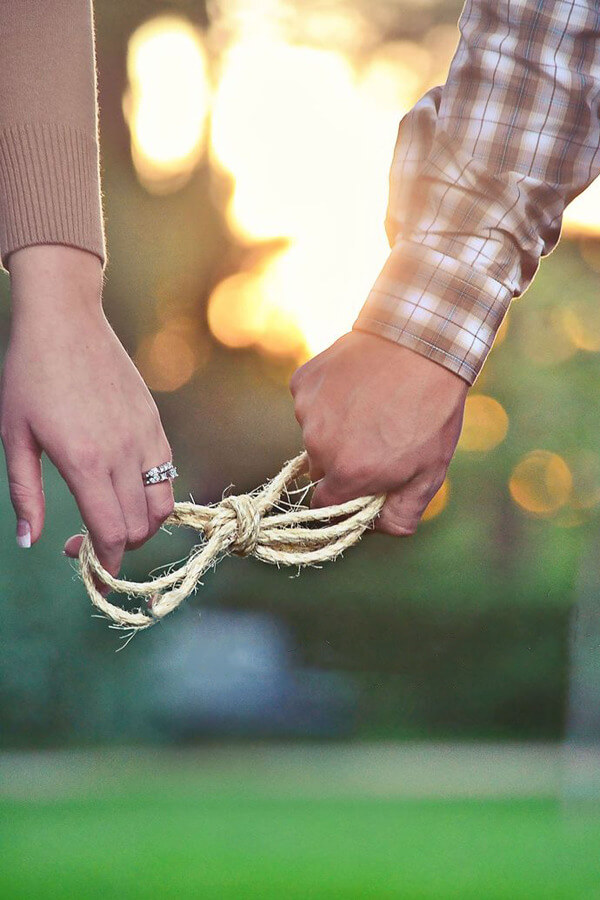 via Praise Wedding/Tyra Caracalla's
5. How easy to read that magic word.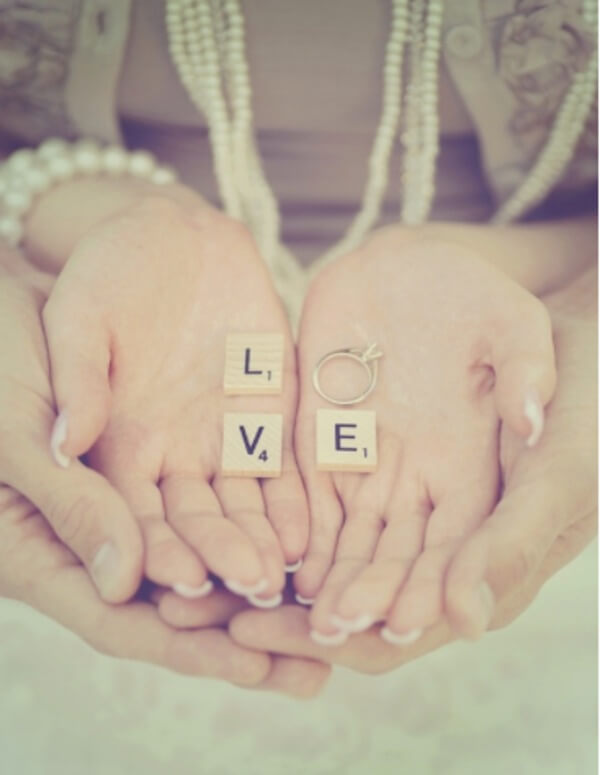 via Mod Wedding Motif Motions and Stills
6. That's just the way it is. Don't forget to wear the real one.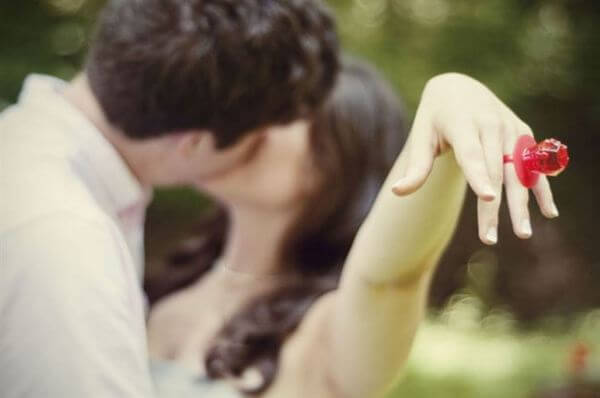 via Project Wedding|Connection Photography|Facebook/Connect Photography
7. Cats can be your most useful and trusted agent to deliver your engagement announcement aside from dogs.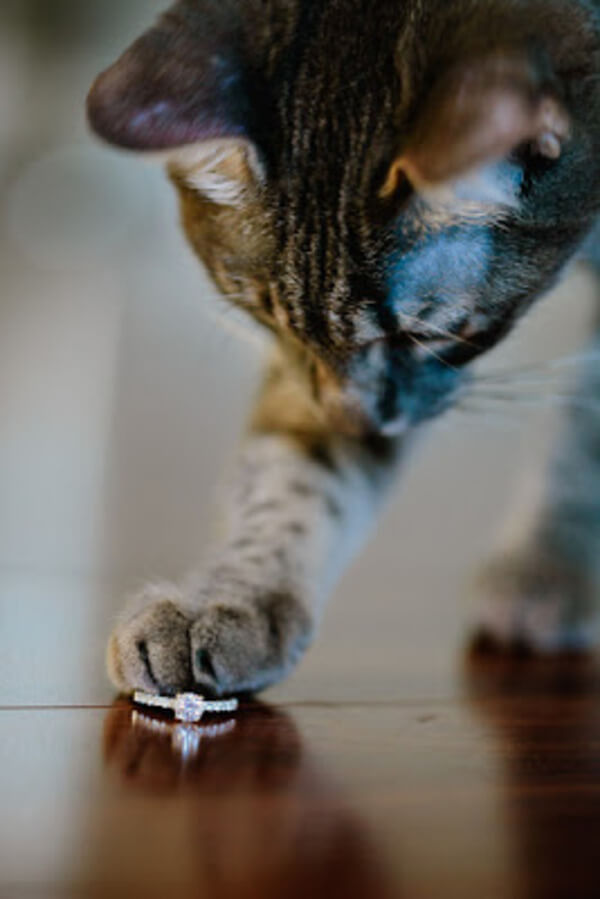 via Les Moineaux De La Mariée|Caroline Studios
8. Maybe let's have another coffee at Starbucks. She just wanted to show off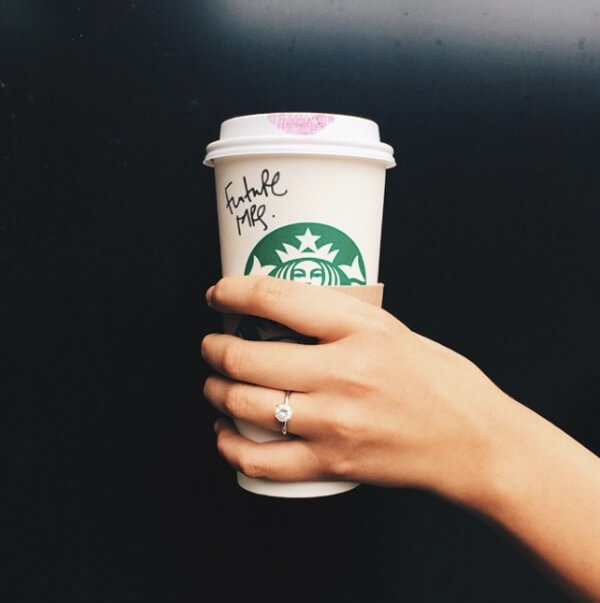 via Instagram@jeruvgarcia
9. The ring is exquisite, yet I can't resist to look at your mouth-watering ice cream cone.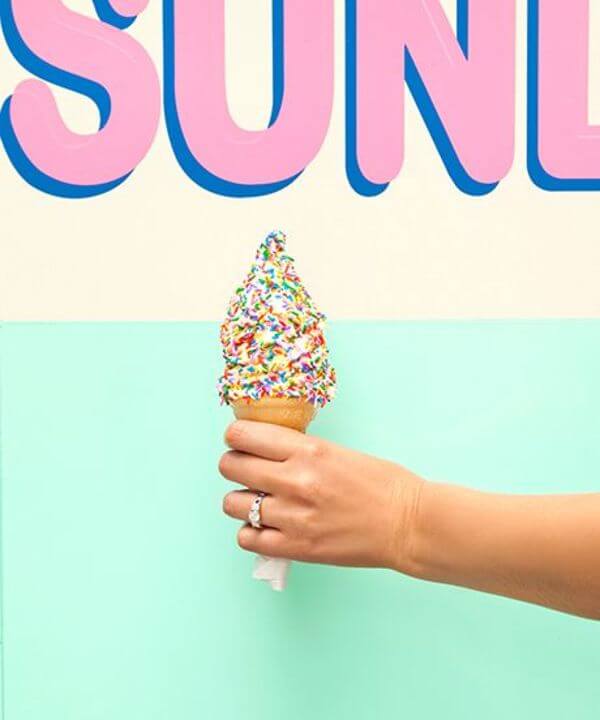 via Refinery 29/Jess Nash
10. What a romantic yet comical setting for a marriage proposal! I can't wait to dream about it tonight when I go to sleep.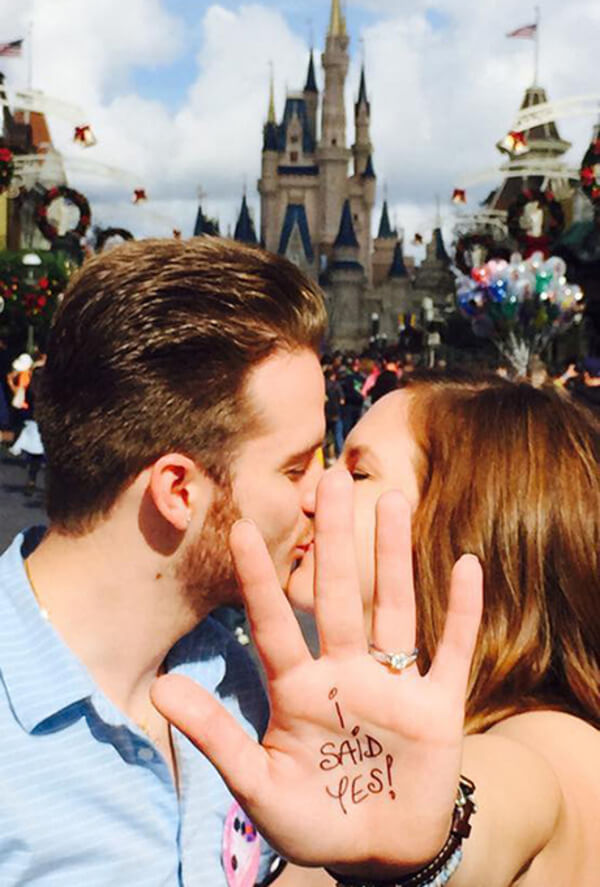 via Brides/ Allyson Nicole
11. Proposing at your favorite bar, if this is not the cutest marriage proposal image on this list, just leave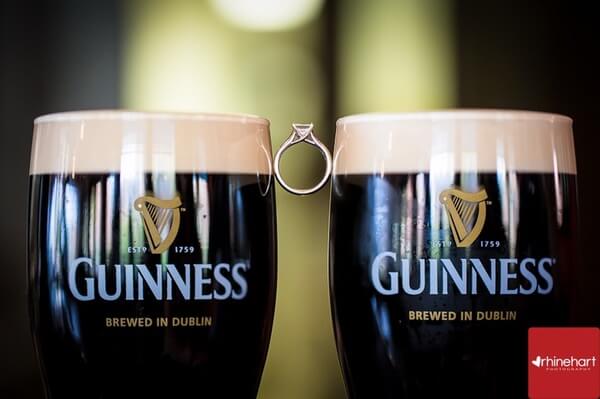 12. Nothing beats the classic style to announce an engagement. Simple but happy!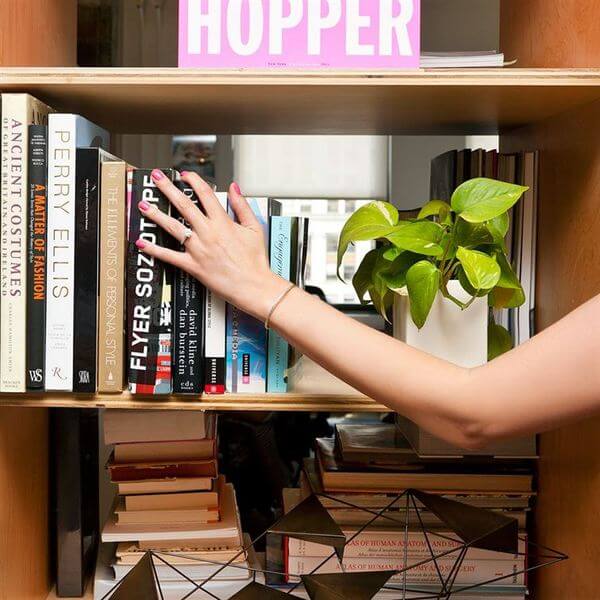 via Refinery 29Jess Nash
13. Everybody would love to witness this show.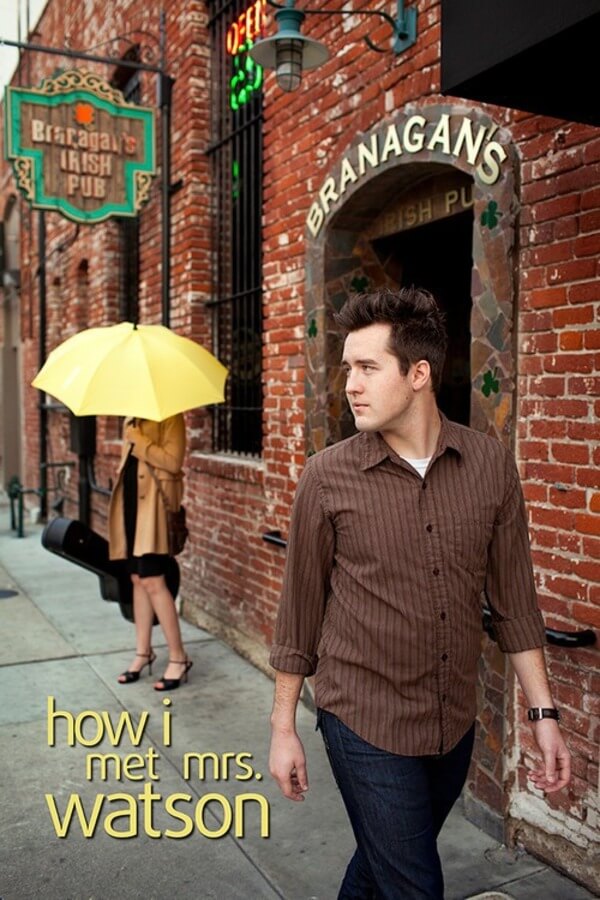 via tumblrJoshua David Watson
14. What a lovely and sweet gesture! The ring says it all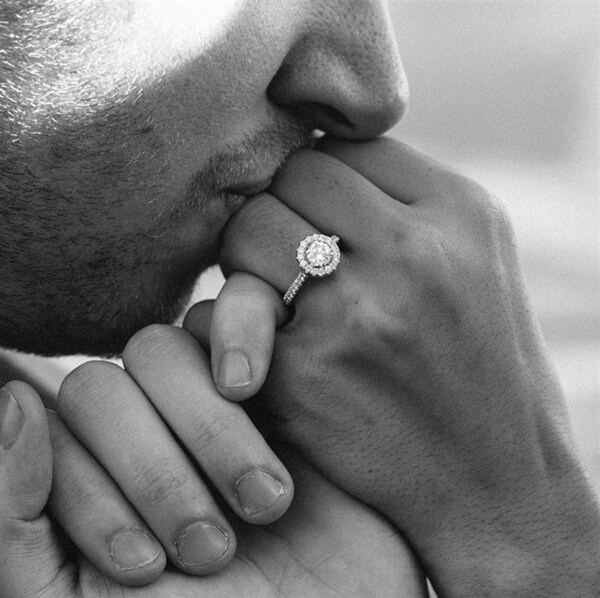 via Brit + Co|Instagram/@dee_rayray
15. Romantically lovely, with the pink nail polish that put emphasis on the elegance of the ring.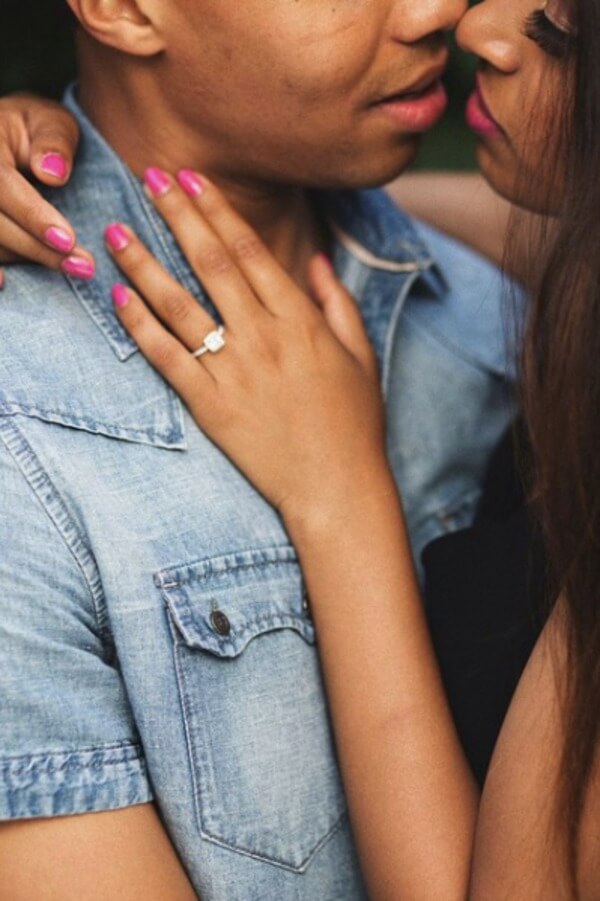 via Instagram @therealmzlois
Did these cute marriage proposals got you in the mood for love? Share this with your SO
Source: Diply