…and their photographer friend, Melissa Mariner. Since she has been out of work because of the current unsettling situation, and since she could not travel anywhere, Melissa decided it was time to let her pawesome friends enjoy the traveling time on her behalf. Their names are Bella Blue, Hershey, Pesto, and Nova Layne. These dogs traveled all the way from Australia to NYC, to Paris or India.
The four pit bulls are both cute and serious, goofy and melancholic. It feels like Melissa really matched the dogs' mood to the places they're photoshopped in. They're either having a chit-chat with a camel in front of the Great Pyramid of Giza, or tasting some snow flakes while the beauty of the Northern Lights unfolds in the back. One very funny picture is of a one of her dogs standing upright like a conquistador who has just discovered the ancient Machu Picchu, which can be seen in the background.
Raising pit bull awareness so people can see them in a more positive light
Pit bulls were created by crossbreeding bulldogs and terriers. They are well-known for the gruesome bull-baiting blood sports which have given them a bad name of increased aggression and innate violence. The blood sports were finally eliminated in 1835, but the stigma regarding this dog breed is still very much present in our society. They are still regarded as dangerous dogs, soldiers who fight for their "evil masters". For these reasons, they might not be as loved as other dog breeds.
Melissa Mariner is also the founder of a Pit Bull Rescue center in Southeastern PA, working on saving pit bulls since 2003. This series of traveling pit bulls is not only a way of fighting boredom, but also a method of raising awareness and showing the world that pit bulls are not as bad as the media portrays them and that they are also able to share happiness, laughter and make you go "Aww" and melt from cuteness overload.
1. These are the #PitBullGlobeTrotters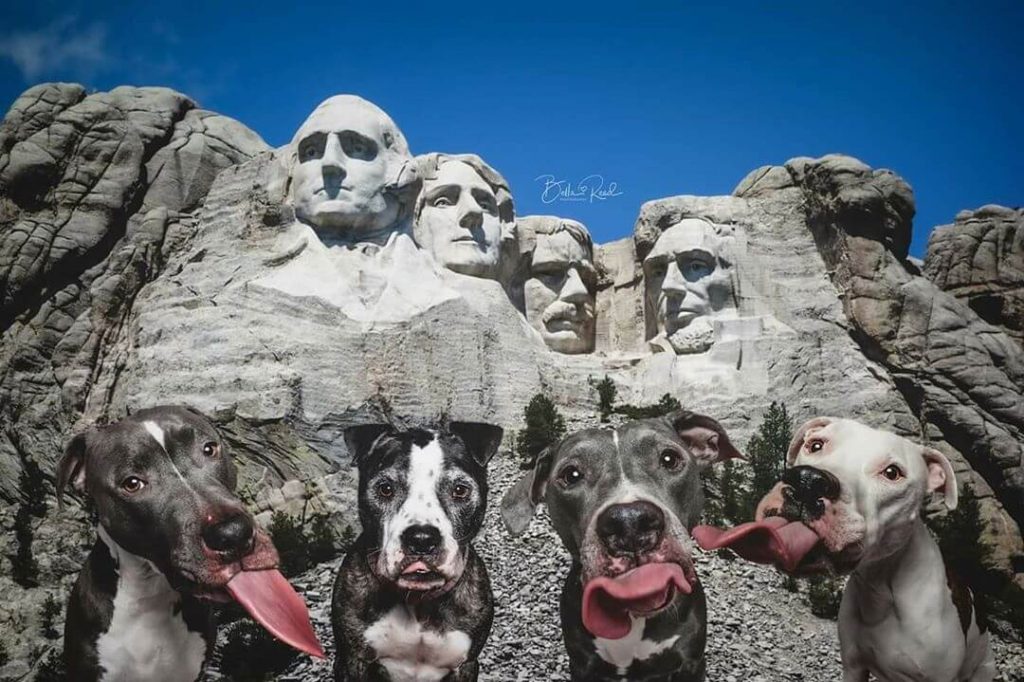 2. Everybody say "hi!"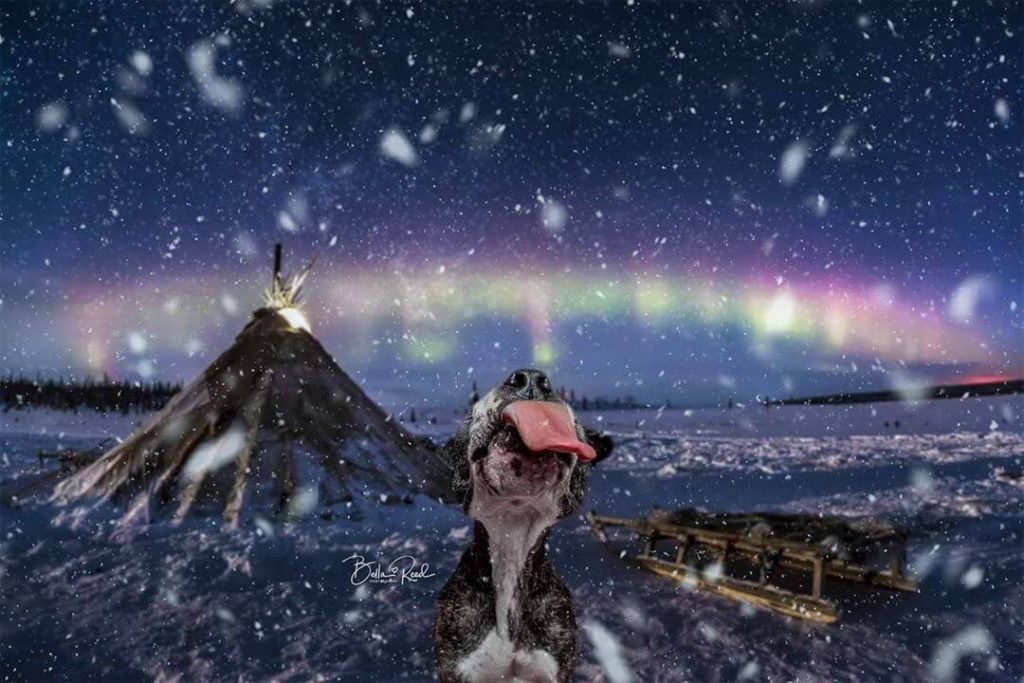 3. Melancholy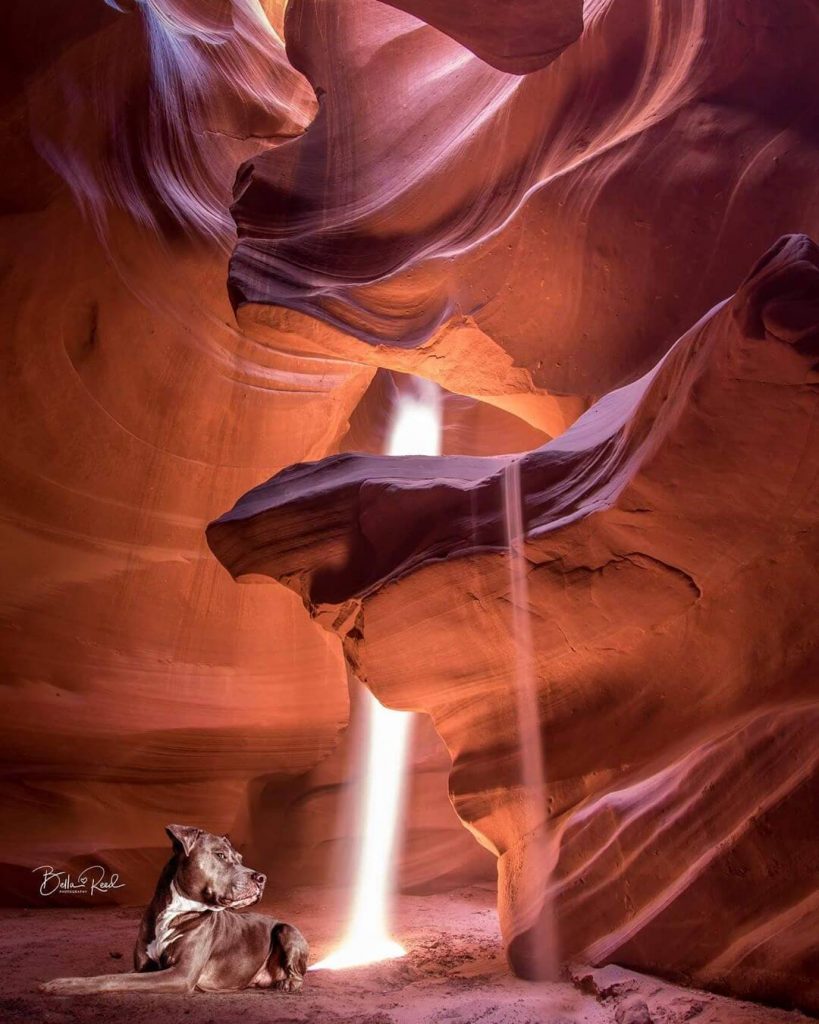 4. "Want to go on a boat ride with me?"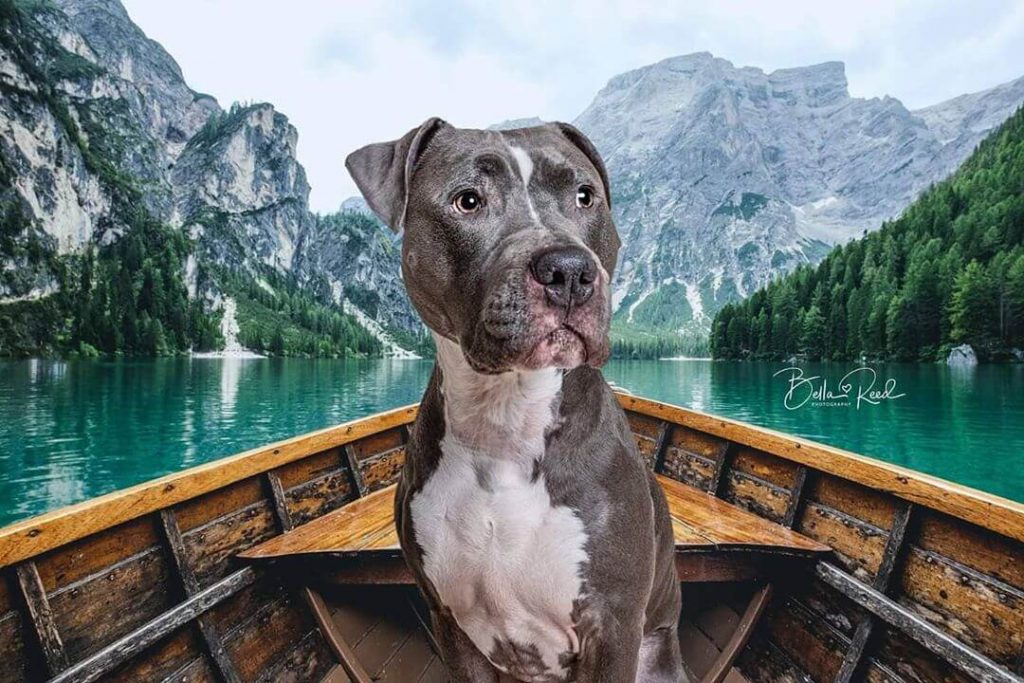 5. Naughty boy sticking your tongue out like that!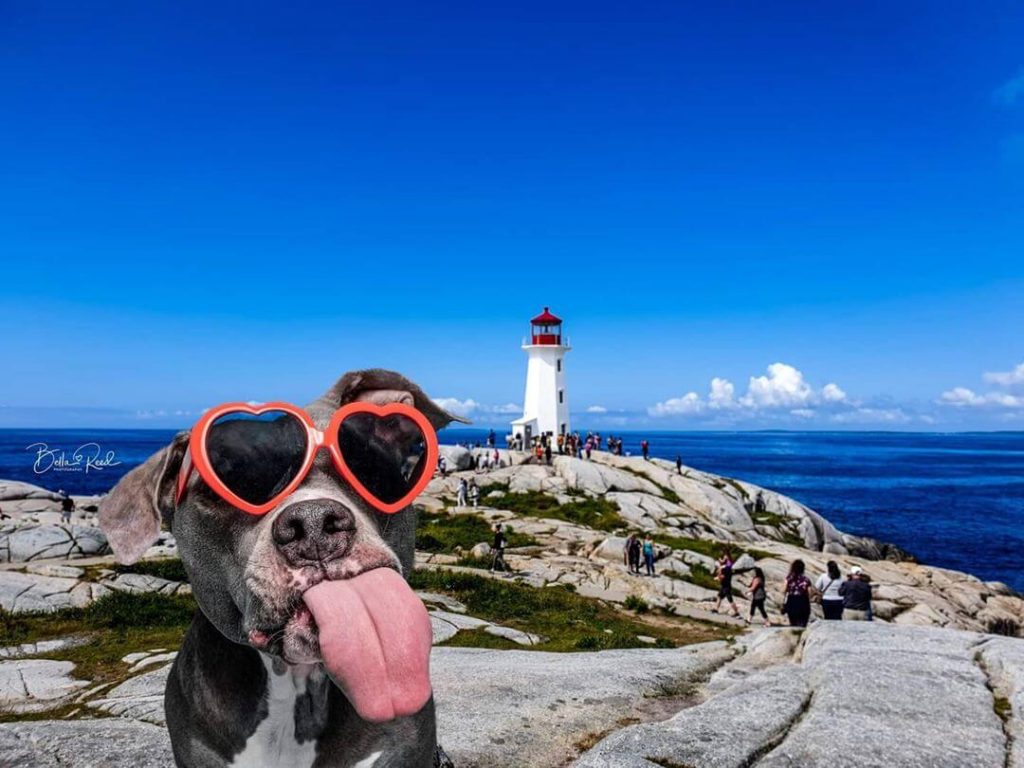 6. Sporting that summer look like no one other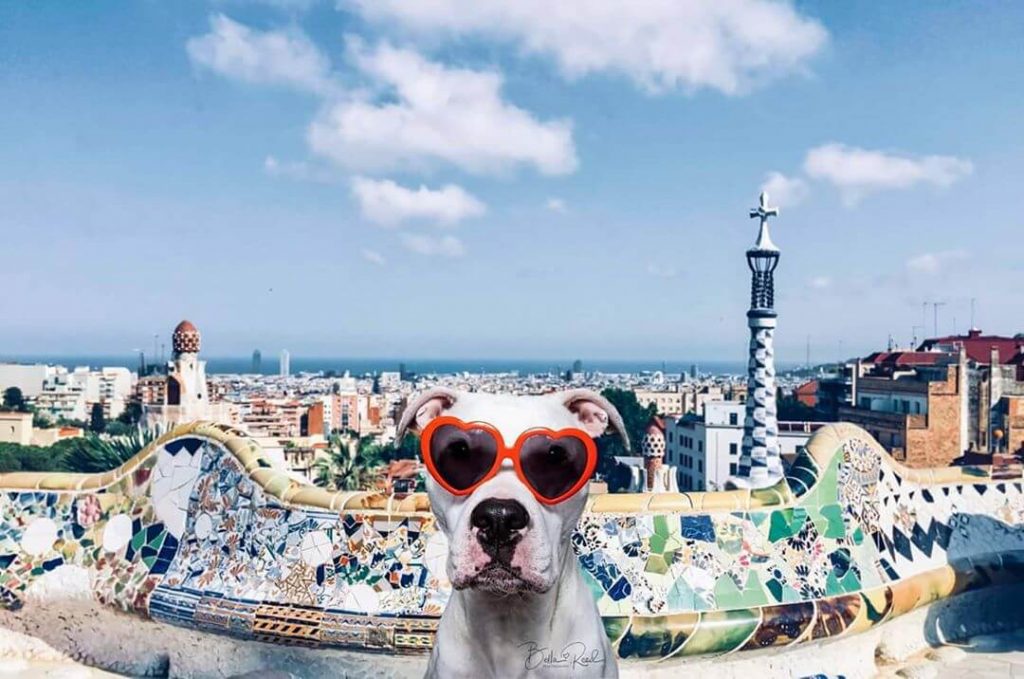 7. "You mean to say these rocks are over 2,000 years old?"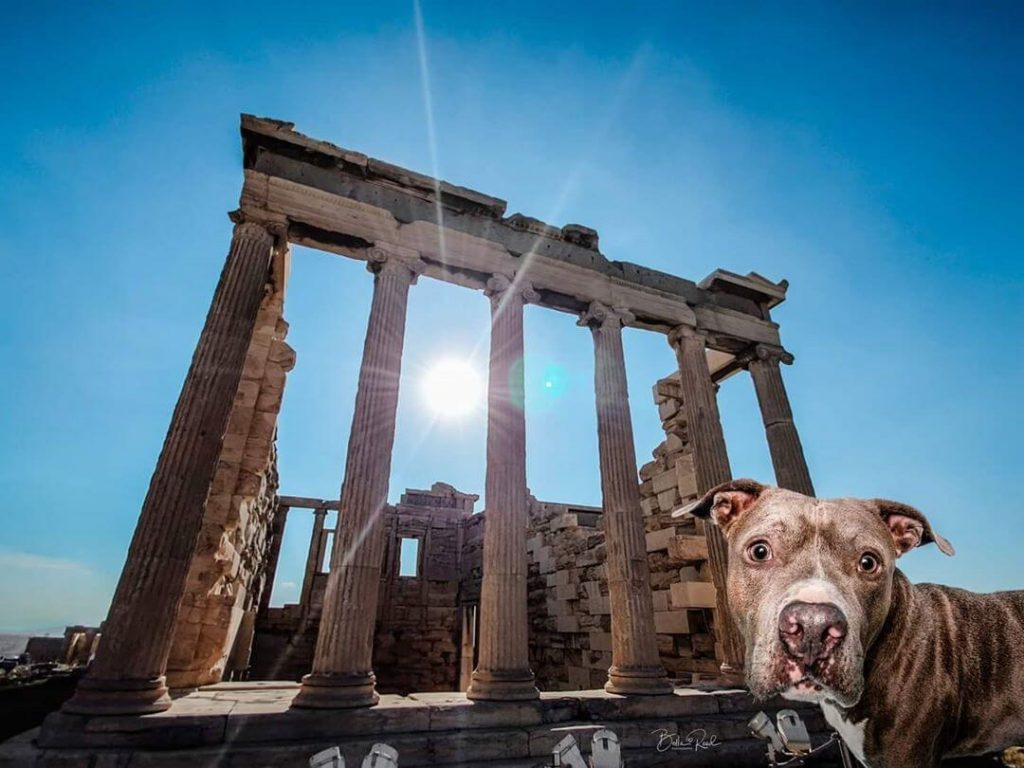 8. Enjoying the breeze in Ireland?!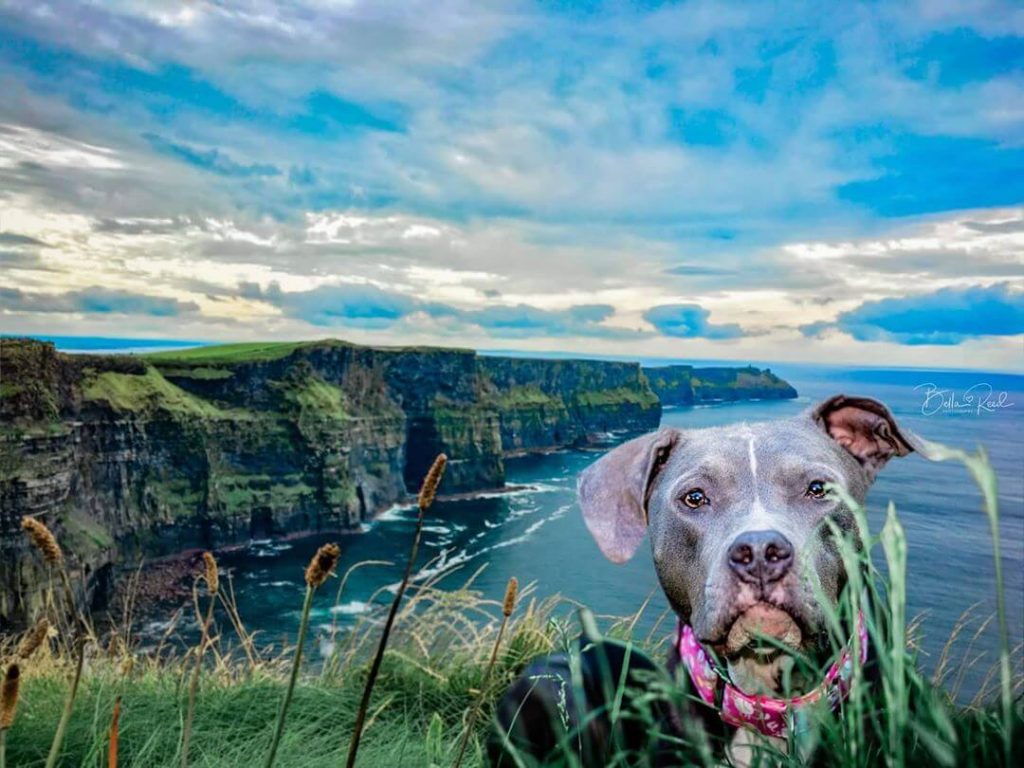 9. "Want to go with me?"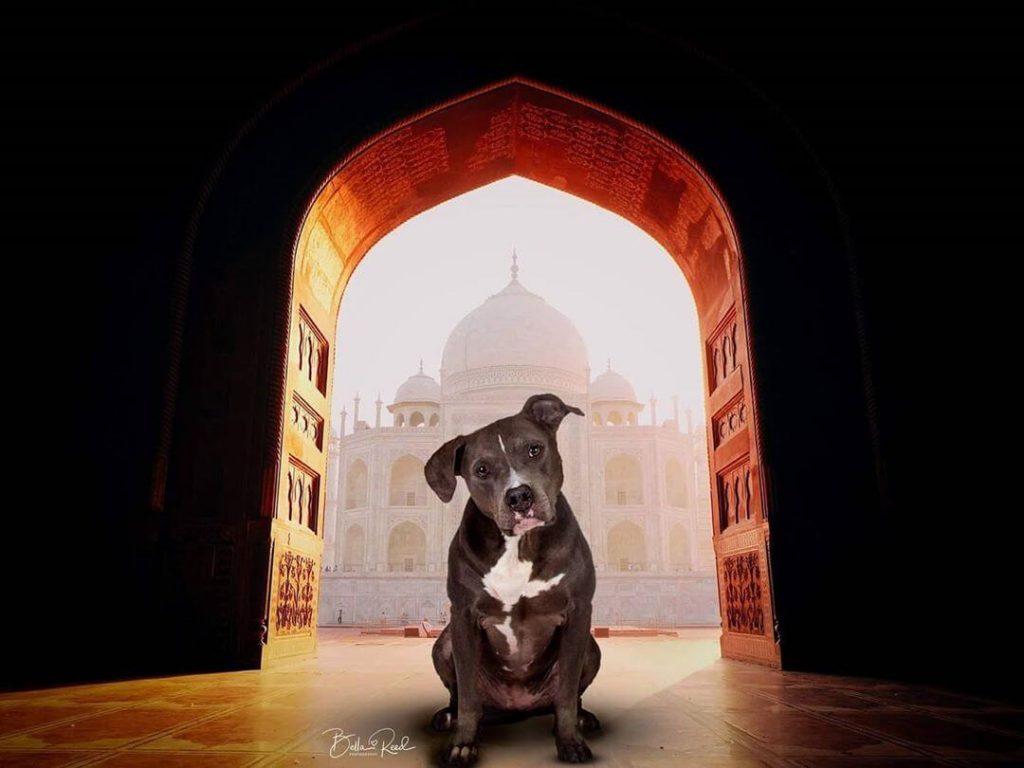 10. "Hey boys, this water is really clean!"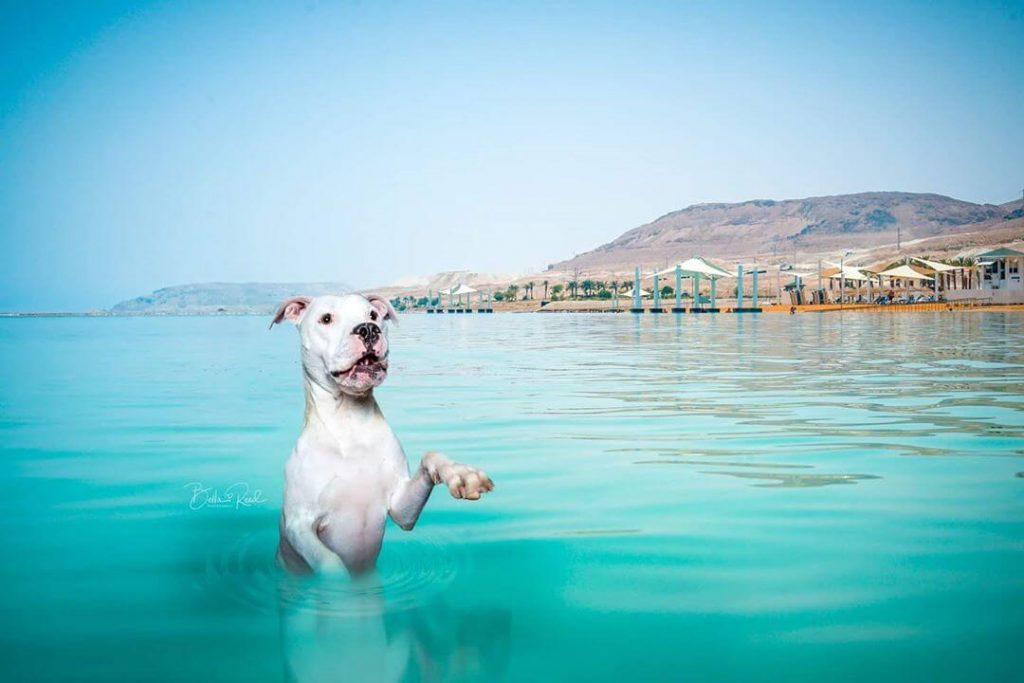 11. "So, how long have you been wandering along here for?"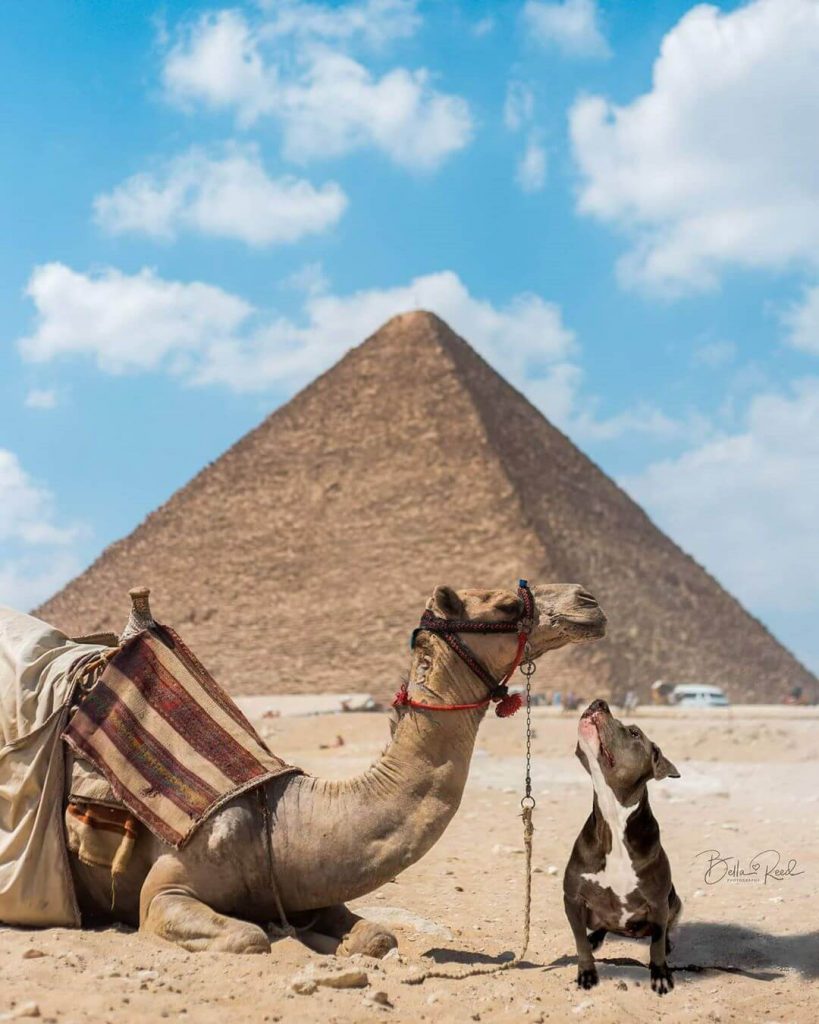 12. "Yeah, these…rocks…I've discovered them"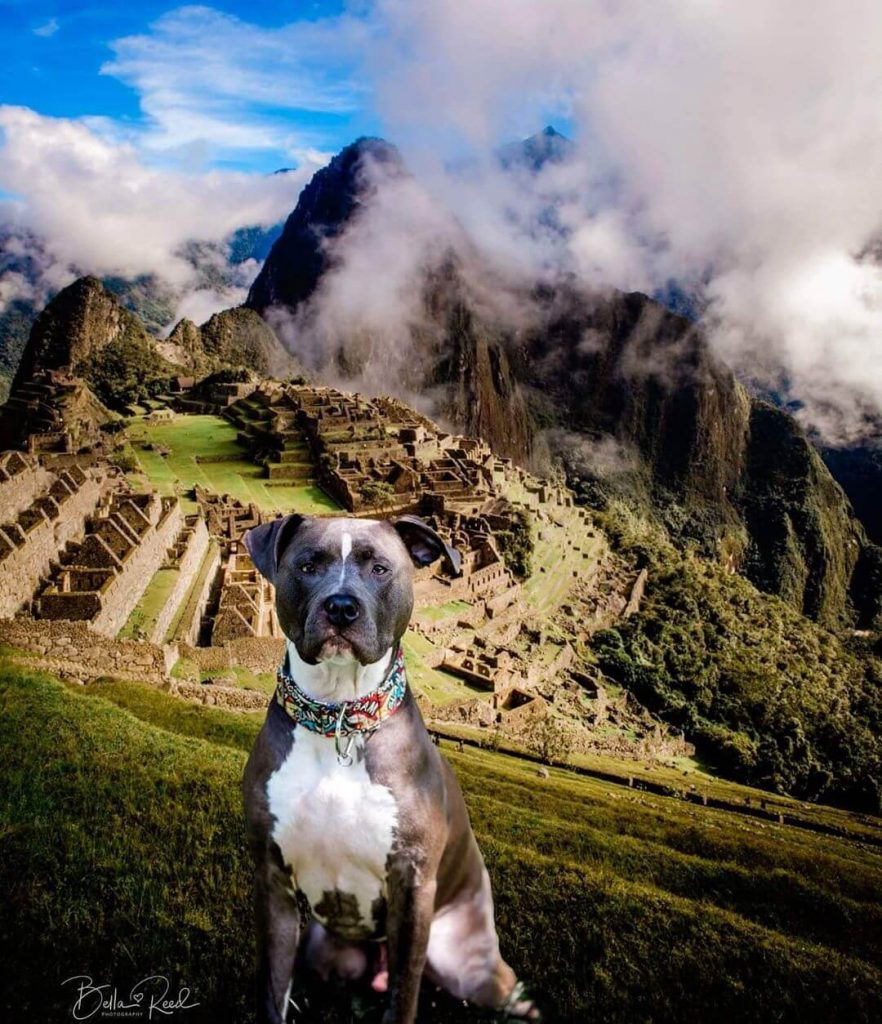 13. "I'm bored already. Let's do something else, please!"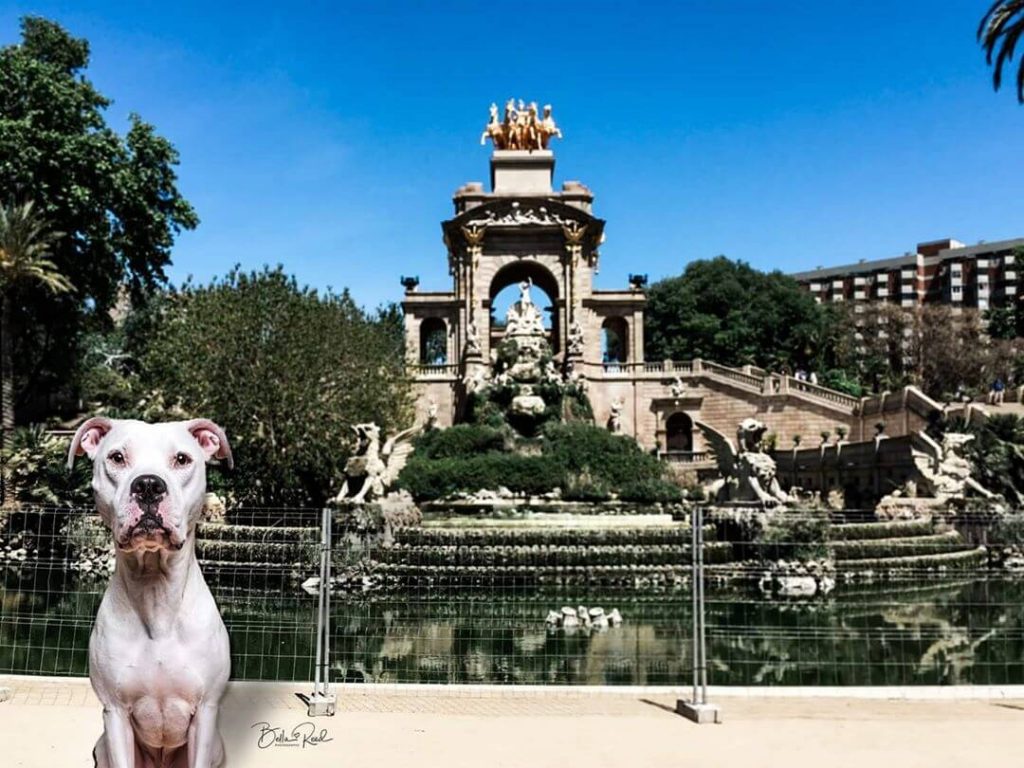 14. "Hehe! These boys are trying so hard, and I'm here with no problem. Photoshop, boys! Try it, it works wonders"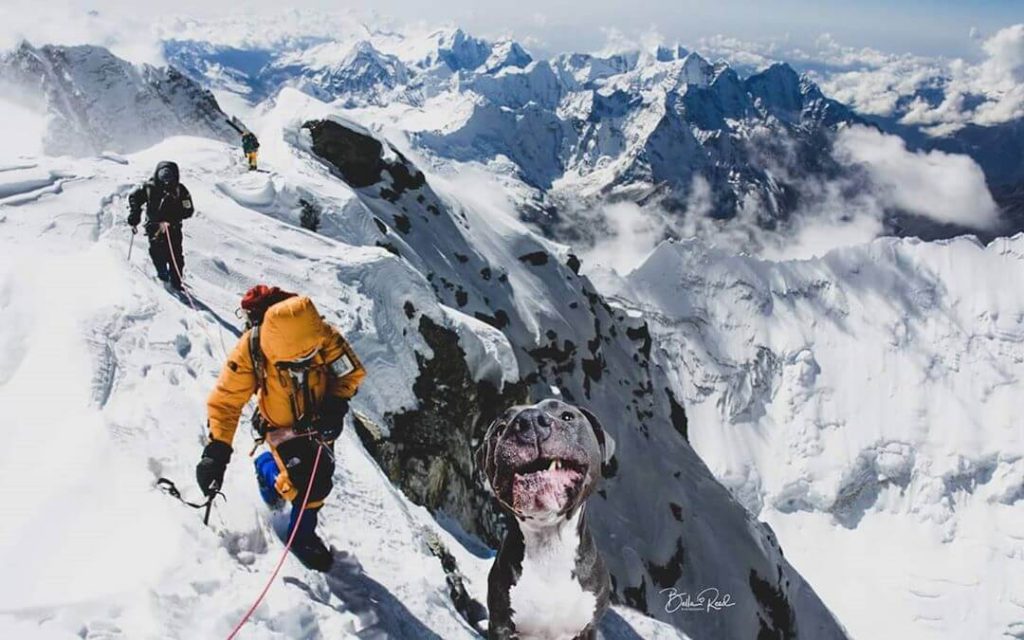 15. "…And behind me, it's the Branderburg gate! It was built in the 18th-century, in a neoclassical style…[inaudible]…"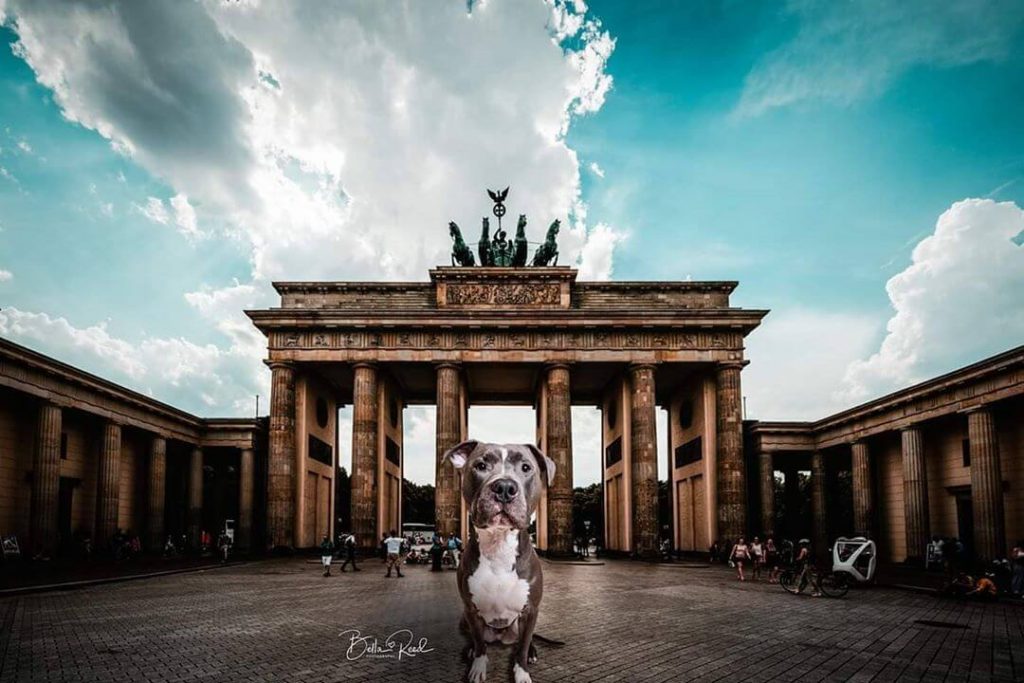 Via Design you trust