Well, this is some entrepreneur vision. All of you who are dog owners and like taking your pets on trips with you will agree with this statement when you see what it is about. How many times you've realized, just when you've left the town, that you forgot to take your furry friend's favorite treats, toy or something else he is not comfortable without? Lara Enzor, a dog lover from Austin, Texas, has experienced this as well and saw in it a business opportunity.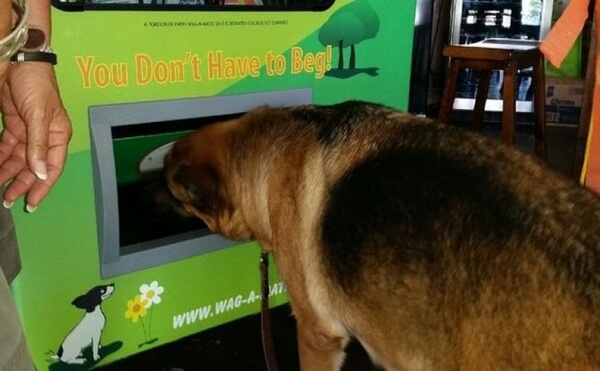 She is already an owner of Bow Wow Bones, a food truck serving only doggy delicacies in many Austin dog parks.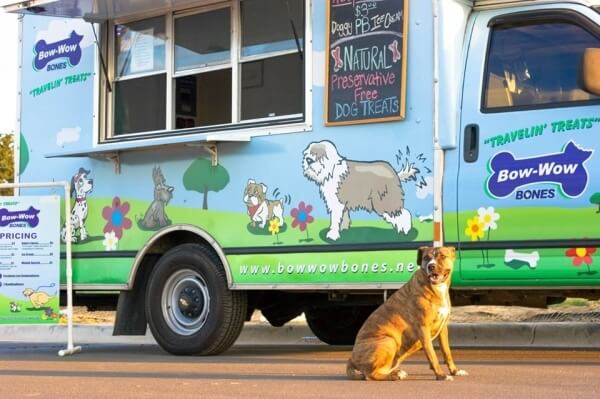 On September 13th this year Enzor came out with a premiere of the first Wag-A-Matic vending machine inside The Dog House Drinkery in Williamson County, Texas. It turned out this idea was welcomed with great excitement among owners and among dogs as well.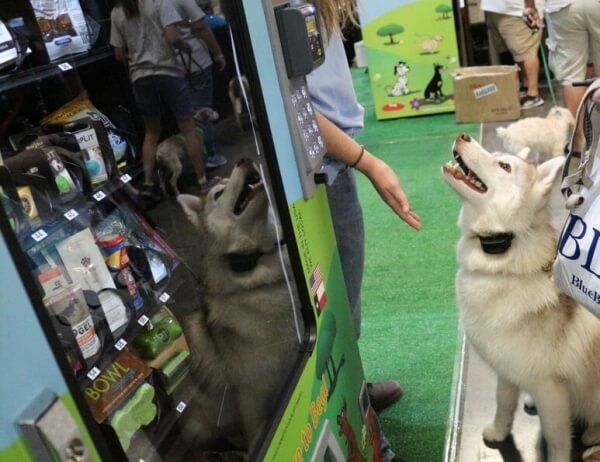 The Wag-A-Matic vending machines contain all must-have stuff for a dog: poop-bags, gourmet treats, and toys and the best part is – your dog can pick up the product itself.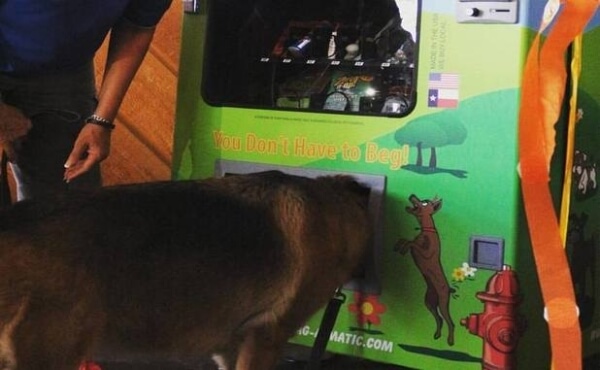 For now this is  the only installed vending machine, but this woman with great entrepreneur's spirit already has a plan how to reach as many dogs as possible and make their trips more comfortable.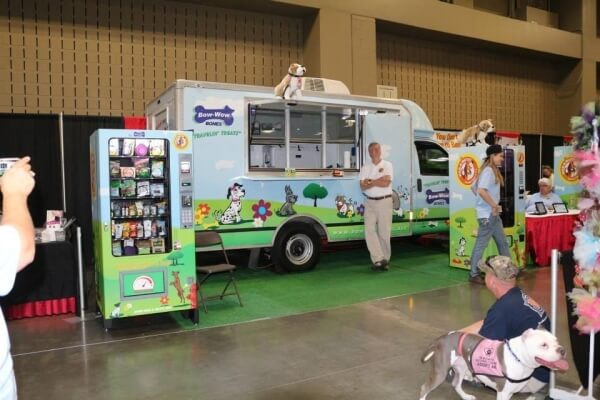 For the start, she is seeking a contract with the famously dog-friendly Alofthotel chain which has an Austin location as well as others in several major cities throughout the US. Hopefully, this idea will be successful and this kind of vending machines will be something common that we can see during our trips throughoutt country.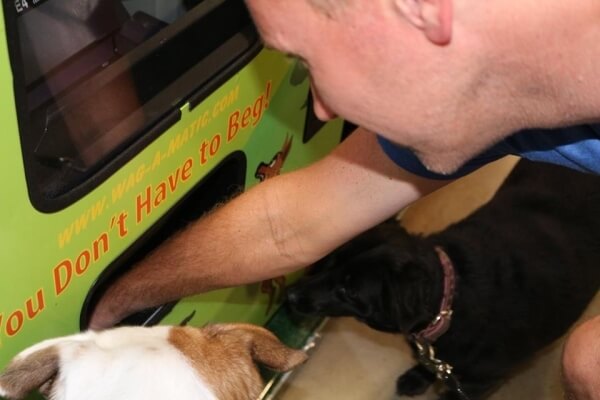 If you liked this idea you can follow developing of this business at wagamatic.com and Facebook.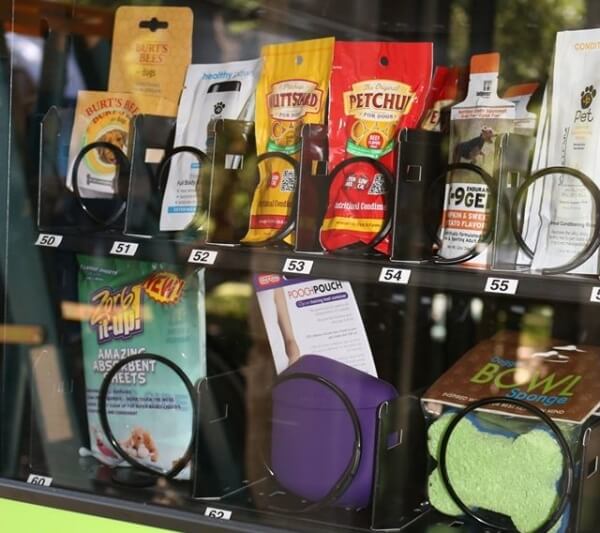 Source: link