It's here; dog pants. We all knew this day was coming, and it has arrived.

The company Muddy Mutts has created pants for your furry friend. The pants keep the pups warm by preserving their body heat in the bitter cold, while also keeping them clean -with waterproof material – of mud as they run around outside after a downpour. Whatever the situation, dog pants actually really help with the dogs safety, health, and style as bonus!

The reflective bands on the pants will also help the dog stay safe at nighttime. They shine in the dark and so cars can see the pup as they walk.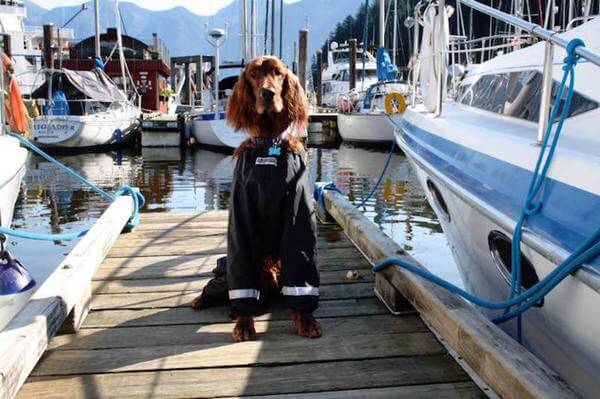 According to the reviews left by customers, their dogs don't mind them very much. They adapt to them rather quickly.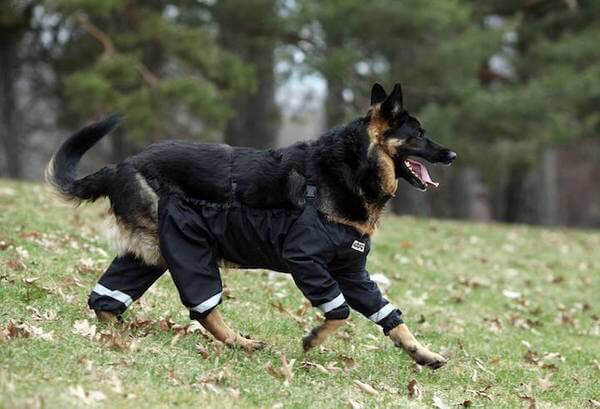 Luckily for you, you are now able to purchase a pair of pants at the Muddy Mutts Website for $69.99.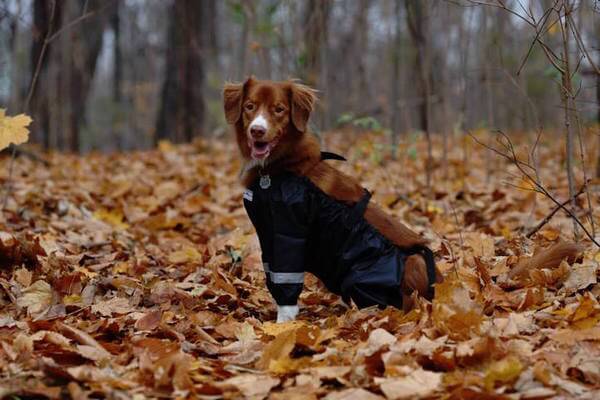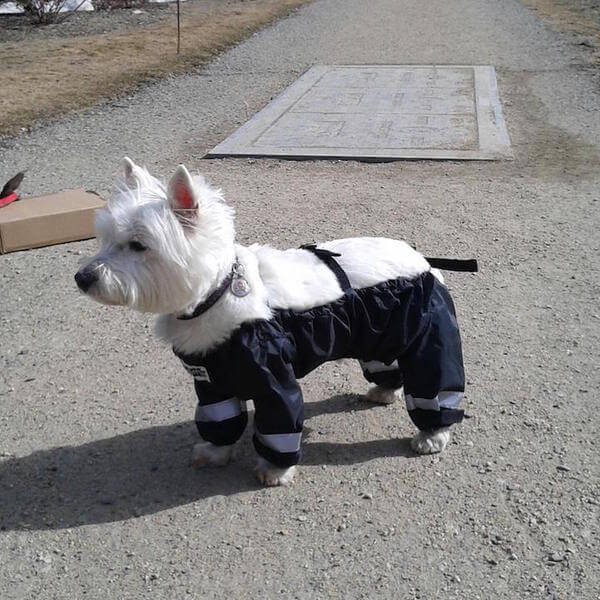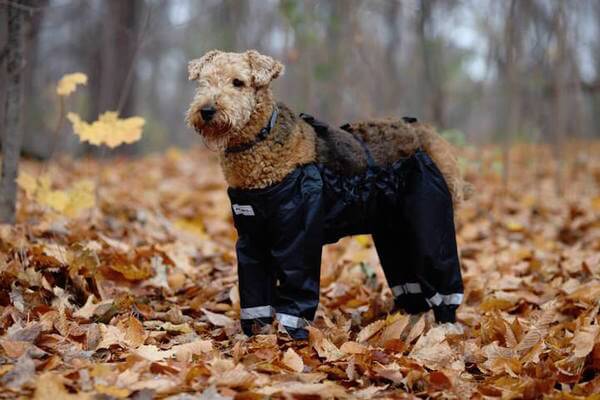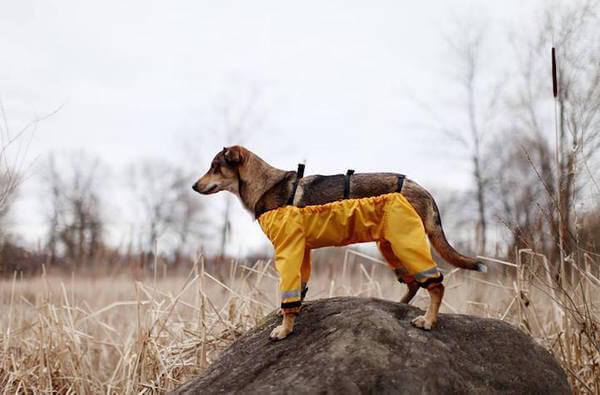 Source: MyModernMet