Daniel Craig, our beloved James Bond has reportedly  reached a deal with the producer Barbara Broccoli and is returning to reprise his role as the famous, sexy, British Spy, also known as 007. Even though he said he'd rather "slash his wrists" than returning in the Bond suit again after the 2015 Spectre, it seems he is back on board.
This comes as a bit of a surprise, as we'd heard a lot of names ready to take over what Daniel Craig had left: Idris Elba, Damian Lewis, Aidan Turner, James Norton and also Tom Hardy was on the shortlist, alongside director Christopher Nolan.
But, as we found out from the UK's The Mirror, Daniel Craig and Barbara Broccoli might have reached an accord to start filming next year for Bond 25. The source is anonymous, so we should be a little reserved in our celebrations. And there are news that Adele might come on board again, for a new epic theme, but we don't know really, as the singer sort of announced her retirement due to medical reasons. But, we shall see.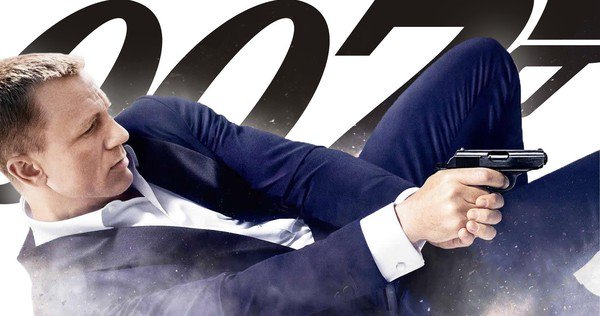 The anonymous source for The Mirror says this: "Craig and Adele together are a winning team, the ultimate choice, the money spinners. It's taken time, but Daniel has come round and the strong consensus (sic) in the Bond offices is that Mr. Craig is 007 again. As for Adele, she's more of an unknown quantity but loved being a part of Bond, so the signs are positive."
It will be great to see another Daniel Craig as James Bond, especially that Neal Purvis and Robert Wade are the writers for Bond 25 as well.
All this news about Daniel Craig and Adele is still speculation, but we say we keep our fingers crossed and wait for the next James Bond movie.