What's better than a super cute puppy or kitten? two super cute puppies or kittens! That's right , below is a gallery of adorable cats and dogs and other animals that are either twins, or just so similar no one will know the difference, when we came across these images we knew we had to share, try and spot the ones that are truly twins and the ones who are not:
1 : Double dose of staring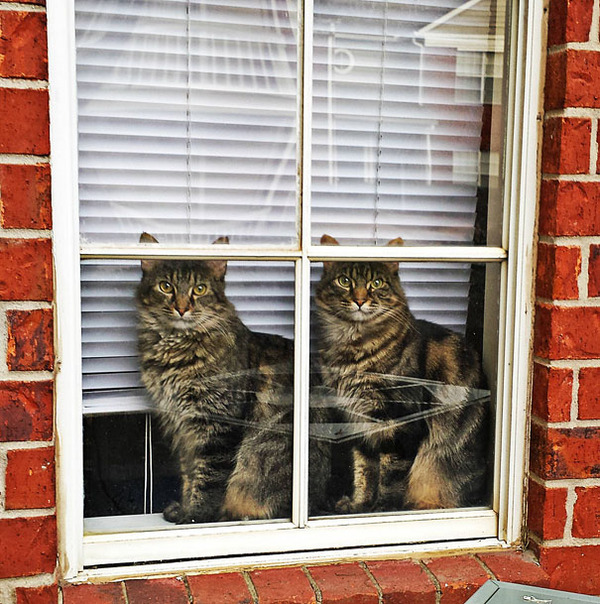 2 : Double the laziness – LOL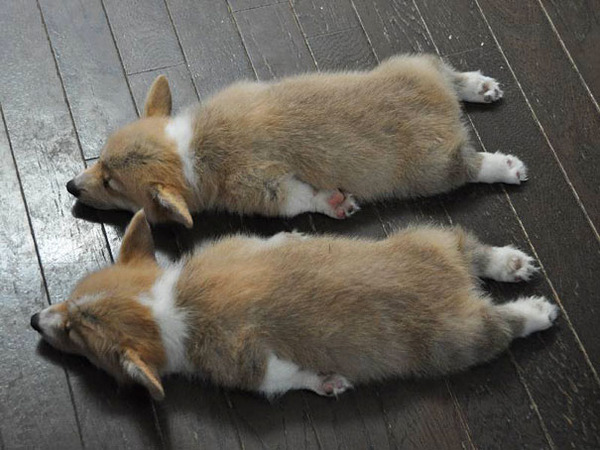 3 : Damn – baby elephants are just cute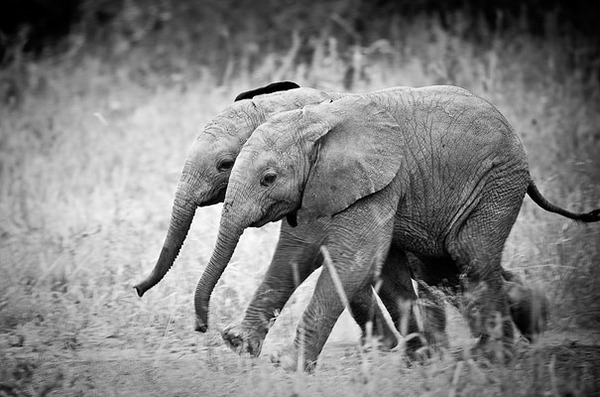 4 : Double the crying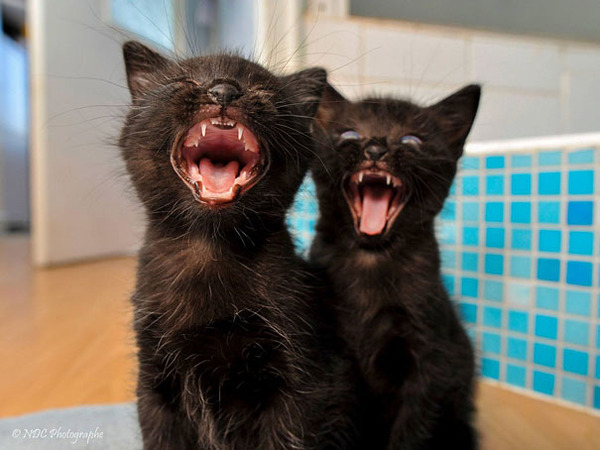 5 : Twin owls look confused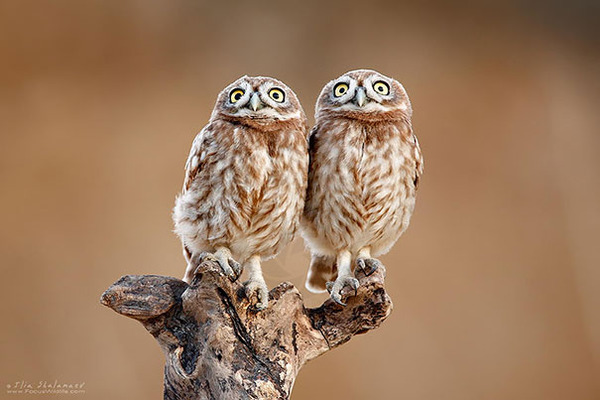 6 : Aww , look at their heads squeezing through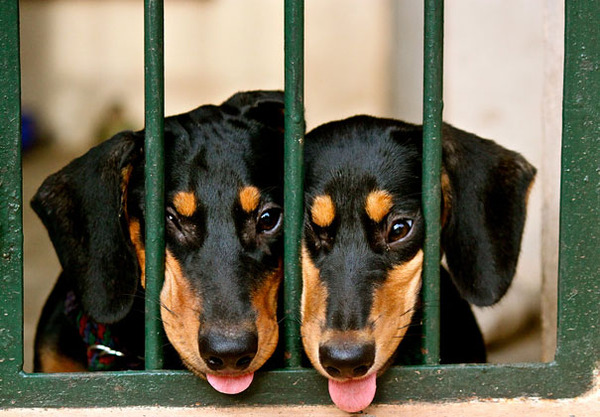 7 : amazing , who ever caught this image , you're a super star !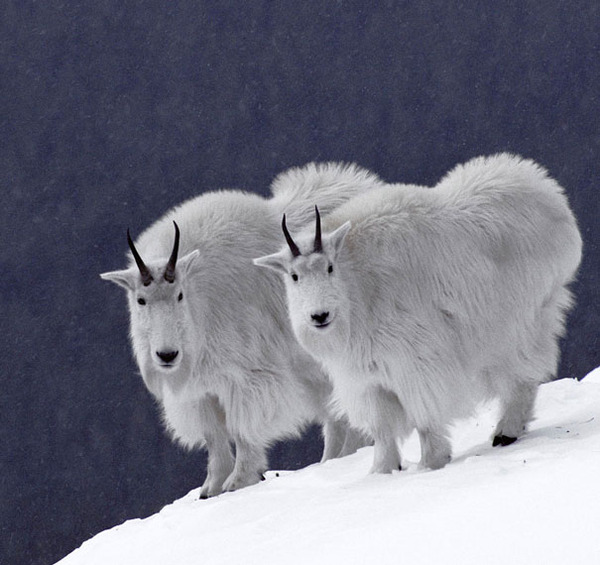 8 : O M G , stop , this is way too cute for my eyes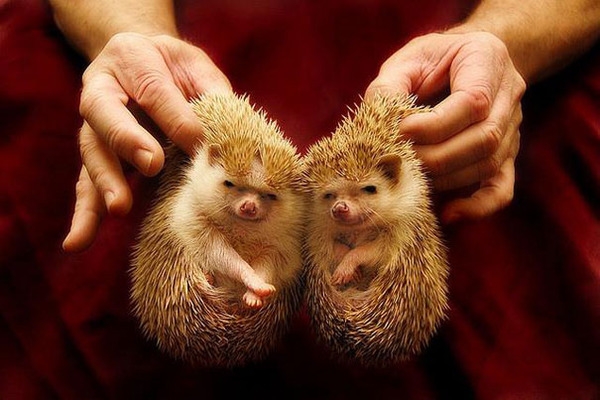 9 : LMAO – the dogs don't look pleased with this , can we blame them ?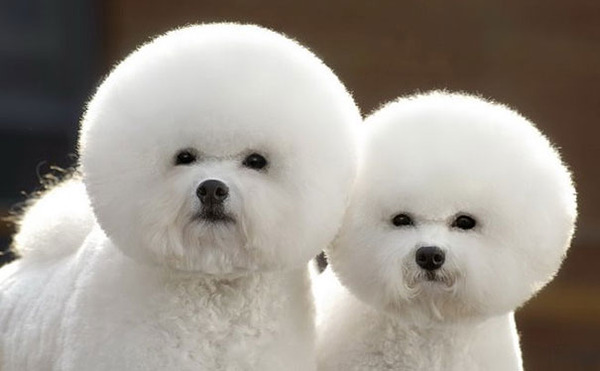 10 : wow , almost identical butterflies , this is pretty rare
11 : Holy pile of bones , these dogs are just mesmerizing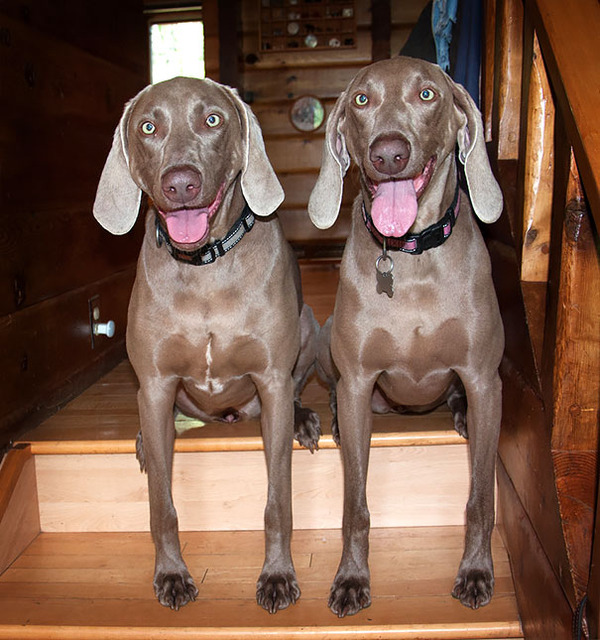 12 : Ohh hello , what ya doin there little fellow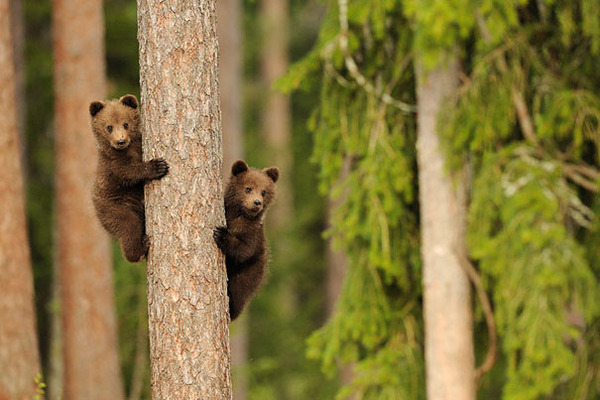 13 : This is a chinese cuteness torture , there is no way you wont smile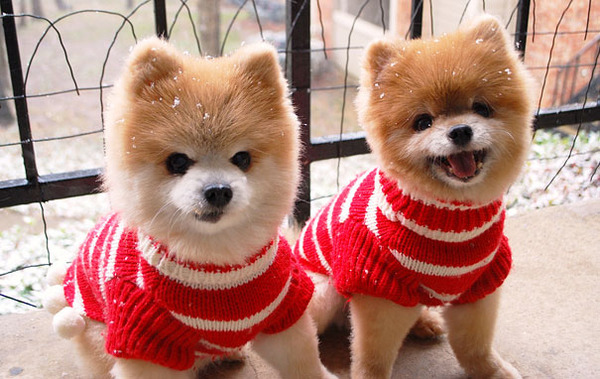 14 : These look a little bit creepy , but still cute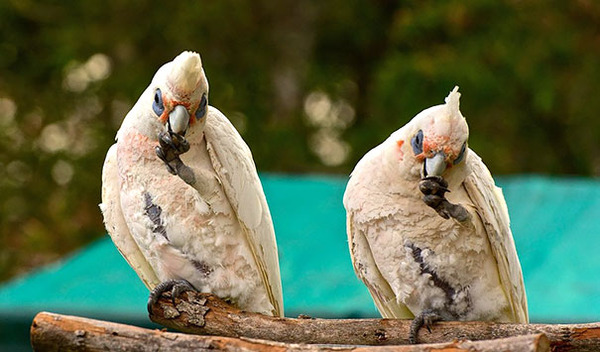 15 : Look at the pony smiling , LOL he knows he's a hero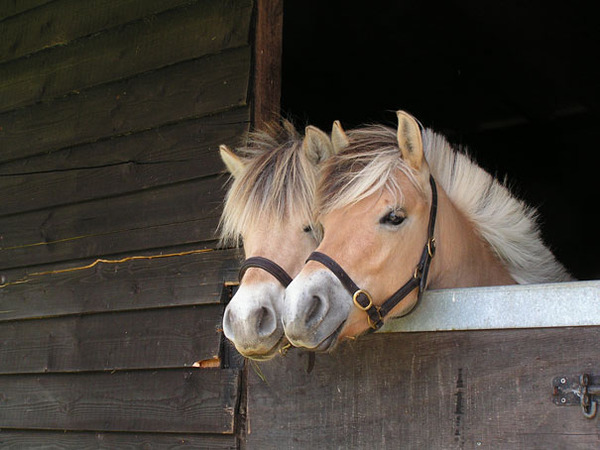 16 : Thats it , stop everything ! doesn't get cuter then this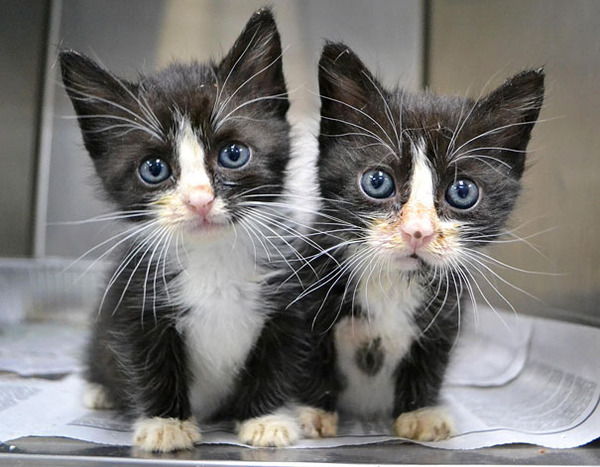 17 : Or is it ? these little guys are too cute to even look at
18 : Whooaaaaa – this looks photoshopped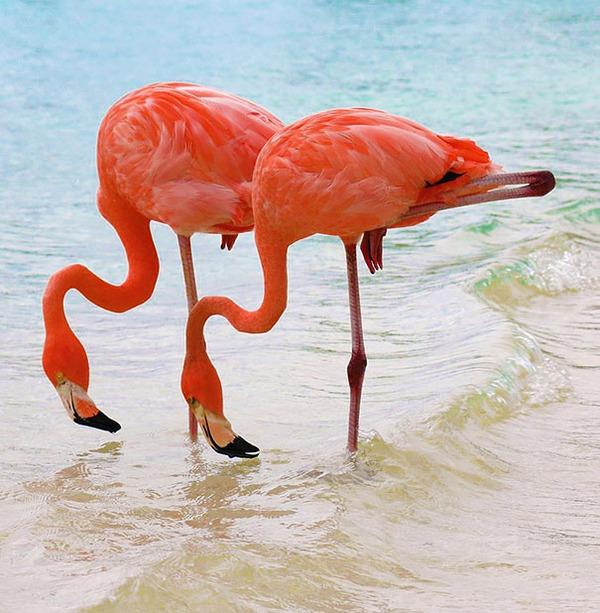 19 : Pssss , be quite we don't want to wake these guys up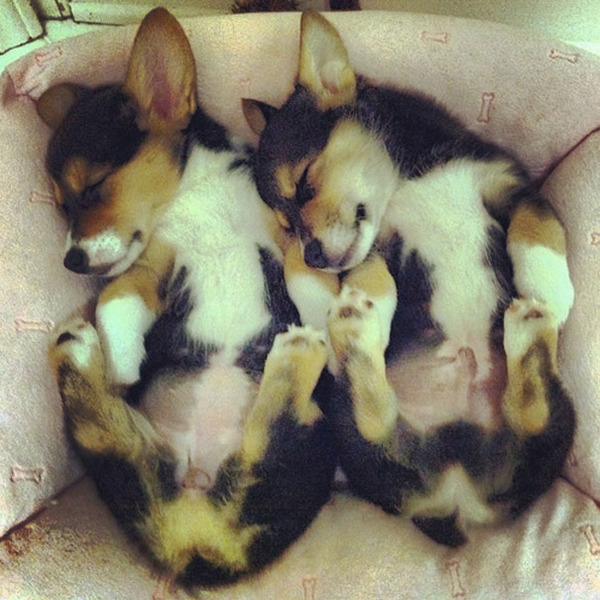 20 : They look a little bit pissed that you annoy them with pictures during breakfast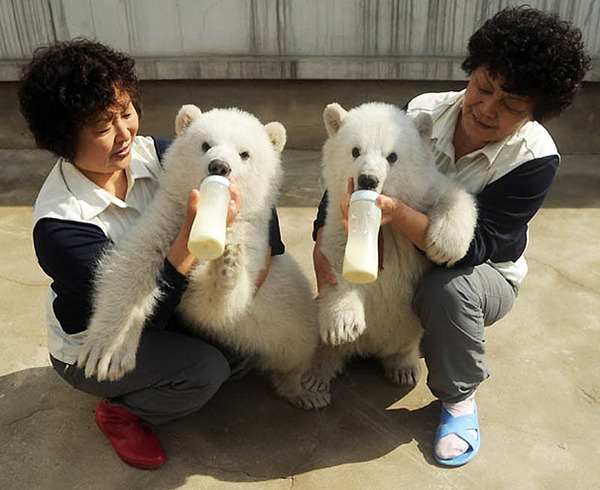 21 : Nice , guarding the road – lets see you pass through them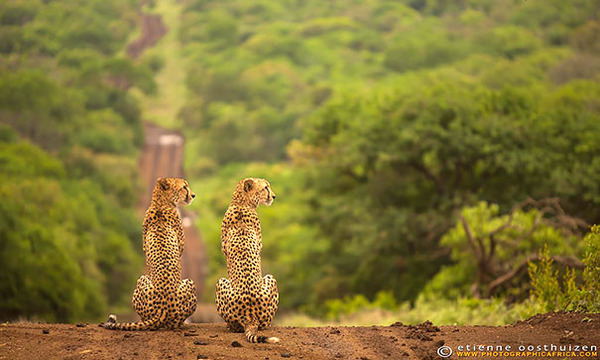 22 : What !? HaHaHa , look at them just floating around LOL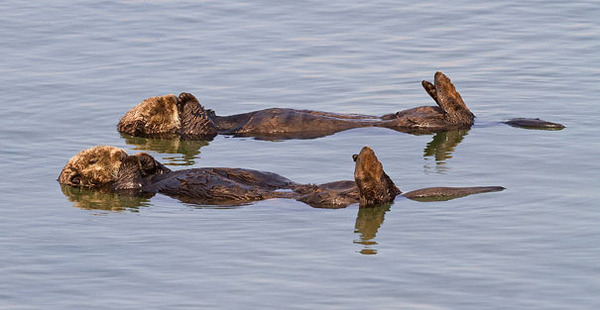 23 : " Im here brah , dont worry  "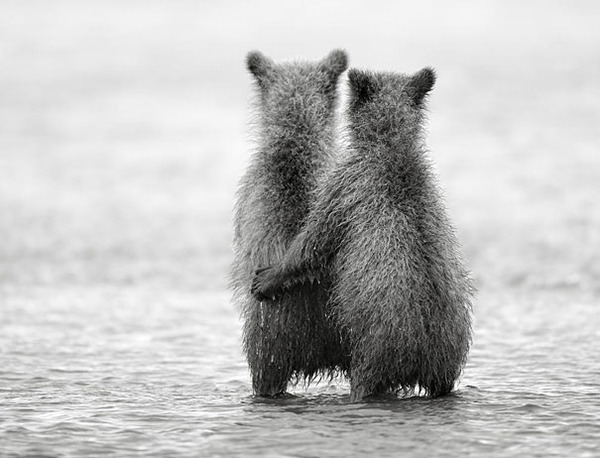 24 : Ohh the cuteness levels in here are rising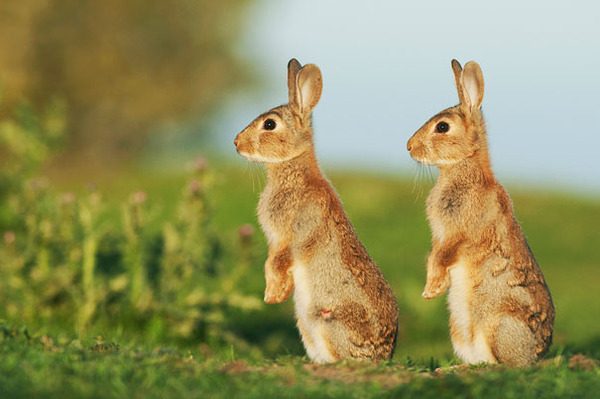 25 : they almost make a heart shape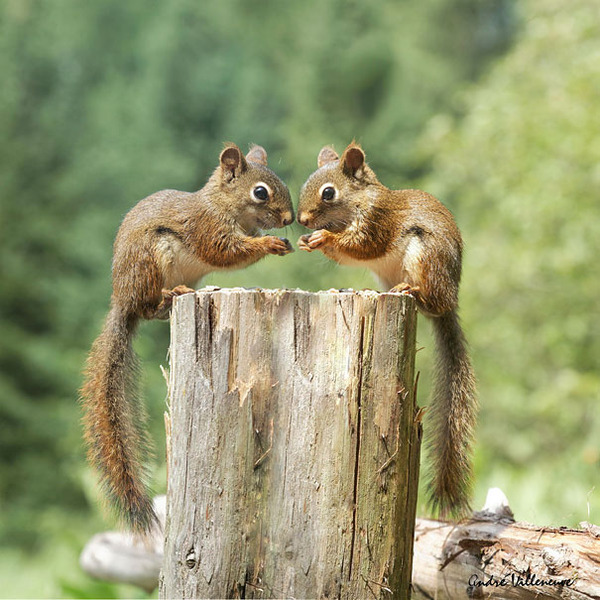 Source: Boredpanda