A crazy bad hair day is when you've just woken up and your hair is just not where it should be. You're looking in the mirror and trying to fix that, but it seems fixing it is a bad idea, too. You decide to leave it be and not make things worse and you just head to work. You usually let anyone know that it is a bad hair day so that they don't judge you on the horrible state your hair is in. But a "bad hair day" is nothing like a "crazy hair day". This is where it all ends and you've got to admit it that something needs to be done with your hair, or otherwise, you don't leave the house. Not sure what we're talking about? Take a look below! I hope you enjoy!
1. Where did she get that idea?
2. Floating hair, only it looks strange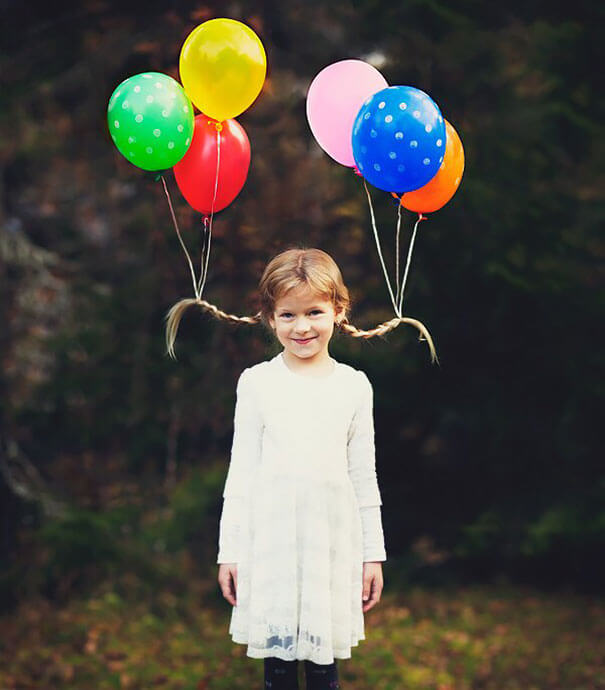 3. Some complicated, weird look, wouldn't you say?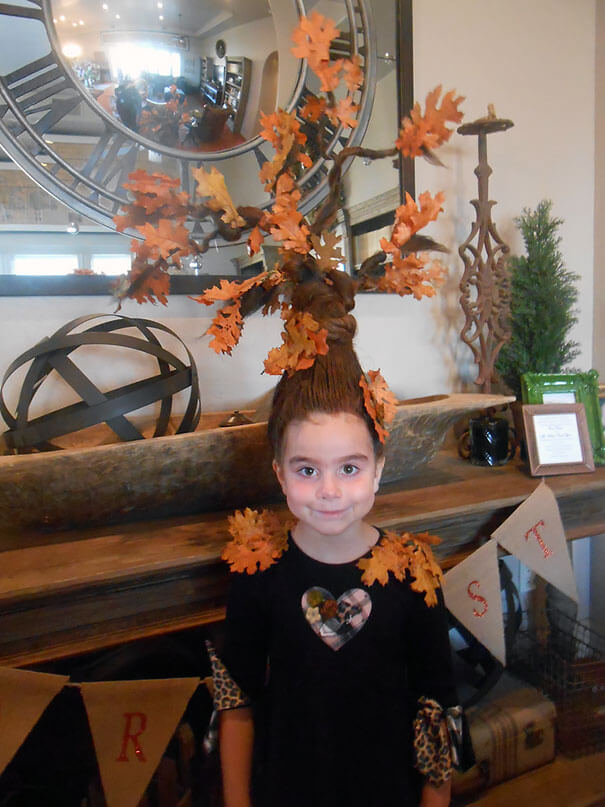 4. Do not eat this donut!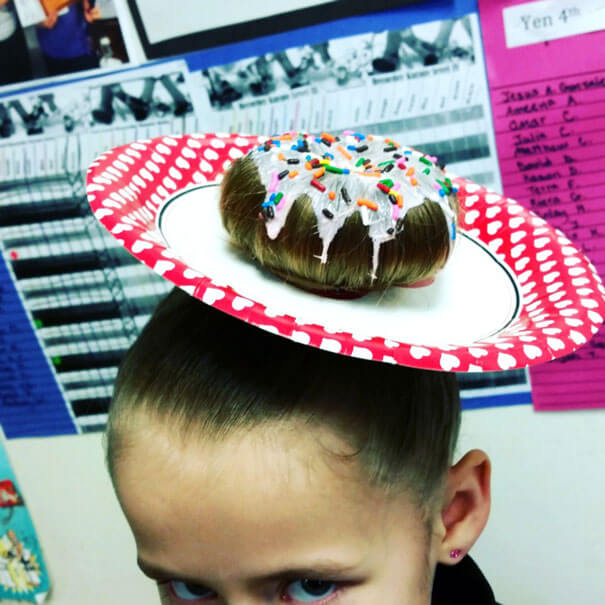 5. A family of crazy hair days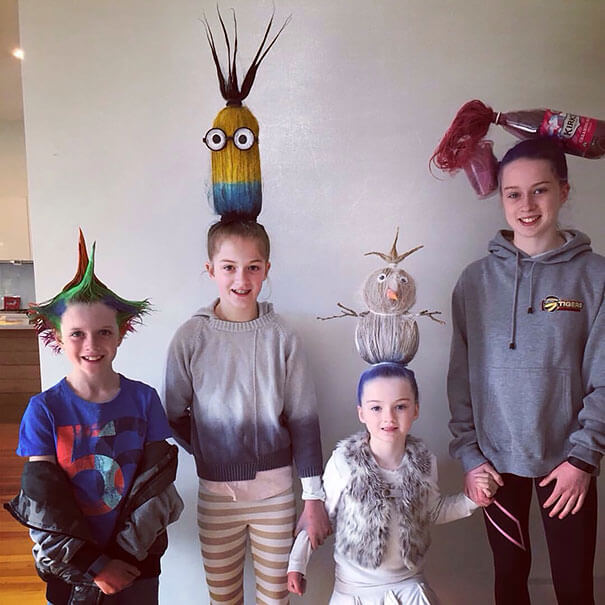 6. They're cute, but whoever did this to them is not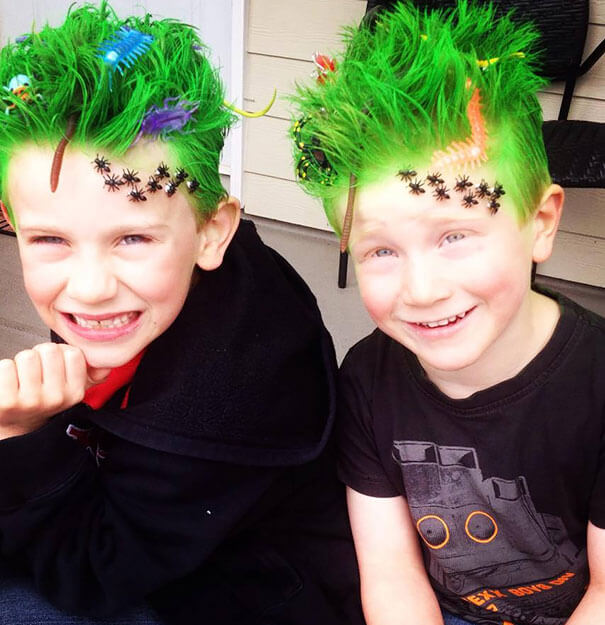 7. A little surfing boy never hurt no one, except it's a girl and that's a haircut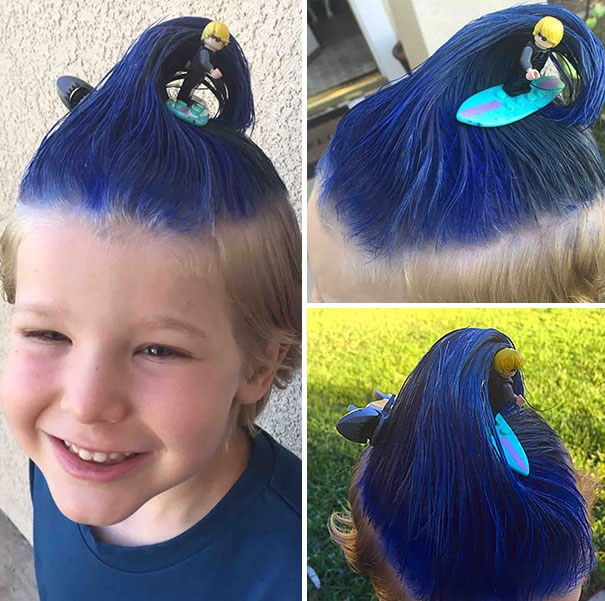 8. Some cupcakes for your day?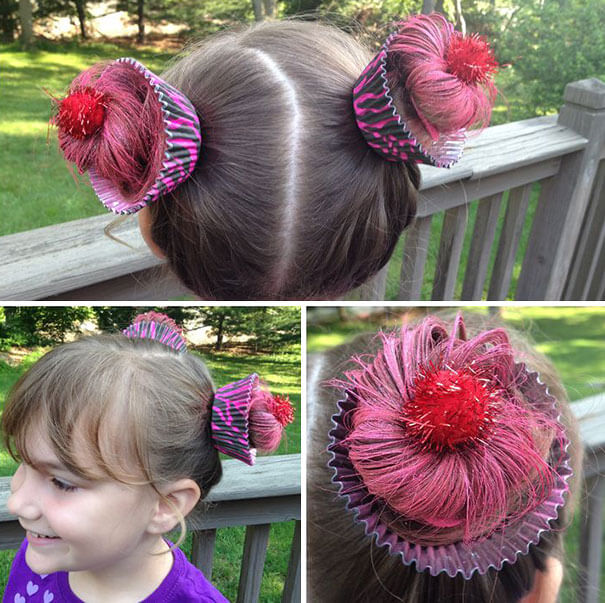 9. A little rainbow to brighten your crazy hair day!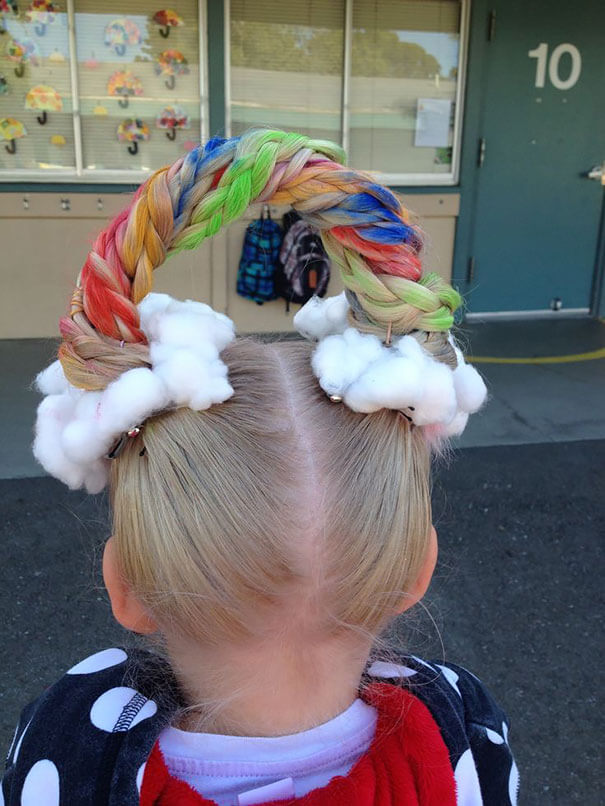 10. Scary! Too scary!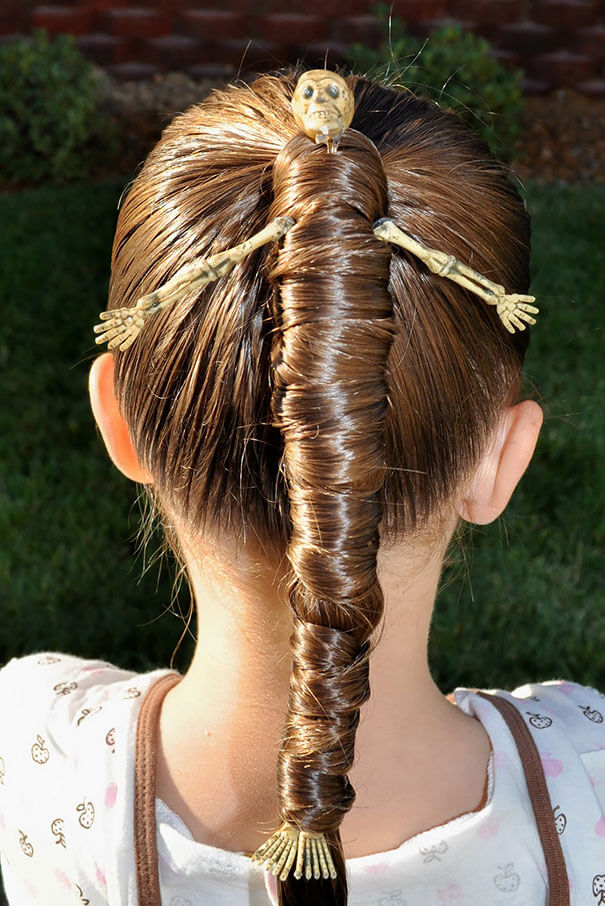 11. Shouldn't she play with the dolls, not wear them in her hair?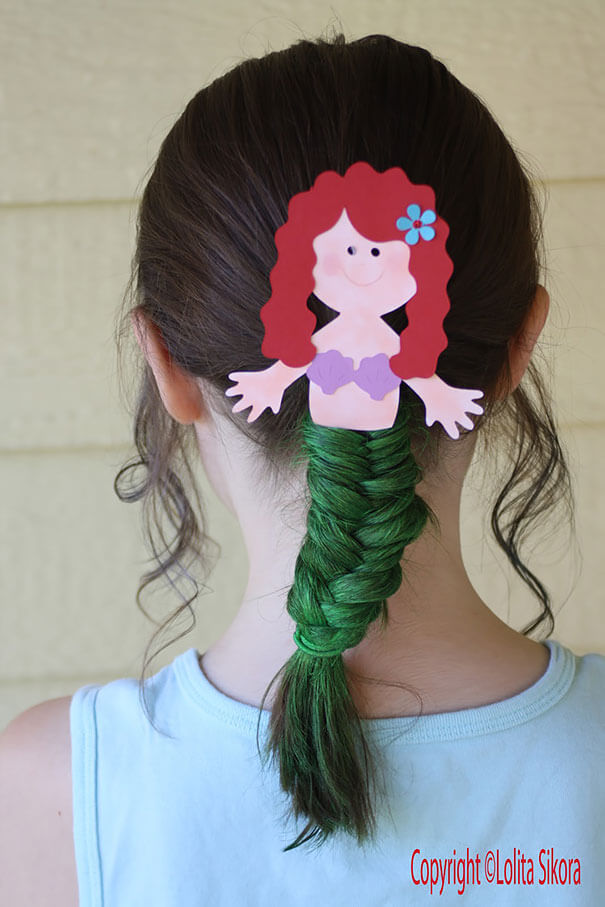 12. Surfing down the haircut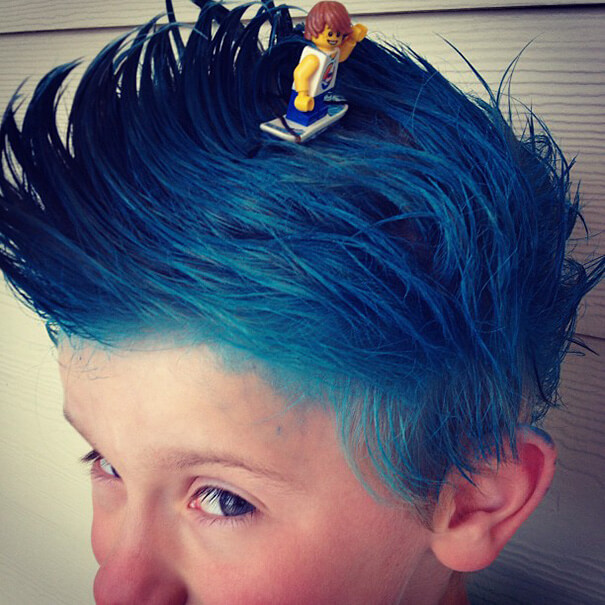 13. When you have a crazy hair day…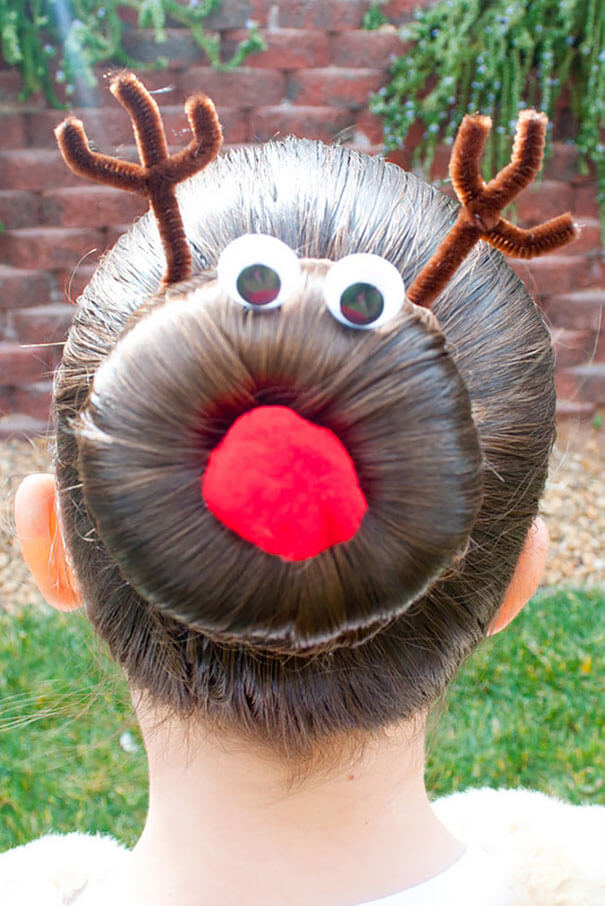 14. Cousin Itt just called.He wants his hair back!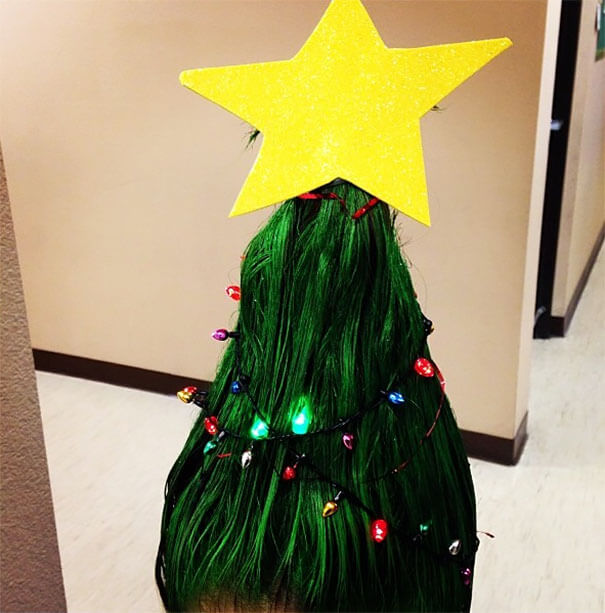 15. Where do I look?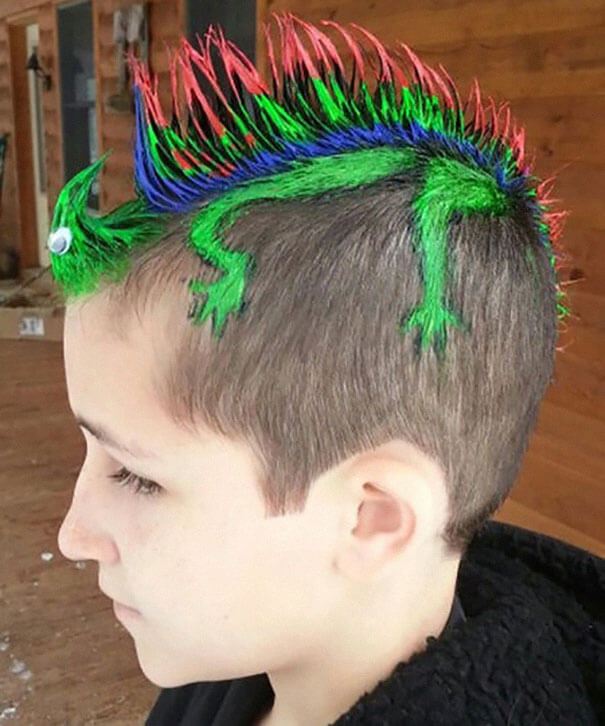 16. Hairy food is not really what you would desire in life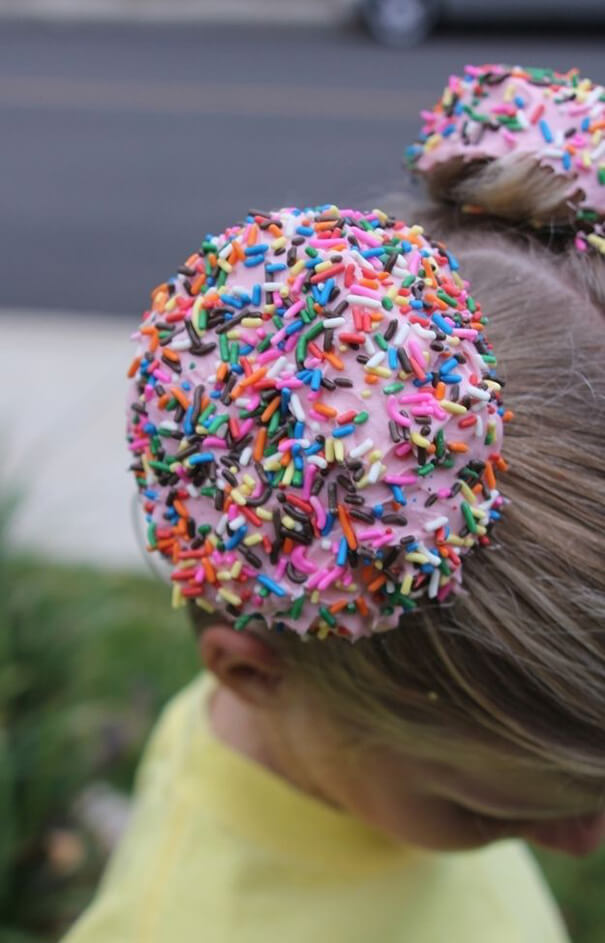 17. Goal!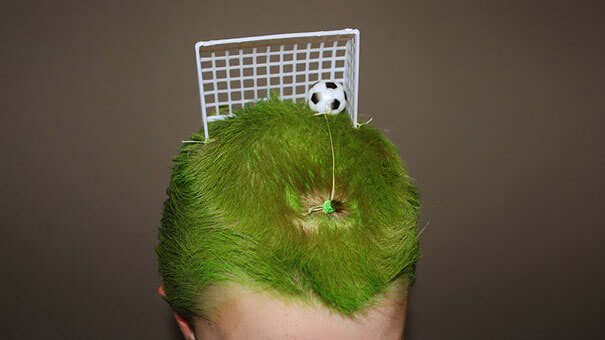 18. It totally looks weird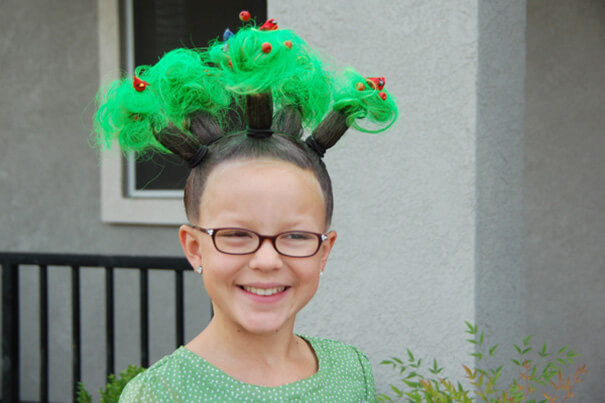 19. Hair and food? Not again!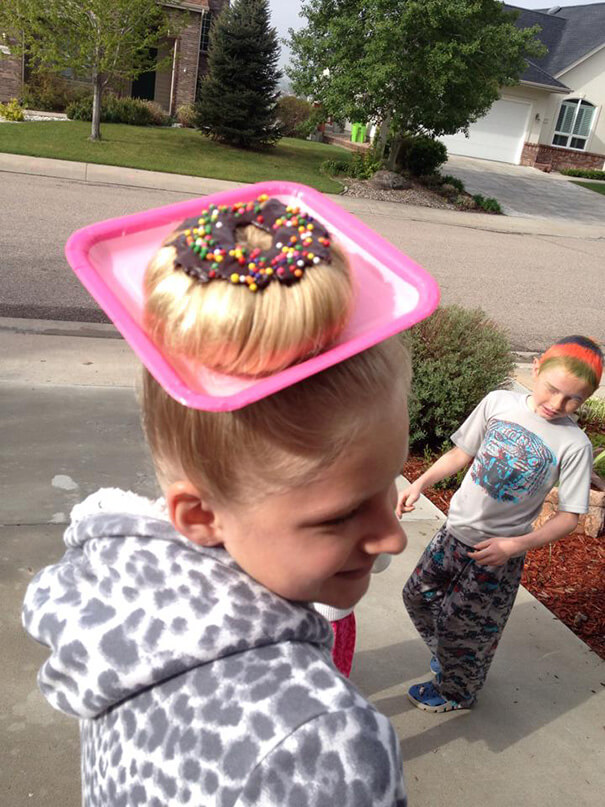 20. Superhero haircut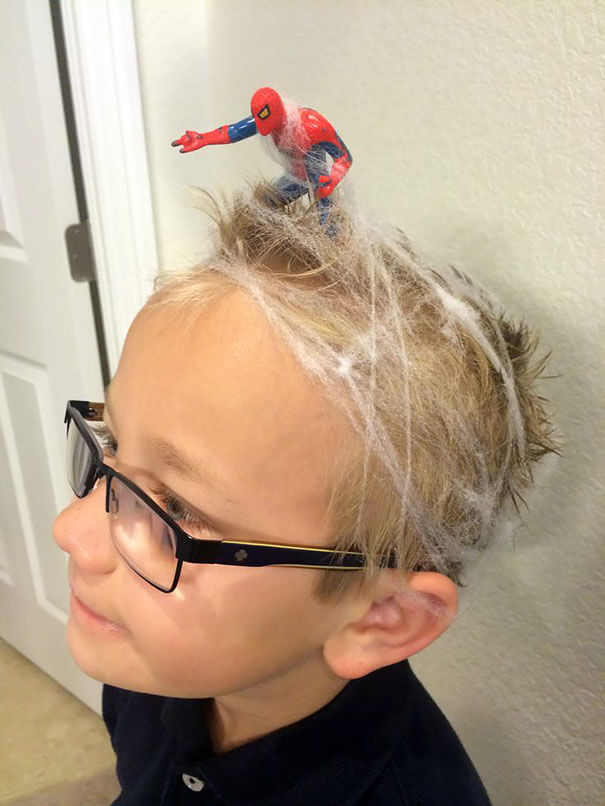 21. So much colour!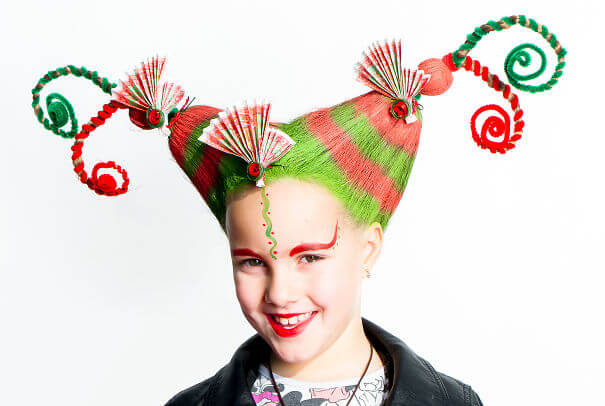 22. Would you like some vegetables?
23. Reptiles gone mad. No, actually, barber gone mad!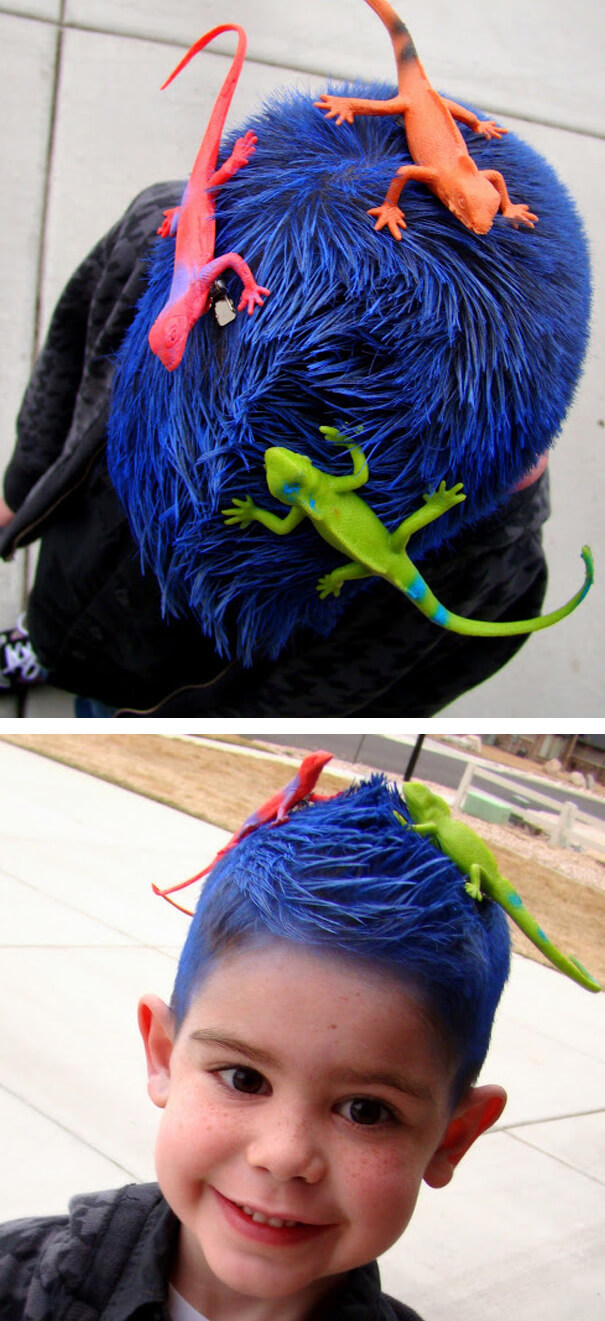 24. On point!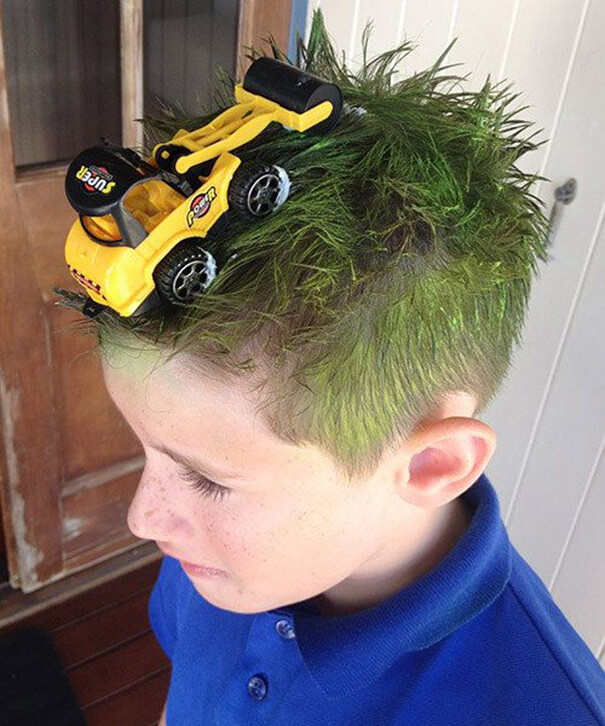 25. Red. So much red!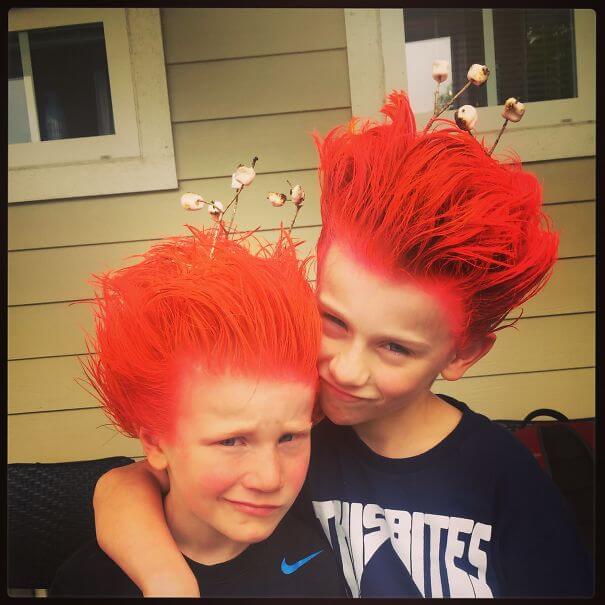 26.La casa de pelo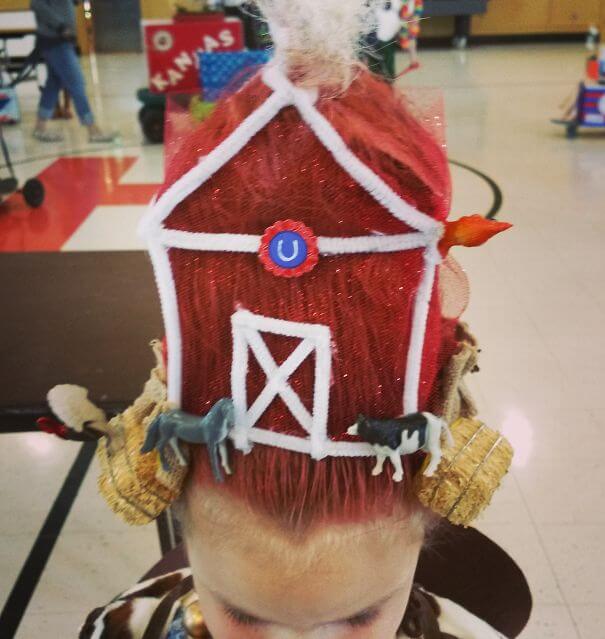 27. Does she also have a bird there?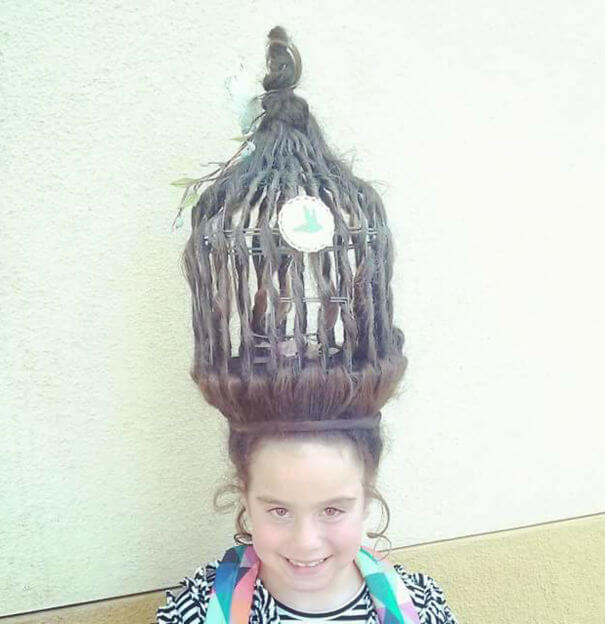 28. Unicorn love gone too far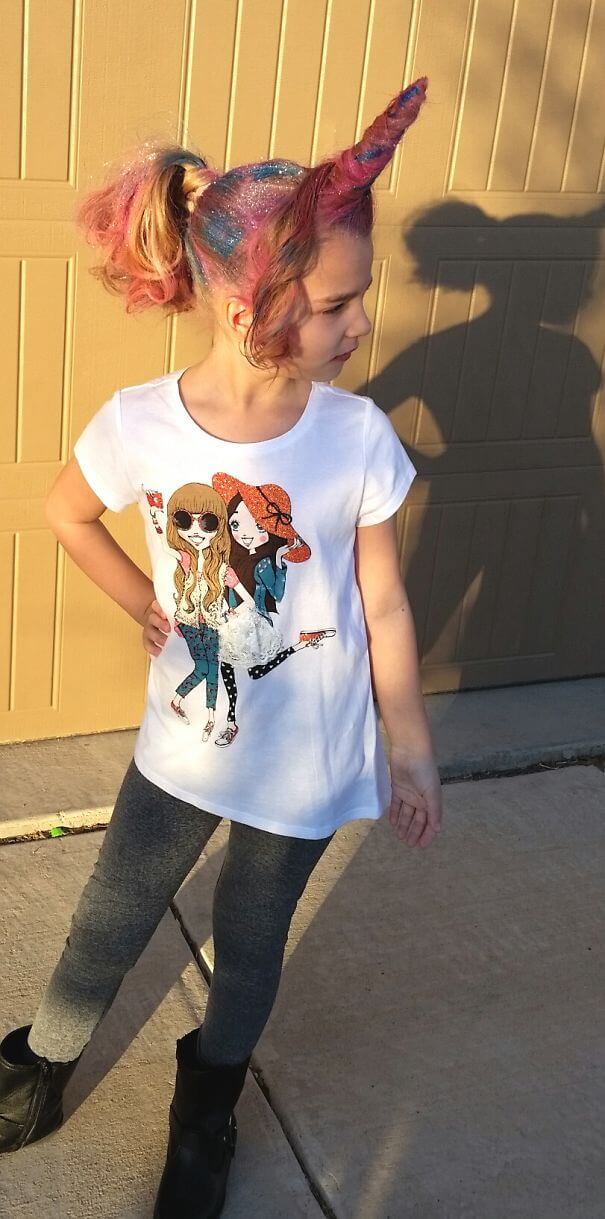 29. Black cat usually brings bad luck
30. He certainly hasn't washed it in a while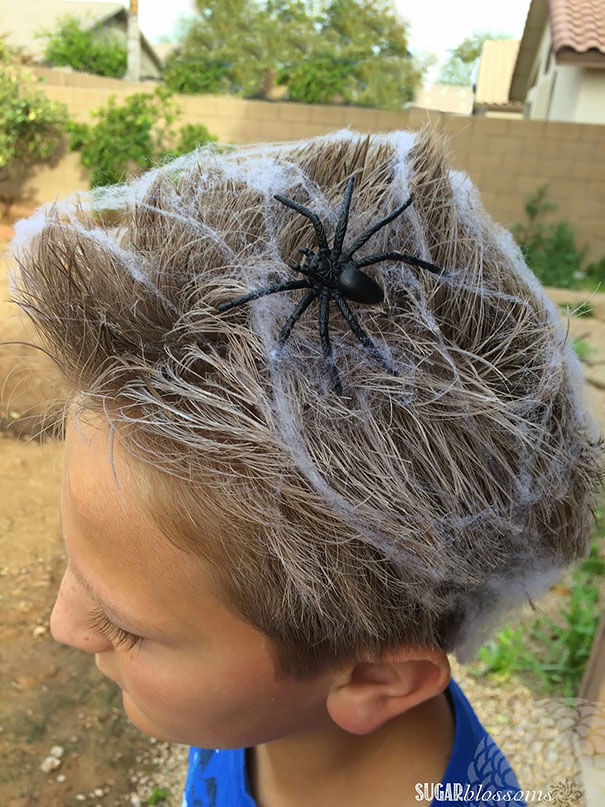 31. I see colours inside the hair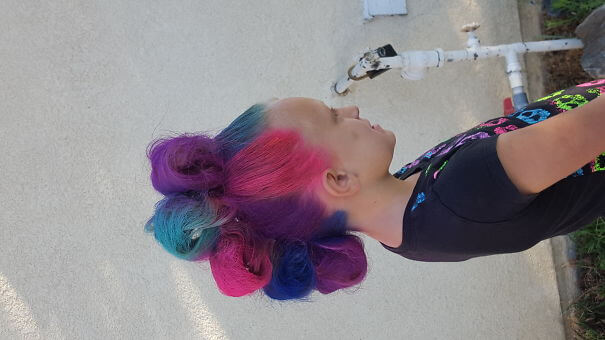 32. Unbelievable!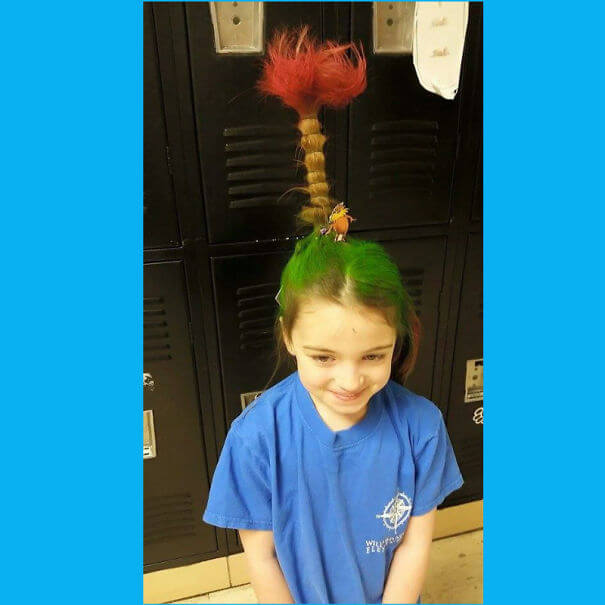 33. She wanted to be a queen, so she…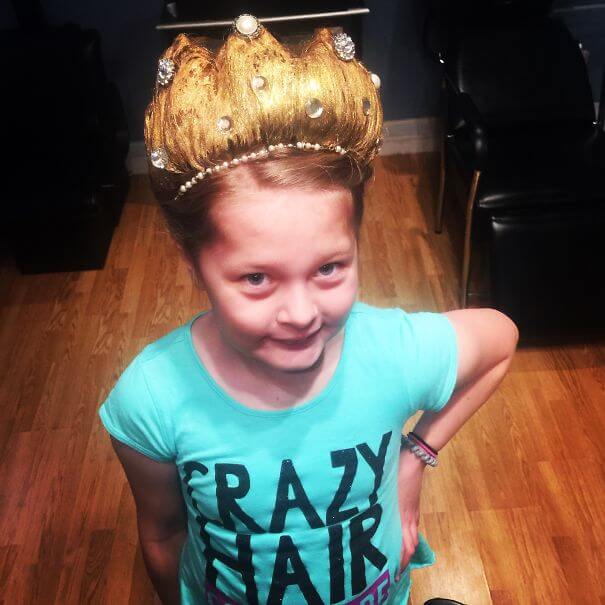 34.Frozen I am when I see this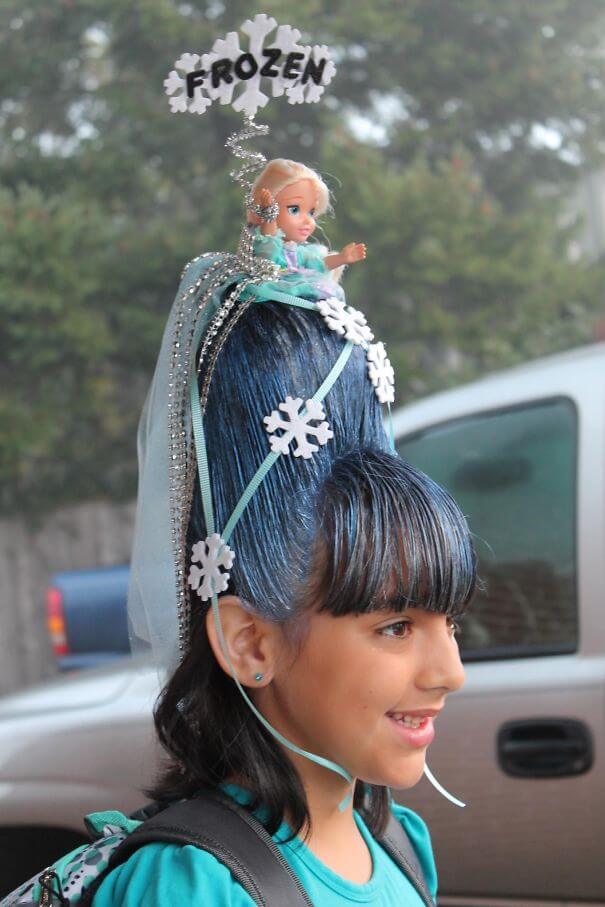 35. Poor little boy, who did this to you?