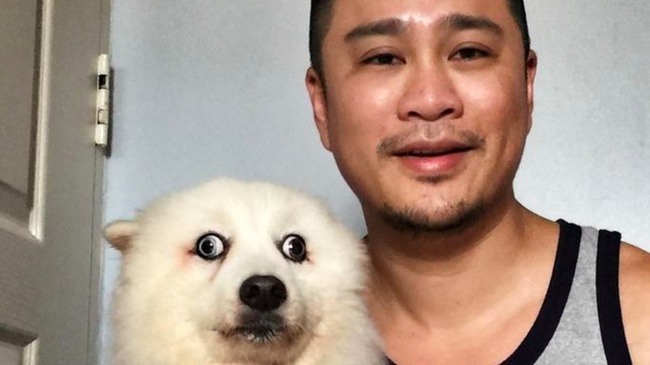 Everyone loves to go online to see the latest funny faced animal photo. Well if you are ready for a good old fashioned laugh we have one for you!  Move over grumpy cat…. The latest Reddit animal inspired Photoshop war is staring …*drum roll please….CONFUSED DOG MEME!
Who knew that being so confused could be so funny? This perplexed pooch has made quite the internet splash with his confounded look and awestruck eyes. He and his human have sparked a wave of photoshopped images featuring them in odd and crazy poses.
Whether he's running with the wolves, or trading faces with his owner, you have to admit he is one funny looking pup. You'd just think after all this publicity he wouldn't be so confused anymore!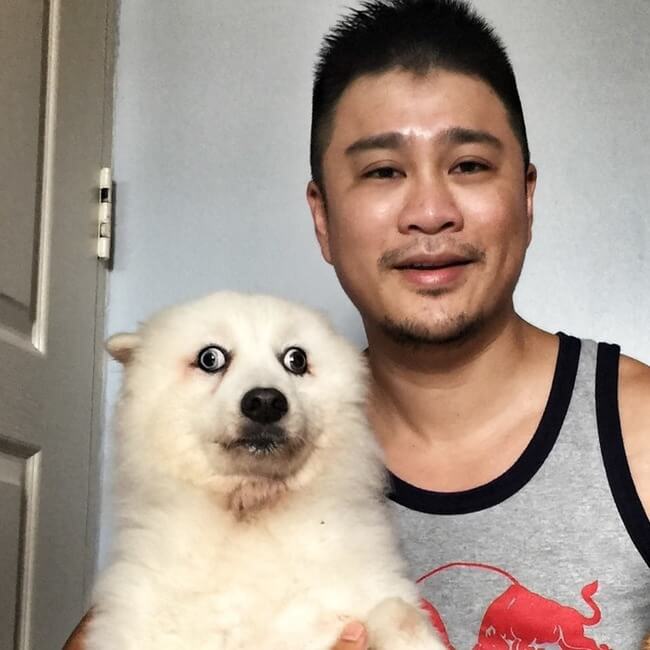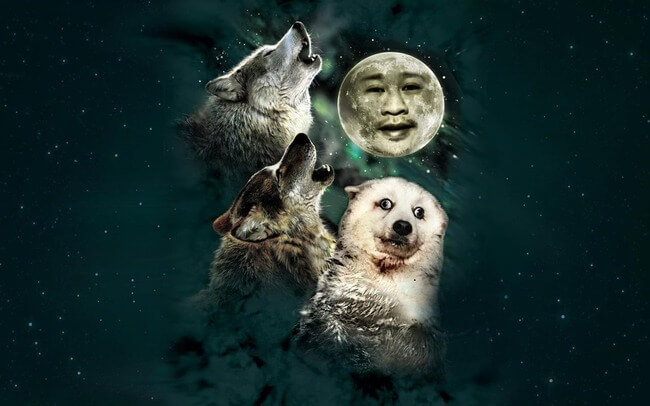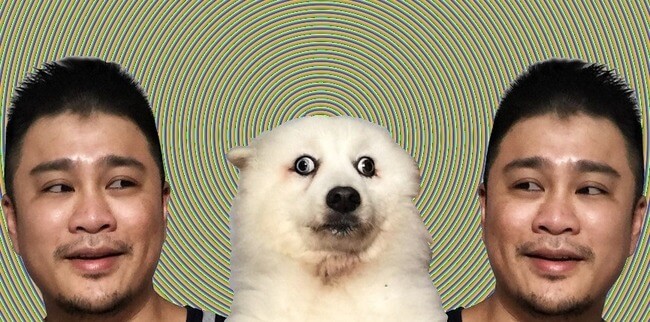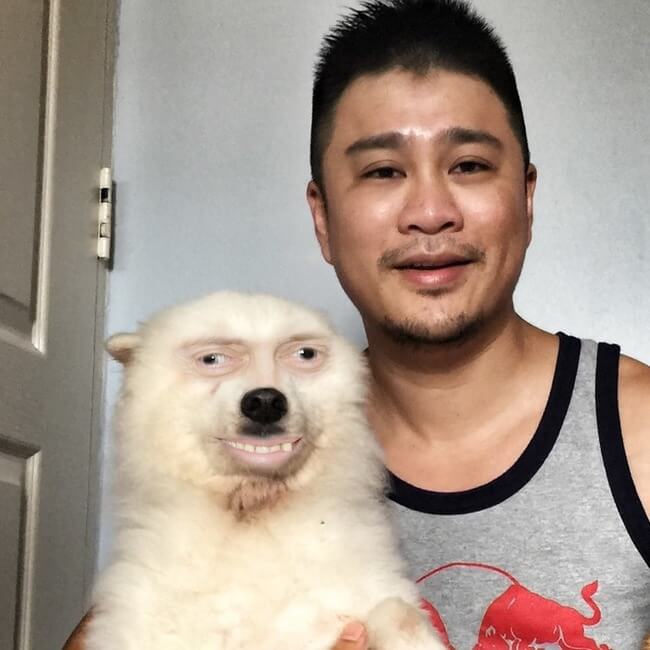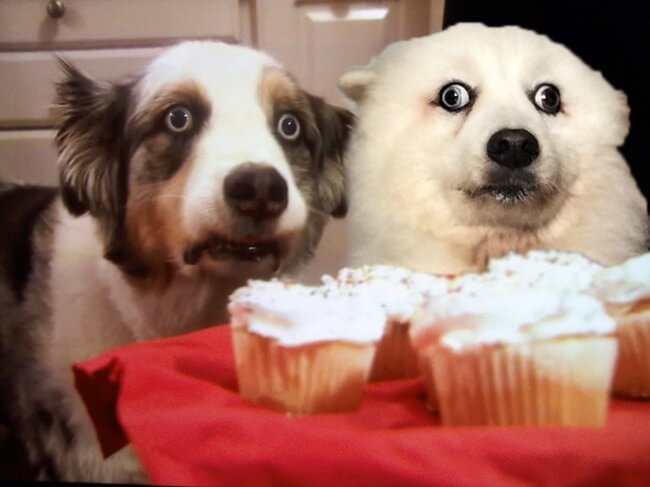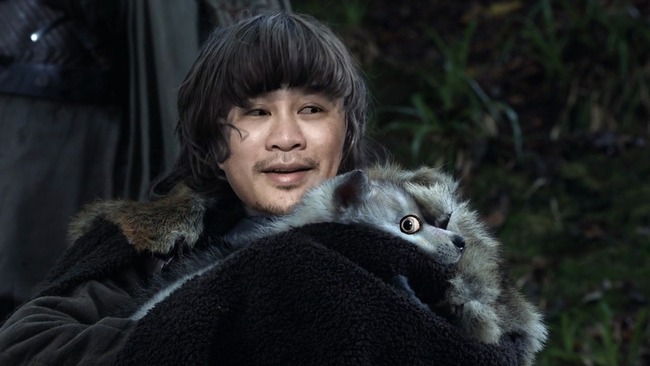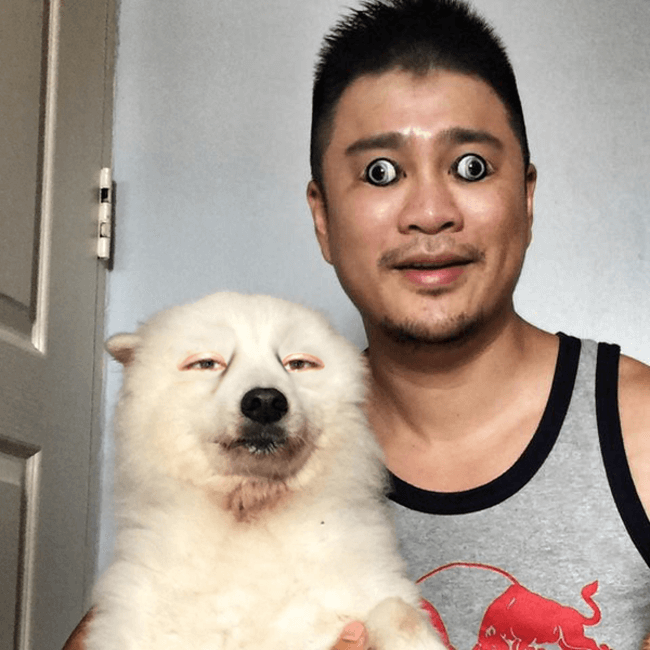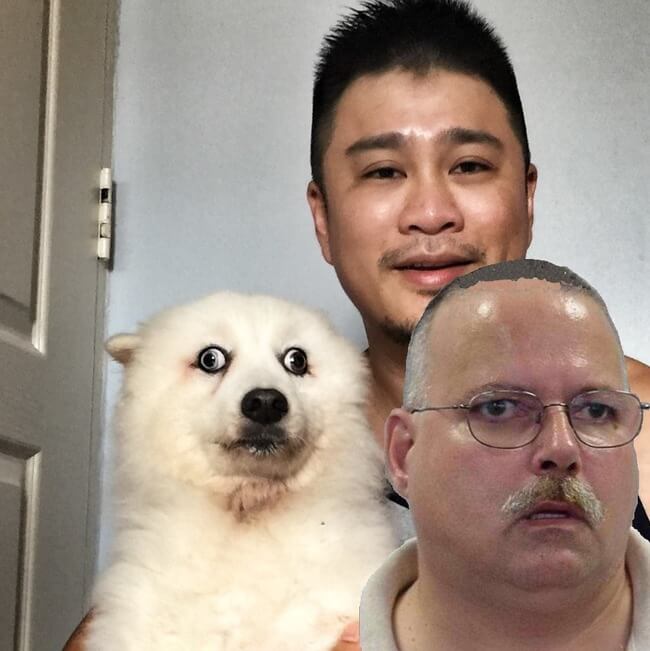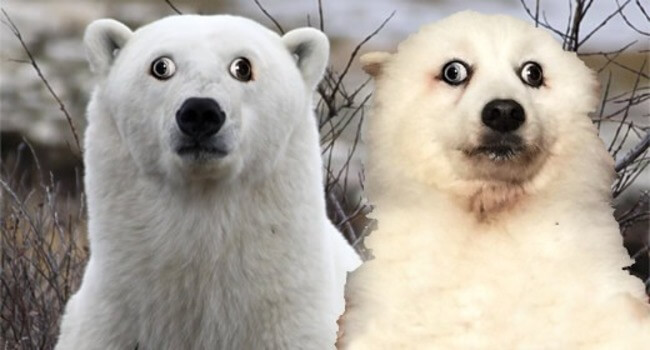 Source: link