42 really funny text fails – Mind your text :), also don't forget to check out this cool post about the funniest texts ever. And share this post with your friends please.
But if you read further you will be in for a good laugh, these hilarious bad text fails happens to all of us, maybe that's why they are so funny, because we can all relate to them and remember when they happened to us.
I don't use auto correct today, but this was a very popular thing to use a few years ago. This gallery is so funny I wish more people would still use it. But you know. Technology and stuff.
Bad text fails collection starts now
Funny text fails #1 Learn to spell will you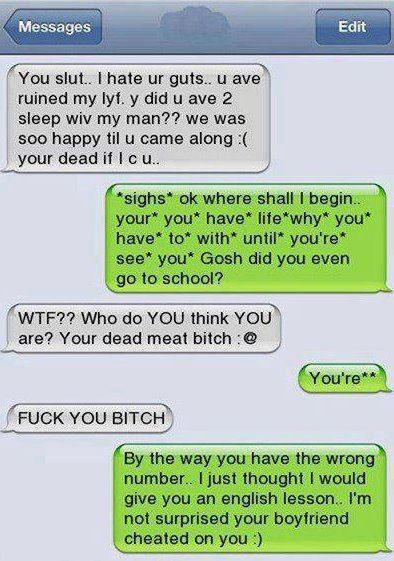 2. Boyfriend heart attack, never do this to me again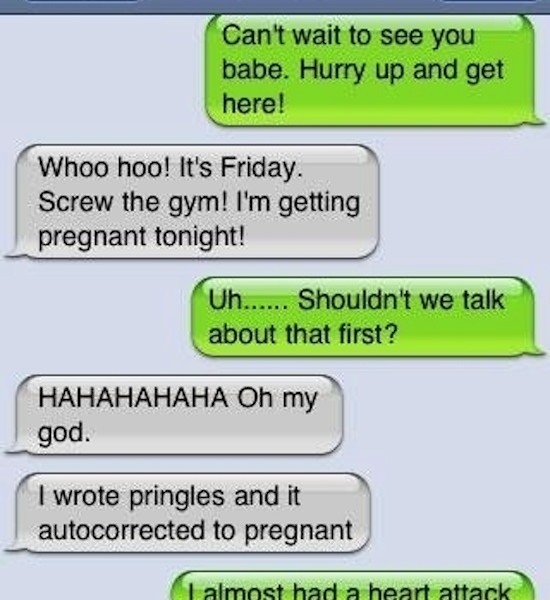 3. Auto-correct you, dad knows what he's doing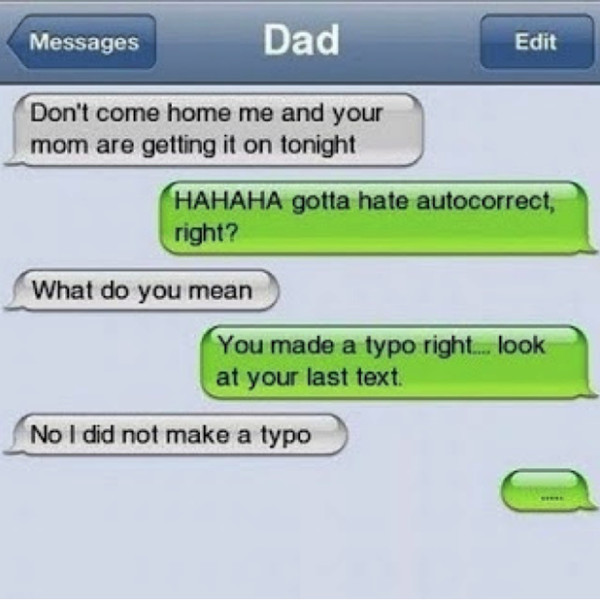 4. Gotta love you auto correct, you always fail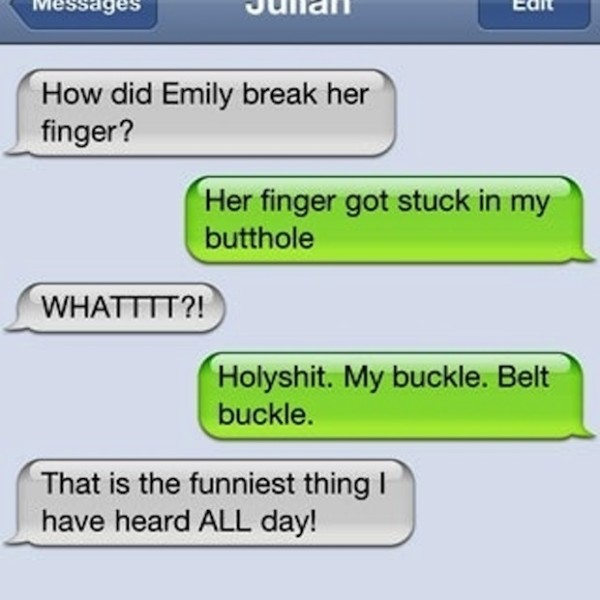 5. Cheating text, girl you best be running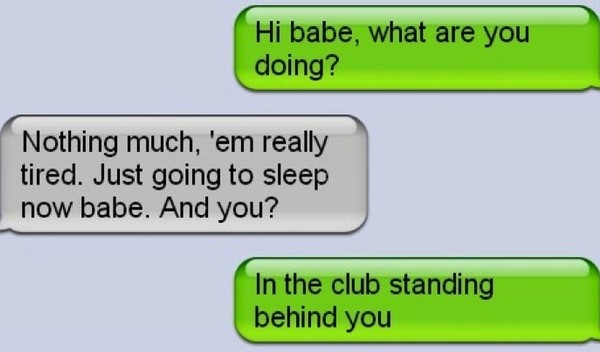 6. Nerd speak in different language, but they win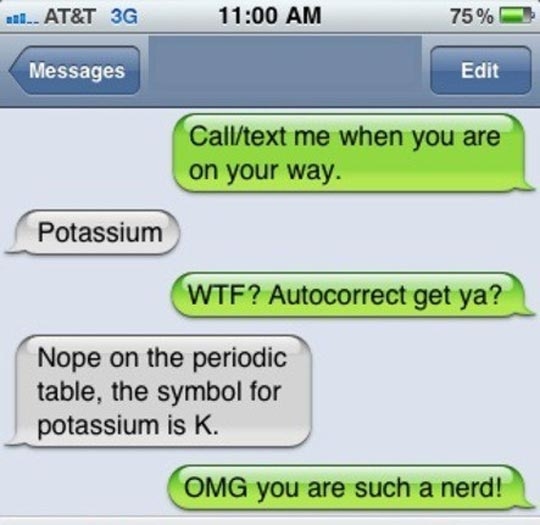 7. Telling your parents you're having a child. Bam pregnant!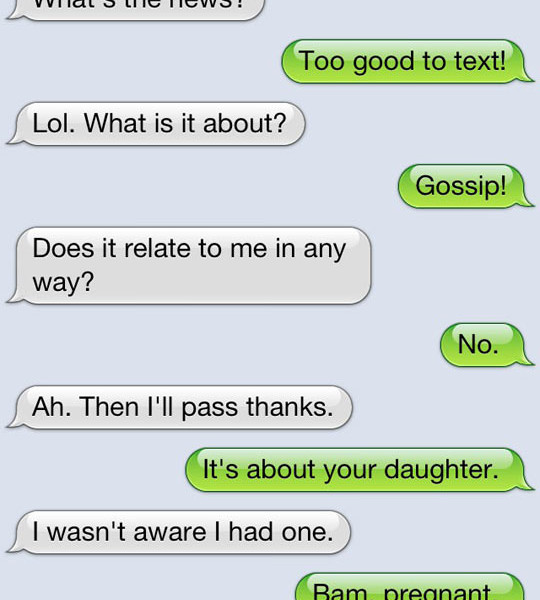 8. Got it, thanks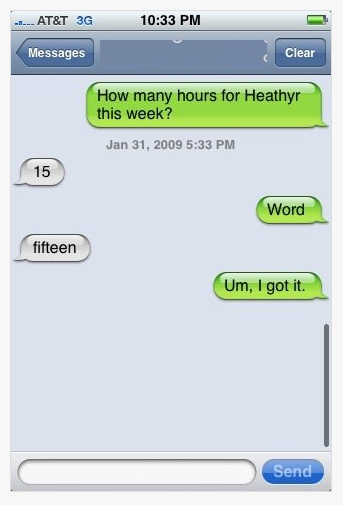 9. Hospital bee incident, these are just the worst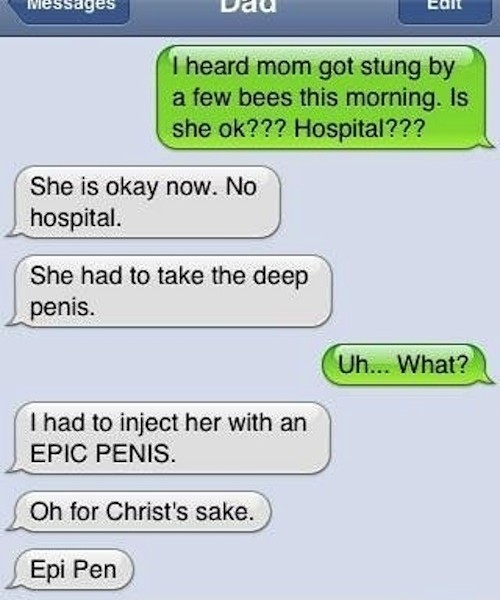 10. Wrong number man gives the funniest text ever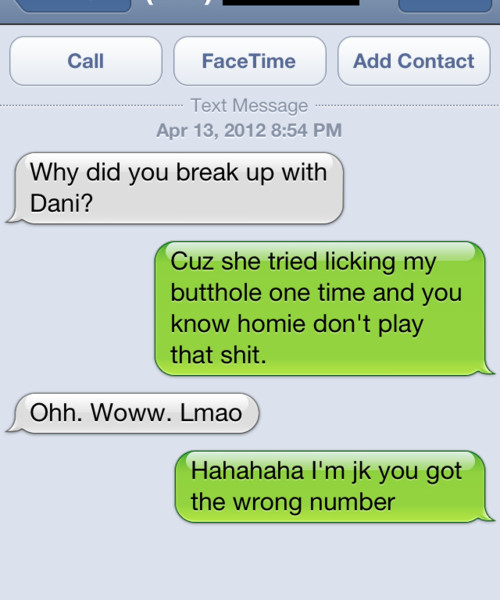 11. Britney Spears famous meme photo makes for a funny text fails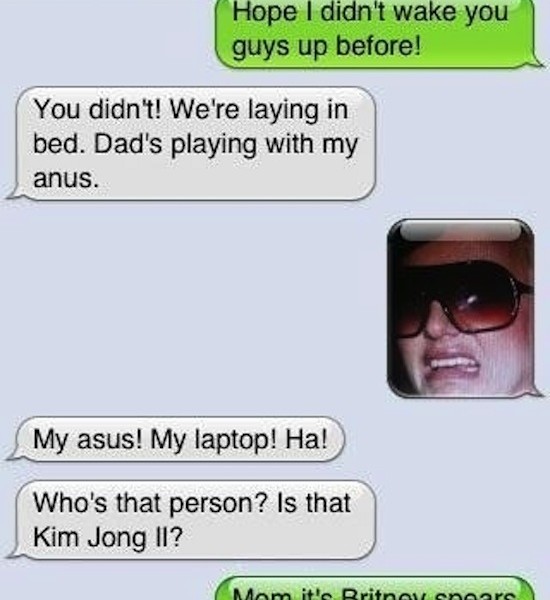 12. Gangsta can't use iPhone. Or can he? Auto correct wins again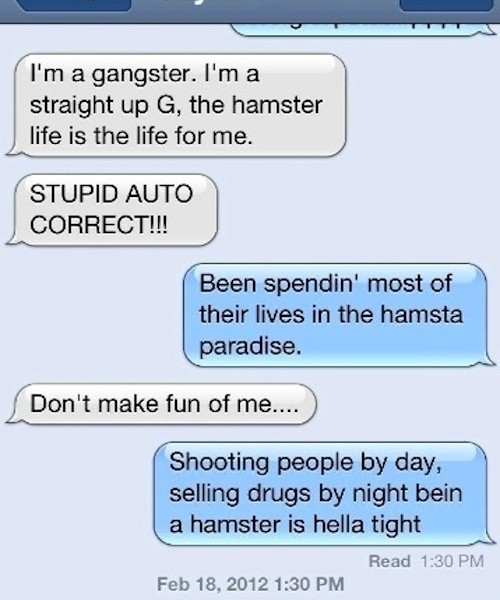 13. Dad is just looking for his shotgun, nothing big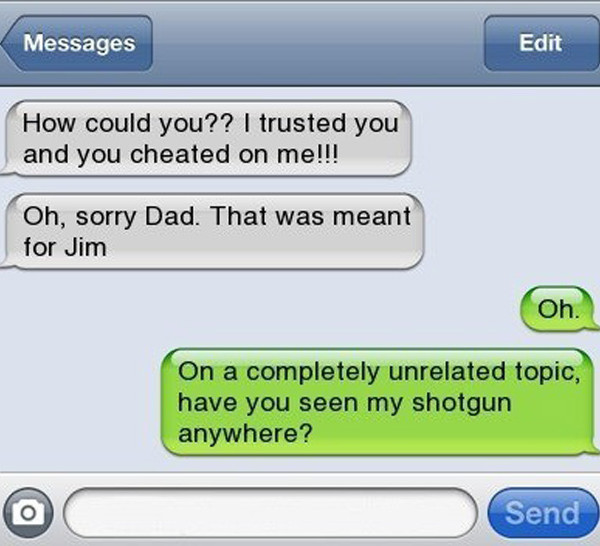 14. Let's go party! Never mind, wrong number
15. Auto-correct killed my love life, again and again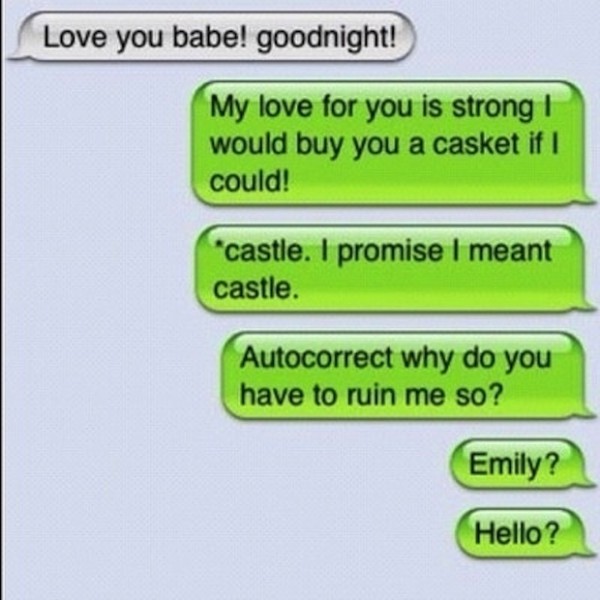 16. Drinking coke can be tricky, I hope mom understands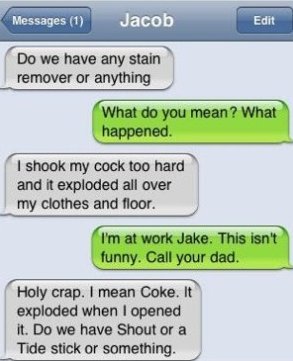 17. Killing dad – Yeah his dead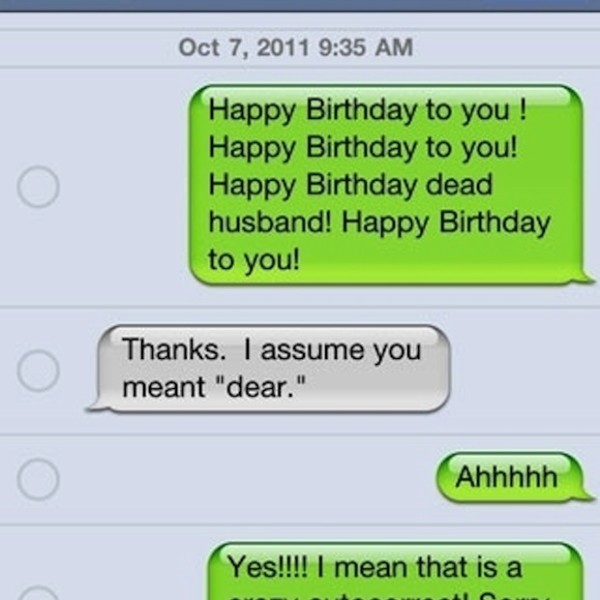 18. Parents are smarter than you think. Just look at this text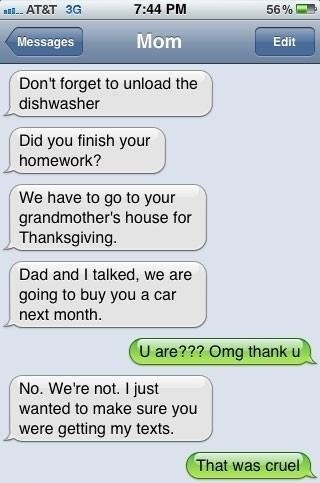 19. Good morning wifey, I love sleeping with your shirts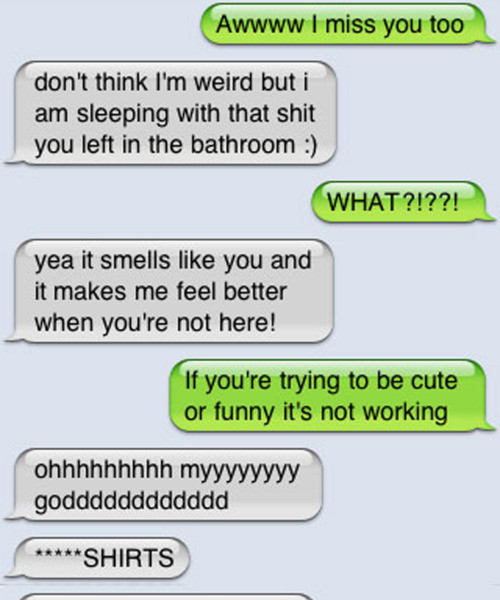 20. This is America, Bald eagle giving you the evil eye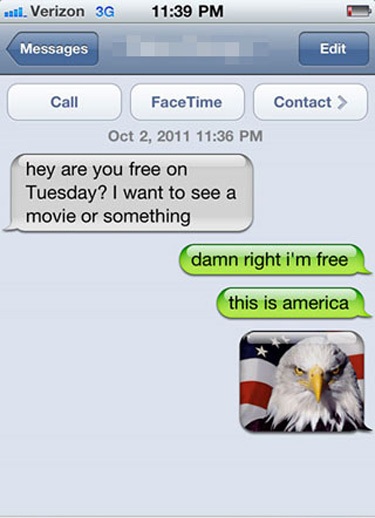 21. Dude, don't drink that, seriously, gross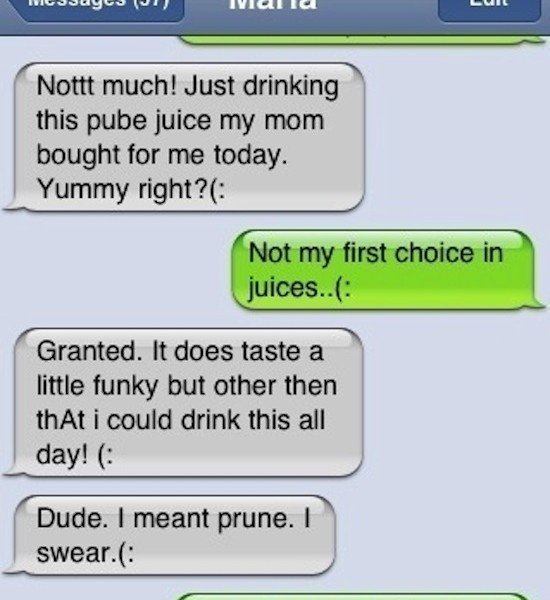 22. Little kids can't be happier with their decision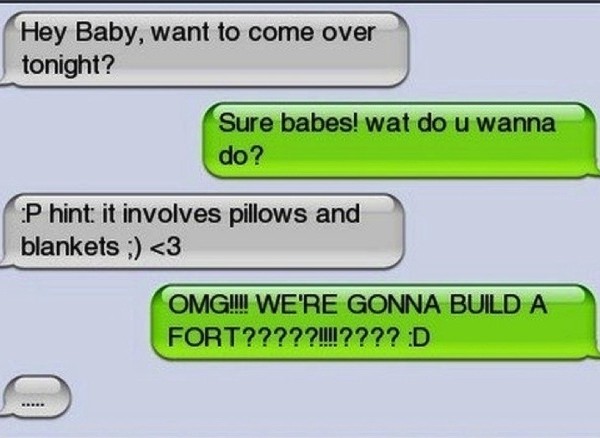 23. Best wrong number funny text fails ever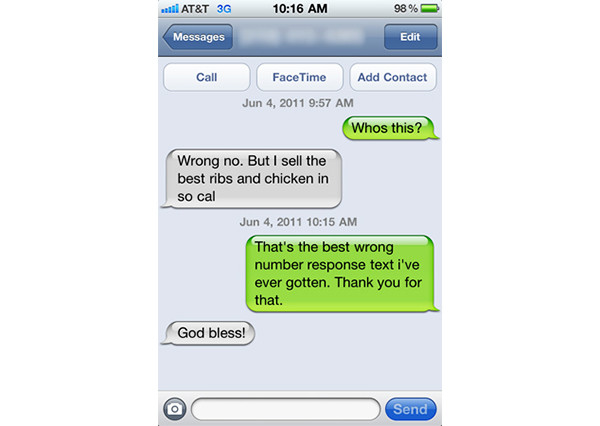 24. Son knows the game all too well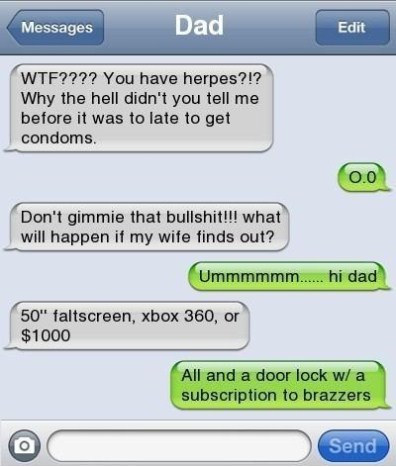 25. Yoga is the best thing before nap time, I know it for a fact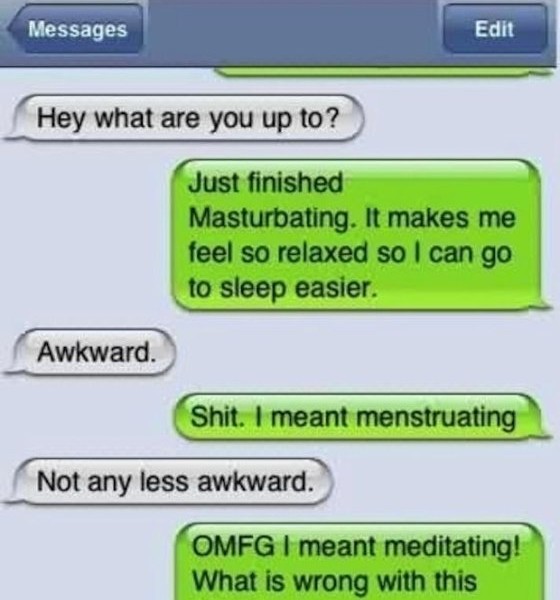 26. Too much beer will get you drunk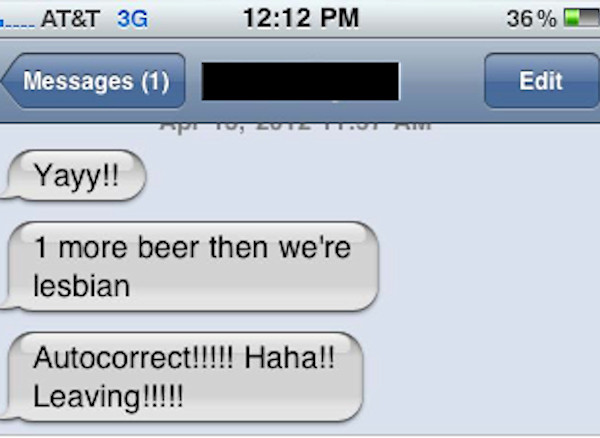 27. Mom finding out the hard way that her daughter is pregnant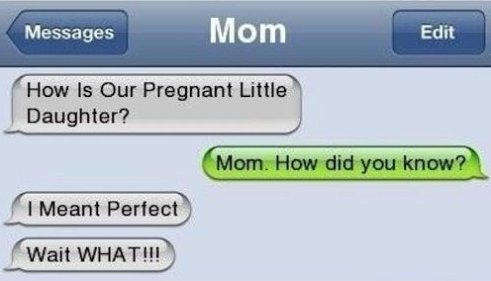 28. Girl giving wrong number, bro love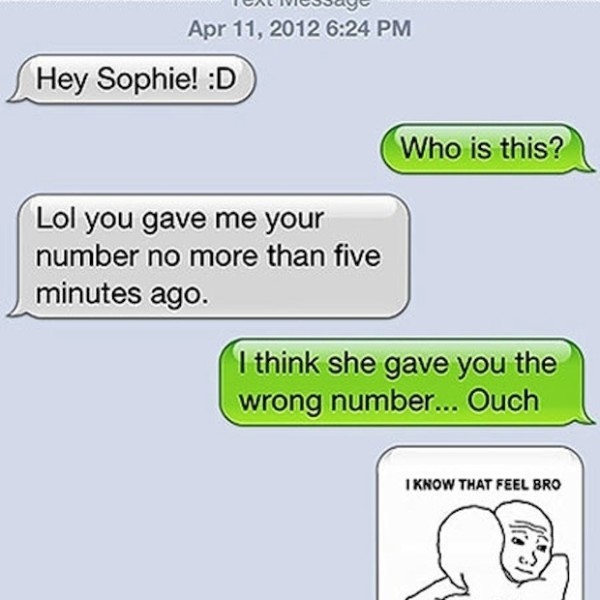 29. Wrong number epic response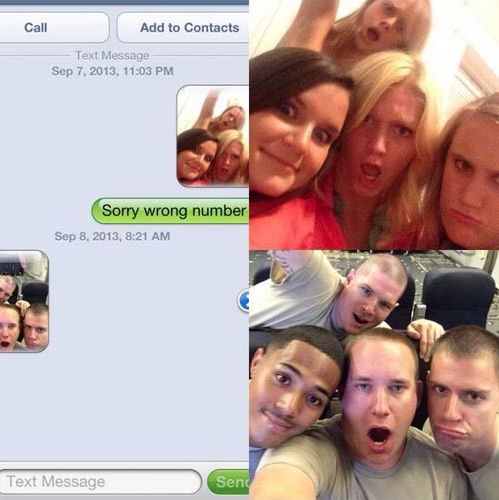 30. Long text with wrong person, just say it's wrong and move on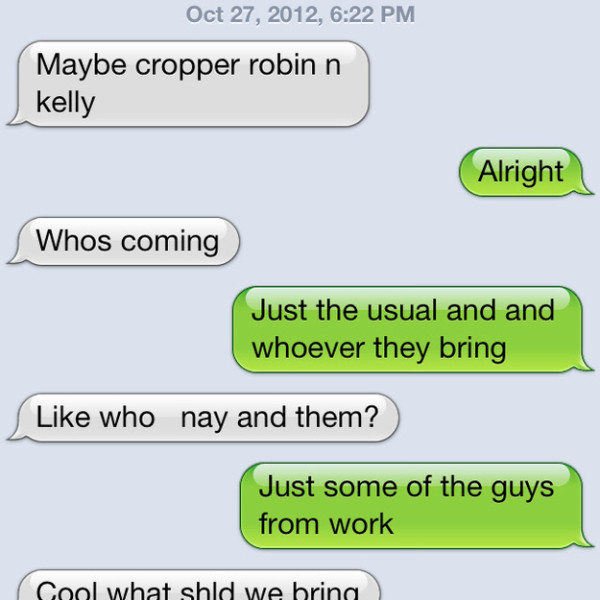 31. Another wrong number sms fail that is hilarious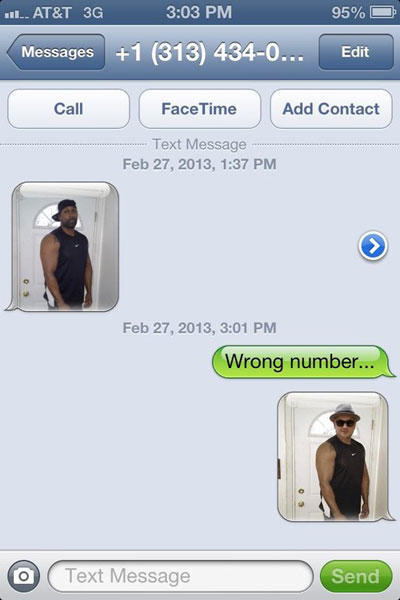 32. Still not Linda dude…

33. Maybe the best one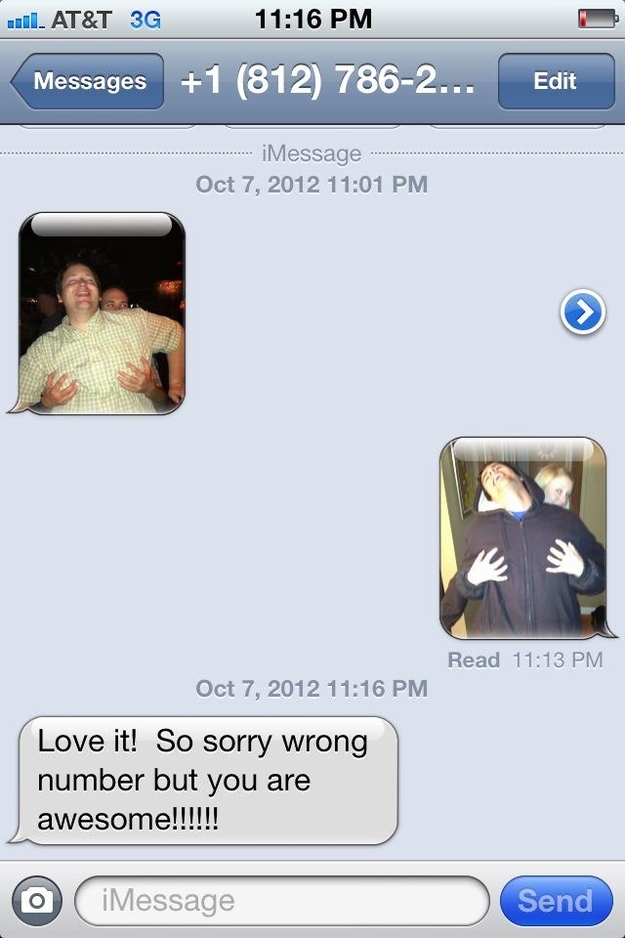 34. That's a fancy way of saying you deliver pizza LOL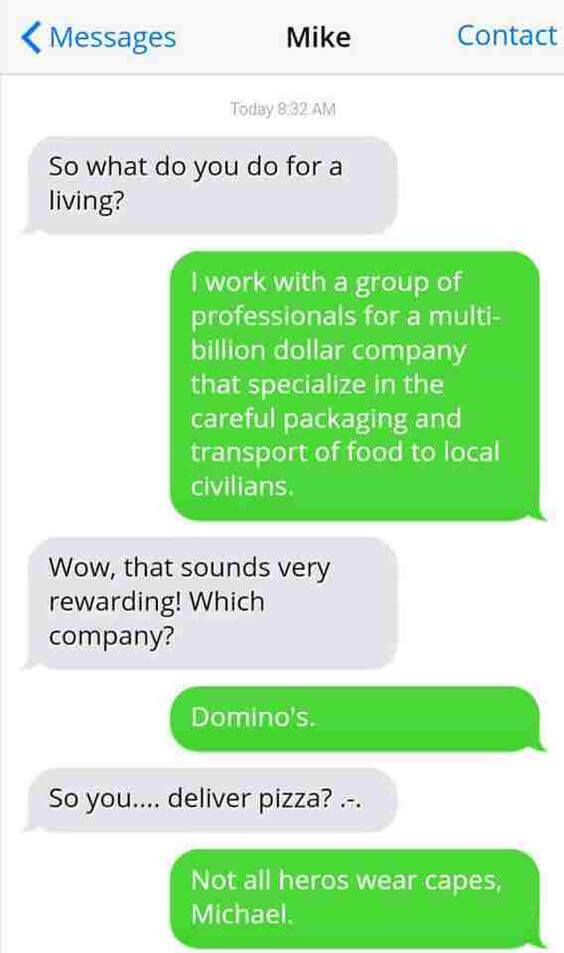 35. If that's how you fight, we can do this all day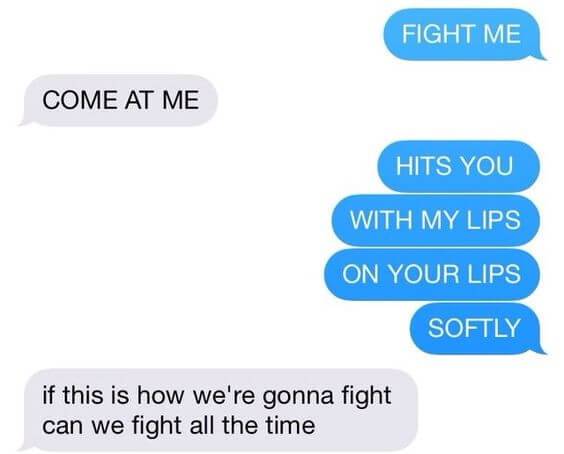 36. Well he wasn't wrong, he did asked him for his street name. I would have said the same thing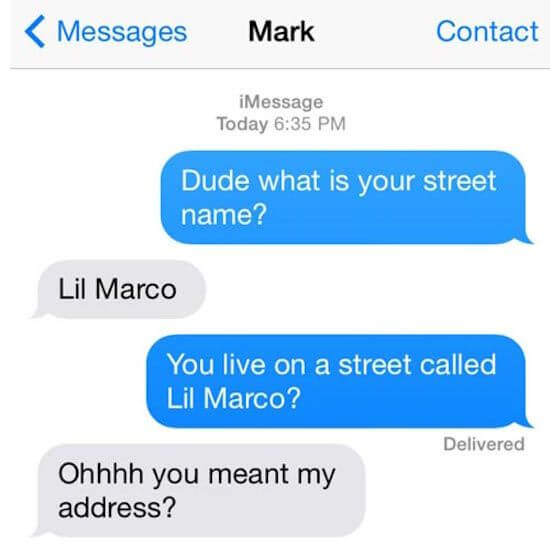 37. As a dad, I can relate to this text, sorry kids. It's life
38. That's a weird way of saying you trust your boyfriend. But i'll take it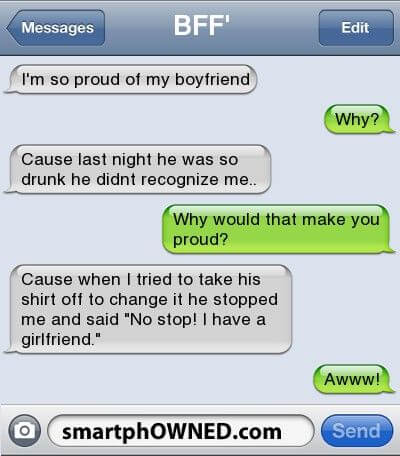 39. We really need to get a life. These texts are sad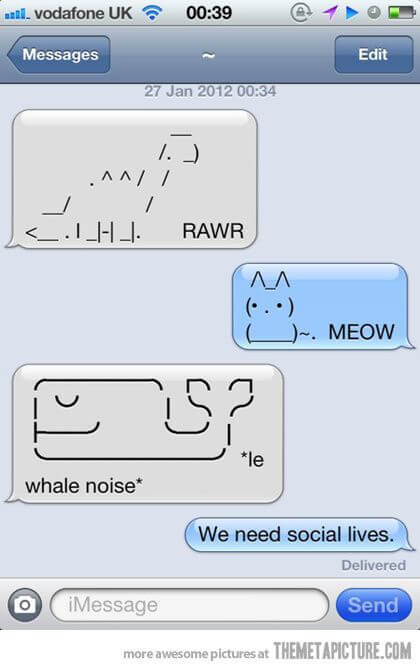 40. This is a bad text no matter how you look at it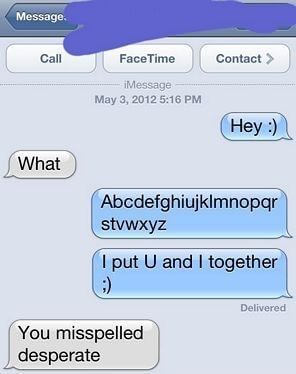 41. Dude doesn't know his classic hip hop songs.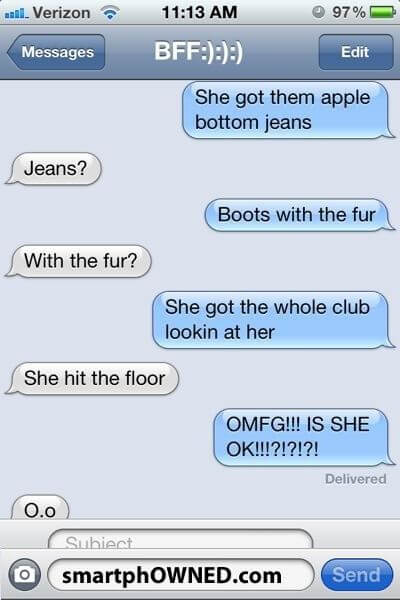 42. Don't mess with your parents, it won't end well for you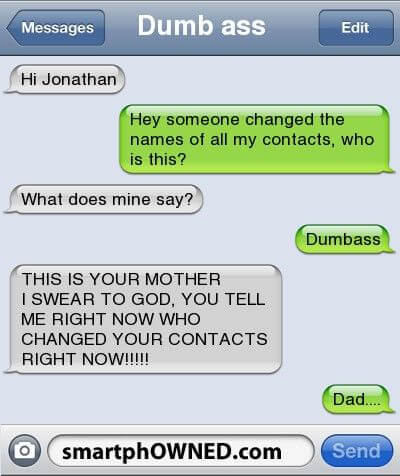 Enjoyed these funny text fails? Please share with your friends