You searched for memes collections and you landed here, that's great! Because we actually have the biggest and funniest meme collection on the internet right here. Scroll down and let your day pass by as you can never go back from this friend. 
Get ready to laugh! We collected the best and funniest memes we could find and placed them all together on one page, some are old and classic, some are new and fresh, but the one thing they have in common is that they are donkey kong funny!
1. Funniest memes collection starts with this classic meme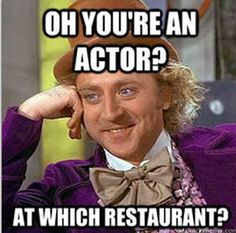 2. Hilarious Batman meme just gets me every time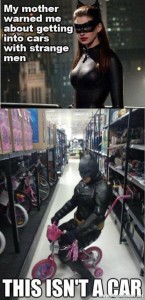 3. Weeds Vs Breaking Bad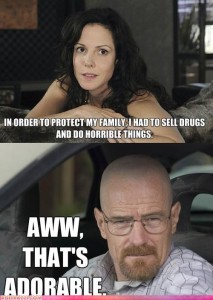 4. I love this meme about Chuck Norris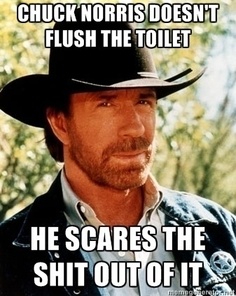 5. Girls should work harder on school than getting naked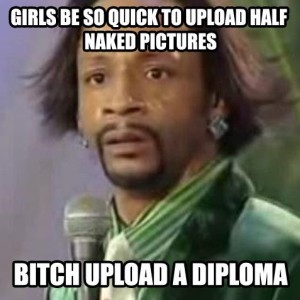 6. Dog acting like a crazy old lady on the subway meme
7. I am broke! Classic! Best of the meme collection list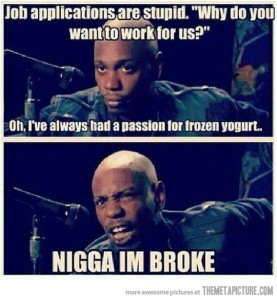 8. Take a step back and calm your ti** meme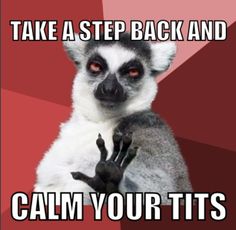 9. Crazy girlfriend meme, we all know her right?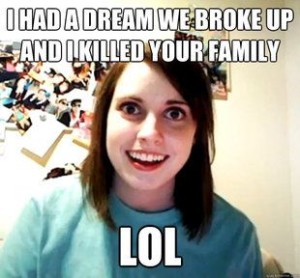 10. Grumpy cat wants you to live less than once, YOLO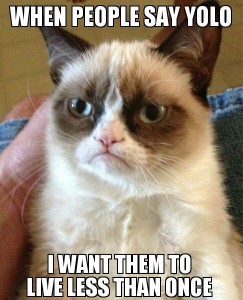 11. Because nobody knows you're a horse on the internet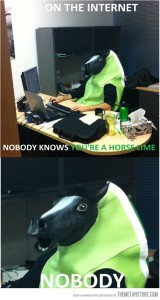 12. HAHaHA I can't stop laughing at this one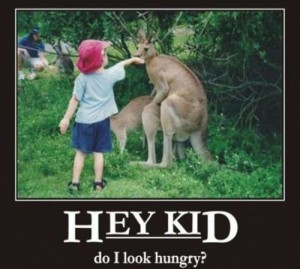 13. Chilling' like a boss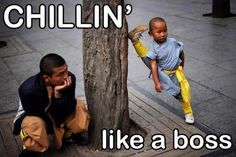 14. Looking badass on a little girl's bicycle is hard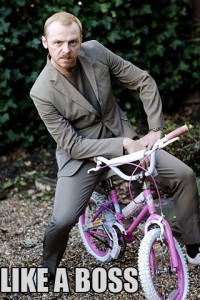 15. You can never post too much of this meme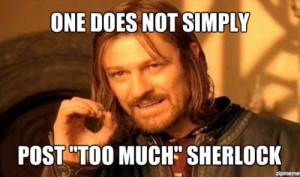 16. He will be missed – RIP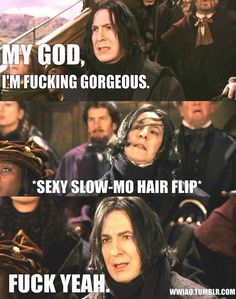 17. Let me mullet over it for a while meme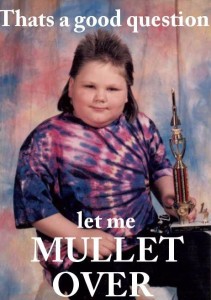 18. Whoa! Never thought about this crazy theory, Thanks Keanu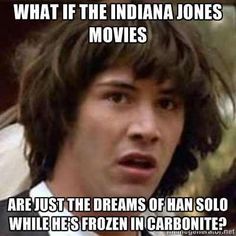 19. Good point, plot hole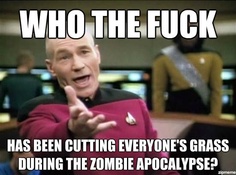 20. Success kid was one of the most popular memes online ever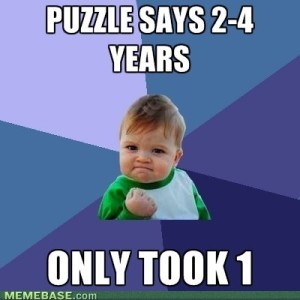 21. Swing, you're doing it wrong. This looks painful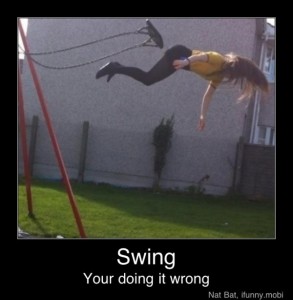 22. BEST. PRESIDENT. EVER!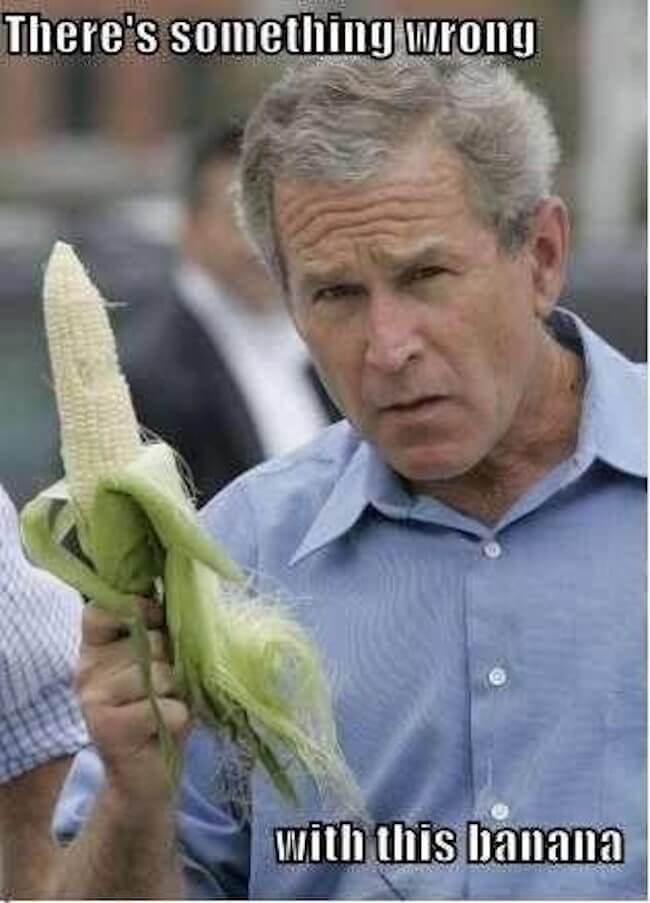 23. Plank has seen some shit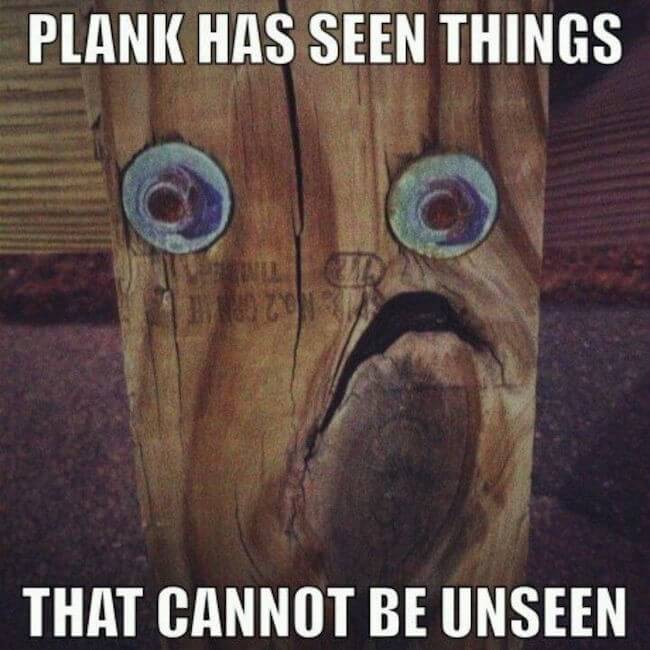 24. This cat has the eyes of an angel, you can't be mad at him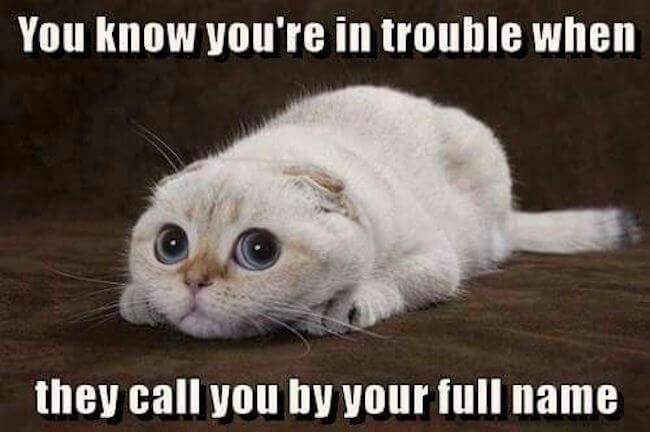 25. This dog is boss, wouldn't want to mess with him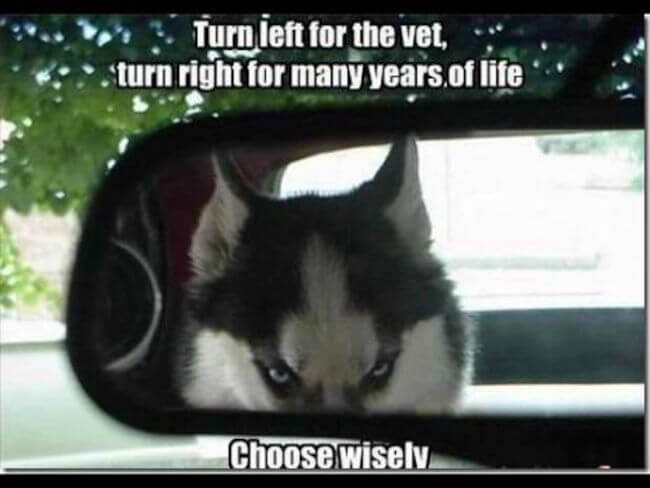 26. OMG such a cool idea and execution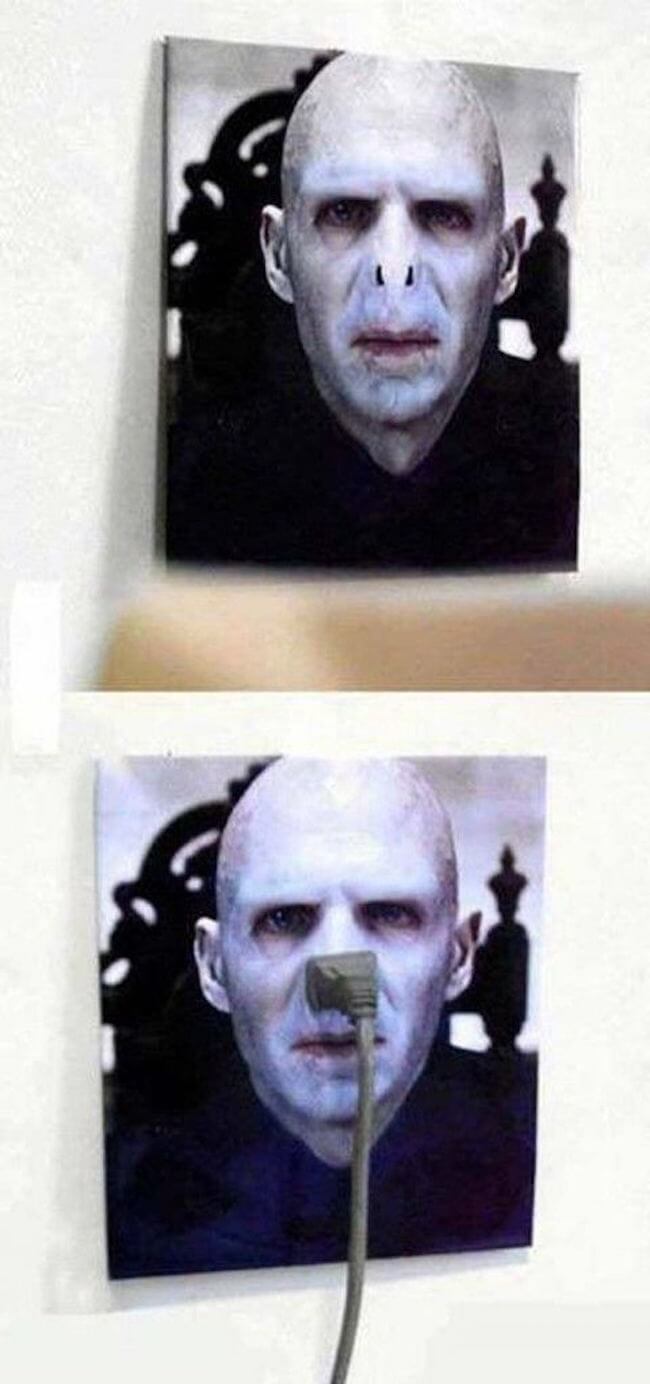 27. I immediately regret this decision

28. Kristen showing all the feels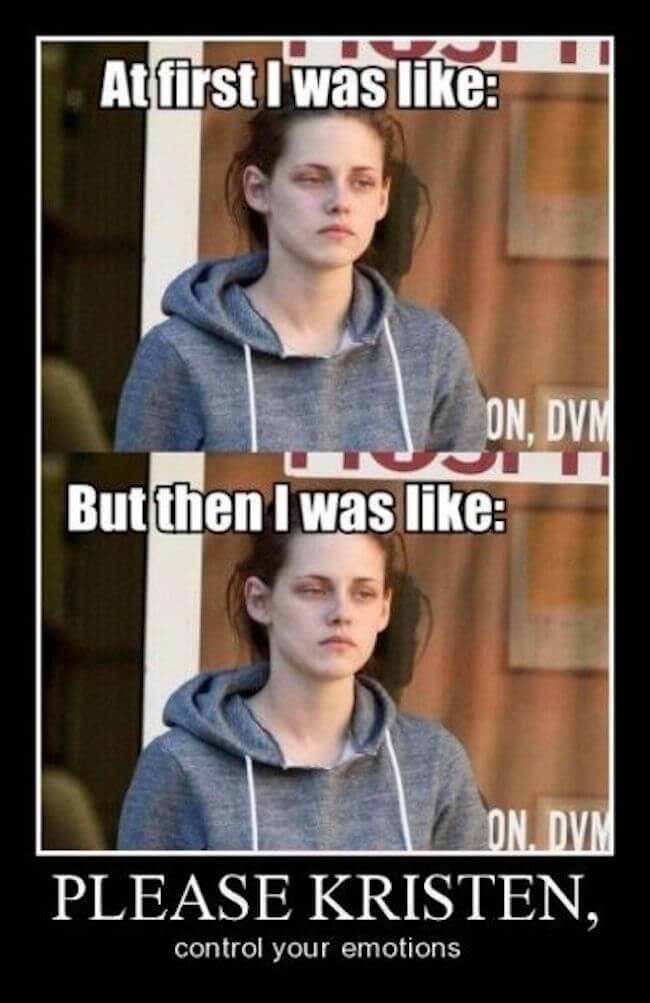 29. This is classic! Doing it on my car now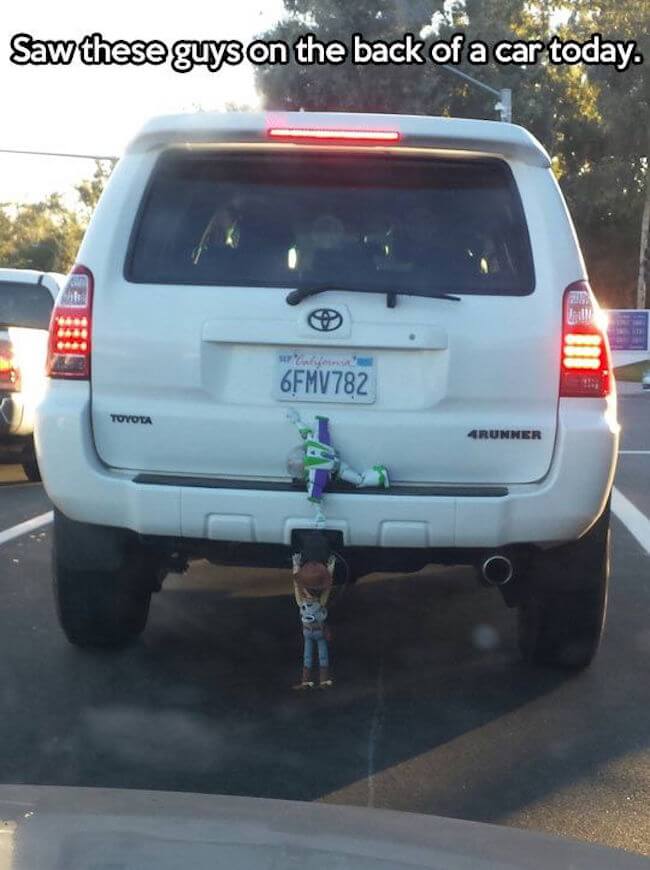 30. Such a polite little animal, how can you say no to that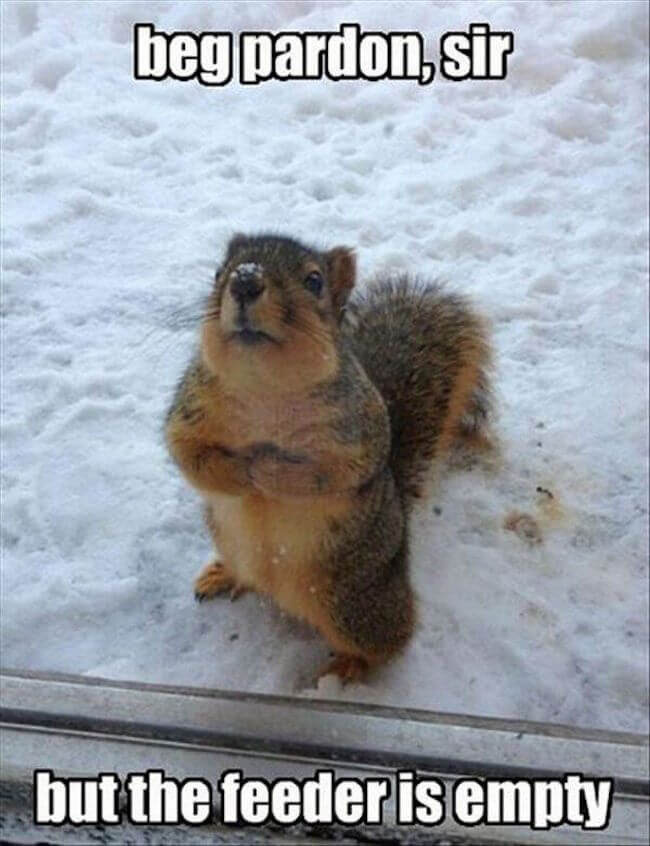 31. NOT even funny one bit!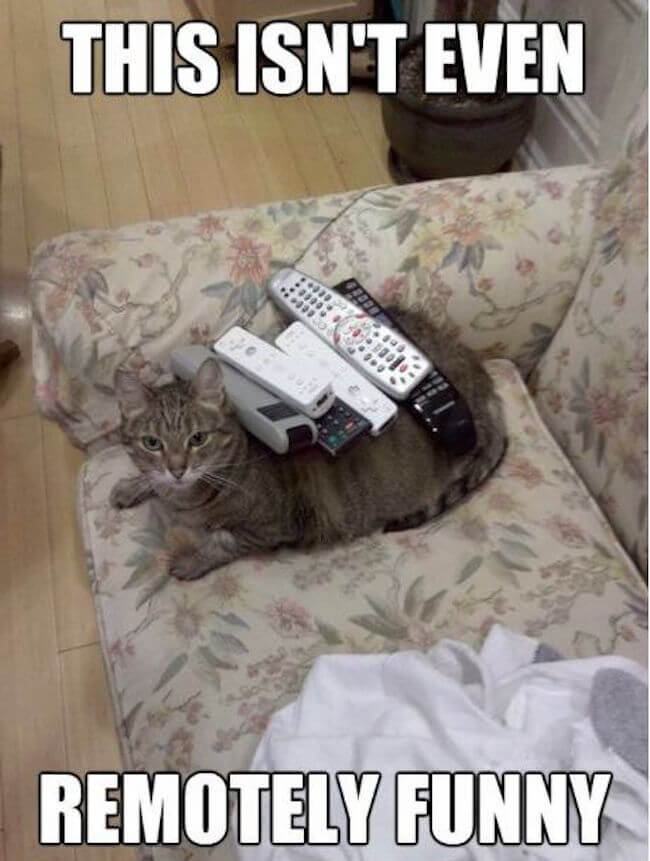 32. Mr Bean being is old self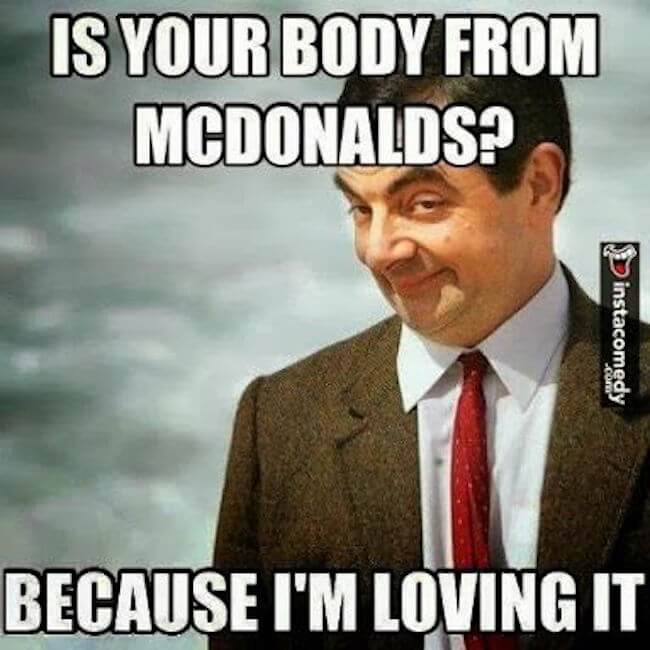 33. LOL! Great meme on the collection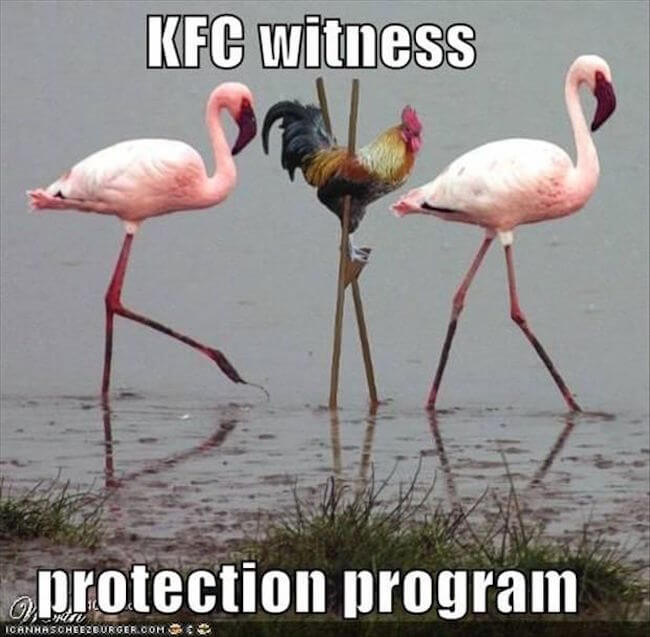 34. I don't get this one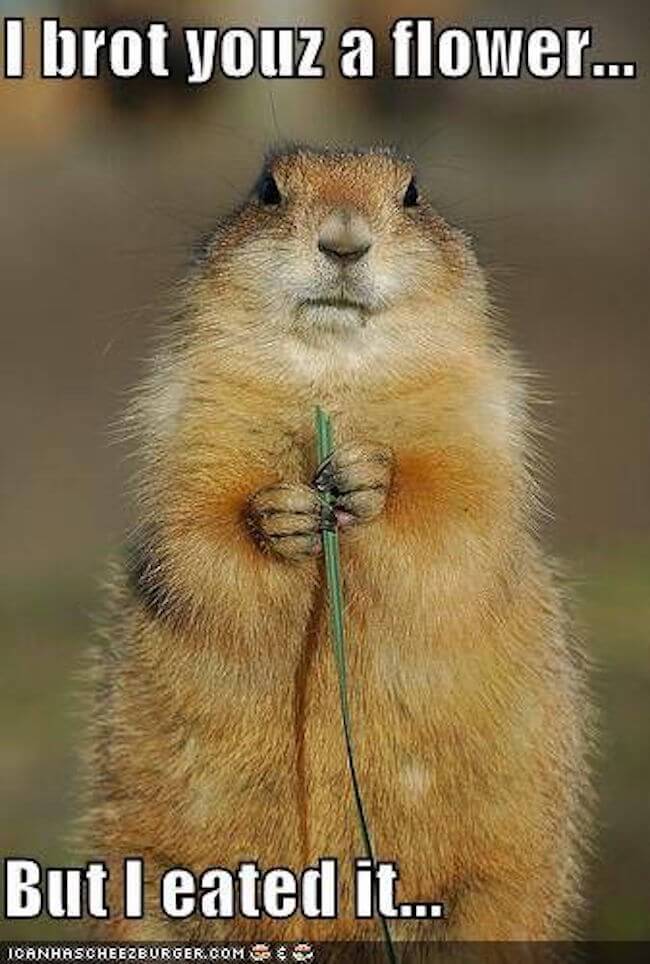 35. Someone had too much time on their hands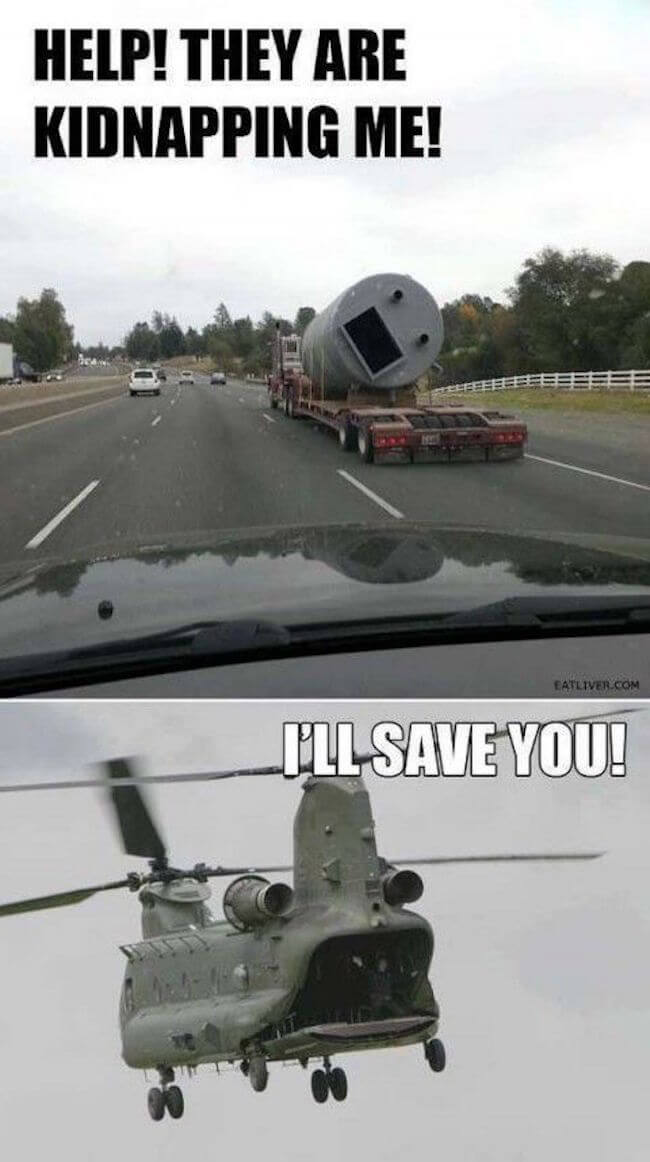 36. My couch understands me too. I love you couch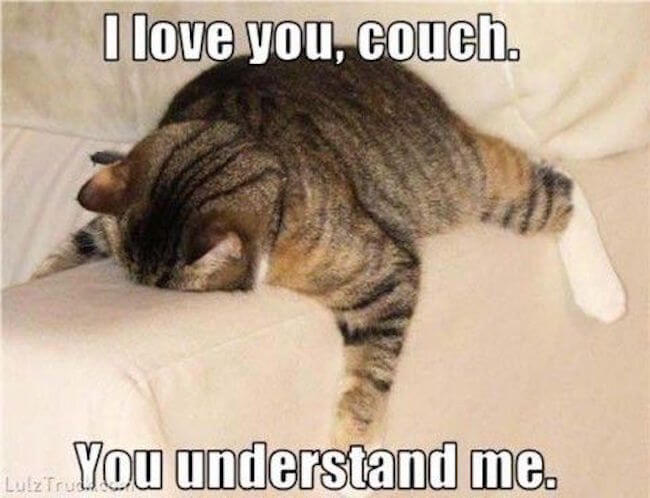 37. Silly dog jokes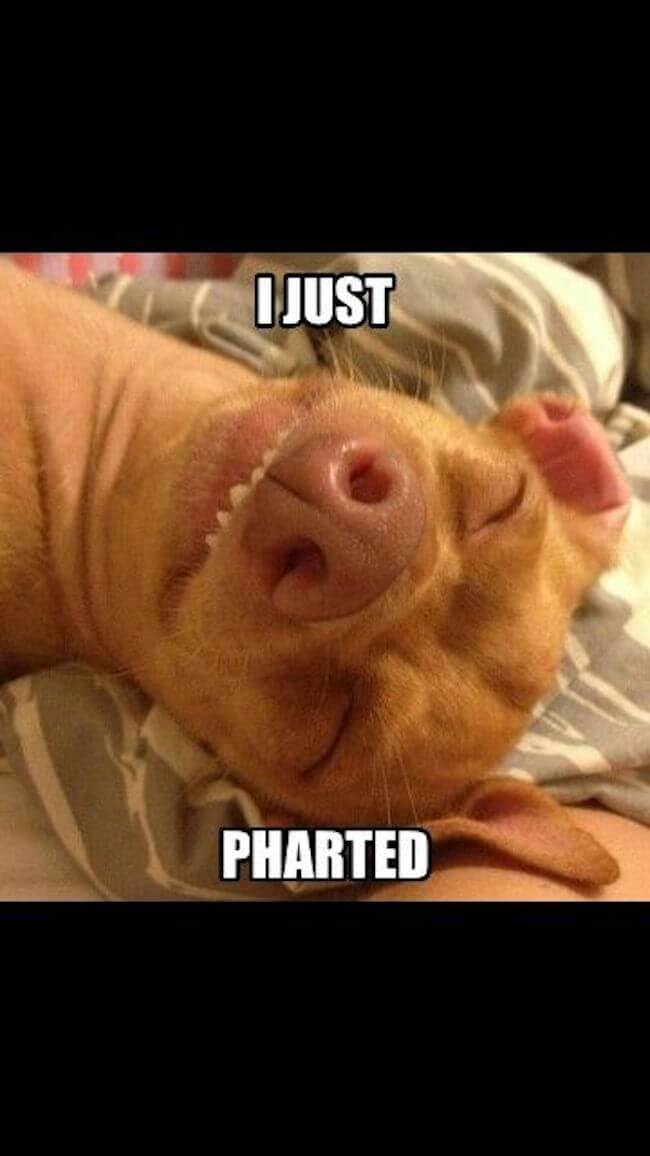 38. That face says it all. Memes collection continues below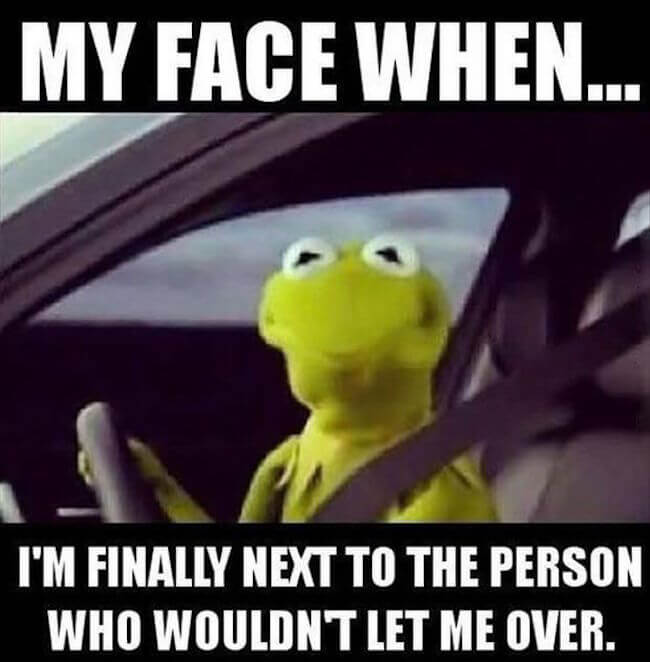 39. Super bowl memes are always funny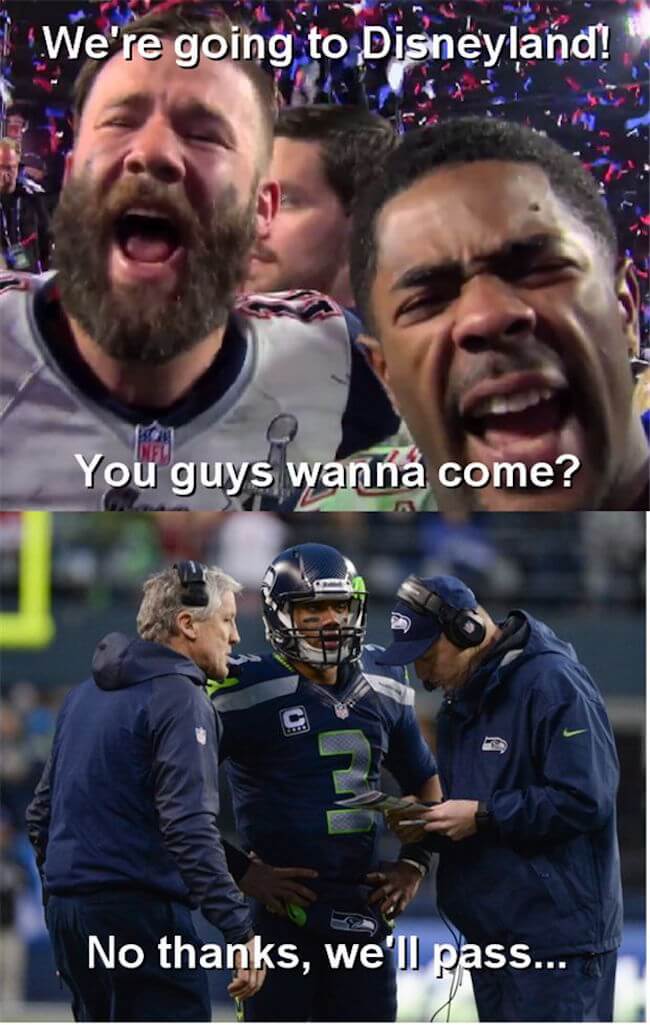 39. Ninja cat is everywhere!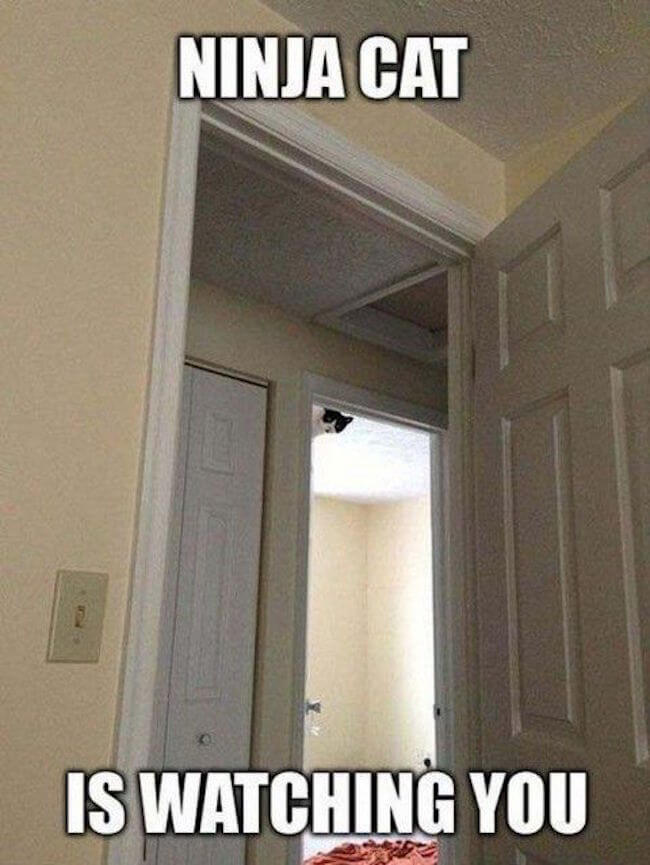 40. Little mobster kid has style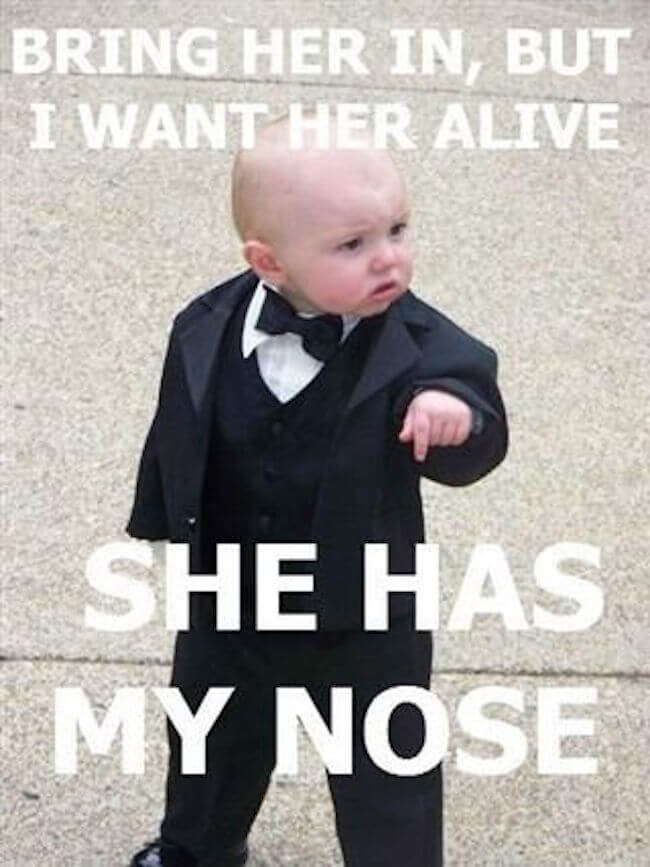 41. This meme is about a monkey who loves his tree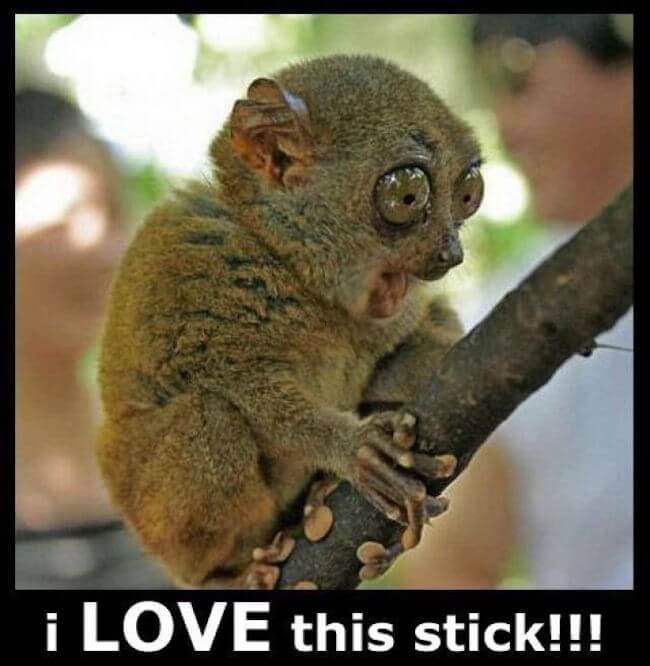 42. His not wrong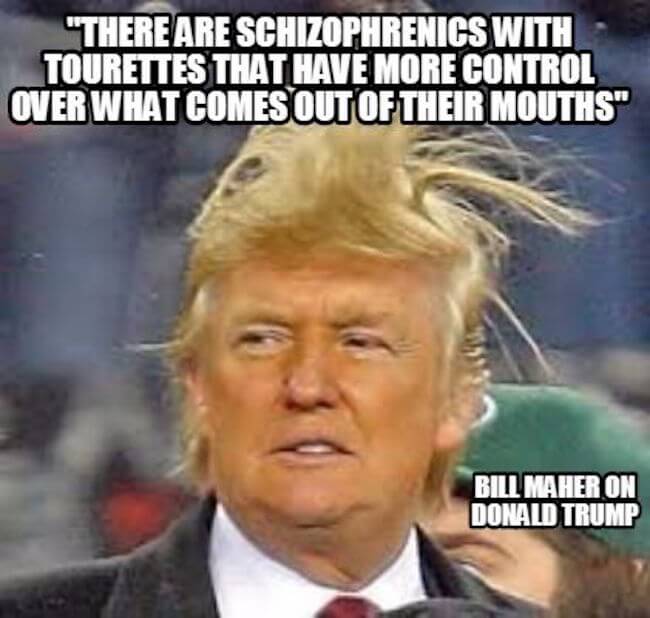 43. So maybe I am saying that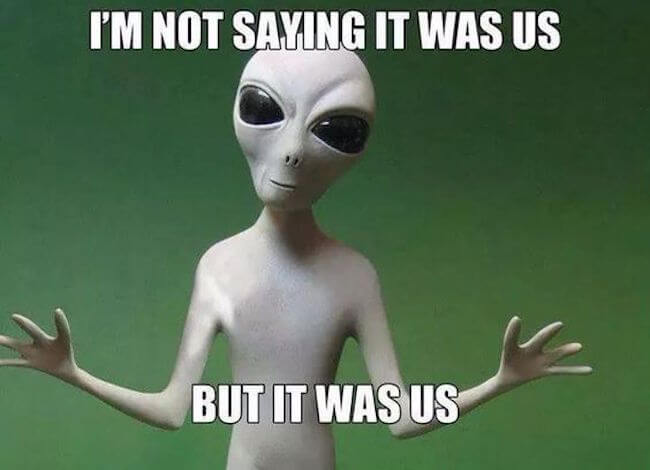 44. Earth is a place for idiots, welcome home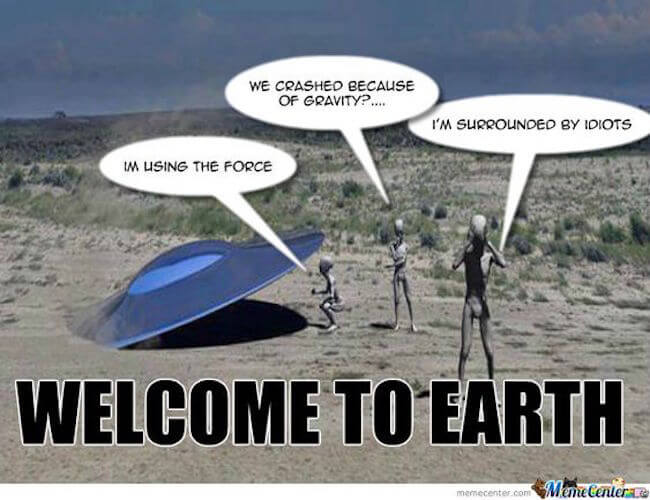 45. You threw it, you fetch it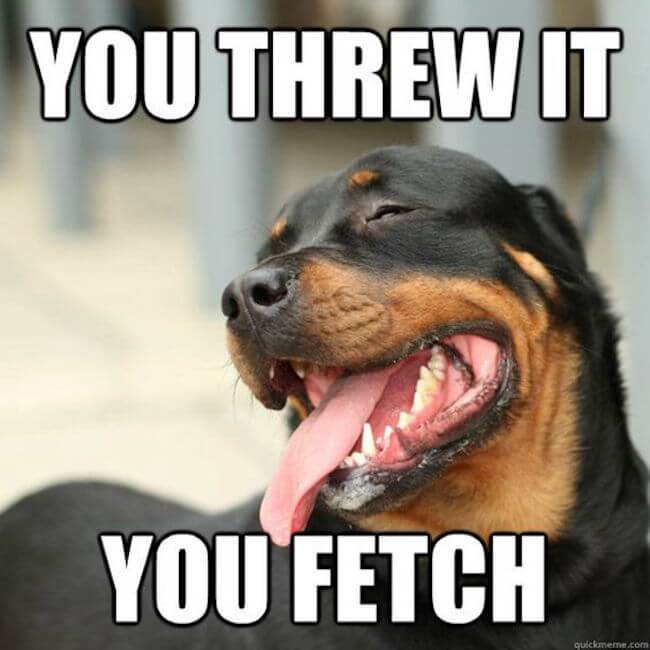 46. Zombies have a hard life and a bad rap. Let's be nice to them.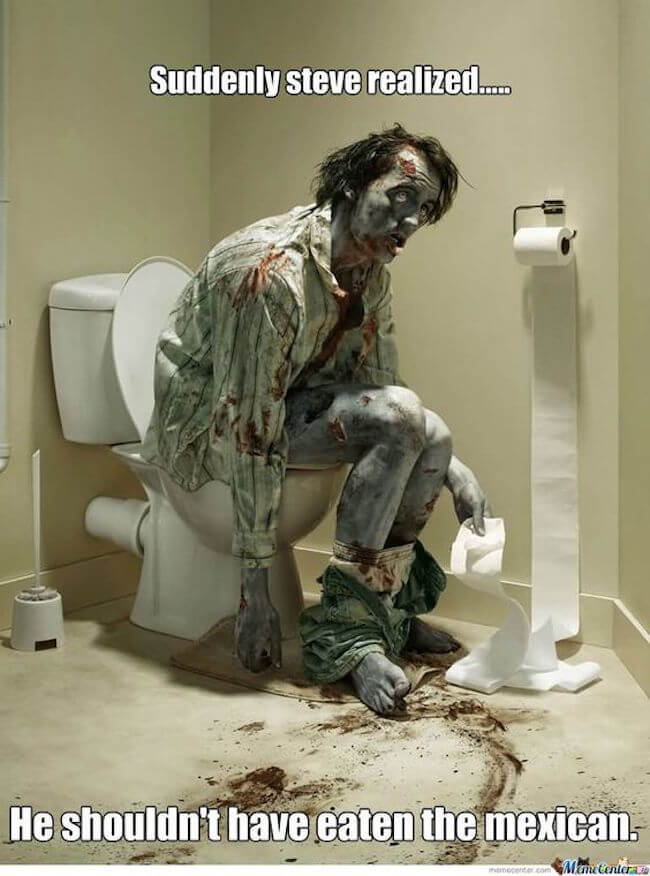 47. That's a great point and a great meme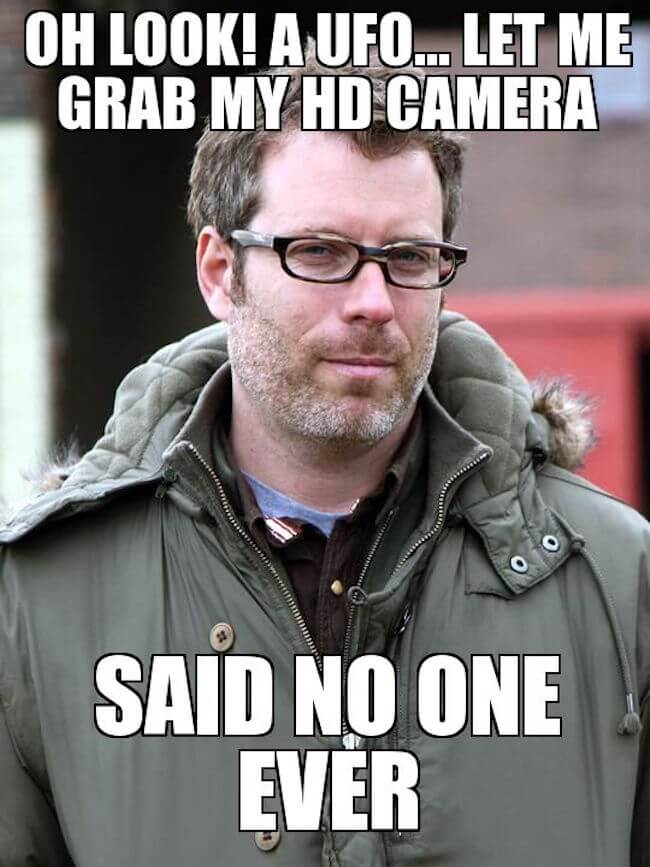 48. That's the date. His accurate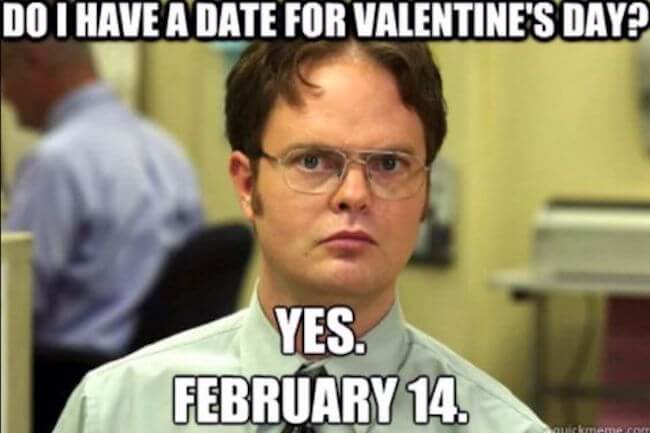 49. Solo is the best way to go YOLO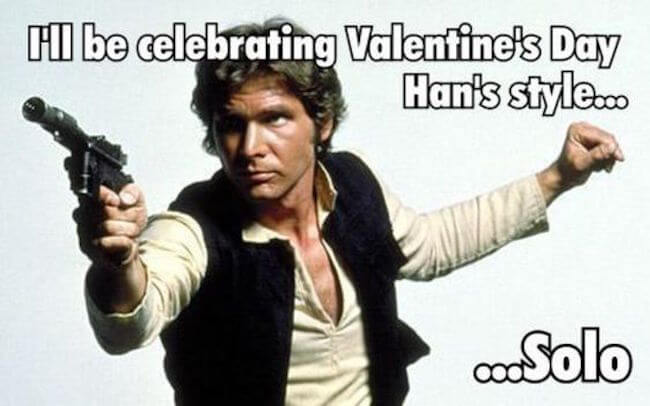 50. No one loves me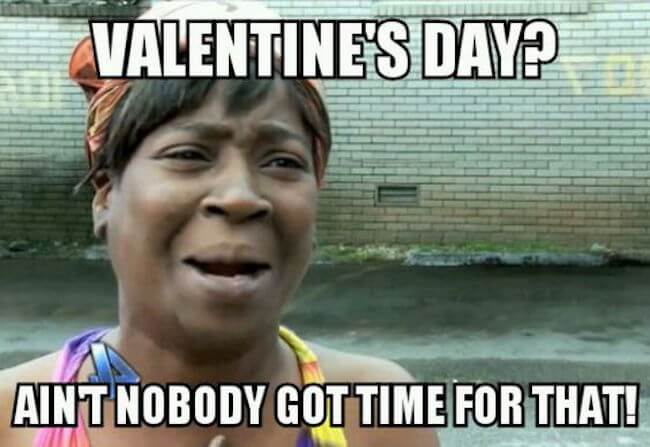 51. Chef, you should have run for president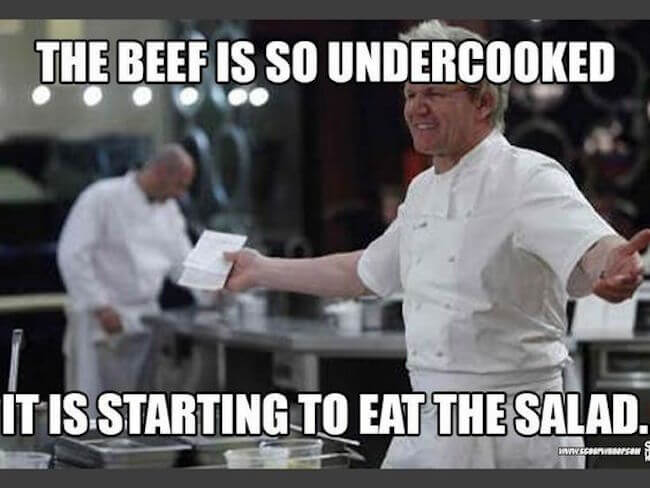 52. YUP! Perfect weekend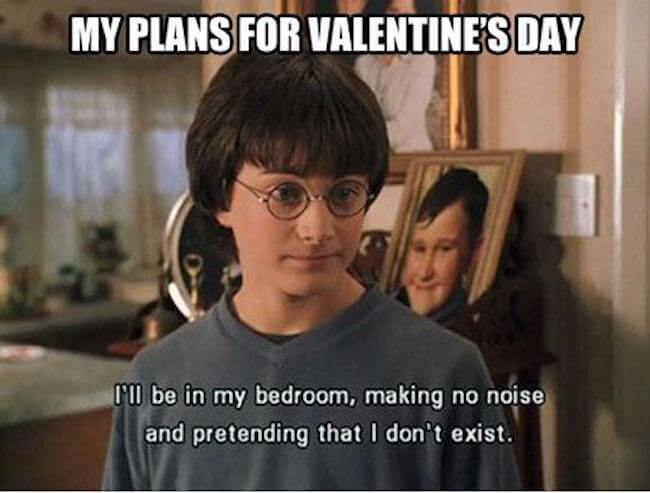 53. This happens to me all the time, don't feel bad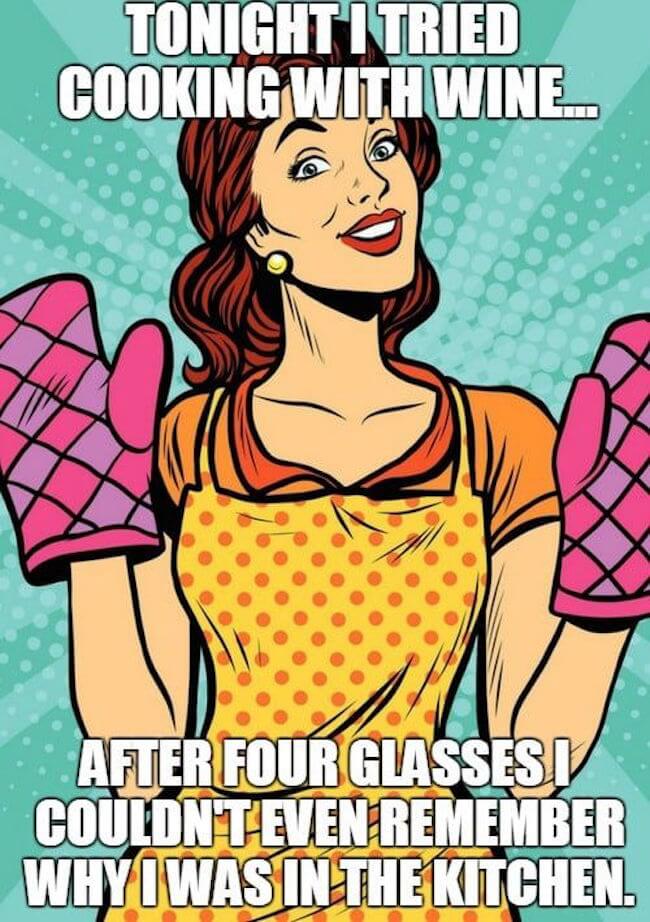 Did you find this memes collection funny? Can't wait for the second part? We will publish the second article soon so stay tuned.