Finally, there's a dessert as cold and black as my soul. Introducing Black Ice Cream. This new ice cream flavor is called Black Coconut Ash. They're serving it at Morgenstern's Finest Ice Cream in New York.
There's no dye in this black ice cream. It gets its color from the charred and processed remains of a coconut shell. To me, that sounds kind of gross. But the general consensus is that it's pretty tasty. Some people believe that activated charcoal is detoxifying. So maybe this is an ice cream that tastes good and is good for you.
Summer is a deplorable season, in my opinion. So if I'm going to pretend to enjoy it by going out for ice cream, I think this would be my flavor of choice.
Take a look at these pictures of this dark and twisty dessert. If this ice cream isn't the most metal of all the ice creams, I don't know what is.
The black ice cream has been trending on social media recently and people got a little bit freaked out at first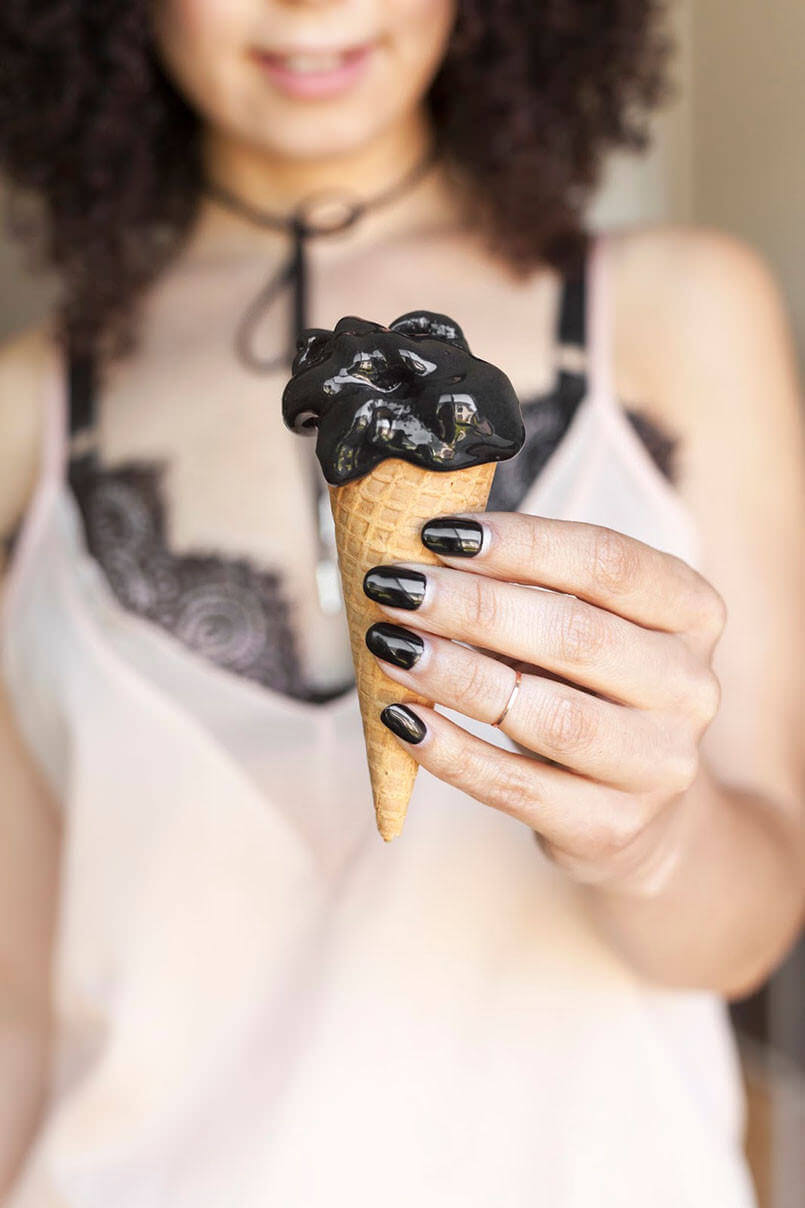 The activated charcoal has been said to have detoxifying effects on the body so people say it's good for you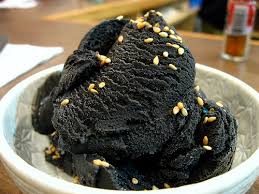 It has a black color like the night, but in general people say it tastes pretty good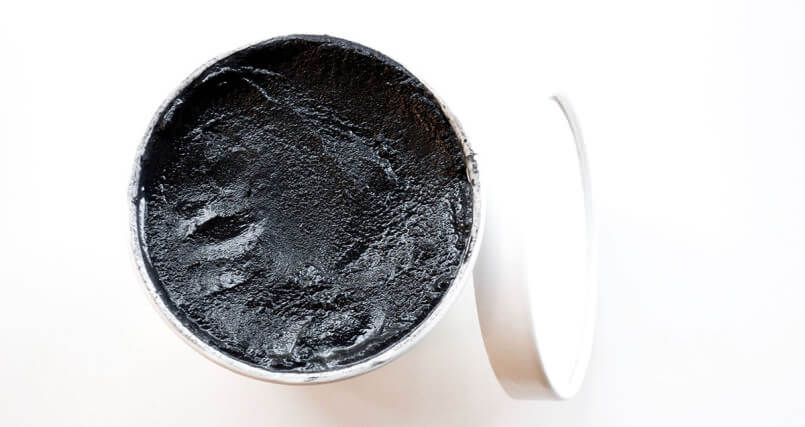 Not sure if this looks delicious or just as creepy as you think a black ice cream should look like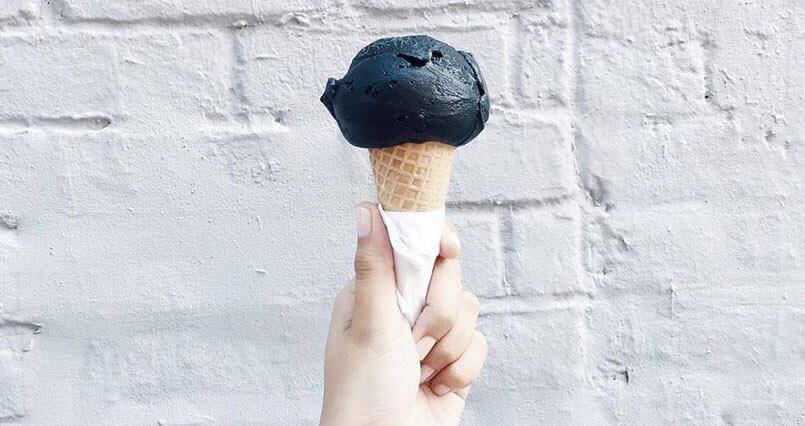 Stuffing some oreos inside to make it more yummy? Sure why not, anything to sell. Even the cone is black as night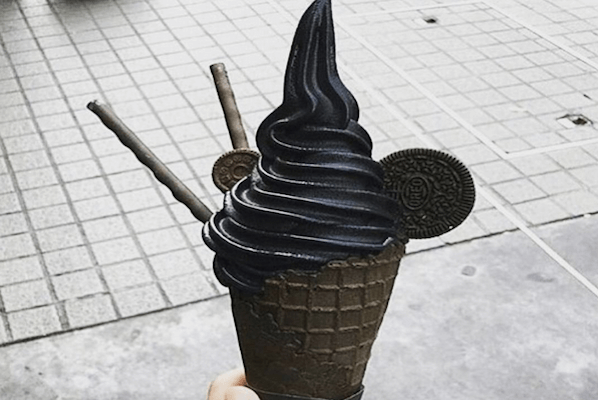 You can get these creams at Morgenstern's Finest Ice Cream in New York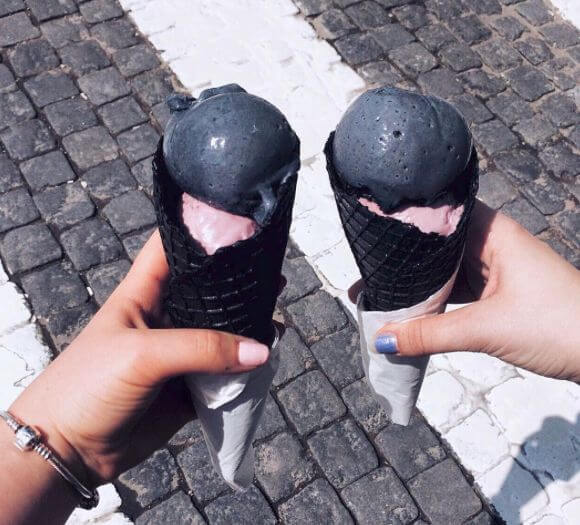 After the first few bites you completely forget about the color and just enjoy a good ice cream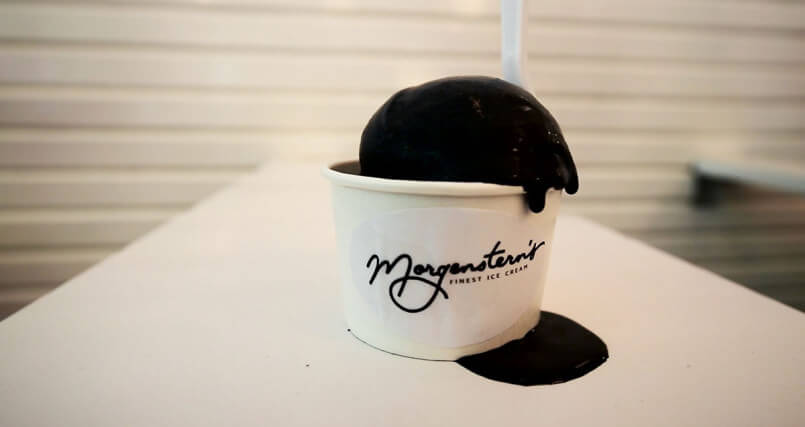 Please share this with some friends if you ever had this cream
Source: lostateminor