Parody is the highest form of flattery and these astronauts are doing it right. You wouldn't think that astronauts would have a sense of humor like this. I imagine them to be serious people doing a serious job. But even serious people have to have a little fun every now and then.
It's been a tradition for NASA's crews to pose for silly photo shoots. A lot of the time they're parodies of popular movies. In this case, the Expedition 45 crew poses in parody shots of movie posters. This year it's a parody of the new Star Wars movie. There have been others in the past of Star Trek, The Matrix, and others.
The most recent poster has NASA personnel from the US, Russia, and Japan. This long tradition was started back in 2000 with Expedition 1. you can see all the past and present posters that have been made if you go to the NASA Space Flight Awareness website. Or you can take a look at some of them here, in this post.
Let us know what you think about these goofy parody posters and the awesome astronauts in the comment section.
Here's a NASA crew parody of the movie The Martix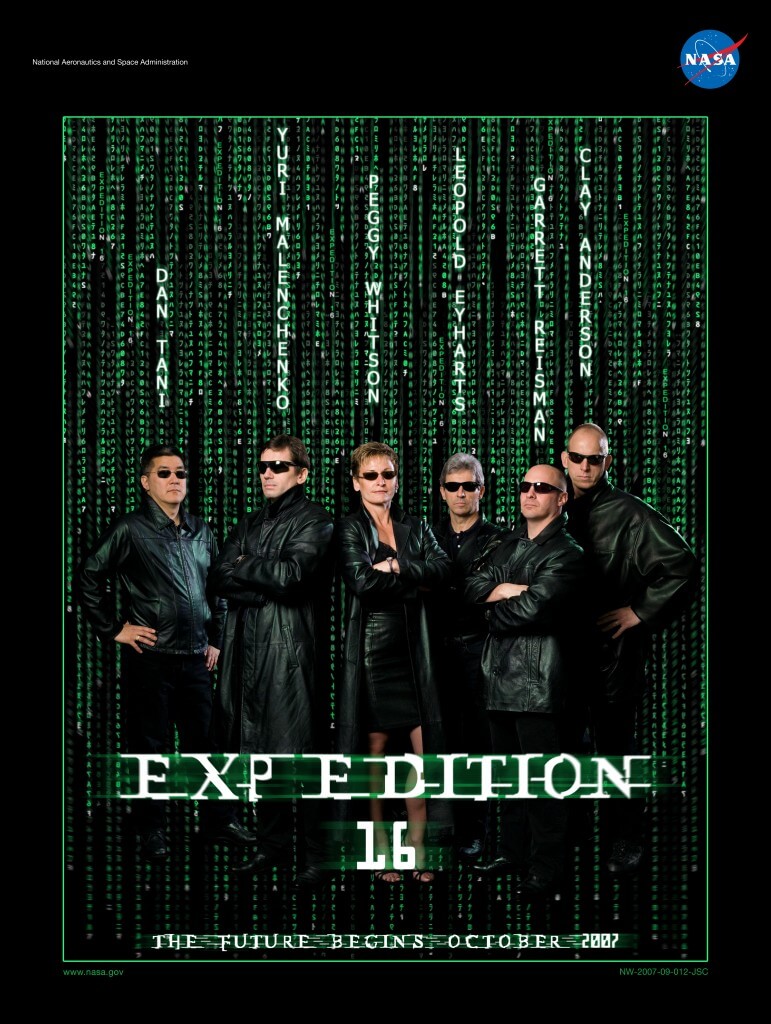 This time they did a Star Trek parody and it's excellent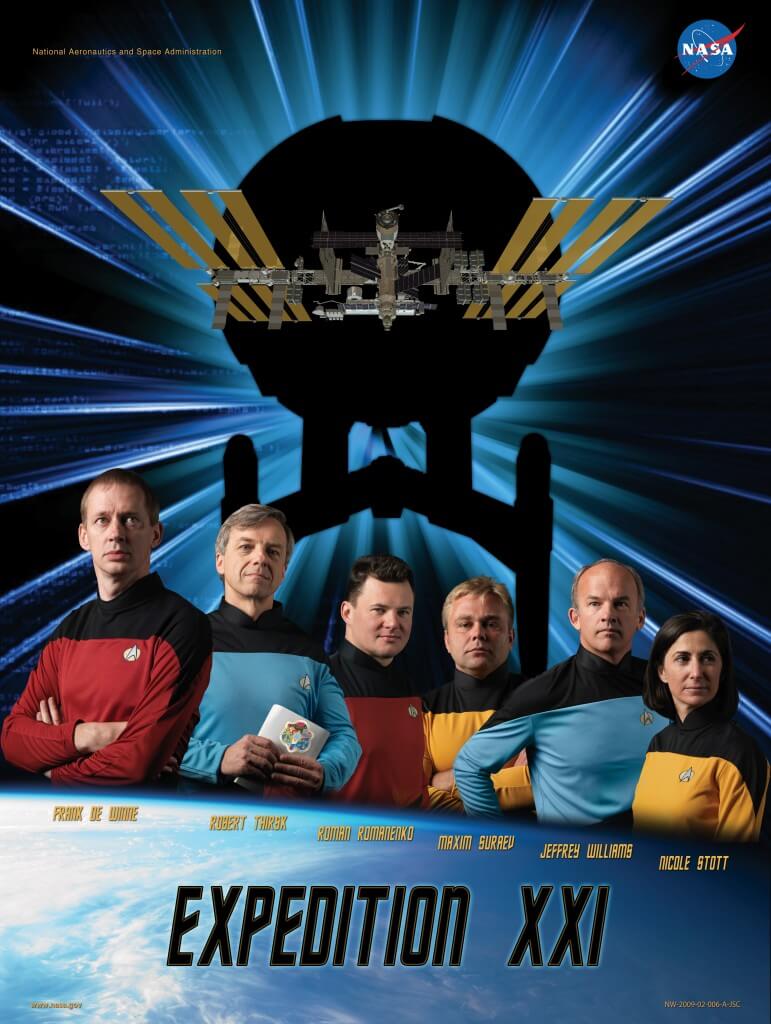 The right pack movie parody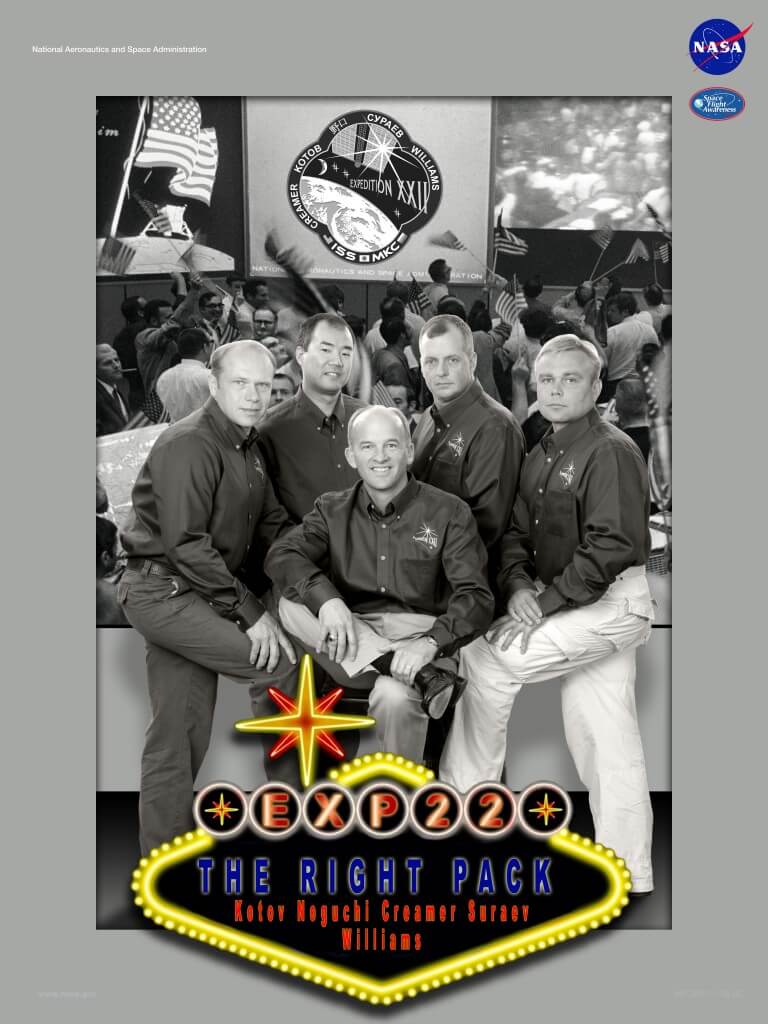 Doing the famous beatles cover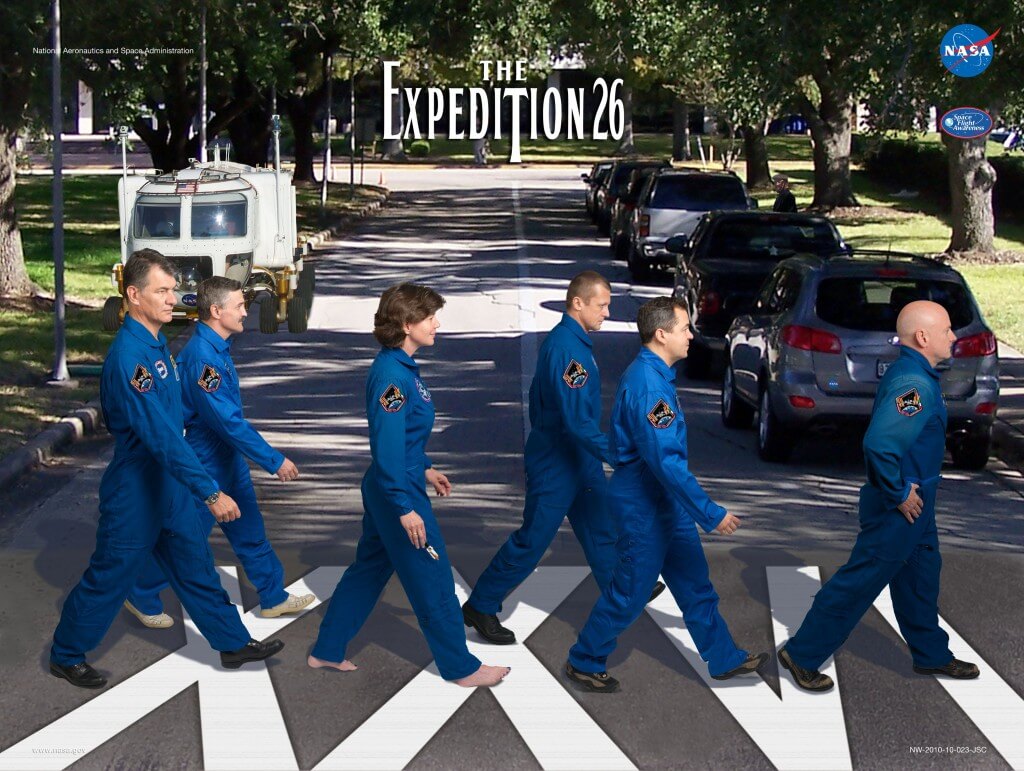 Pilots of the Caribbean as the astronauts play Captain Jack Sparrow and his crew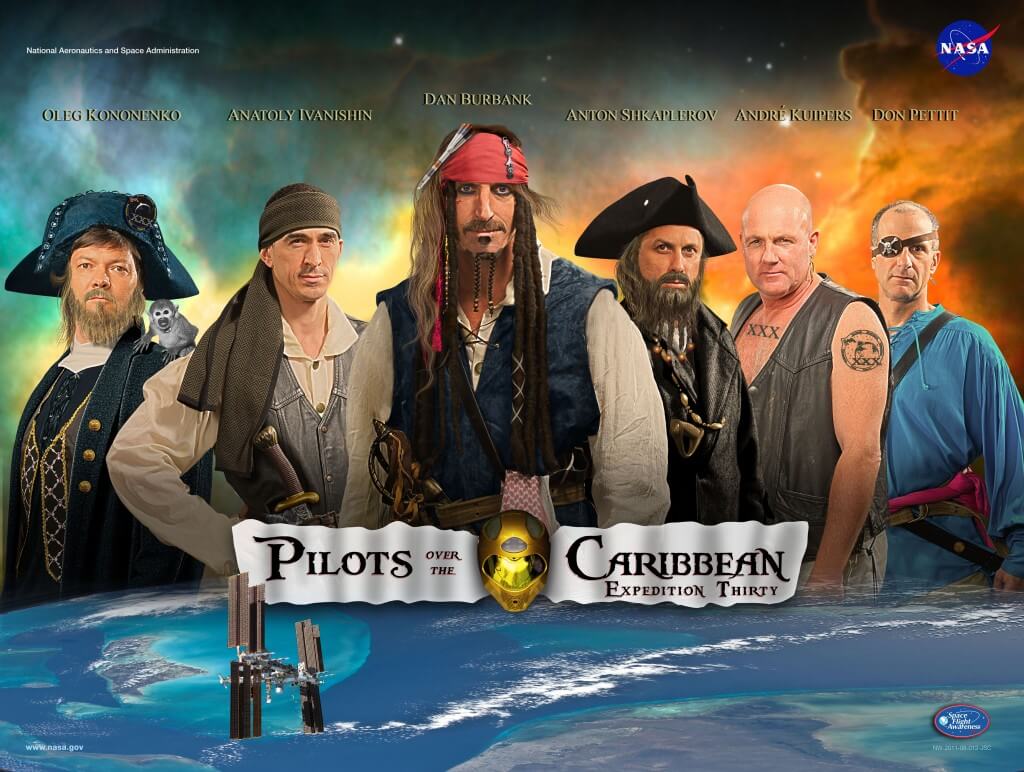 Transformers turned into Transporters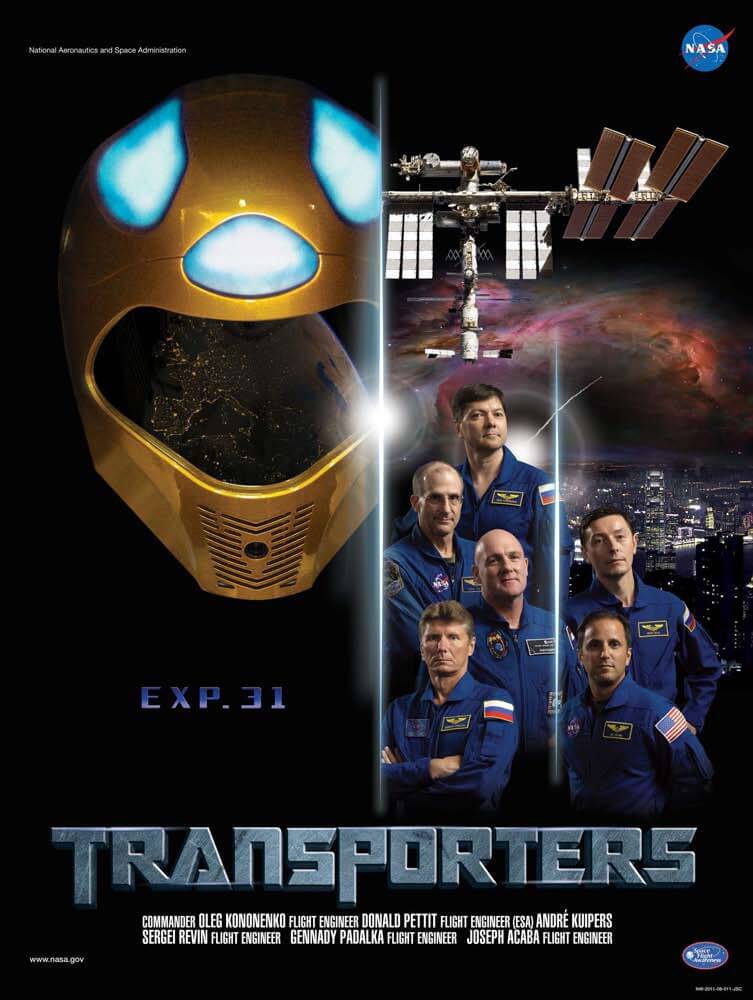 Is this Mission Mars? Not sure which movie this is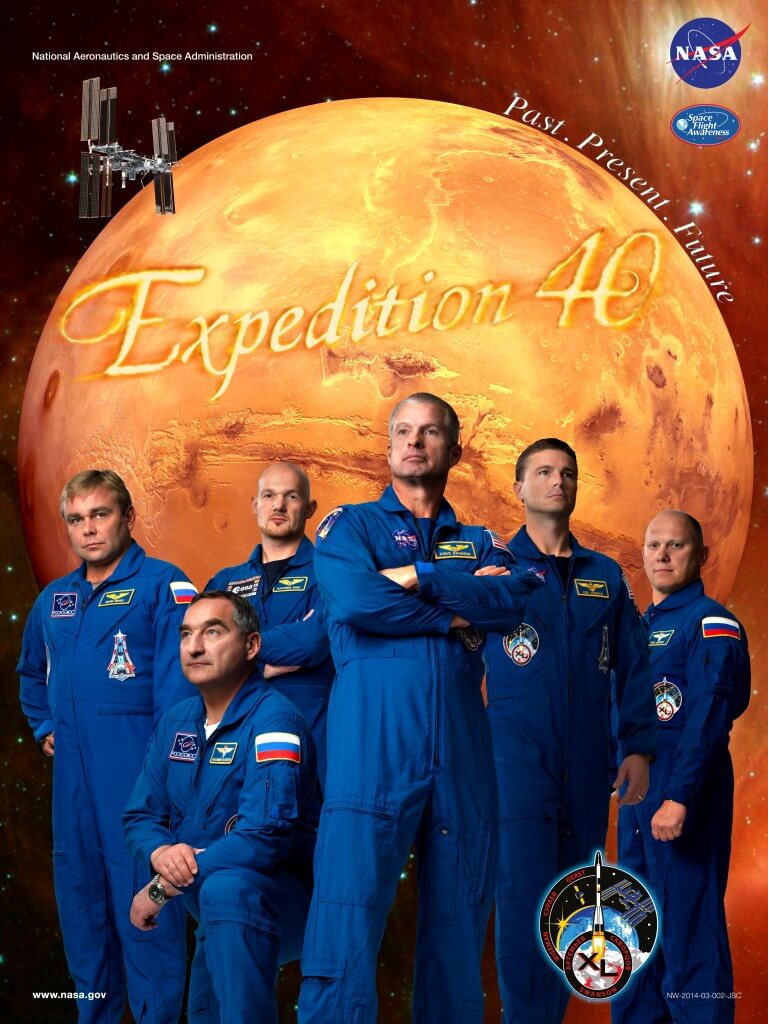 Expidition guide to the galaxy, we know which movie this is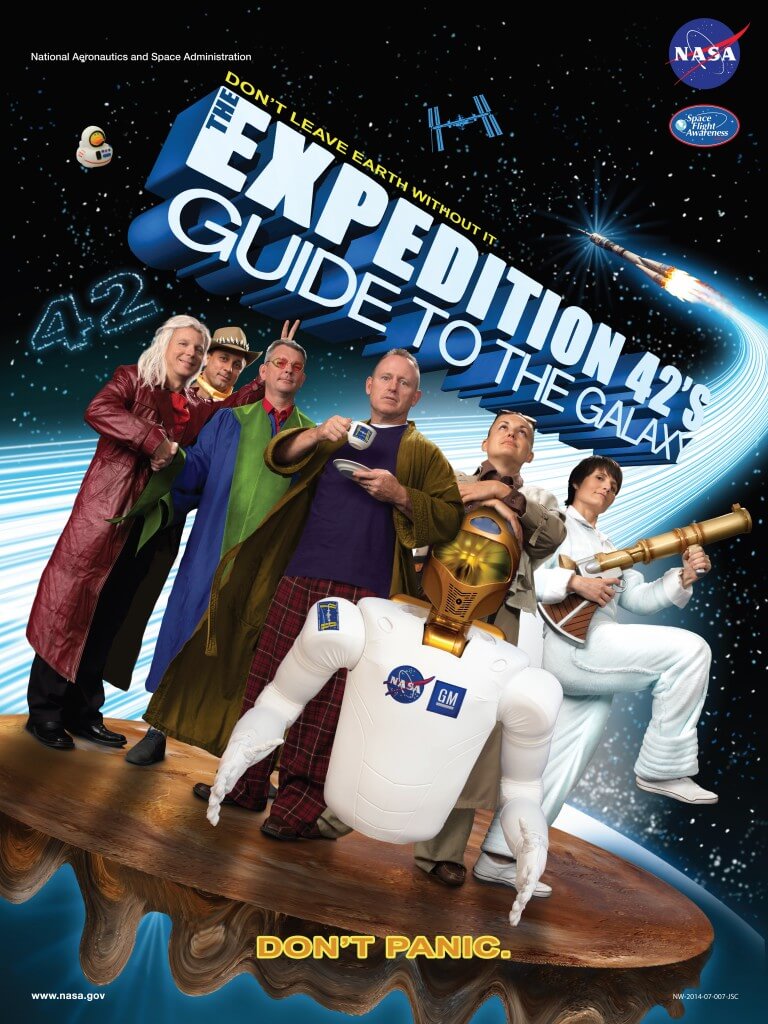 Metropoliss – get it?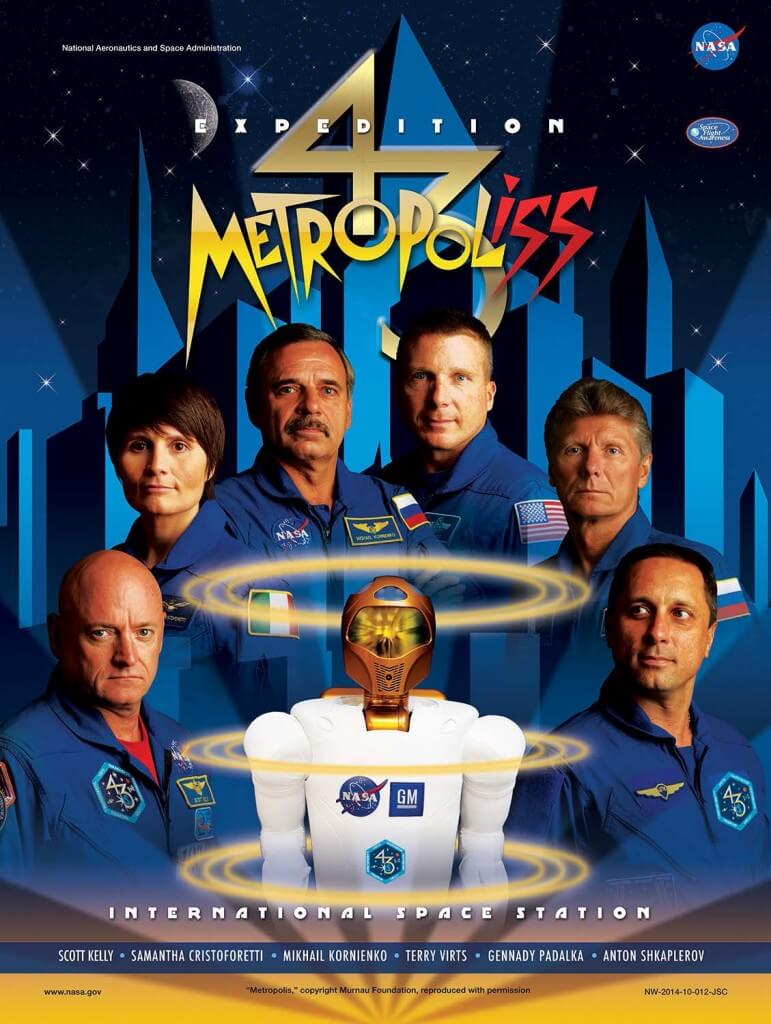 Star Wars parody that's top notch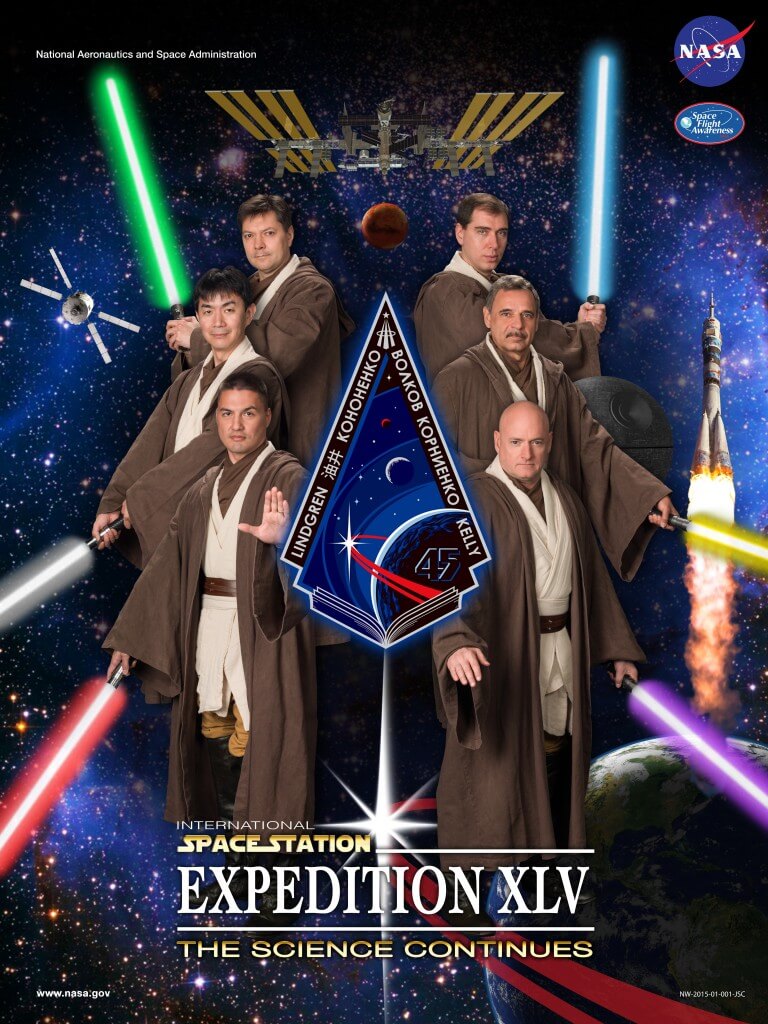 Don't forget to share this great post with your friends
Source: petapixel