We just saw DC's newest film, Aquaman and the first thing that went through our mind is this: Arthur and the knights of the round table, only in an aquatic universe, with some Thor valences and Marvel-aspiring good jokes. There was no real sign of the dark DC universe in here and the characters were fun, the actors did a good job and eventually it all played out well, even though the intrigue and the story is mainly for kids and not for mature superheroes fans. I can't believe we're saying this!
Let's begin! We're trying hard at keeping ourselves from giving spoilers, but you've got to take the risk and read on! You first see Nicole Kidman on the big screen and you go "Woaaw! I had no idea she was in there!". Then, you get to see her kick some ass because she's a super aquatic, Atlantis- based badass queen who chooses the love of a mortal man to that of a fixed-wedding husband. This is how the little Arthur comes to be. His father names him after the legendary British king, Arthur. When he's just a little baby, his mother tells him of the story of the great trident of the first and true king of Atlantis, Atlan and how it is stuck in the dead king's hands and only the next, true king of Atlantis can retrieve it. This is where the intrigue is fixed: Arthur aka Aquaman will become the noble British king of the aquatic universe. That's some creativity, DC! NOT!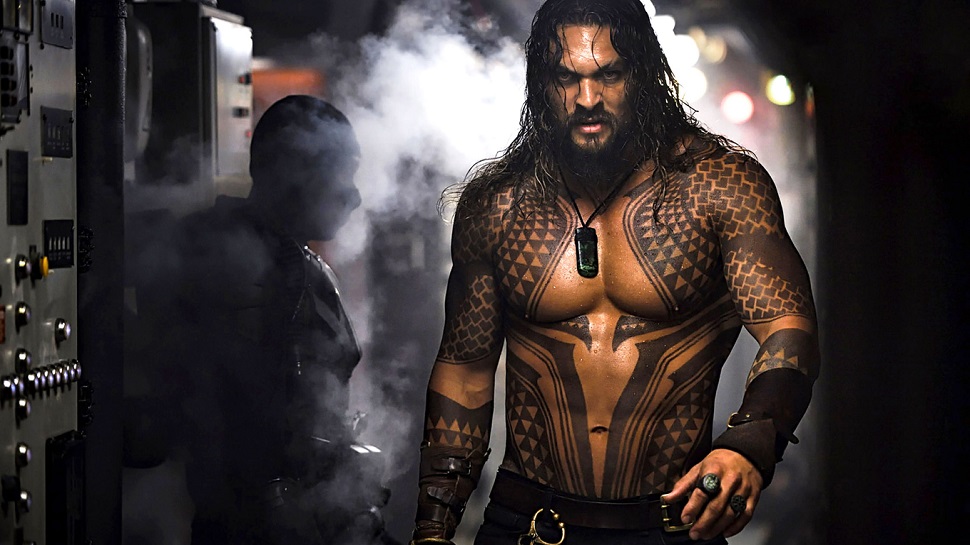 The movie is fun, though. At times, you feel it makes fun of itself and those are the witty bits you need to make you stay throughout the whole 2 hours and 20-something minutes. It's the best DC piece since Wonder Woman and we're in for a sequence. The after credits were hinting at one, although not a very promising one, but who knows. Jason Momoa is one handsome Aquaman, with a good care-free, no-shit, don't-know-what-I'm-doing type of attitude that only makes you love him more.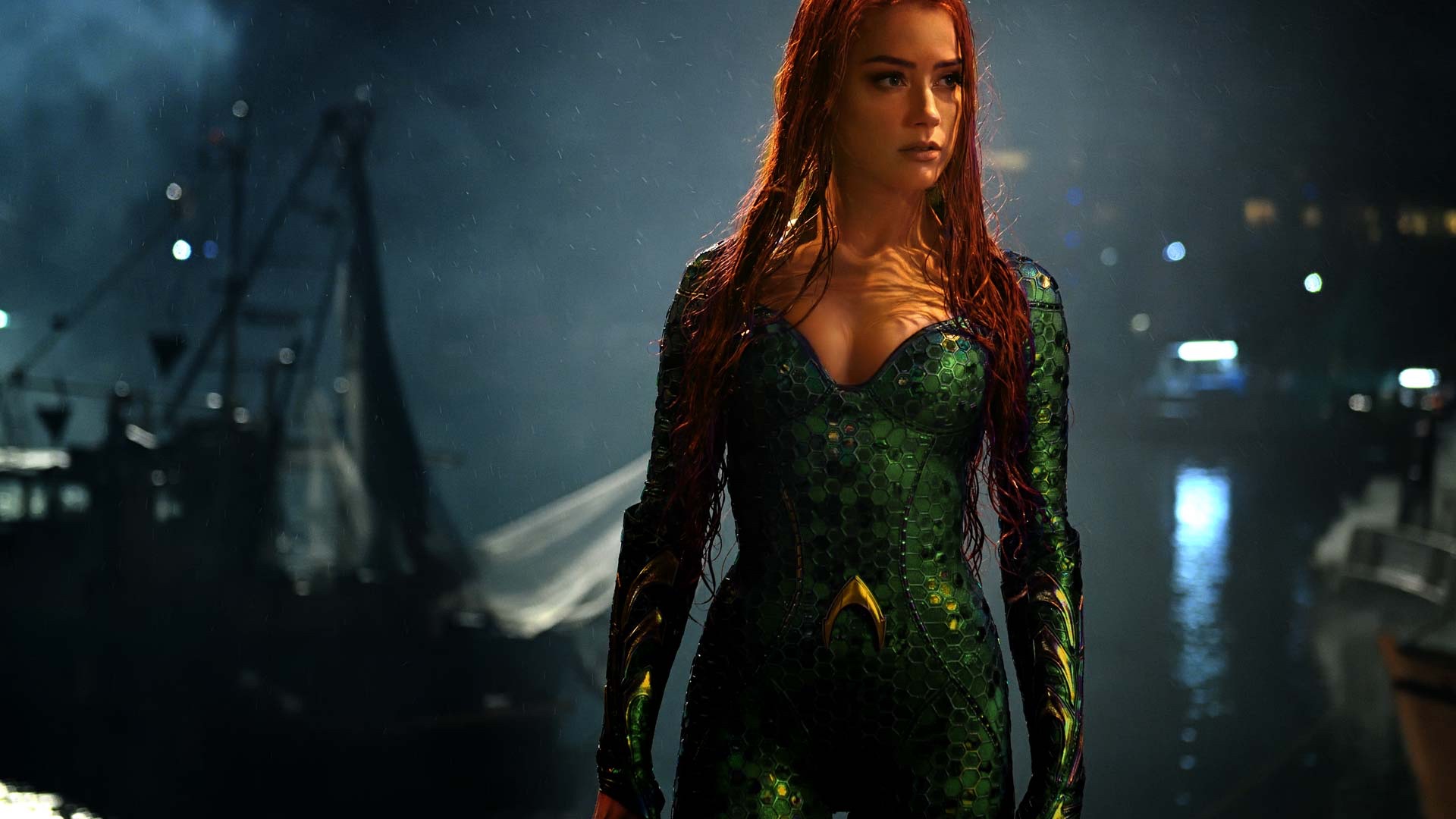 In end, he wins the girl and everything shiny and nice. He makes friend with the Krathen, some sort of Kraken and everyone is happy, except his human enemy no.1 who seems to still be holding a big grudge on him, but would it be enough for a new sequence? We shall see!