"One of my most passionate aims as an animal photographer is to capture the adorable subtleties that make all creatures precious and unique. I love every animal I have the privilege of photographing, but those perceived as different hold a special place in my heart. These are the canines who have lost a leg, been born without eyes, or are still showing the scars of former abuse".
These are the words of the award-winning animal photographer Alex Cearns. He is the author of "Perfect Imperfection- Dog portraits of Resilience", a photo book that presents dogs with disabilities in their incredible beauty. These photos will surely go straight to your heart. Their optimism and happiness is still present on their faces, no matter the hardships they went through.
"Most animals with 'afflictions' don't dwell on them. They adapt to their bodies without complaint and they survive with determination. They push on, always, wanting to be included and involved in everything as much as they can, and as much as an able-bodied pet does",
says Alex Cearns. There is such strength and power in their beautiful eyes and their fluffy faces that will raise your spirits instantaneously once you see them.
The photo book is available starting 19th March 2018. I think it is a book for everyone who loves dogs or for everyone who simply likes to admire the perfection of imperfection in its every little detail. If you're in need of some inspiration and food for thought, this photo album is for you.
By purchasing it, you will also help the Australian Animal Cancer Foundation as part of the sales will be donated to them in order to help find a cure for canine cancer. More info: Facebook | booktopia
1. Aryah Was Crushed In The Womb As A Puppy
But she looks happy nevertheless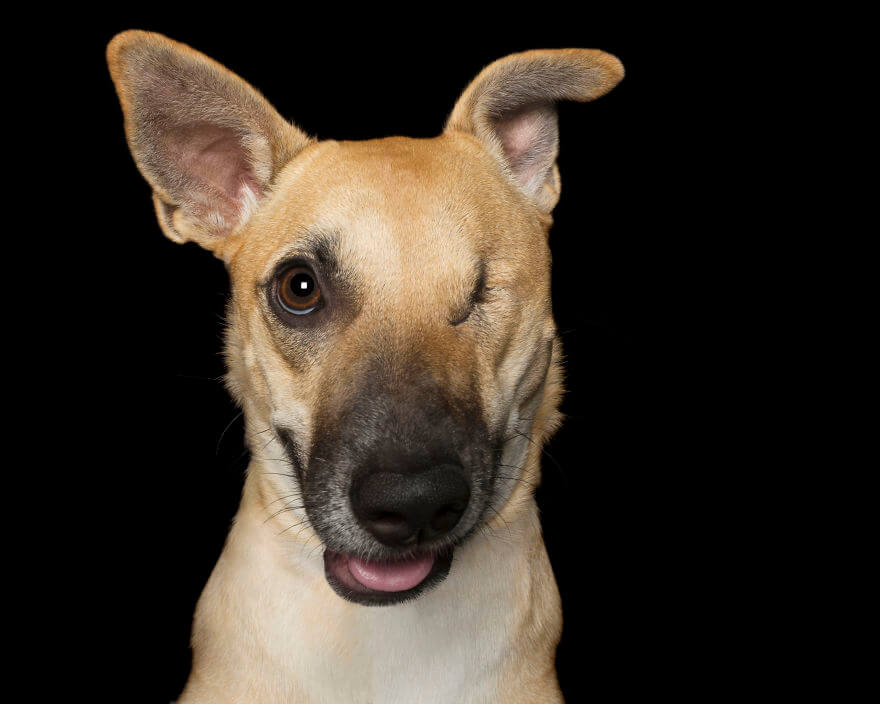 2. Mya Is Blind
But she seems like she's smiling all the time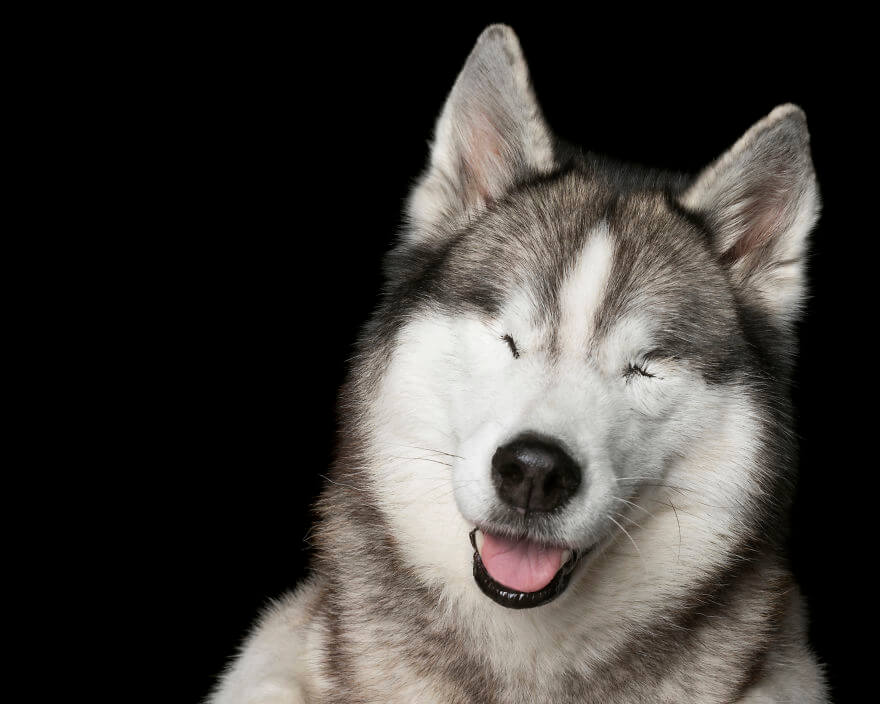 3. Dot Lost Her Eye
But that other eyes looks on you so beautifully that it melts your heart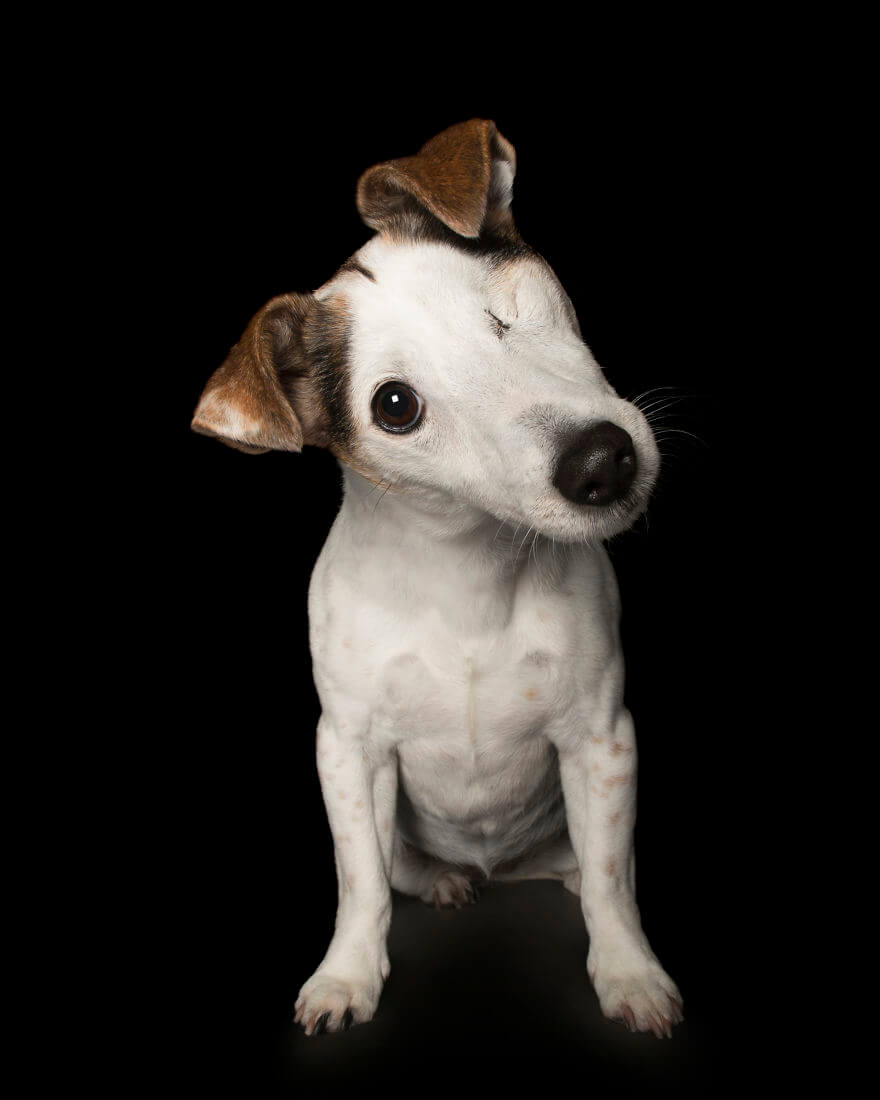 4. Jessie Loves Her Wheels
New upgrade, isn't it? She loves it!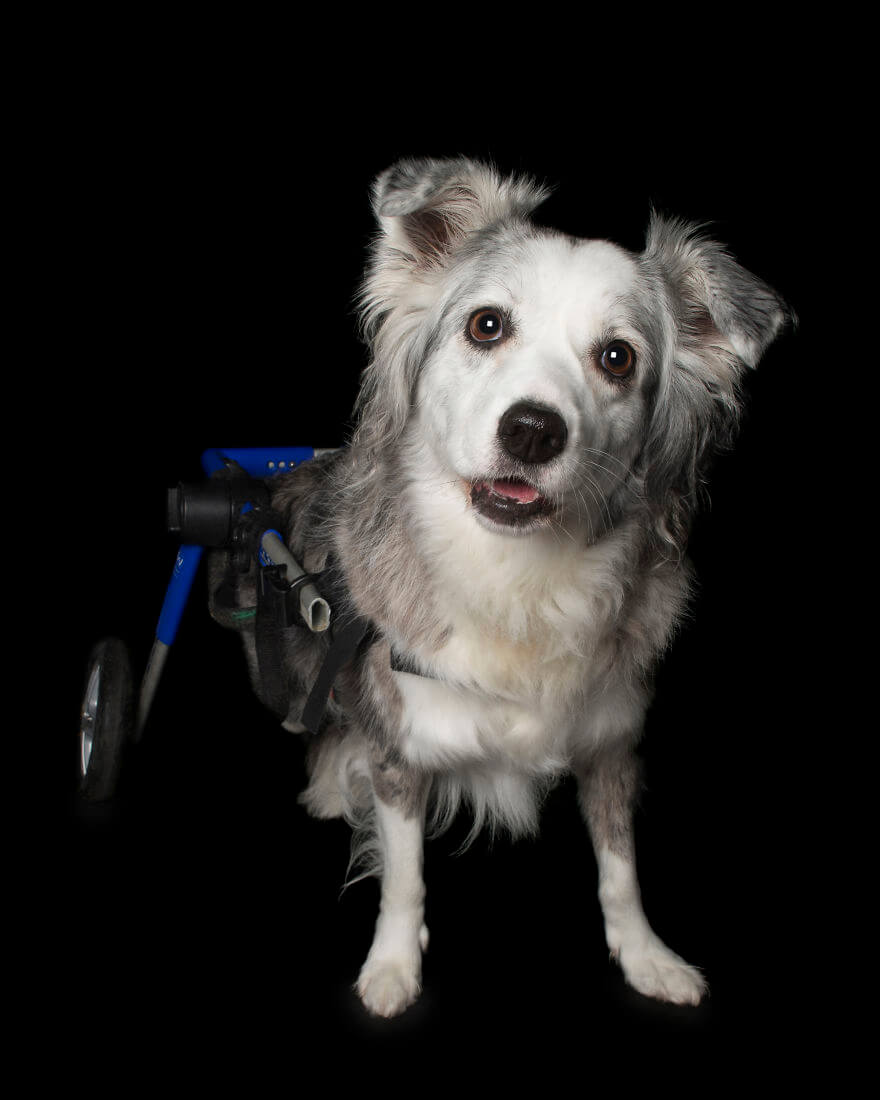 5. Bali Pip Was Suffering From Mange
Look at this little guy here, how couldn't you love him?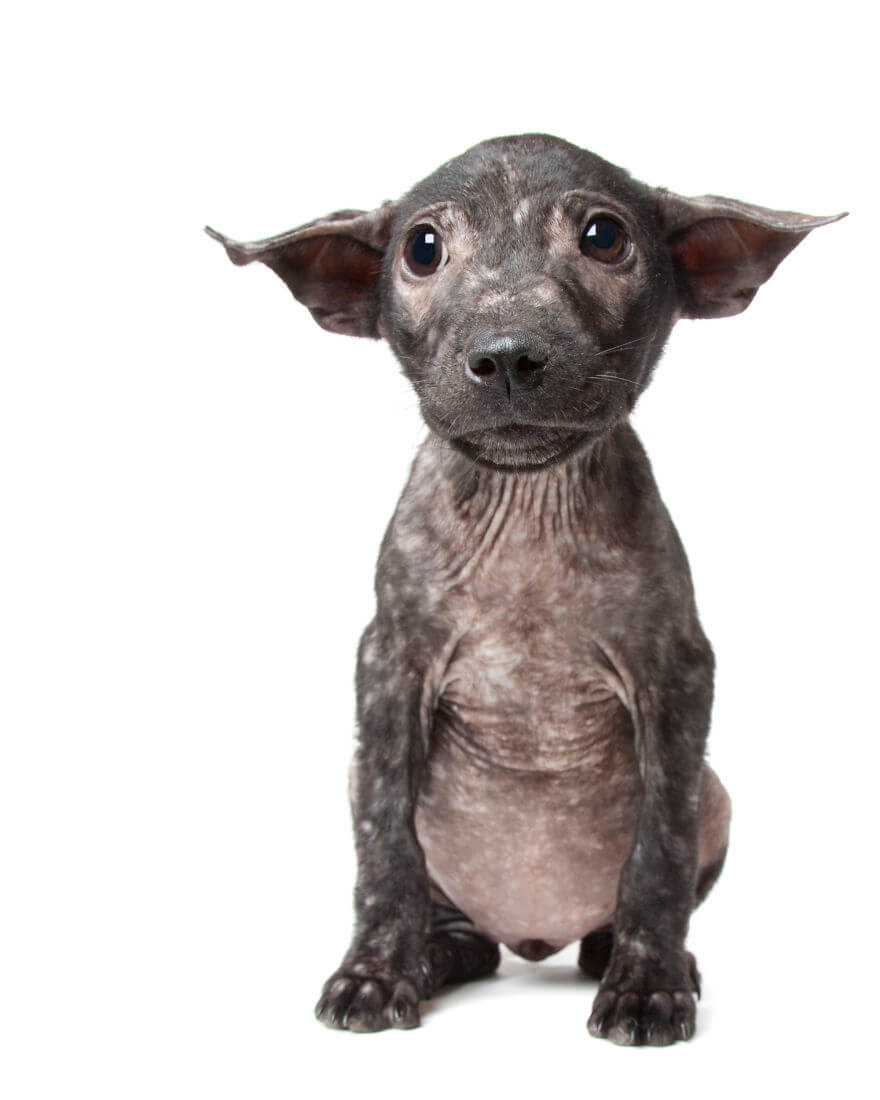 6. Puppy Jakk Was Born With Malformed Front Legs
Those eyes…i could stare into those eyes all day long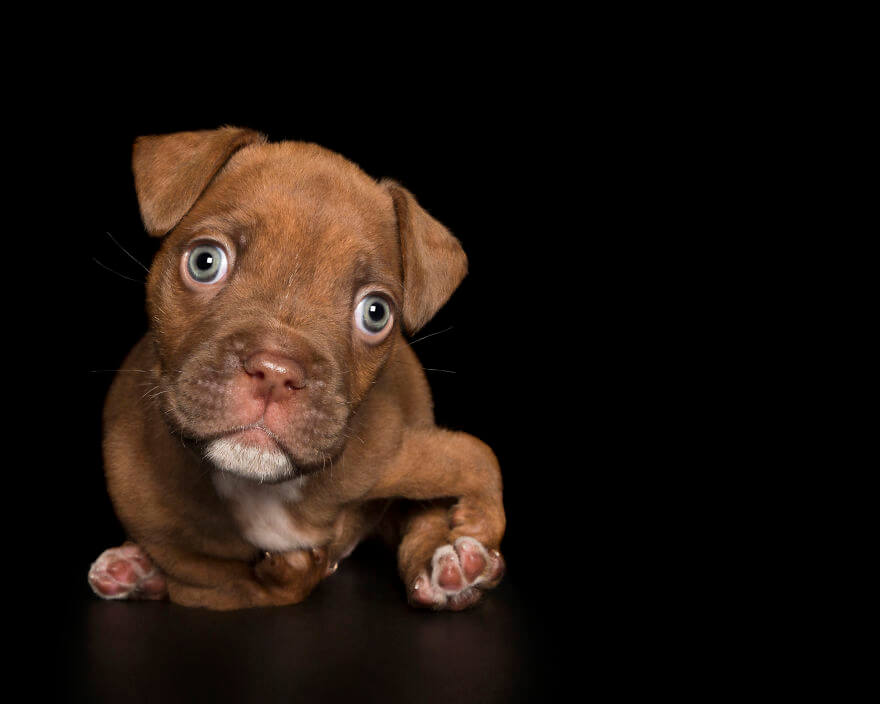 7. Bandit Was The Victim Of An Acid Attack
He's a brave one. Just look at the way he holds himself!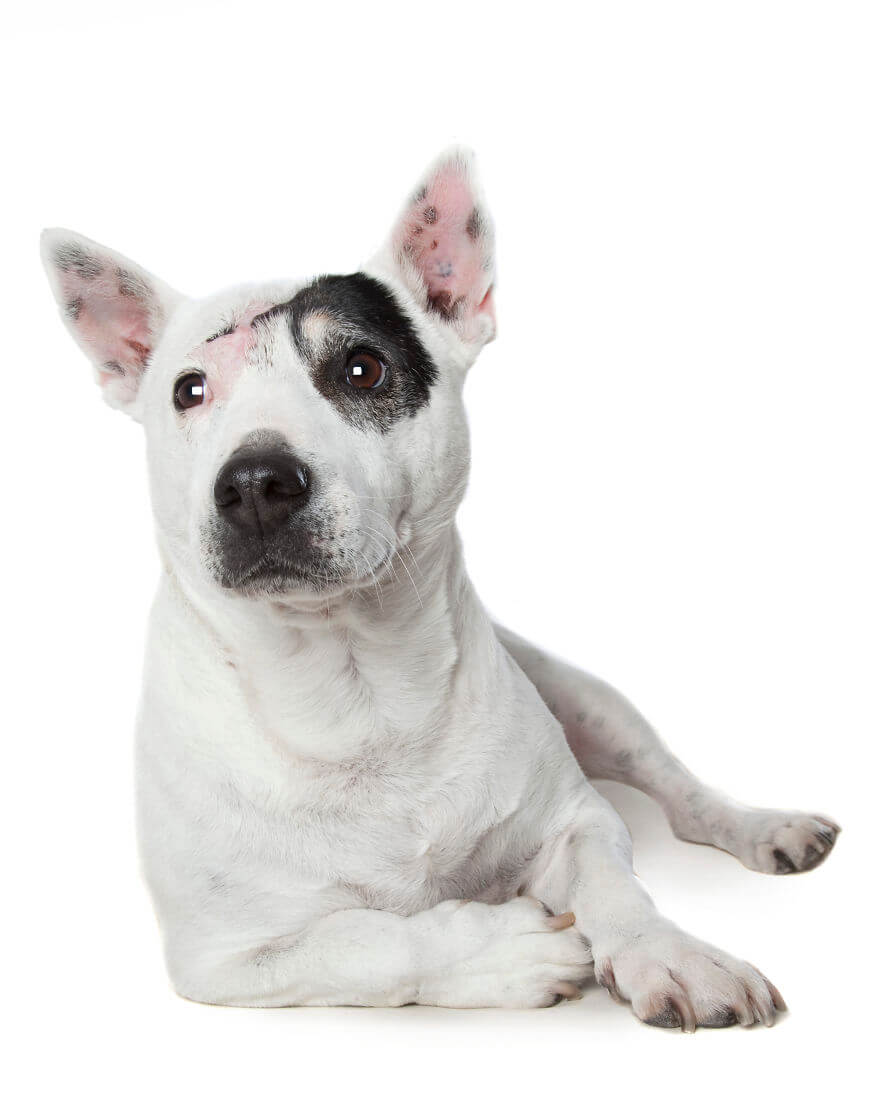 8. Vegemite Lost An Eye
But he still salutes you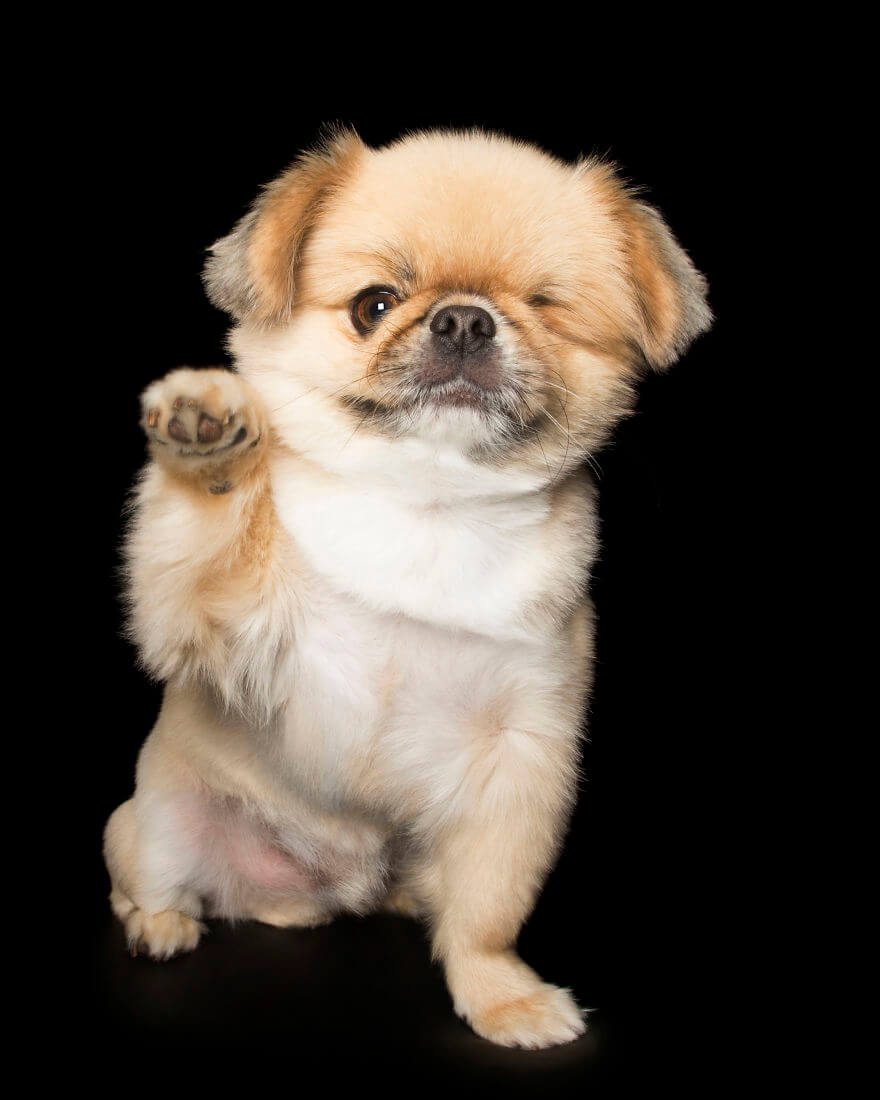 9. Reuben And Keisha In Their Wheelchairs
Wanna' play catch?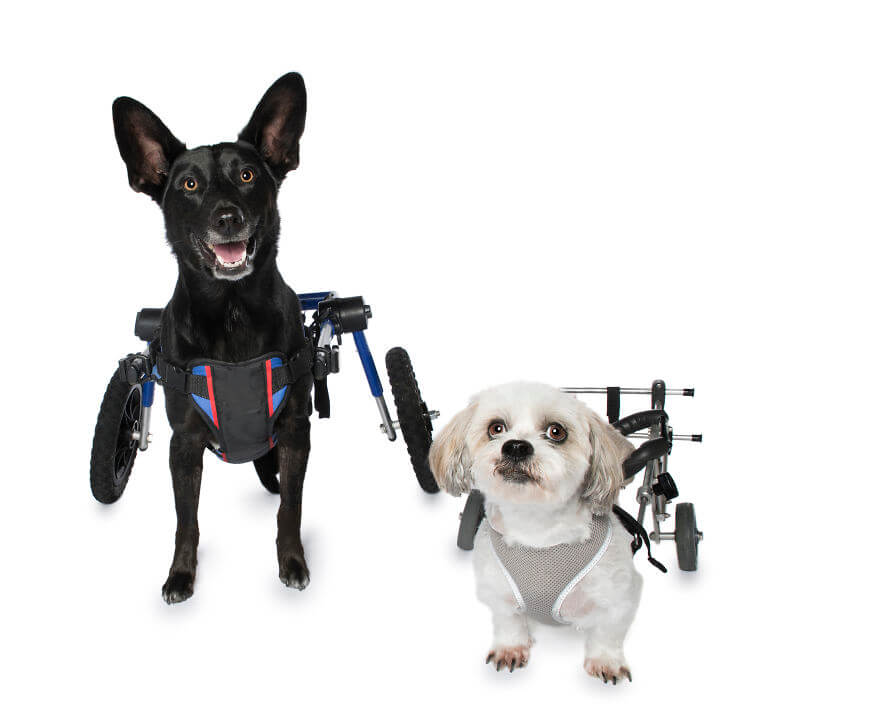 10. Penny's Puppies Had Mange
They've been through some tough times, but they're still happy and full of joy now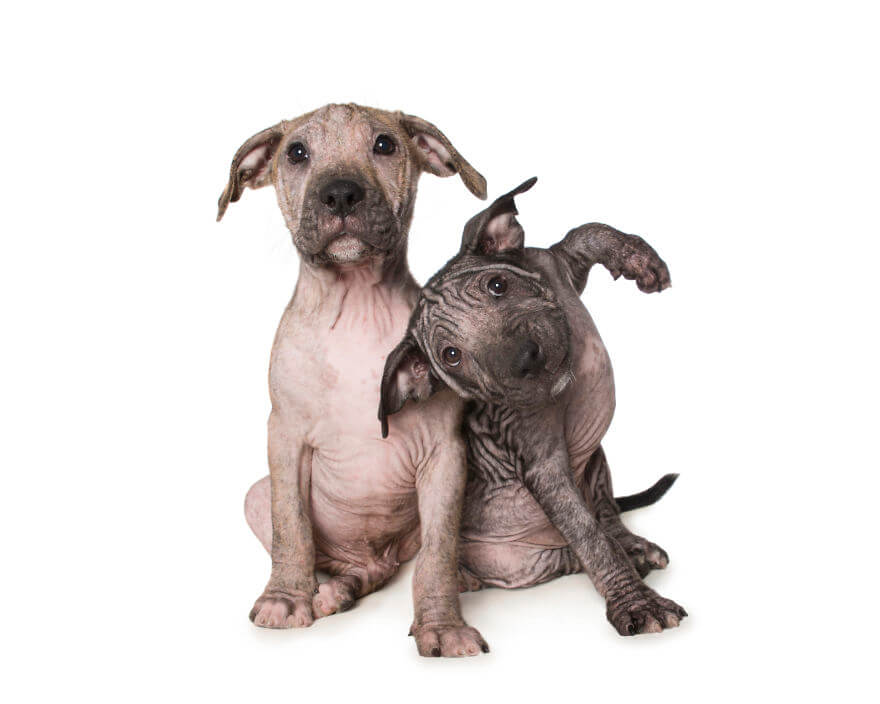 11. Lady Bug Is Blind
Her fluffy head asks for some playing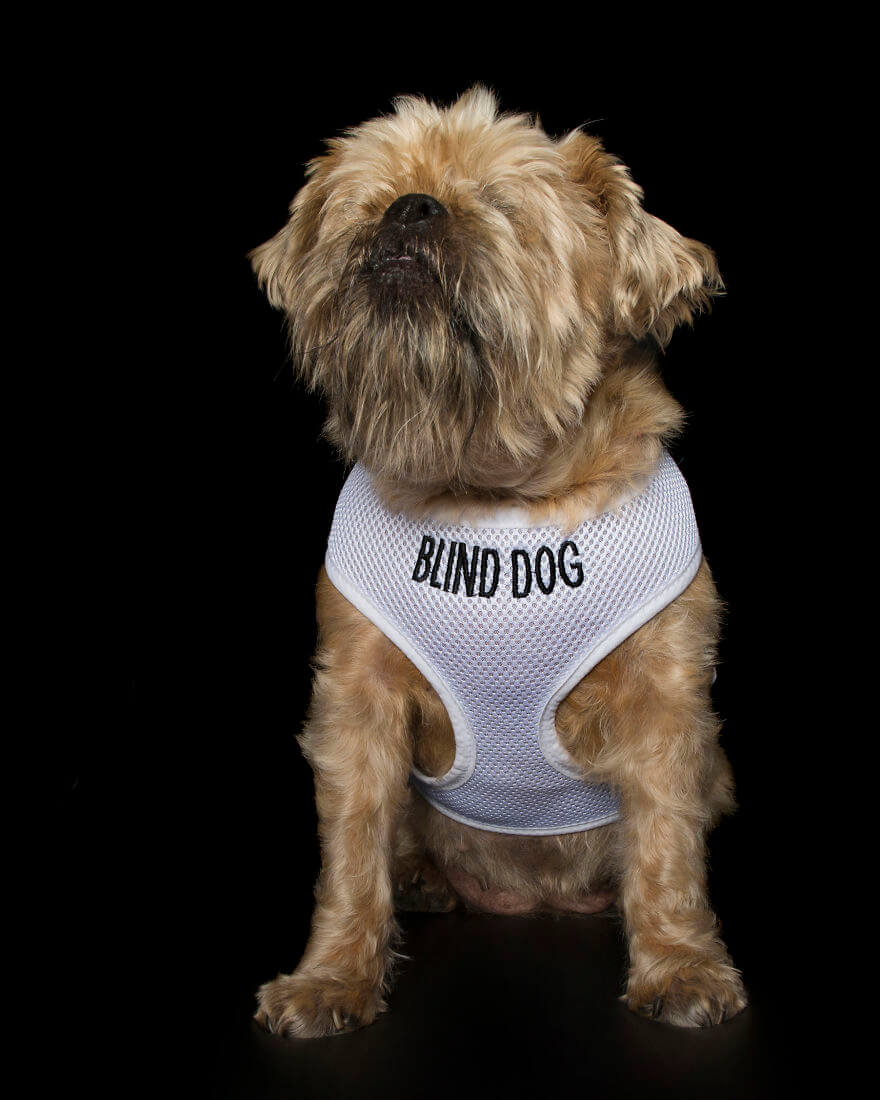 12. Raul And His Wheels
He looks like he enjoys riding his wheels