So everyone knows that trying to pick up girls is no easy task, sure there's always that one friend who seems to be doing very well without even trying, but for most of us, picking up girls is hard. Trying to mix things up, you should try one of these animal pick up lines, because everything else you tried failed so what have you got to lose? Think about it this way, animals are cute, they are mostly smart enough to always get a mate and have many babies, so they for sure know a lot about the opposite sex right? It's just pure logic. So we have your answer right here below, browse the list of these funny animal pick up lines and next time you go out to town, you'll see you get at least 3 numbers from got girls.
By the way, this post is not only meant for the male part of out readers, no bob, we also think these lines could work nicely from the female side, so ladies, if you want to mix things up a bit, try these and we're pretty sure they will work wonders for you. Usually girls don't need to say much to attract a guy, we pretty much said yes in our minds 2 seconds after a girl approached us, so anything after that is just nodding our heads and smiling. Easy work for you ladies.
1. The first one is also the best of the animal pick up lines list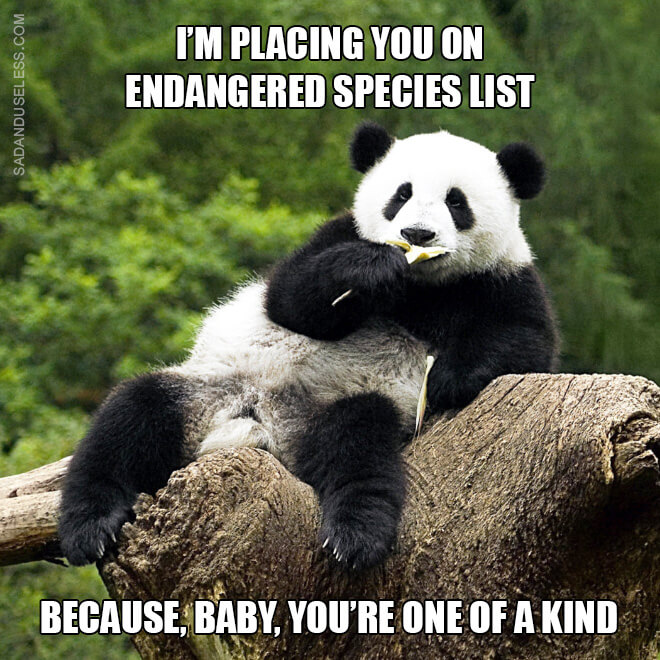 2.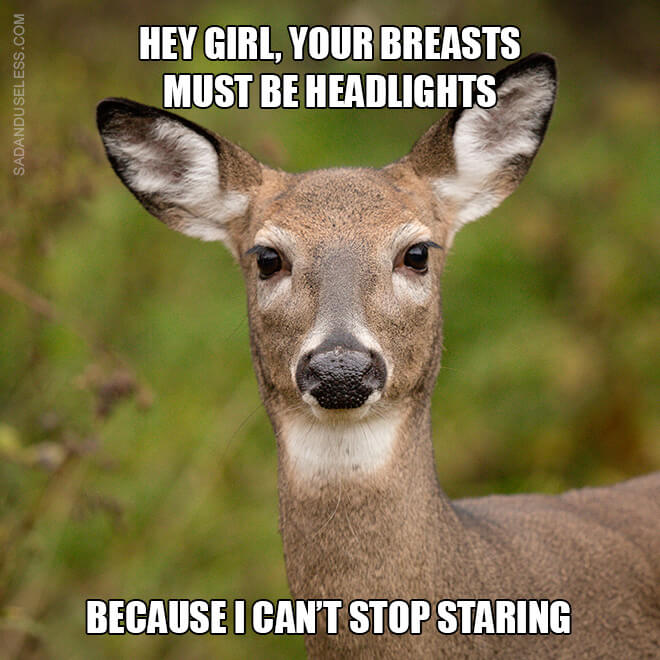 3.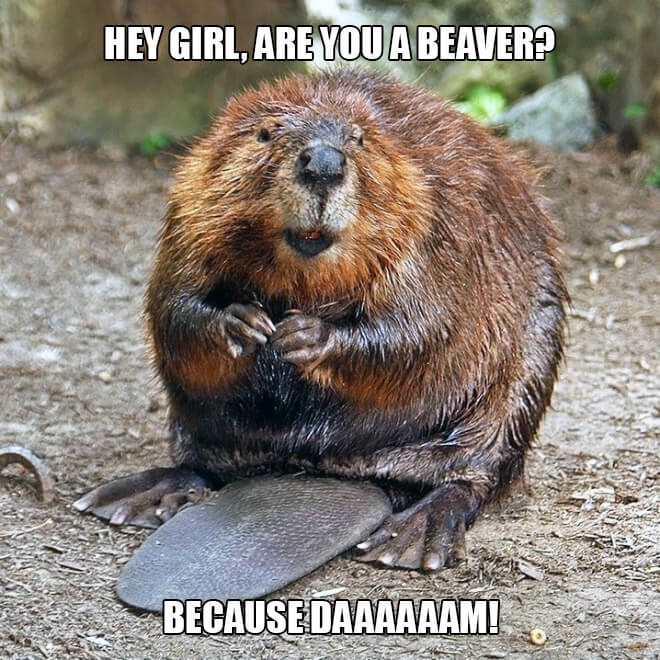 4.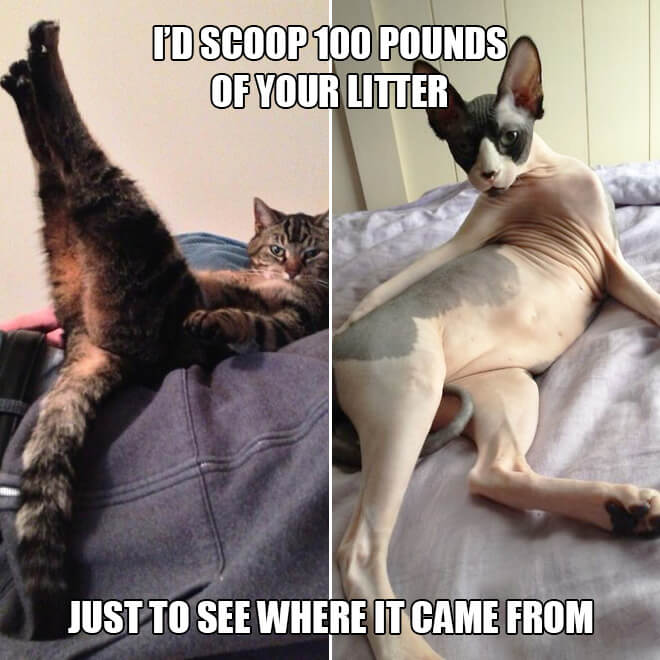 5.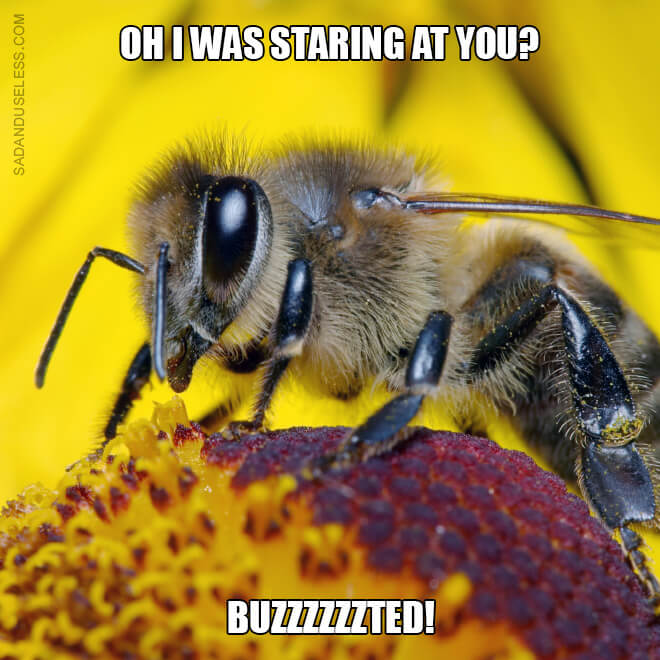 6.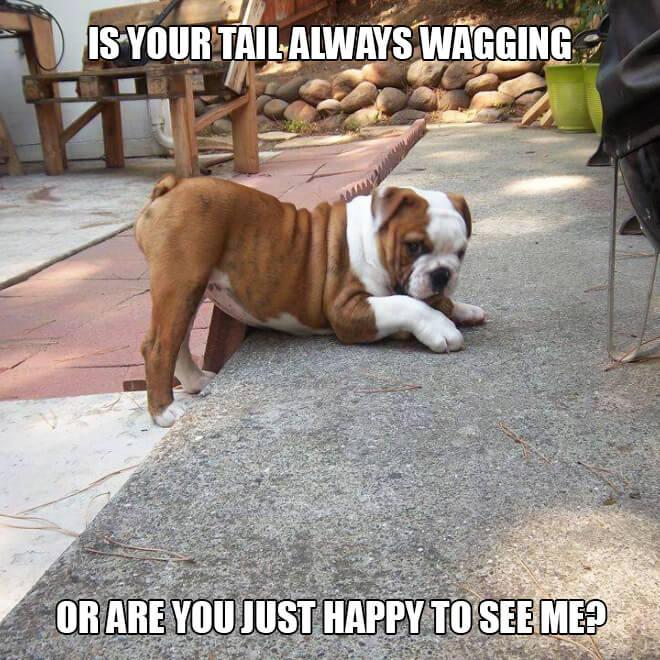 7.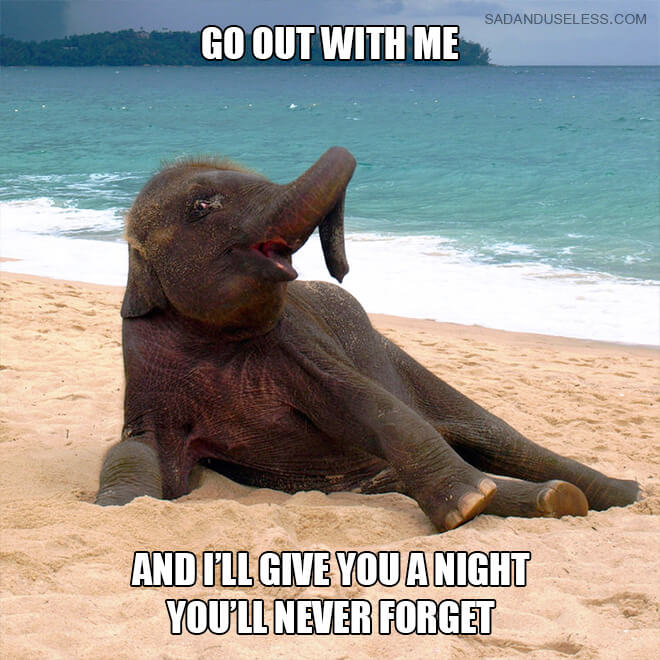 8.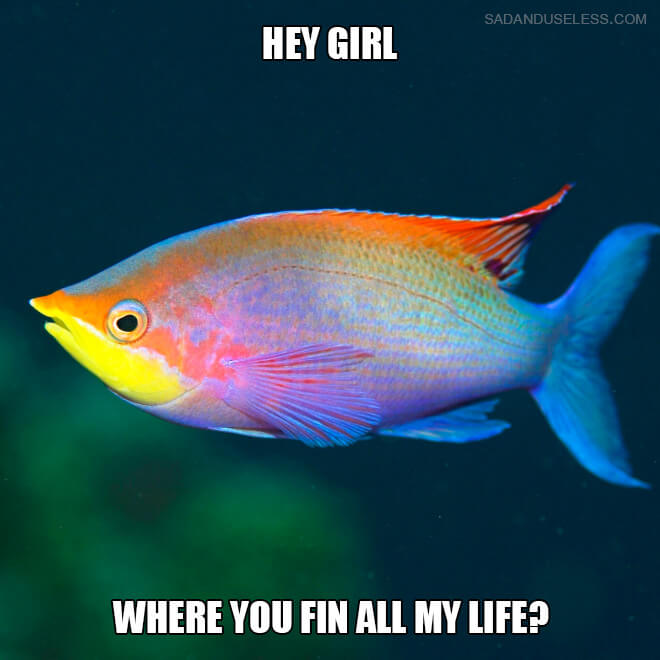 9.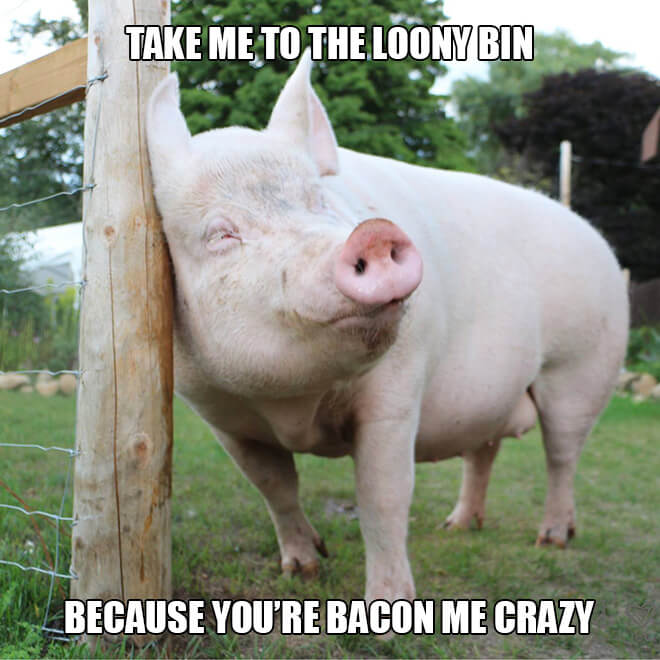 10.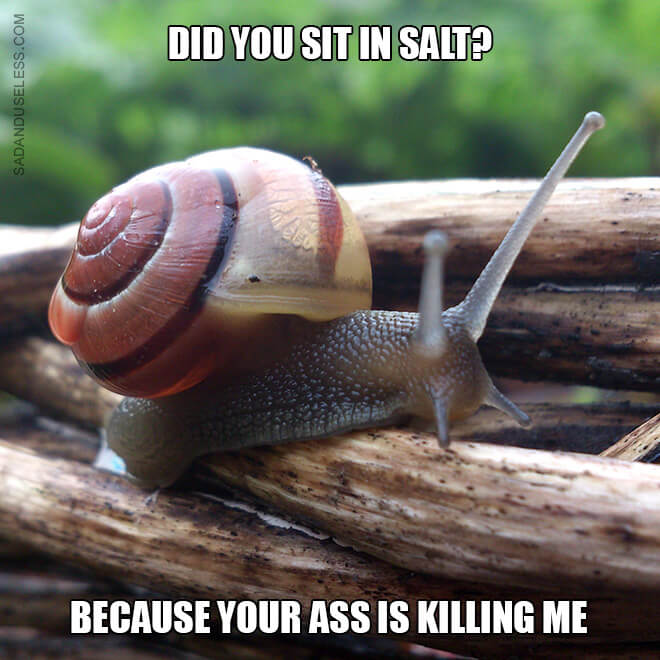 11.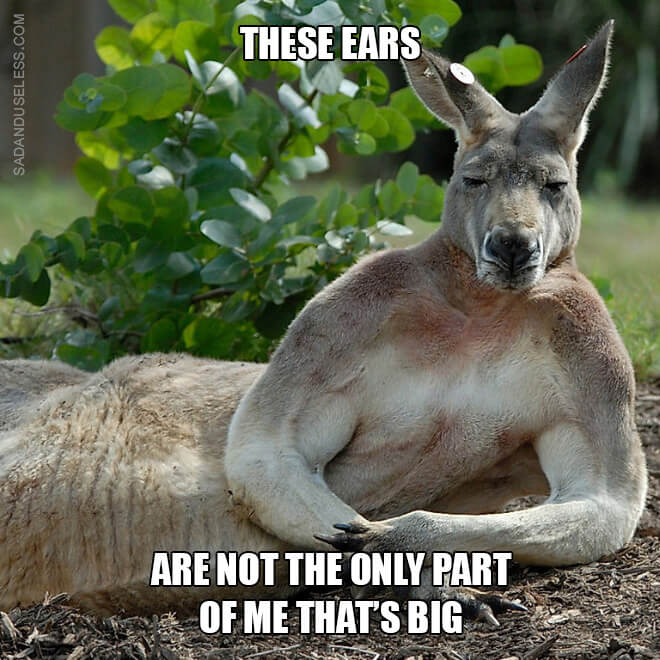 12.
13.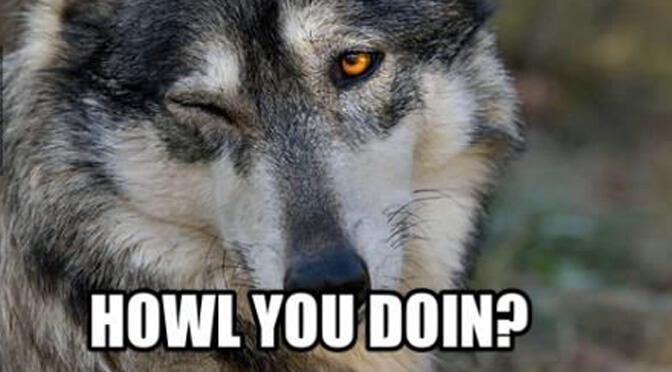 14.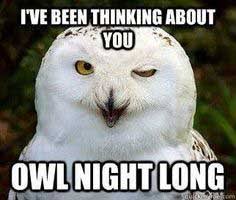 15.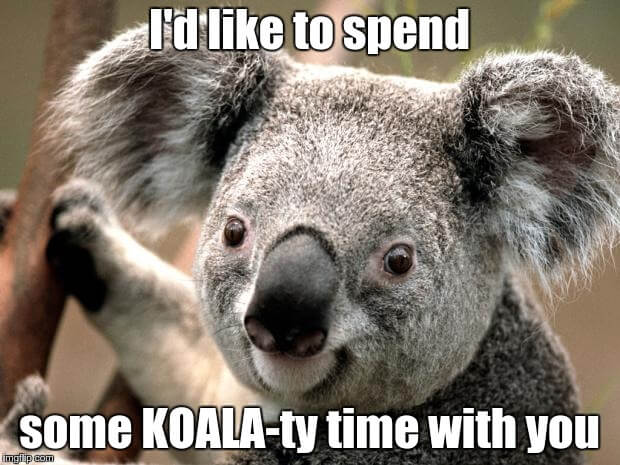 16.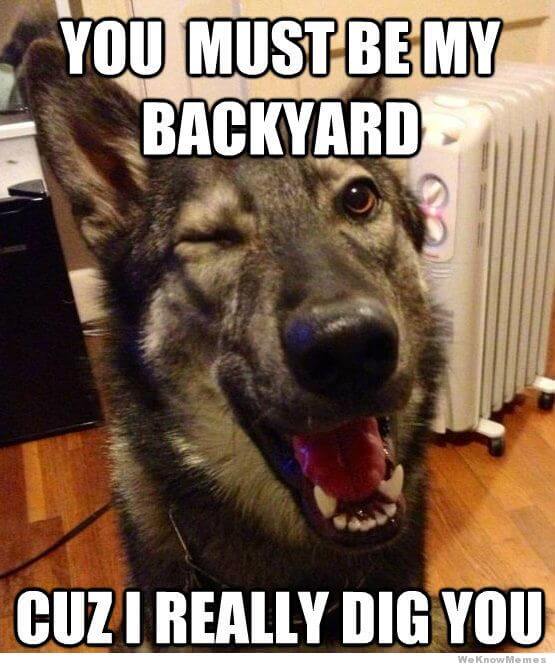 17.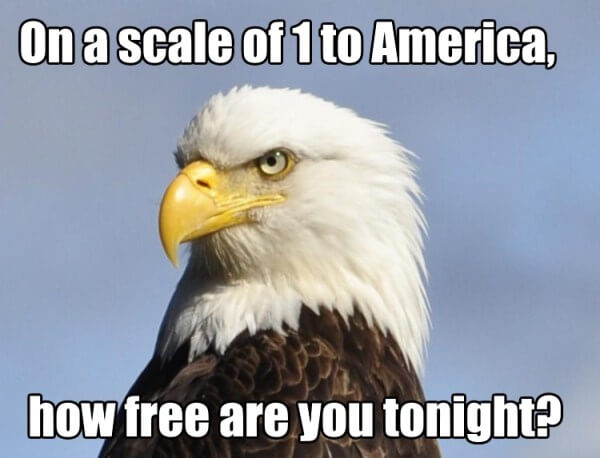 18.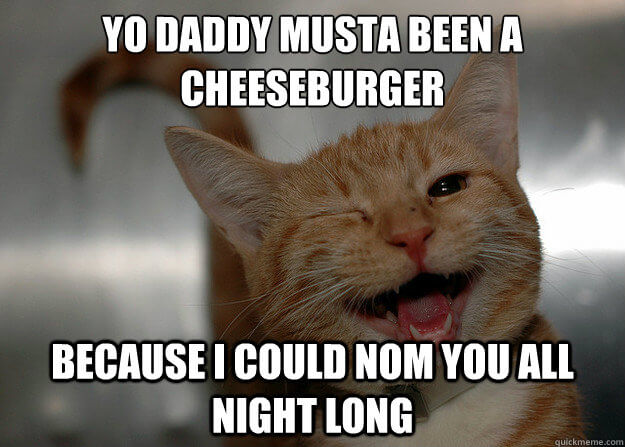 19.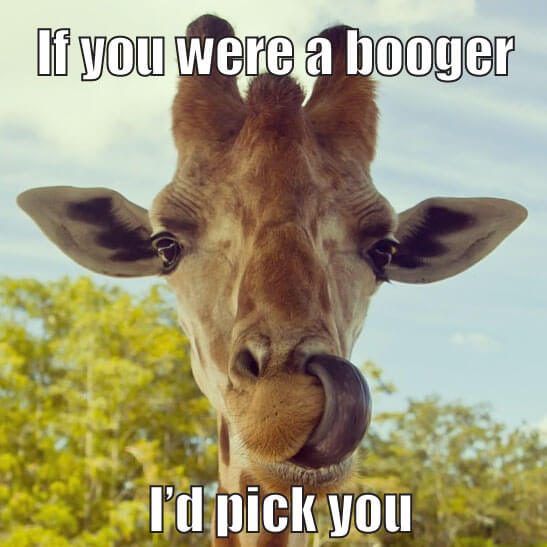 Let's share these animal picking up lines so other people can try them.