There are so many articles online about dating advice and relationship advice or goals, we are seriously so fed up with it, we just want to love and live you know. That's why when we see images like the ones below of some of the most hilarious relationship goals pictures, we have to share them with our audience.
Couples who laugh together, stay together, it's a fact that may or may not be backed by science, but we are pretty sure it's true. So next time you want to prank your girlfriend but think she will just get mad, don't hold yourself back. Go for it, and you might be surprised just how much of a sense of humor she really has, but make sure you can stand the heat, because girls will want to get even and they can be really mean.
1. Heard my boyfriend giggling to himself in the bathroom last night, woke up to this. That, my friends, is a lint roller refill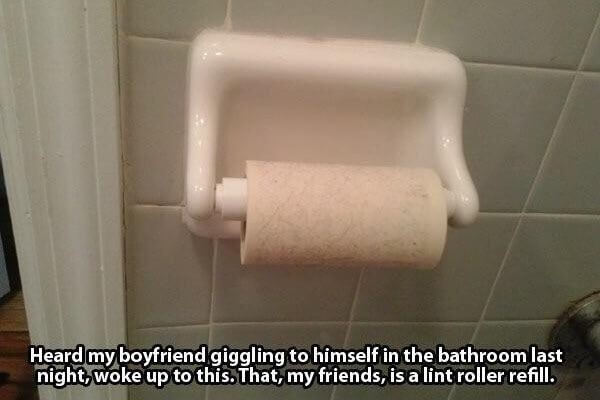 2. I bumped my head last night. This is how my wife packed my lunch today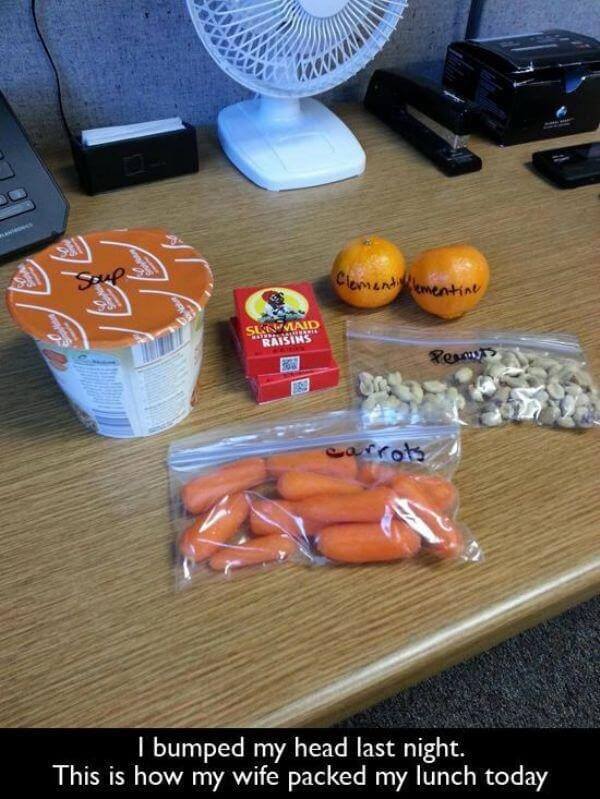 3. My boyfriend pinched my ass at exactly the right time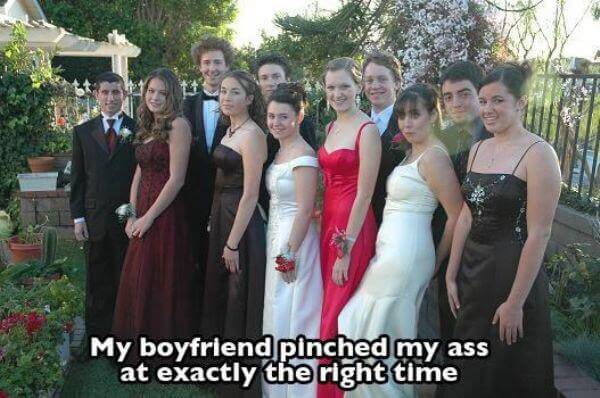 4. My husband is an asshole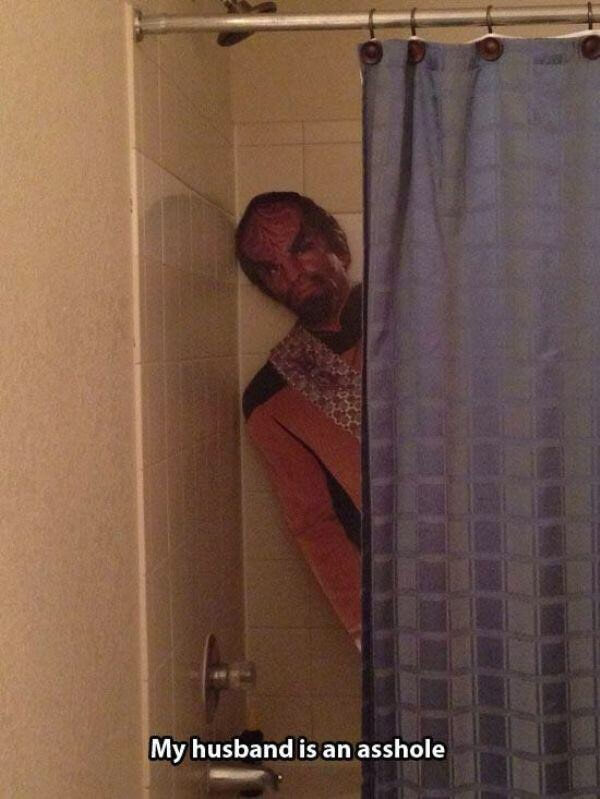 5. My girlfriend thinks highly of me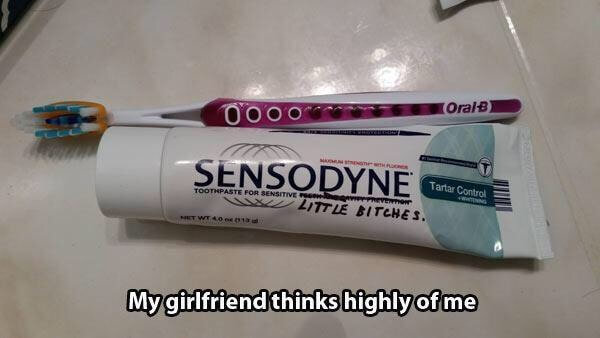 6. Asked my girlfriend to buy some sexy lingerie, this is what she came home with…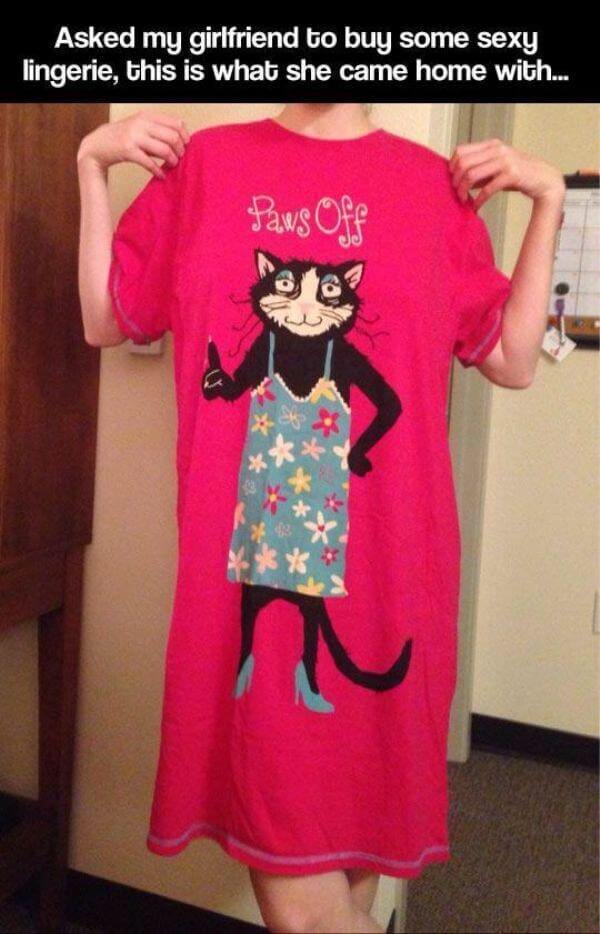 7. Sometimes, I like when my wife walks in from work to something ridiculous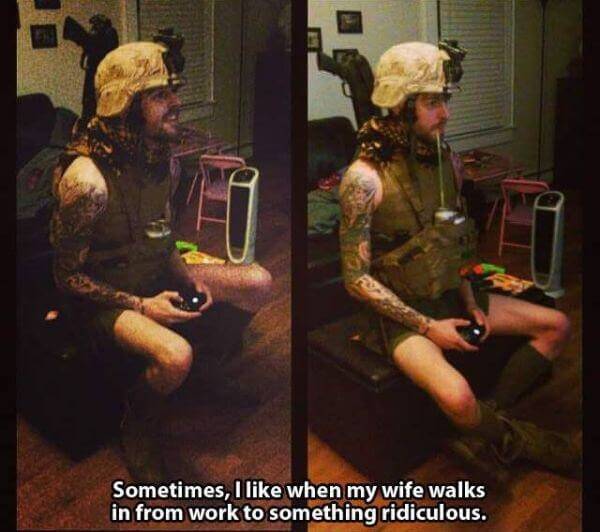 8. I love that we dislike the same people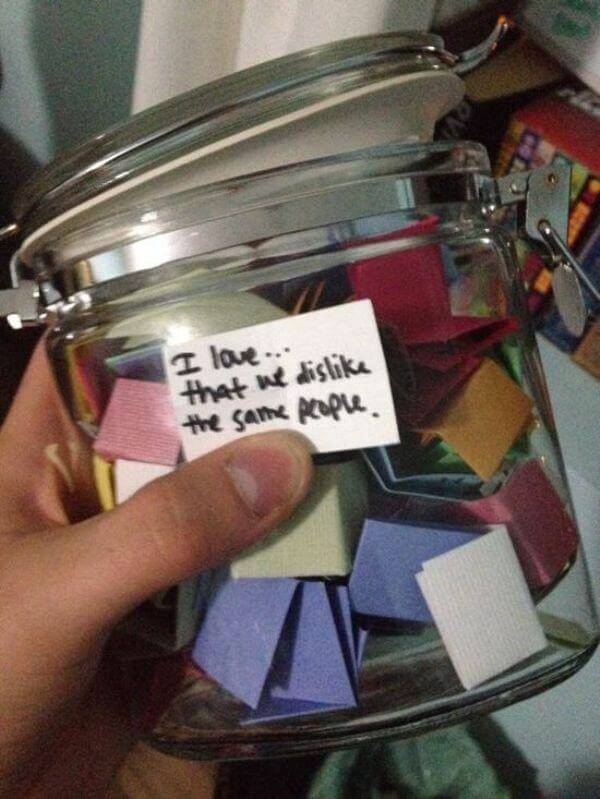 9. Had a bad day, boyfriend ordered me a pizza for delivery and told them to write a dirty joke on the box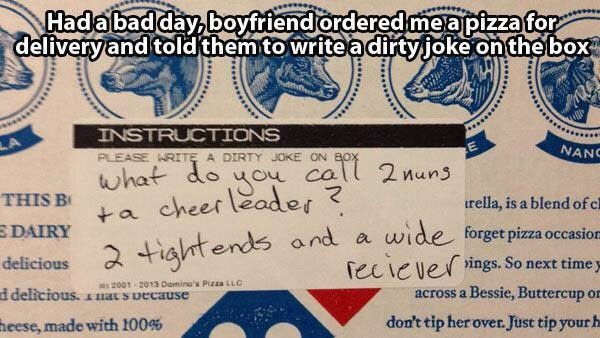 10. Just scared the living crap out of my girlfriend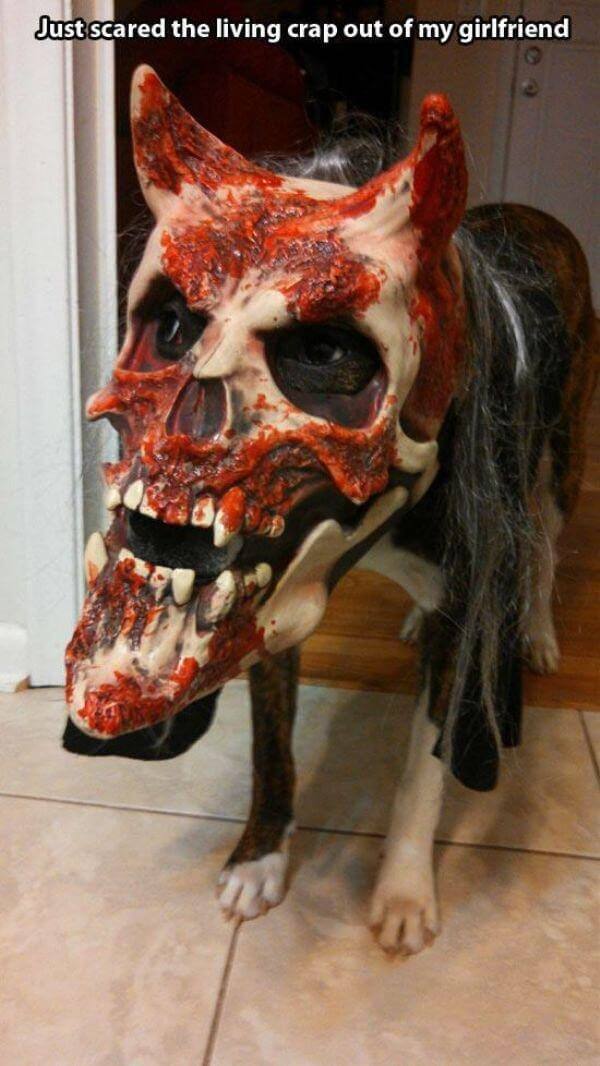 11. Never leave your man alone again.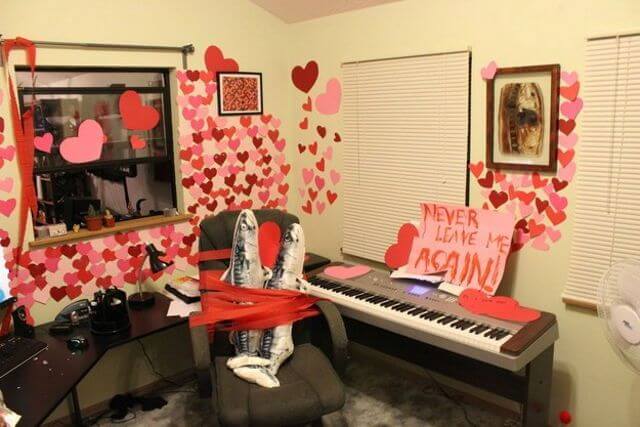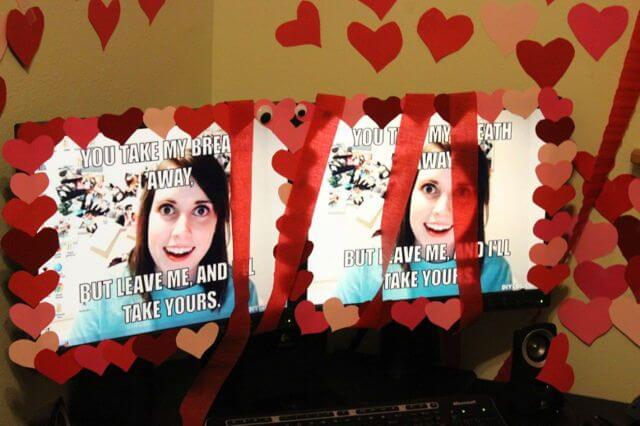 12. " My boyfriend printed his face on my towel "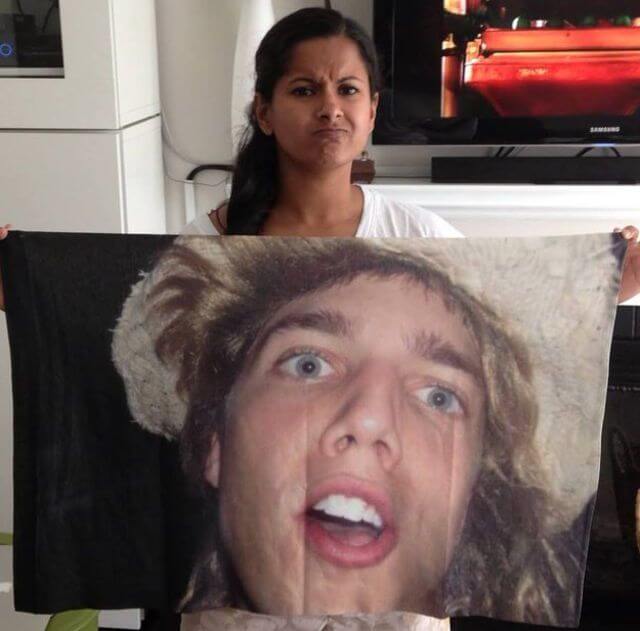 13. Is this better than flowers? YES!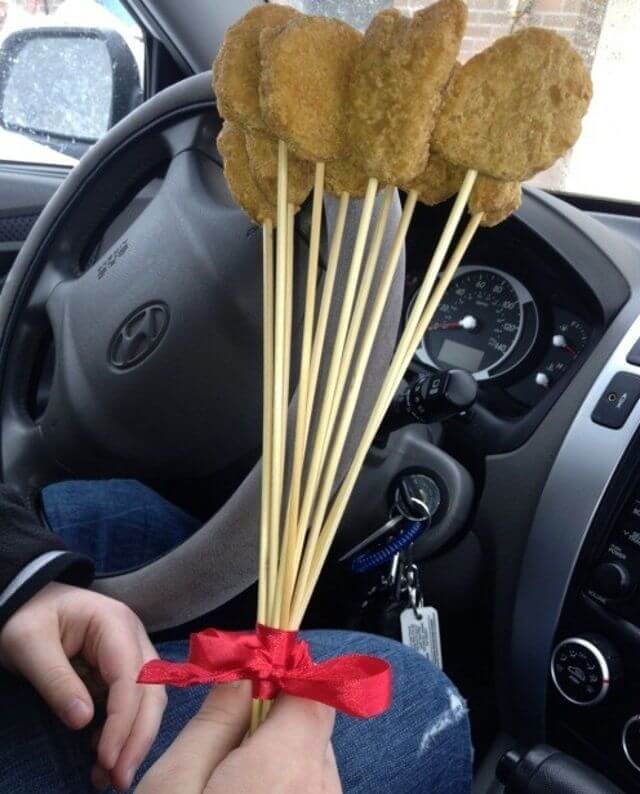 14. Rude, but creative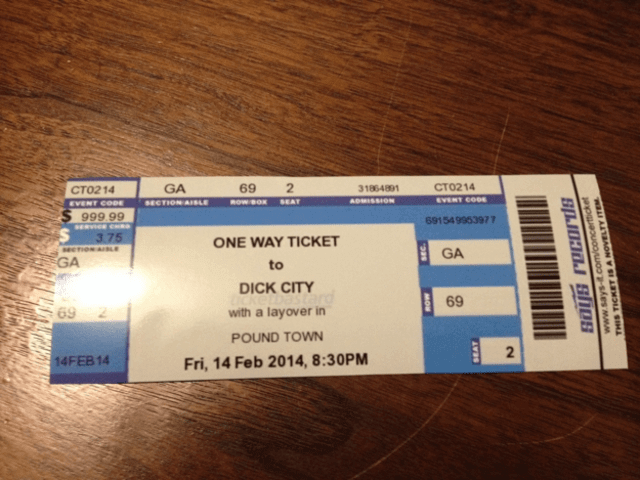 15. Can you honestly say you're no turned on? Don't lie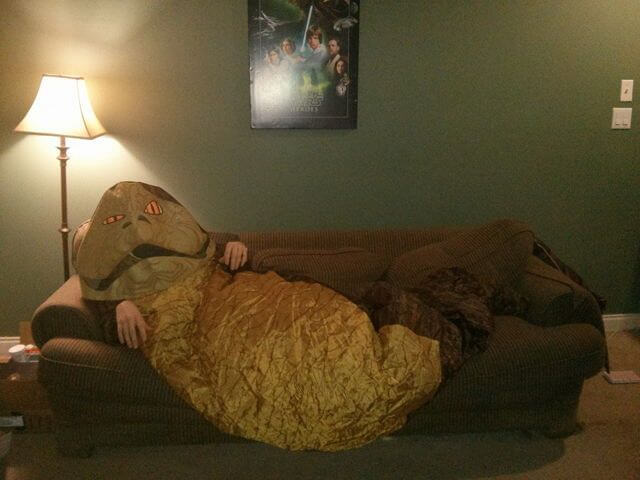 16. BEST. WIFE. EVER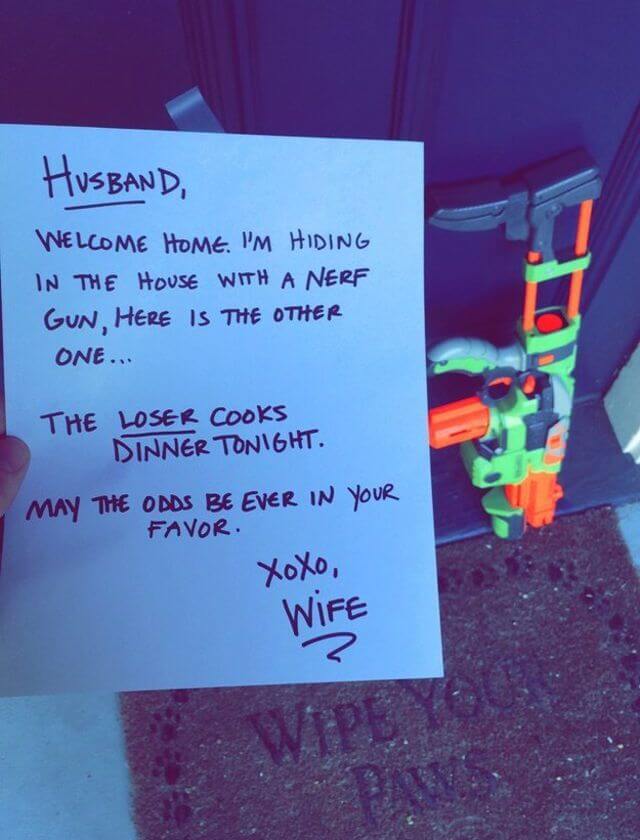 17. Who says love doesn't exist.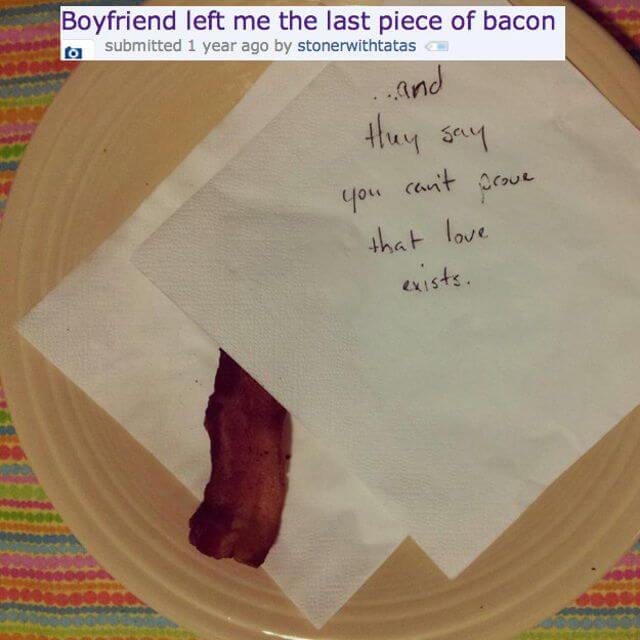 18. I need to sleep with this every night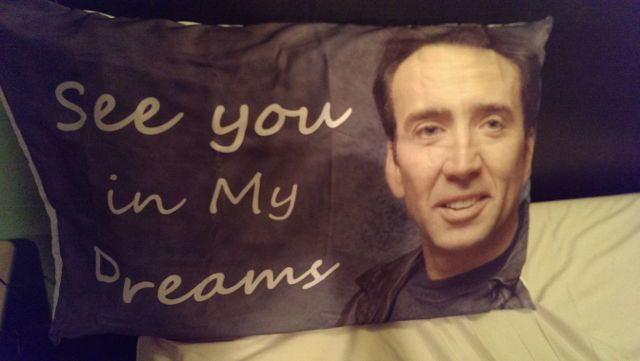 Source: Imgur