Now this is sweet. One husband has chosen to use the beauty of nature to honor his late wife.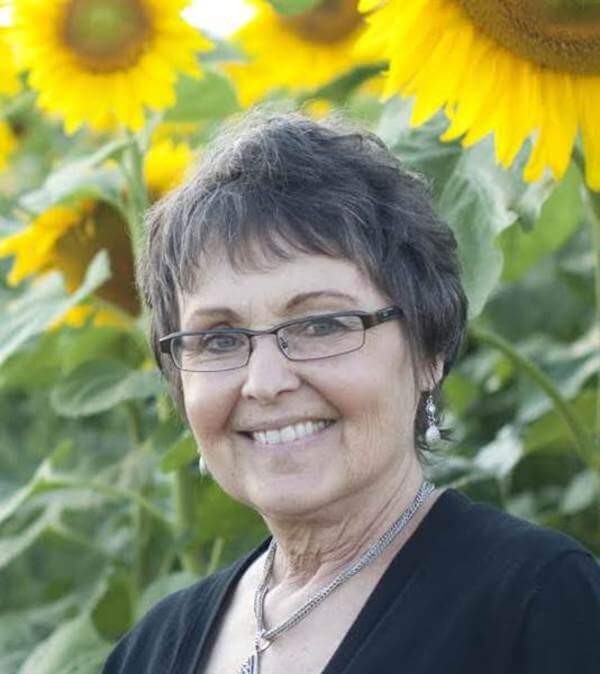 Don Jaquish lost his wife, Babbette, to myeloma last year. Although she battled with cancer for nearly a decade, Babbette used a brief period of remission time to plant sunflowers.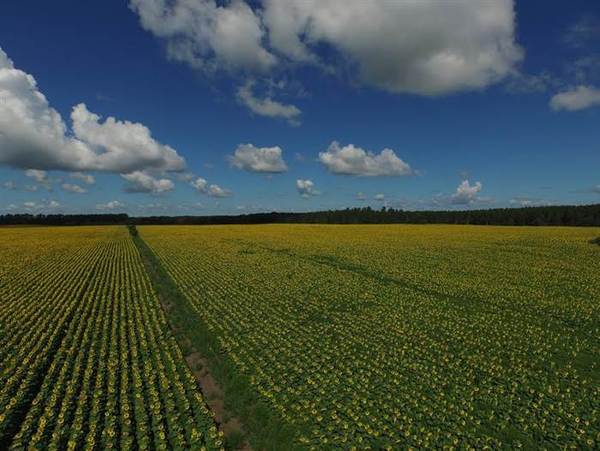 The plants were meant to help others who were living with cancer and, in turn, spread hope. Babbette's mission has certainly been accomplished as many are inspired by her story. Such motivation gave Don to carry on her legacy.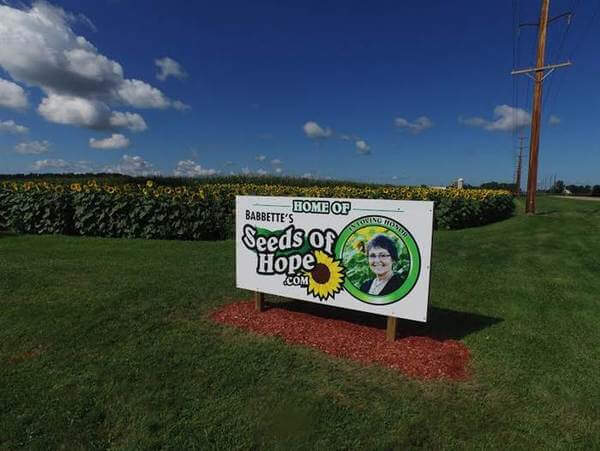 Don began planting sunflowers in a nearby field, and soon earned the support of neighbors who also began to plant in Babbette's honor. The hobby is now a flourishing field occupied with sunflowers.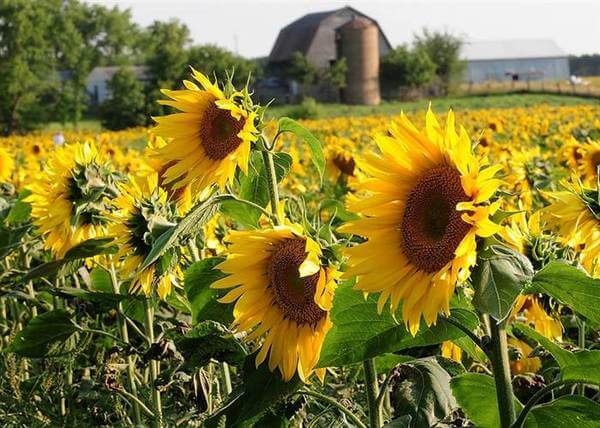 Don calls the area 'Seeds of Hope,' and has placed the property for sale on the market. "She suffered a lot and knows how many other families are suffering," says Don. "We're hoping that the money will be able to help make a difference." Learn more about Seeds of Hope on Facebook and the organization's website.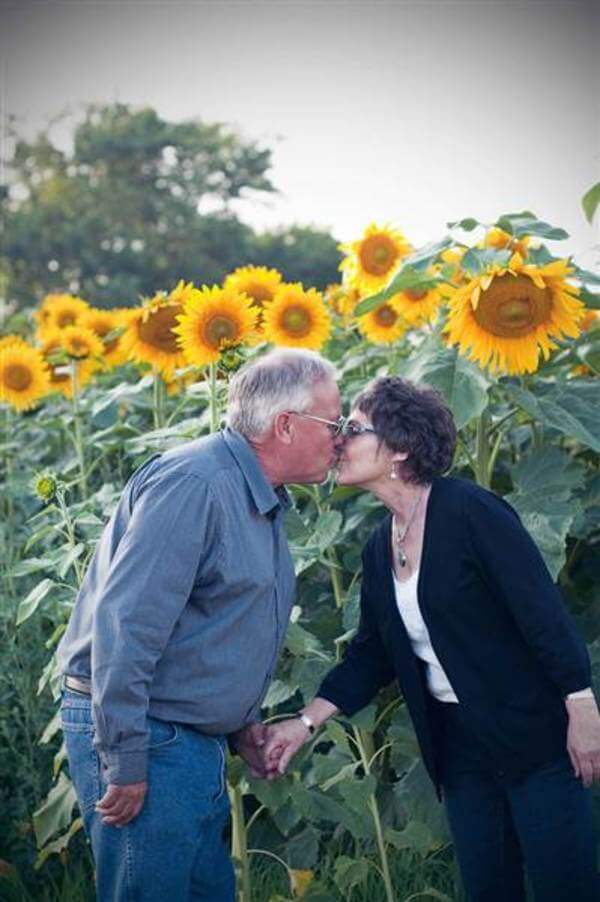 Source: link