This beautiful story all begins in Montgomery, Texas. A 3-year-old dog with an inoperable tumor was brought to Montgomery County Animal Shelter and soon transferred to Lone Star Boxer Rescue. He was given two days to live.
He was put in hospice care. The leader of the rescue team, Leisha Stinchcombe, said that they do this just so the dog, Adalard, can know love. Leisha is quoted saying;
"Adalard is his name. The day may not be easy but we are fierce with determination. This entire network of helpers in the world, who are far greater than me. I am deeply saddened yet humbled by the beauty I see in the unity of many teams. We alone, do not create this, and we cannot always repair. But we LOVE just as fiercely as we fight. Know that. For certain. Adalard. Noble strength."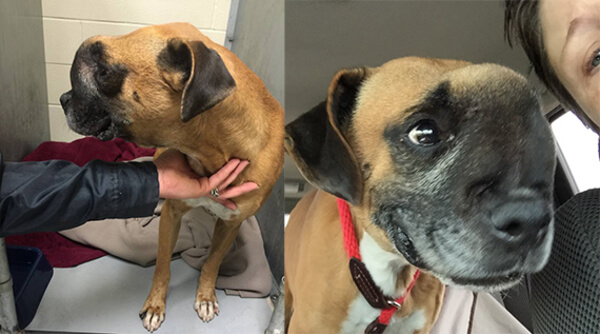 And next up in this story are the Anderson's. Lori, James, Ellie, and Bella are the amazing family who took in this poor dog.
Adalard was just like any other dog – playing, wagging his tail, enjoying his time with humans and other dogs.
The daughter, Ellie, is 5 and has Asperger's syndrome. She had a special bond with Adalard. 
To further follow this story, you can follow this Facebook page.
All pictures were captured by Robyn Arouty.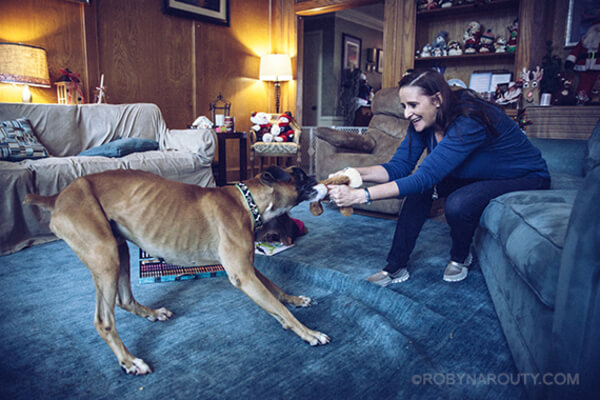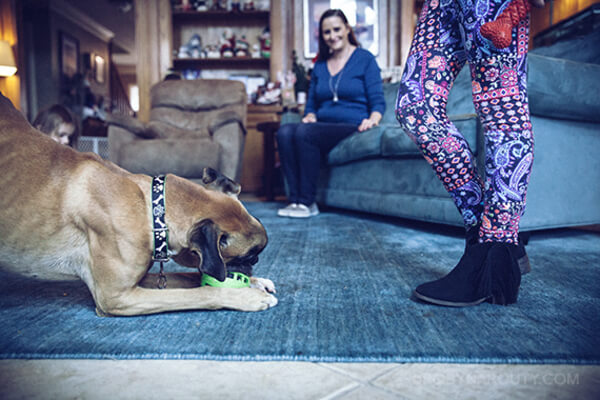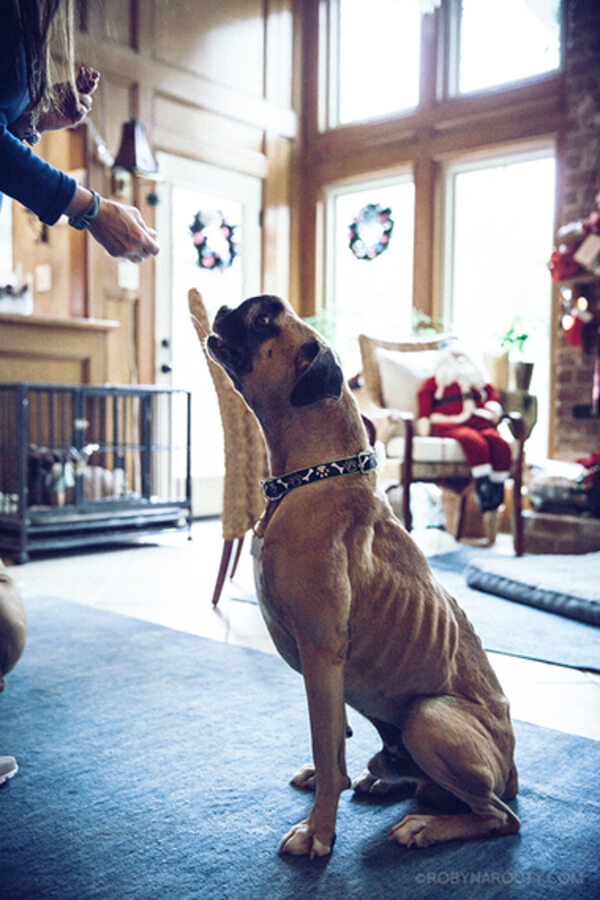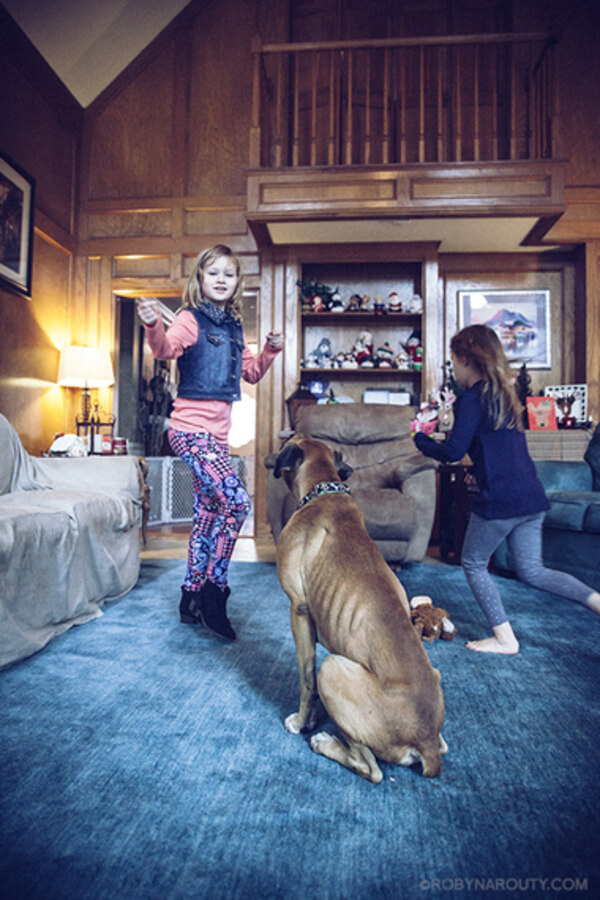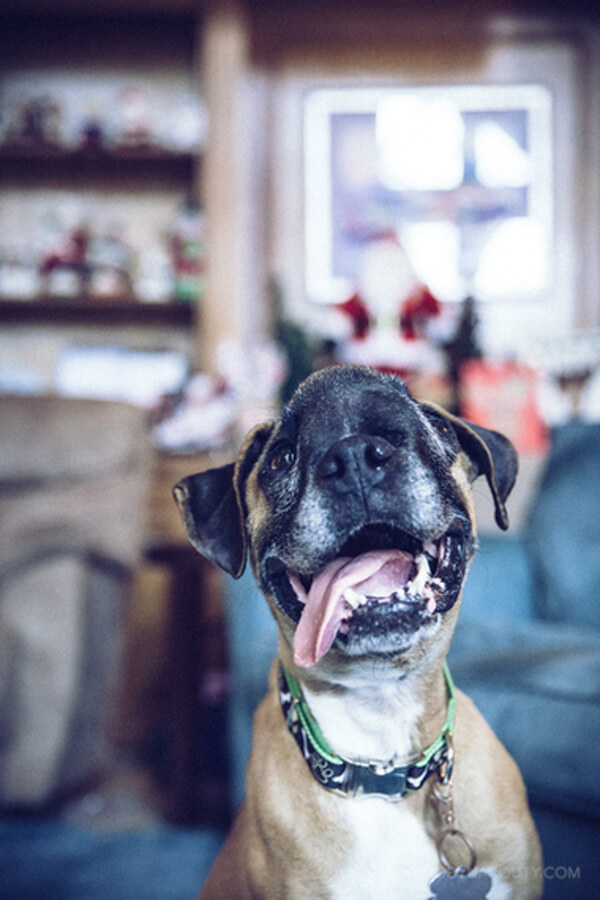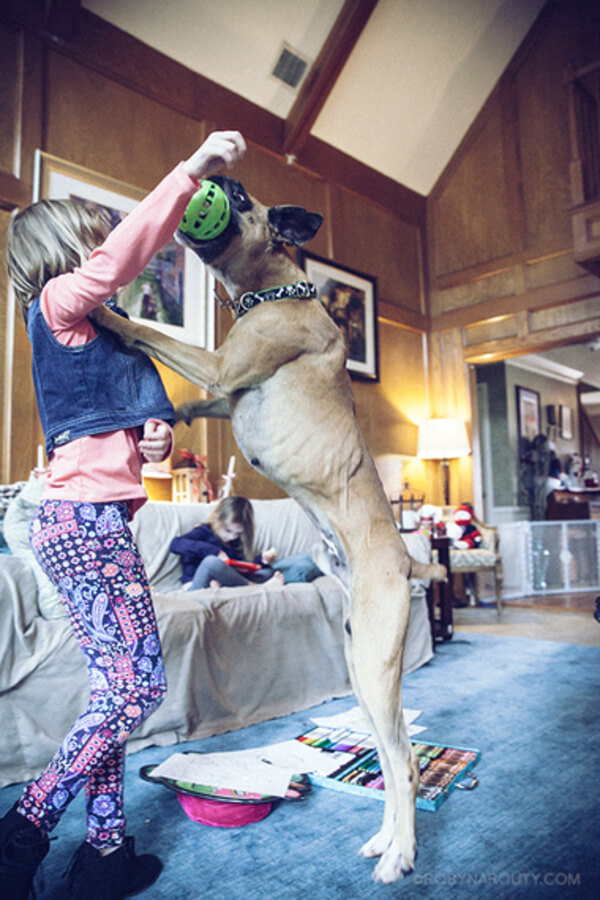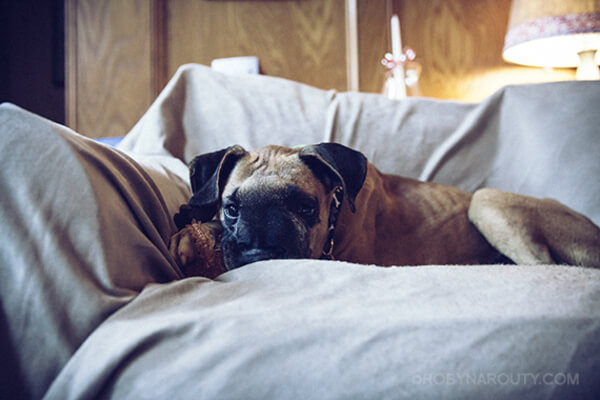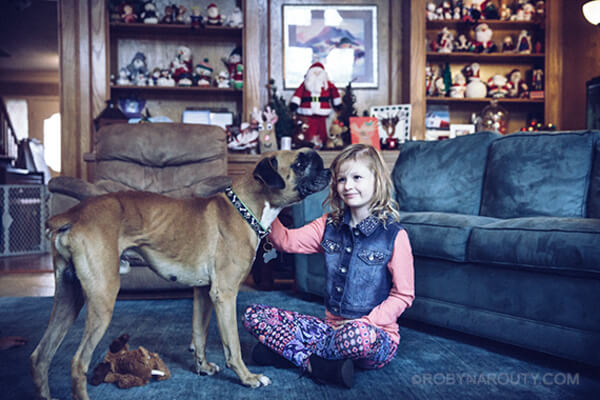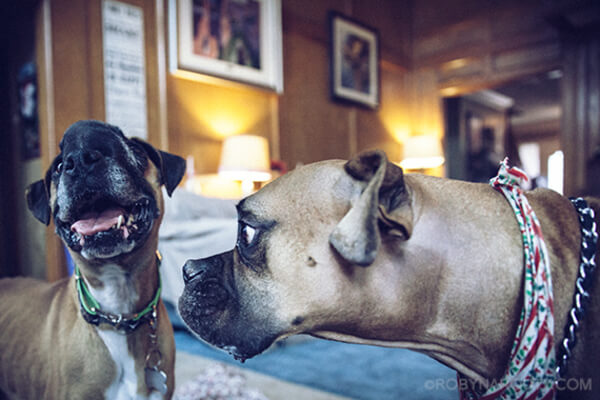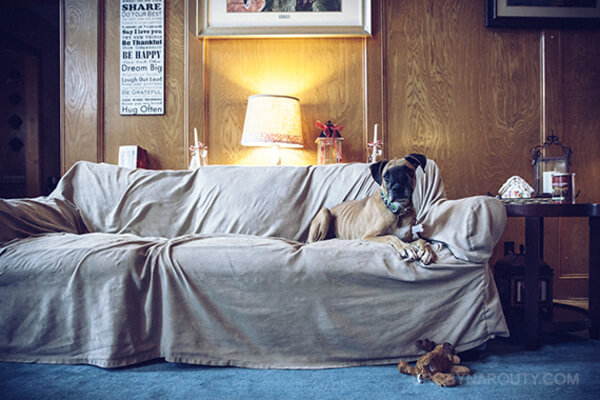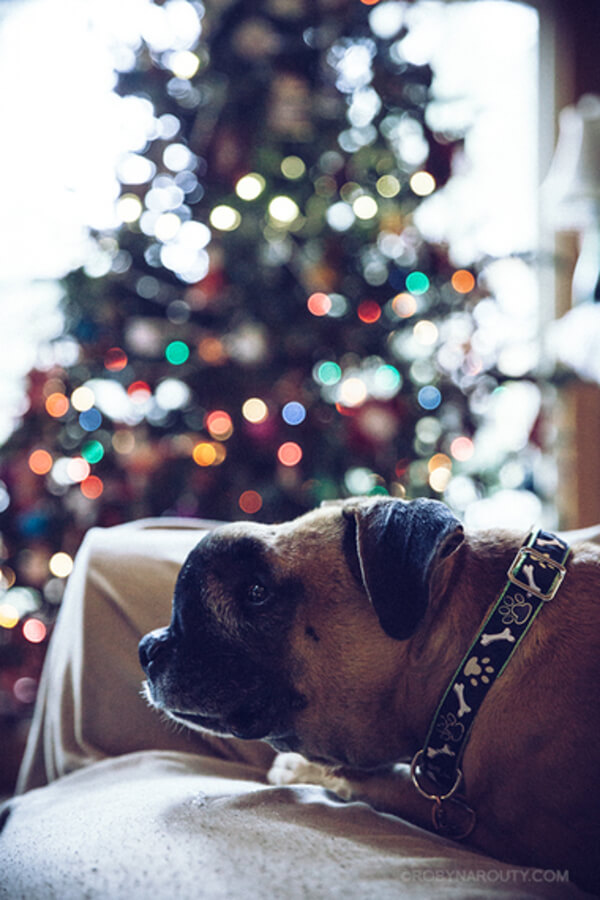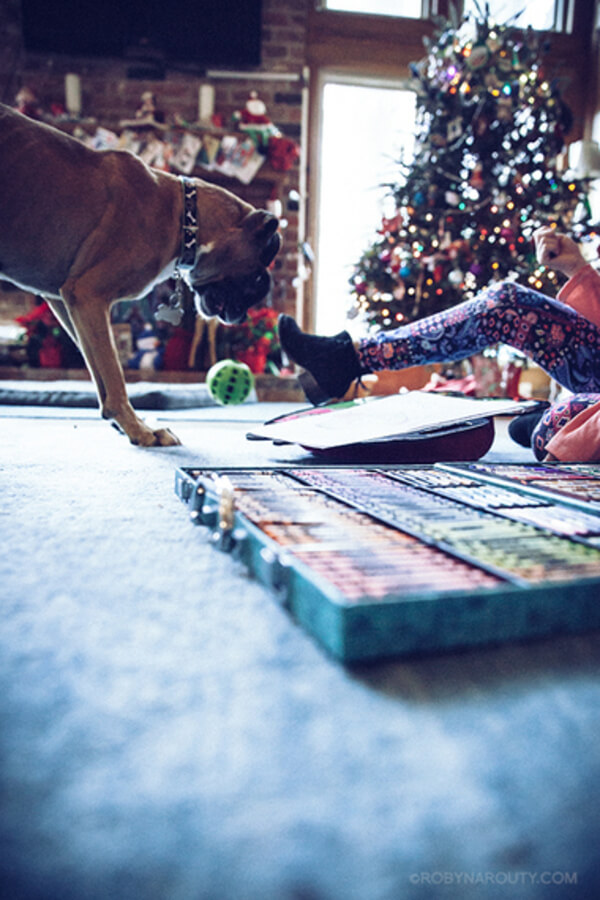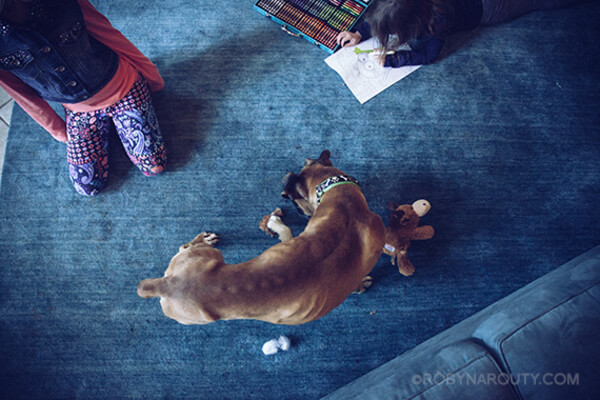 Source: Huffingtonpost