Who would know that, years after he had been rescued from living in horrible conditions and dying from severe skin disease, pitbull Mojo will spend the rest of his days happy and loved, and under the care of no other than Joey Wagner, a man who initially rescued him?
https://www.youtube.com/watch?v=aBCUJz6Zqy4
Wagner wouldn't give up on Mojo, so he sent him to Baie Ste Marie Animal Society, where he received much needed medical help. After he rehabilitated, Mojo was adopted by no other than his rescuer! Even though his illness left his coat damaged, we can at least know that his heart fully healed.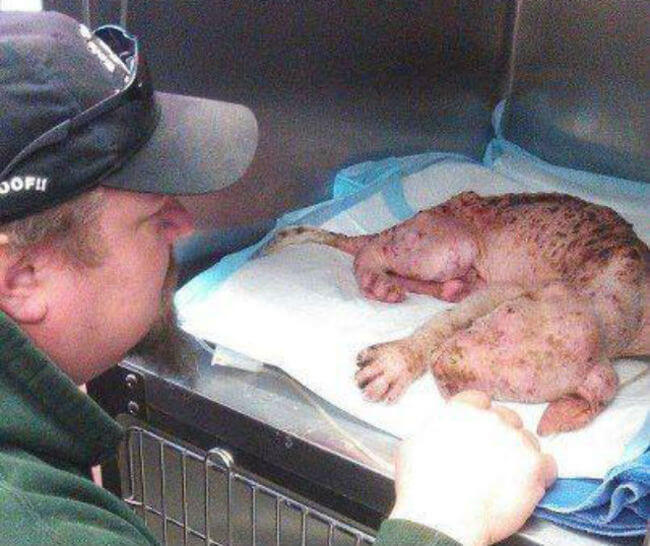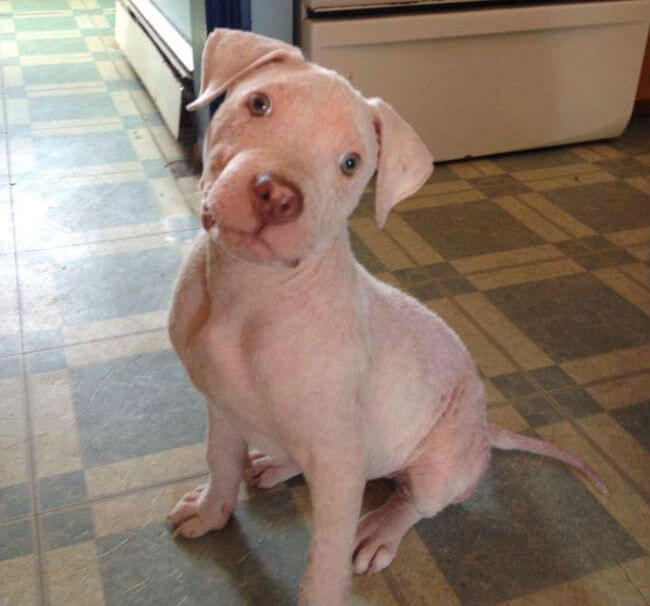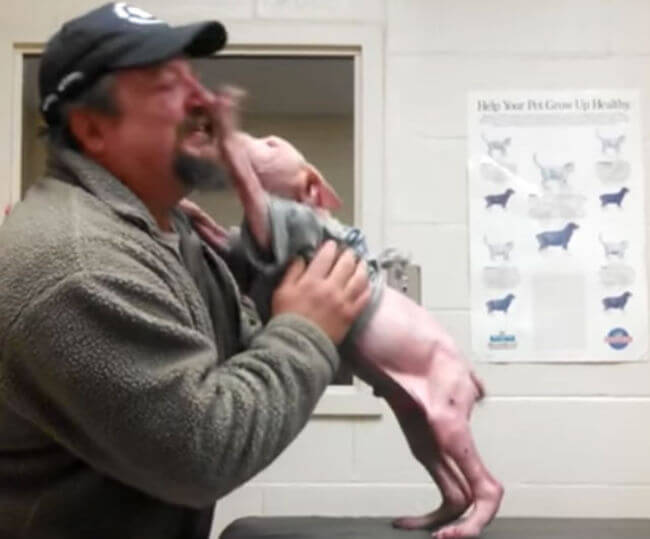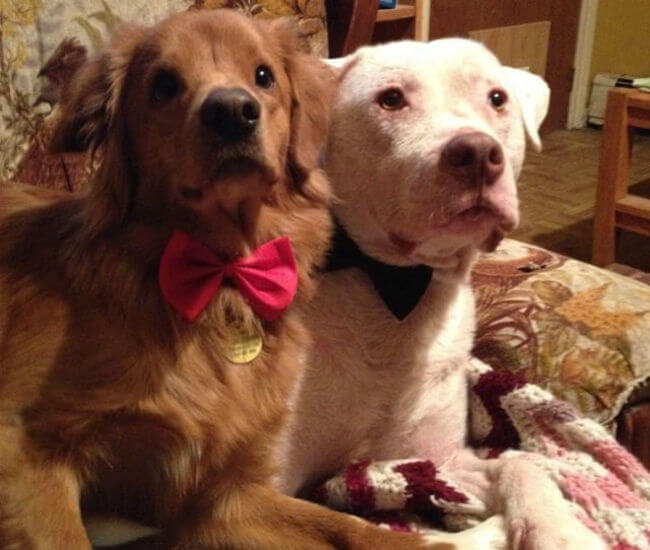 Source: link