Pets quickly become your best friend and your go-to companion. That's why when you're settling in for a good night's rest, you typically don't mind your pup being in bed with you. In fact, you tend to enjoy it and grow to expect the fur ball beside you, night after night.
Unfortunately for us all, surveys and studies done have resulted in proof that sleeping alongside your pet is bad for your sleep. By doing so, you suffer from inconsistent sleep due to your pet's movement and noise.
But don't fret! A Brazilian company, Calchao Inteligente Postural, has solved our problem.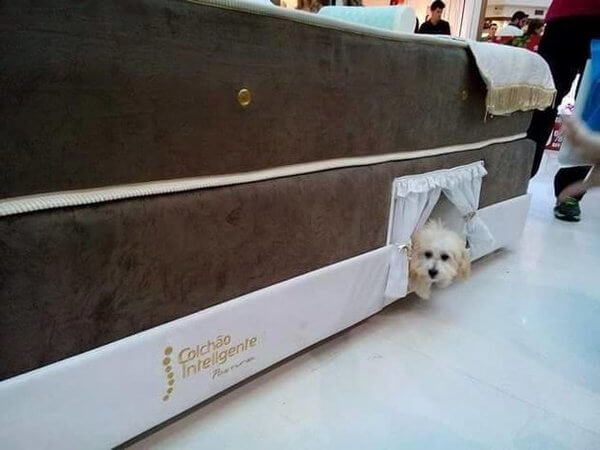 They have invented a bed in which there is a little bed made for your pet. The bed is comfortable for the dog, and you can be comforted knowing your dog is still in reaching distance.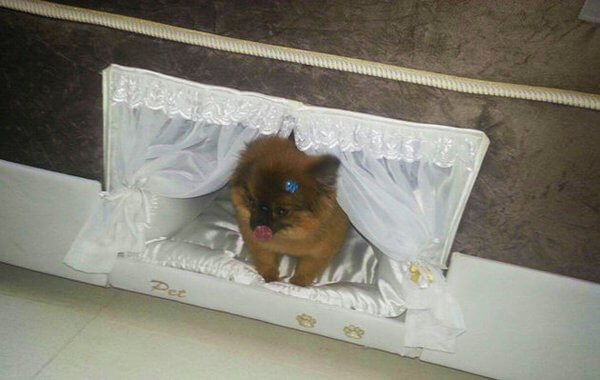 Another great thing is that the bed is discreet and doesn't take away from your bed's look.
As of now, the company delivers in Brazil. We hope to see them delivered to the U.S. shortly!

Thank you Calchao Inteligente Postural, you've solved our problem.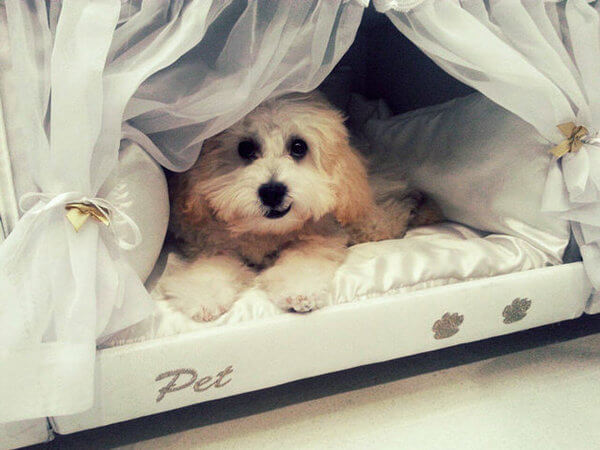 Source: link