Pets make our lives a little brighter, so why not take the time to buy high-tech gadgets for them, as well? These 8 gadgets for pets is what every pet owner should ever wish for. Unfortunately, they're a little pricey, so you might have to make a choice. You can't really buy all 8 of them. And no, this is not a challenge!

Check them out!
1. Basepaws cat DNA kit
For $95, you can find out your cat's pedigree with this DNA kit specially designed for cats. It's quite simple. Snap a sample of your cat's DNA, send it to them and then wait for an in-depth report of all your cat's ancestors. It's ideal for giving information on potential health issues.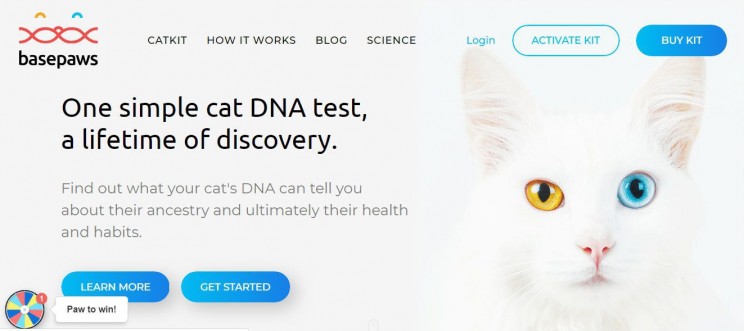 Image: basepaws
2. Go Pro Fetch
Your dog's world might be quite different from your own, and now you have a chance to see it. Go Pro has specially designed this harness which will enable you to comfortably tie an old Go Pro to your dog's back and see the world from his point of view.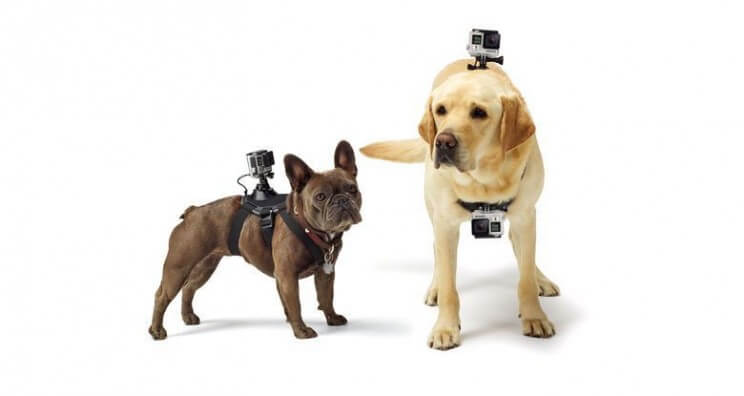 Image: Go Pro
3. Playdate for your pet. It's so cool!
This is a must-have for any pet owner who doesn't mind giving a few more bucks for his pet's fun and happiness. Basically, this is a ball with a camera, wireless connection to an app and movement capabilities that will get your dog mad with happiness and joy. You just have to set it on its base, anywhere in the house, install the mobile app, turn it on and then play! You can control it through your phone. It has a camera which will enable you to see your dog while playing with the ball, also speak to him through the ball and film him while he's trying to catch it. It is made of a chew-resistant polycarbonate, so your dog will love it. And, more than that, we think you will also have a great time.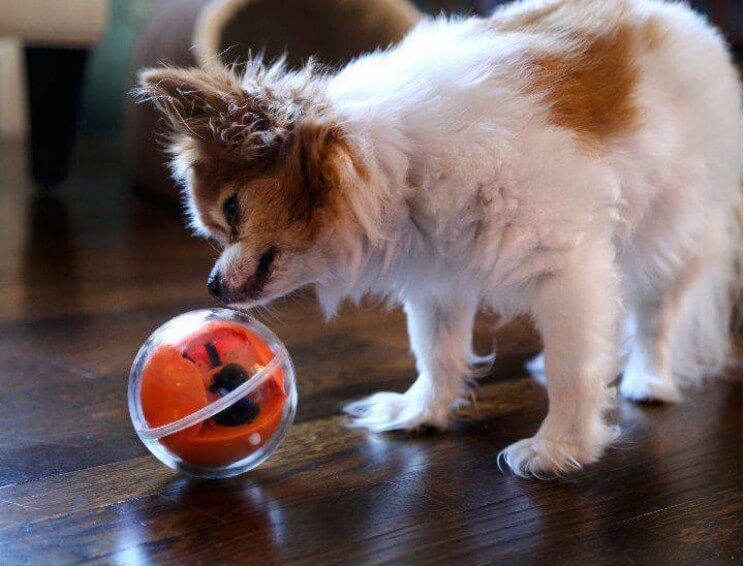 Image: startplaydate
4. The Little Cat
This is a rotary cat walker inspired from the now famous hamster wheels, but which takes the fun to a whole new level and your feline friend will absolutely love it. At $1,800, it's a little bit pricey, though.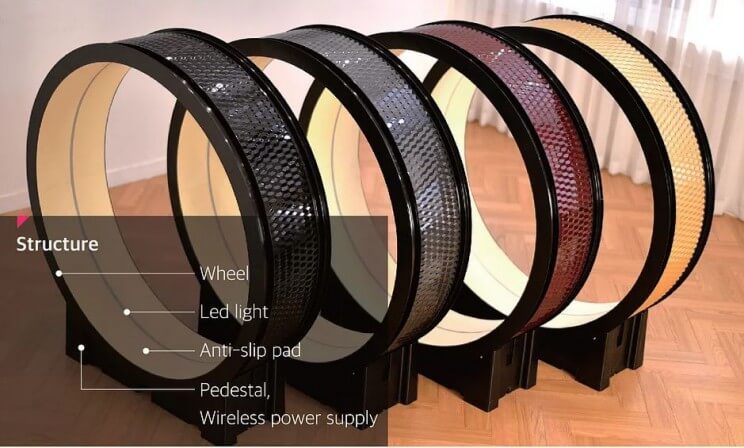 Image: Petding
5. Petcube
This baby monitor for pets helps you stay in touch with everything that your pets do while you're away and it even enables you to speak to them.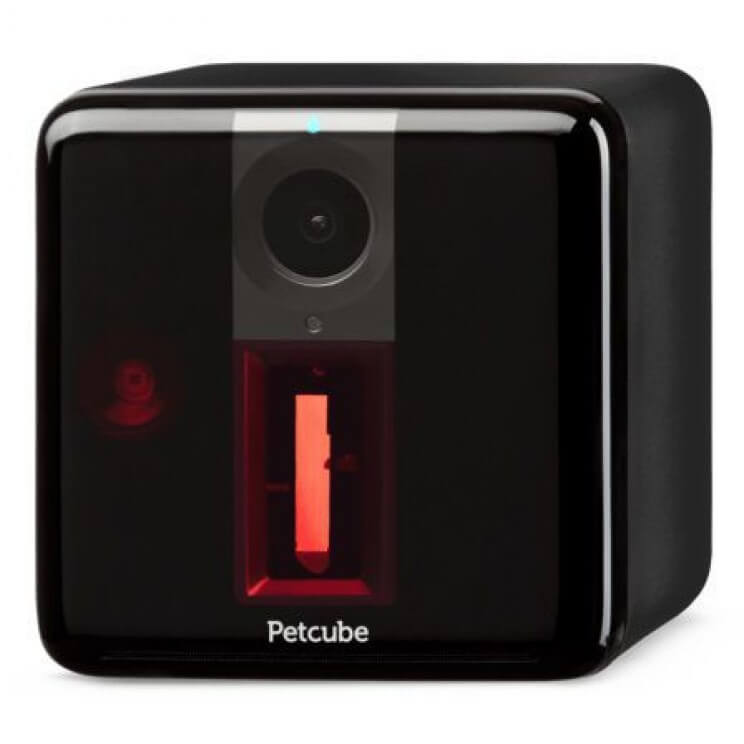 Image: Petcube
6. Wagz Go Smart
Cat flaps were once a thing for the cats. Those times are long gone and a dog can finally have a "dog flap" of its own. Wagz' Smart Go is a device that will let your dog in and out throw the door flap based on its tag. Thus, dogs who do not wear the proper tags cannot get in your house by mistake. Also, you can schedule the hours when your dogs are allowed to get outside through the dog flap. Cool, isn't it?
Image: Wagz
7. LavvieBot Purrsong – a litterbox like no other
No more cleaning after your cat. This is a litter box that cleans itself, notifies you when your cat has used it through an app and manages all the resources of a traditional litter box. It looks like a $379 well-worth it.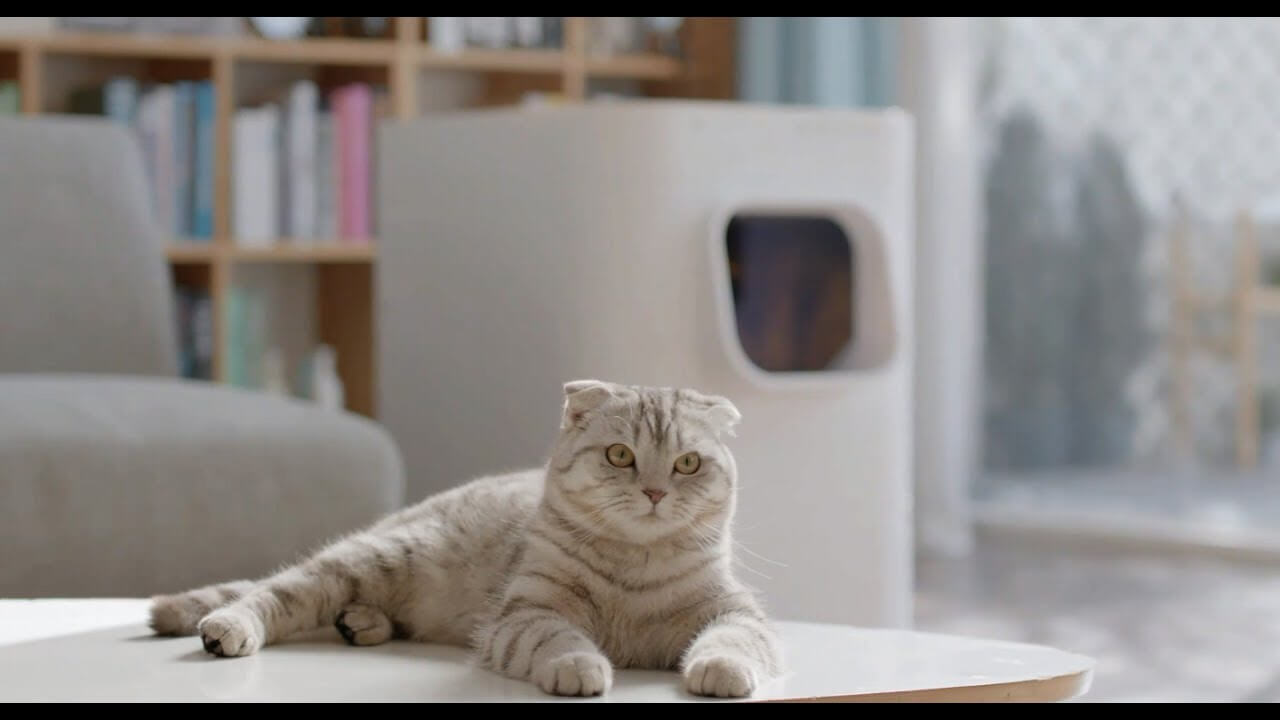 8.  Inubox – cleaning up after your dog
Cats got their own self-cleaning toilets, so why shouldn't the dogs have one? This device comes equipped with a weight sensor which detects when your dog has made a visit and, once his visit is ended and he steps down from the "toilet", it starts cleaning itself. More than this, it has a treat-dispenser, that is to say, it rewards your dog for being a good boy and using the Inubox. The waste is stored in a litter-like substance that you can dispose of very easily.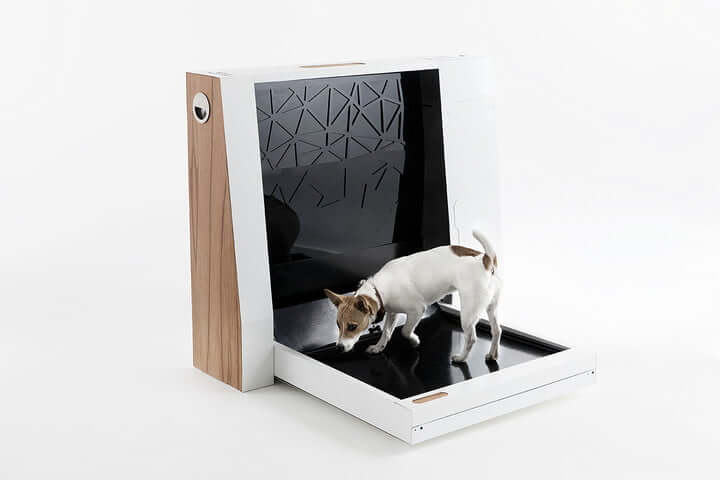 Image: digitaltrends