There are some things you can't see everywhere. Some things can
be found
only at Walmart. And most of these things are scary, hilarious or
just
disturbing. Most people hate Walmart for all the messed up people you can see there. But I
really
think that's also one of the reasons people keep coming back. And you can't beat those prices.
You go to Walmart every now and then because you can get pretty good deals there most of the time. But there are other people who shop there that seem to have no self-awareness and they shop there all the time. I'm not
really
sure why these types of people shop at Walmart so often. It's got to be some kind of conspiracy. Is there some secret rollback deal that they're getting that nobody else knows about? I need to know because I'm going to need to go shopping soon.
Take a look at these pictures of people, things and events you'd only see at Walmart. Have you spotted anything this weird at Walmart?
1. Only at Walmart – A woman glued to toilet – Thank you, I'm out!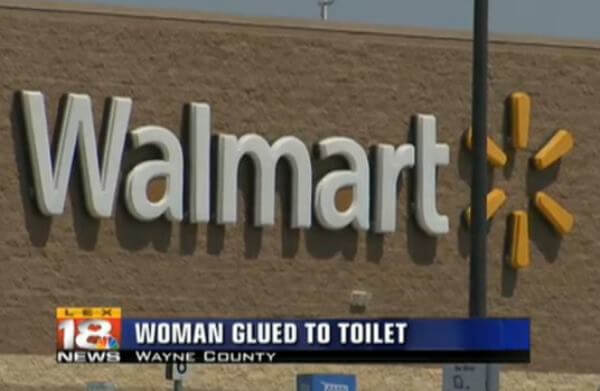 2. Not really sure what i'm looking at, but i don't like it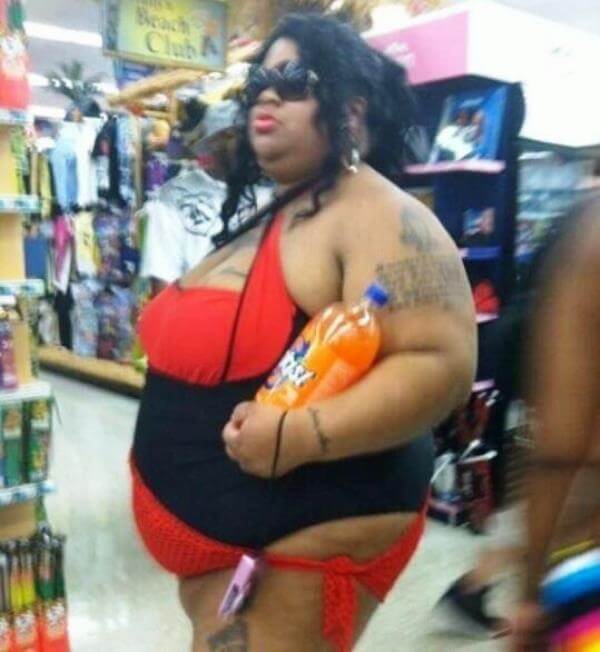 3. You must be so proud. Let me guess, Walmart parking lot right?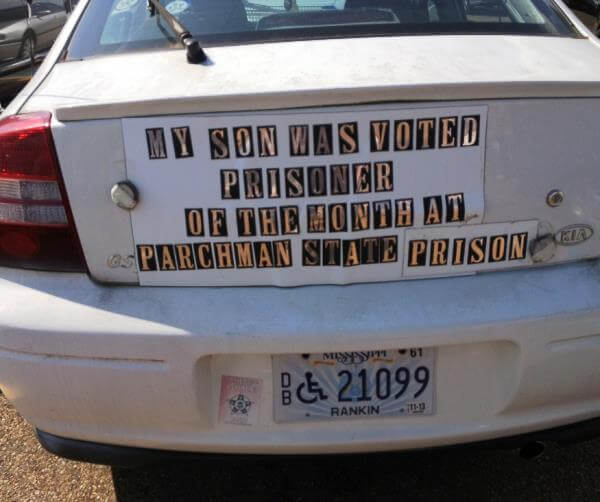 4. Why would you sell these? Why would you put this up?!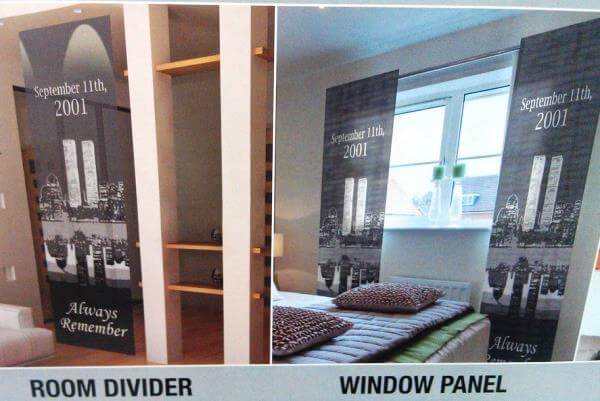 5. Just walking my pet crocodile, what's the matter?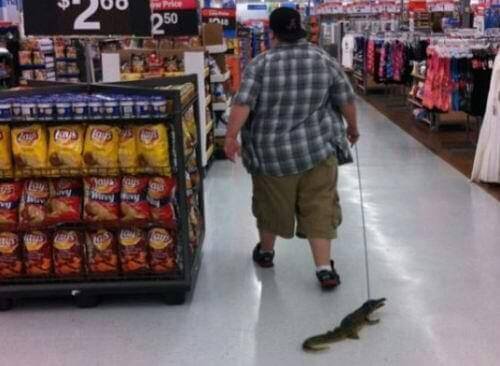 6. So you need to dress up when you shop at Walmart? Hmm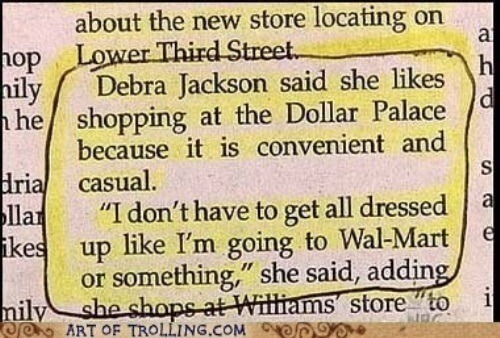 7. Not easy being easy, that's new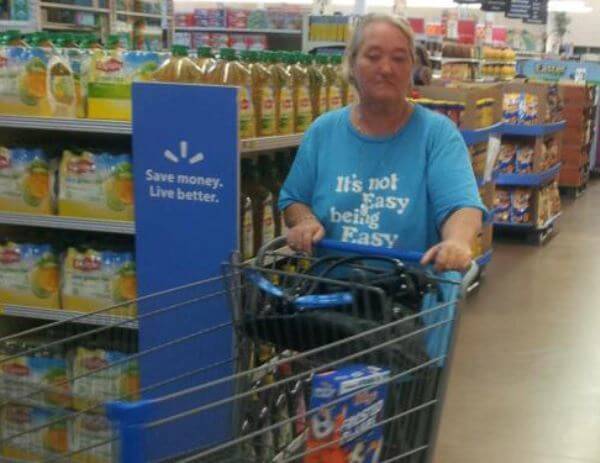 8. Sure you are Walmart, Basic words just escape you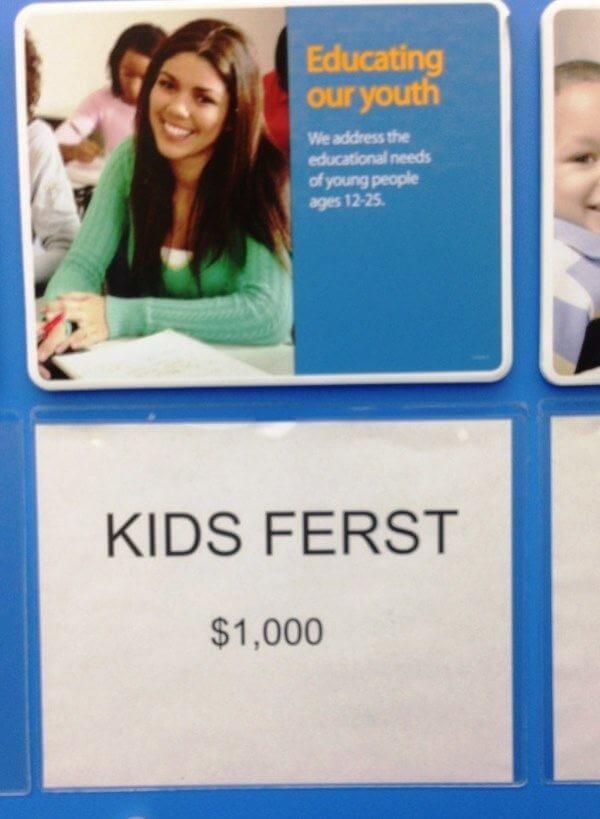 9. Buying a son? Only at Walmart people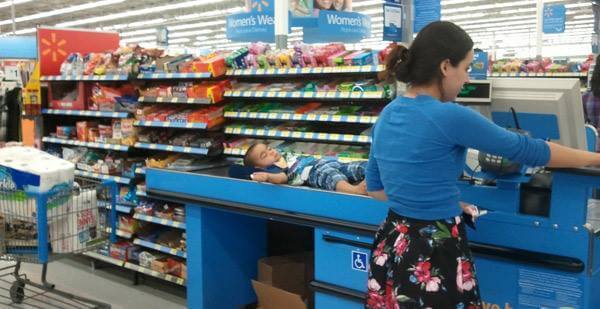 10. OK, this is pretty much too much right?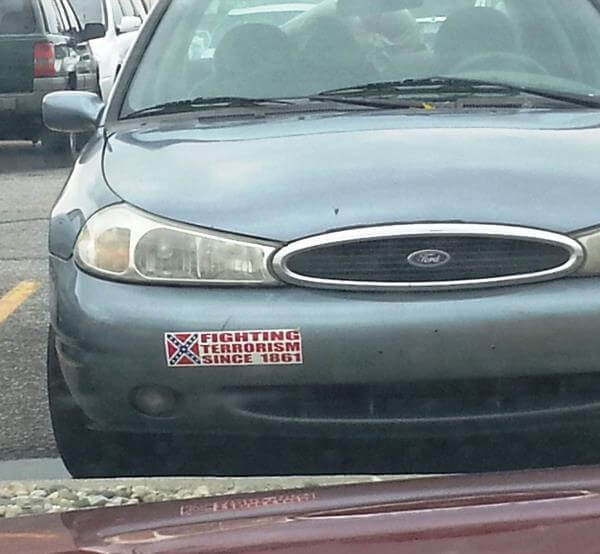 11. Sons of people at Walmart don't like to walk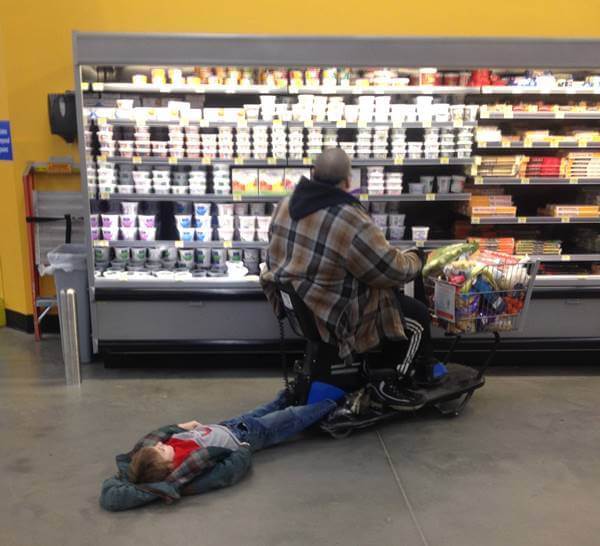 12. Clothes, you heard of them?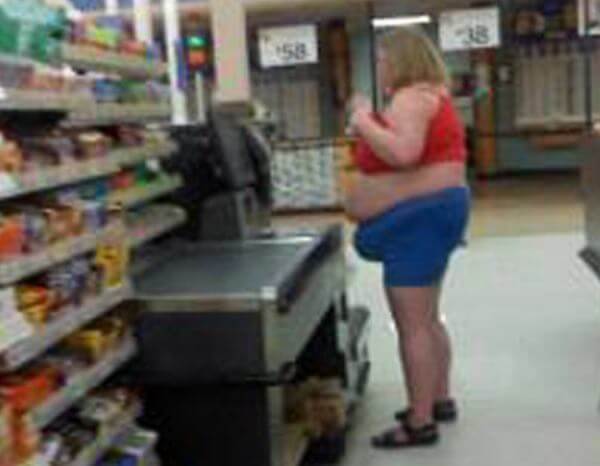 13. That's actually true.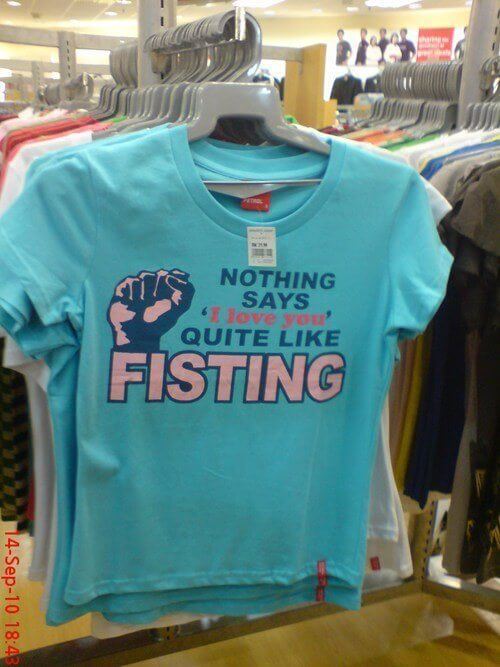 14. Gangsta Gnomes you can only get at Walmart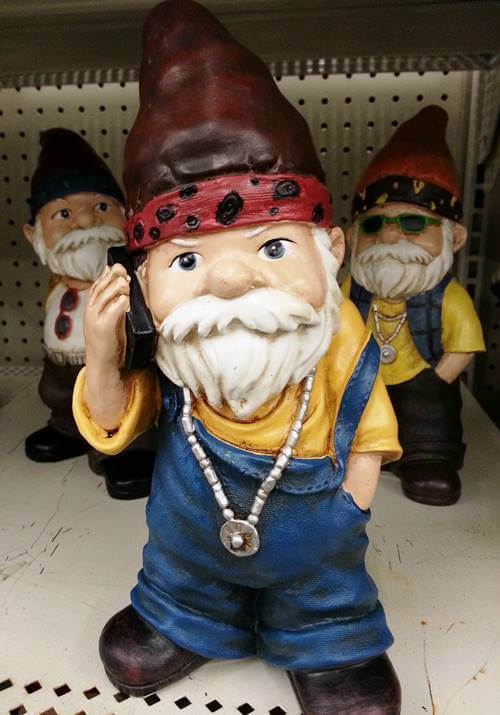 15. OMG! 2 cent discount!!! Hurry up and stock up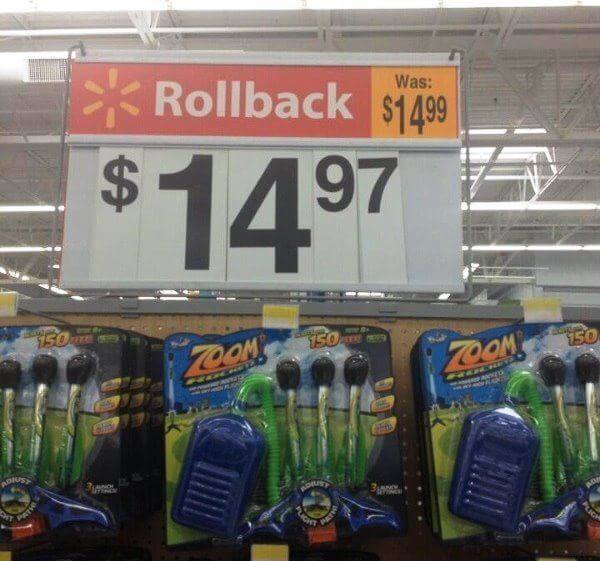 16. Are you sure about that mister?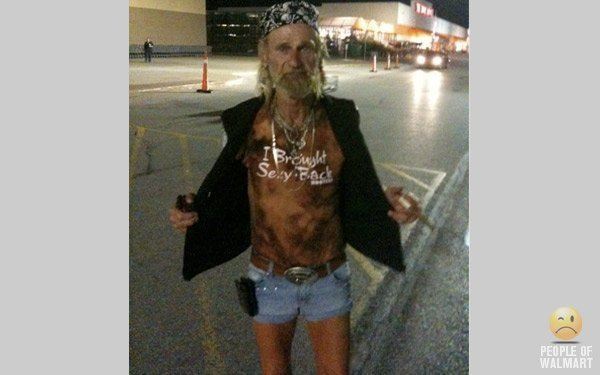 17. This is just embarrassing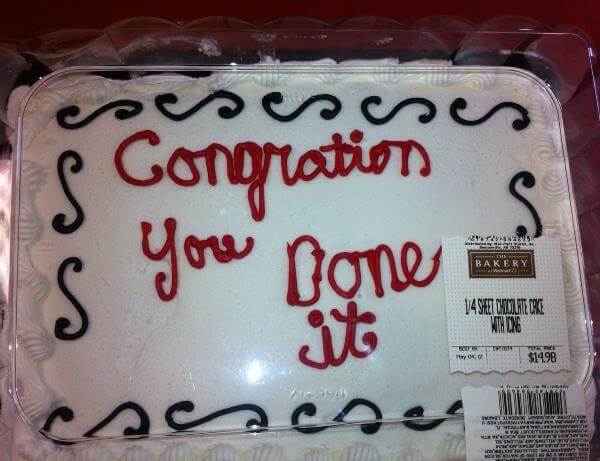 18. I'm not surprised you got it wrong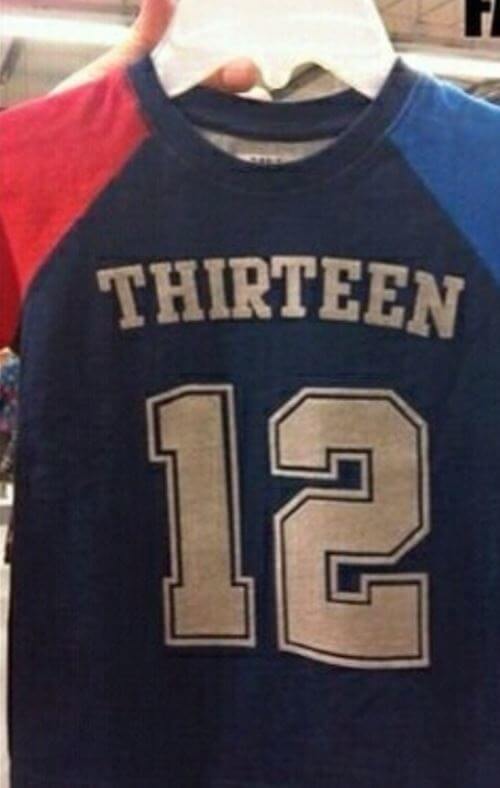 19. Comeone girl, this is too much now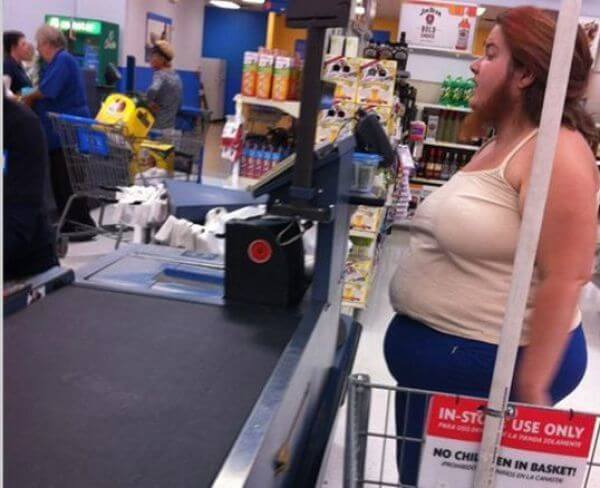 20. LMAO! How Appropriate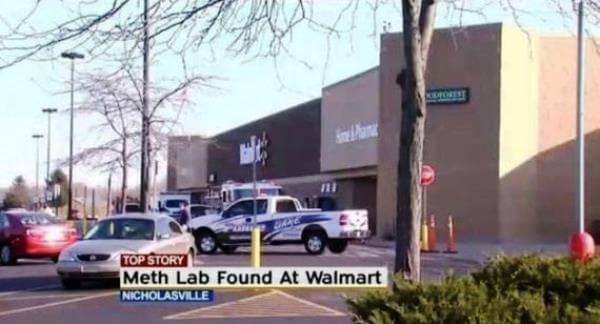 21. Do people get high at Walmart all the time?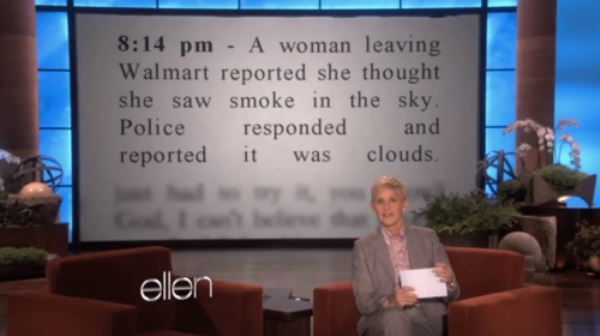 22. A family of raccoons on the roof of the car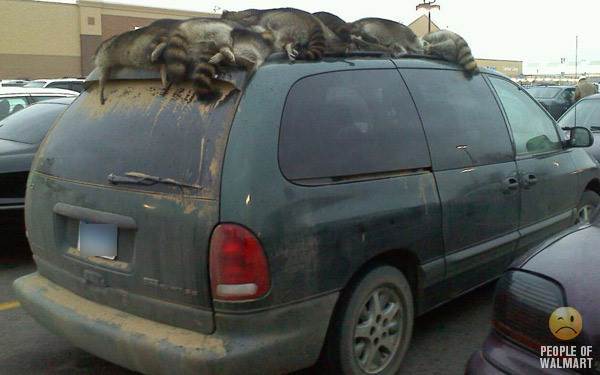 23. Patriotic man coming through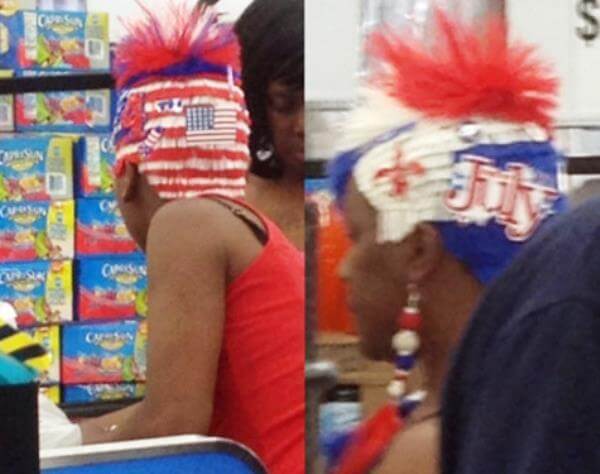 24. Just fix the car, it would have been cheaper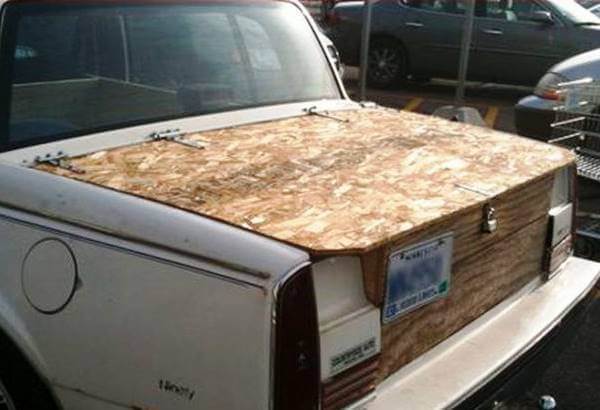 25. Not sure about this one, but it looks weird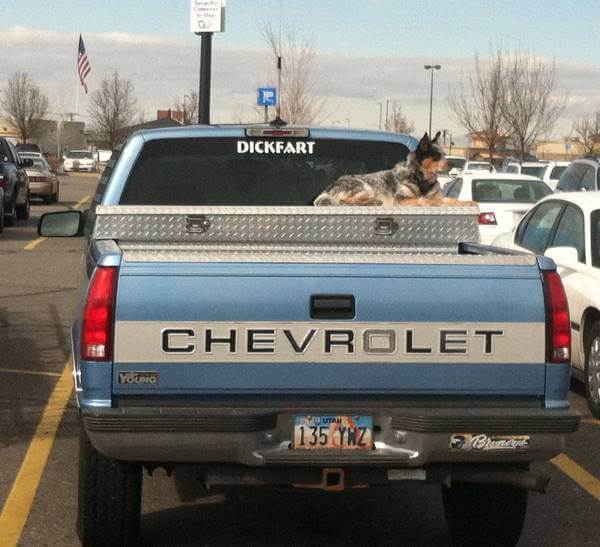 26. This is what you teach for Black History Month?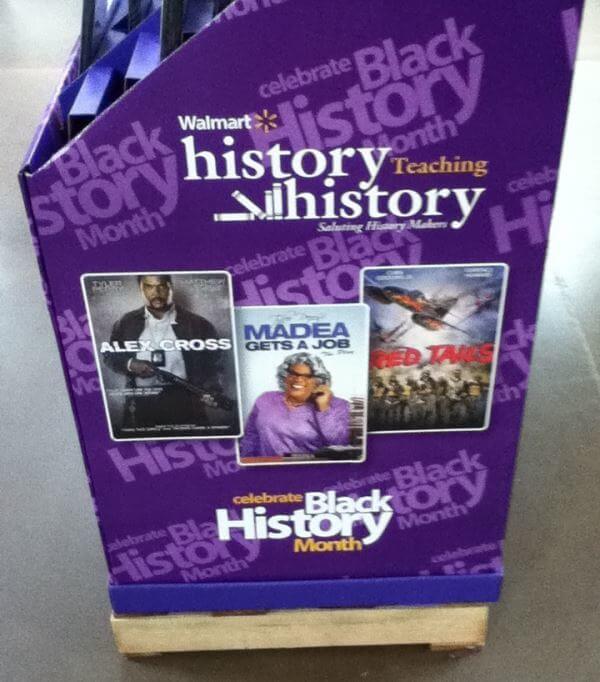 27. Duck Dynasty underwear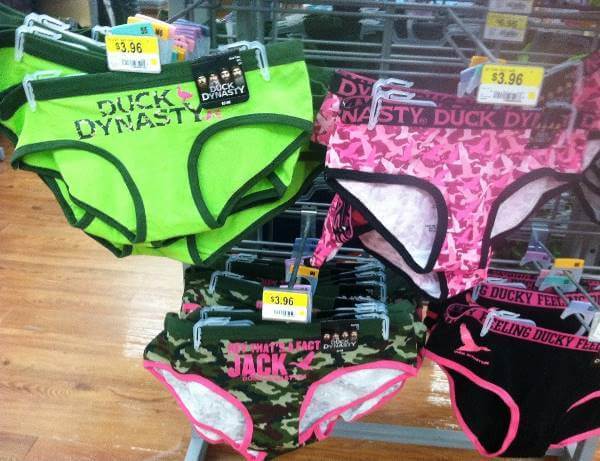 28. LOL – love this picture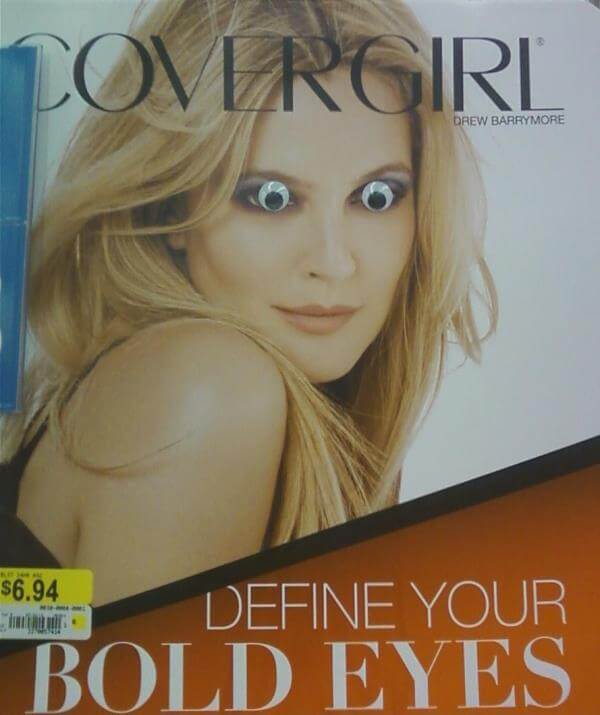 29. Again, seriously, the guy put in so much work into this, just fix the car!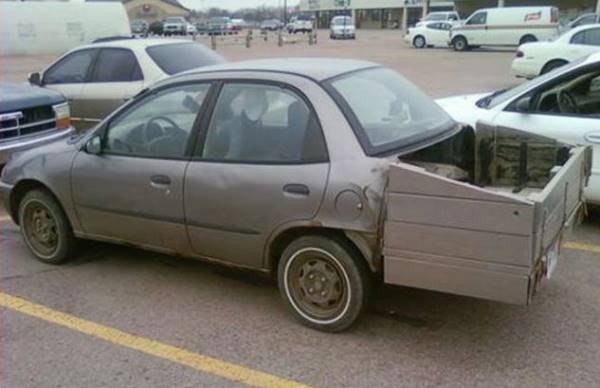 30. Parent of the year right here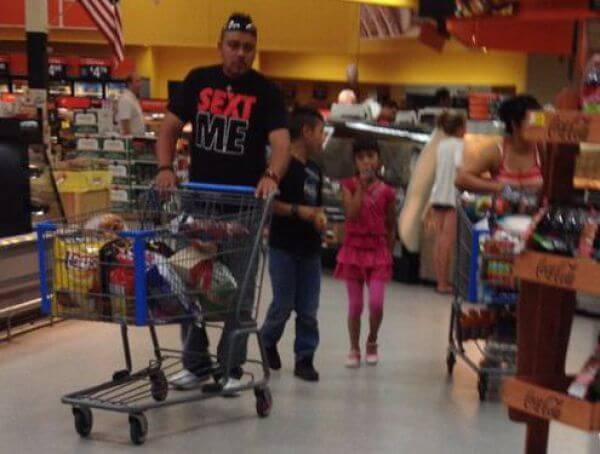 31. Awesome soda bottle arrangement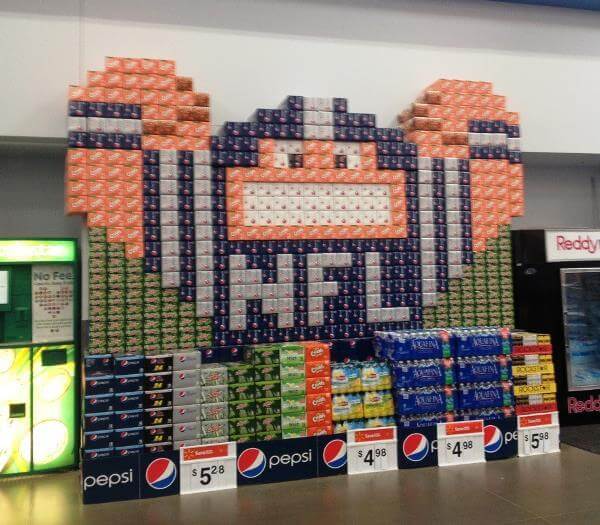 32. I hear that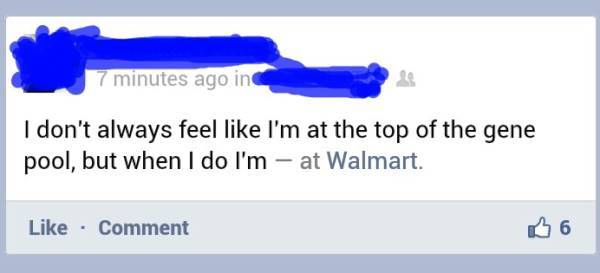 33. Parents punishing their child like the know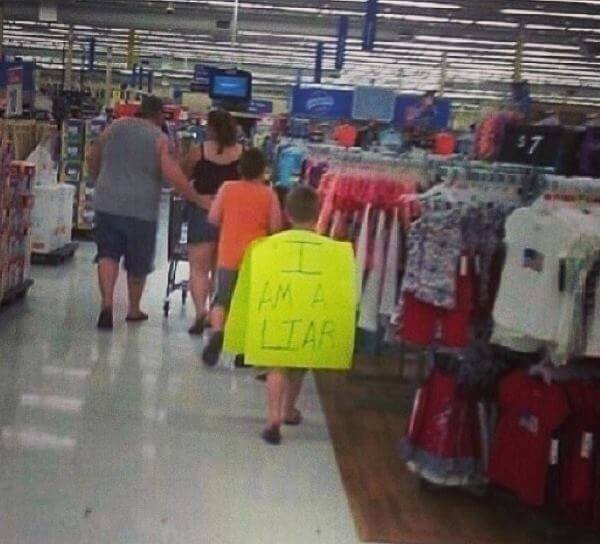 34. Working at Walmart is hard, i need a nap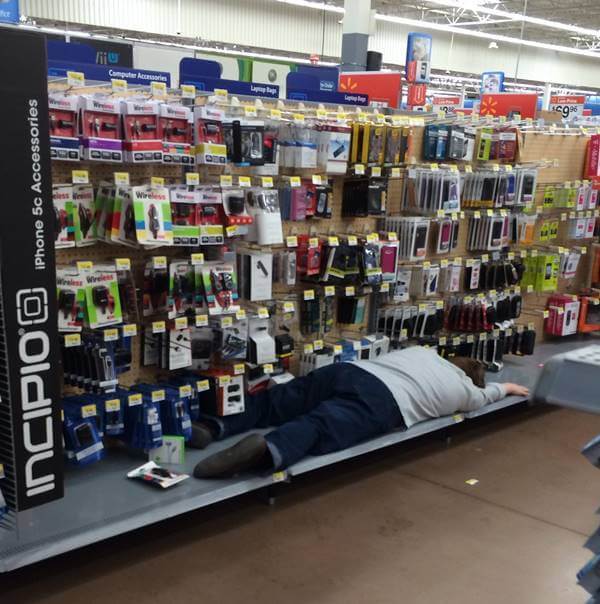 35. So..Wait, what?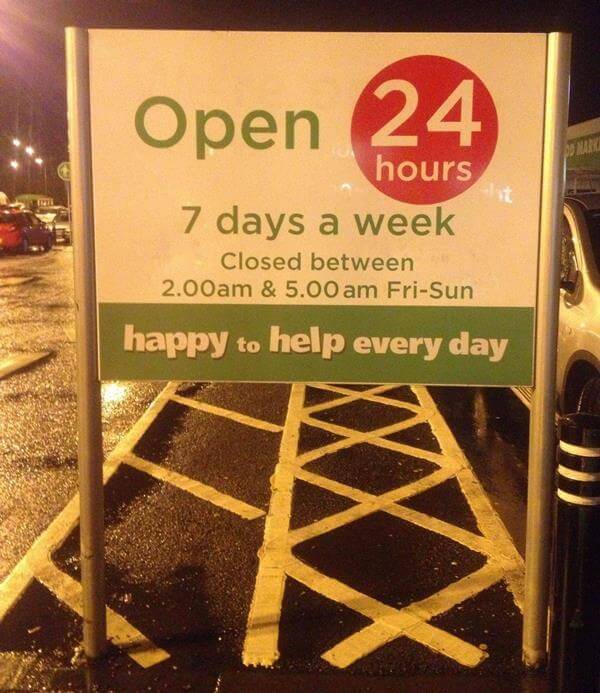 36. I want in on your night of fun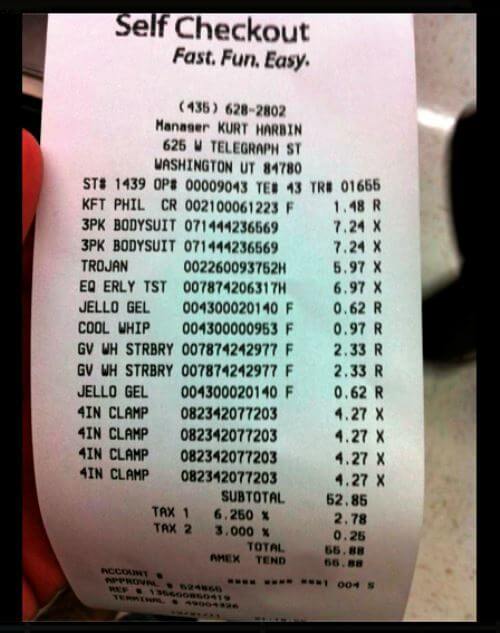 37. After a murder someone i like to do some late night shopping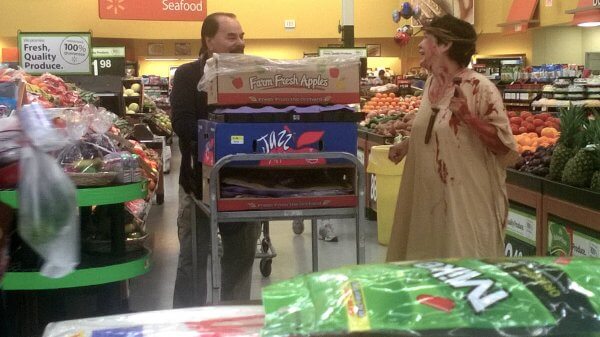 38. Your kid must be so proud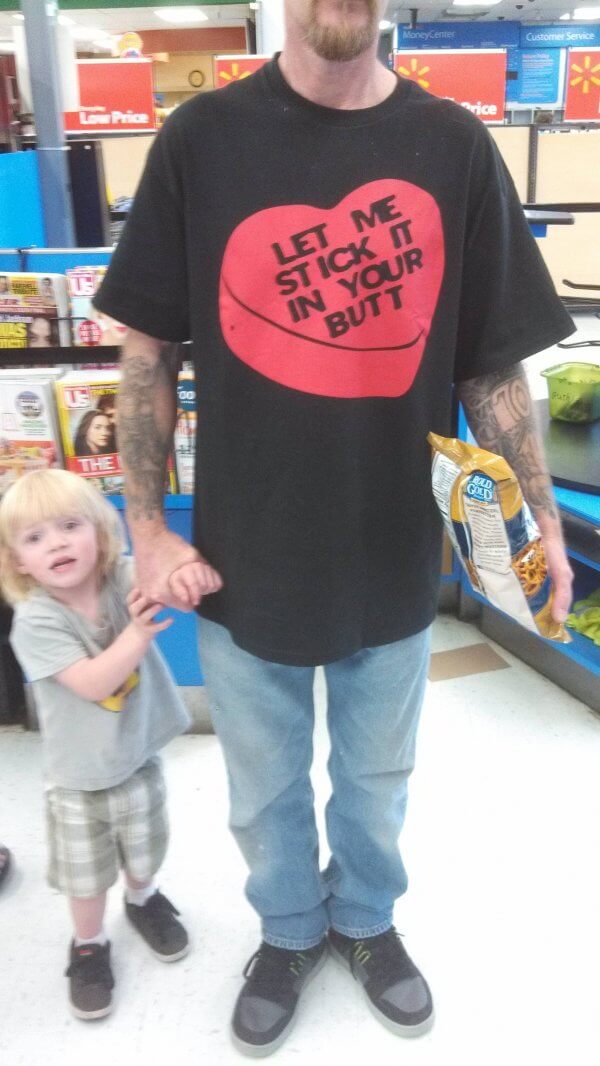 39. Hey, there's a face growing out of your neck hair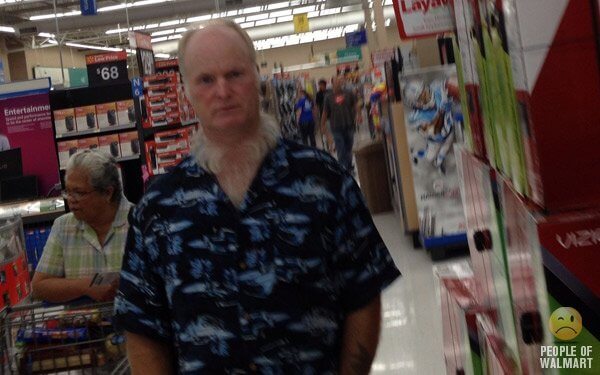 40. Jesus Christ! I am so scared right now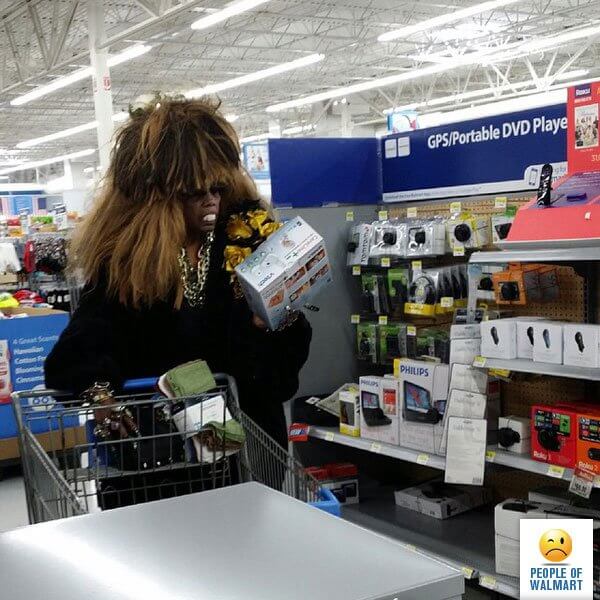 41. You don't put on clothes much right?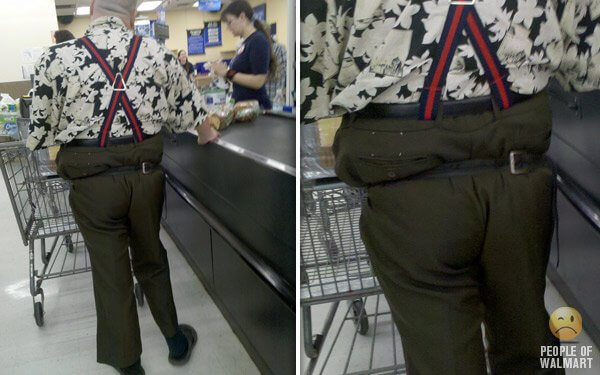 42. Even the weird guys at Walmart are looking at this hair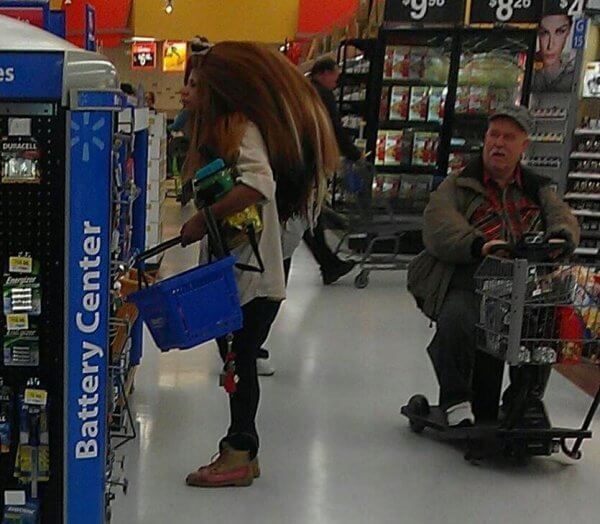 43. This should be an annual thing.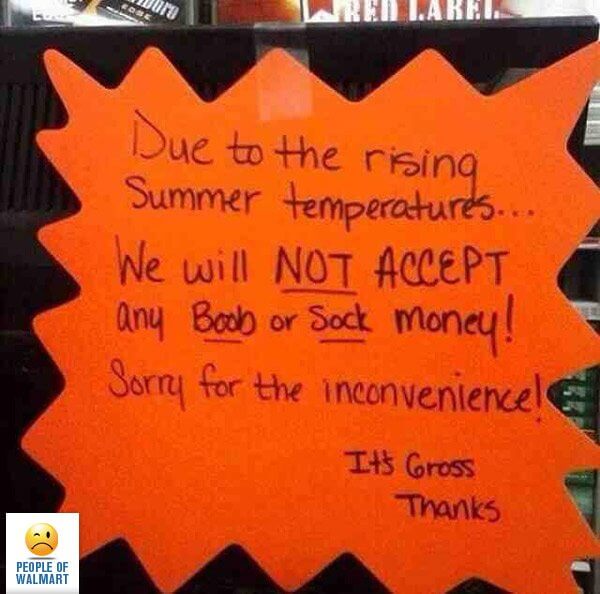 44. You are never coming down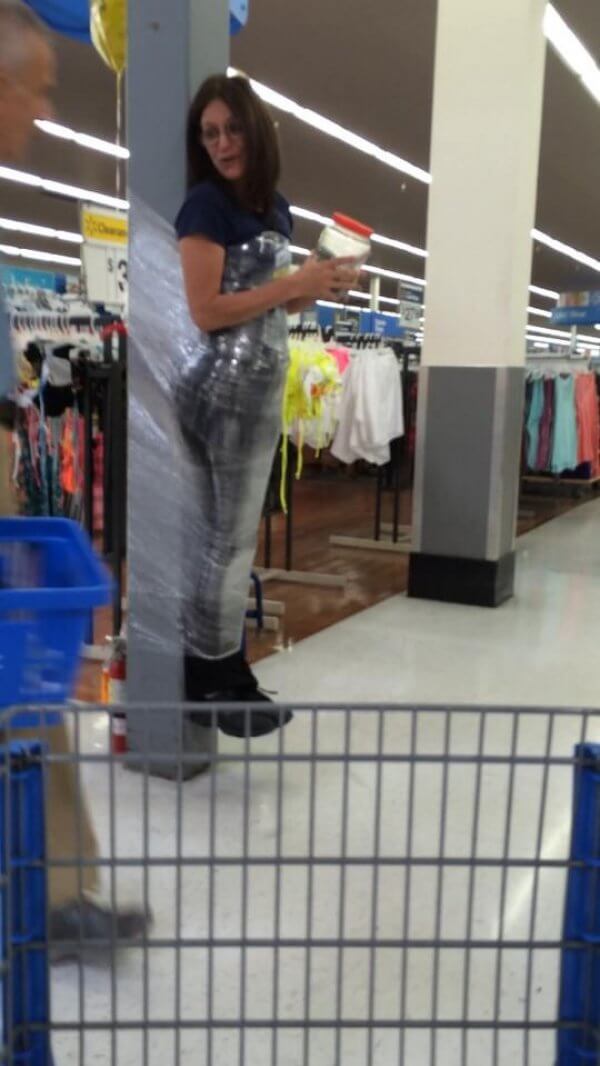 You must share these only at Walmart funny pictures with your friends so we can all laugh
Source: link