Any parent will tell you that entertaining your baby is a lot of work, they need constant attention and care, and young parents always buy special equipment or furniture to help them with this task. From toys to a stroller to books, anything to keep our babies safe and sound. Well this cool boida table you see below is an awesome little furniture to help you out.
Having a newborn? Or do you have some friends who do? If so, here is something to check out because soon you might want it. It's a great idea which can make easier to hang out with your toddler during a day.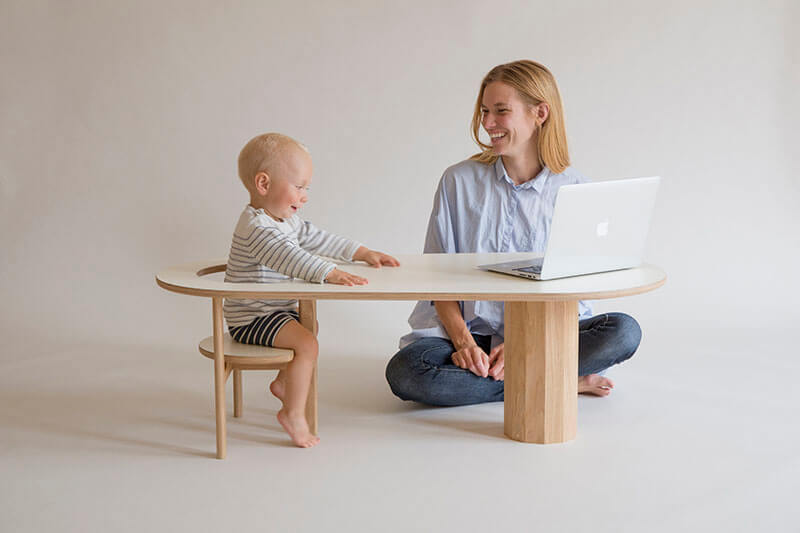 Designer Kunsik Choi has created Boida, a coffee table which can hold your little one as well as books, laptop, and magazines.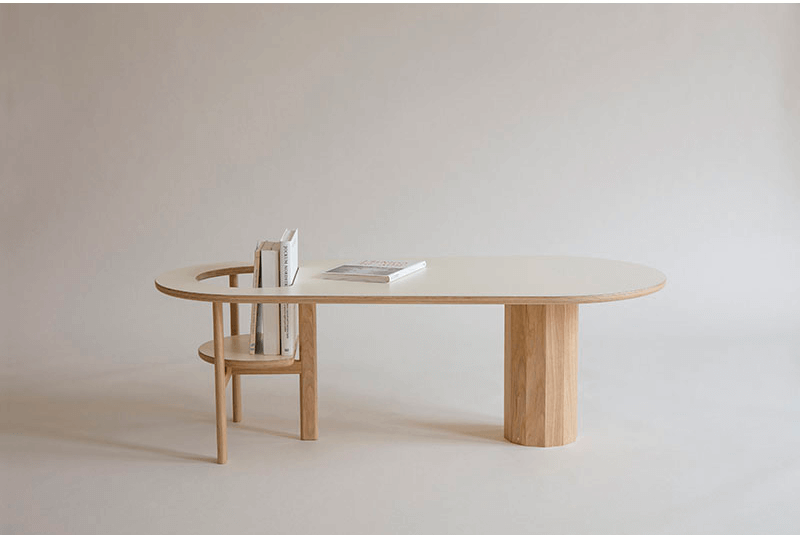 The table is so practical that when a child is not sitting in it, the place can be filled with books and magazines and there will be nothing strange about esthetics.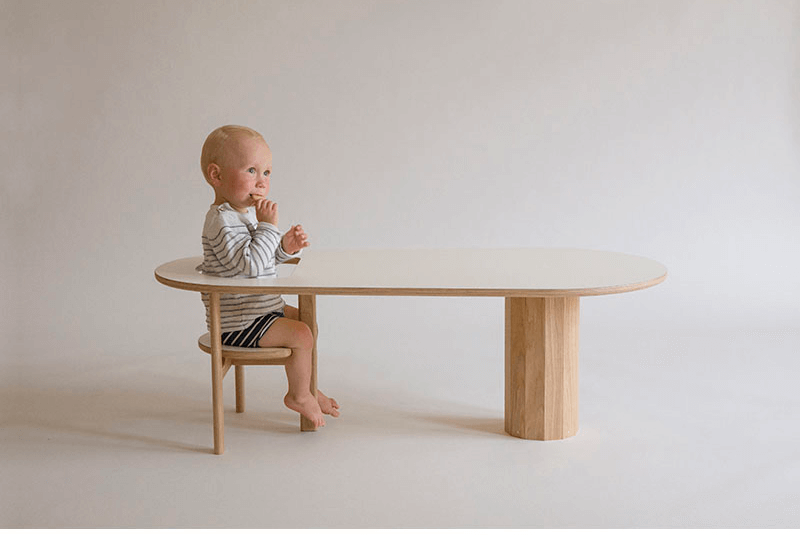 It is made of wood and allows for a child to sit comfortably and safely in it. In the same time, a parent has enough space for their own things, but also to sit close enough to engage with the toddler.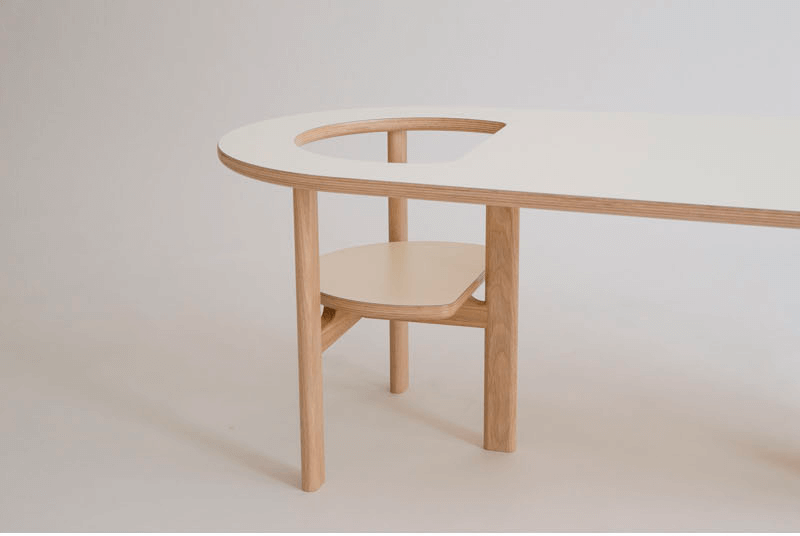 And even when your child outgrows it, you can keep it as a simple coffee table with a book holder.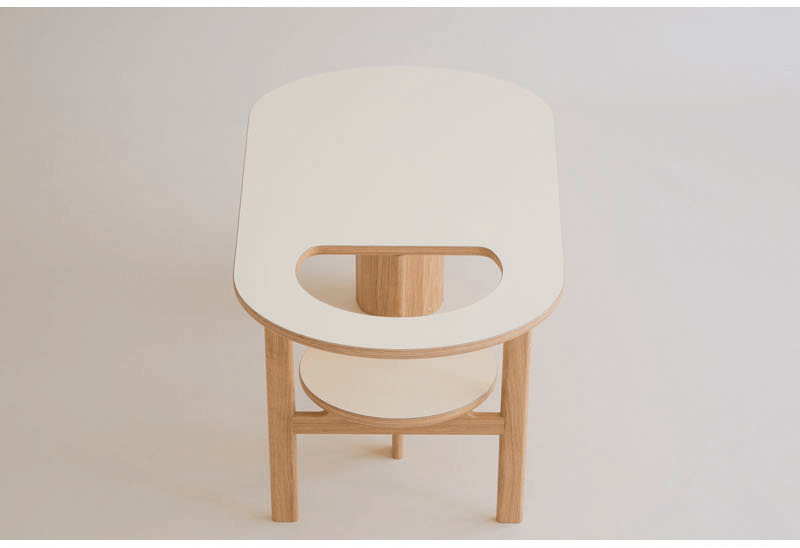 The unique design of the boida table allows you to sit with your child comfortably and play together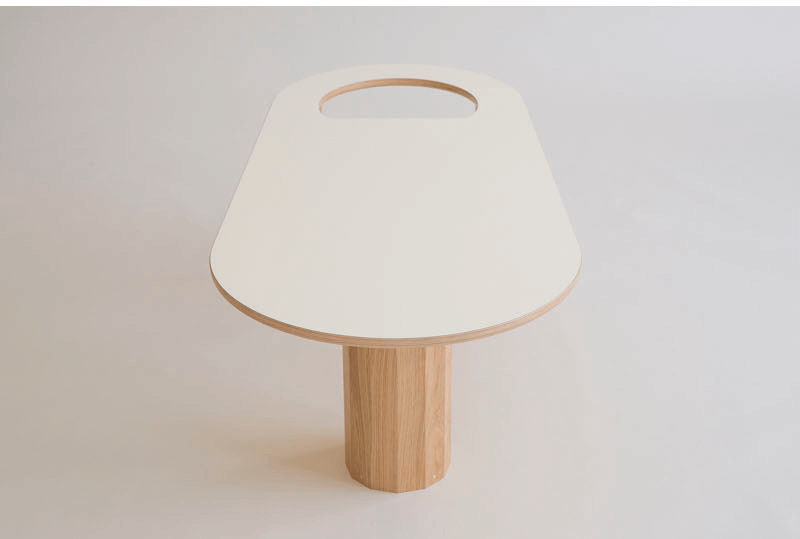 Here you can see the chair like design which is carved to one end of the table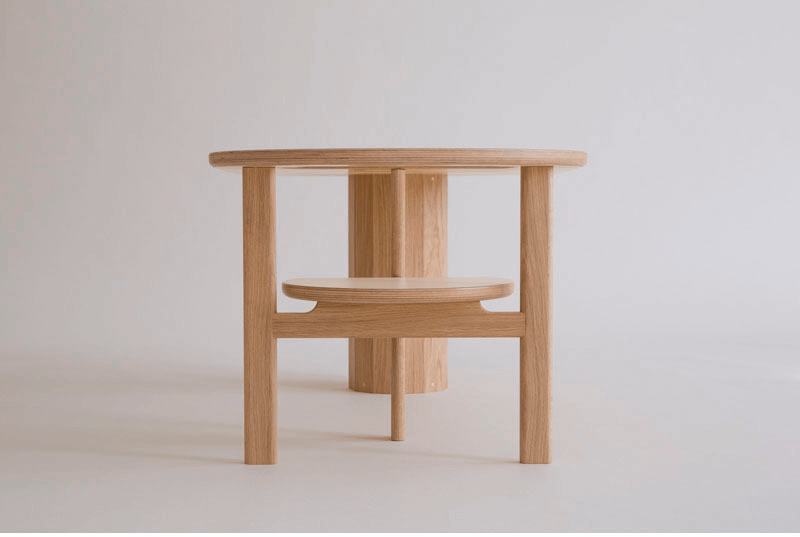 In fact the whole thing is made out of quality wood to both last a long time and look nice in your home or room.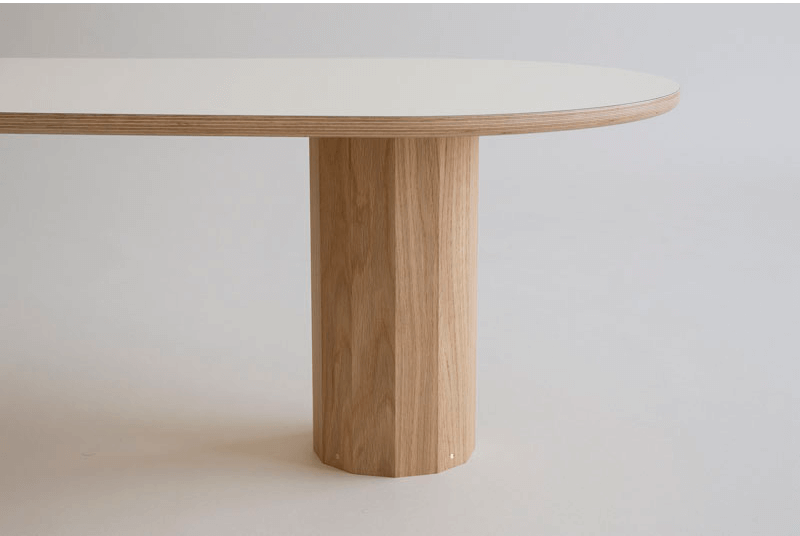 If you like this boida coffee table please don't hesitate to share it with your friends
Source: link