I bet I can guess one of your New Year's resolutions. At the beginning of 2017, you probably promised yourself to lose some weight or to become more fit during following months. Am I right, or what?! I don't know how you're doing on this matter but I must admit I am not very satisfied with the progress I made in January. But hey, all beginnings are hard, right?! And what do we need after hard start? We need some extra motivation to keep going forward. A little bit of motivation and till summer all of us will reach our goals ideally.
In the gallery below is a collection of super cool fitness advertisements of  "health and fitness" products and services. They're done in such a cool and creative way that they will inspire you on some actions in that direction for sure. After you go through this clever fitness ads gallery you will even get excited about getting into the shape. Some of them are hilarious, but let's not wait any longer – let's start scrolling!
1. Stop lying to yourself – you're fat!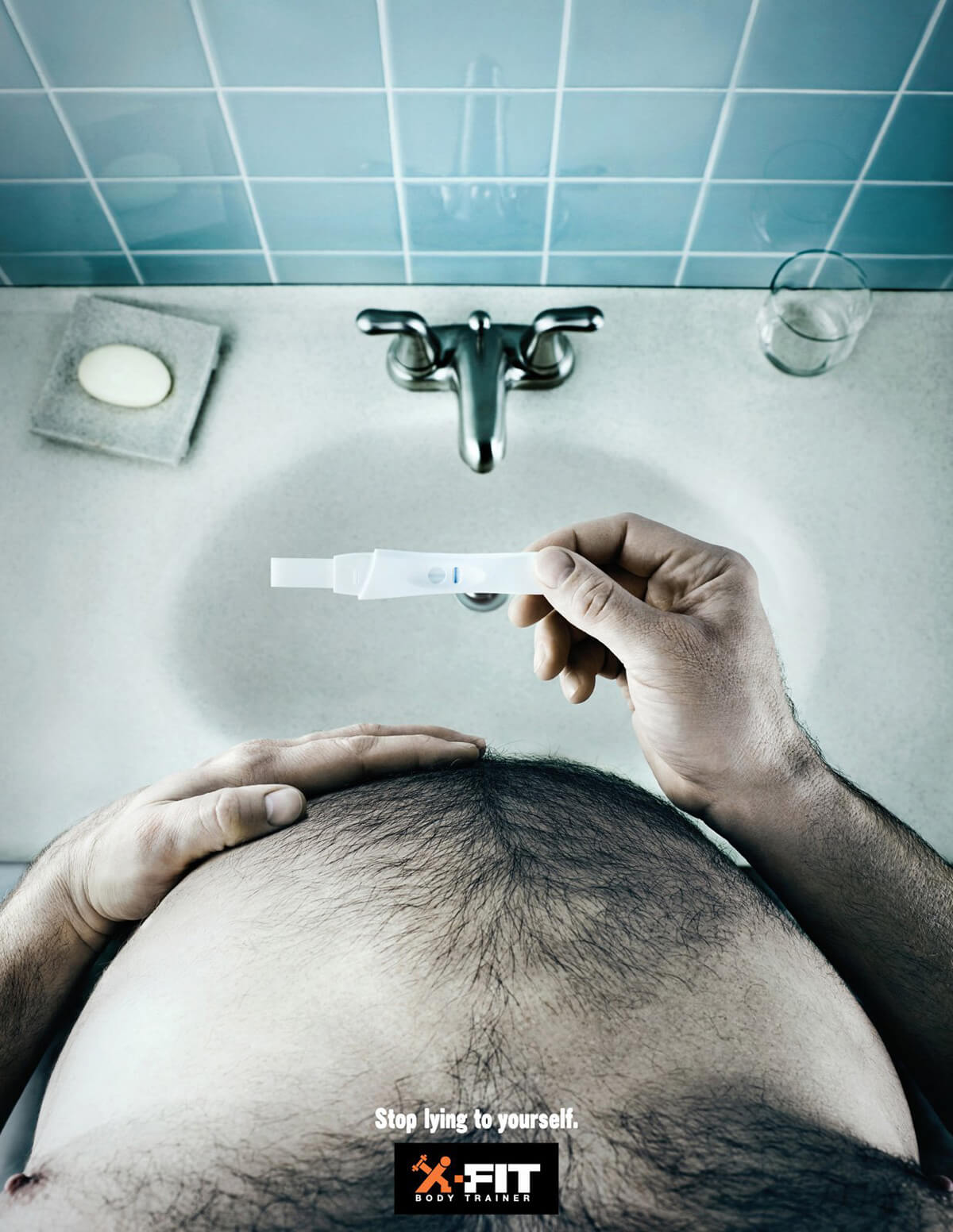 2. What you need is a body trainer, not an ultrasound. If these fitness advertisements won't get you going i don't know what is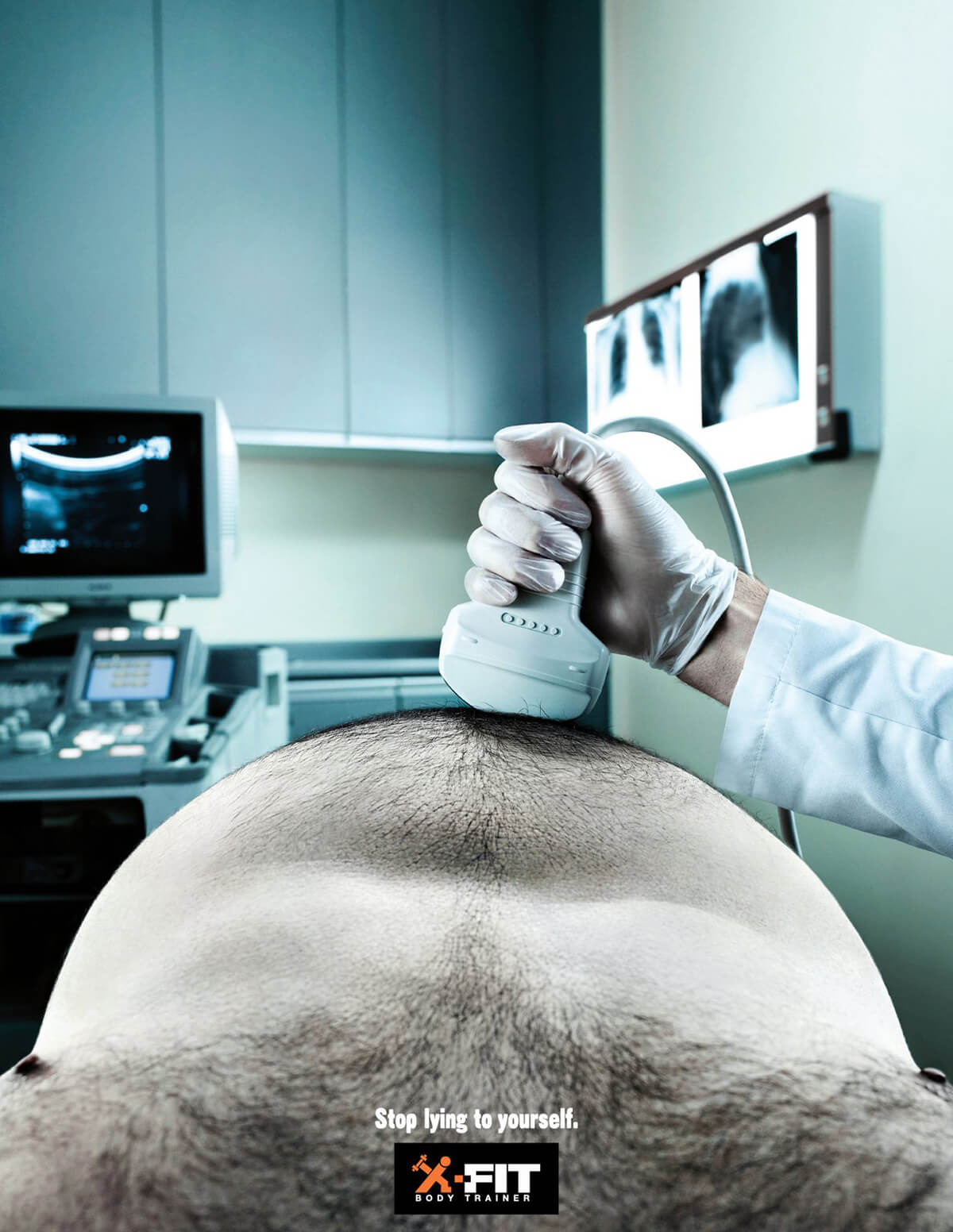 3. Maybe to switch to a hamburger like this one?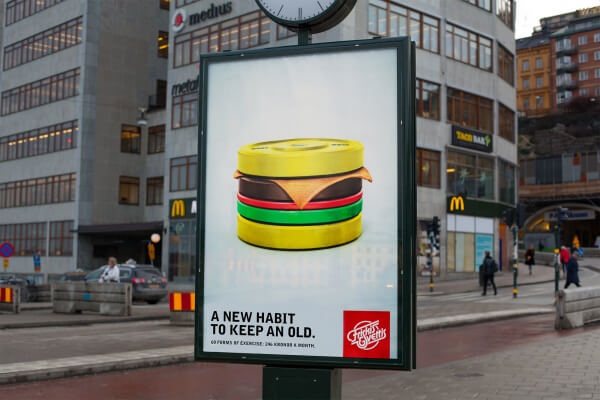 4. Fishes: "Foooood"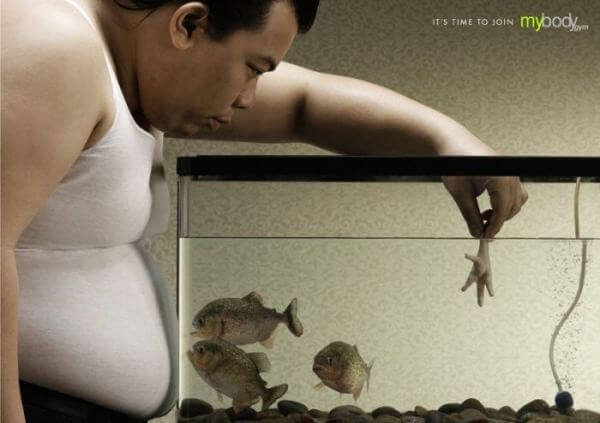 5. Wanna be like this pear?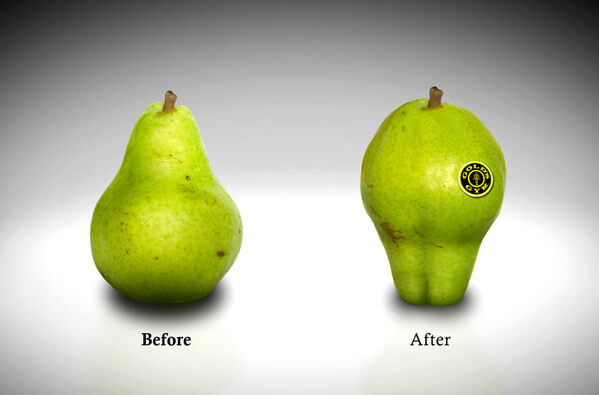 6. Your fit spirit is feeling trapped! Help it! This is a great fitness ad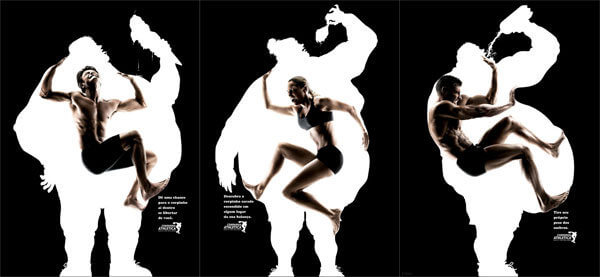 7. Just imagine if it would be so easy…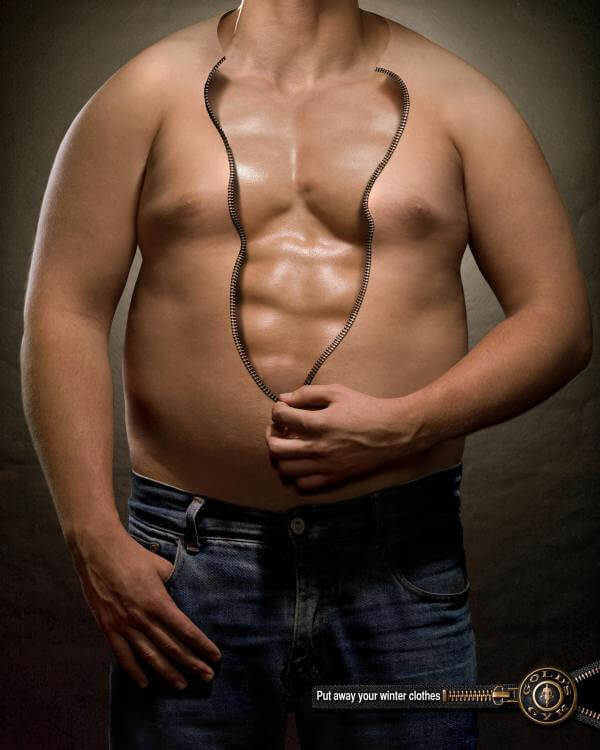 8. When you see your feet after a while…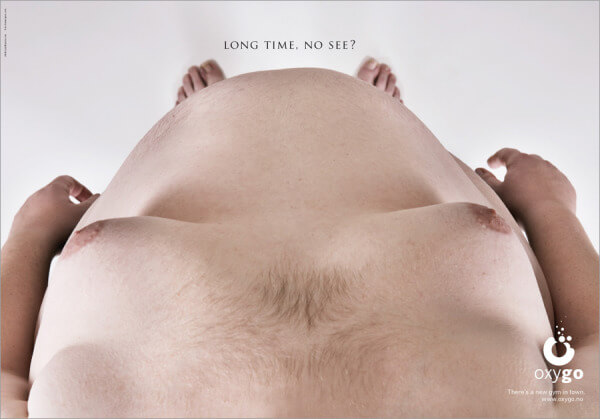 9. Water shows how you can be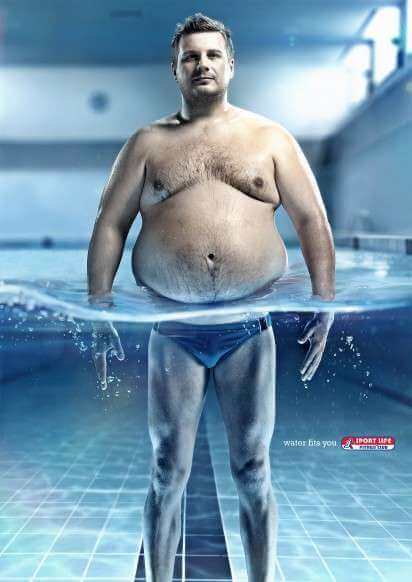 10. Be at the right place! The choice is yours.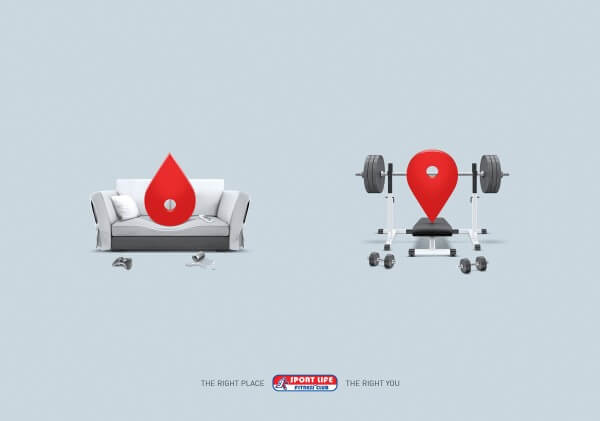 11. This one is for your brain, but it needs to be in shape too.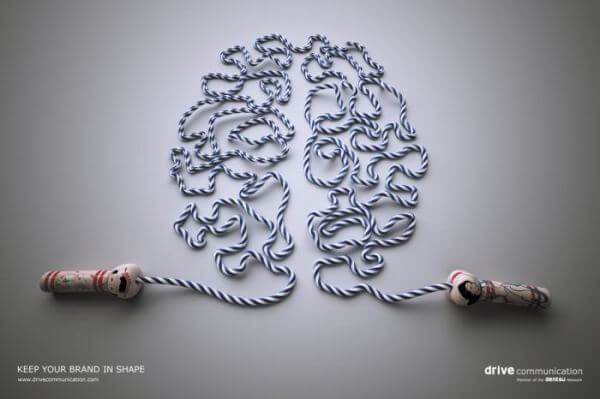 12. Belt should go this way.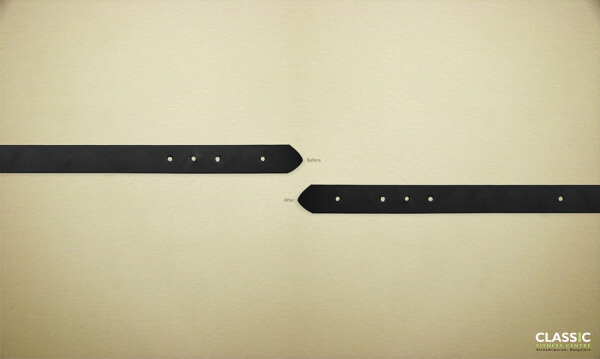 13. You can't solve every problem with your head.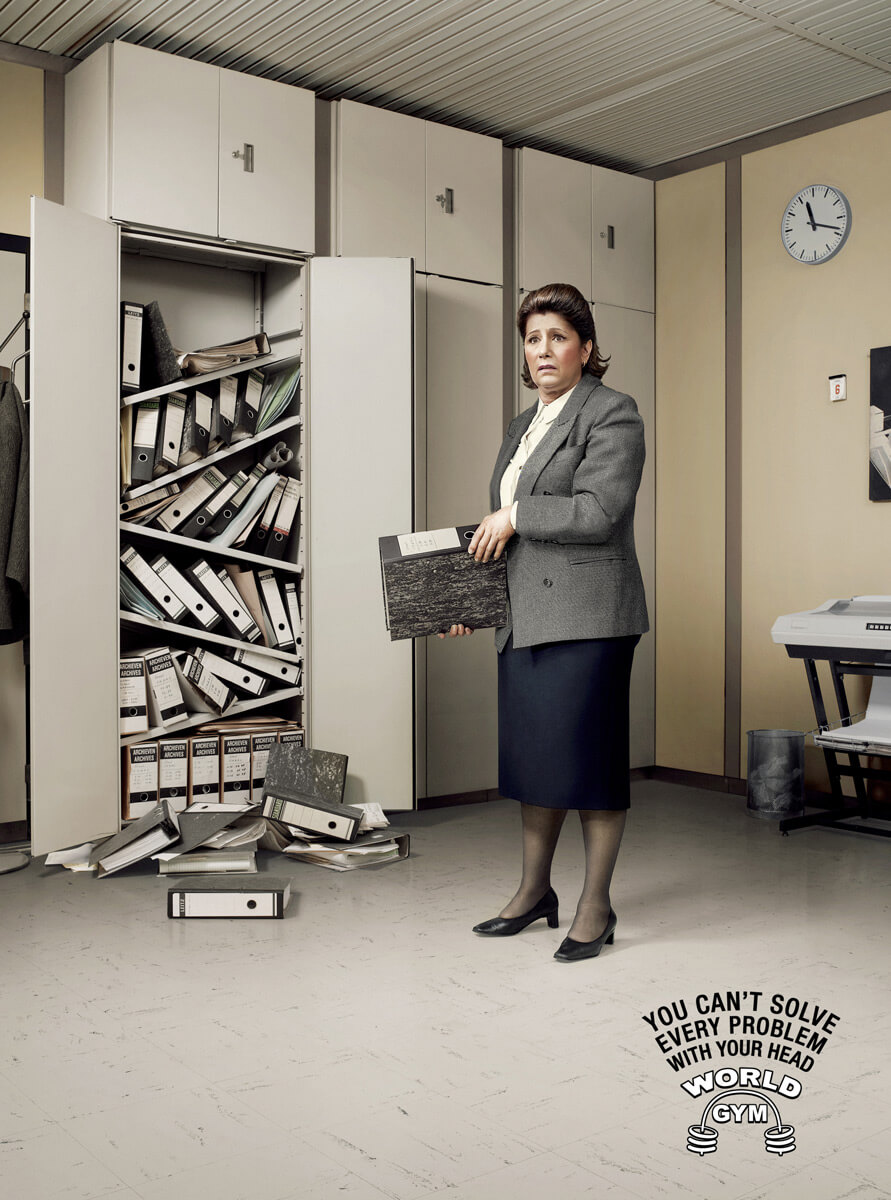 14. Move your head for the start.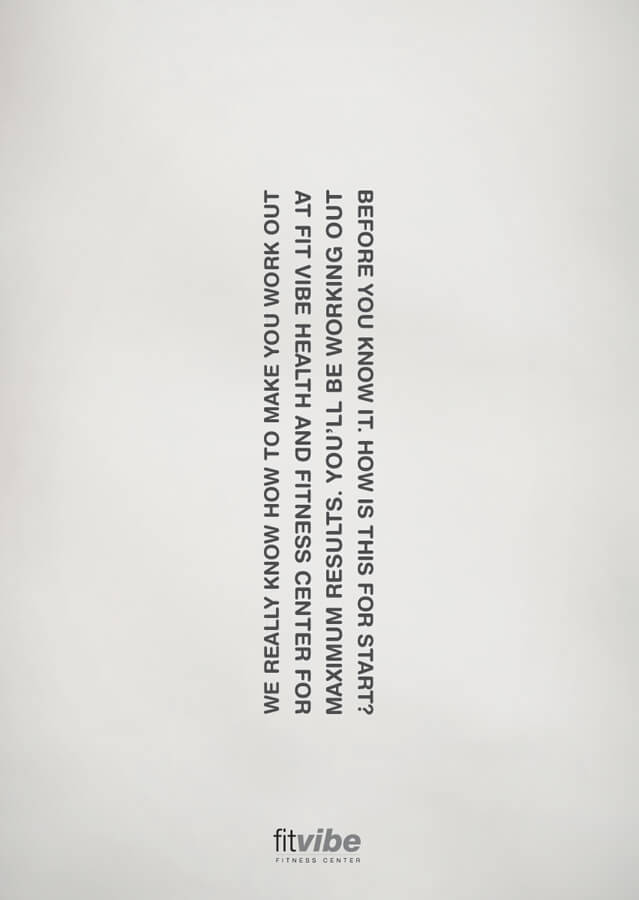 15. Wow! It's time for sure!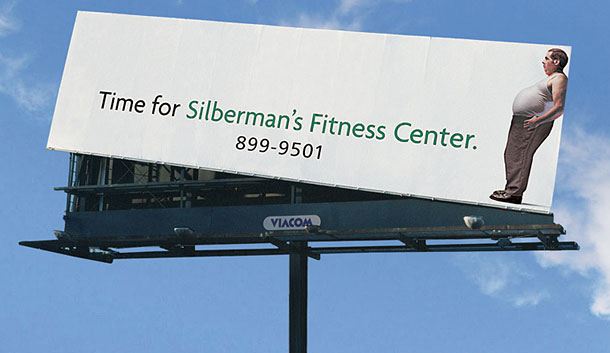 16. Get up and run! Clever ad on chairs.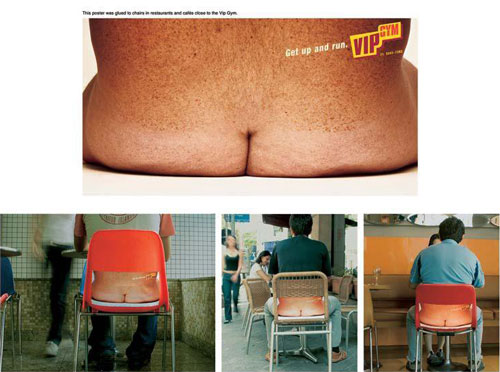 17. Burn bag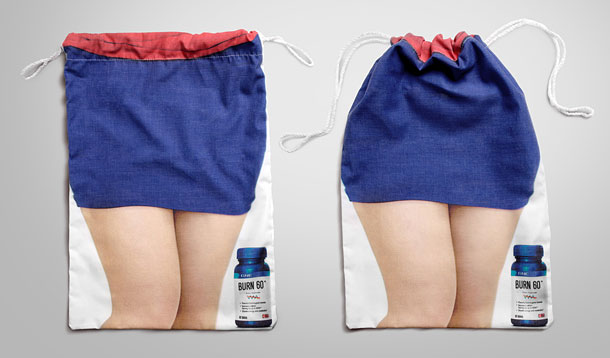 18. With yoga you can go around the clock.
19. Funny fitness ad on the bus.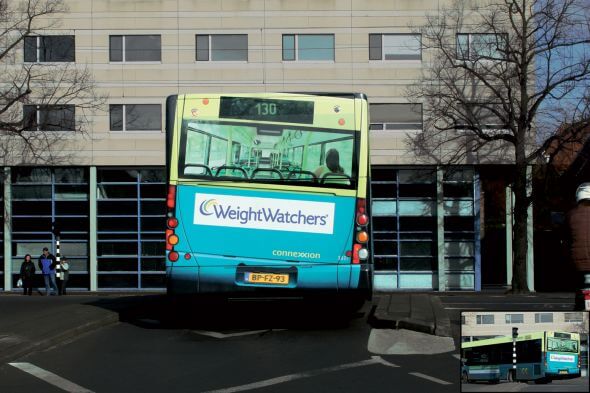 20. Brilliant! Cable Flys on a double craned construction site.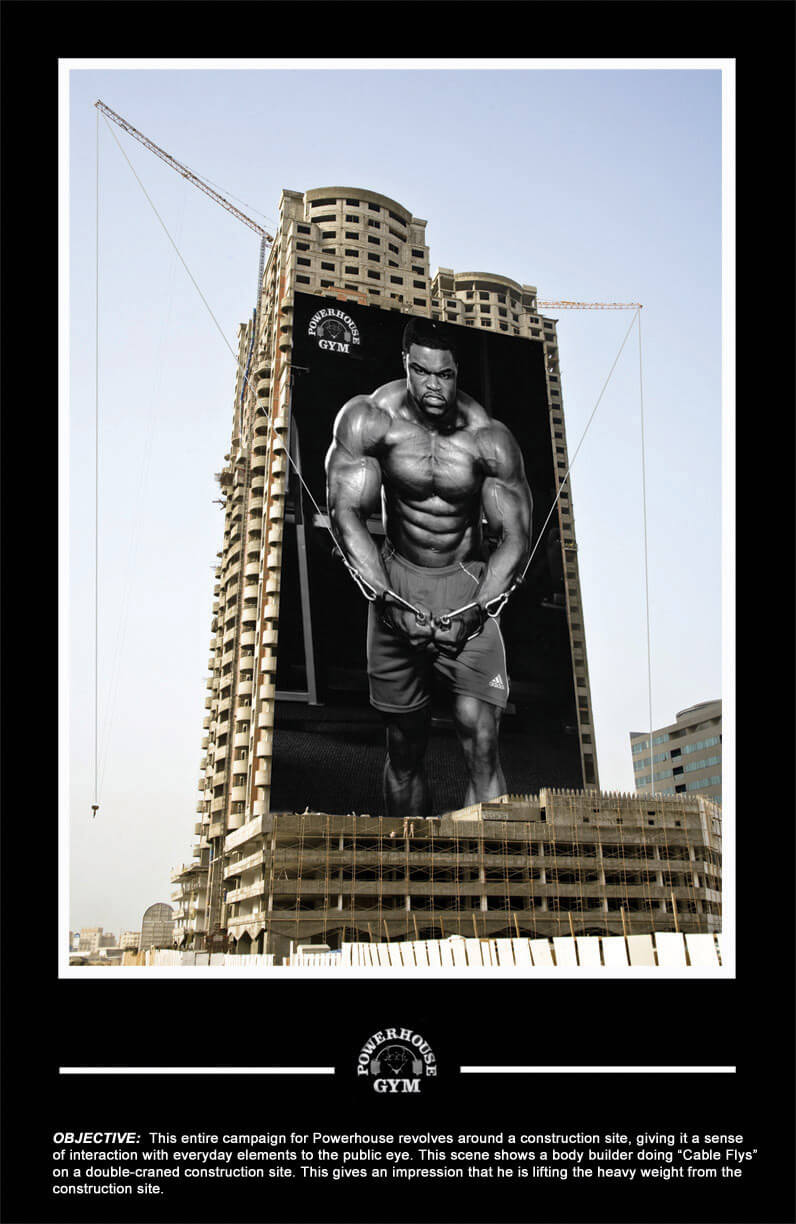 21. See how much you weigh when you wait for the bus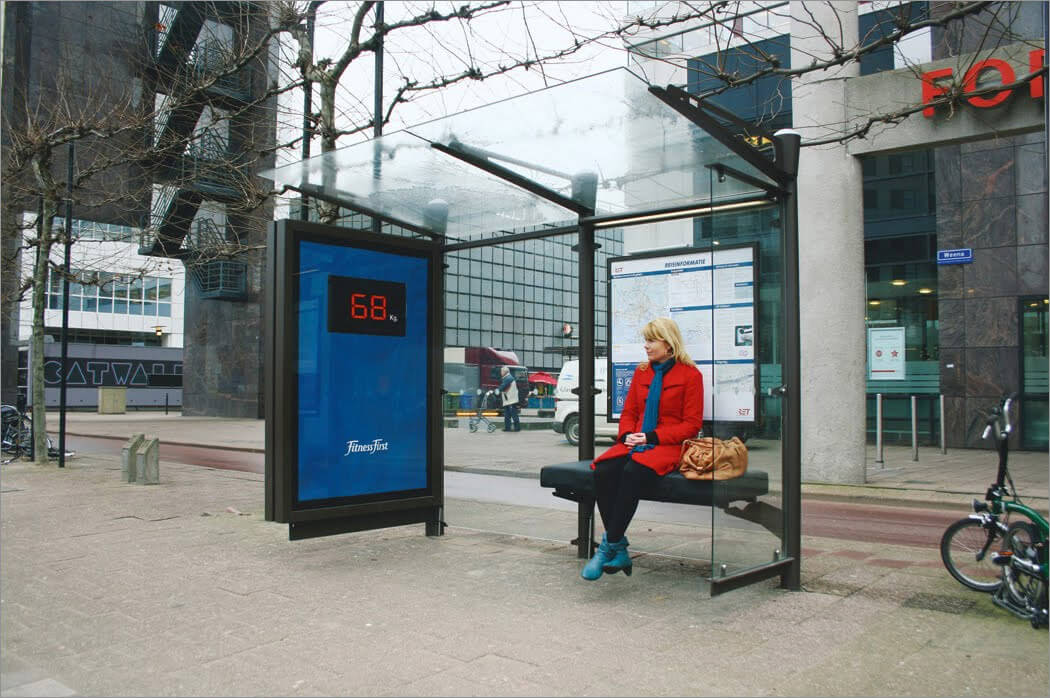 22. Cut your belly fat in half
23. Your belt can barely hold on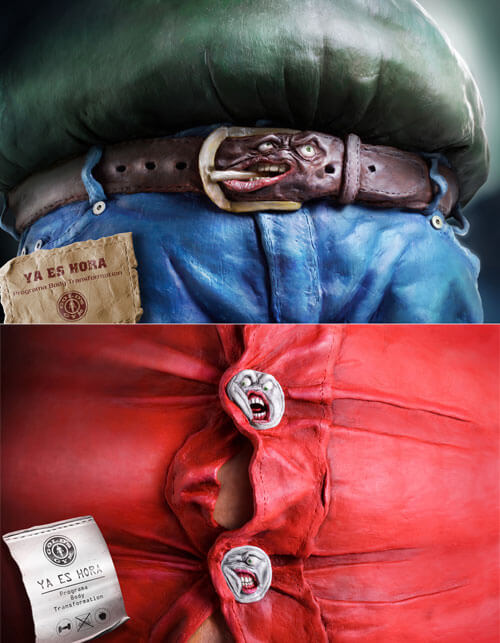 24. Do you even lift bro?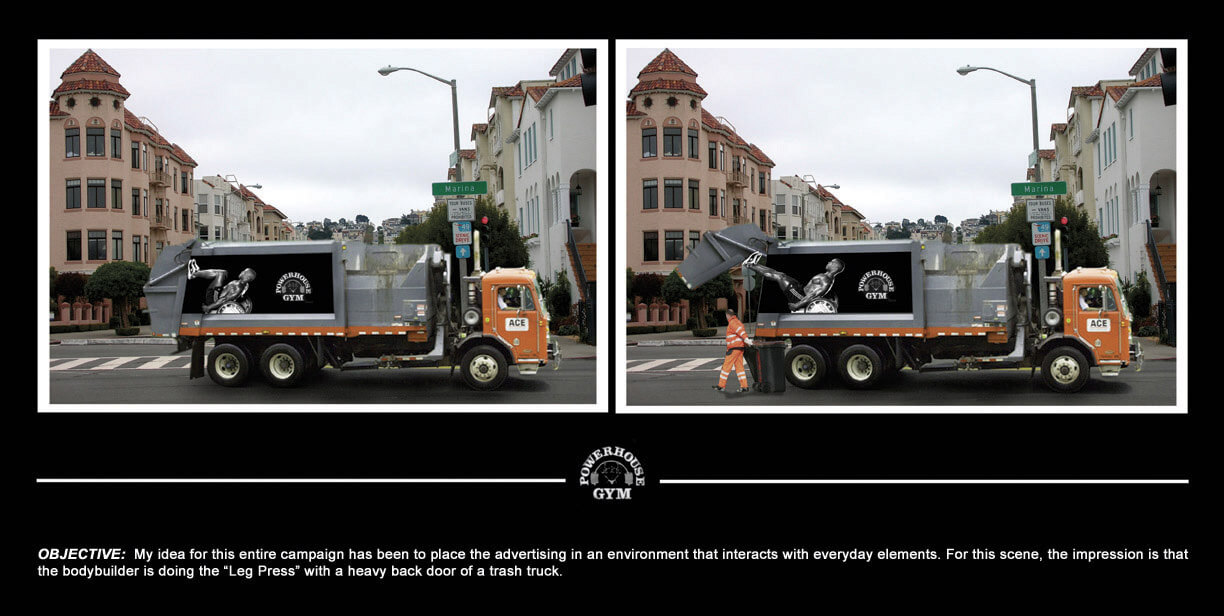 25. This is my favorite ad on the fitness advertisements list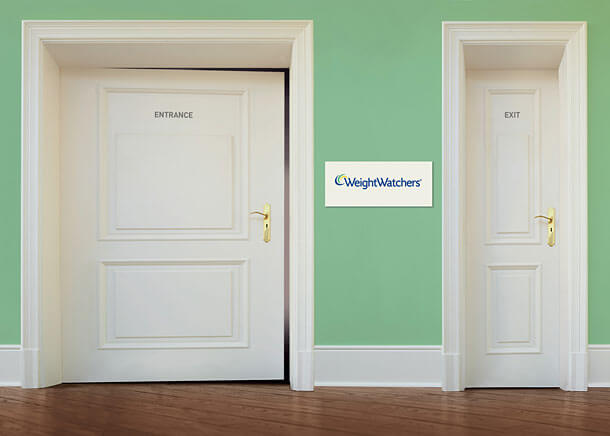 26. Is this how you sport?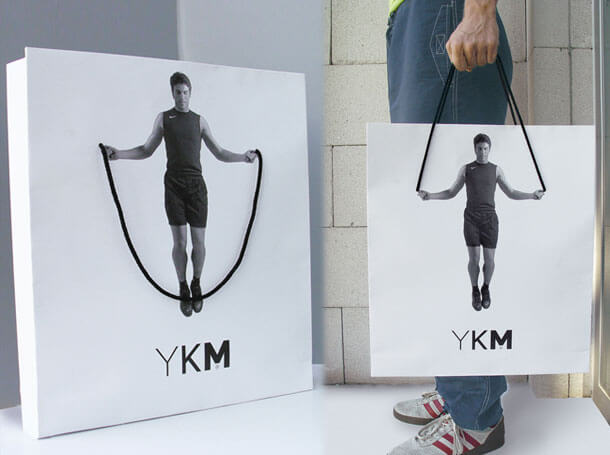 27. The bag that will make you look good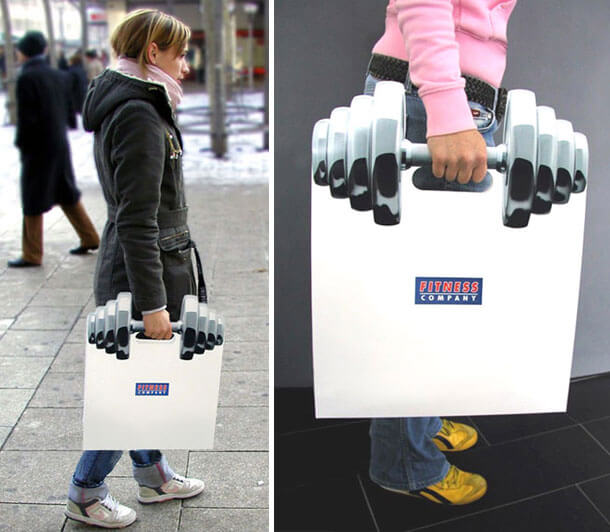 28. Nice touch on the bus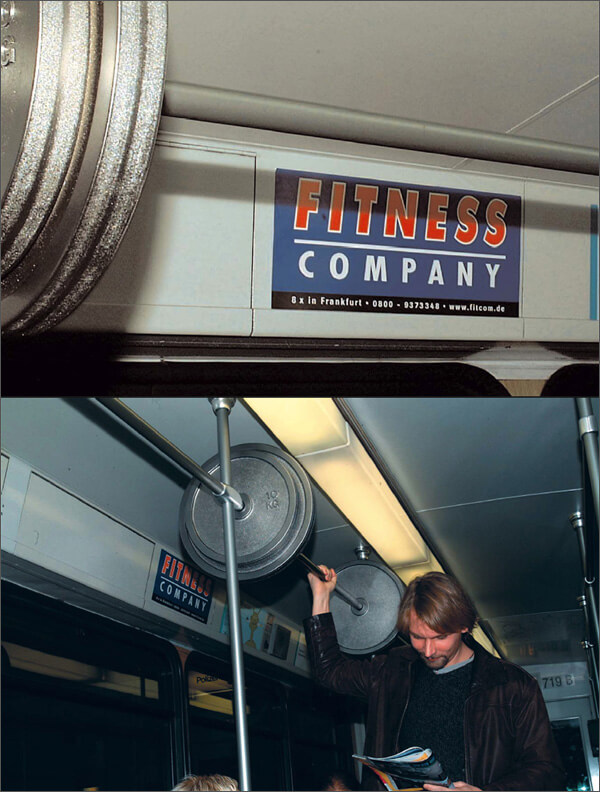 29. I need this, every morning would start with lifting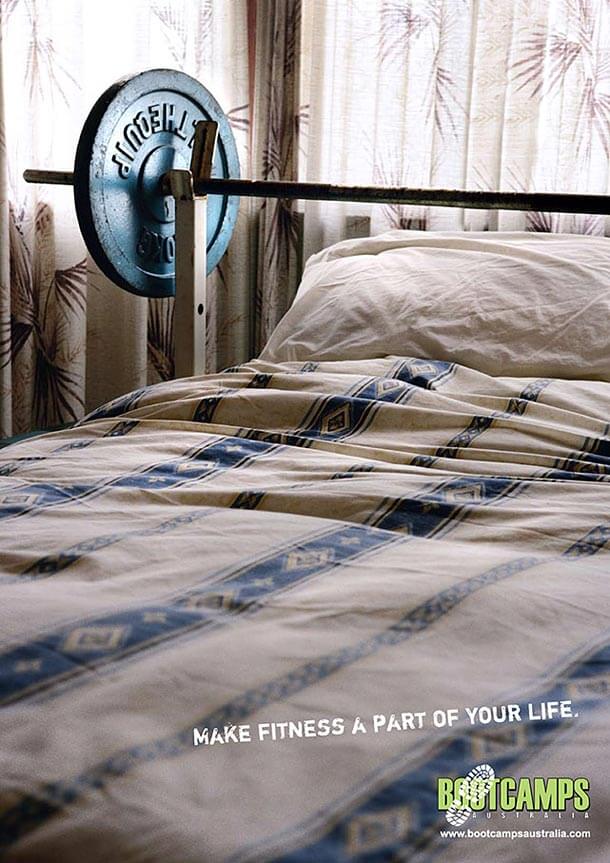 30. It's everywhere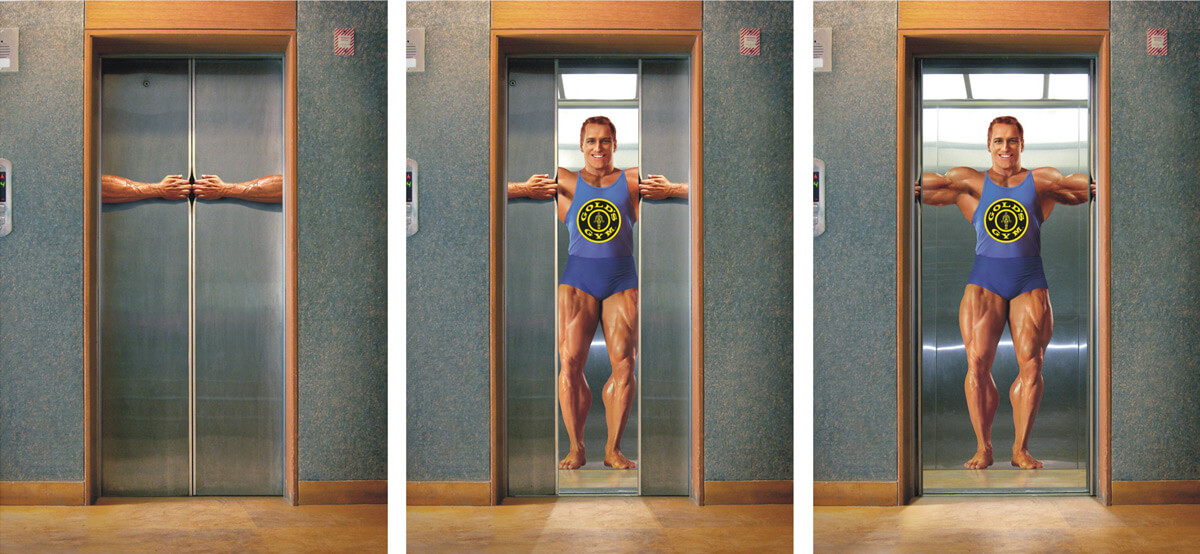 31. Don't be ashamed of your body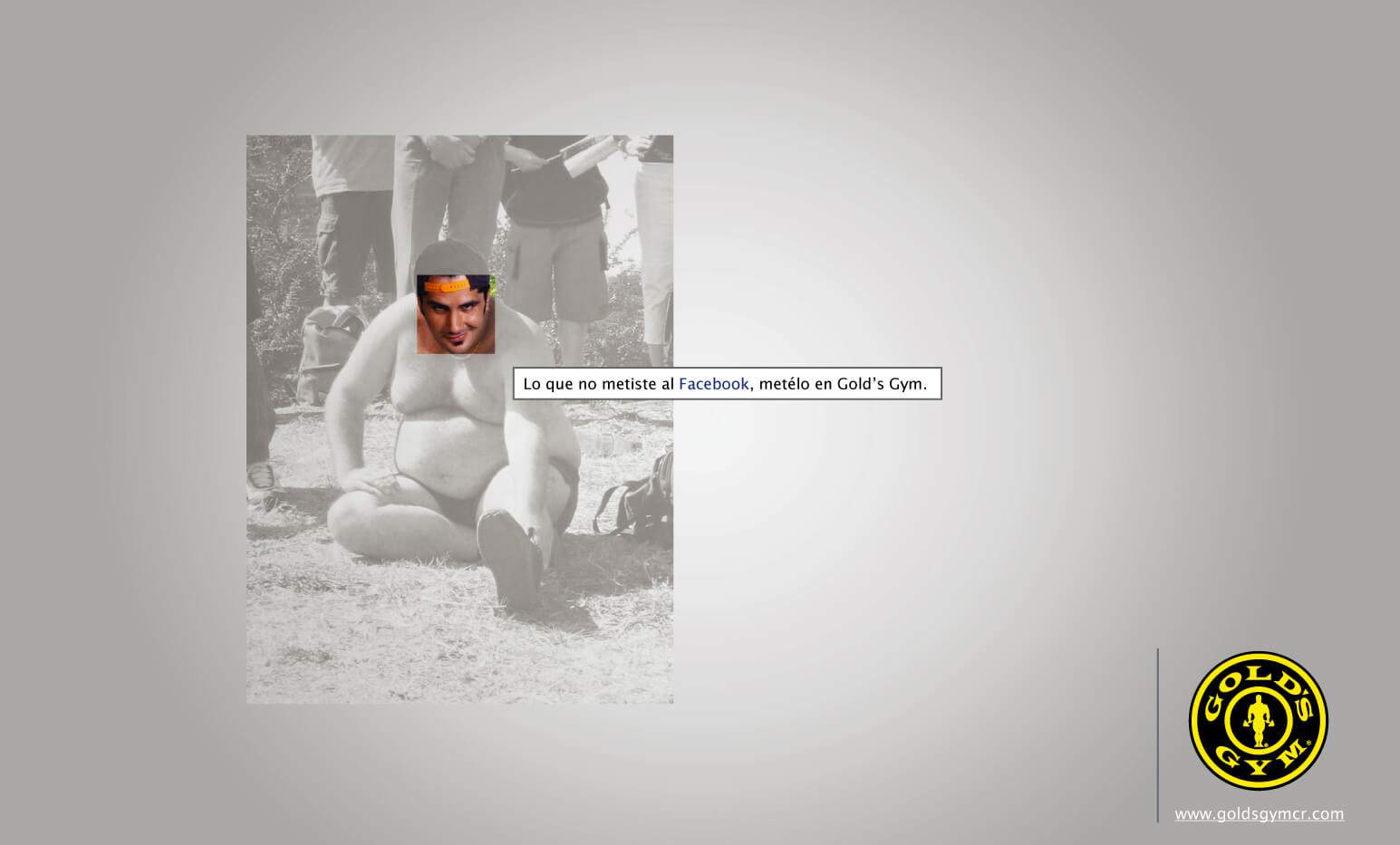 32. Stretch, it's important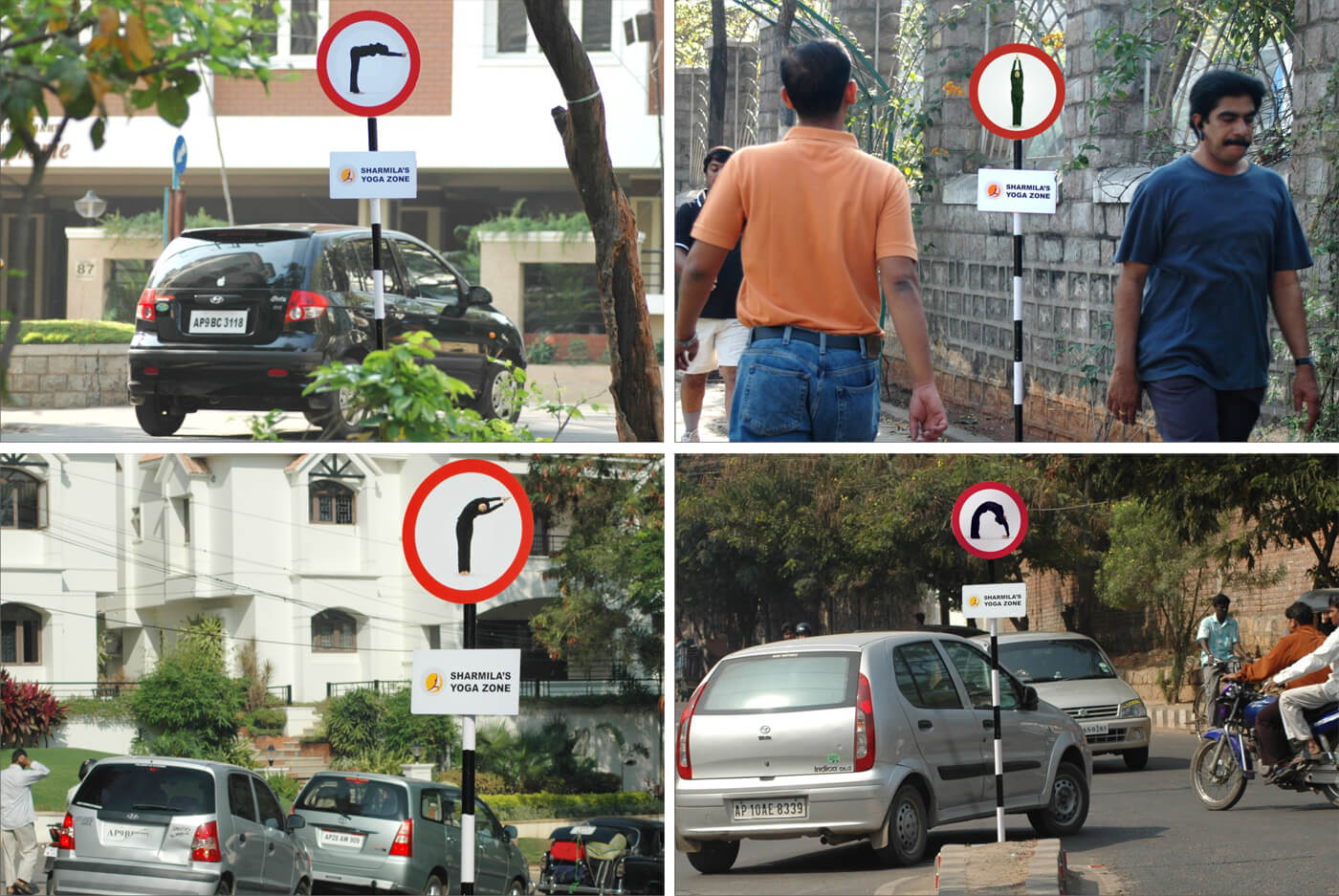 33. What is your size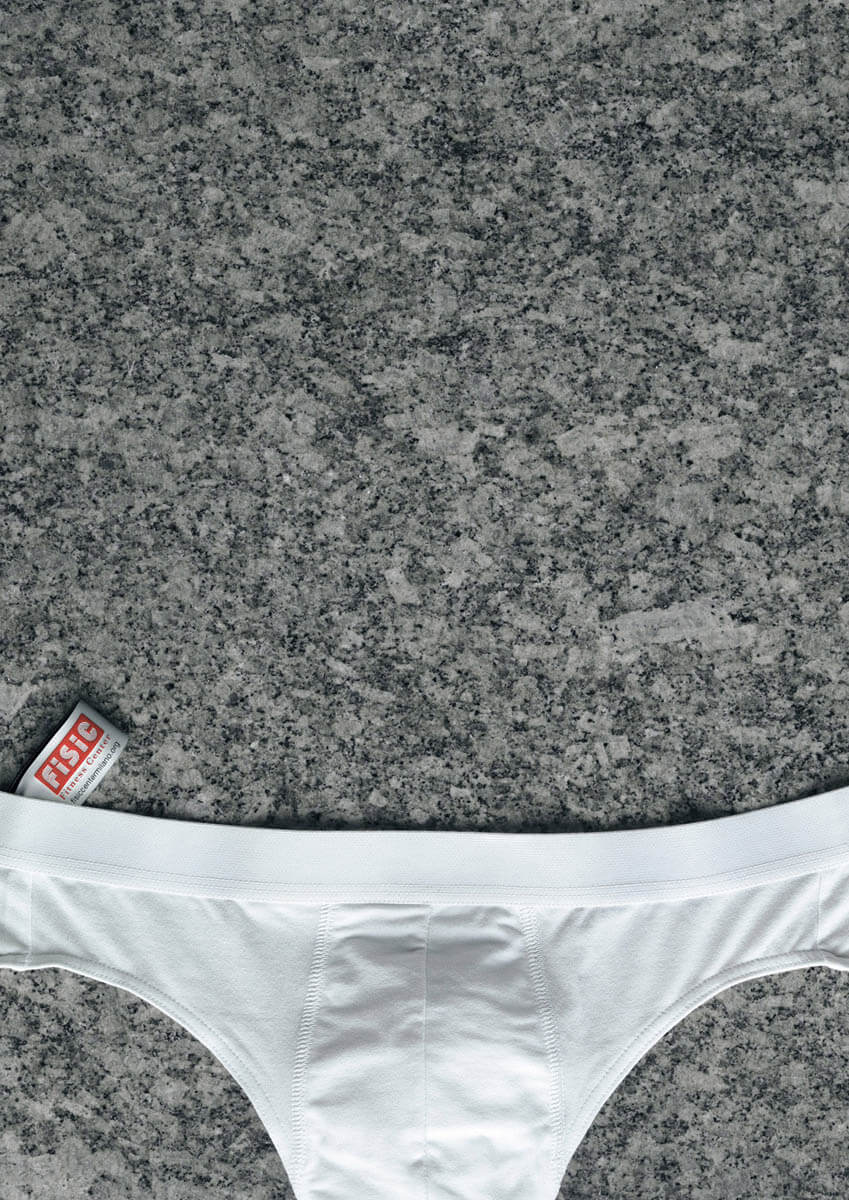 34. Stop drinking and start lifting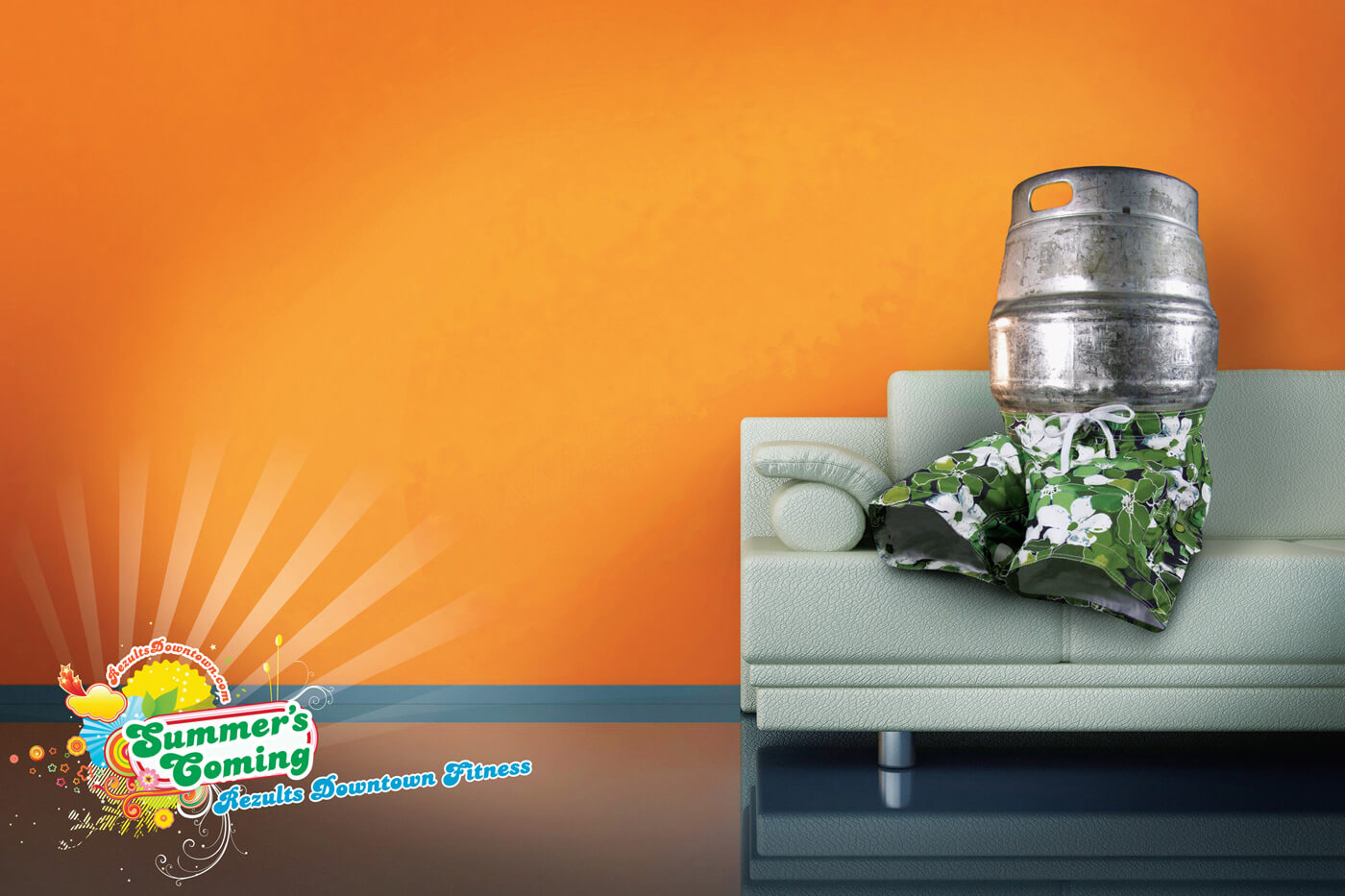 35. So get out more, don't eat more – nice ad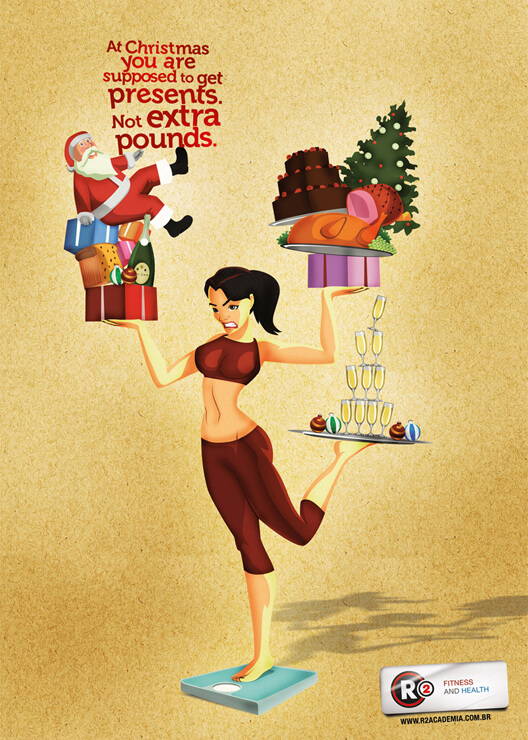 36. Yeah, i wish i was that strong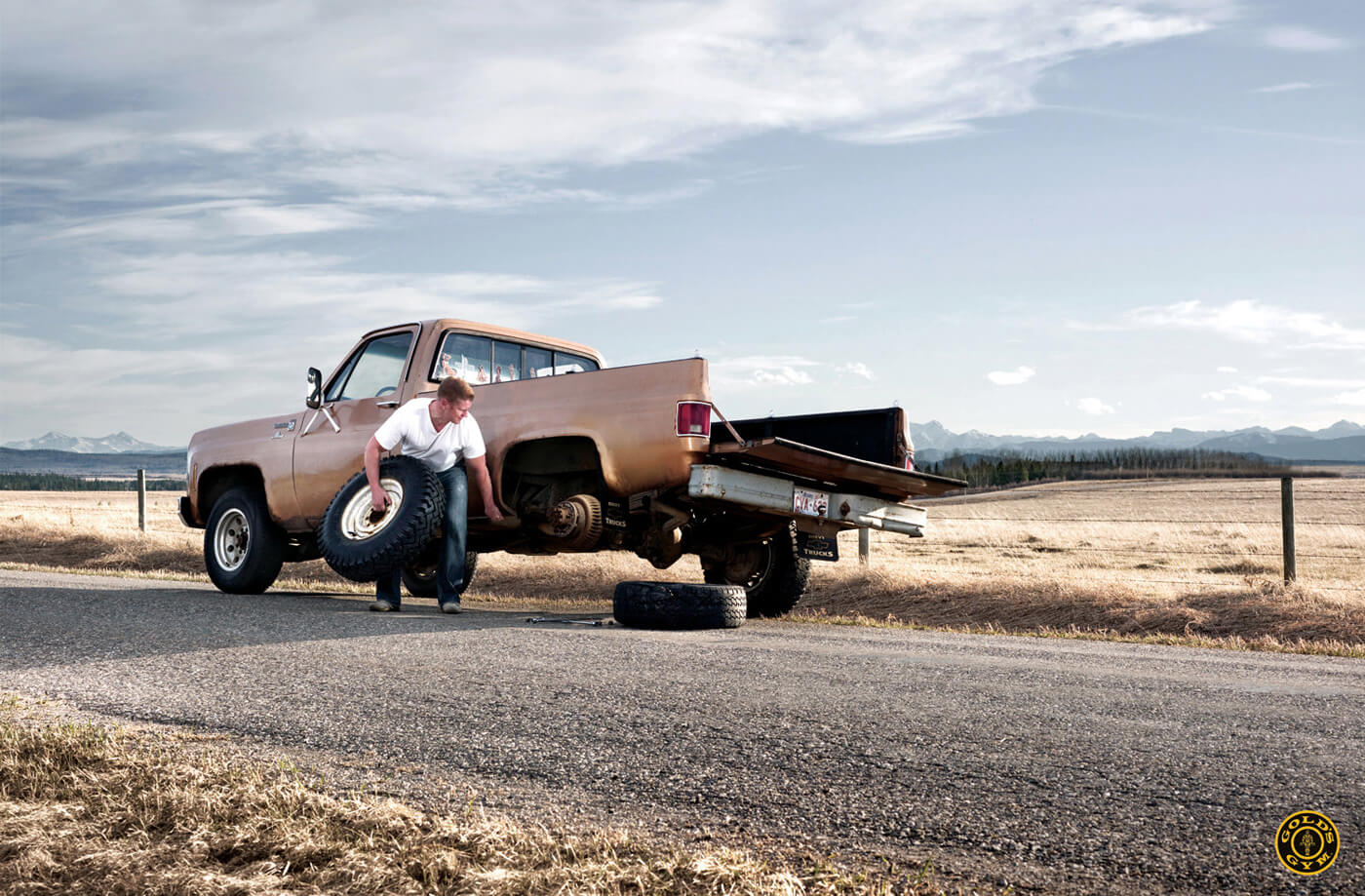 37. Even Santa gets it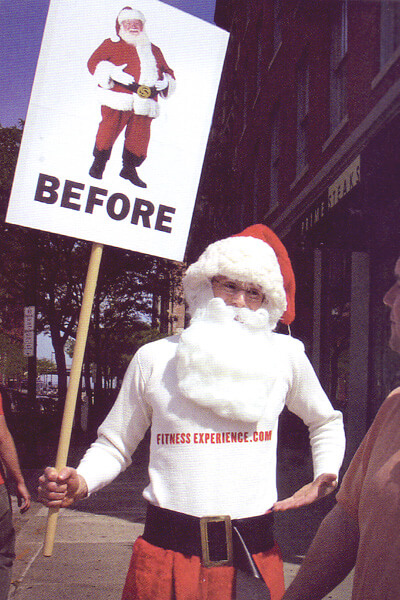 38. It sure feels like this sometimes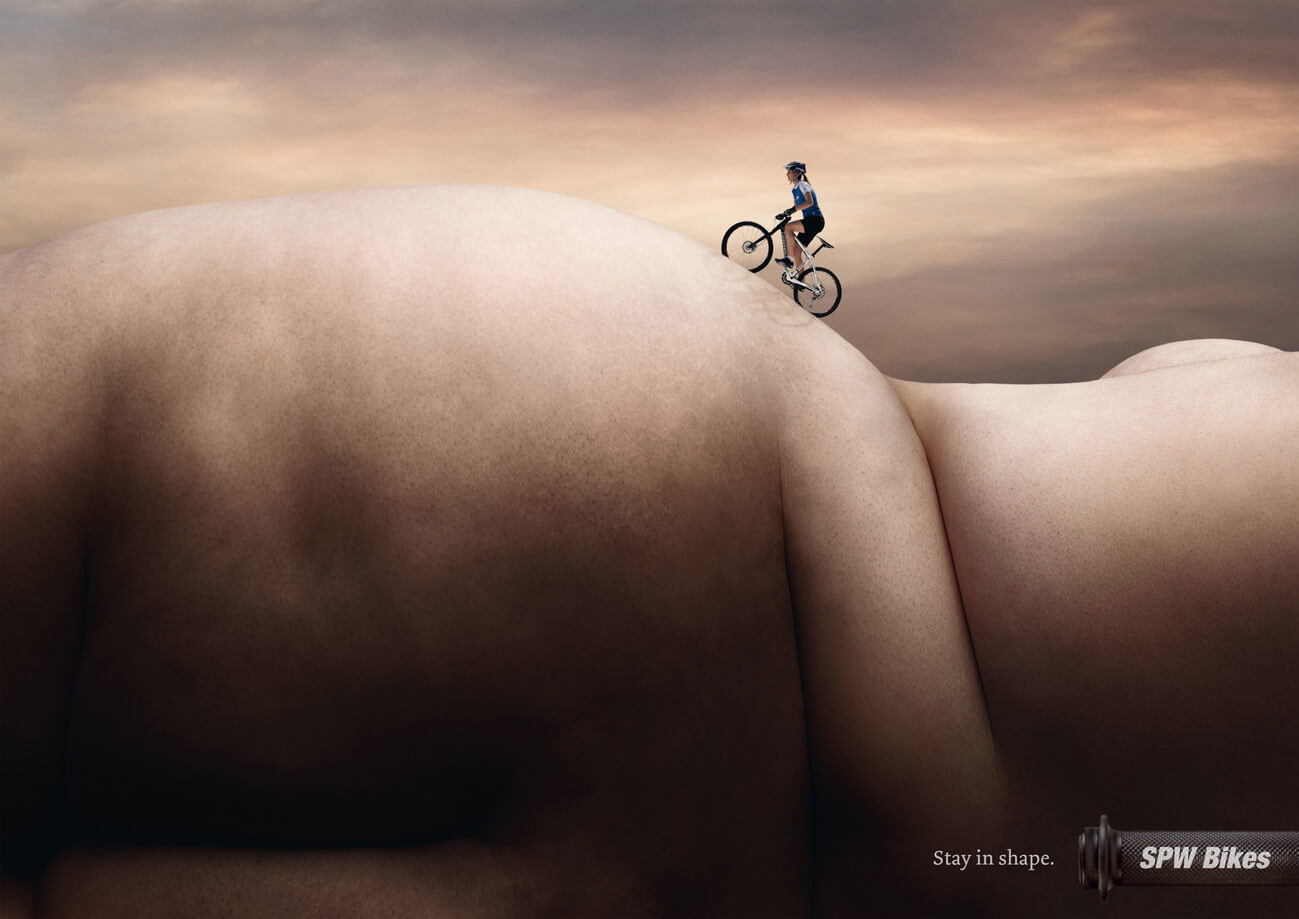 39. So much power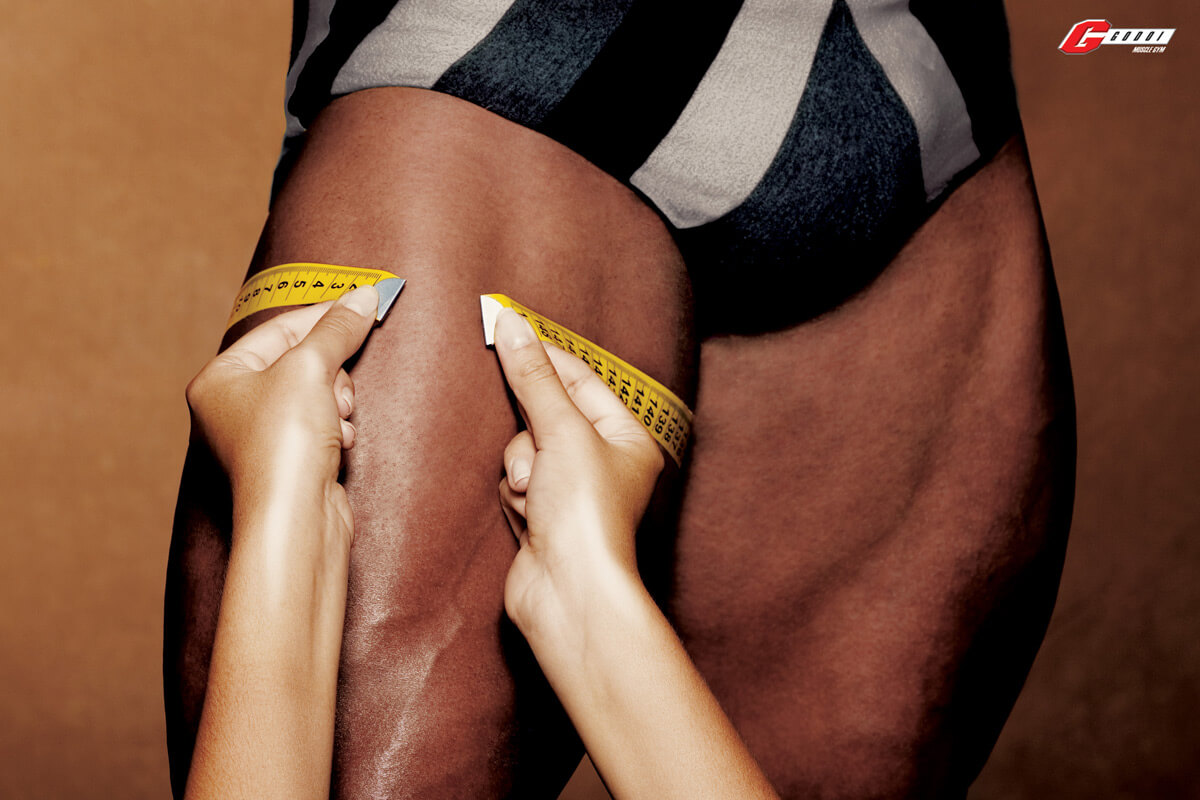 40. Be stronger than the candy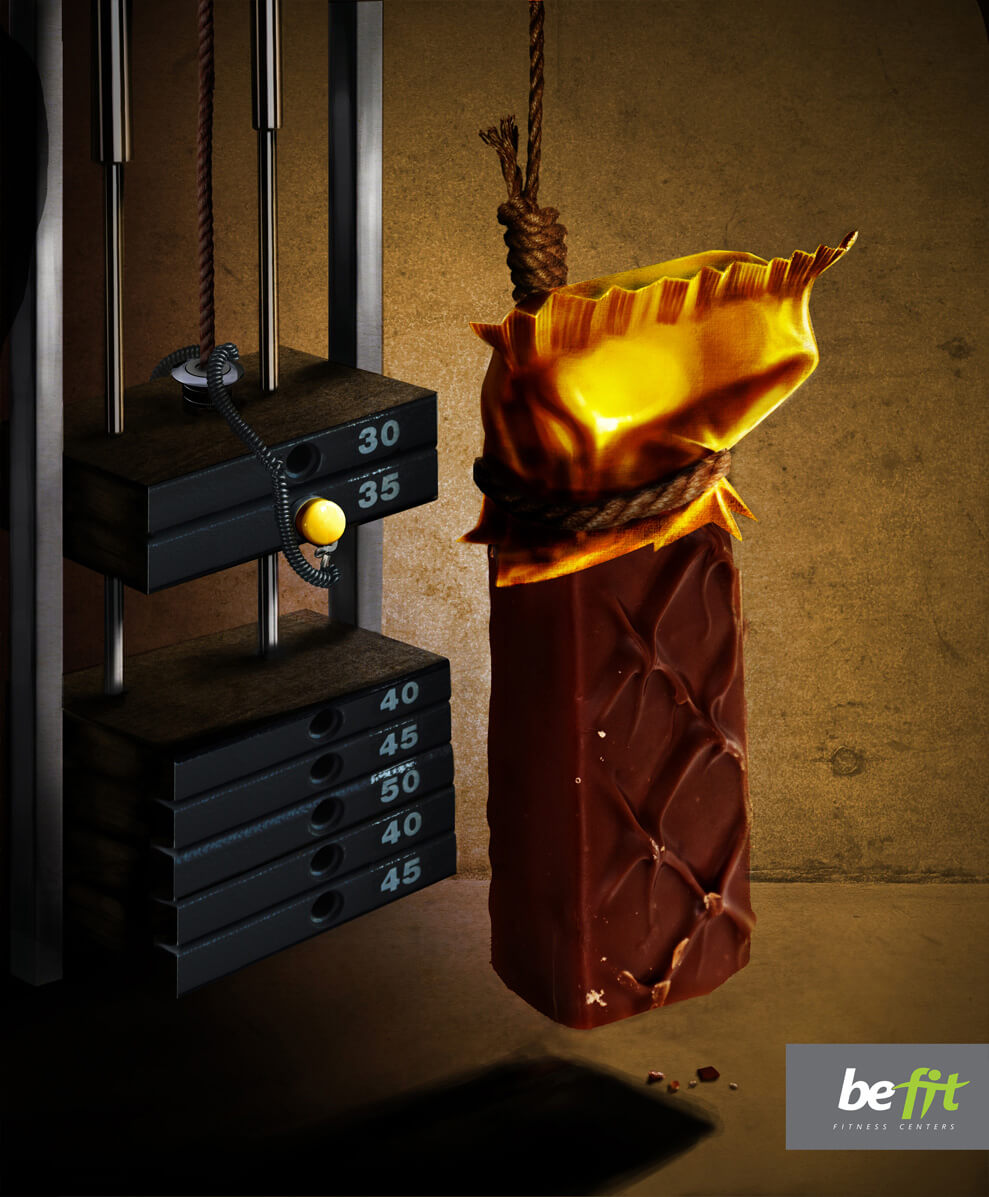 Did you find these cool fitness advertisements funny and cool? Please share with your friends