Imagine this, it's 1503 and you're a parent trying to figure out your son. But like it is today, kids in 1530 were still annoying AF and you needed to push them to get something. This post is dedicated to all the kids who knew who they were back then, as much as they do today. 
If you think kids today are bad, just look at these 40 1530 kids who really put their parents through hell.
1. Please, don't be like that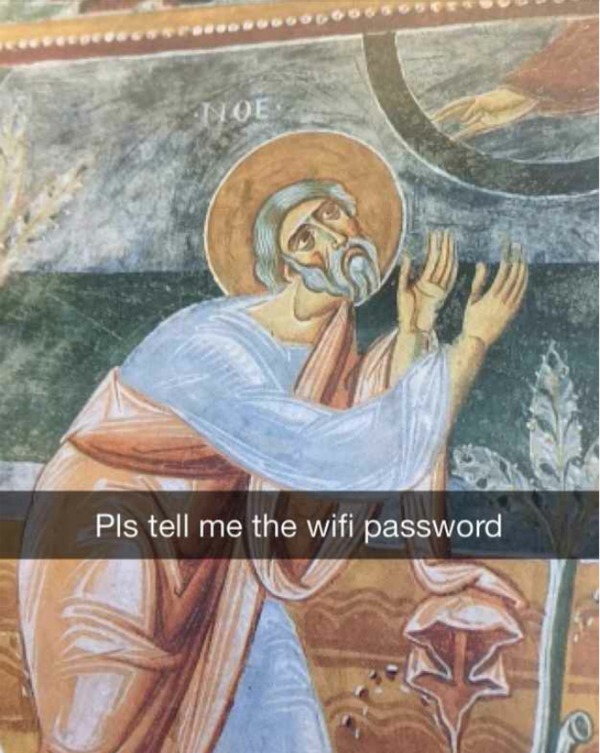 2. On fire yo. You're not going to do something about it?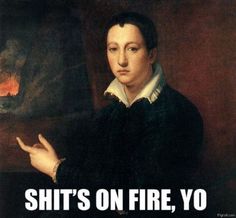 3. Why did we do that in the first place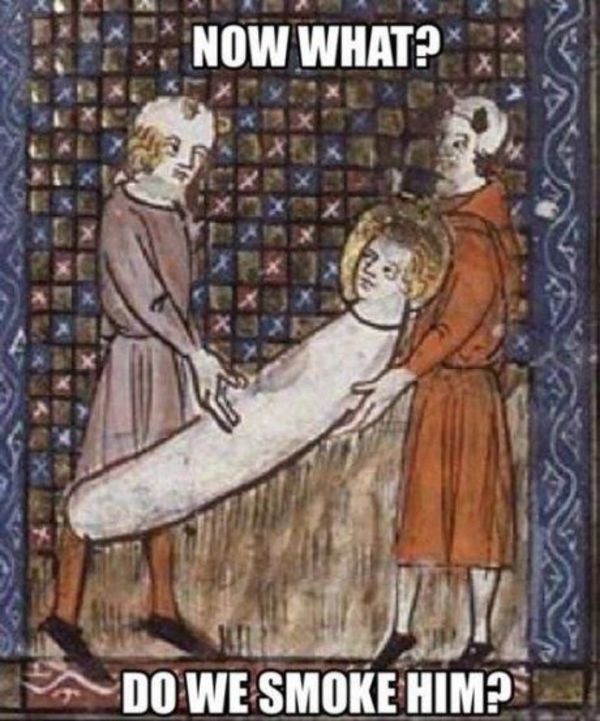 4. OMG – Get it away from me!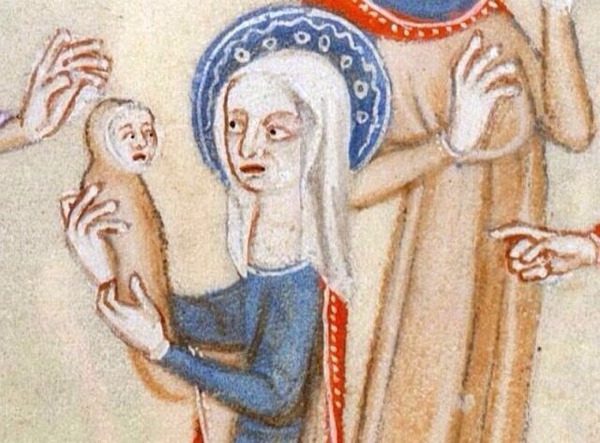 5. Don't hate me because i'm beautiful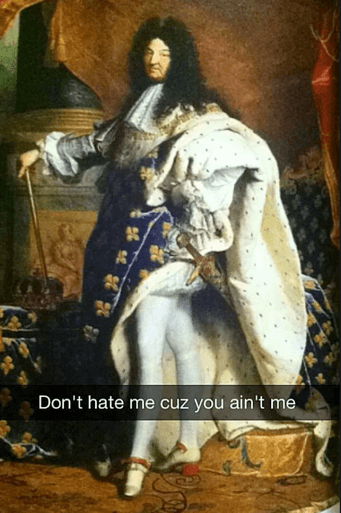 6. Surprising his GF with some current songs from Oasis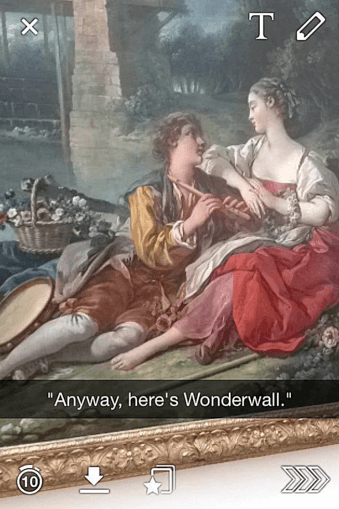 7. Hmmm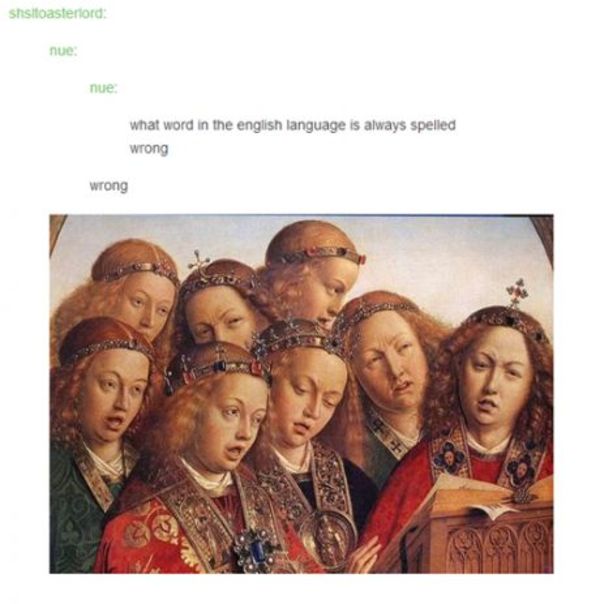 8. Always!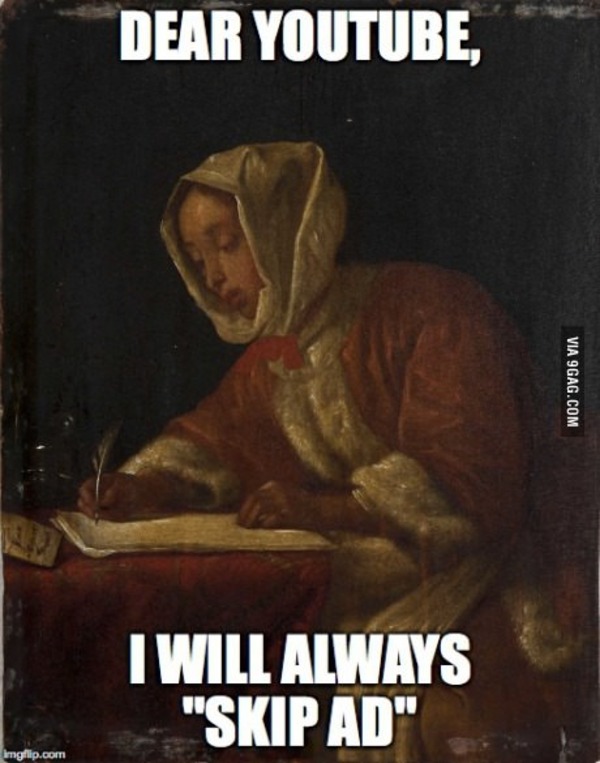 9. Totally bra! Totally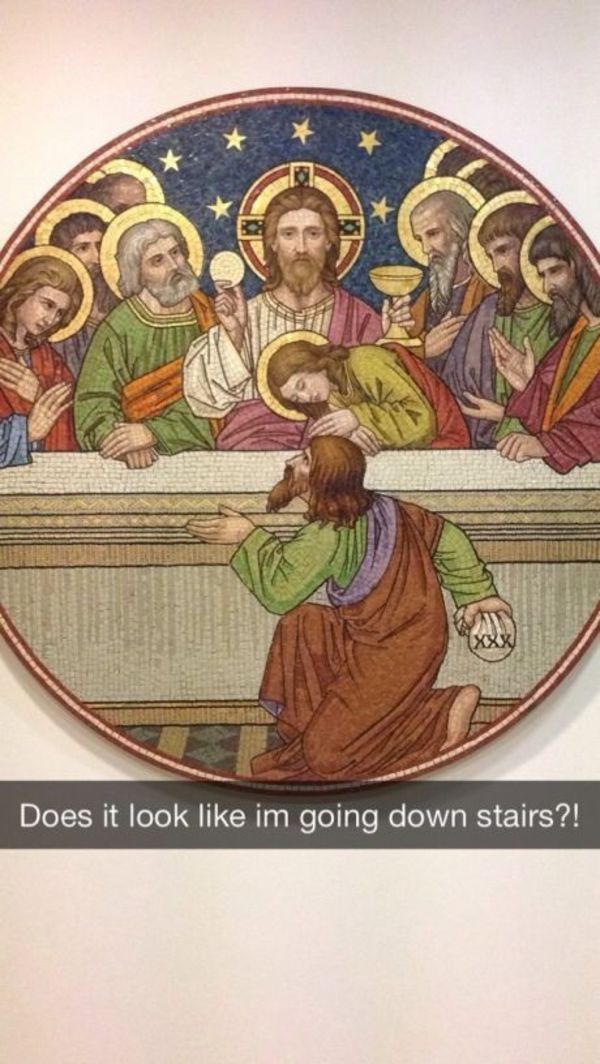 10. Heading down down. Party time you guys!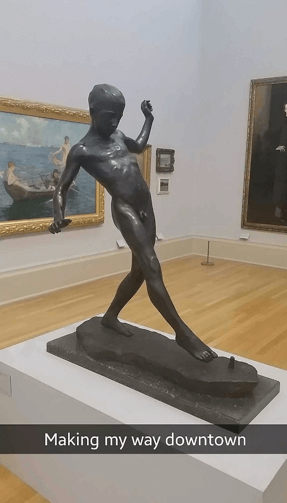 11. LOL, you know it's true king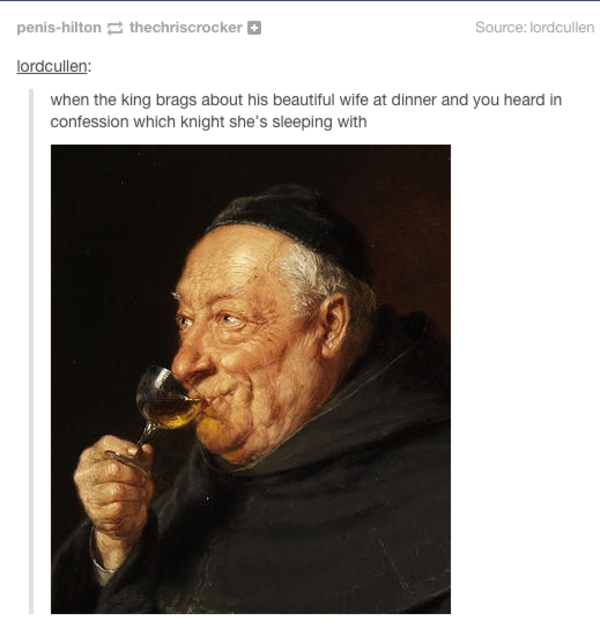 12. So bored I think i'm slowly dying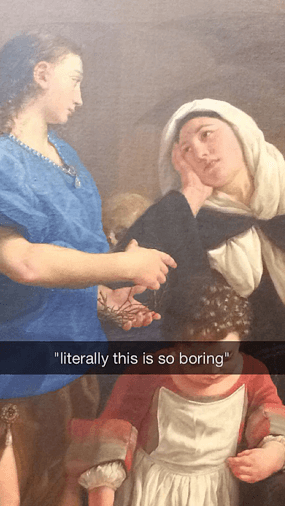 13. We uses Apple maps?! That's what happens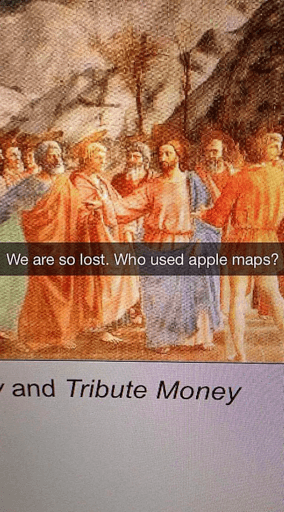 14. Well it's not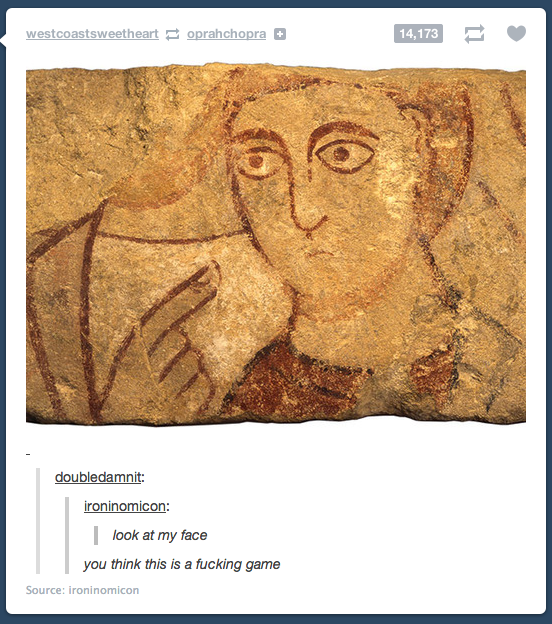 15. I must be so high I don't know what i'm doing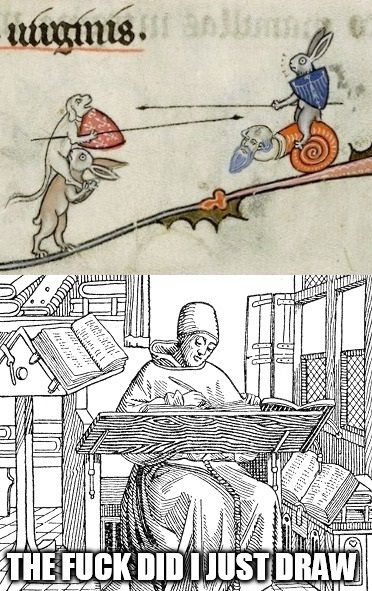 16. Word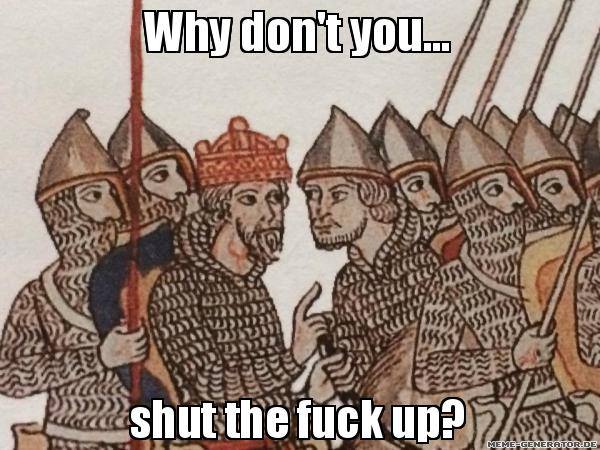 17. Those days everything turned into a statue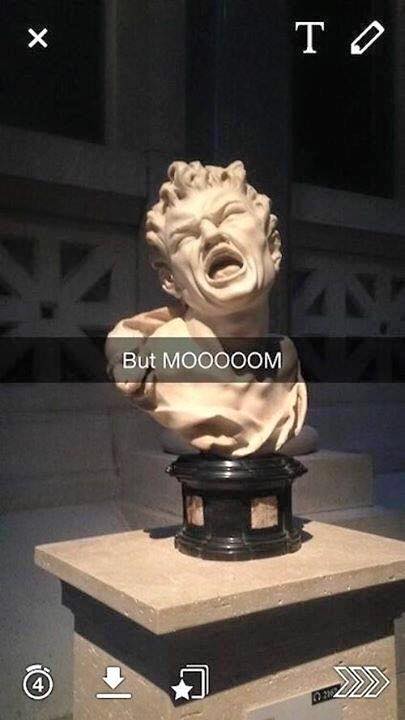 18. It's 20 gold coins for 30 minutes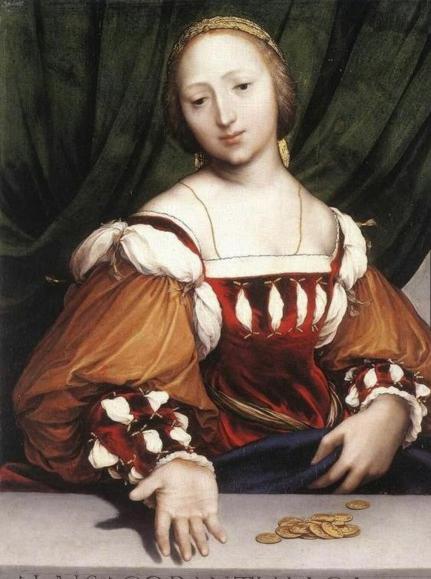 19. Get out of the room please, I'm busy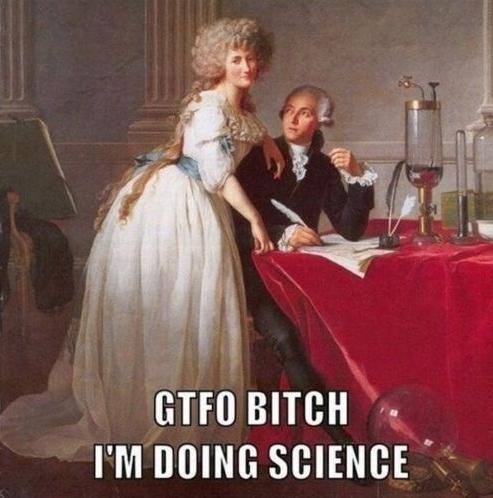 20. And I like to dance dance dance!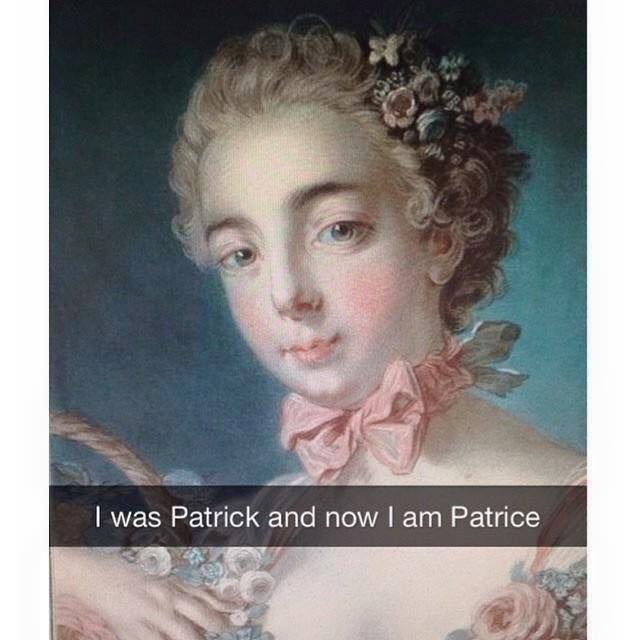 21. Sweet as! This should be a thing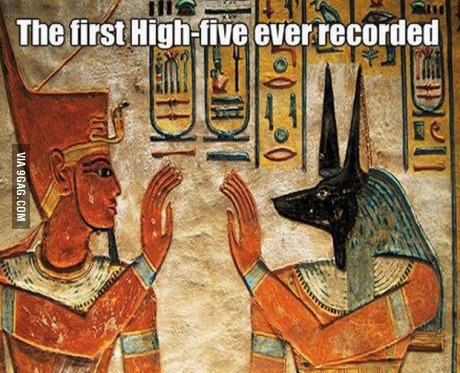 22. That's how it really went down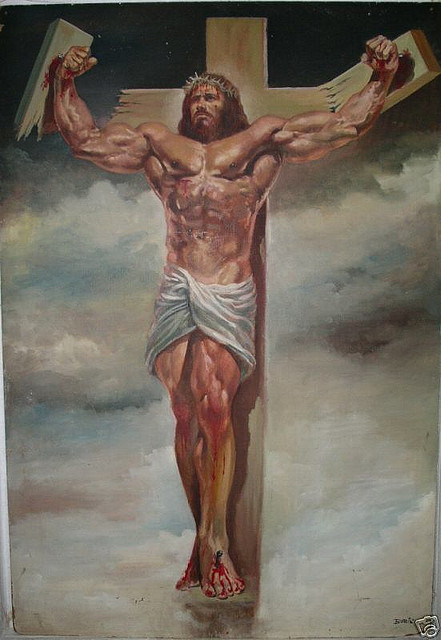 23. You're playing so bad I must break my own back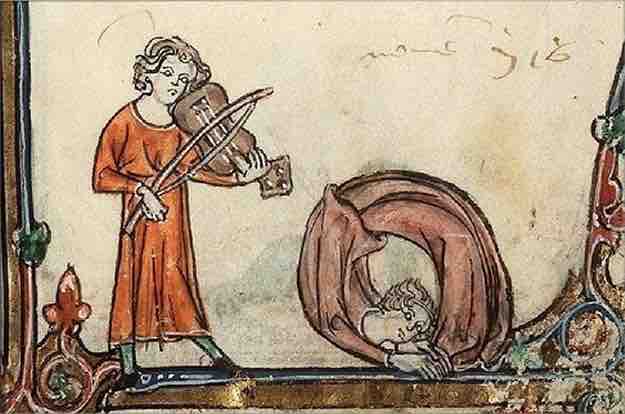 24. This explains so much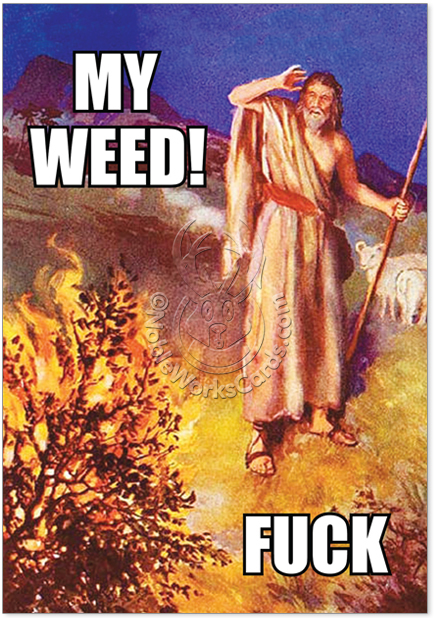 25. YOLO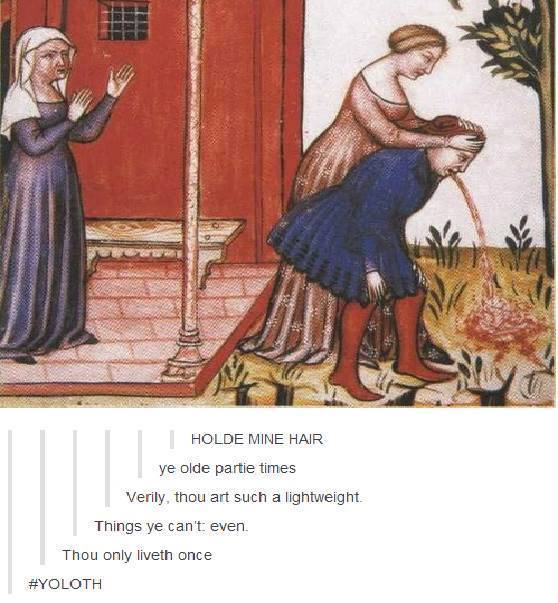 26. Let's steal his contact lenses while he is a sleep guys LOL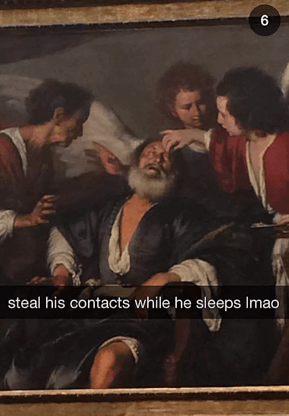 27. Come down to my listening party, free CD's all around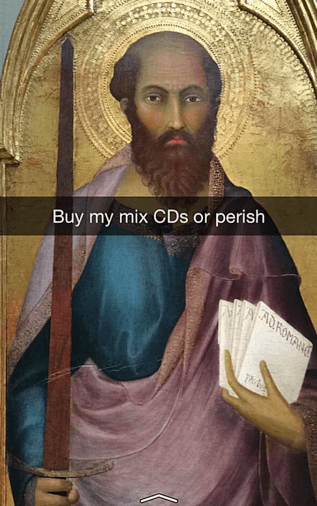 28. I double dare you man. Tickle me one more time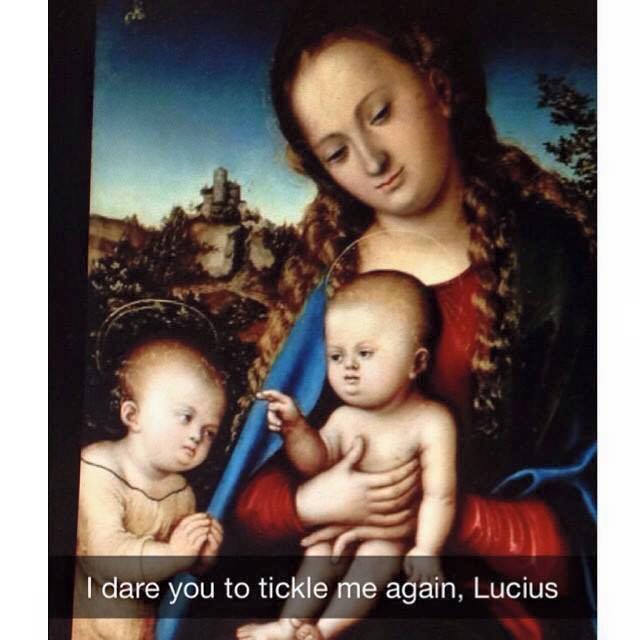 29. Come again? This mean nothing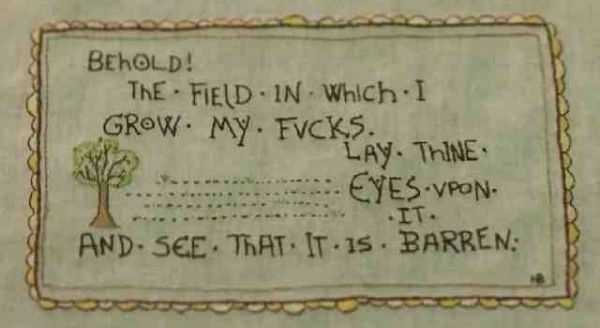 30. Backup son. I'm bout to cap this fool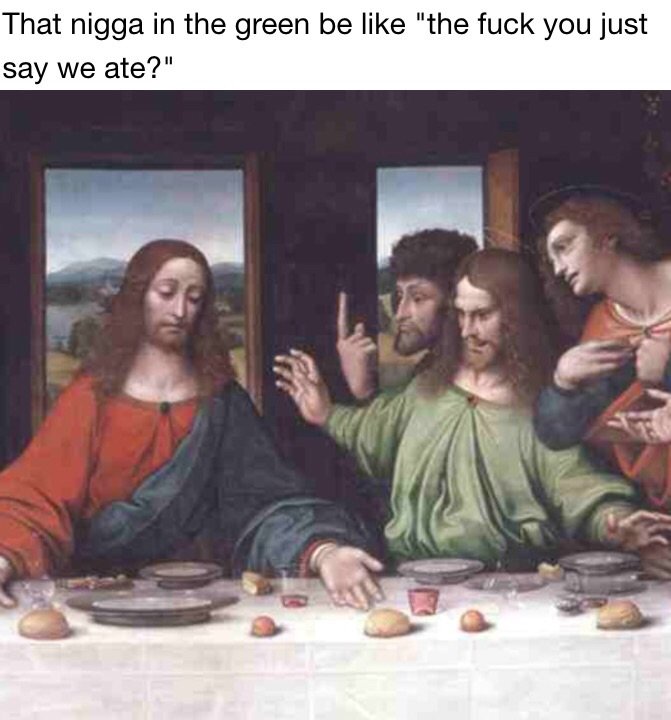 31. LOL – I don't like this ants church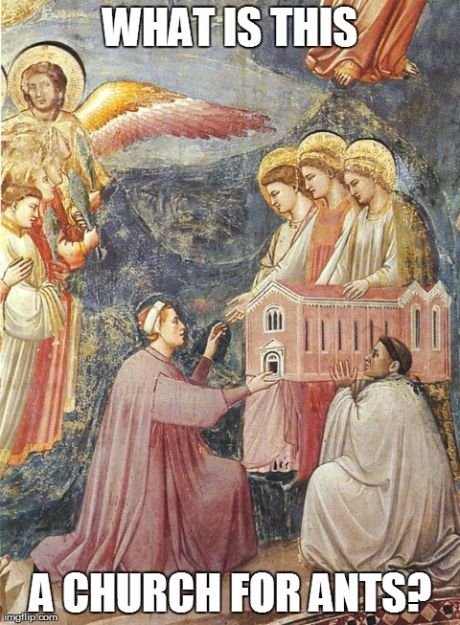 32. And you're not invited!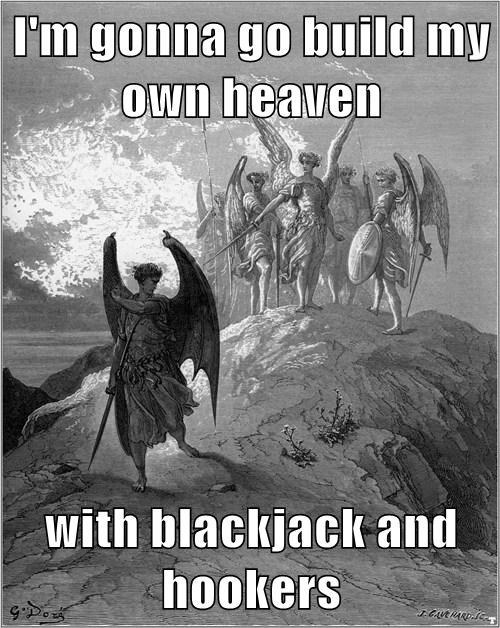 33. Some deep thoughts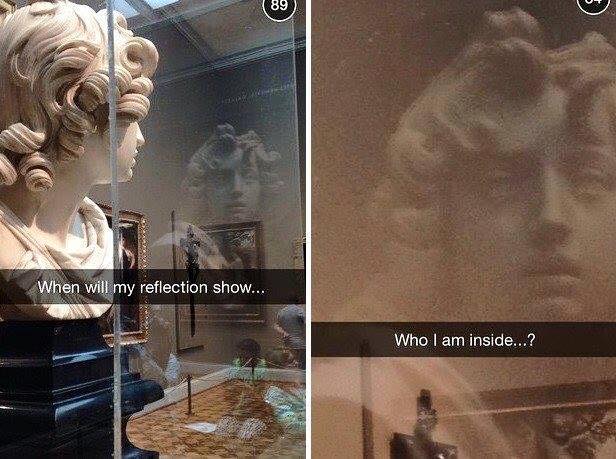 34. I didn't pooped in days, I feel like i'm going to explode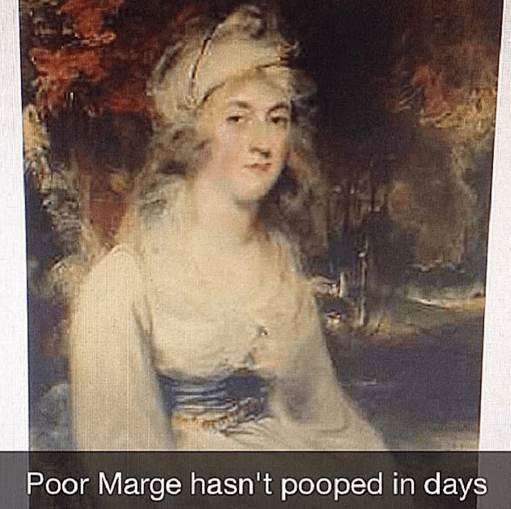 35. Later dudes! I'm off this planet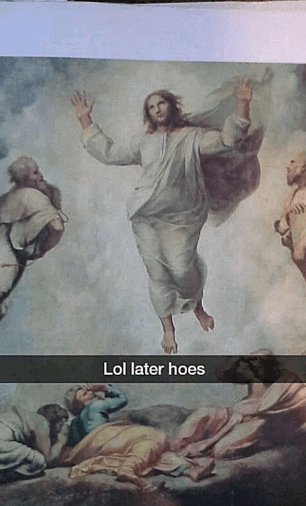 36. This was really hot right now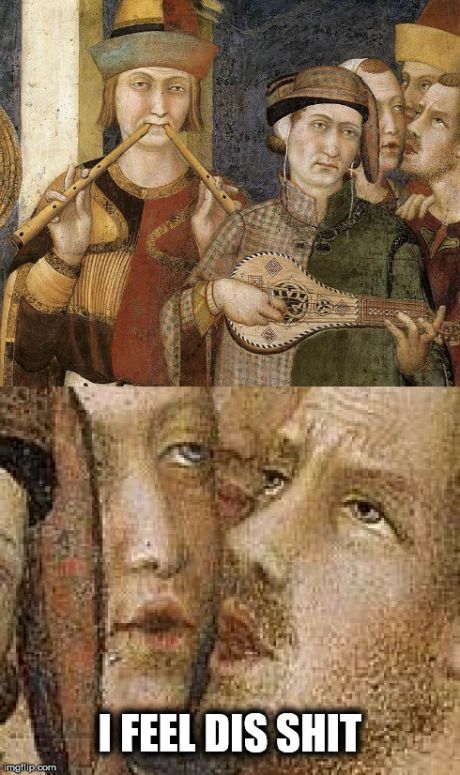 37. What the hell are you doing up there?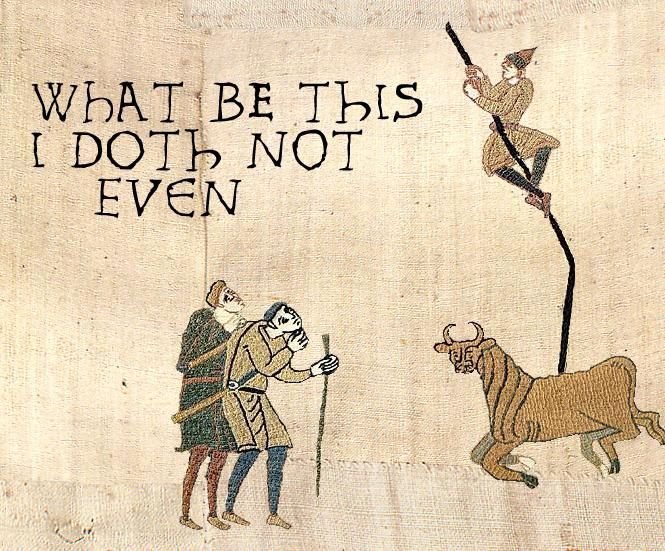 38. No ma'am. you do not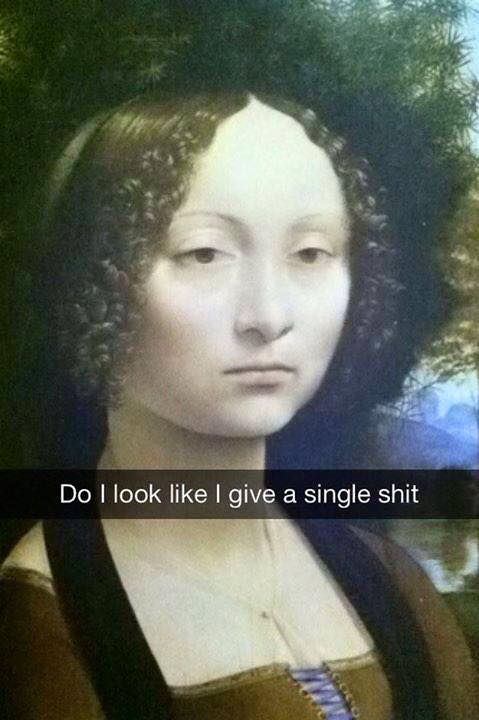 39. BEST.DAY.EVER
40. No way man! I'm out of here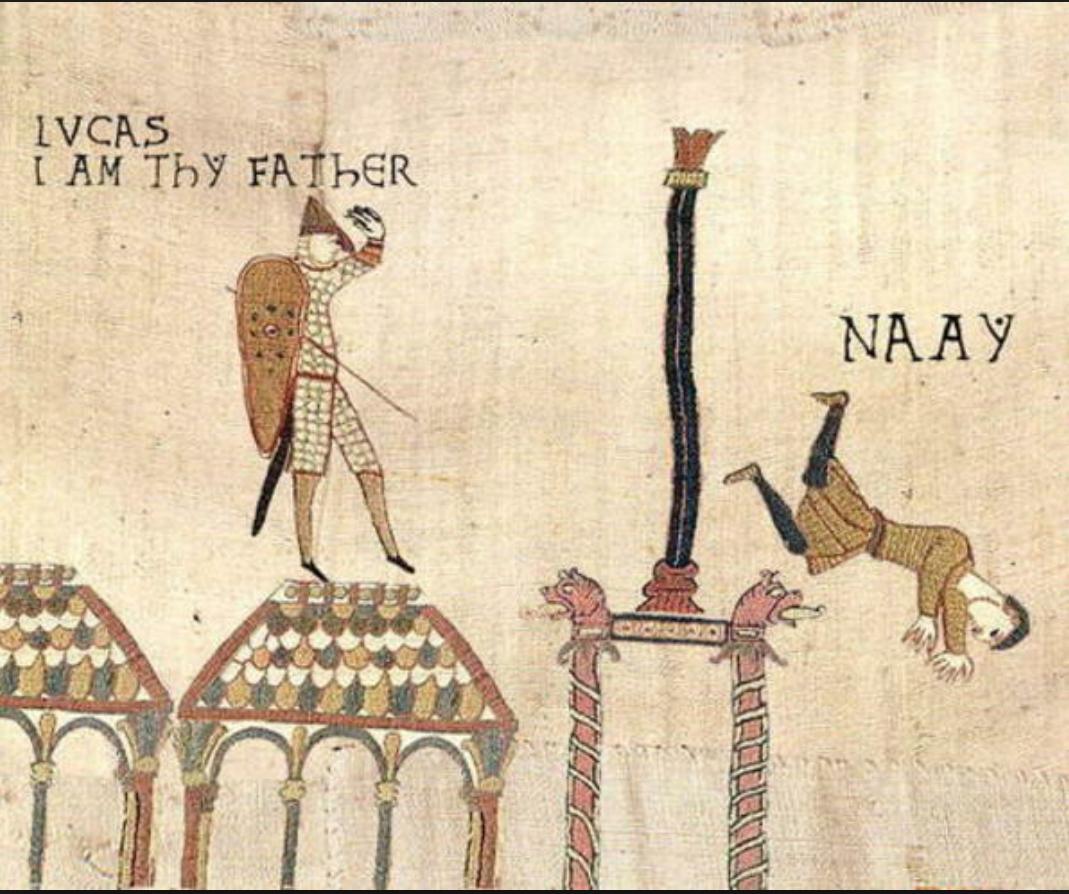 If you loved these, please share with your friends.