These inappropriate quotes are somewhat dark, but they have a purpose, they need to make you laugh, so we will allow it. Who doesn't love to see or hear some inappropriate quotes teamed up with some famous faces.
The whole idea of comedy is to do what others may not, you look at these images and you feel like damn, this is wrong, but at the same time, it put a smile on your face.
Please note these are only meant to be for humor sake and if anyone is hurt by any of these images, please let us know and we will remove the images as soon as possible.
Now, check out this list of inappropriate quotes from some famous people
1. " It's not the size of the dog in the fight. It's the size of the fight in the dog "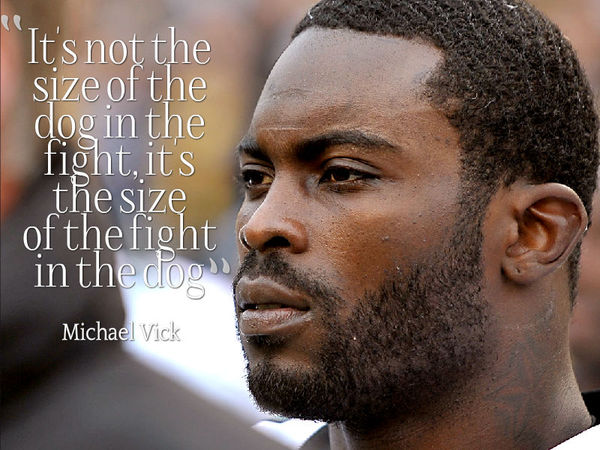 2. " Friends. Romans. Countrymen…lend me your ears "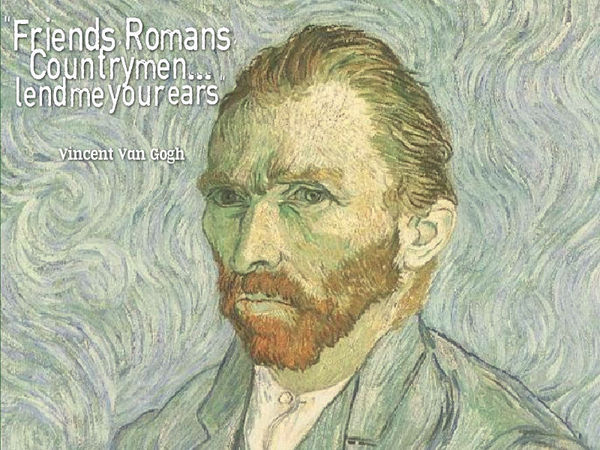 3. " You miss 100% of the shots you don't take "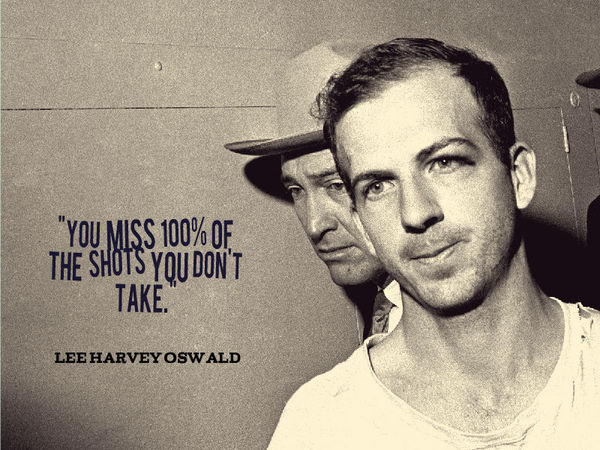 4. " Children are our most valuable resource "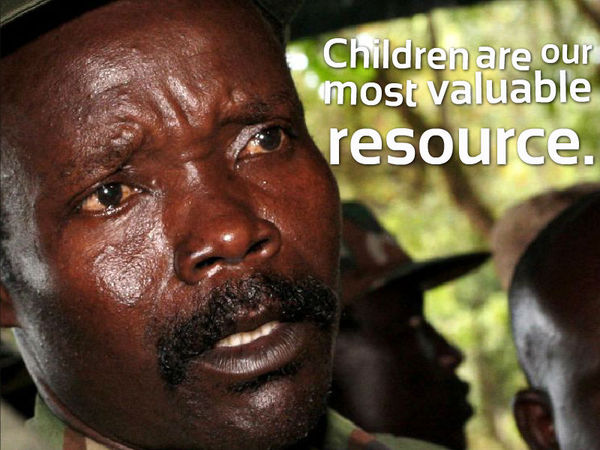 Related: 20 deep thoughts that are so deep | 35 best movie quotes ever
5. " Try being positive for once "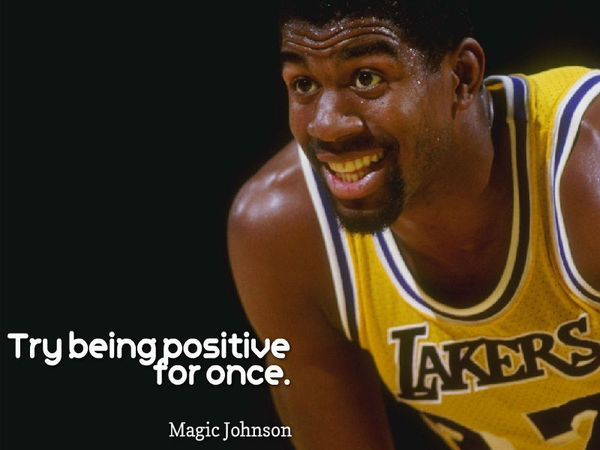 6. " To be the best you have to beat the best "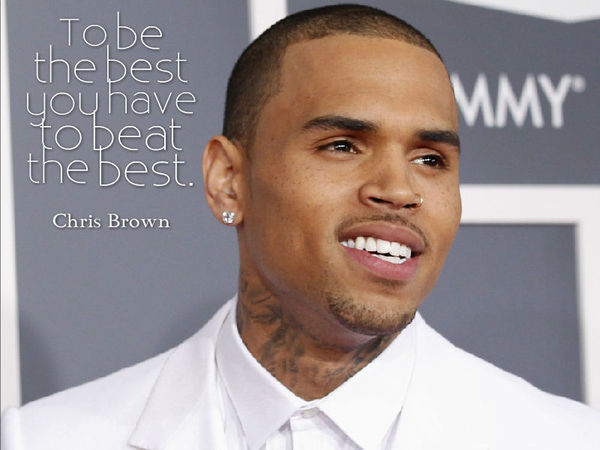 7. " If you strike me down I shall become more powerful than you can possibly imagine "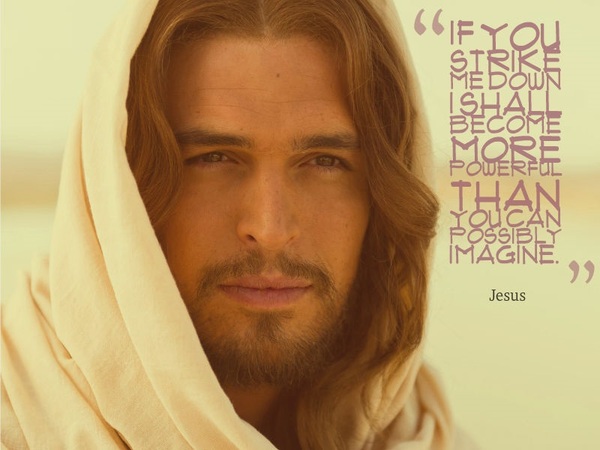 8. " Ball so hard, everyone wants to find me "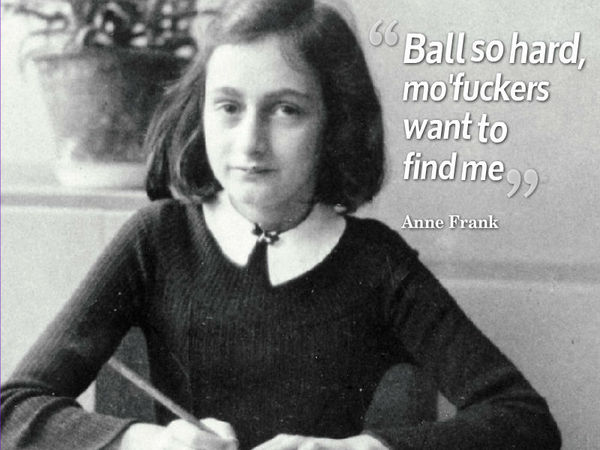 9. " If you love something, set it free "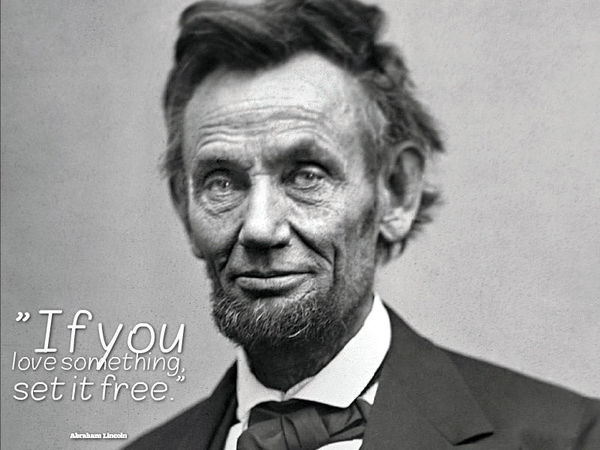 10. " Don't cry because it's over, smile because it happend "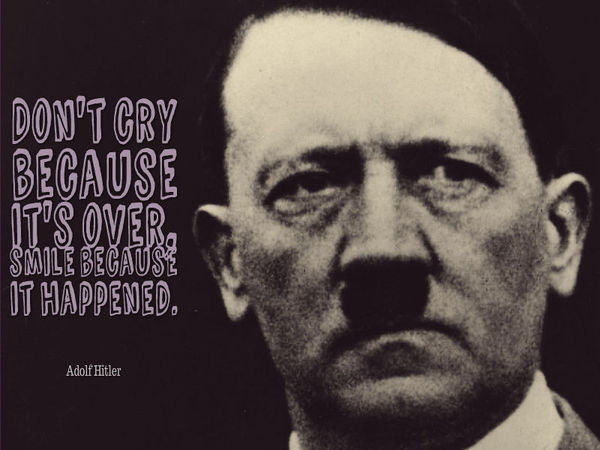 11. " Say what again, Say what again, I dare you, I double dare you motherfu*ker, say what one more goddman time! "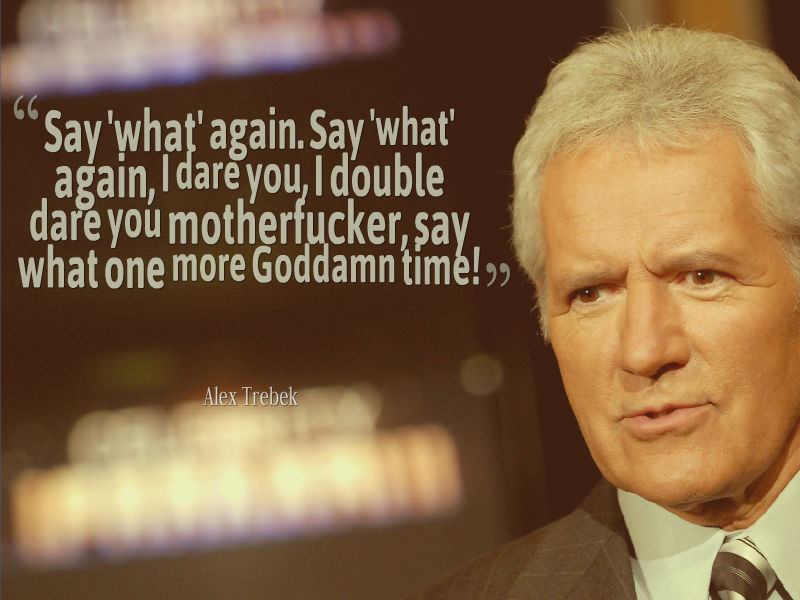 12. " If all you have is a hammer, everything looks like a nail "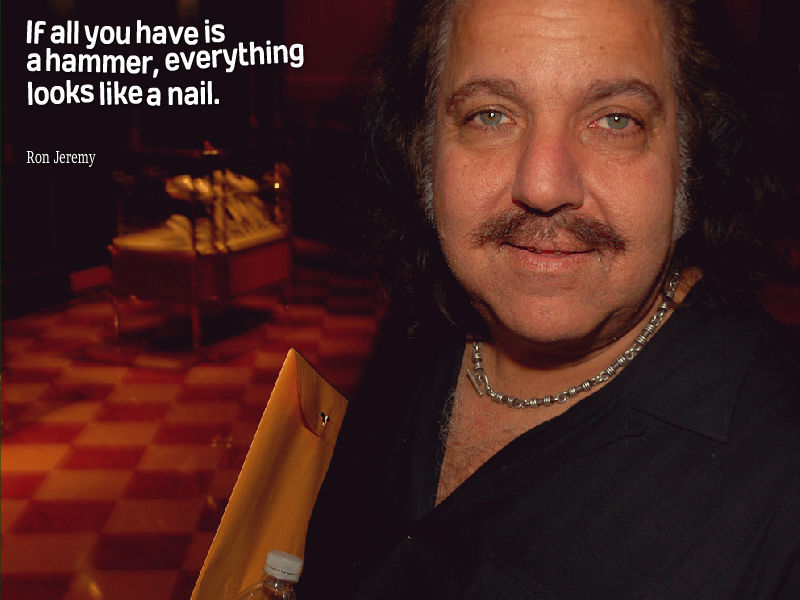 13. " Be not afraid of greatness: Some are born great, some achieve greatness, and some have greatness thrust upon them "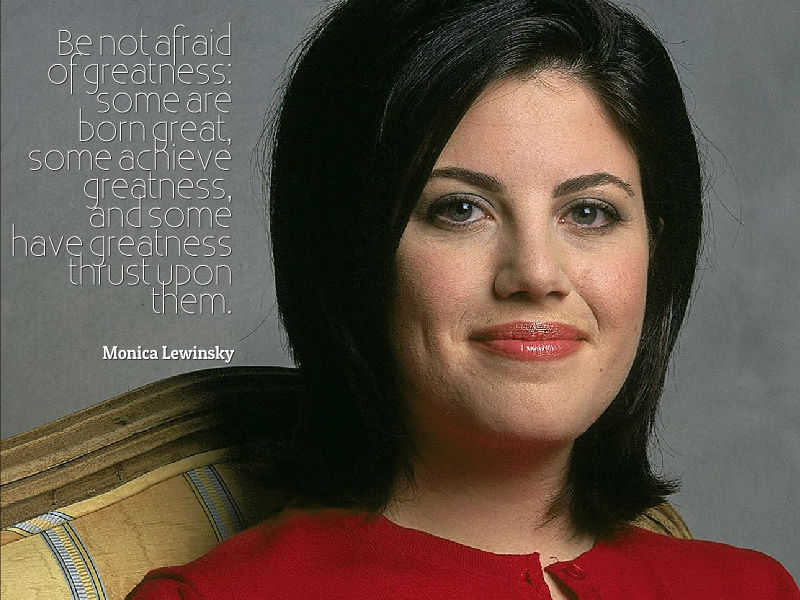 14. " Oh, you think the darkness is your ally. But you merely adopted the darkness. I was born in it, molded by it "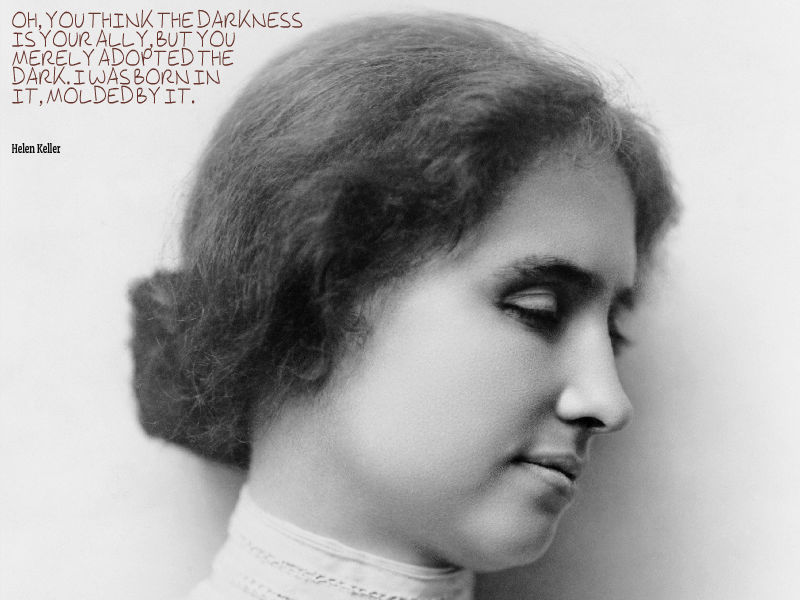 Did you find these inappropriate quotes funny? Sign up to our newsletter to get more funny posts straight to your inbox.
Source: Imgur