Get ready to laugh! These cat fails will make you go LOL everytime, trust us! We all know cats are the kings of the house, dogs are just second best ( in the eyes of the cat ). But before you go all mad on us, look at these funny cat fail pictures and tell us if we're wrong
1. Break dancing cat

2. Ohh such a nice dream MnMnMn AHHH A BANANA!!

3. We are not watching the lion king again!!

4. Nailing it for sure..Love this funny cat fail

5. This cat will have nightmares forever

6. First jump SCORE! Second jump ohhhhh nooooooo

7. Too fat to jump, this is as far as i go. The funniest cat fail

8. Backing up in a non impressing way at all

9. Take that! And that! And this! And that! Now runnnn

10. This looks like fun hmm..Wonder how I turn this on..

11. Seriously guys. It's a little cat not Godzilla

12. EVIL EYE CAT. My favorite on the cat fails list

13. You learn as you get old.

14. They should go on the road for sure. Such talent

15. Oh yeah? Well take that you stinking toy!

16. Ohhh no the finger of death!

17. This looks painful. What is it with cats and water?

18. Cat mirror, mirror cat, play nice

19. Overly dramatic cat

20. Wait, what now?

21. What Jason? His right here ohh damnnn

22. You think this stupid tank will help you?? Get out of there!

23. This was a bad decision right from the start – Funny cat fails continues below…

24. You aint doing shit!

25. Cats never learn – He immediately regrets this decision

26. Dude you can't fit under there…Why bother every time

27. Hey snake..? What?? What?? What?? What?? What??!

28. You didn't even left the ground.

29. Cannon ball!! Ohhh yeahhh

30. What is this? A sock? What it's moving? Noooo

31. Rule number #1 – When icey cats can't jump

32. This is just ridicules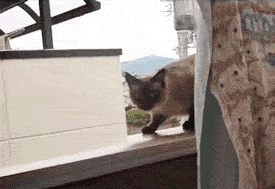 33. His owner is loving every moment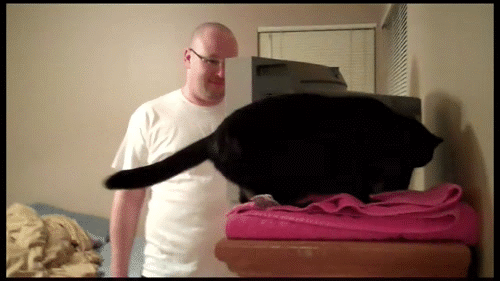 34. I don't approve of this!! I will kill you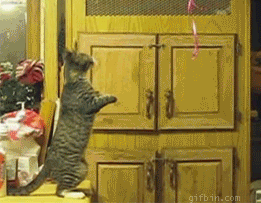 35. Creepy, creepy cat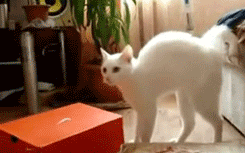 36. It look like someone set this up perfectly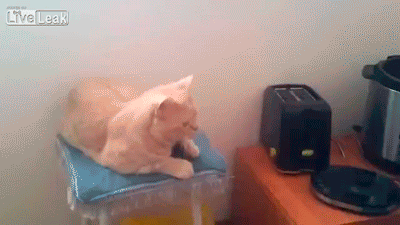 37. Amazing  jump way to go….Ohh wait….Fail

These cat fails won't share themselves, let's help them out.