It's time for Thanksgiving jokes. Here is the collection of some funny thanksgiving pictures. It's also the time for Thanksgiving cards invitations so maybe it's a good idea to merge these two and send to your friends and family some funny thanksgiving cards for this special joyful day. Scroll down the gallery to find a joke that would be perfect.
Who doesn't like the Thanksgiving Day? Turkeys, of course, and people with low appetite. So, if you are a fan of the Thanksgiving Day humour relying on these facts mostly, this is a gallery for you.
Funny thanksgiving pictures #1. Can't take it anymore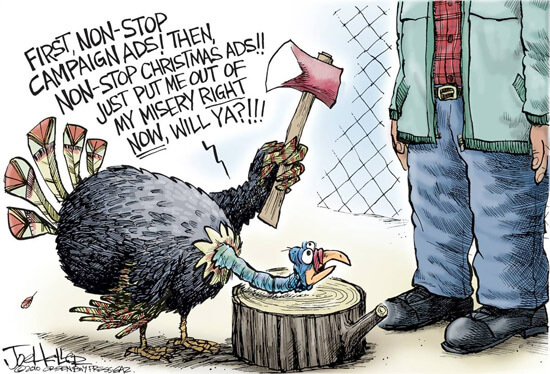 2. Enjoy your turkey and be thankful you're a dog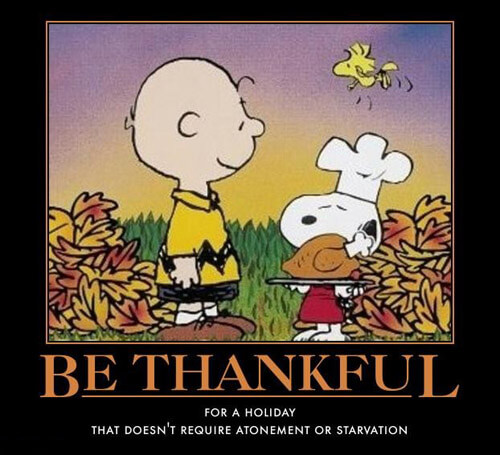 3. Make peace, who ever you are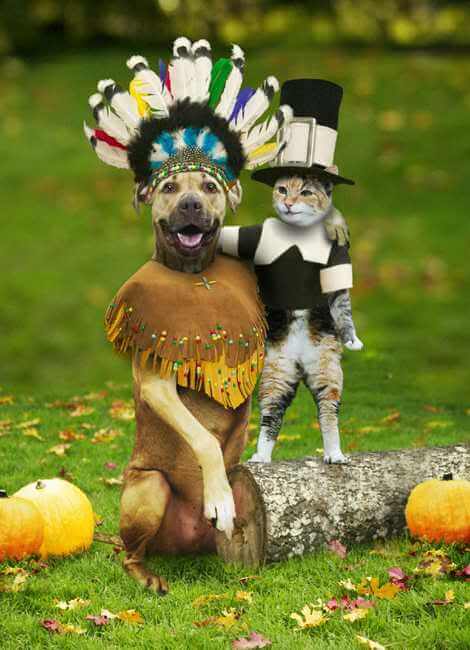 4. Justice to turkeys! Support our cause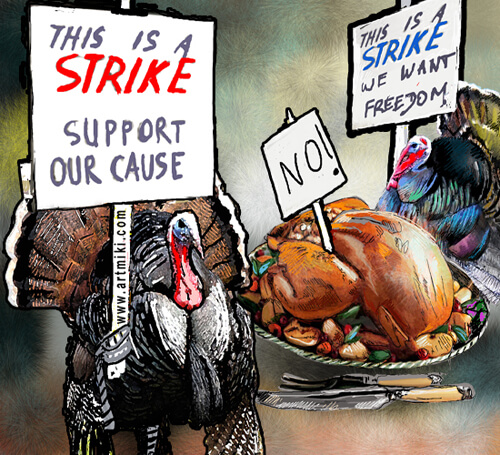 5. Early Christmas euphoria, Don't take my month Santa!
6. Watch your mouth during thanksgiving dinner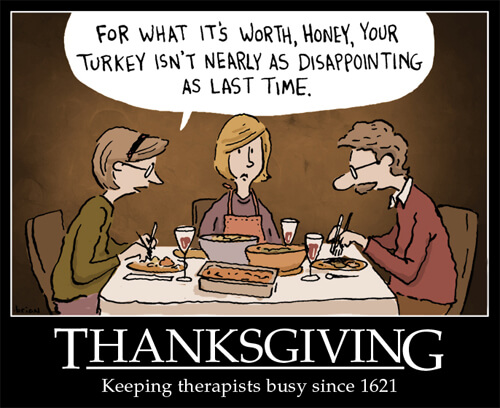 7. That's not a good sign when someone unfriends you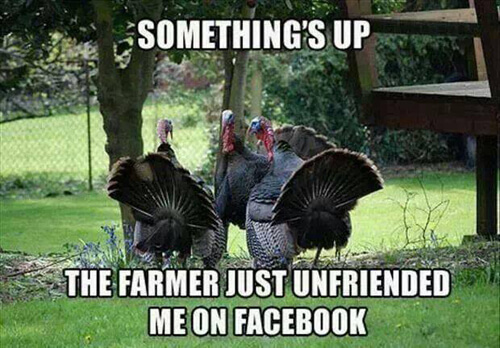 8. The other beverage, for the brave in heart
9. Halloween just passed. My favorite funny thanksgiving picture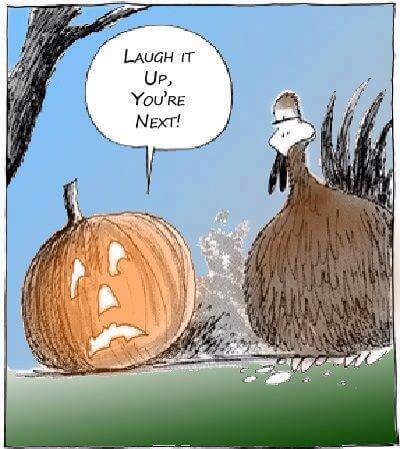 10. One day a year is not enough, we need more only to have more of these funny thanksgiving pictures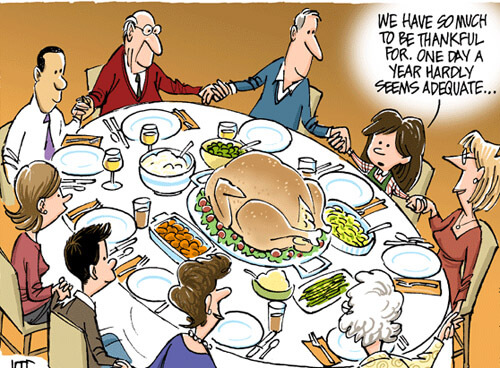 11. You should be thankful your not a turkey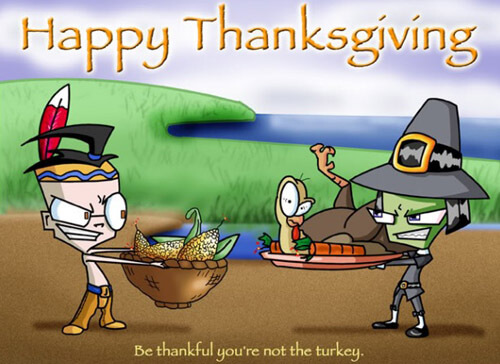 12. What is that? That's a dark joke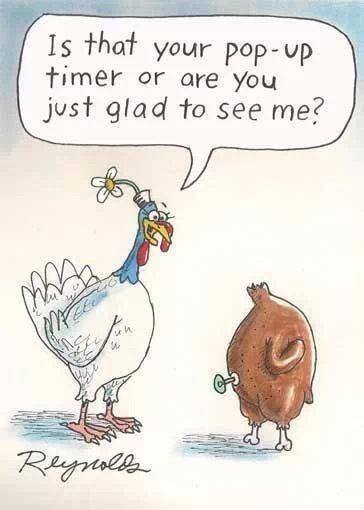 13. What is the farmer up to? You know what it means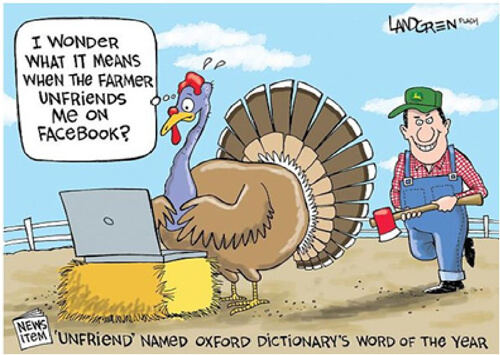 14. Crisp done. Can't wait till November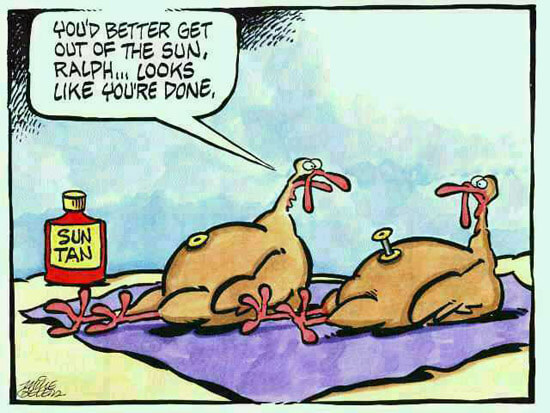 15. Would you like a piece of ass?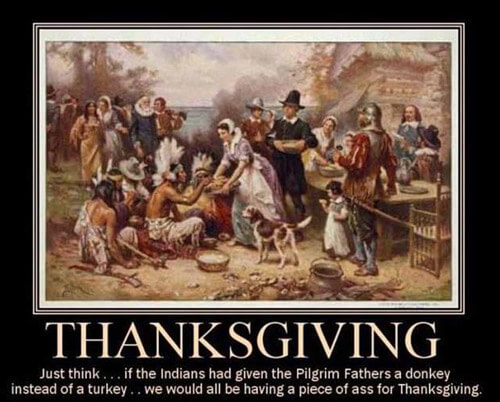 16. Turkey Revolution! Oh no, things are about to get weird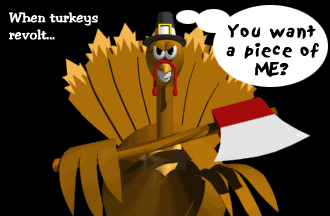 17. Food or Family? Food, defenitly food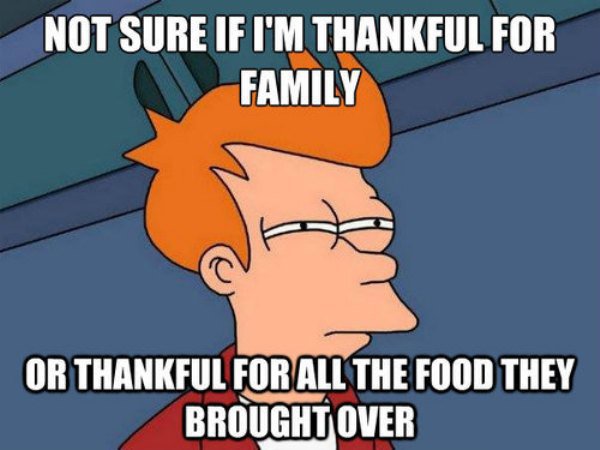 18. She always adored Miley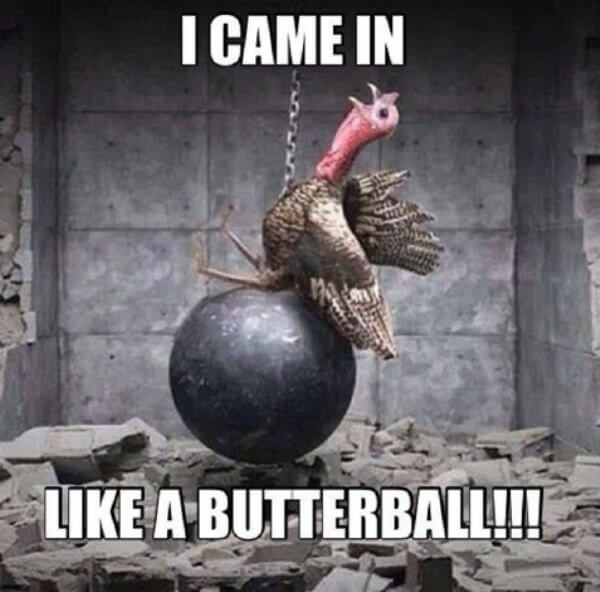 19. Stop it! Not until December!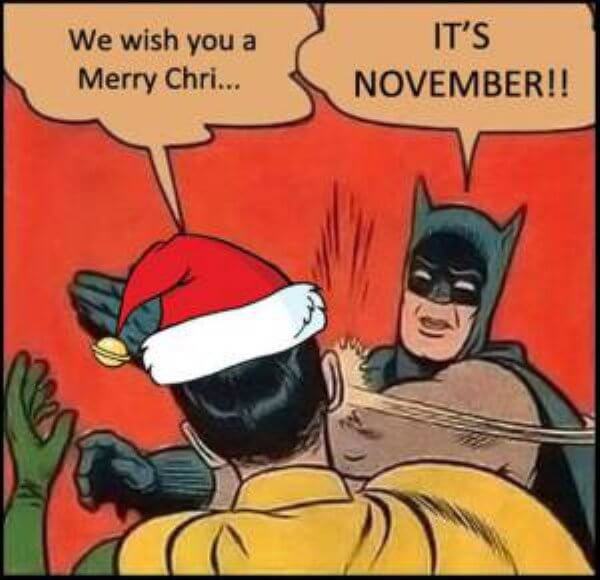 20. Think about this, it is very true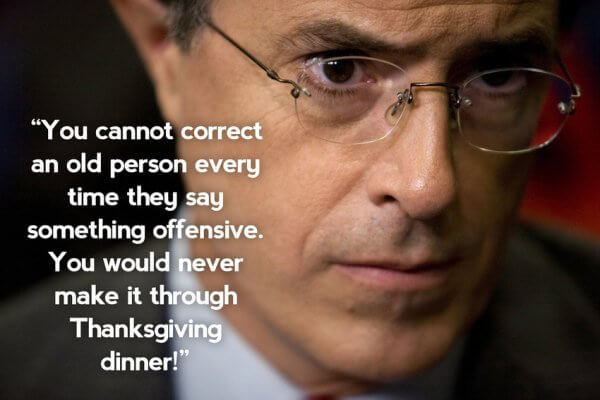 21. Is he a turkey? Let's eat it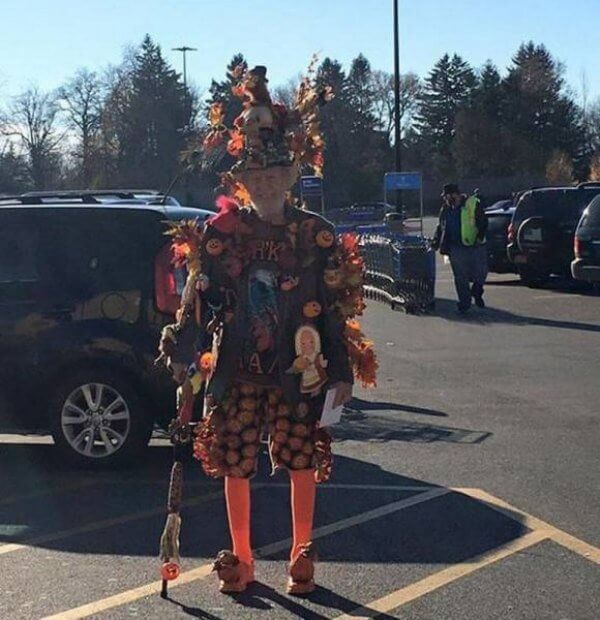 22. Pie everywhere! As far as the eyes can see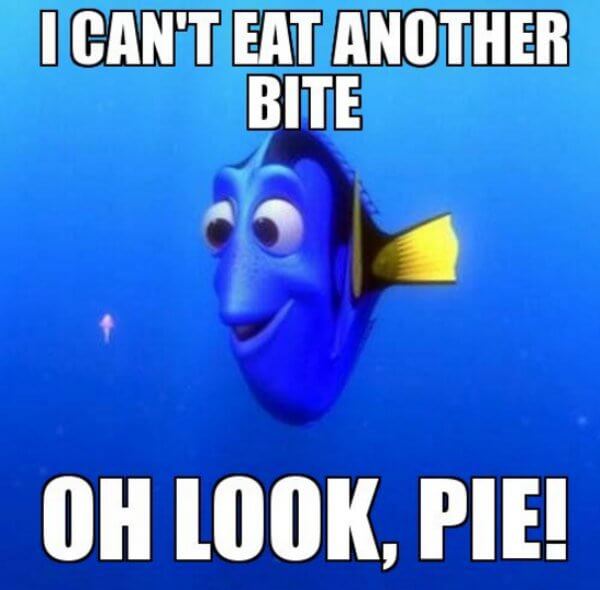 23. Cheers! I love my family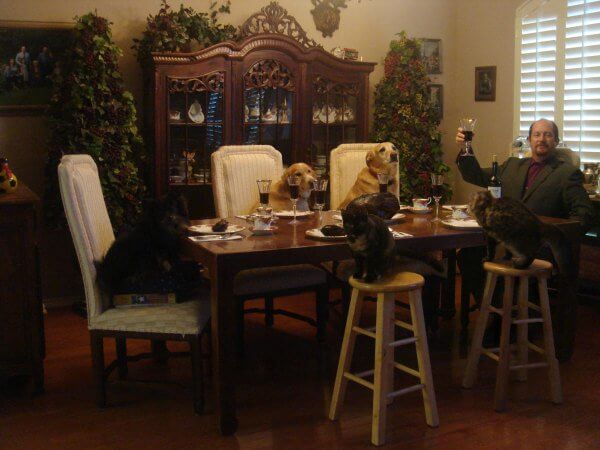 24. Caturkey, trust me cat, you don't want to be a turkey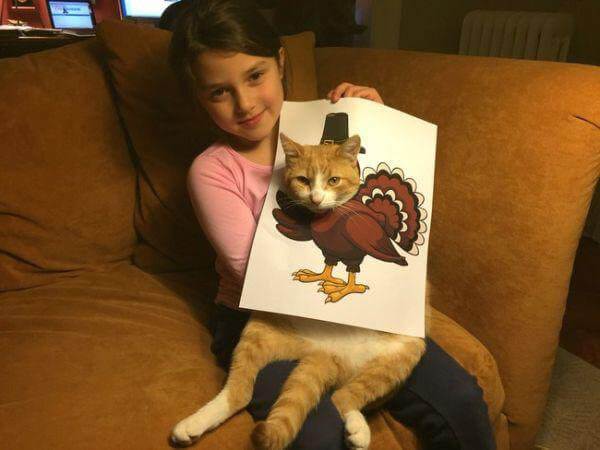 25. From different angle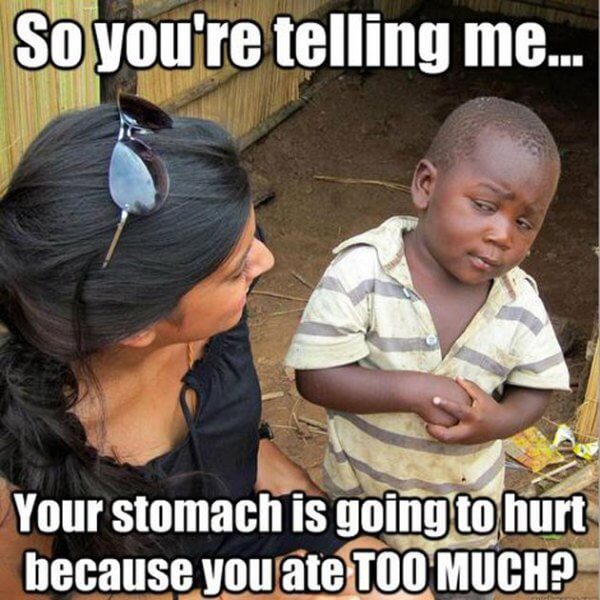 26. Christmas is next, wait your turn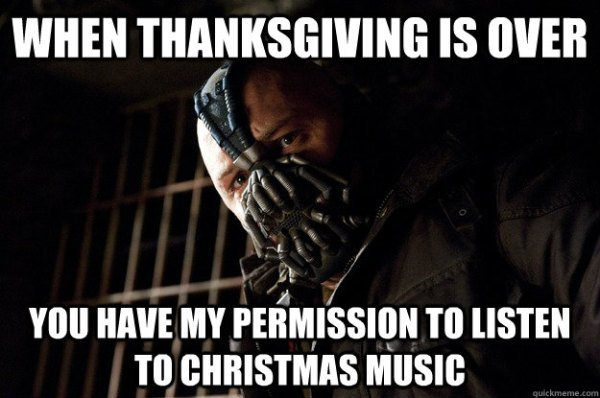 27. When do you stop? When i hate myself
28. Oh, mighty turkey!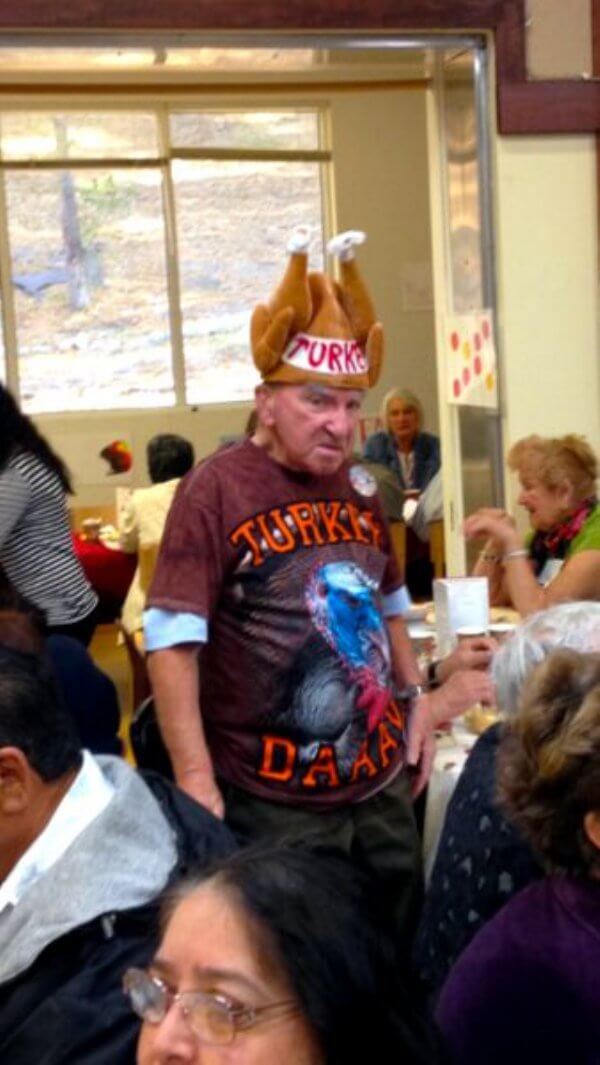 29. Coming home with company on Thanksgiving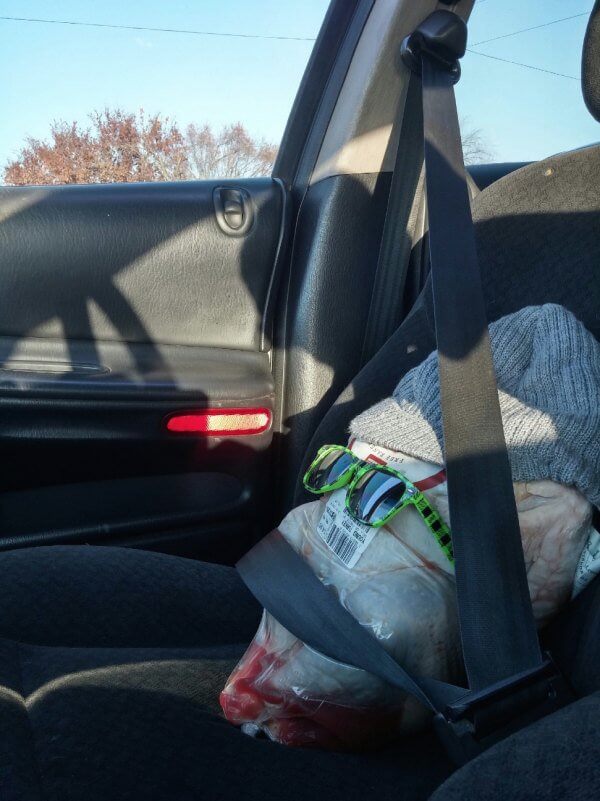 30. Let me do it this year!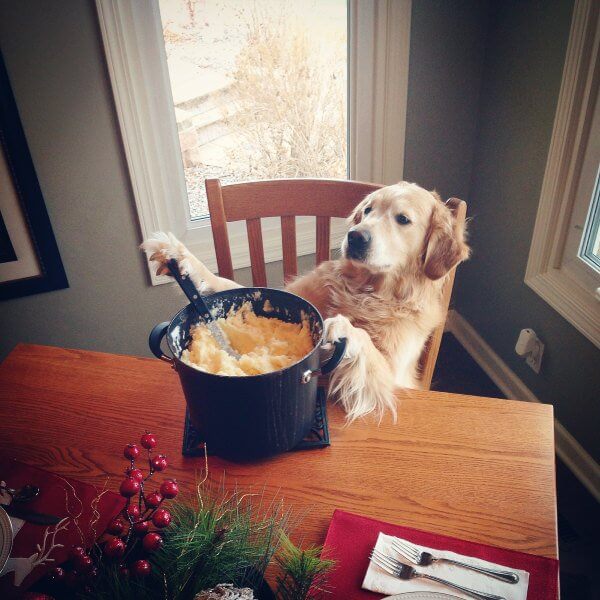 31. Happy thanksgiving everybody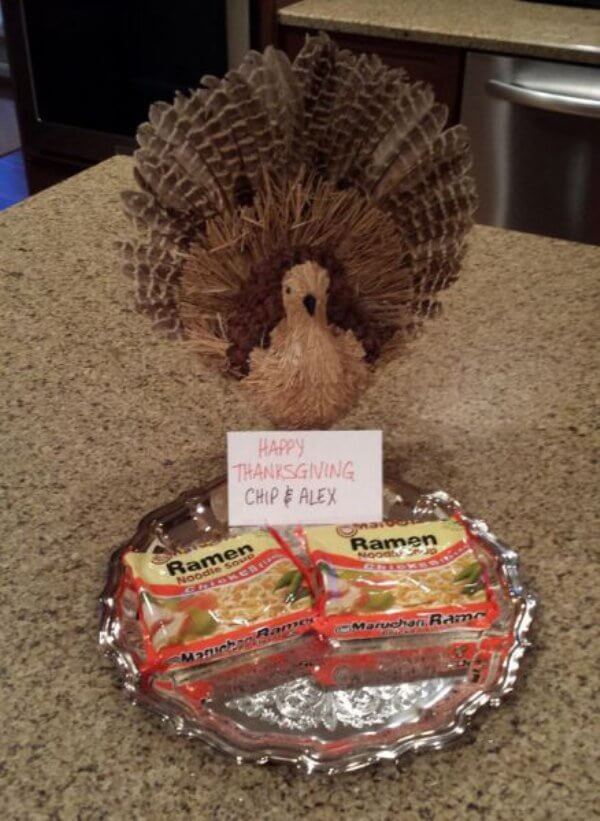 32. Glorious food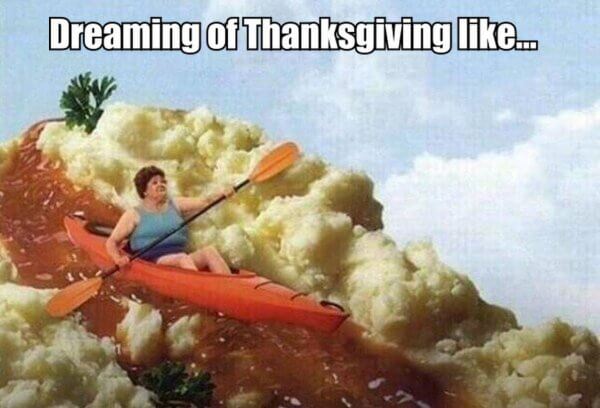 33. Don't forget your dogs while you guttle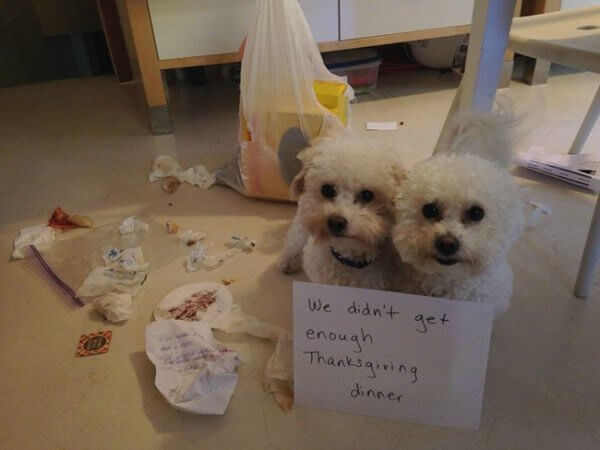 34. Great company. Sometimes better than humans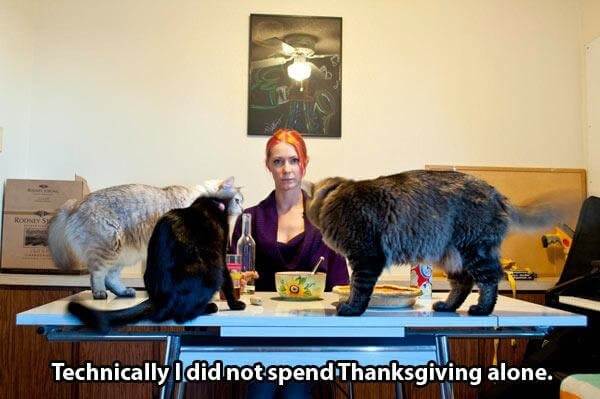 35. You sissy! Not birds!
36. Good idea!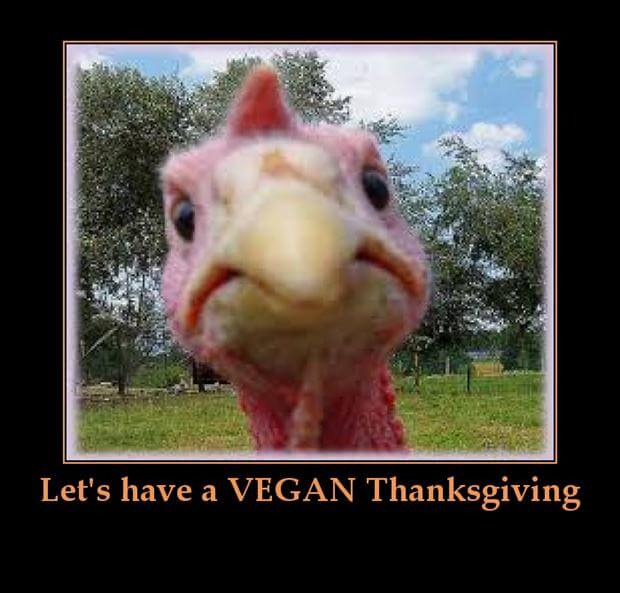 37. Good thinking!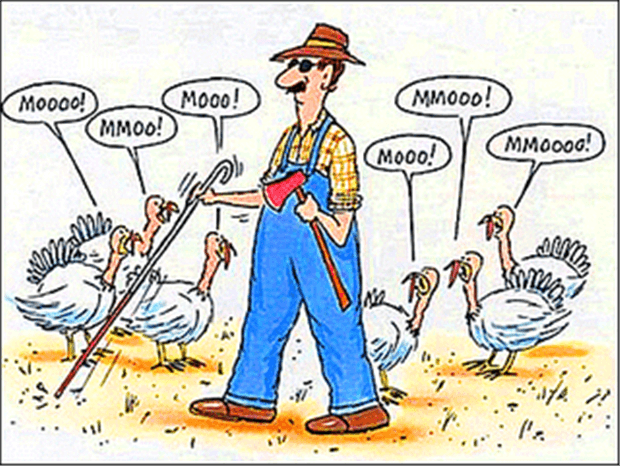 Did you like these funny thanksgiving pictures? Than please share with your friends